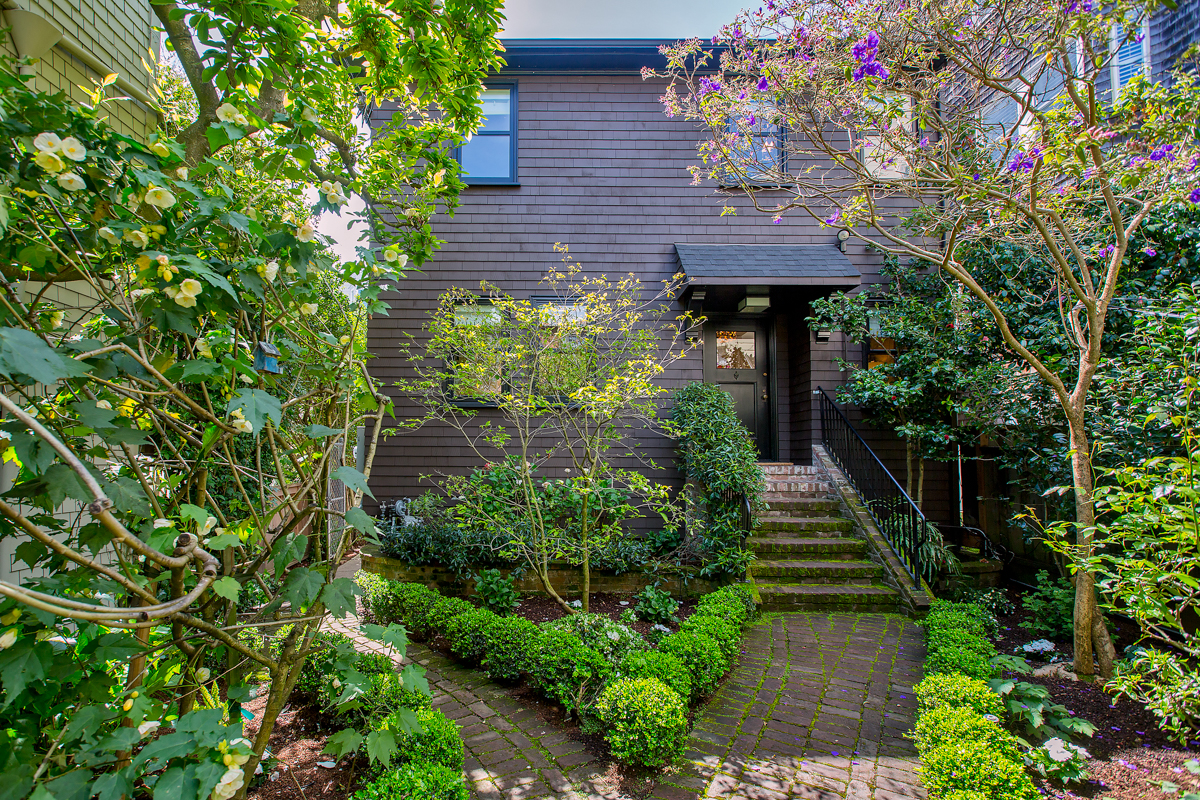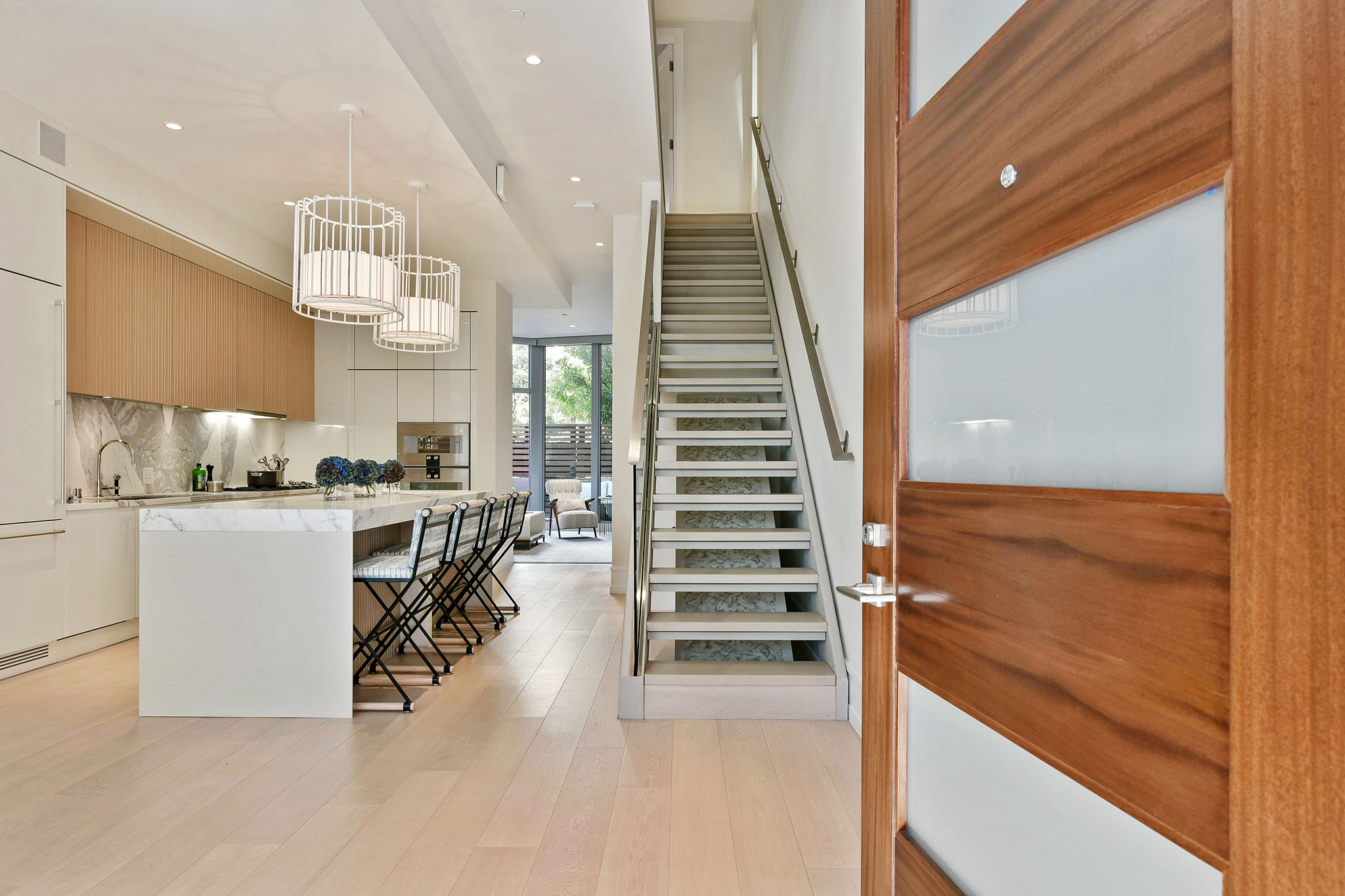 2121 Webster ST, Townhouse 4 at The Pacific
Pacific Heights
For the discerning buyer who appreciates the fine amenities of The Pacific's conclave of outstanding residences and yet wants the vibe of a single family home, Townhouse 4 is just the ticket.
3 Bedrooms / 3.5 Baths / 1 Independent Parking
Offered for: $3,998,000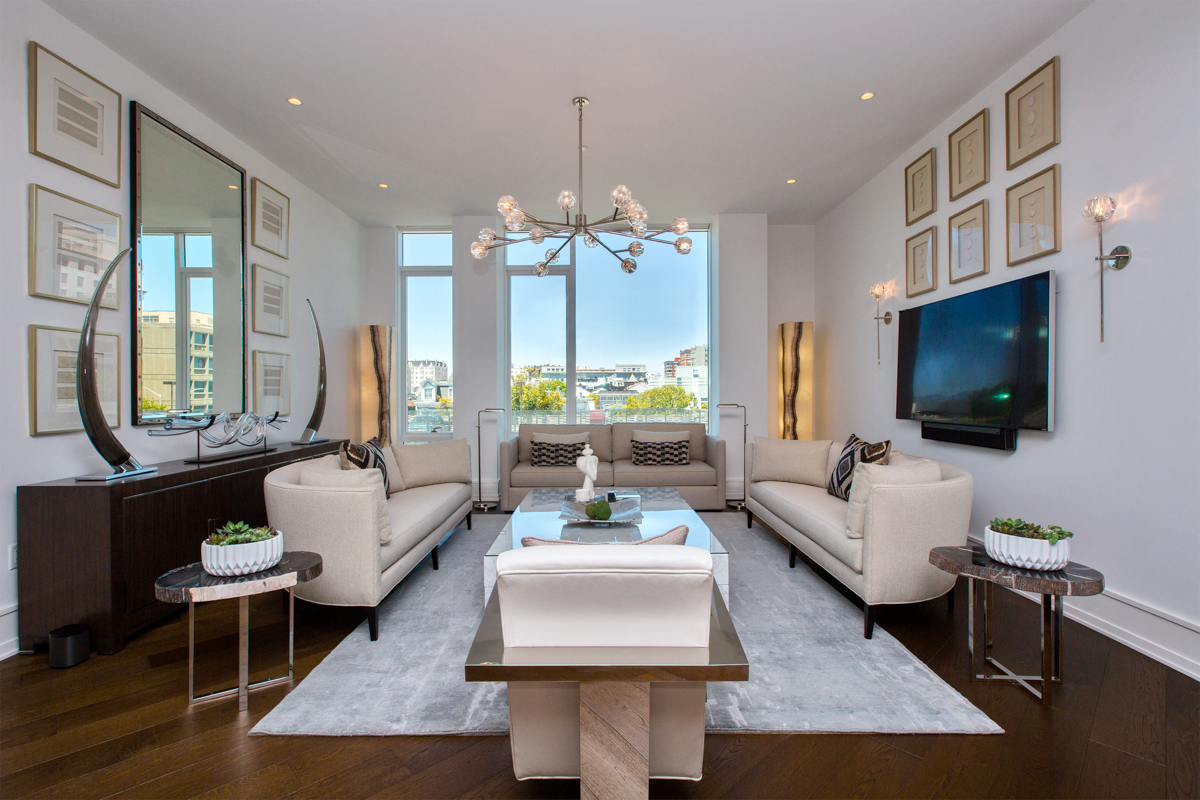 2121 Webster ST #408 at The Pacific
Pacific Heights
This was a fabulous opportunity to lease an unfurnished residence at The Pacific, a conclave of unique and outstanding condominiums newly constructed in 2016.
2 Bedrooms / 2 Baths / 1 Independent Parking
Offered for: $12,000 per month, unfurnished, plus optional $500 per month independent parking space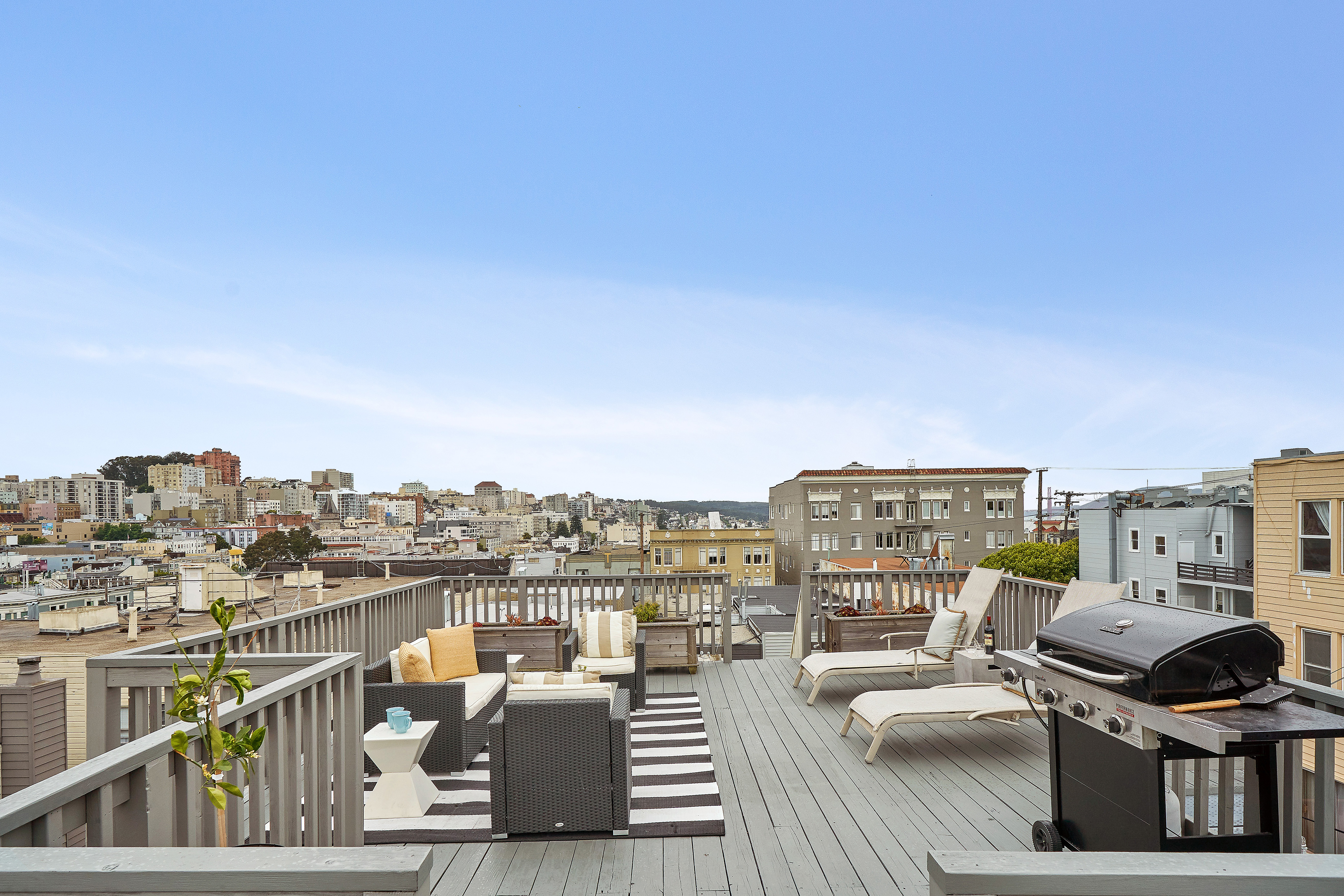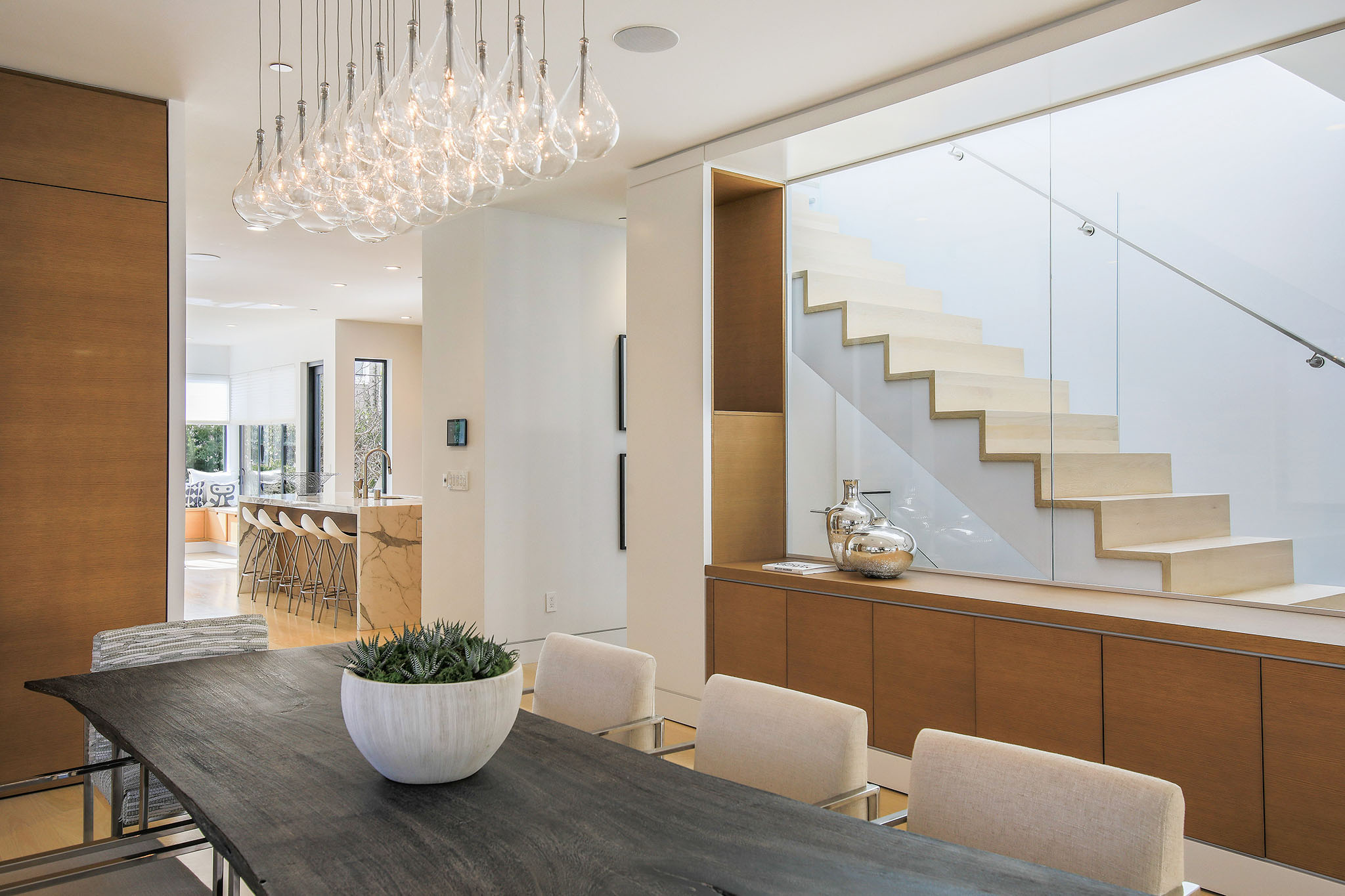 31 Rico Way
Marina
Sophisticated contemporary Marina District home with warm luxe finishes, volume and light throughout. 4 BR, 3.5 BA, family room, media room. Open plan main floor with display wine cellar. Media room opens to garden. Luxurious master suite, terraces, 2 car garage with electric car charger. Complete renovation/expansion 2015.
4 Bedrooms / 3.5 Baths / 2 Parking
Offered for: $6,200,000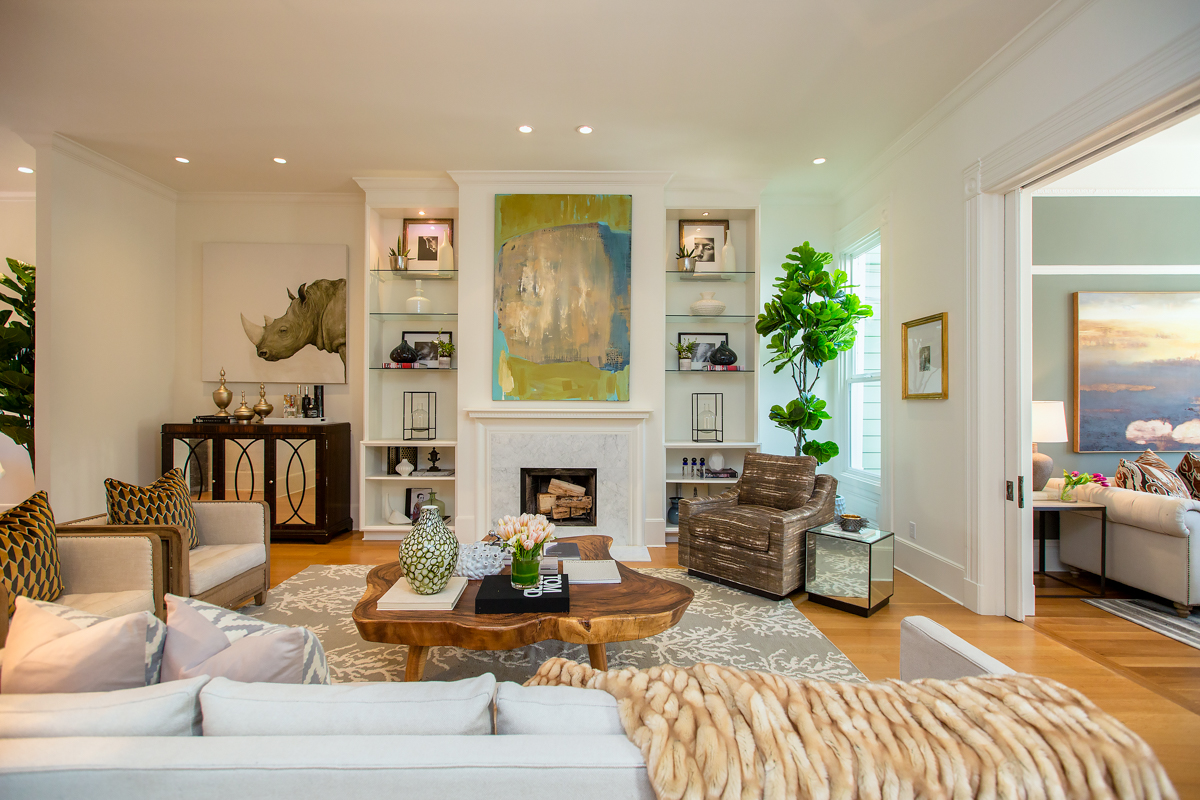 136 3rd Avenue
Lake District
Ideally located close to the superb Laurel Village shopping + dining and beloved Mountain Lake Park, 136 3rd Avenue offers a wonderful walkable lifestyle close to Presidio Heights. This turn of the century Victorian has retained its charm and exceptional volume with a flexible and more open floor plan for today's living. 2018-2019 upgrades have added to the beauty of the single family home.
4 Bedrooms / 3.5 Baths / 1 Parking
Offered for: $3,950,000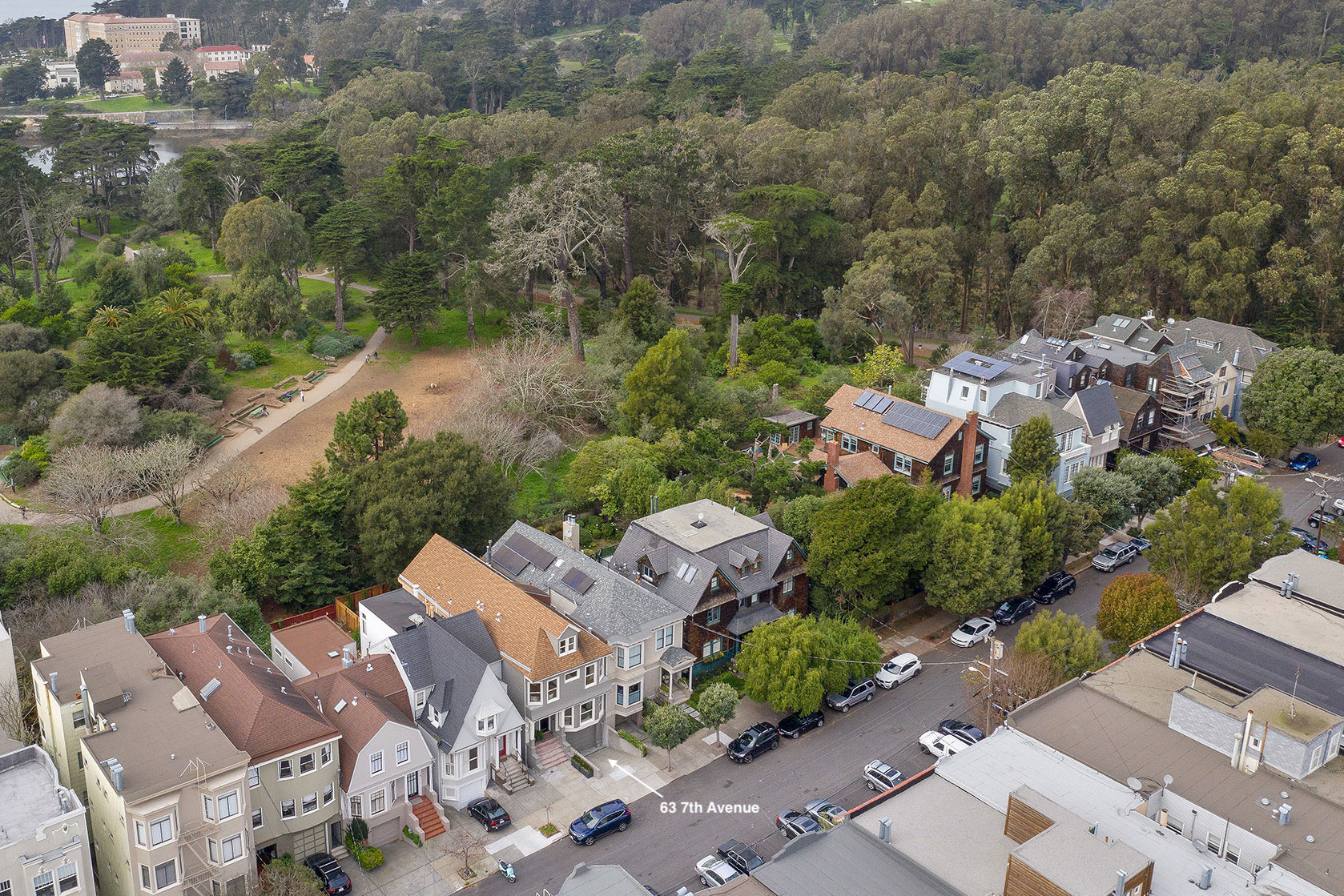 63 7th Avenue
Lake District
63 7th Avenue is a North of Lake treasure with direct access to Mountain Lake Park through the landscaped, gated patio and garden. Legally a 2-unit building, this 4-level residence is a lovely city retreat on a stellar block and has been enjoyed for over two decades by one family.
5 Bedrooms / 4.5 Baths / 1 Parking
Offered for: $4,800,000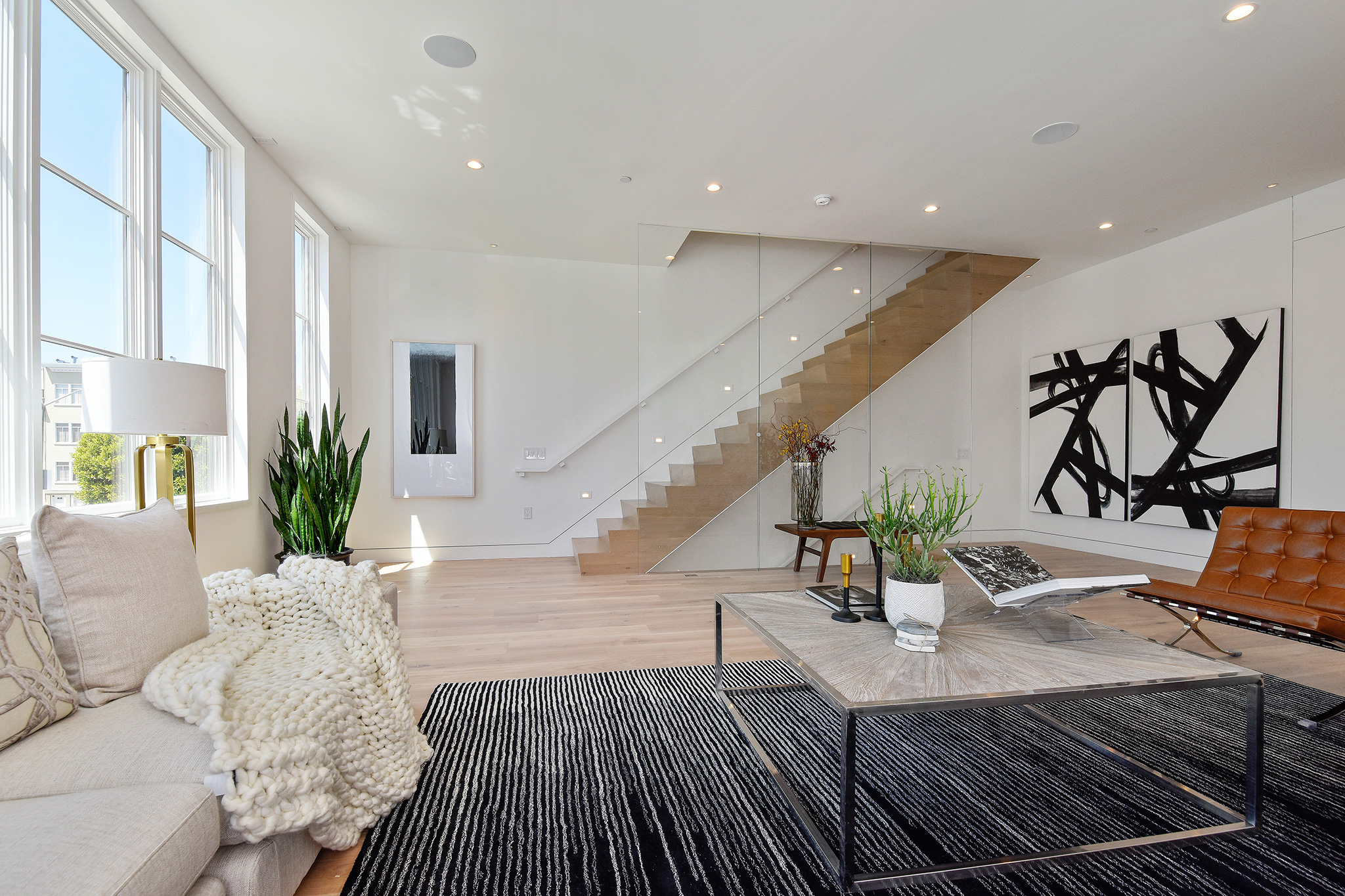 1372 Francisco ST
Marina
Warm, welcoming contemporary home on San Francisco's coveted north side. Versatile floor plan, indoor-outdoor living and a home as smart as it is beautiful. 360 degree view roof deck with outdoor kitchen.
4 Bedrooms / 4/2 Baths / 2 car garage Parking
Offered for: $6,840,000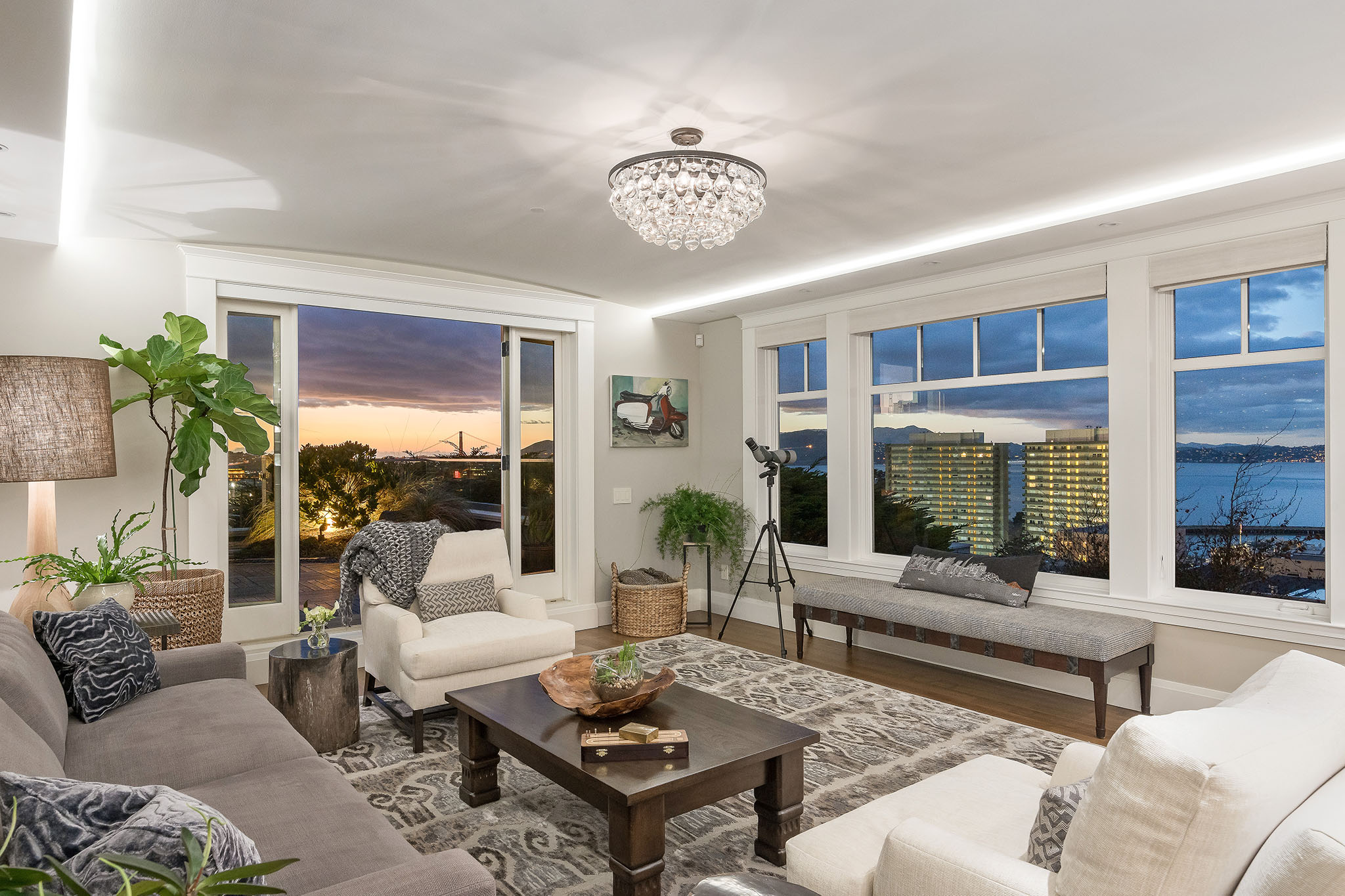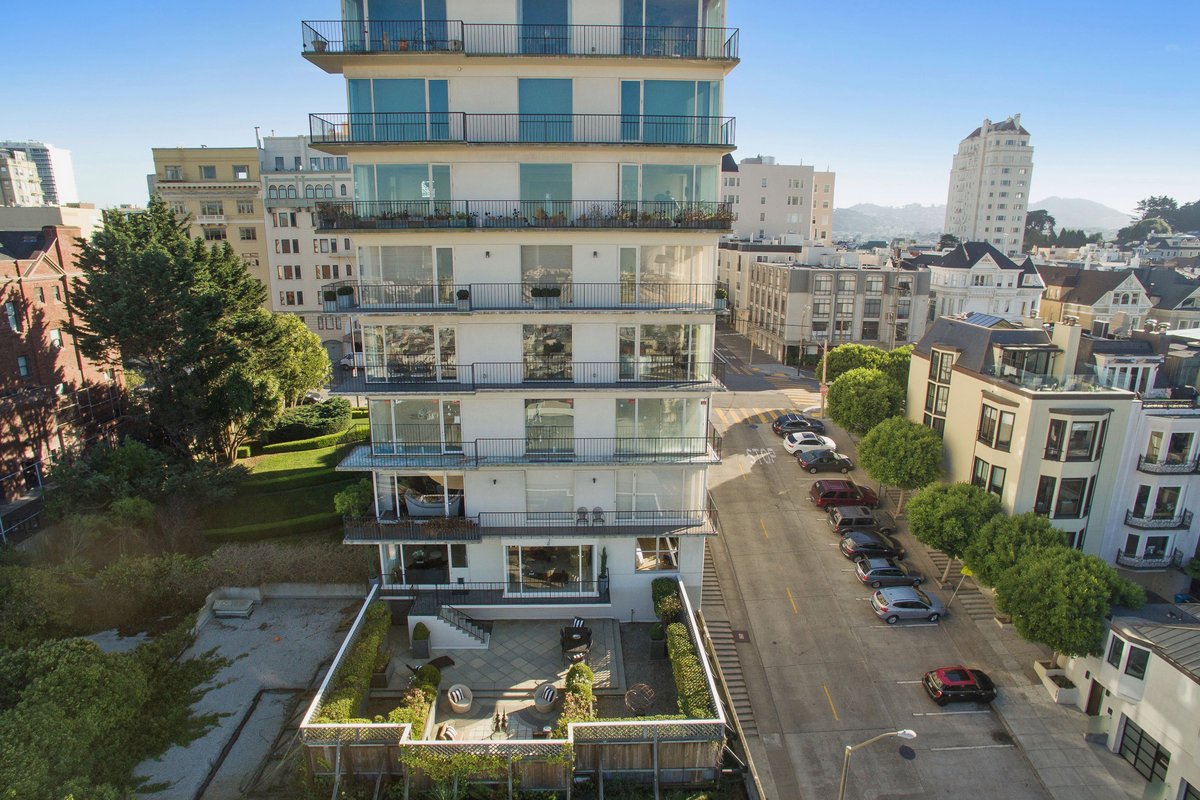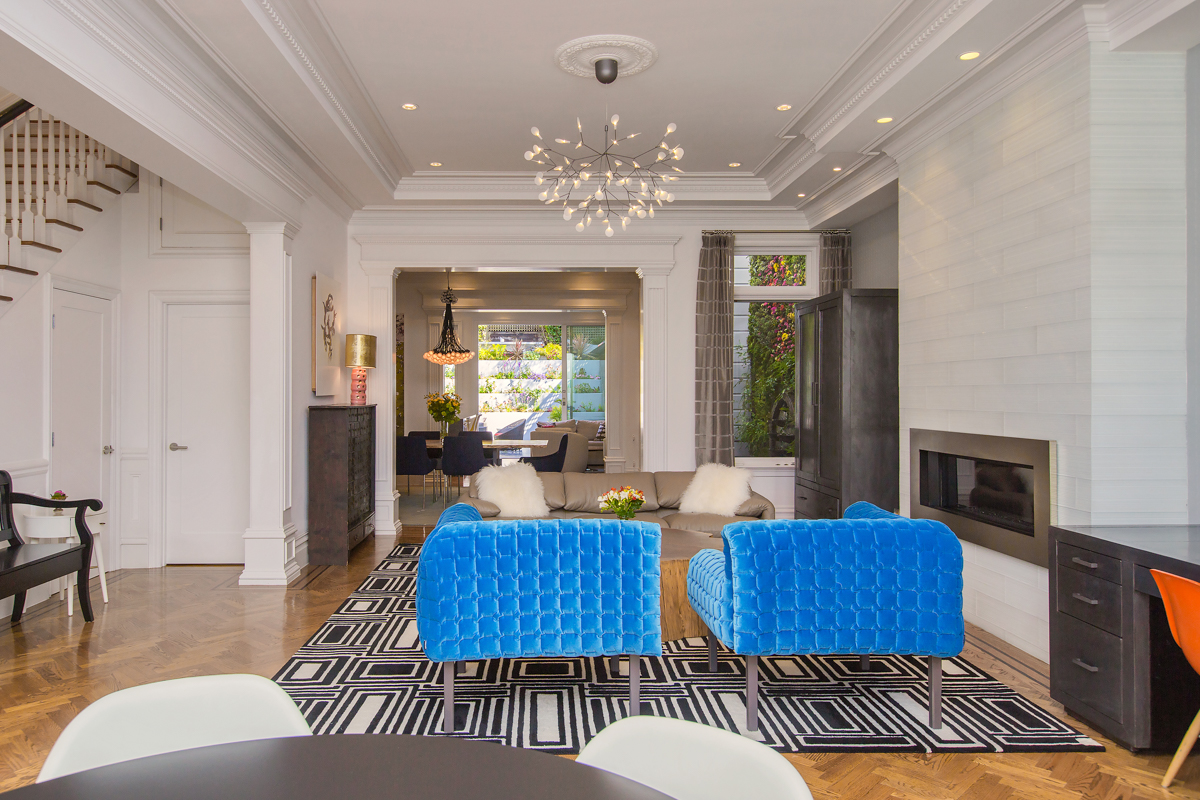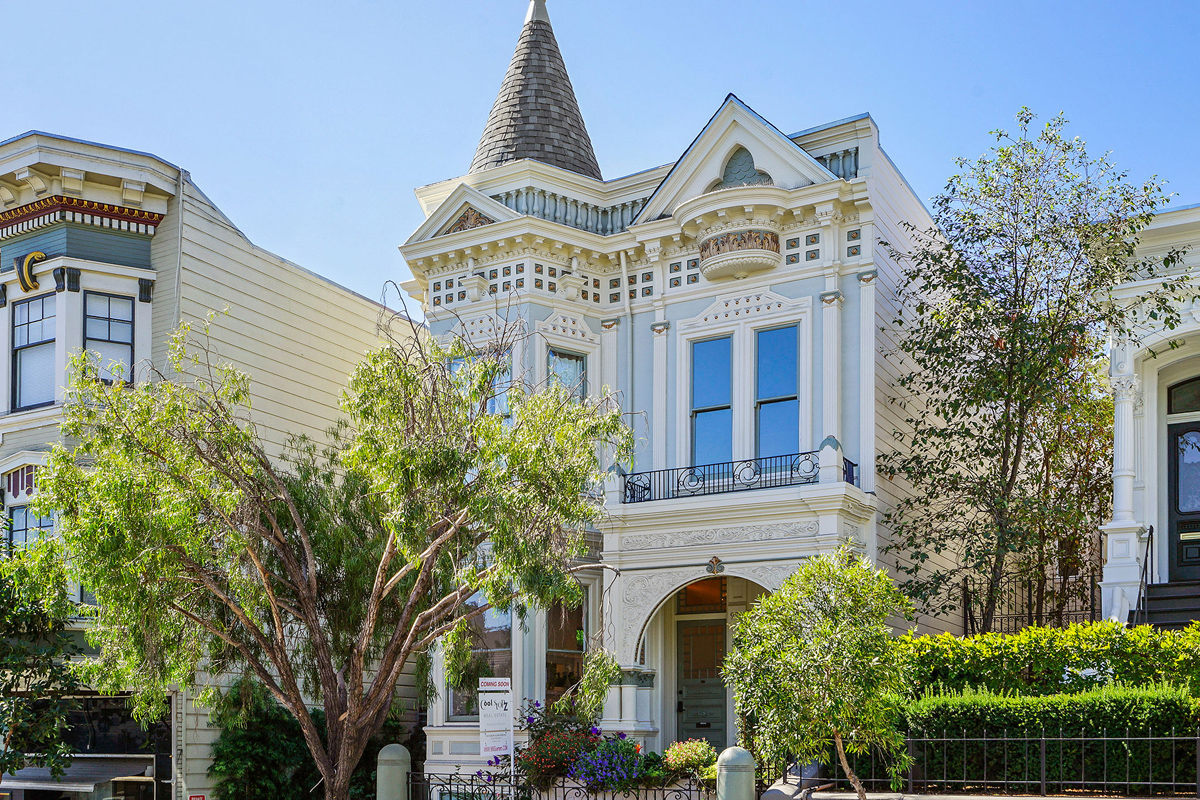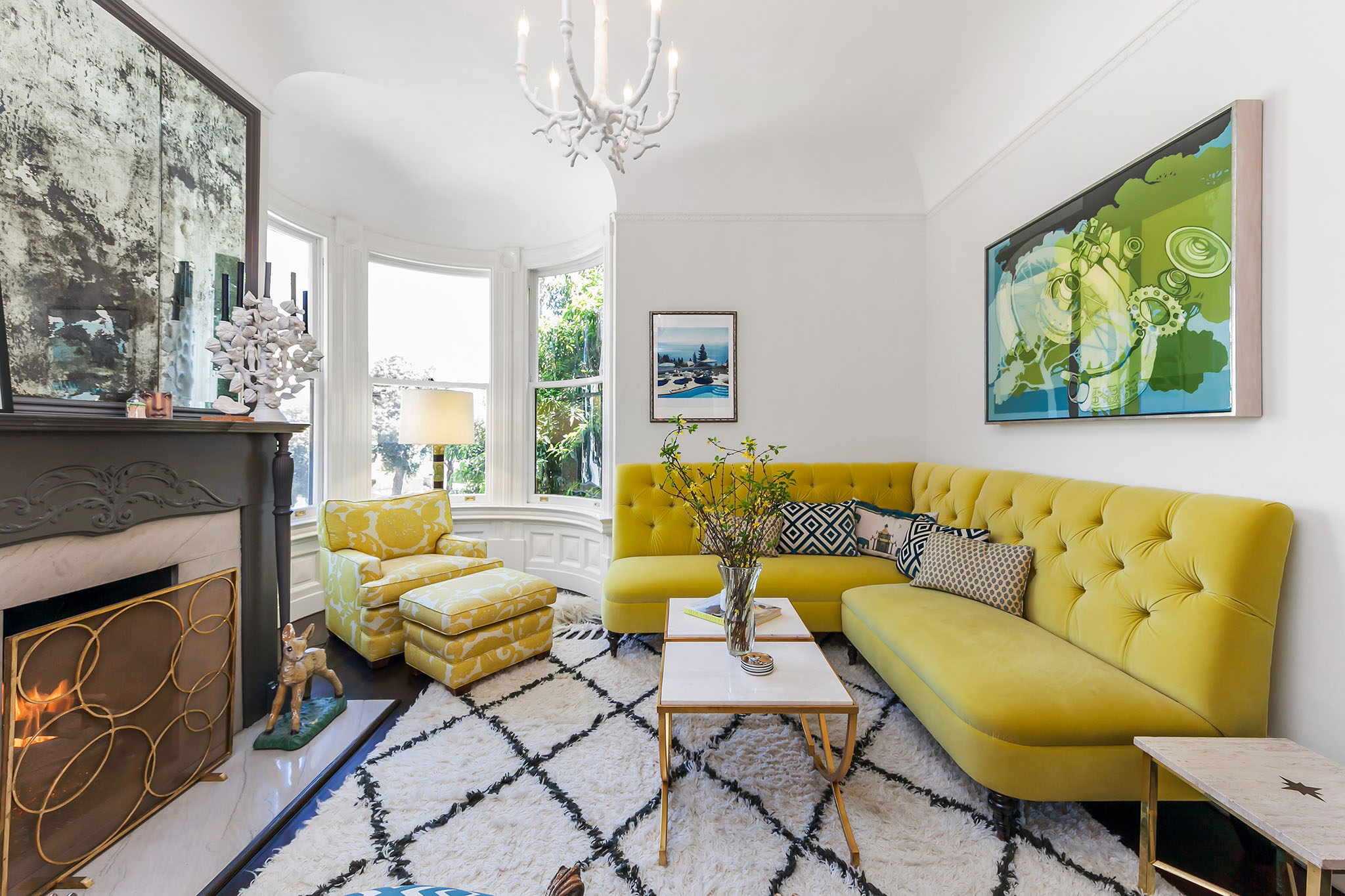 1859 Scott ST
Lower Pacific Heights
This chic Queen Anne upper flat provided the owner/designer with the perfect opportunity to indulge her connoisseur's eye and witty sensibility. The result is simply stunning and reminds us what the real San Francisco is all about.
3 + Bedrooms / 3 Baths / 1 car side-by-side Parking
Offered for: $2,785,000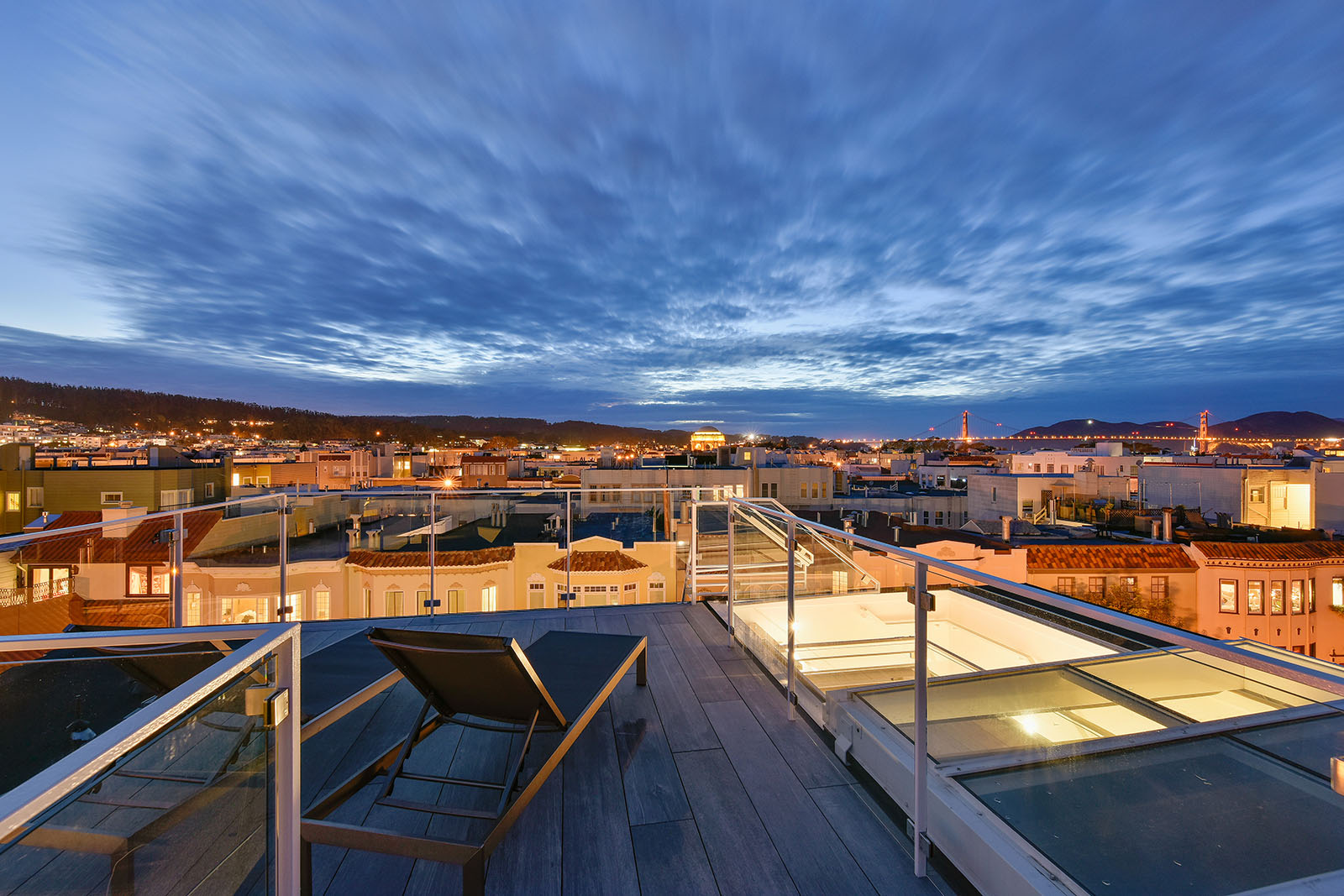 268 Mallorca Way
Marina
EAG Studio's brilliant design transformed this residence into a contemporary single-family home with comfortable gathering spaces and an au pair/income suite. Indoor-outdoor living was the priority, along with a floor plan designed for today's lifestyle. The home is a symphony of natural tones, providing a perfect backdrop for art and furnishings. The result is bold, daring and incredibly chic. Completed 2017.
5 Bedrooms / 5.5 Baths / 2 car garage Parking
Offered for: $6,595,000