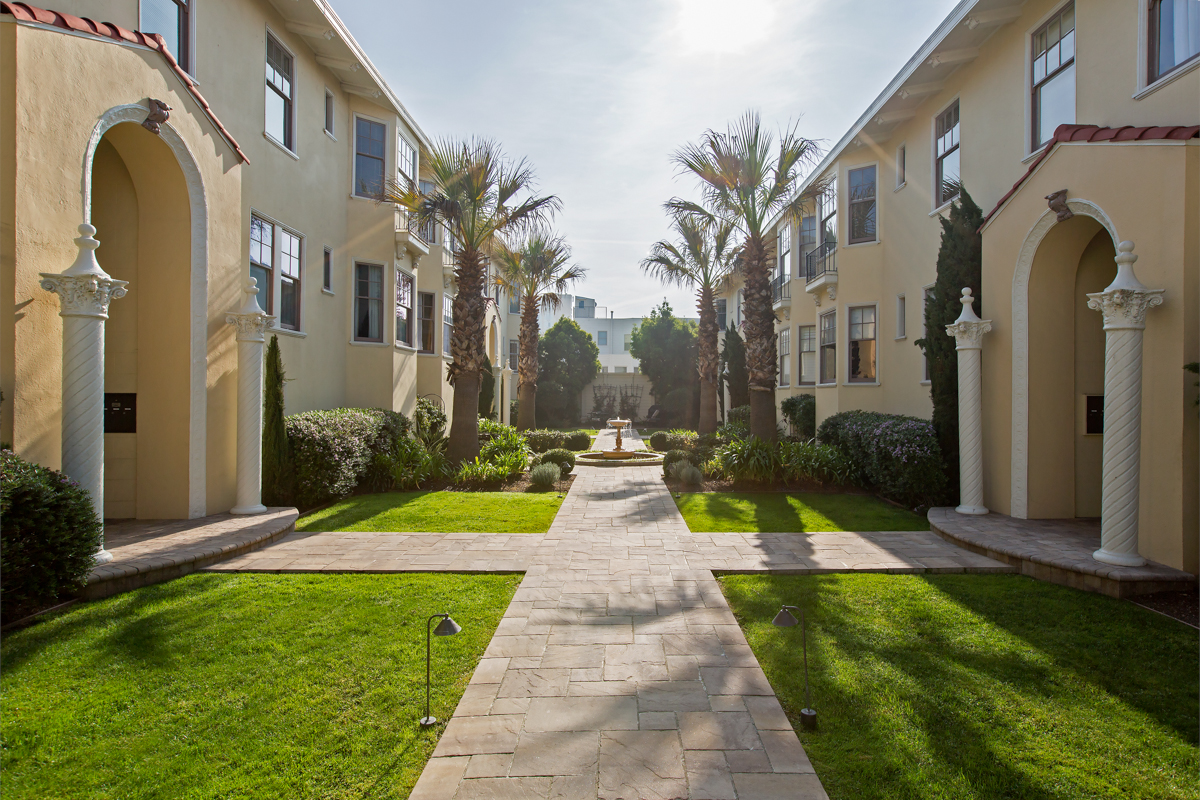 Property Docs

1251 Francisco Floorplan

1251 Francisco Brochure
Pre-MLS window of opportunity. Lovely renovated classic residence with updated kitchen and baths, 2 car side-by-side parking in exclusive-use garage. Common area outdoor seating and BBQ. Welcoming landscaped courtyard lined with palm trees.
Features
2 large bedrooms, 1.5 baths
Eat-in gas kitchen; washer dryer in cabinet
2 car exclusive use garage, side-by-side parking
HOA dues $786.61/month plus property taxes
Common gardens & seating area with BBQ
Fractional/individual loans available now at very competitive rates
Walkscore: 94
Offered for: $1,500,000
More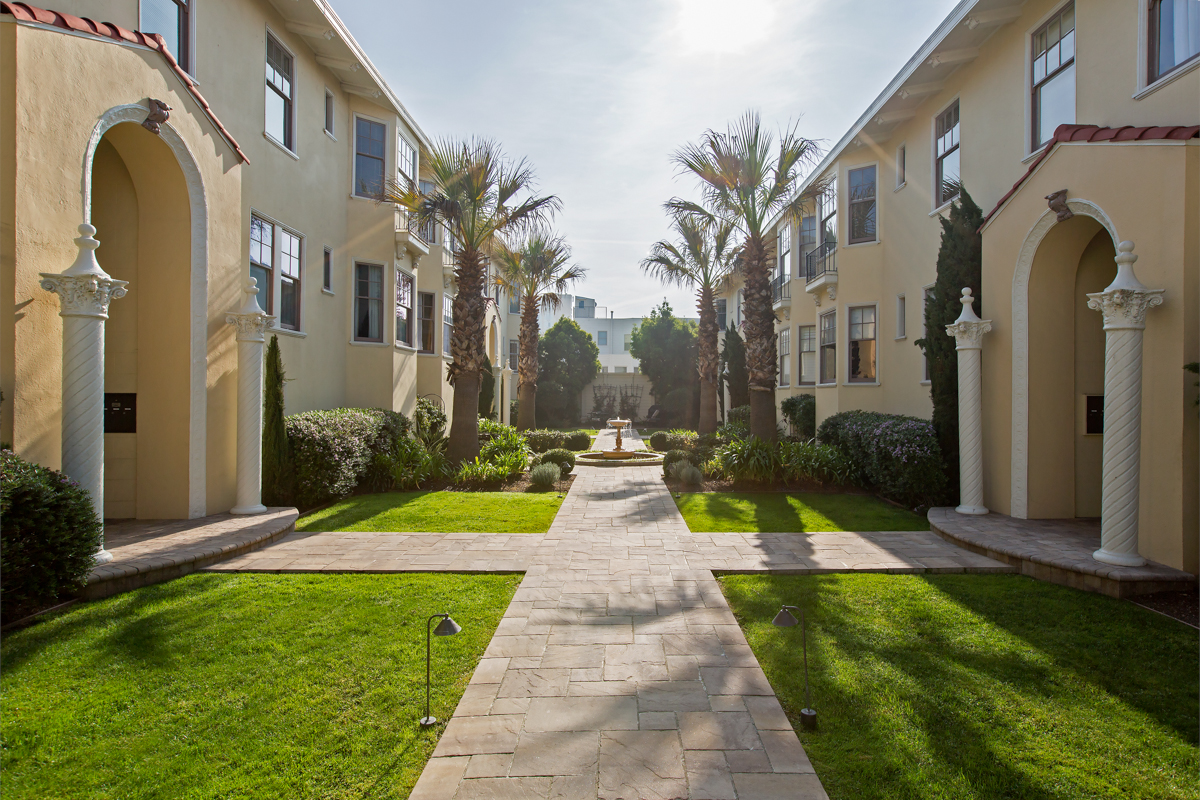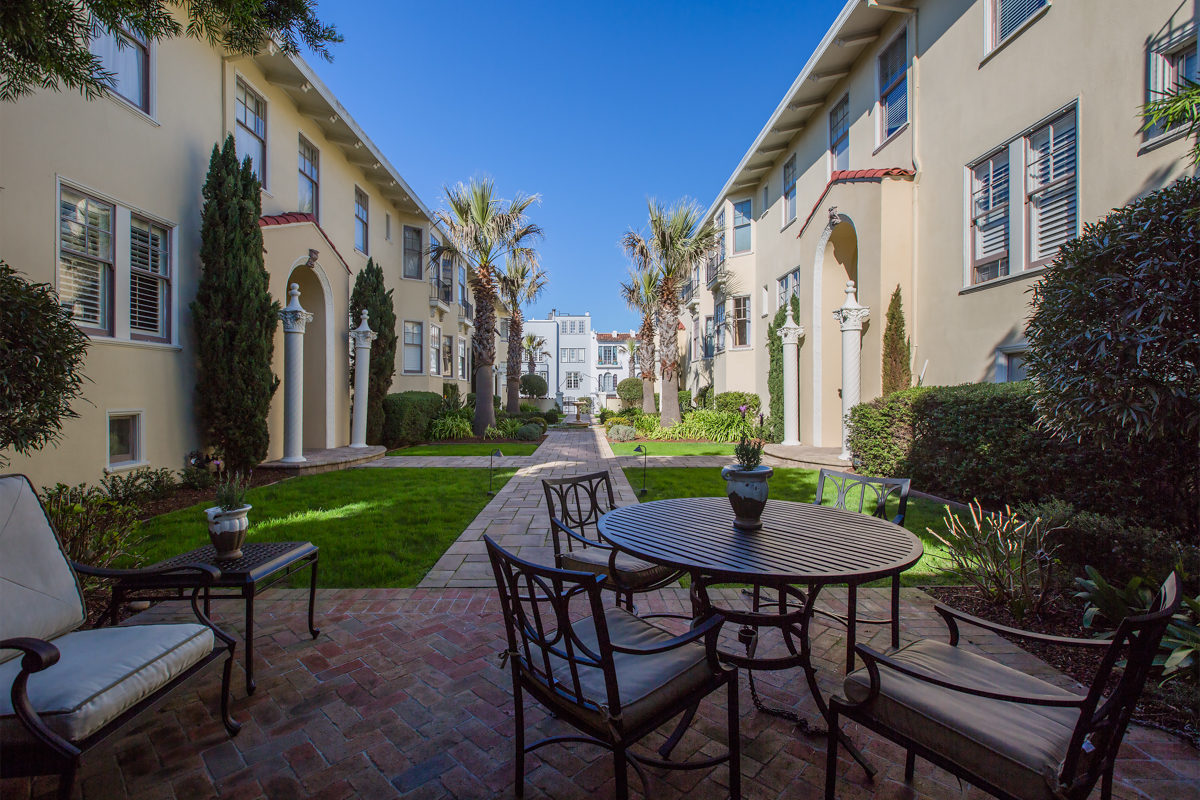 Schedule
Showings by private appointment. Please contact Karen Diemoz on our team, 415.770.8100, karen.diemoz@sothebyshomes.com.
Expected to be on the MLS 1/25/18
Please contact us with any questions about this listing.