For the discerning buyer who appreciates the fine amenities of The Pacific's conclave of outstanding residences and yet wants the vibe of a single family home, Townhouse 4 is just the ticket.
Features
3 bedrooms, 3.5 baths
1 independent parking space
Landscaped patio
Custom closets, laundry room
2016 construction, air-conditioning
Walkscore: 97
Offered for: $4,285,000
More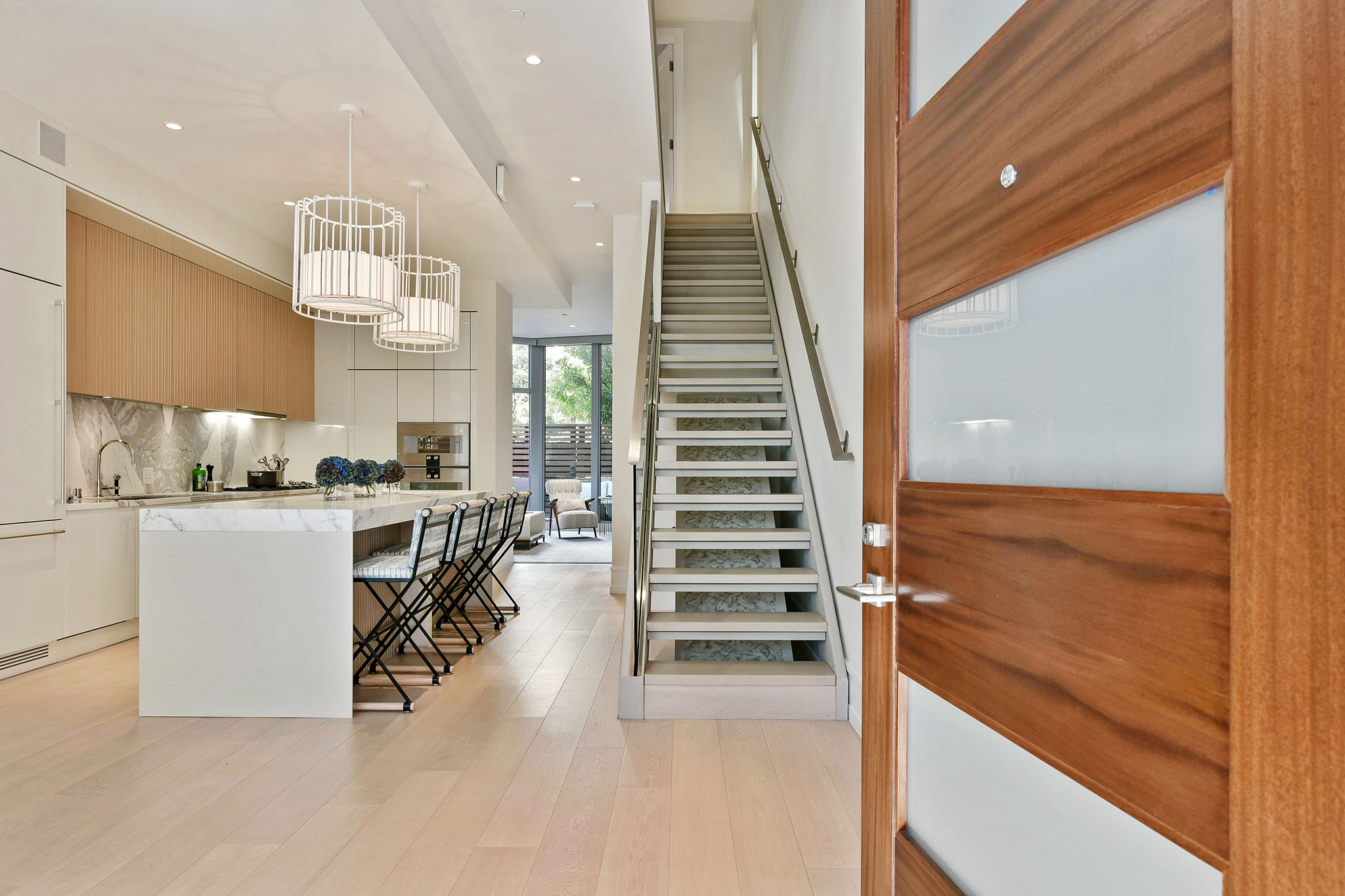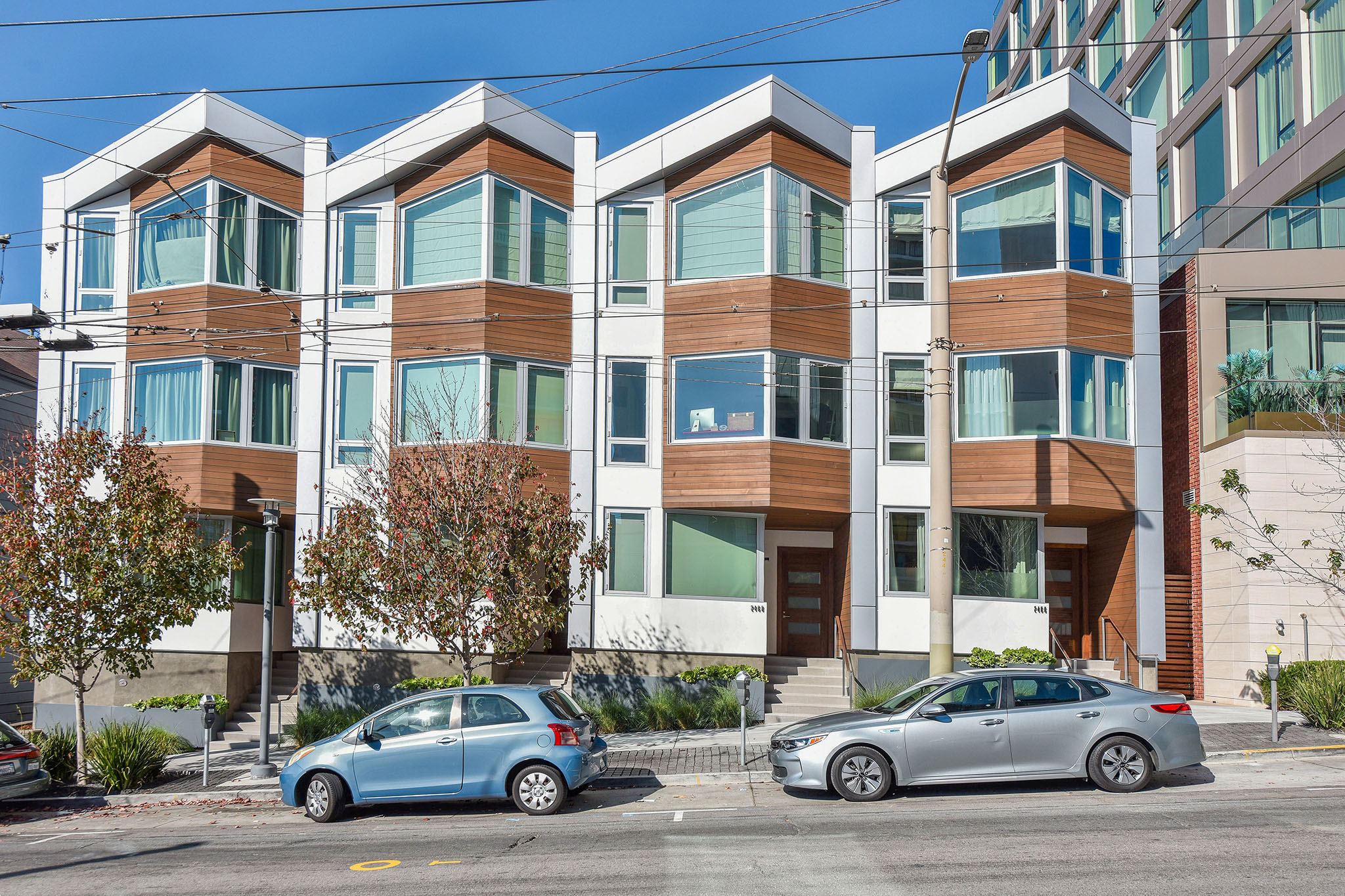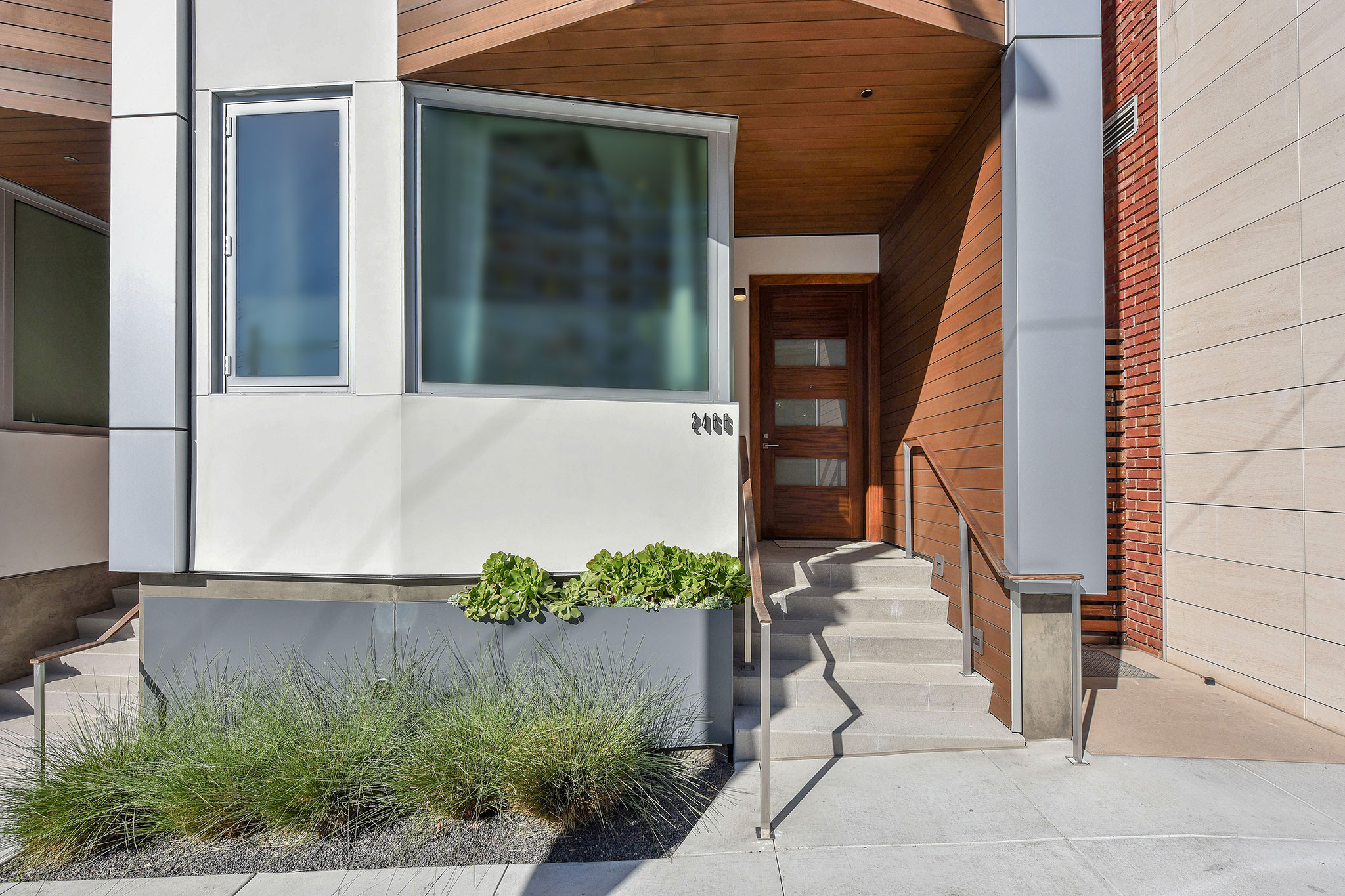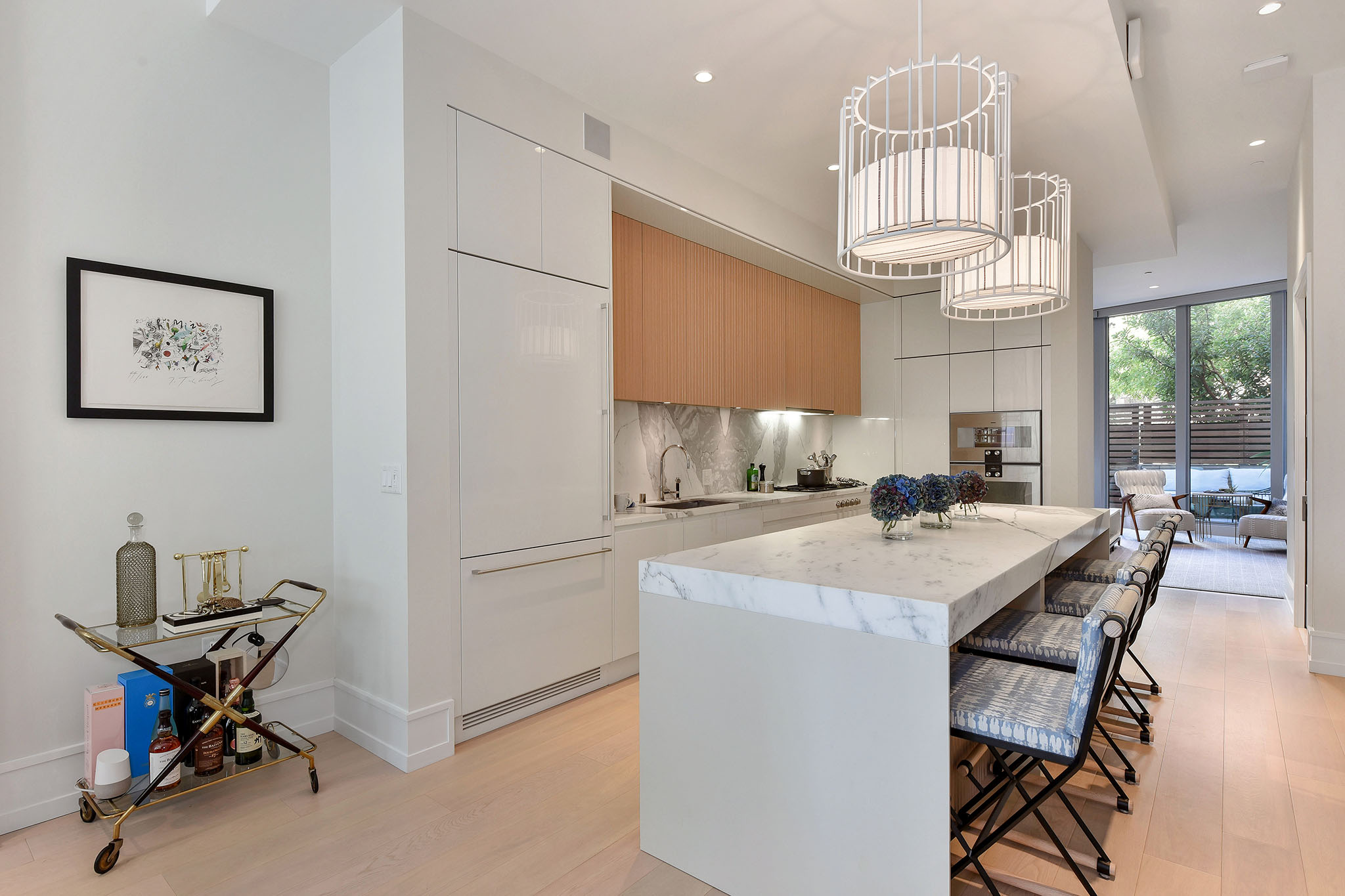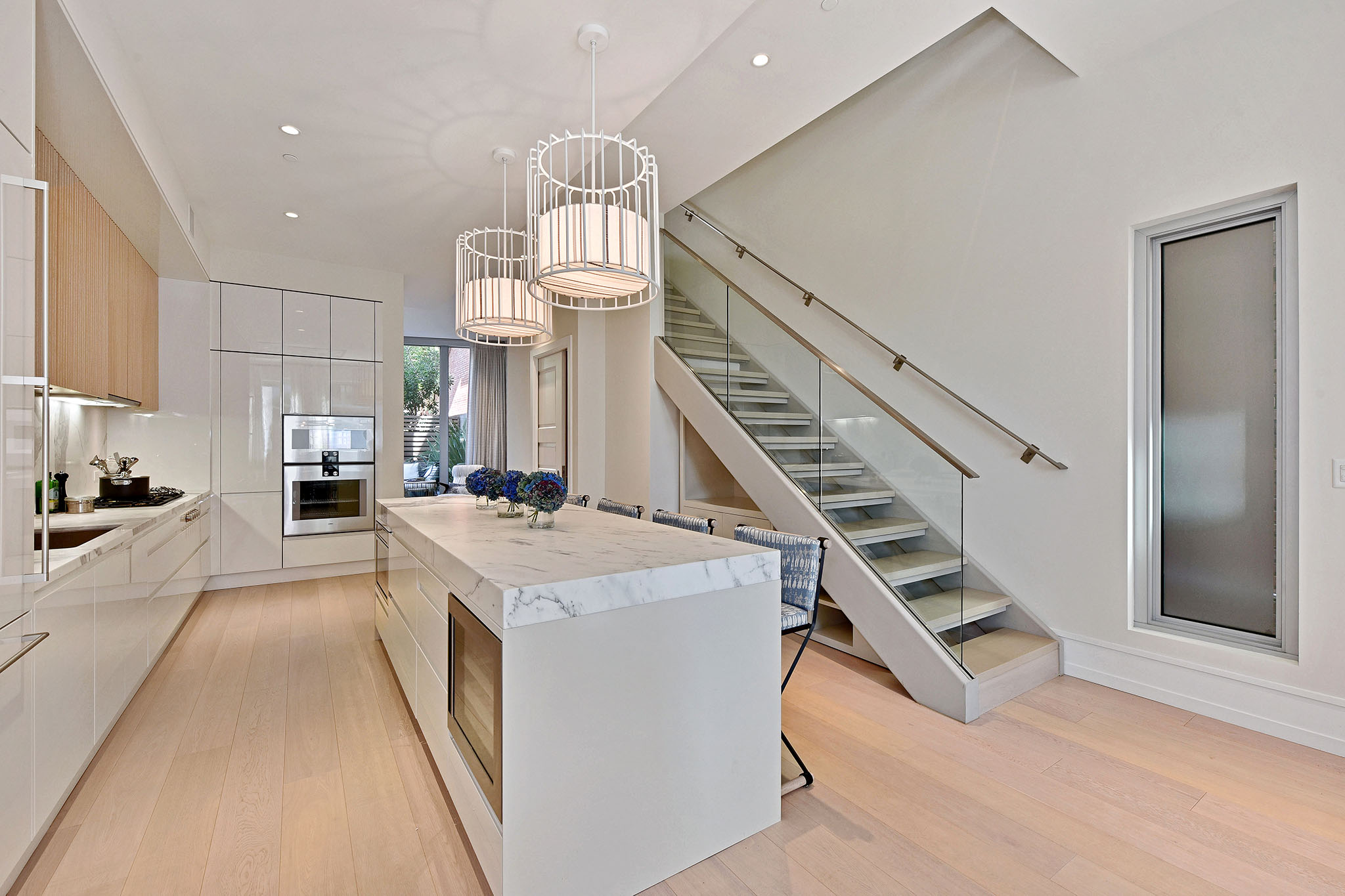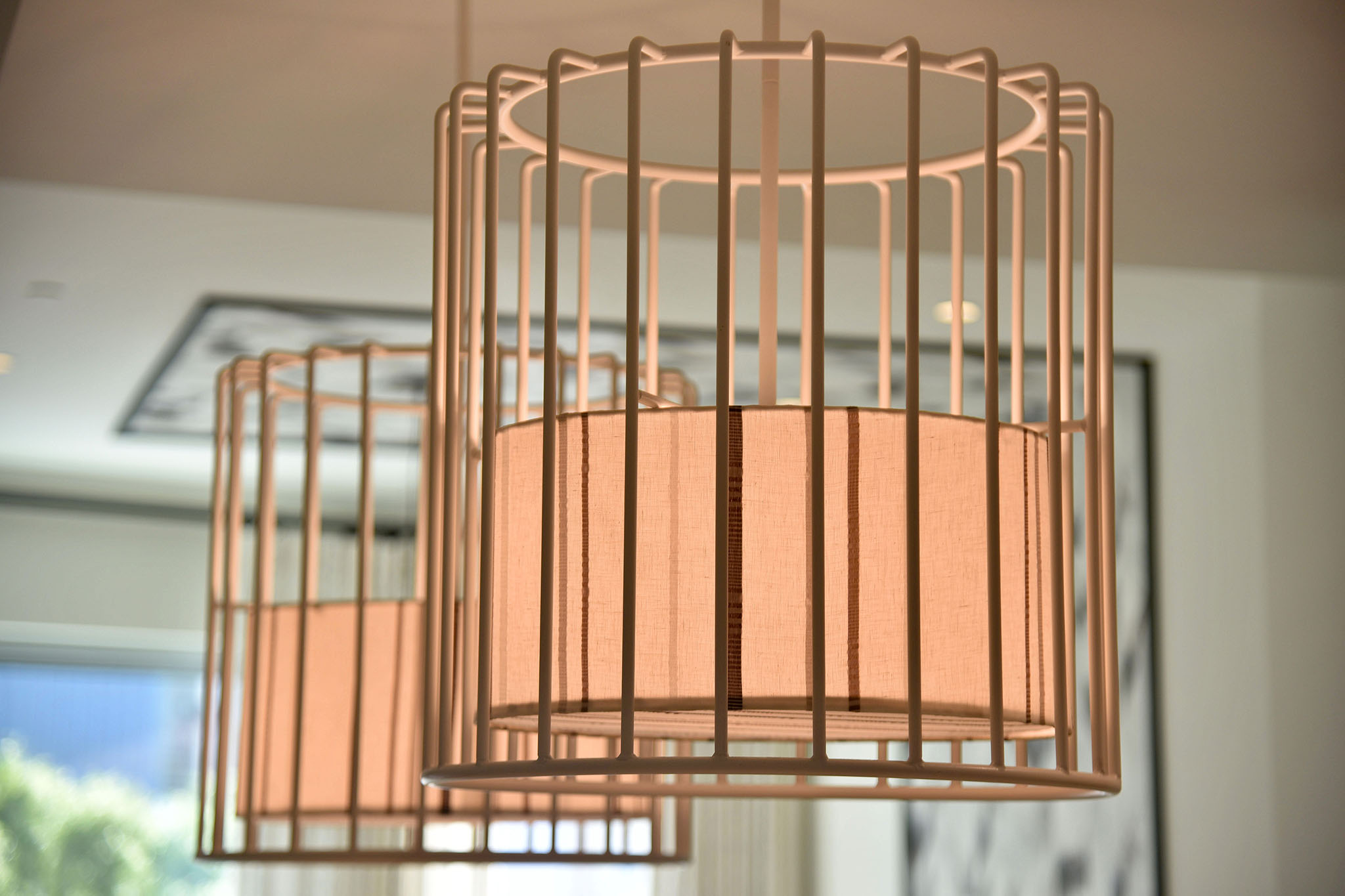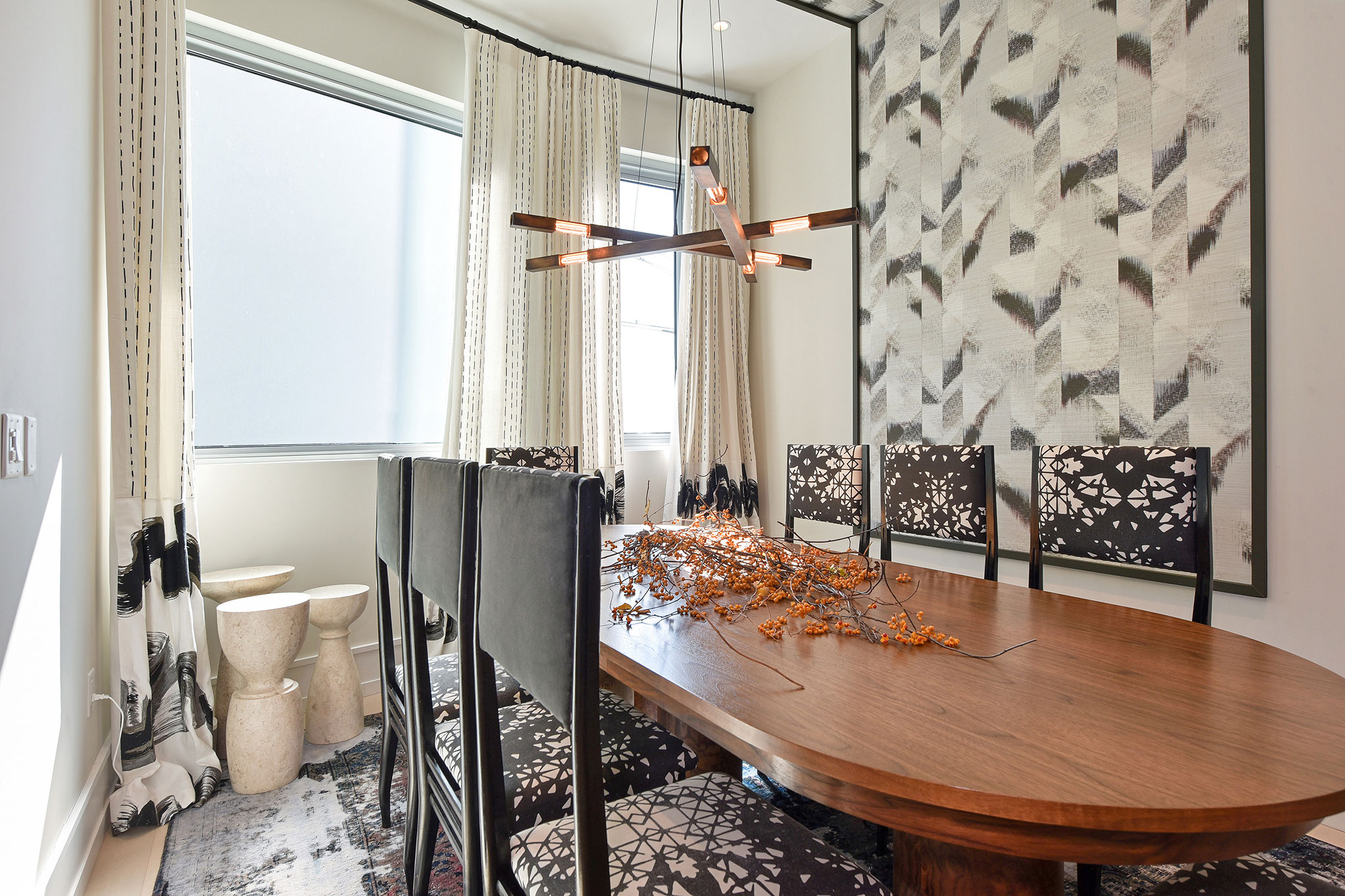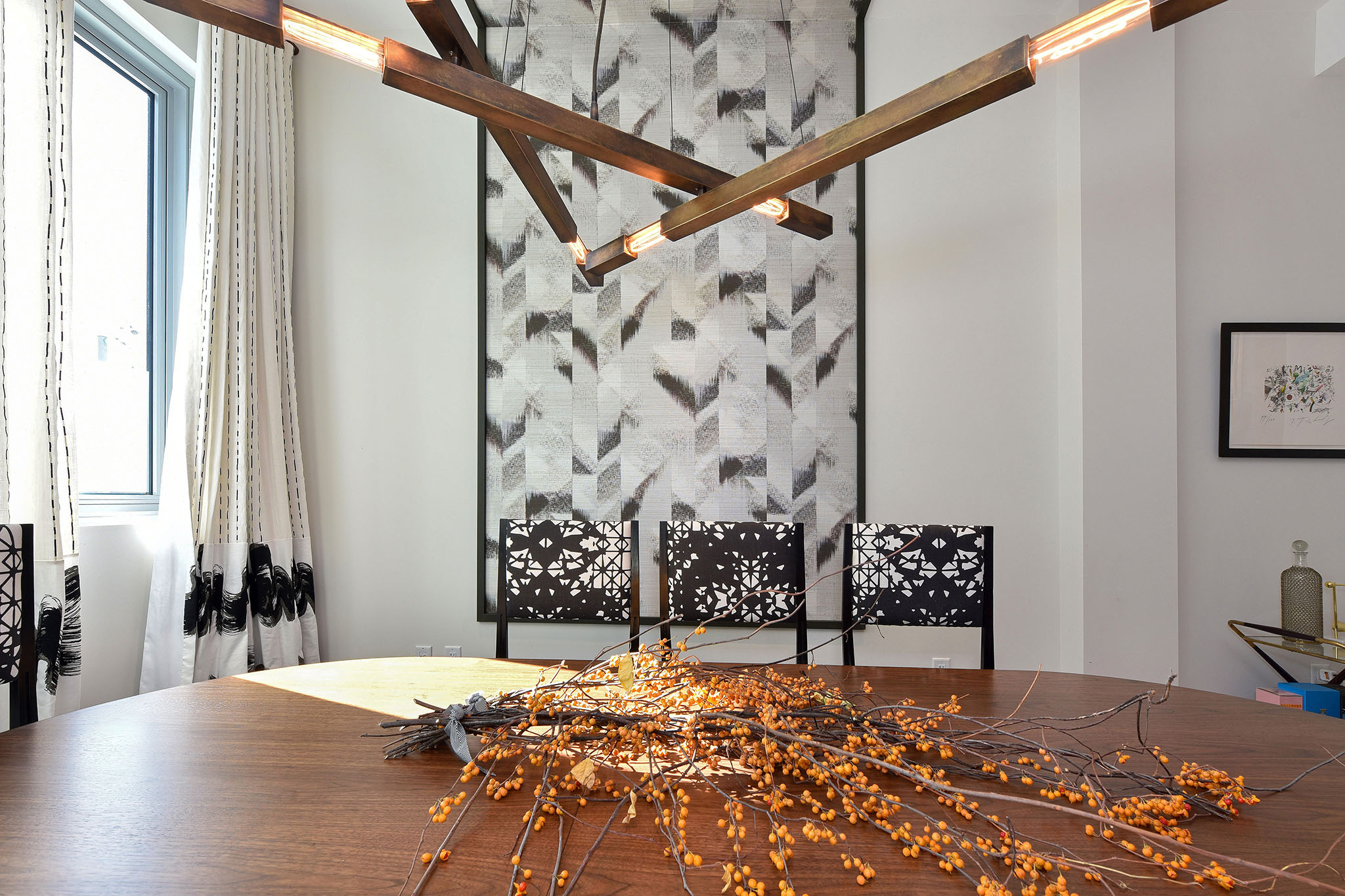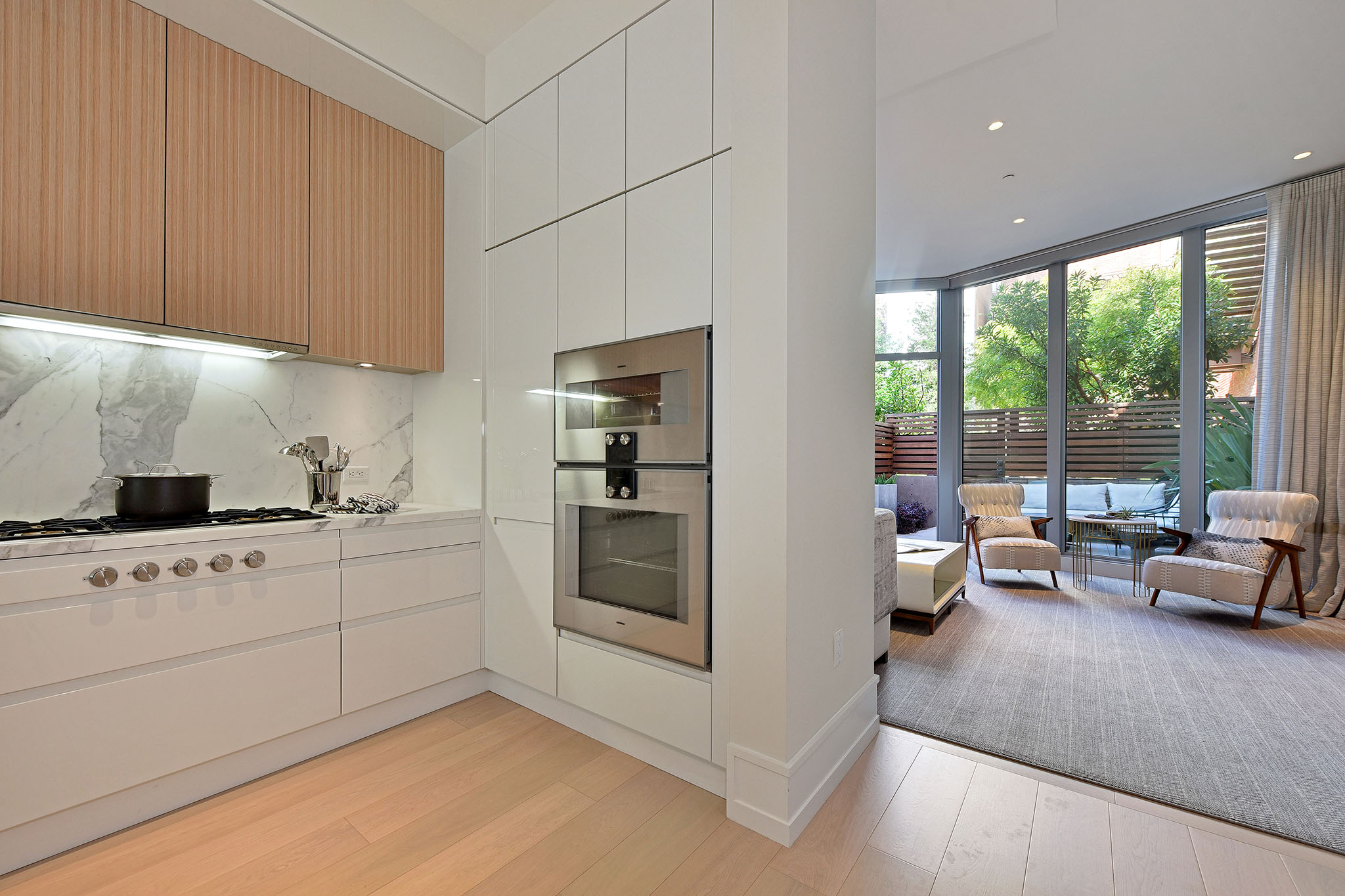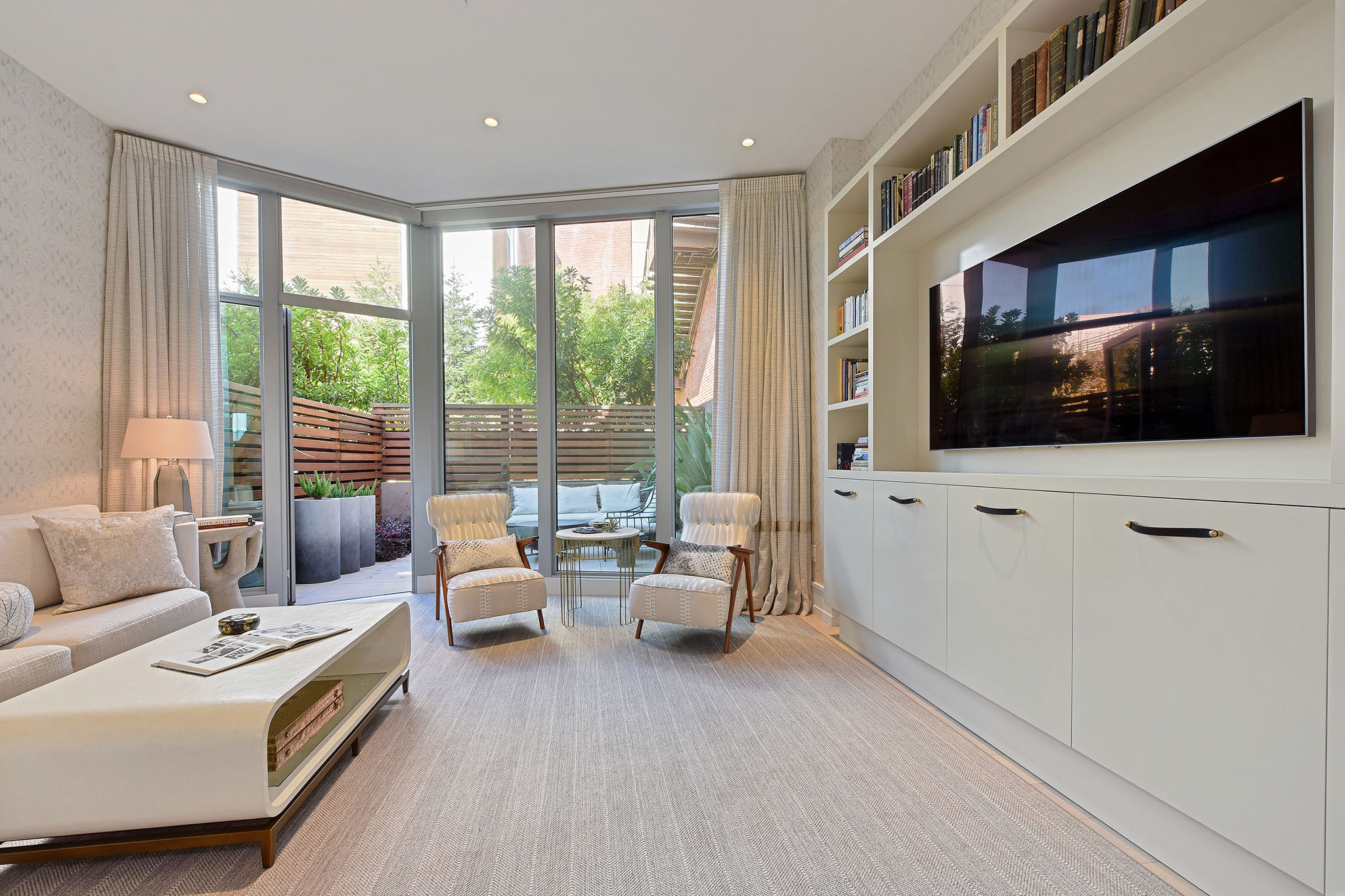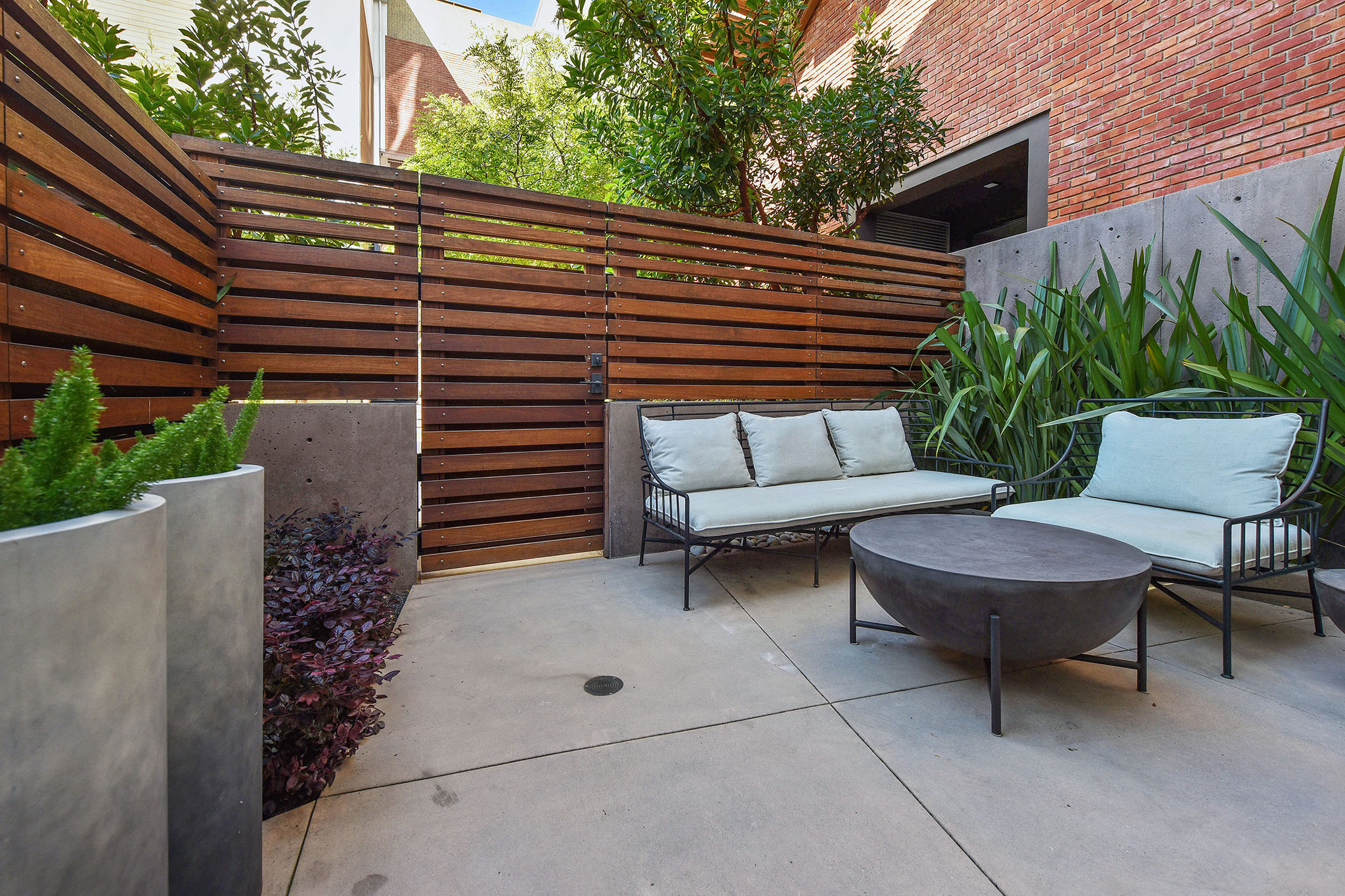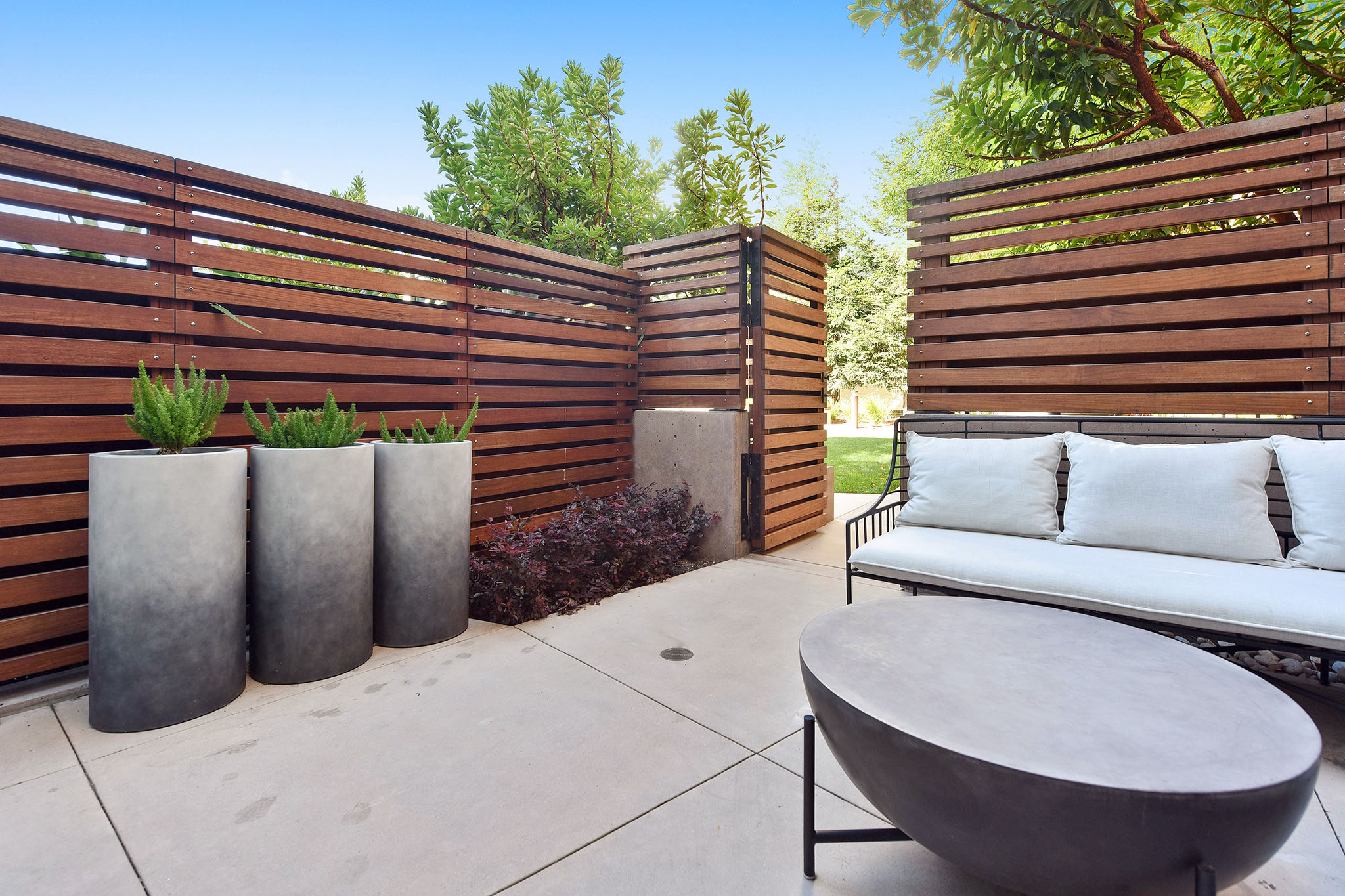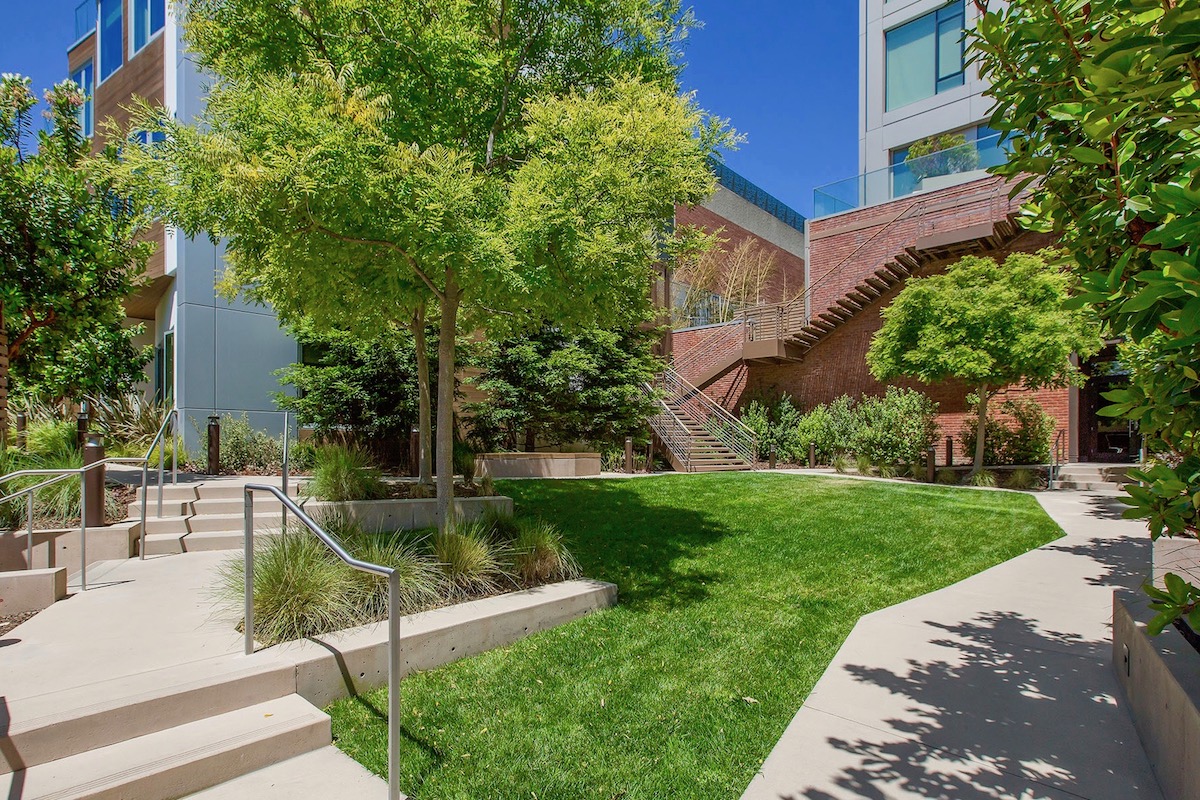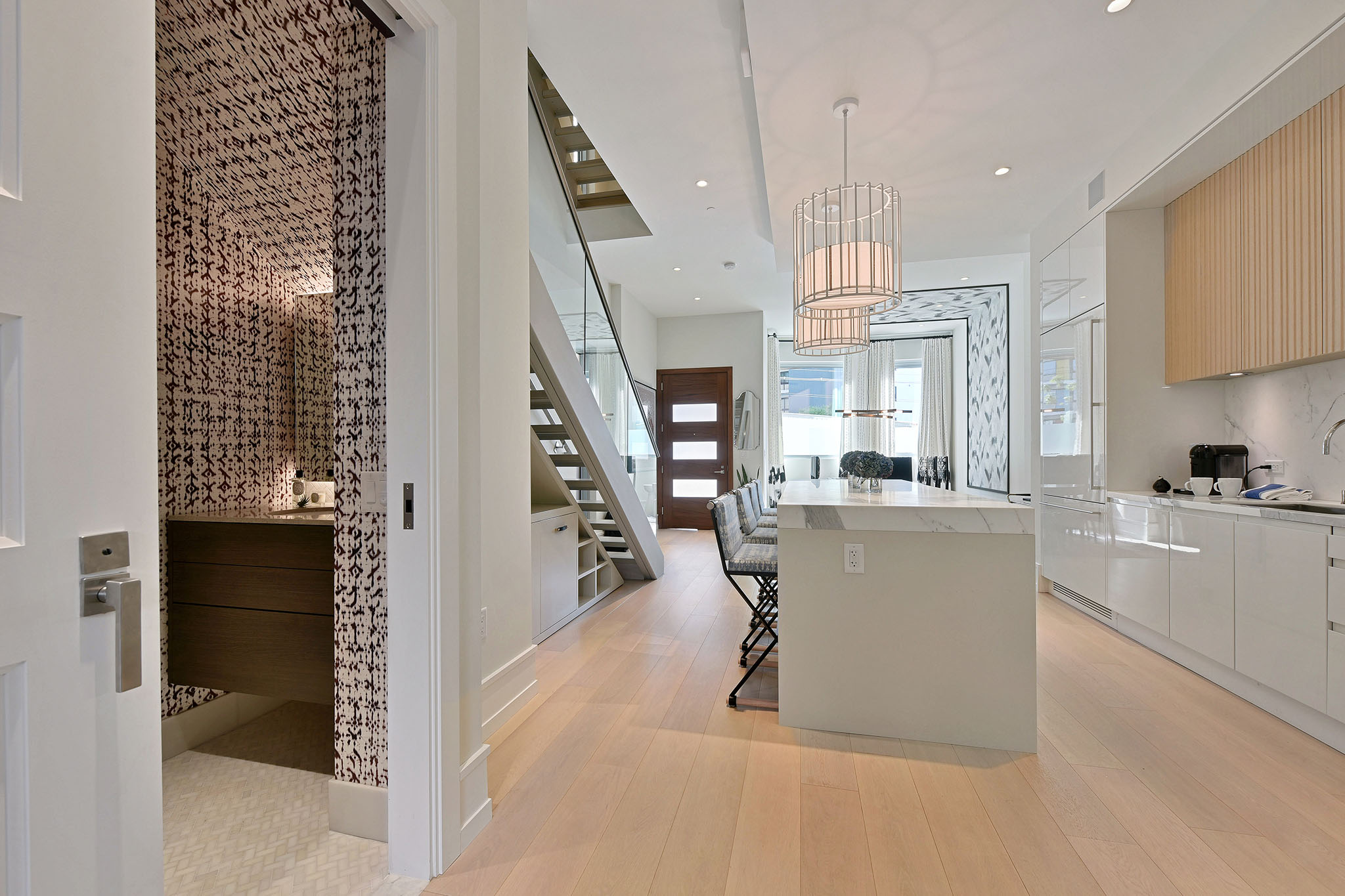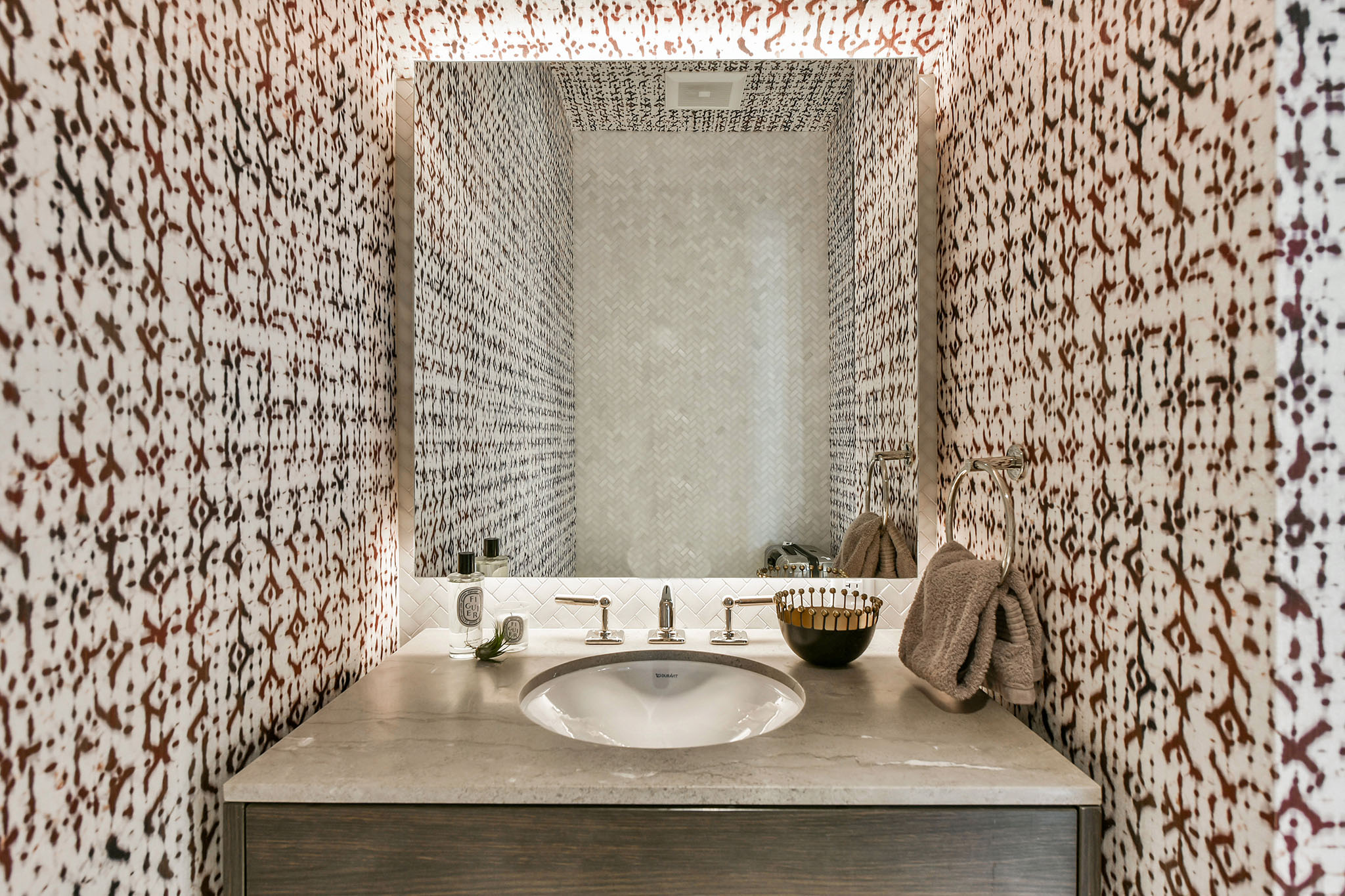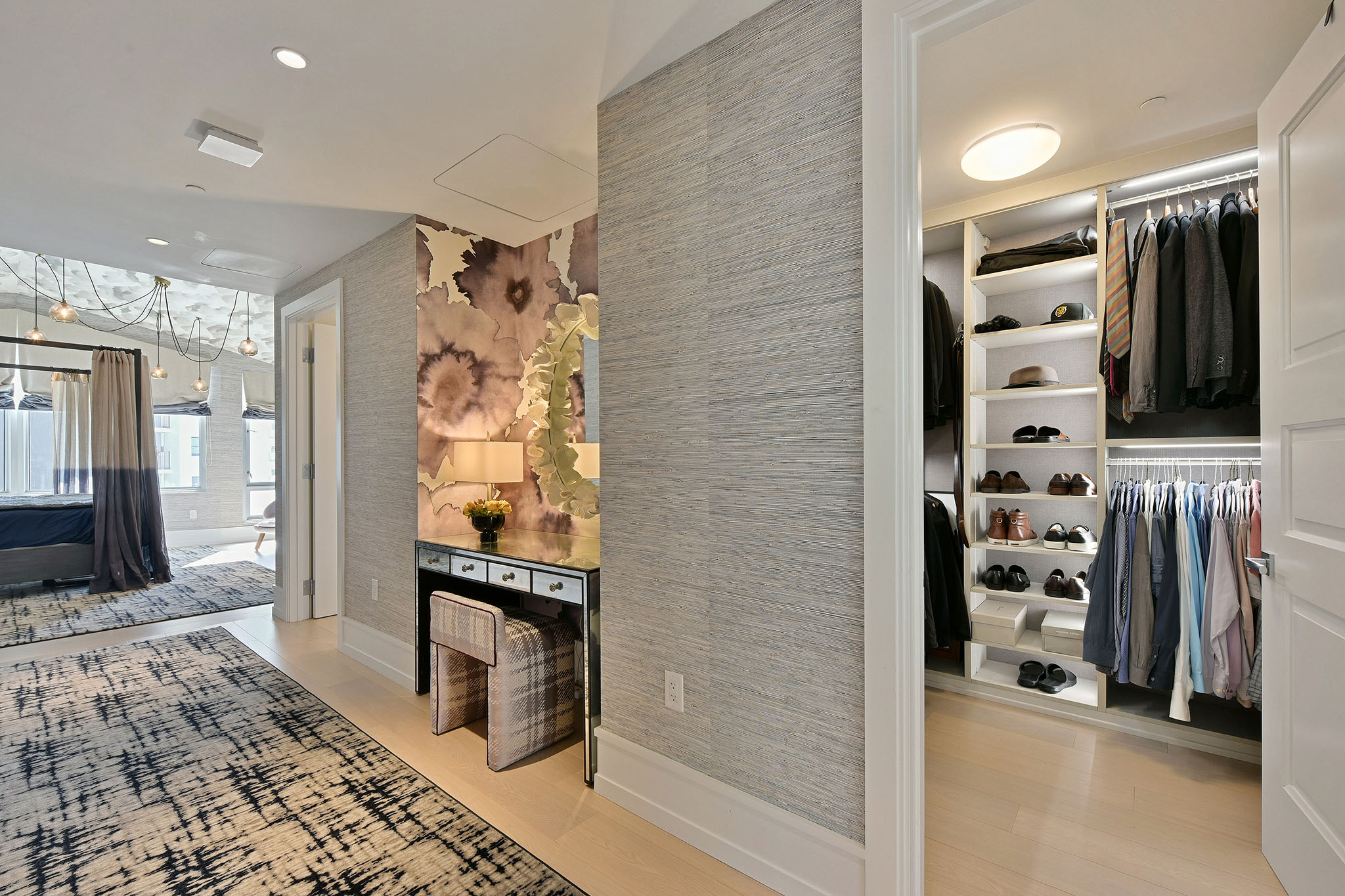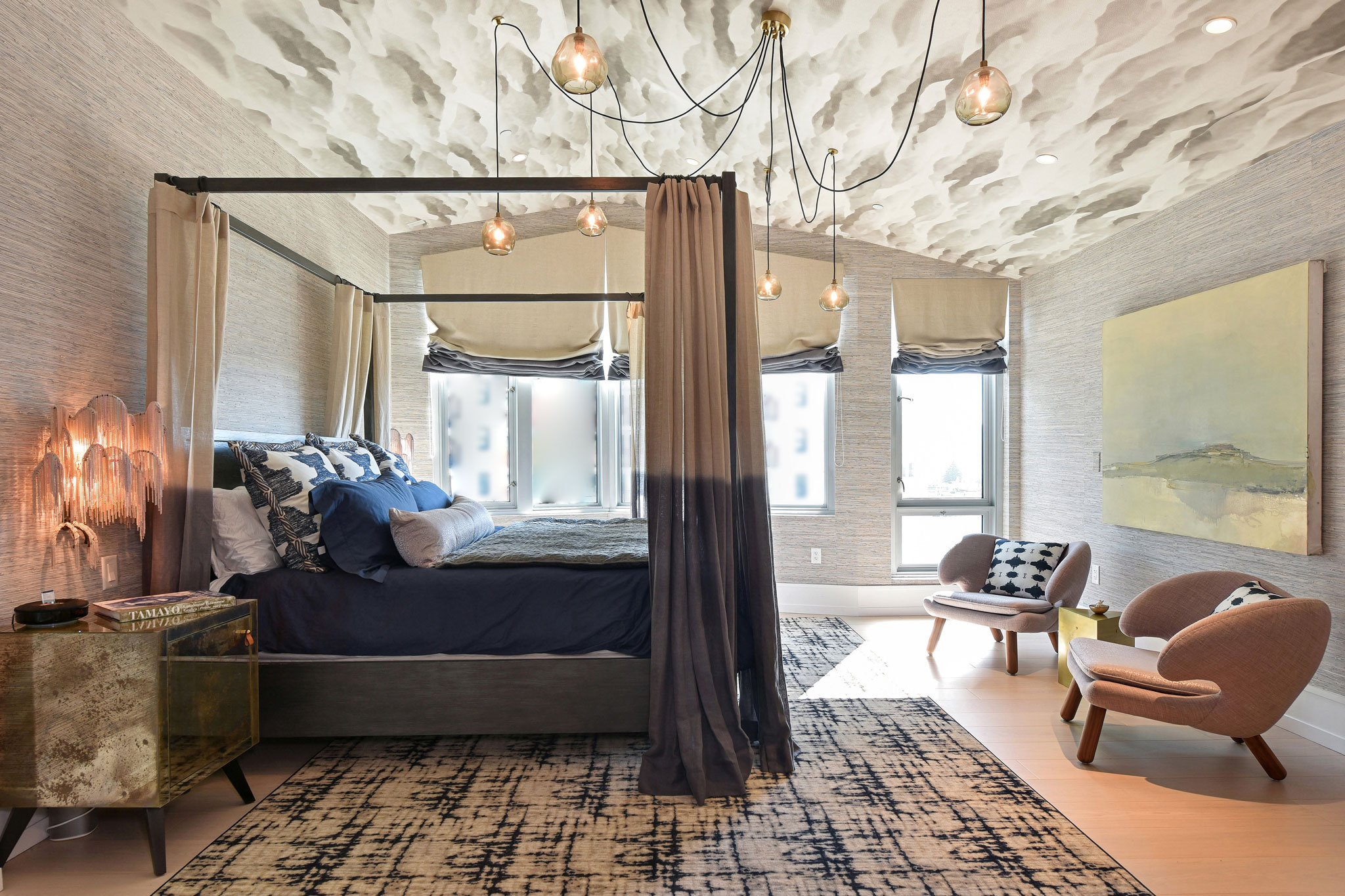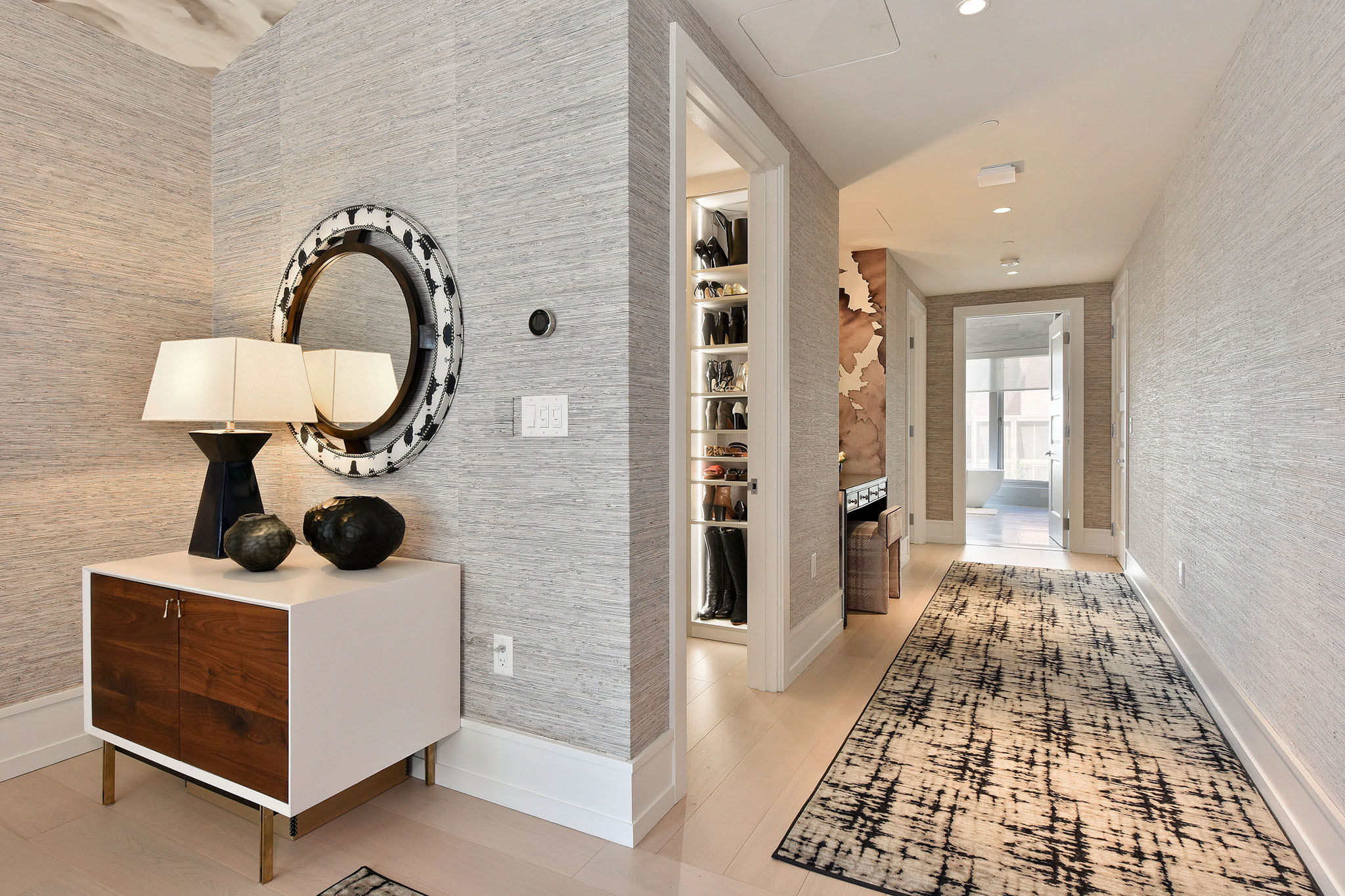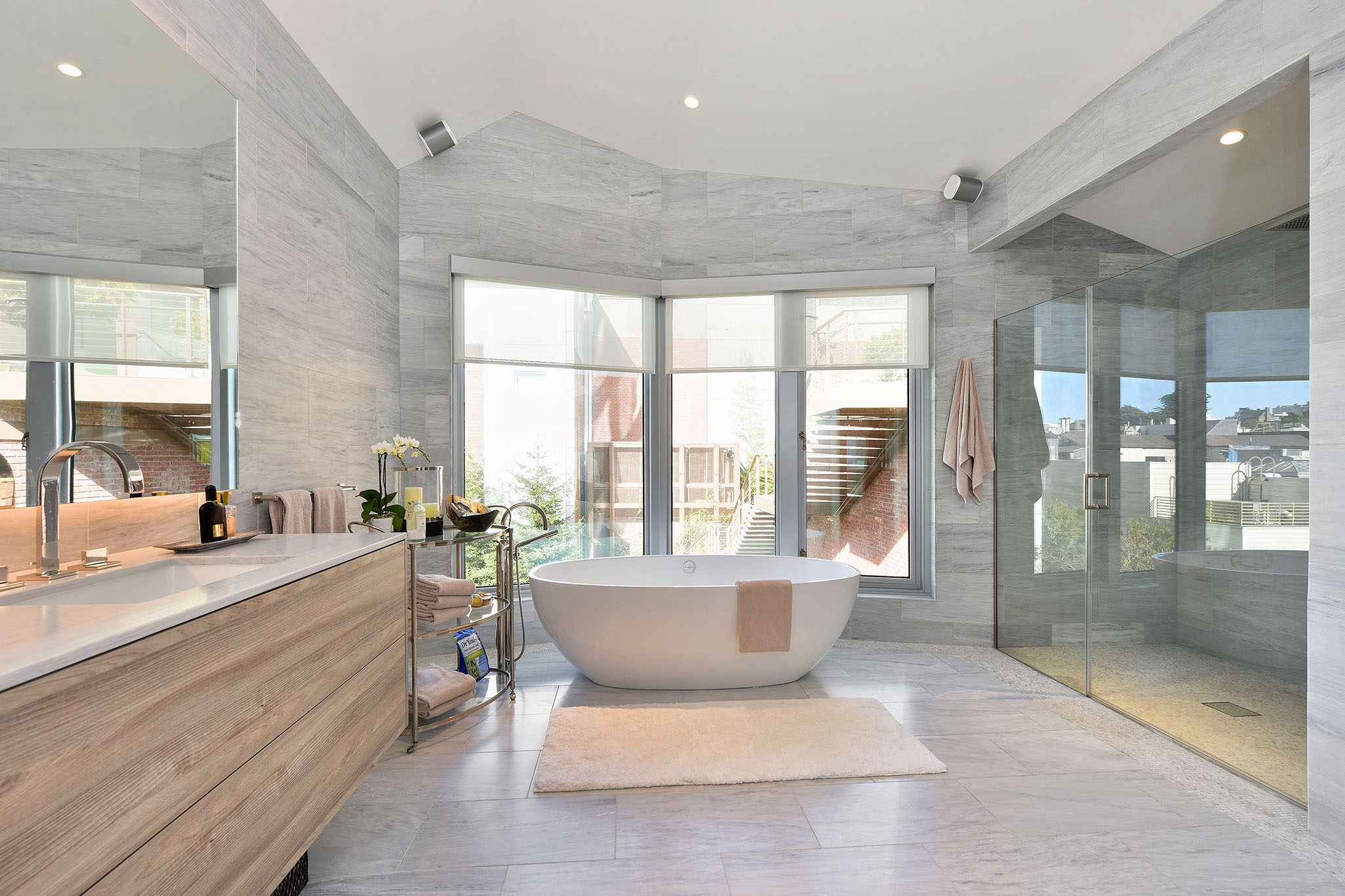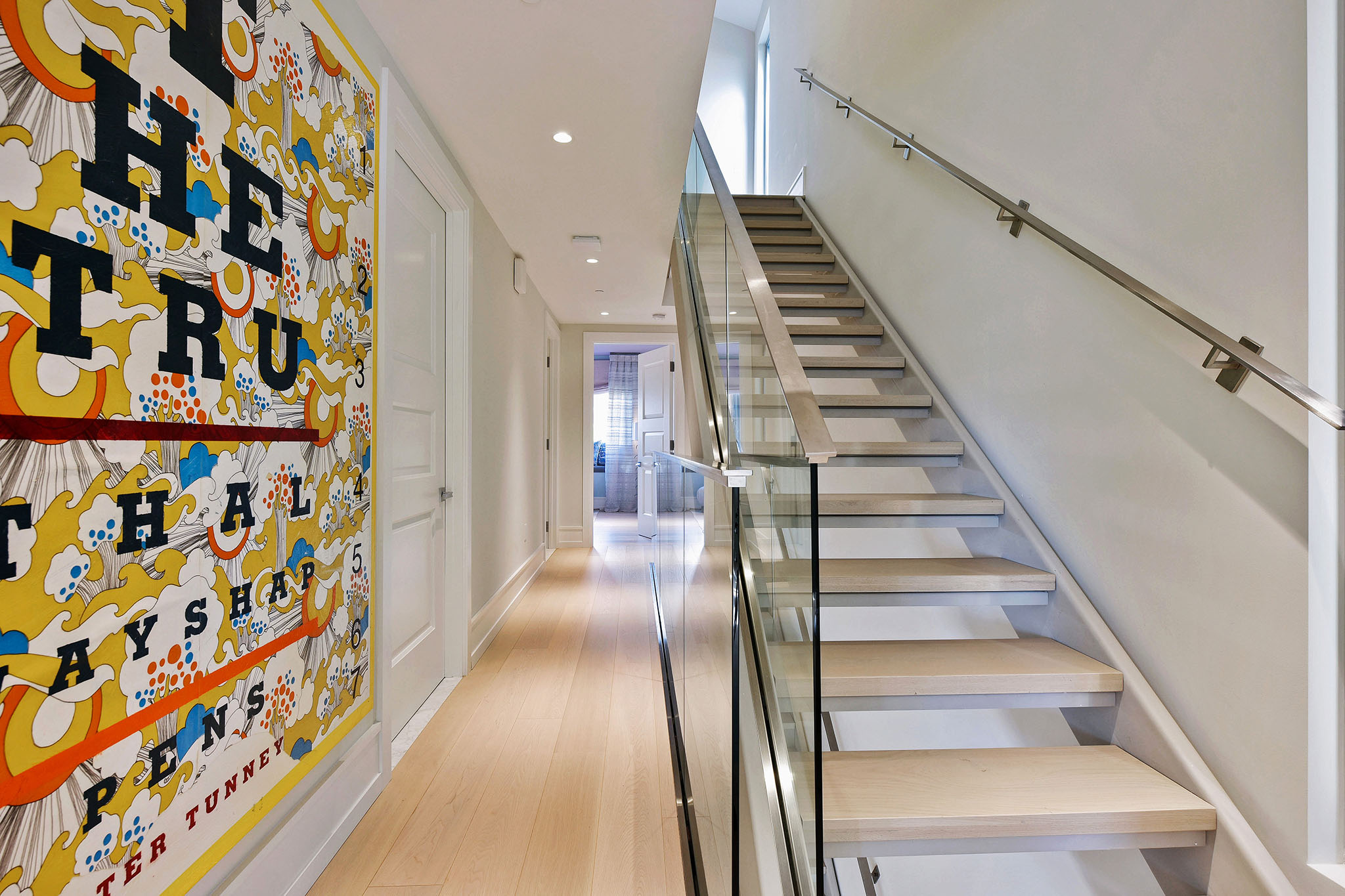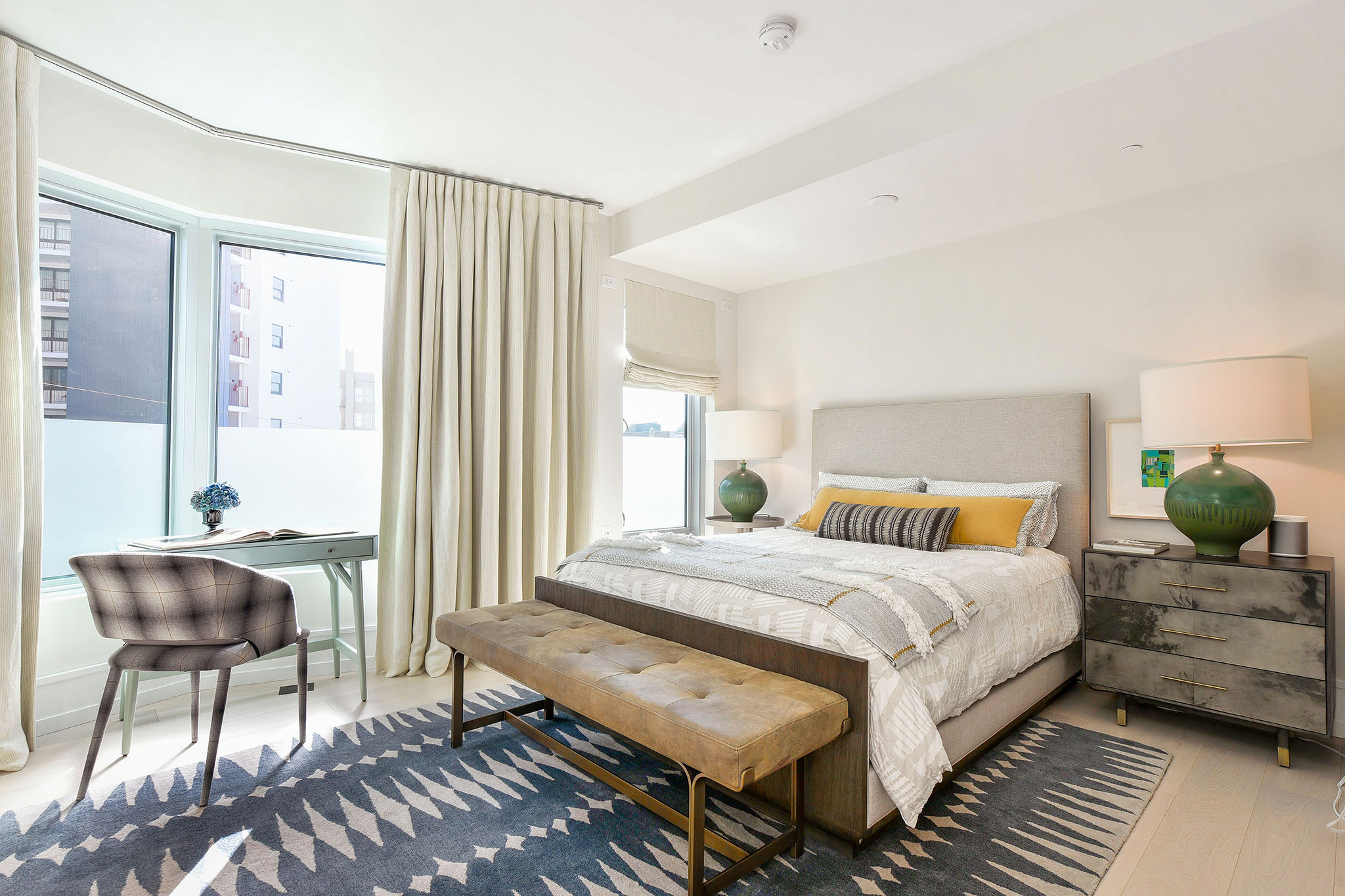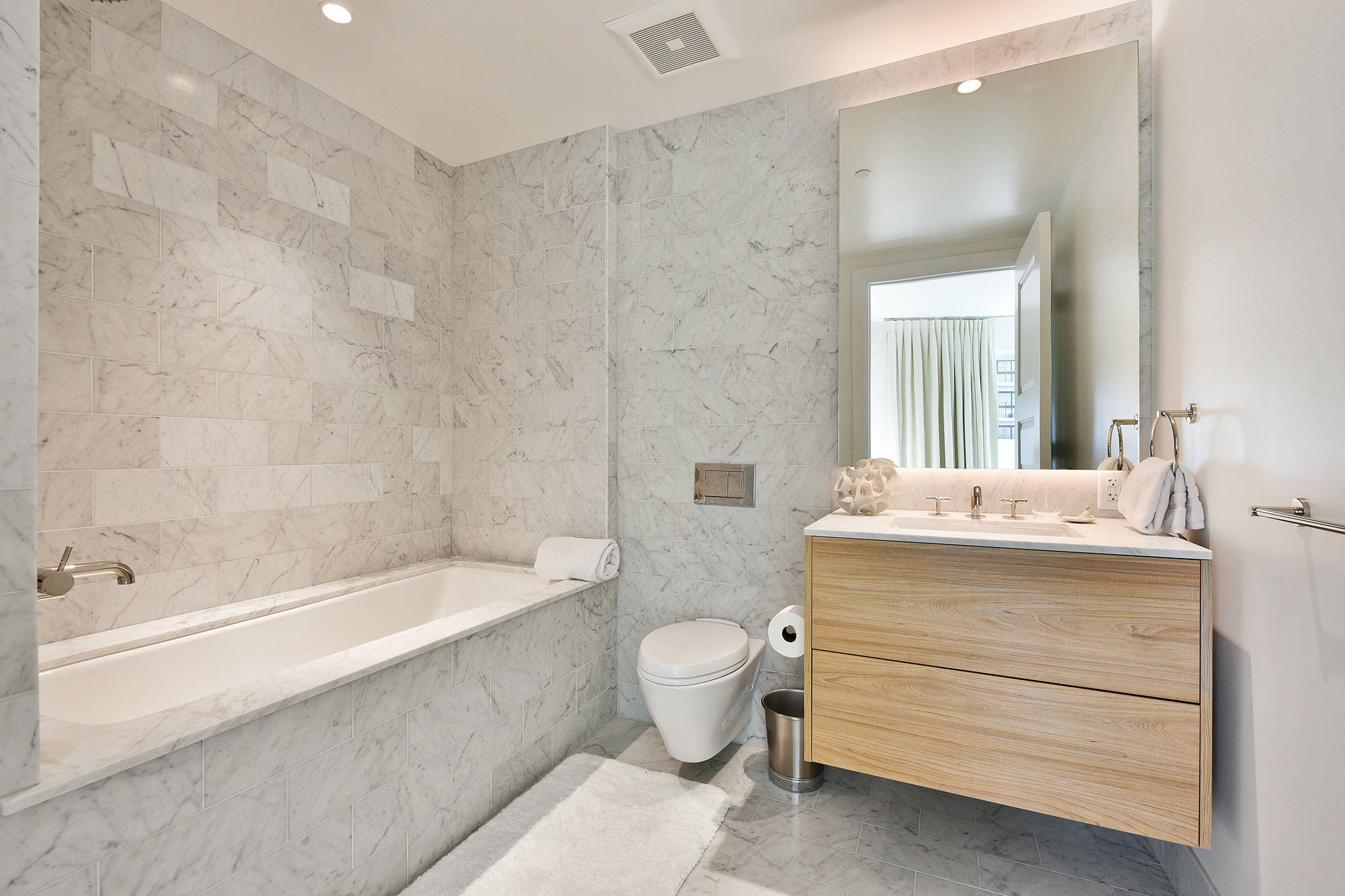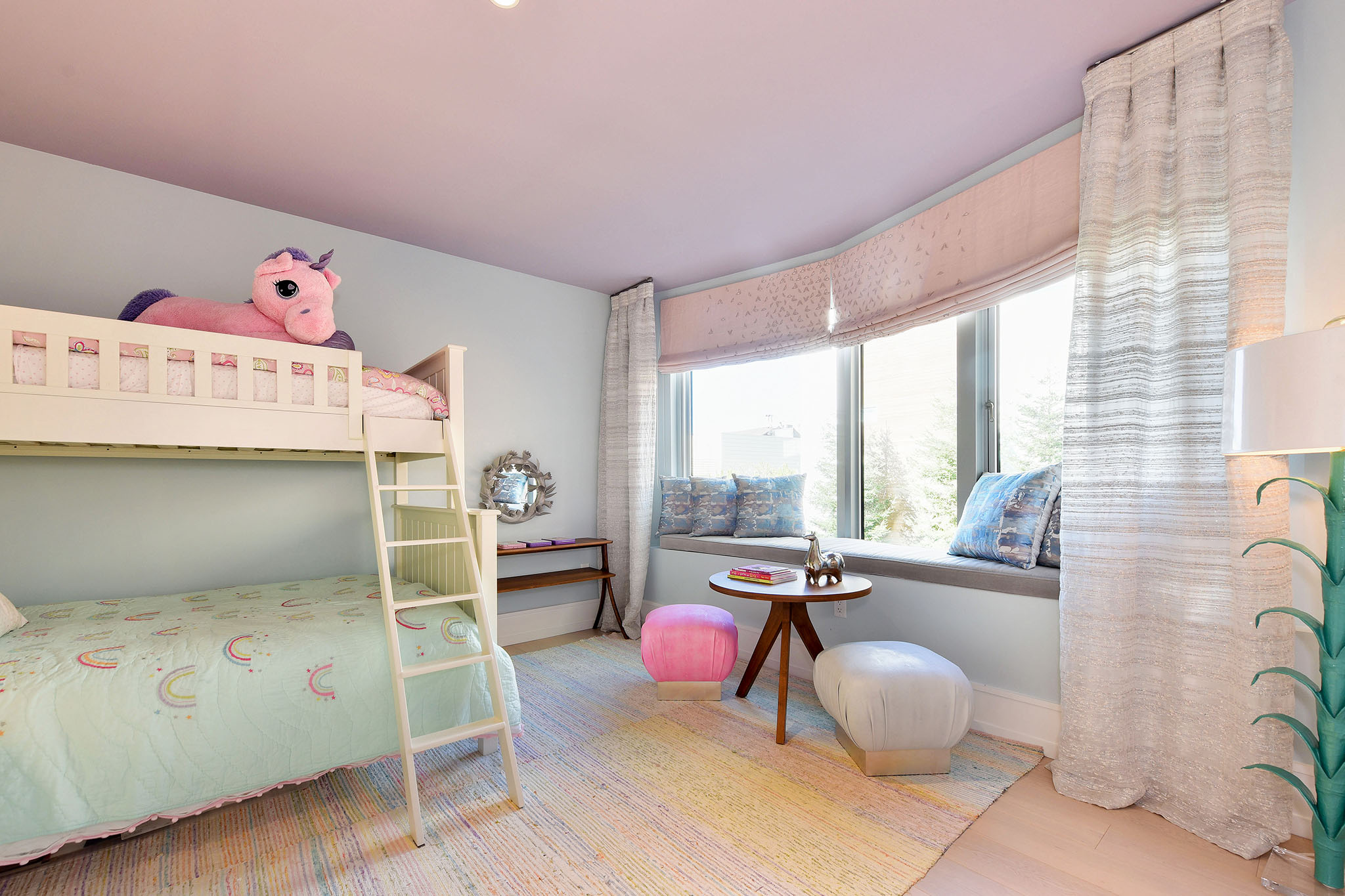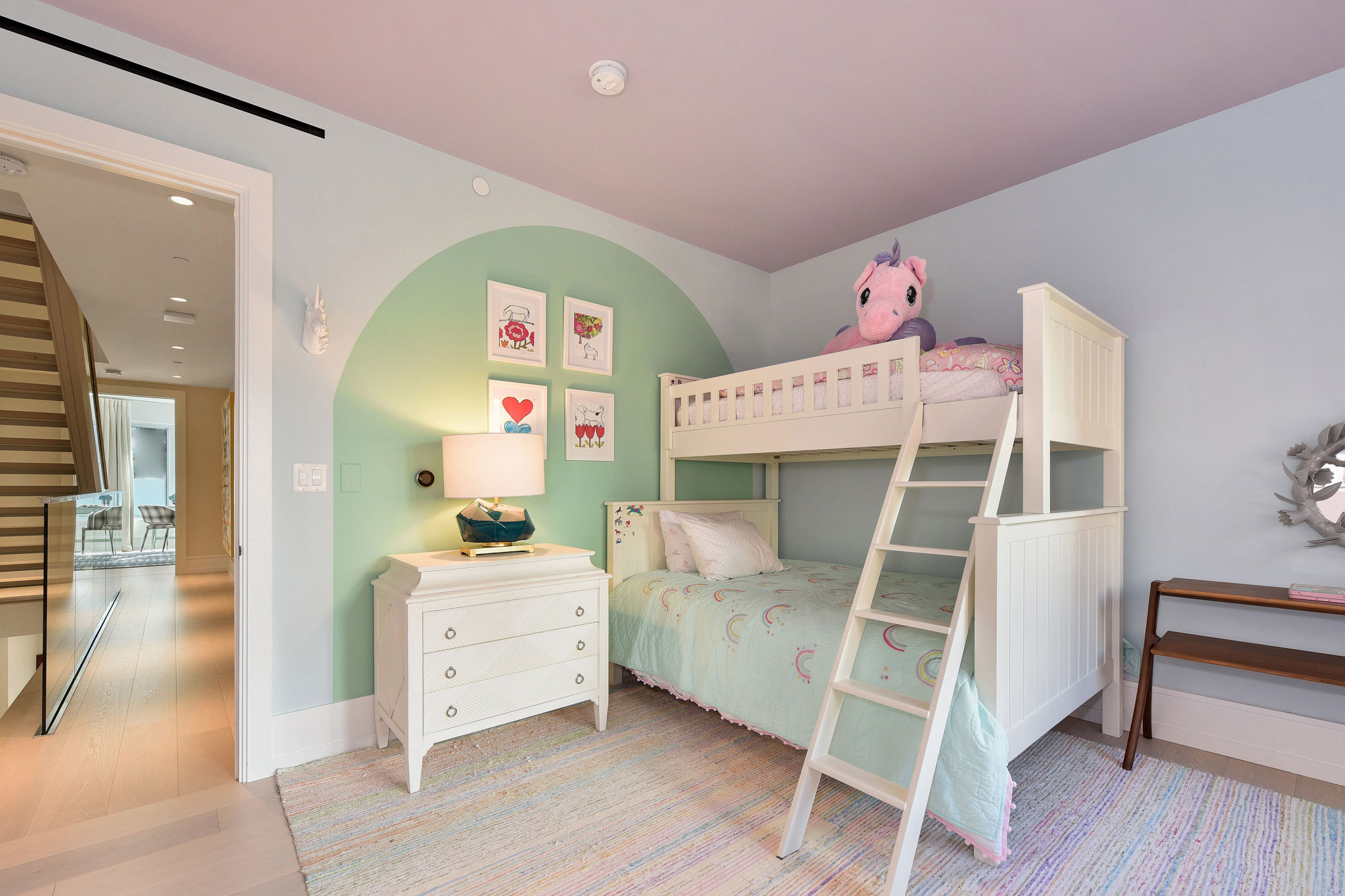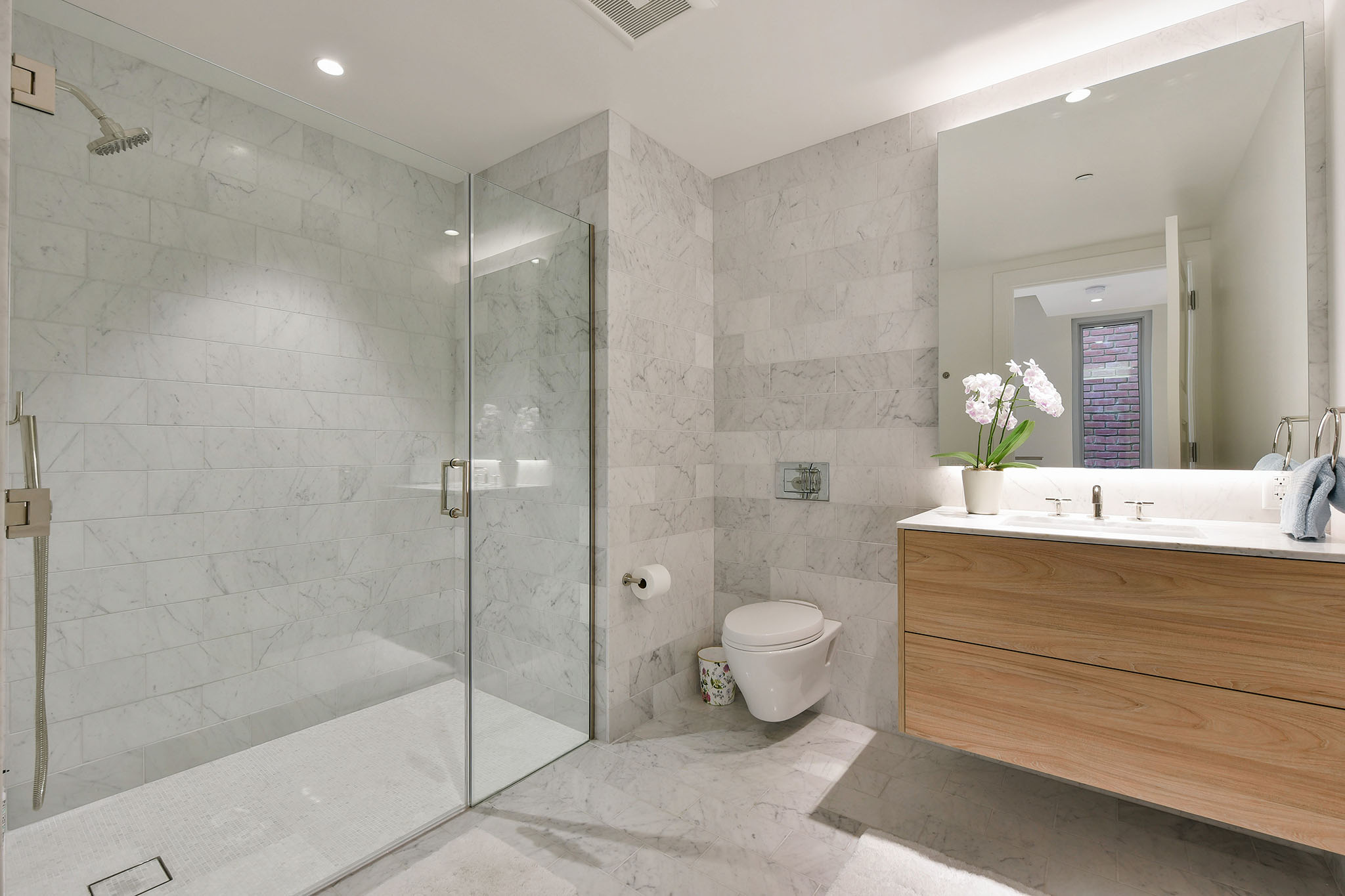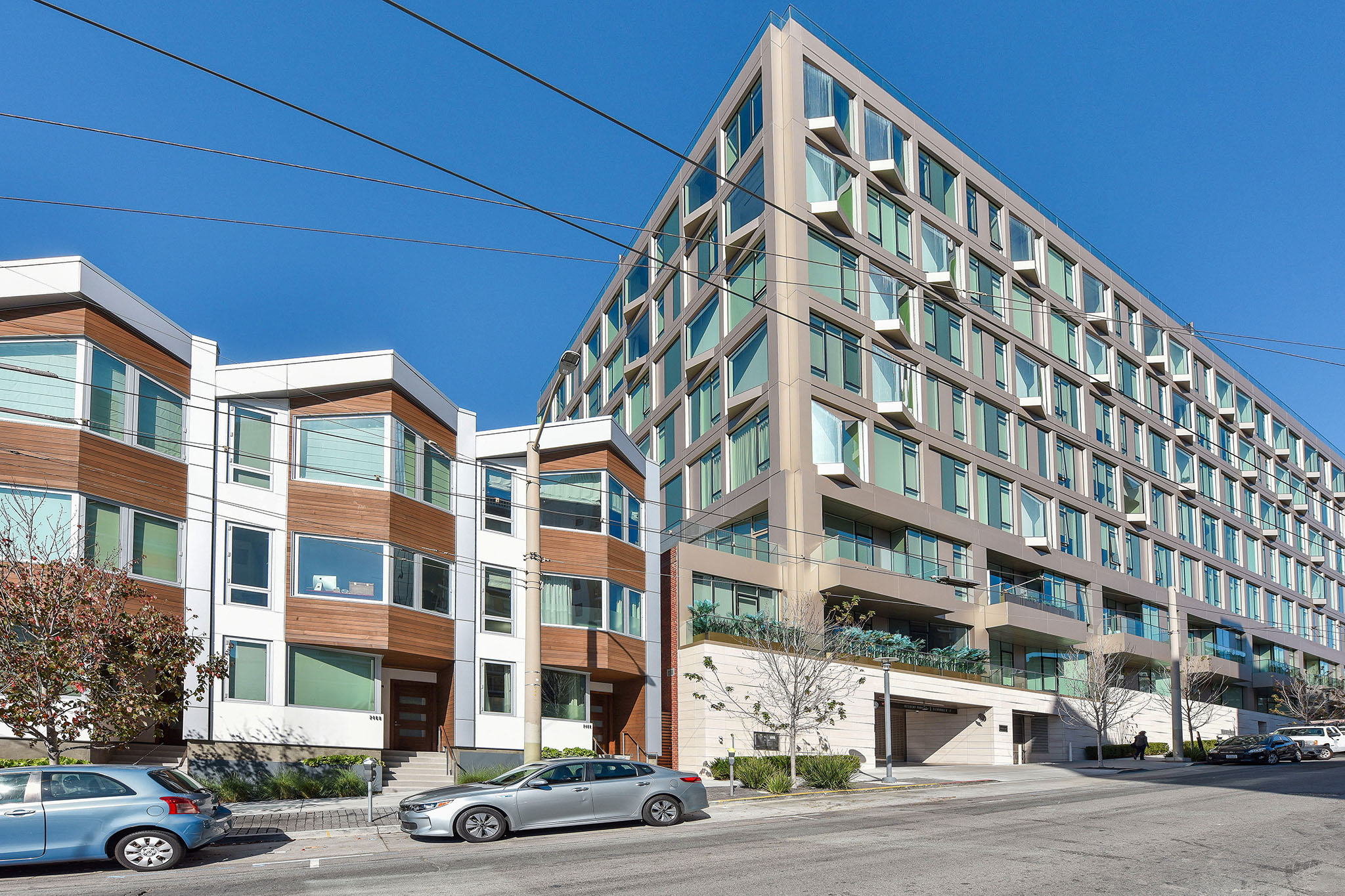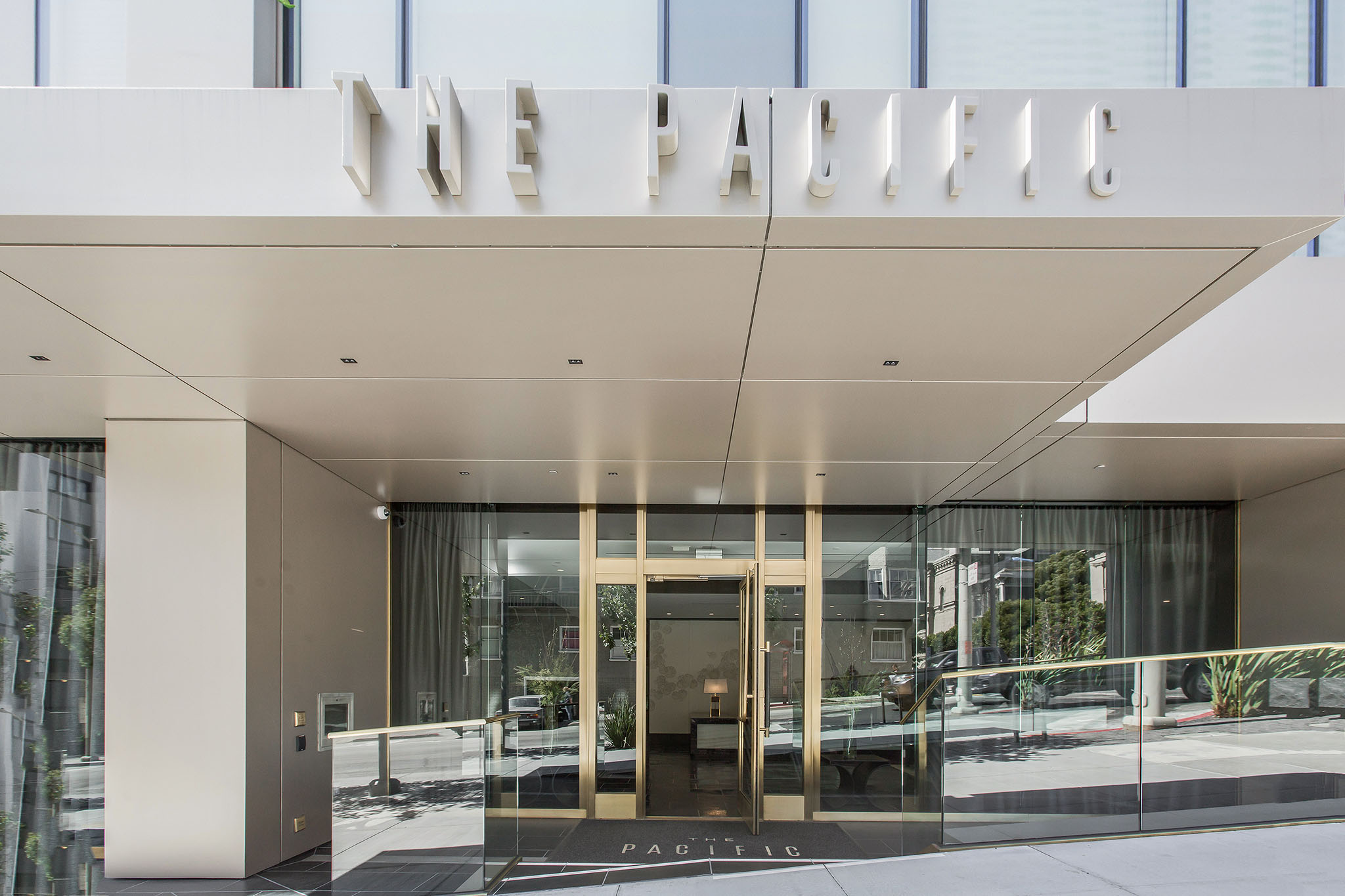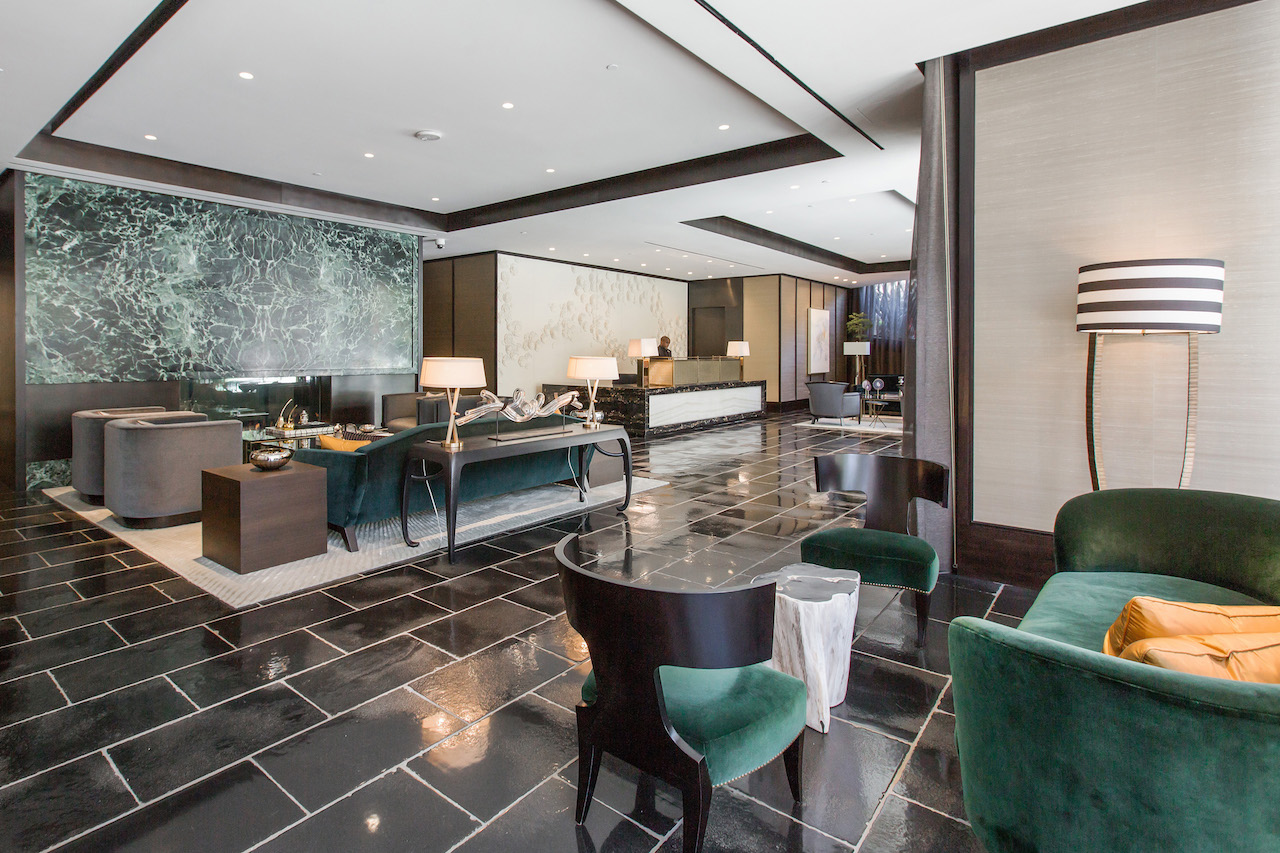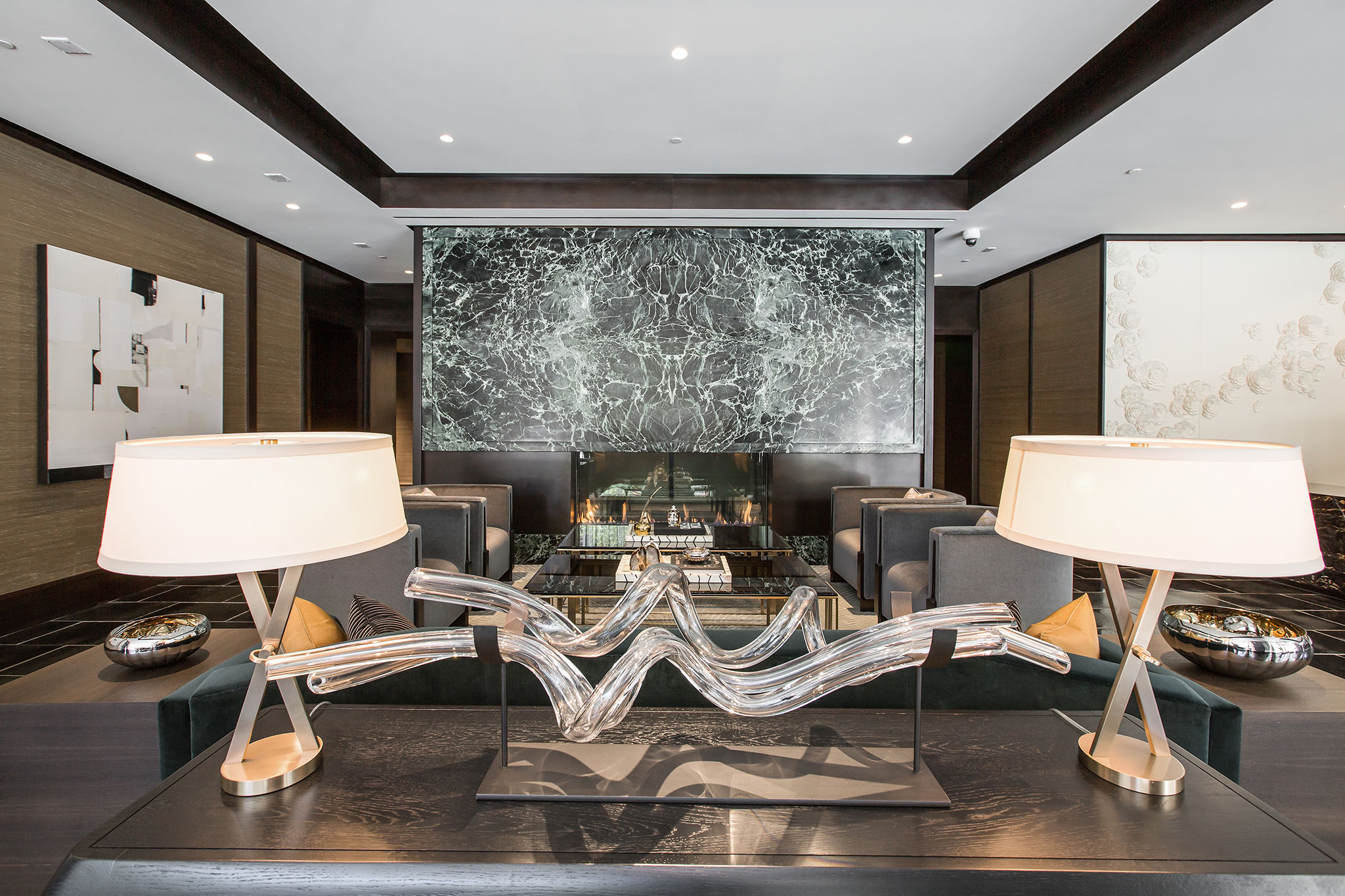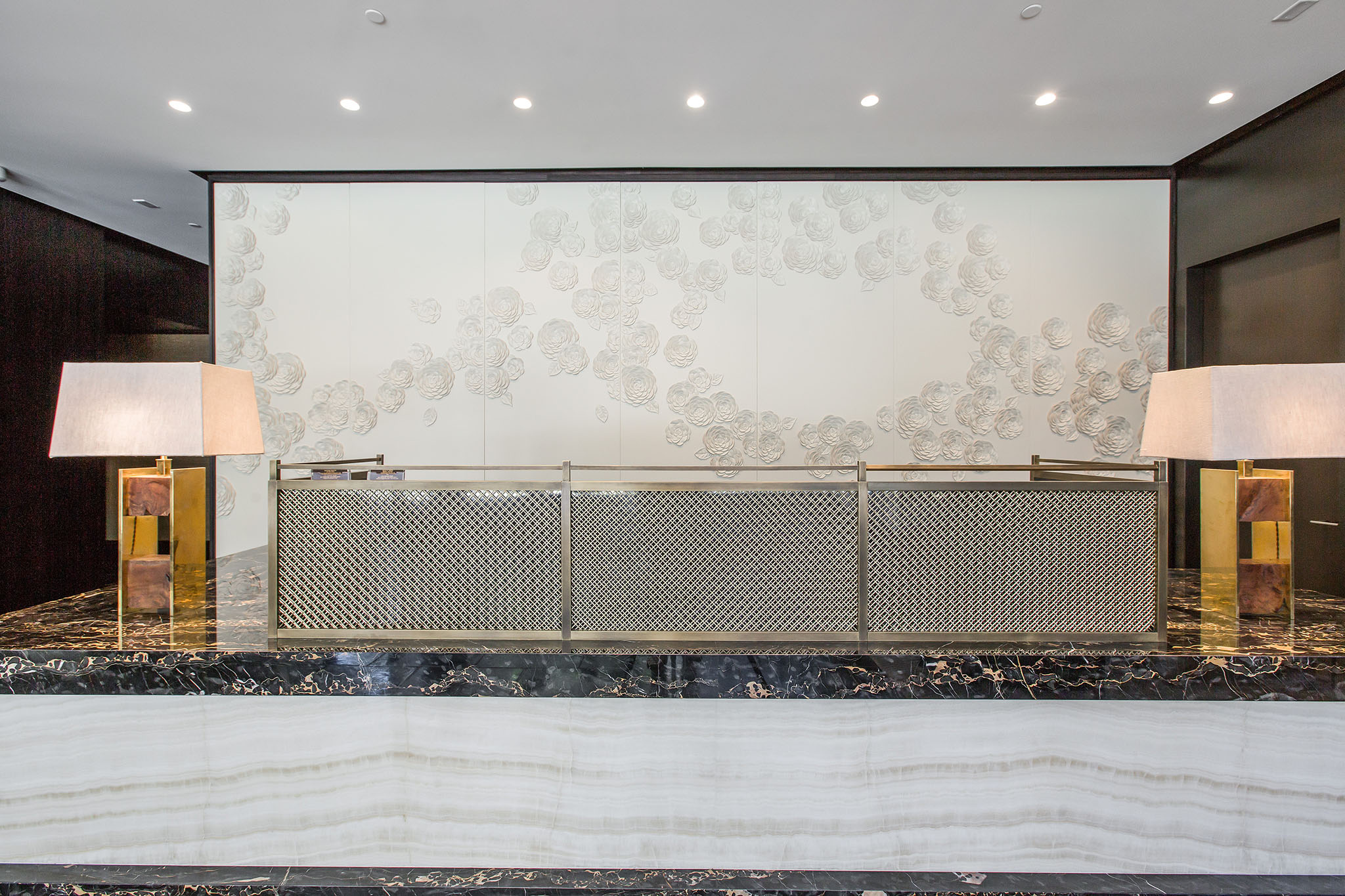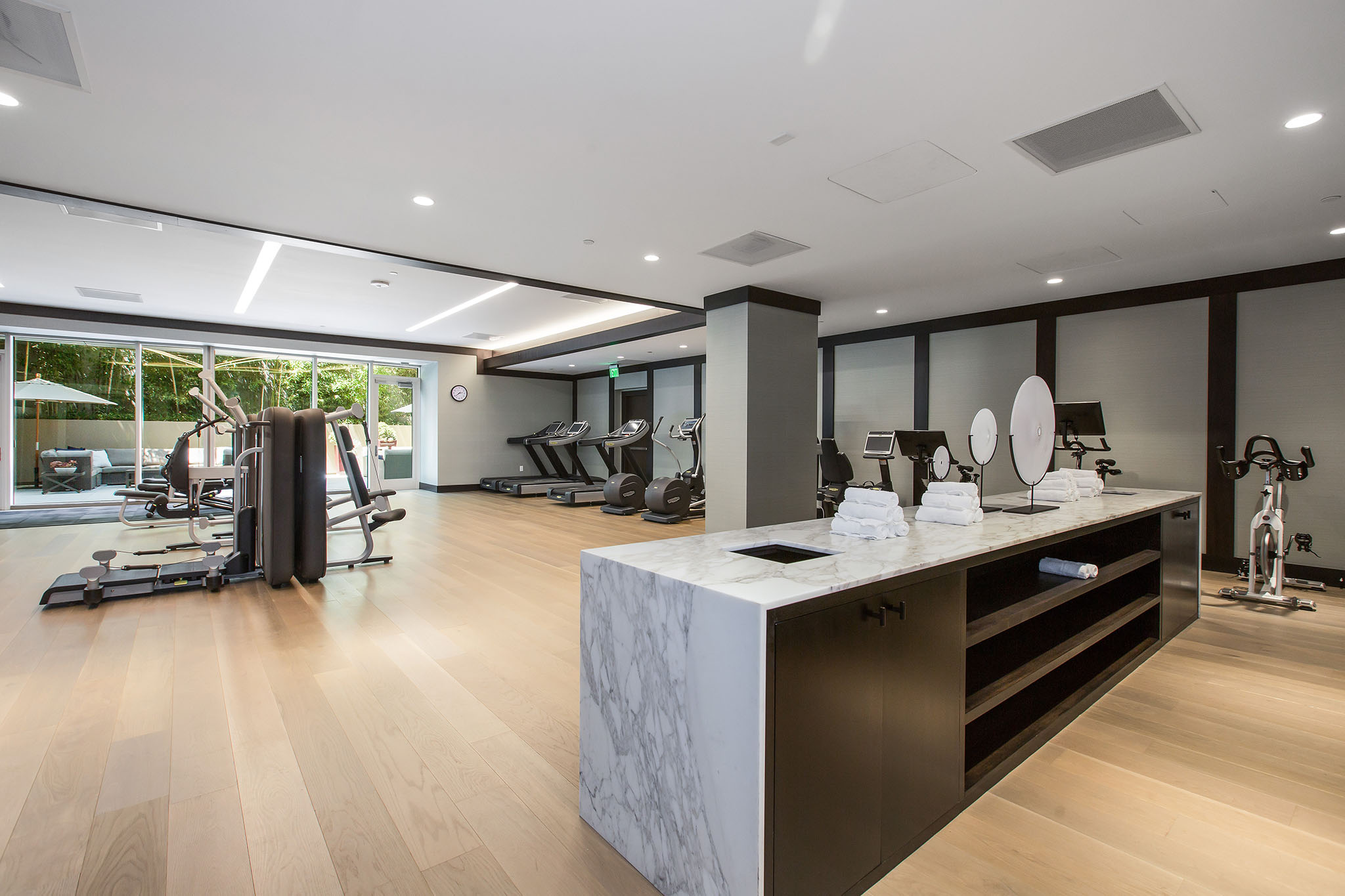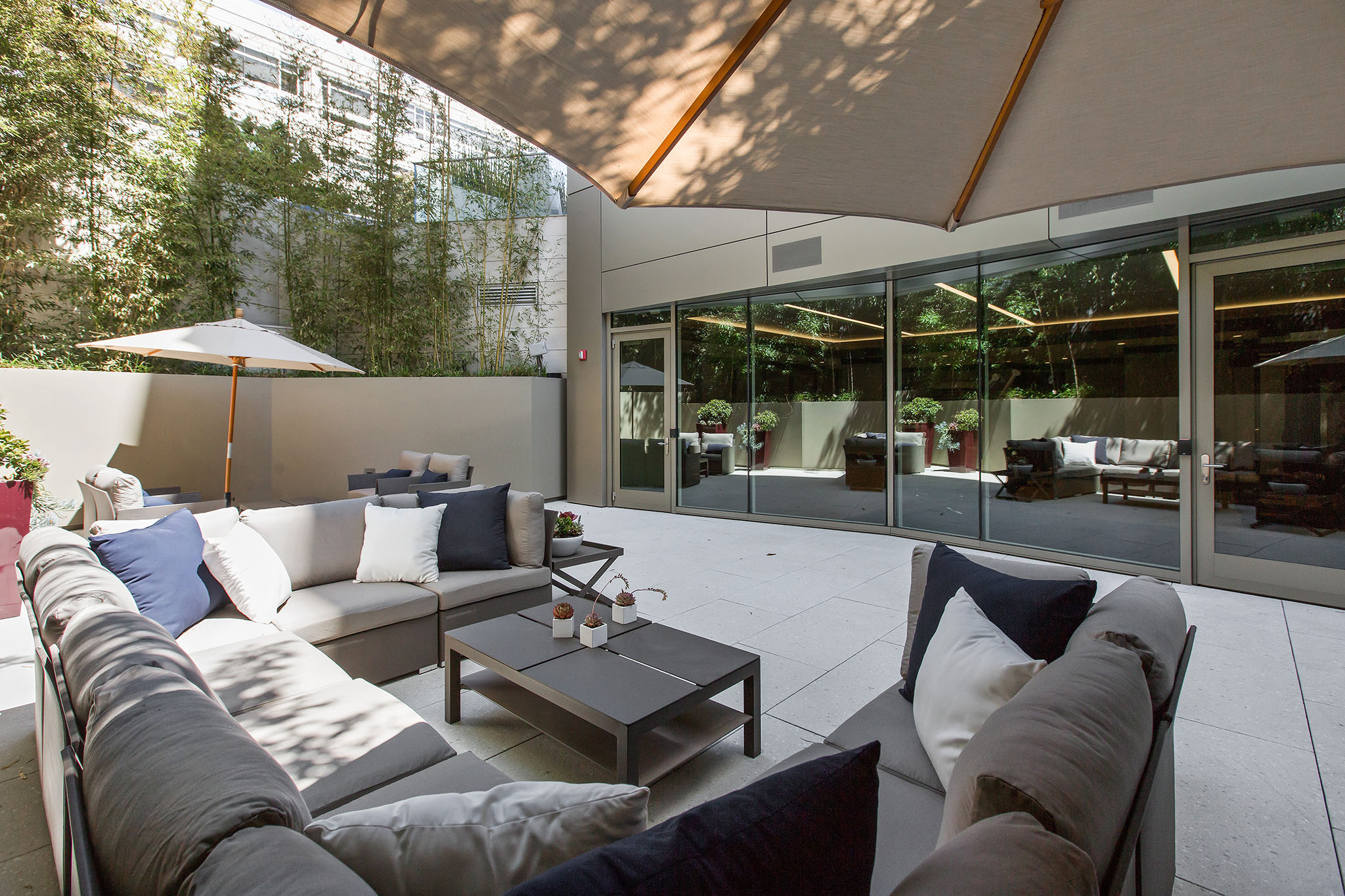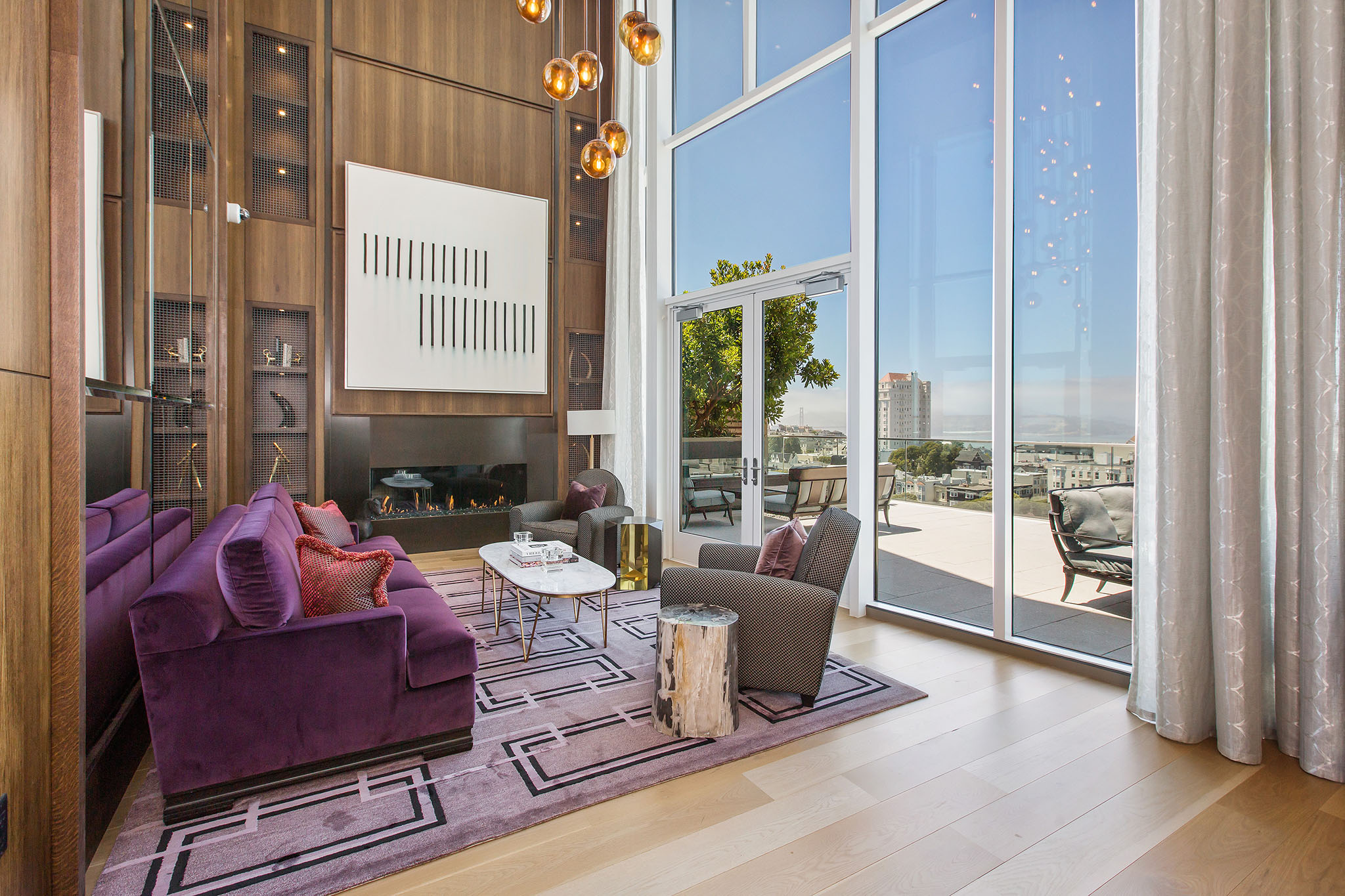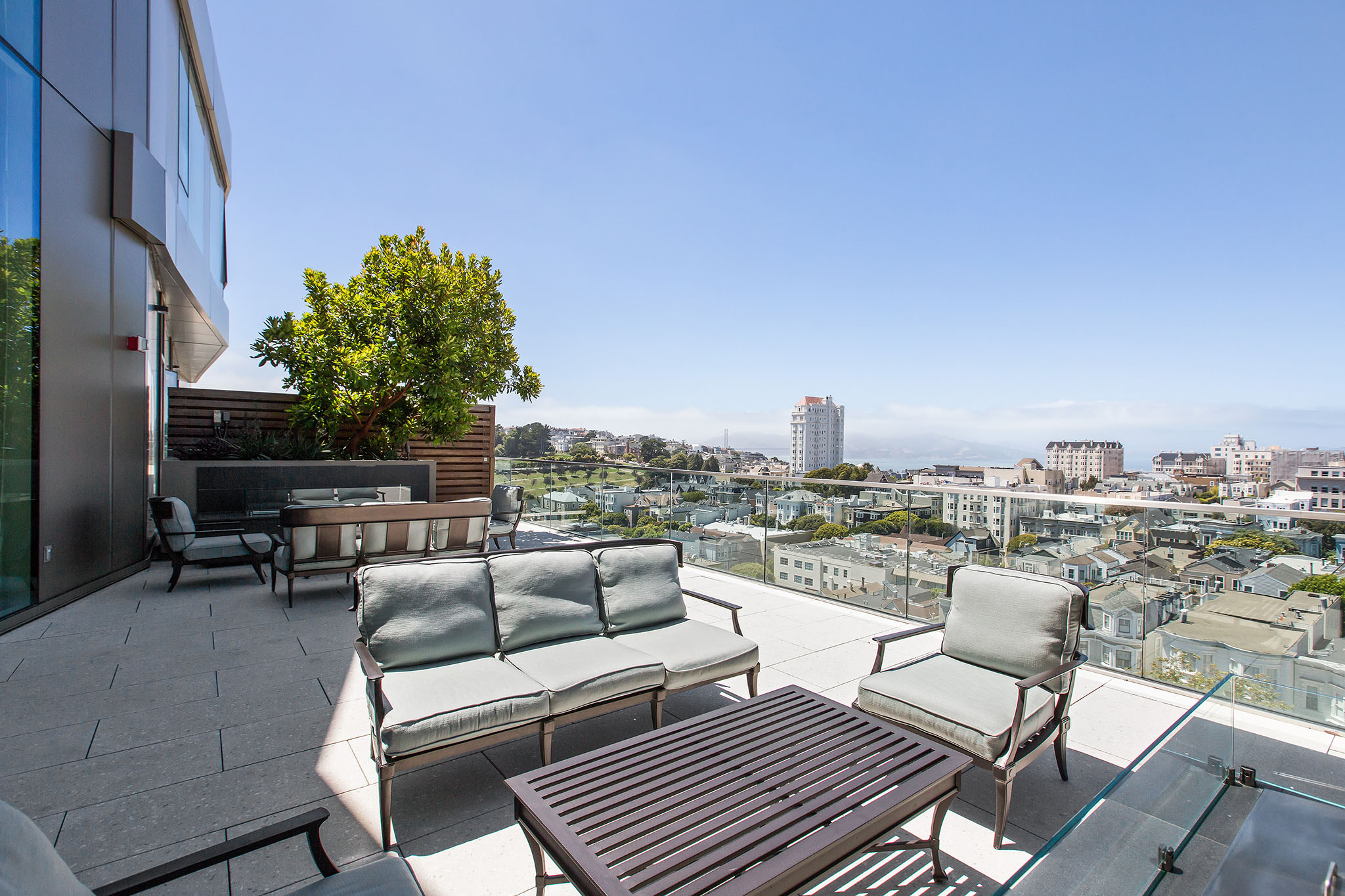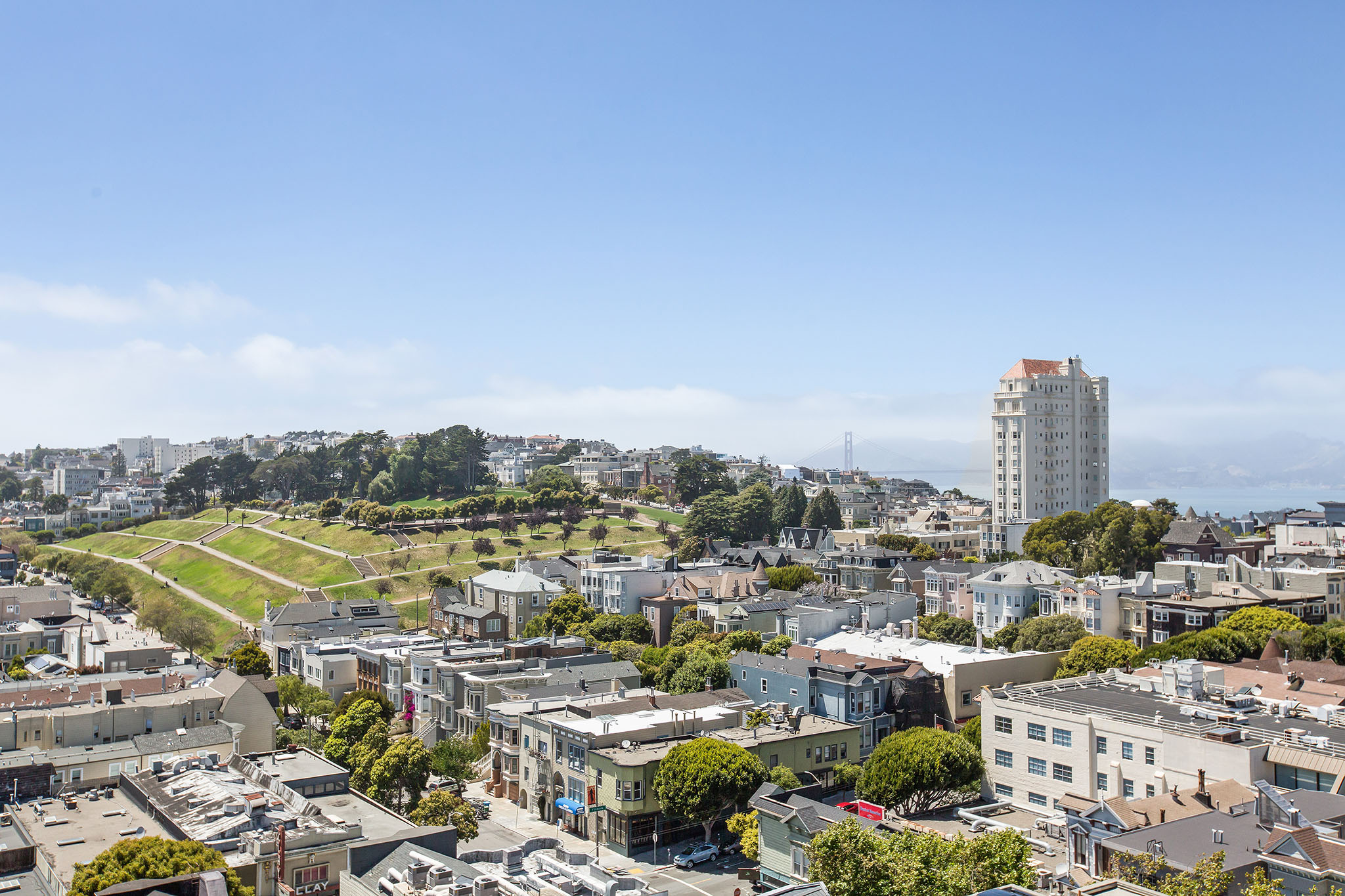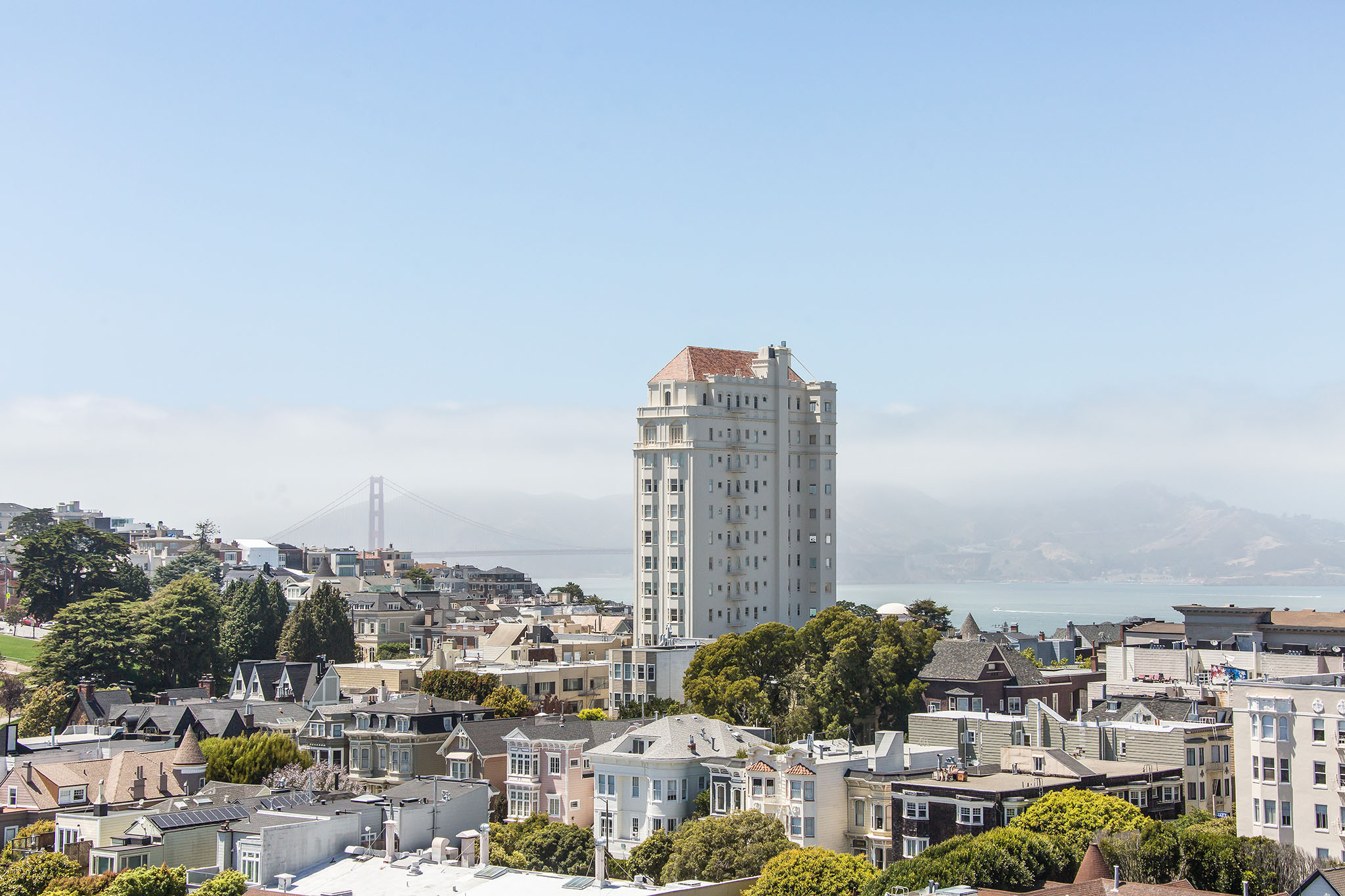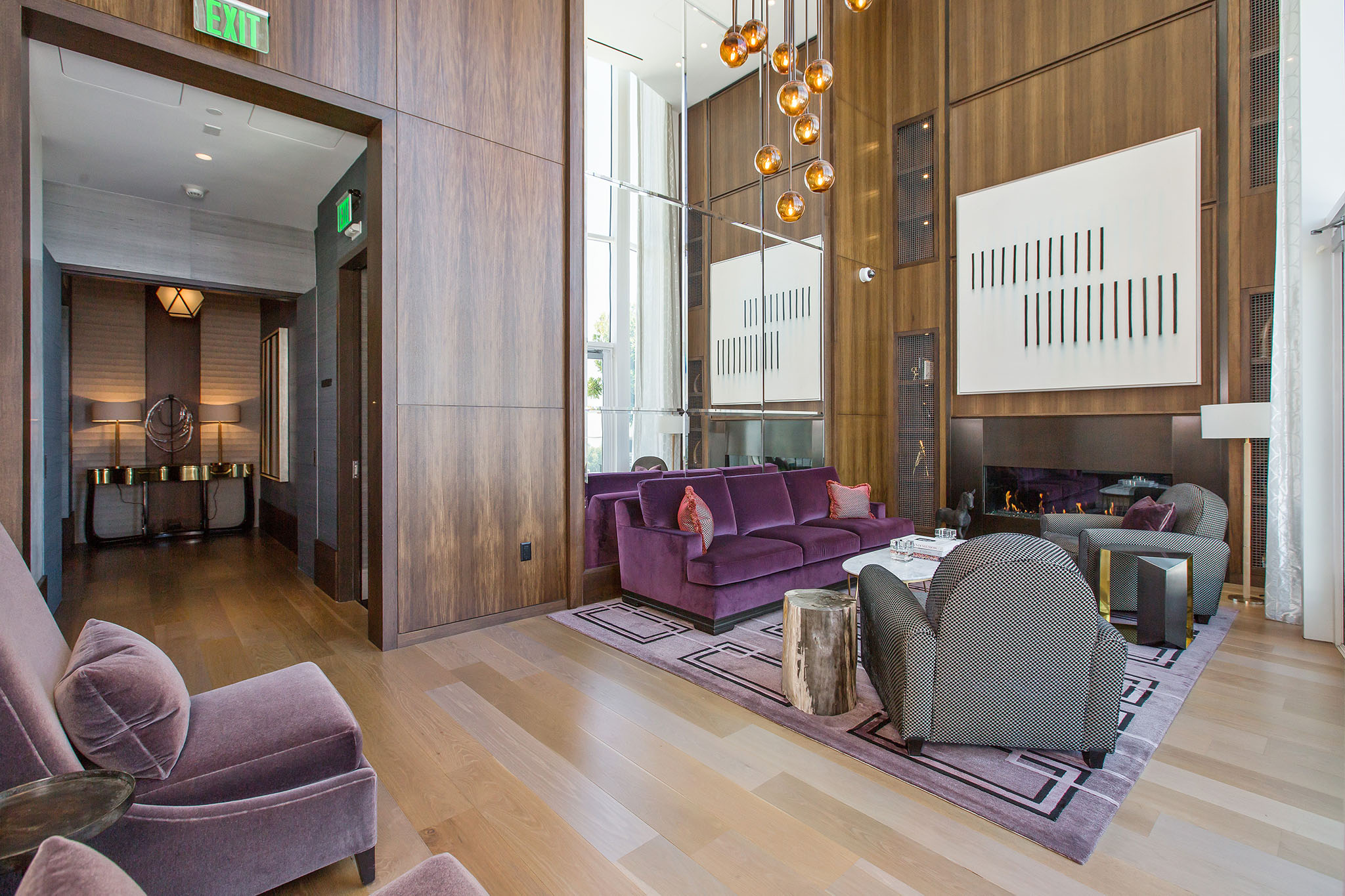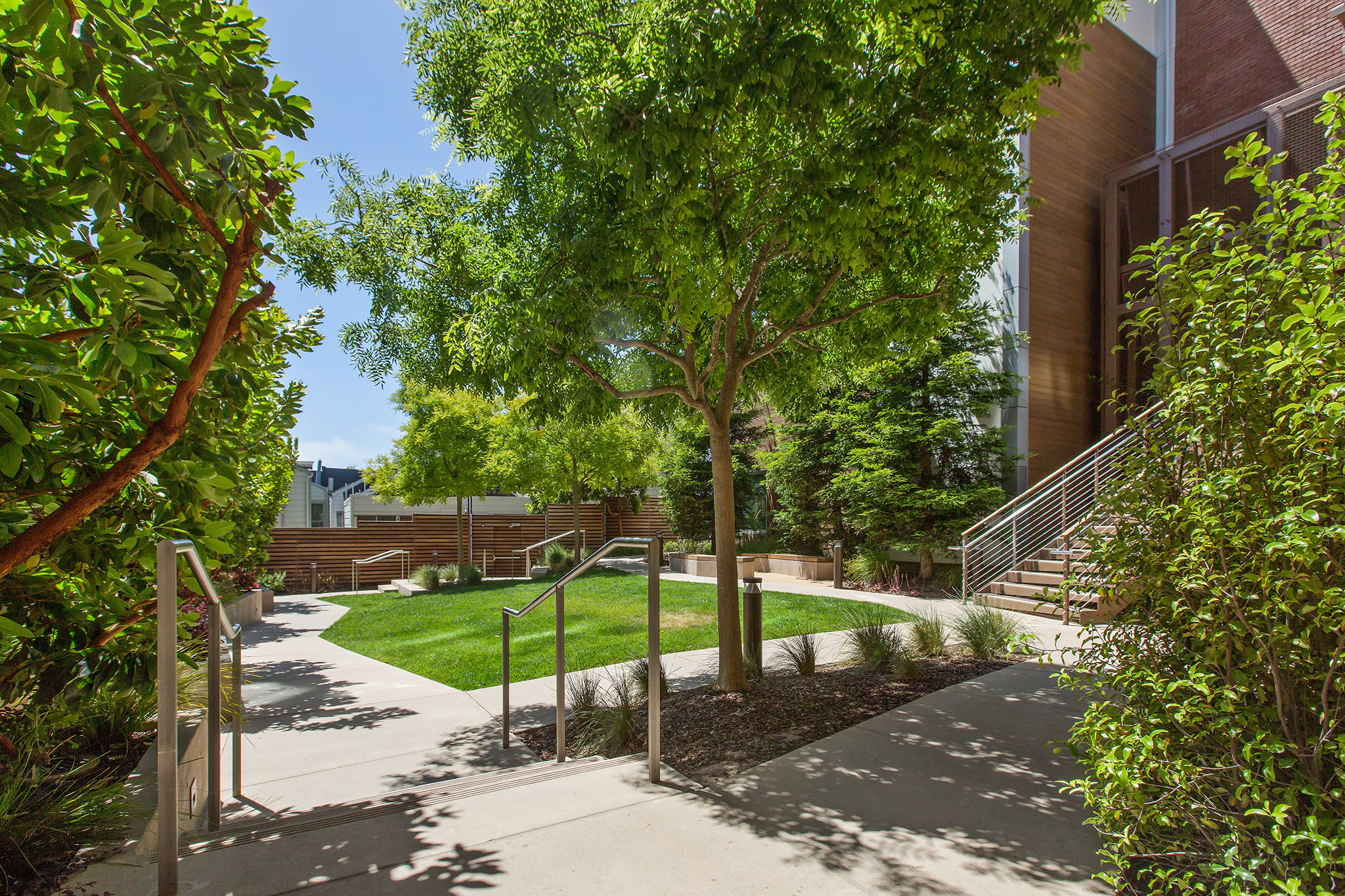 Schedule
Open House: Sunday, November 11, 2:00 - 4:00 PM
Brokers' Tour and Open House: Tuesday, November 13, 10:30AM - 12:00 Noon. Buyers Welcome!
Shown conveniently by private appointment.
Please contact us with any questions about this listing.