1231 Francisco is a treasure nestled in the Francisco Palms, located in a non-liquefaction zone of the Marina.
Features
3 bedrooms, 1.5 baths
Eat-in gas kitchen
Washer/dryer in unit
2 car side by side exclusive-use garage
HOA dues = $919.94
Walkscore: 94
Offered for: $1,600,000
More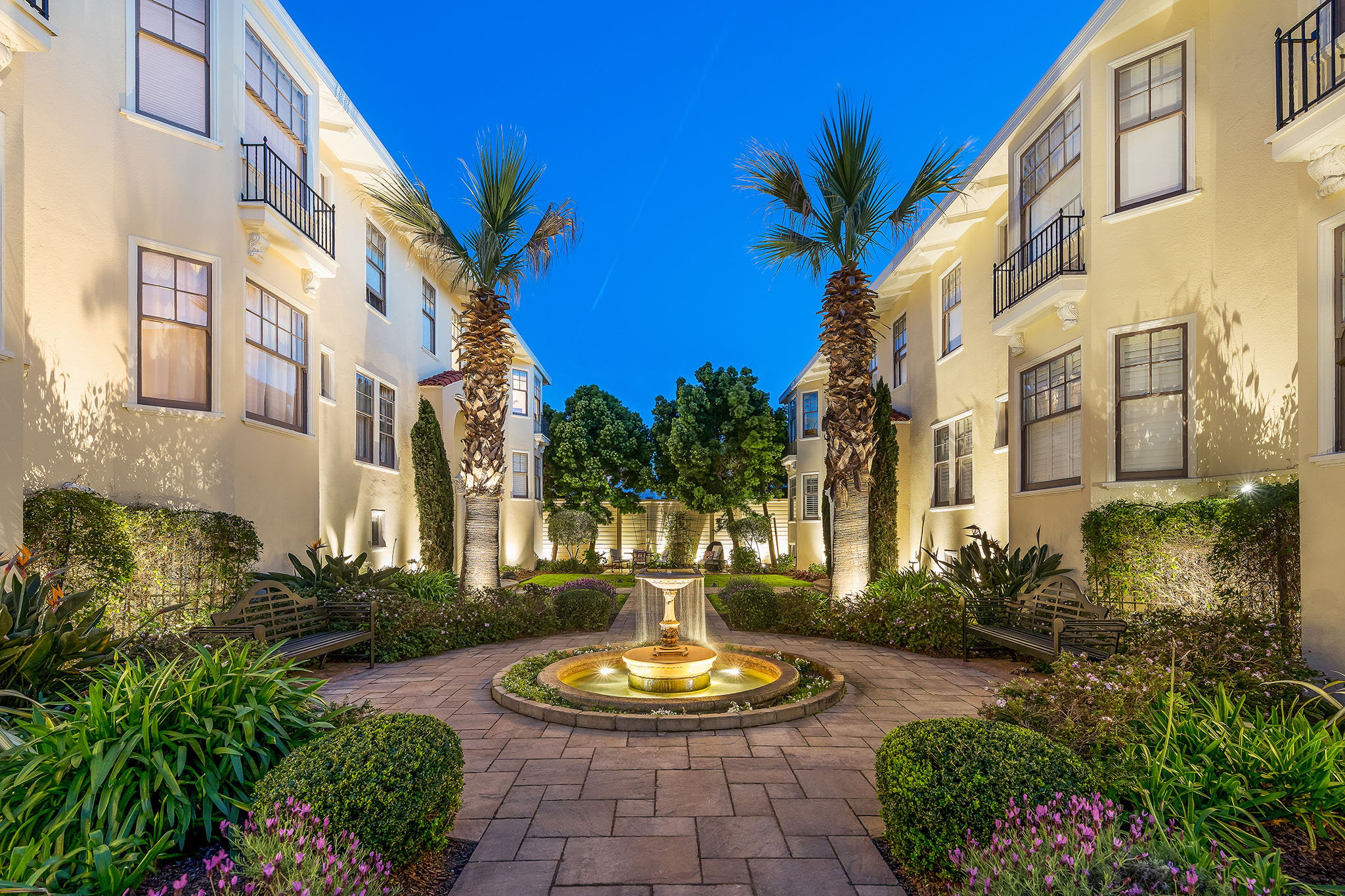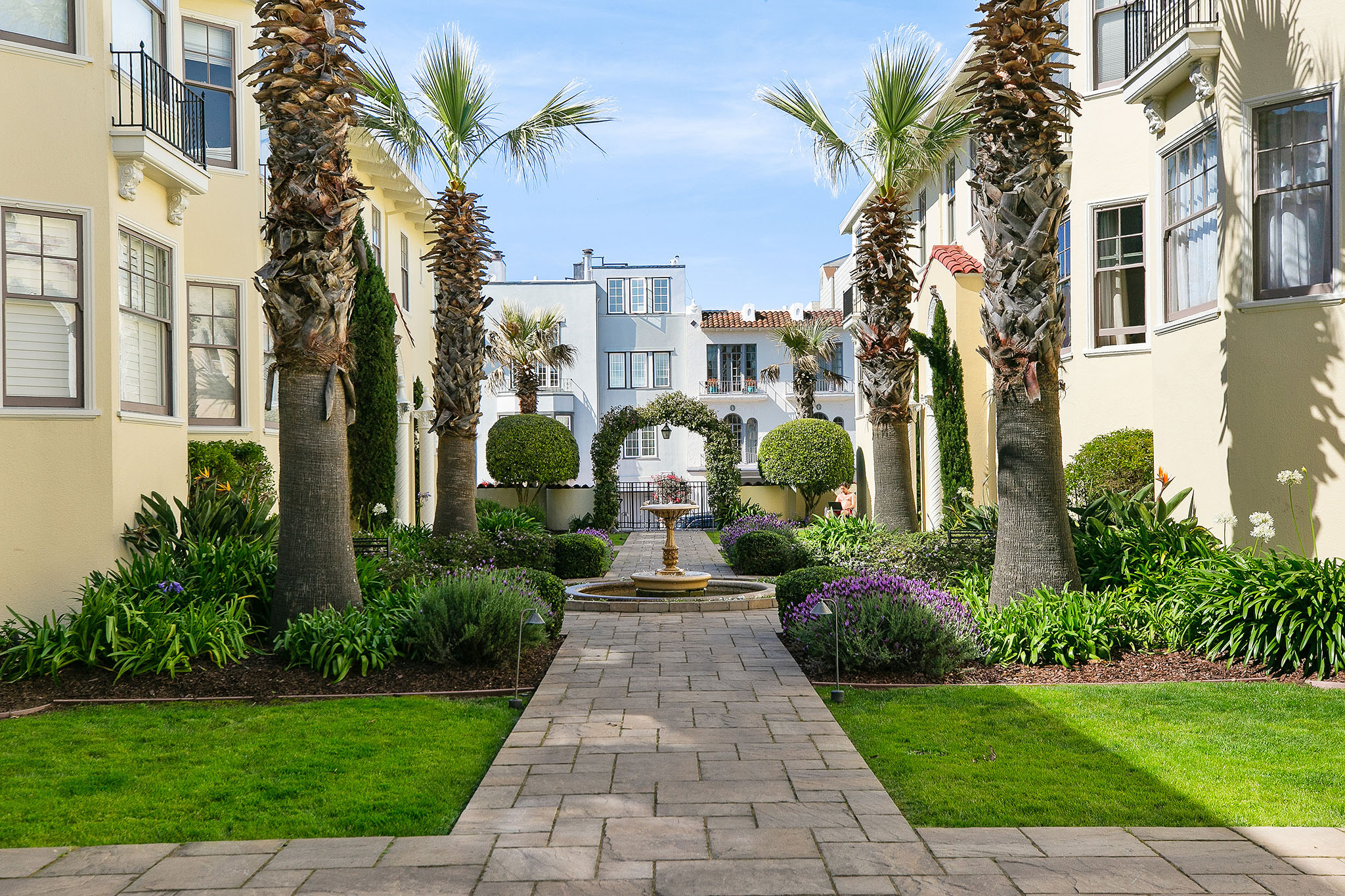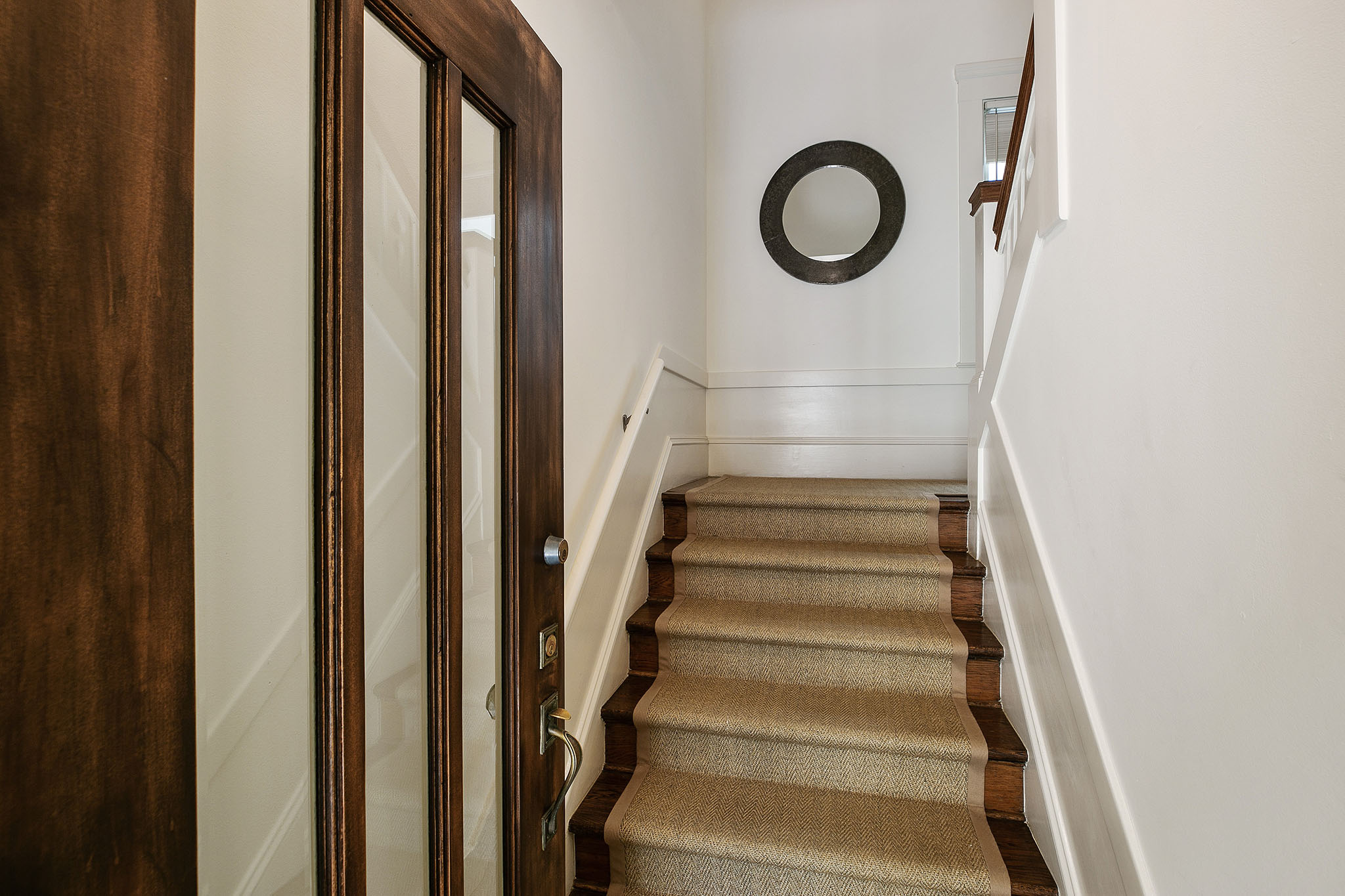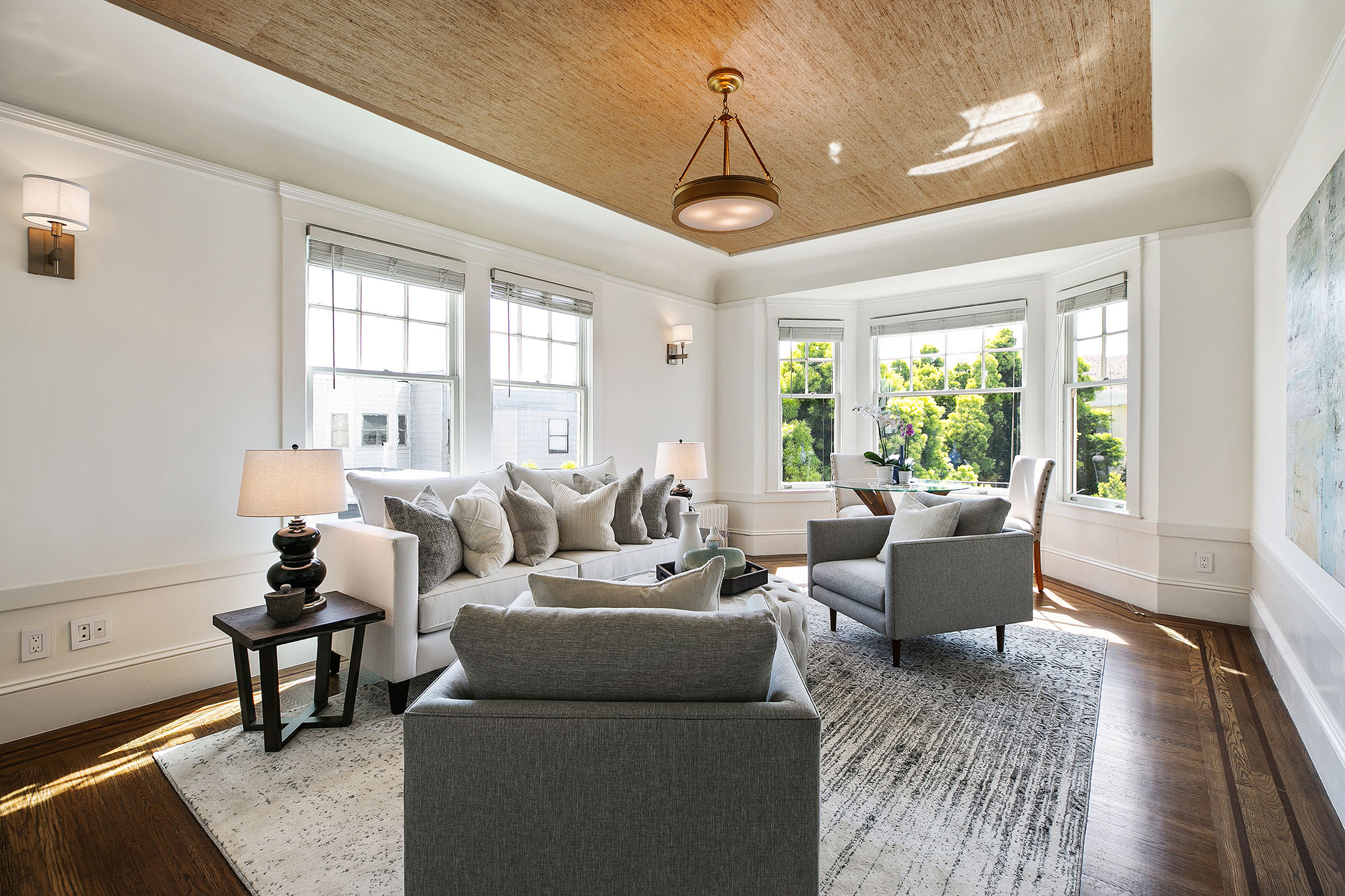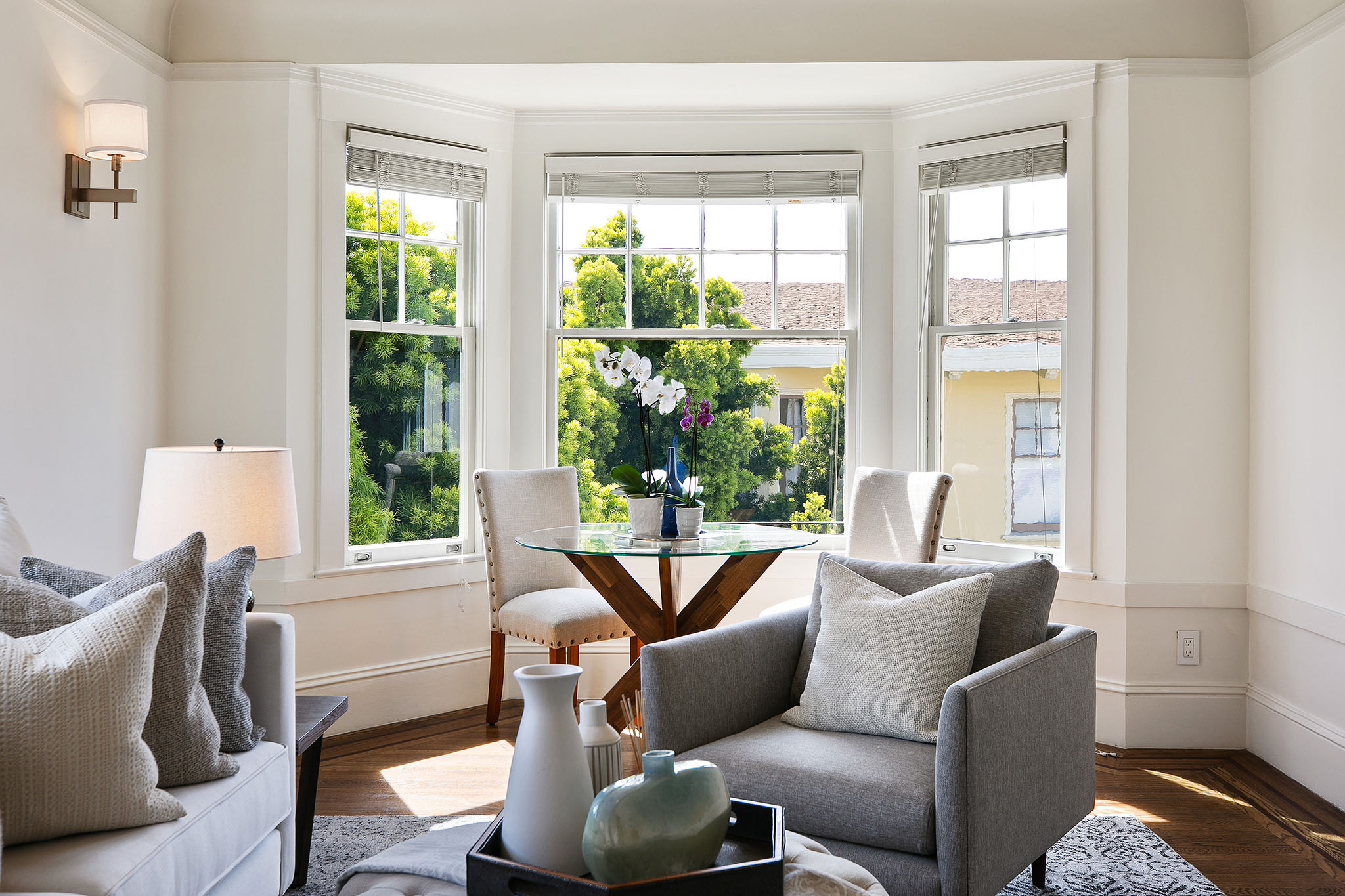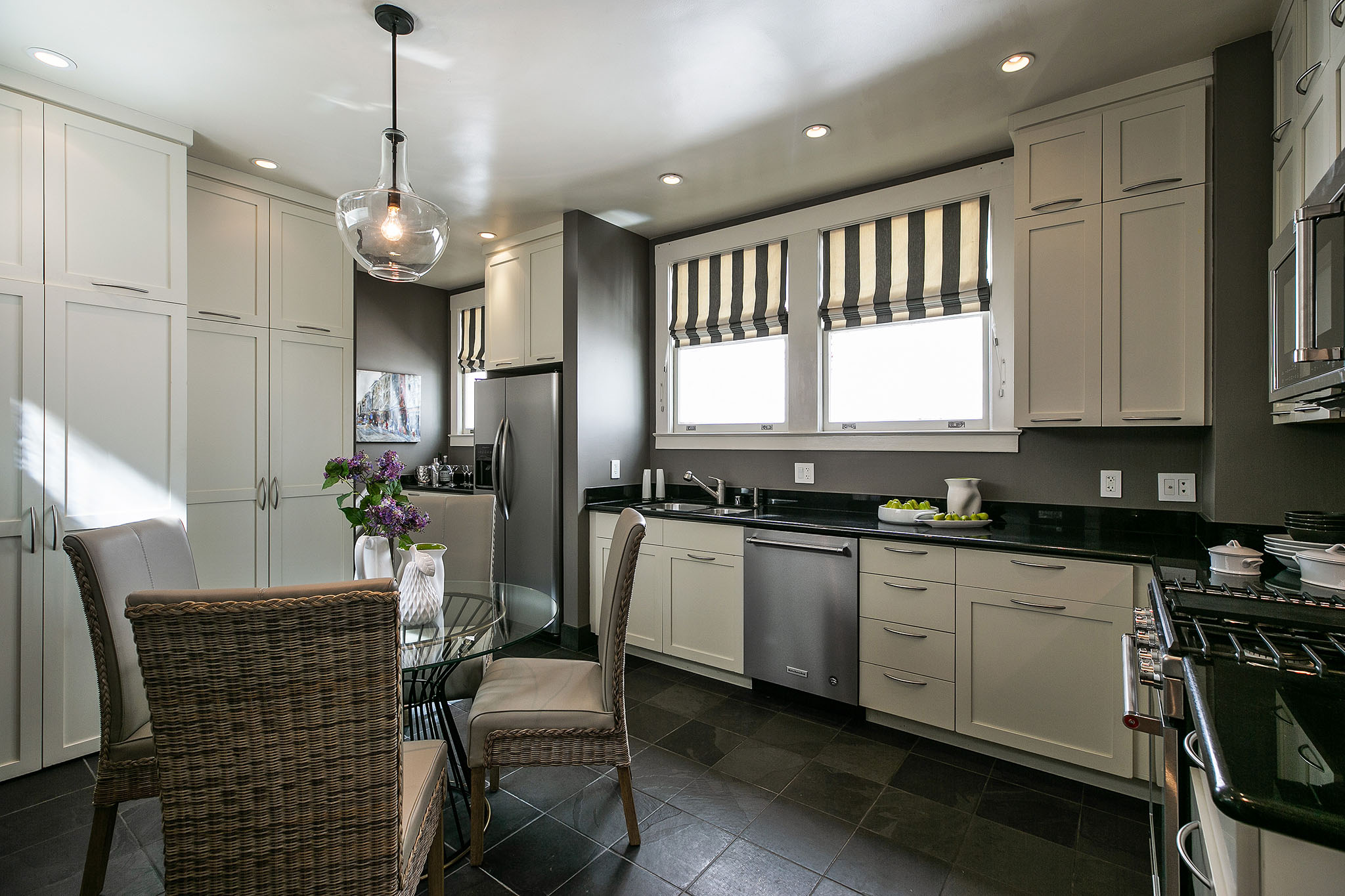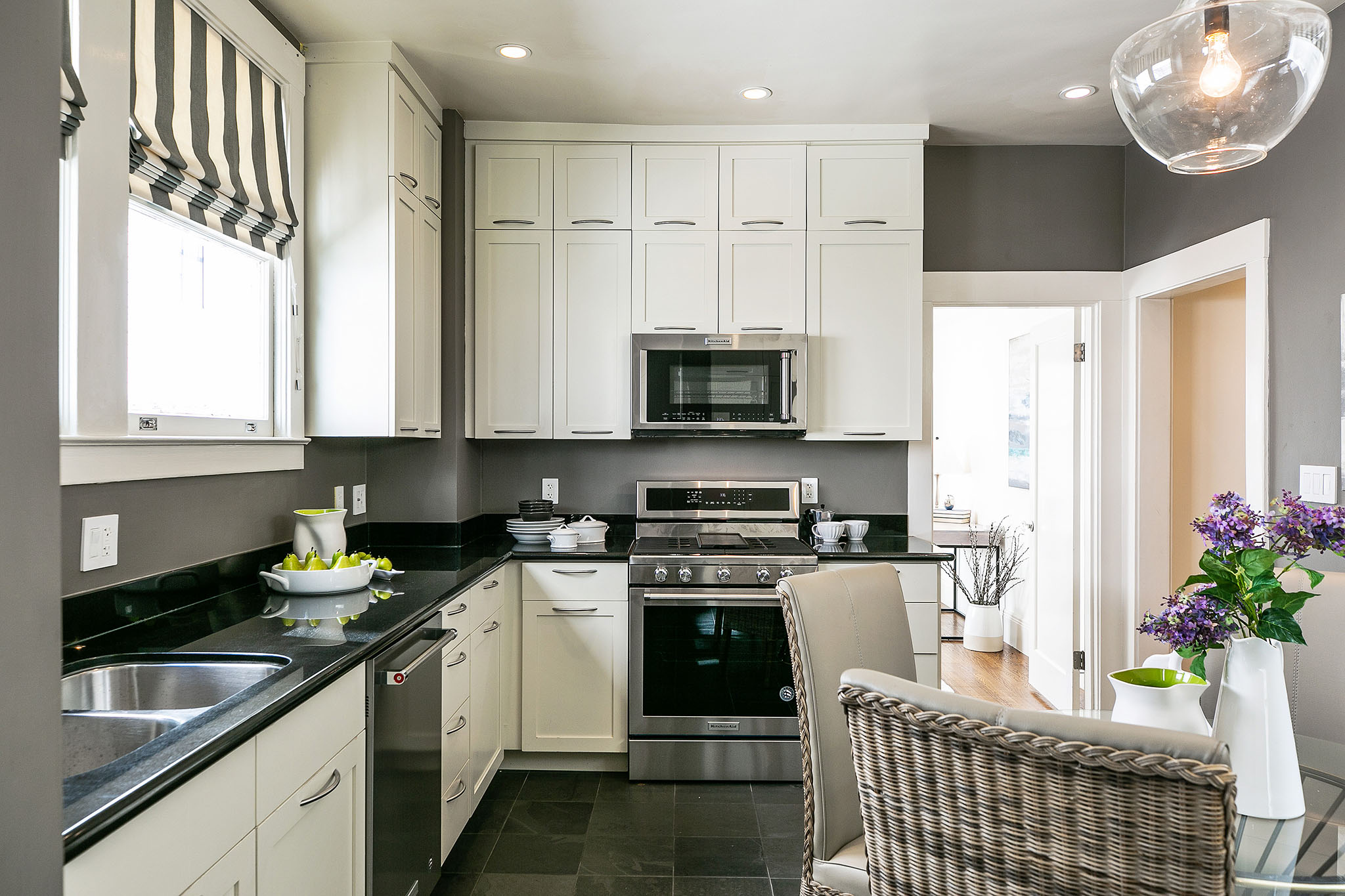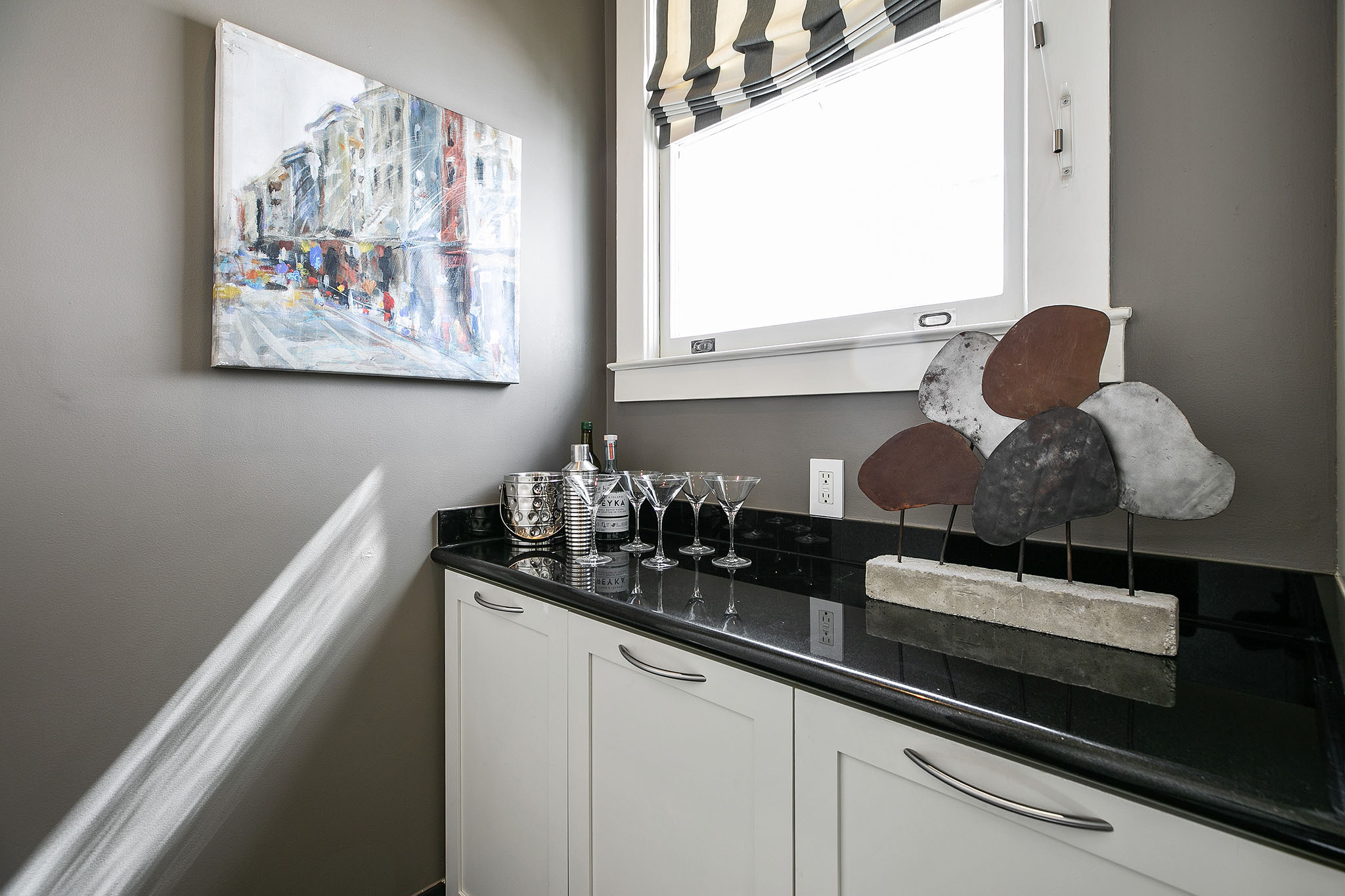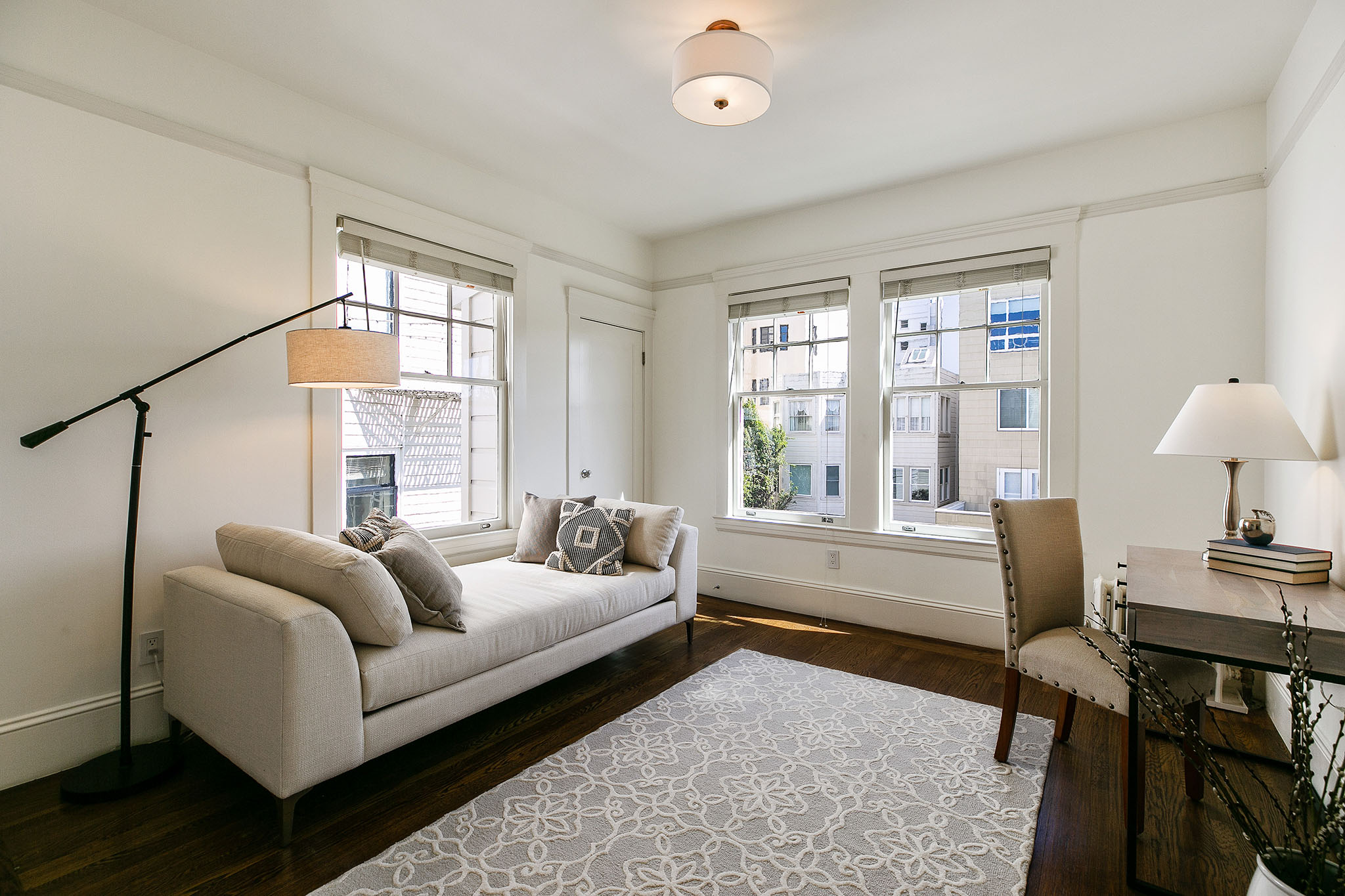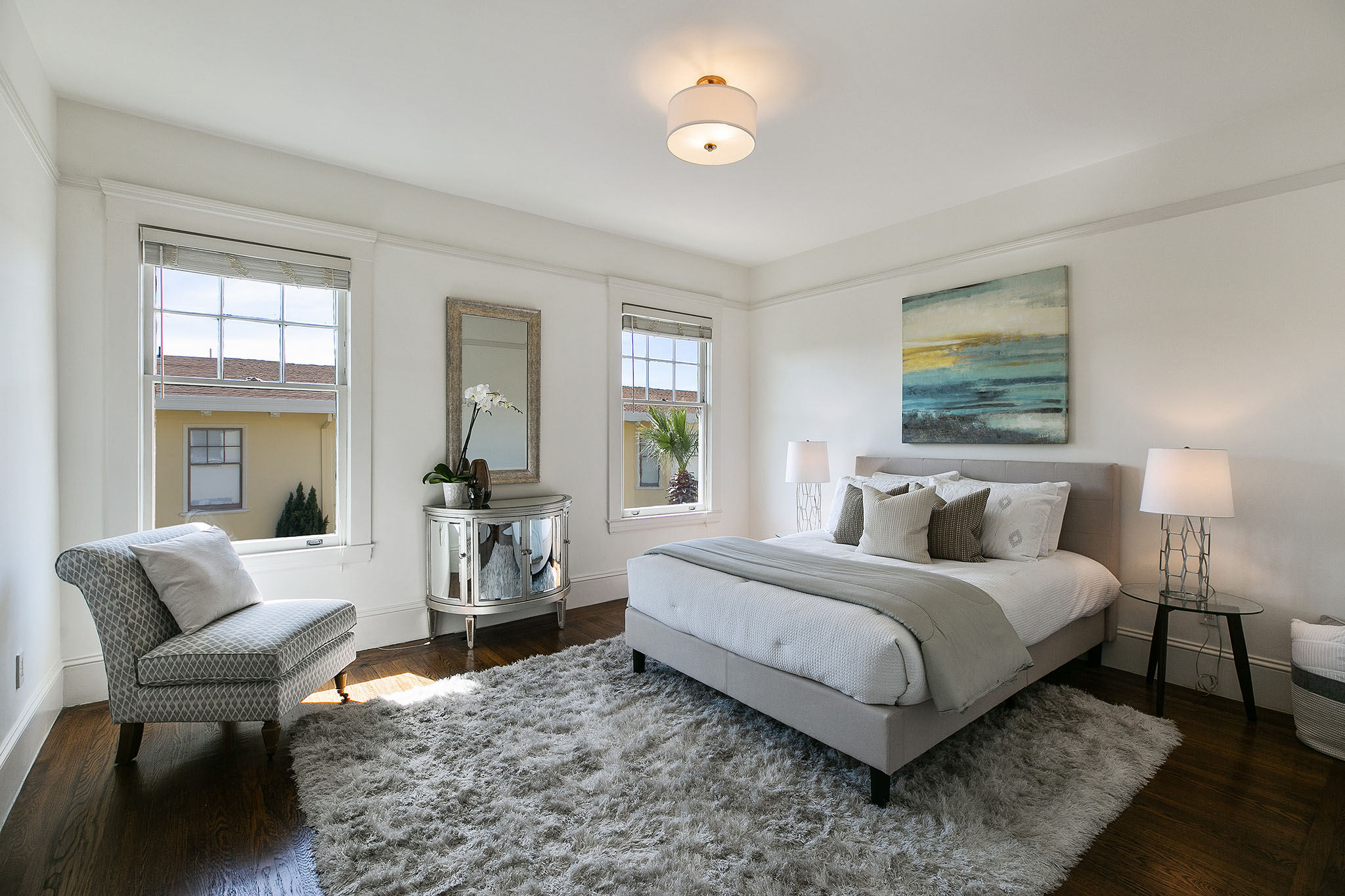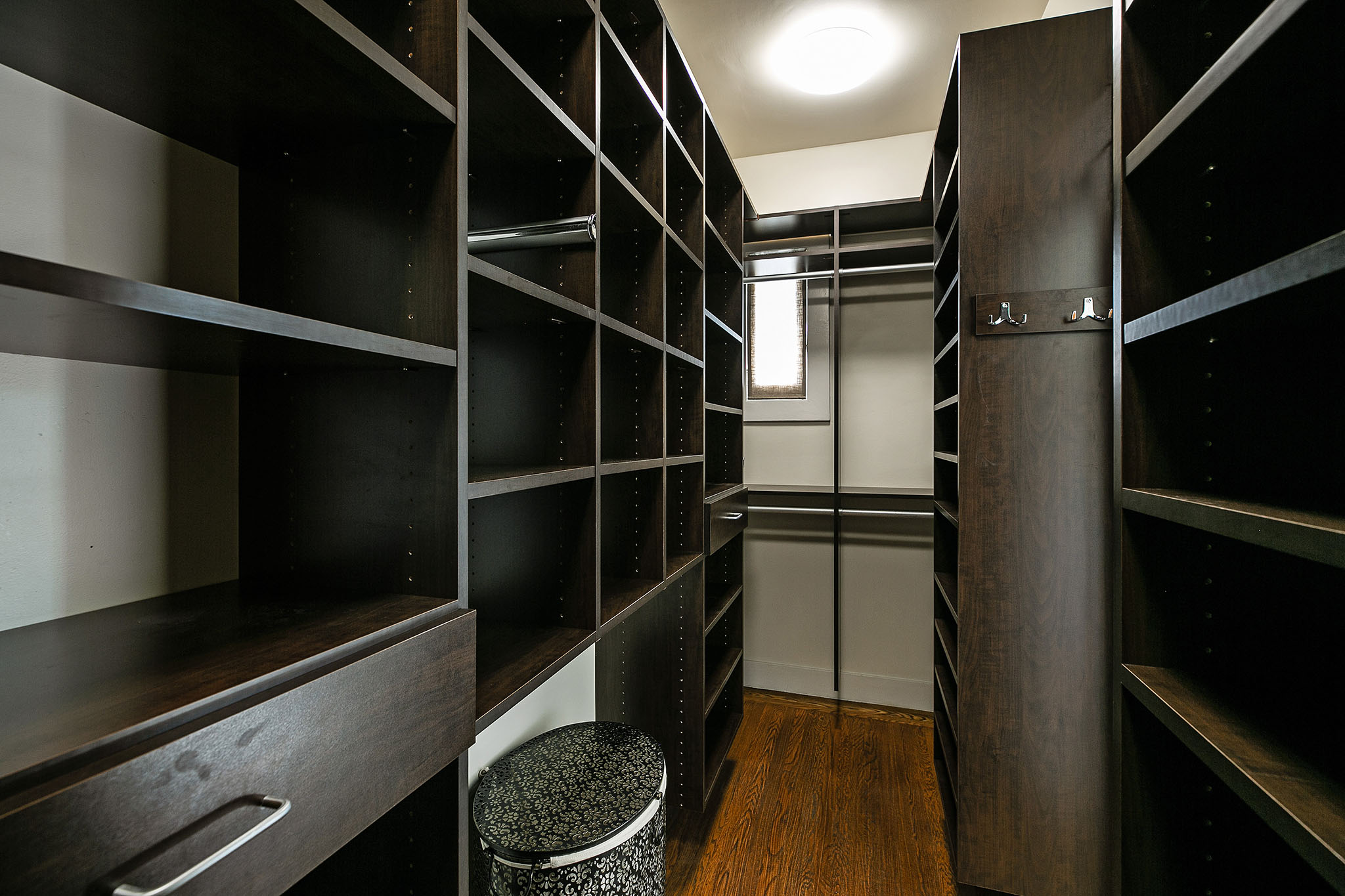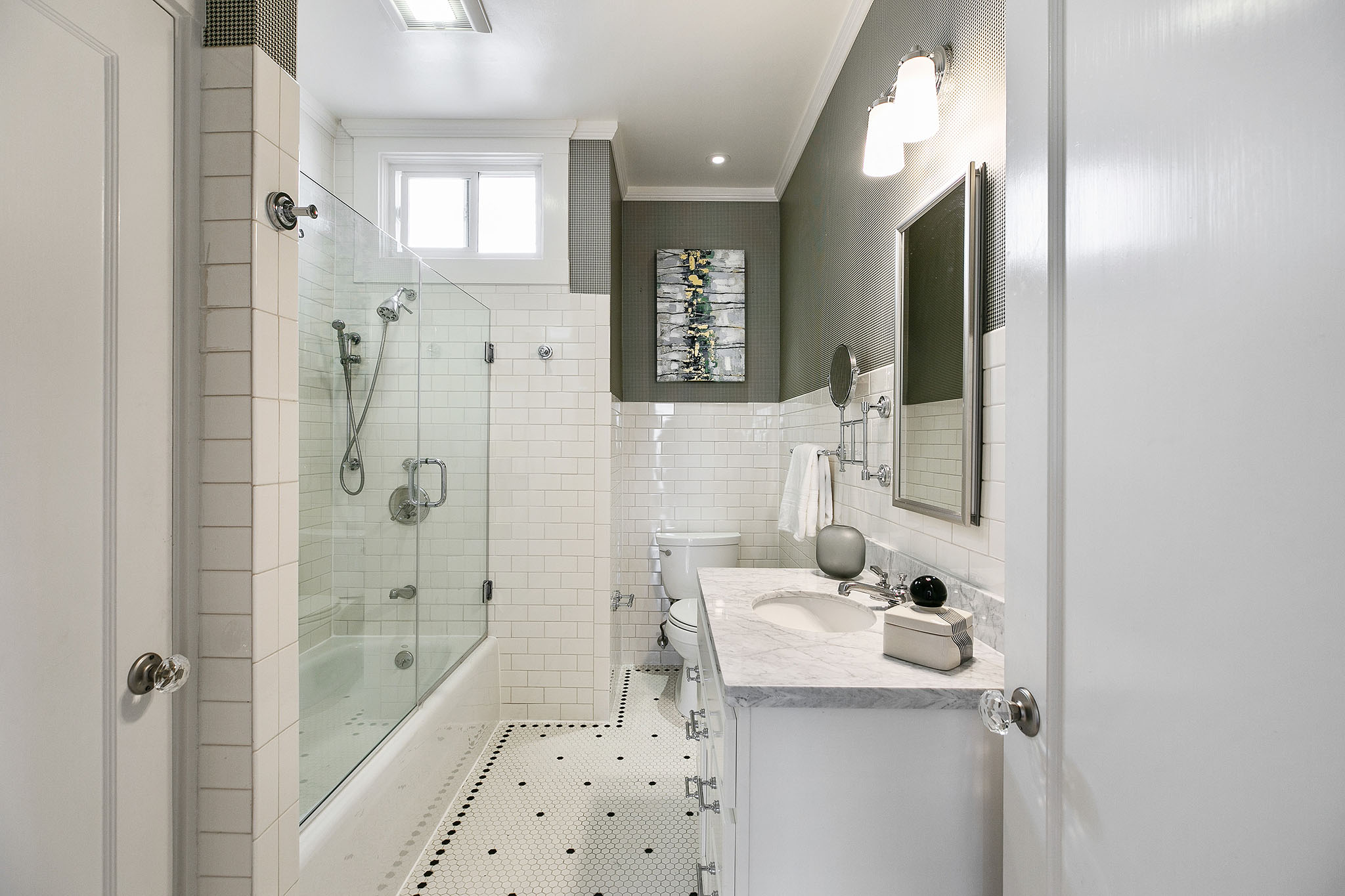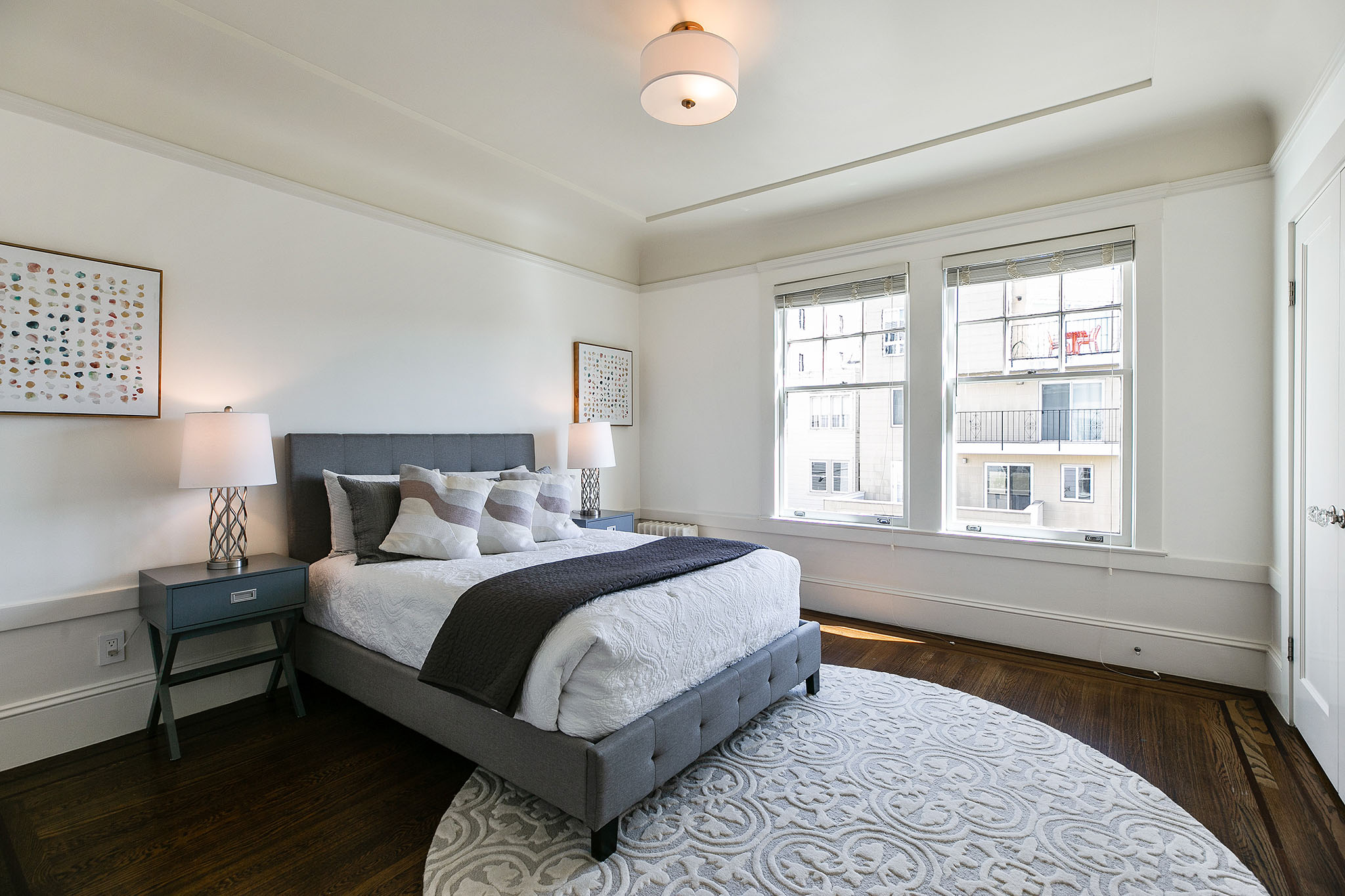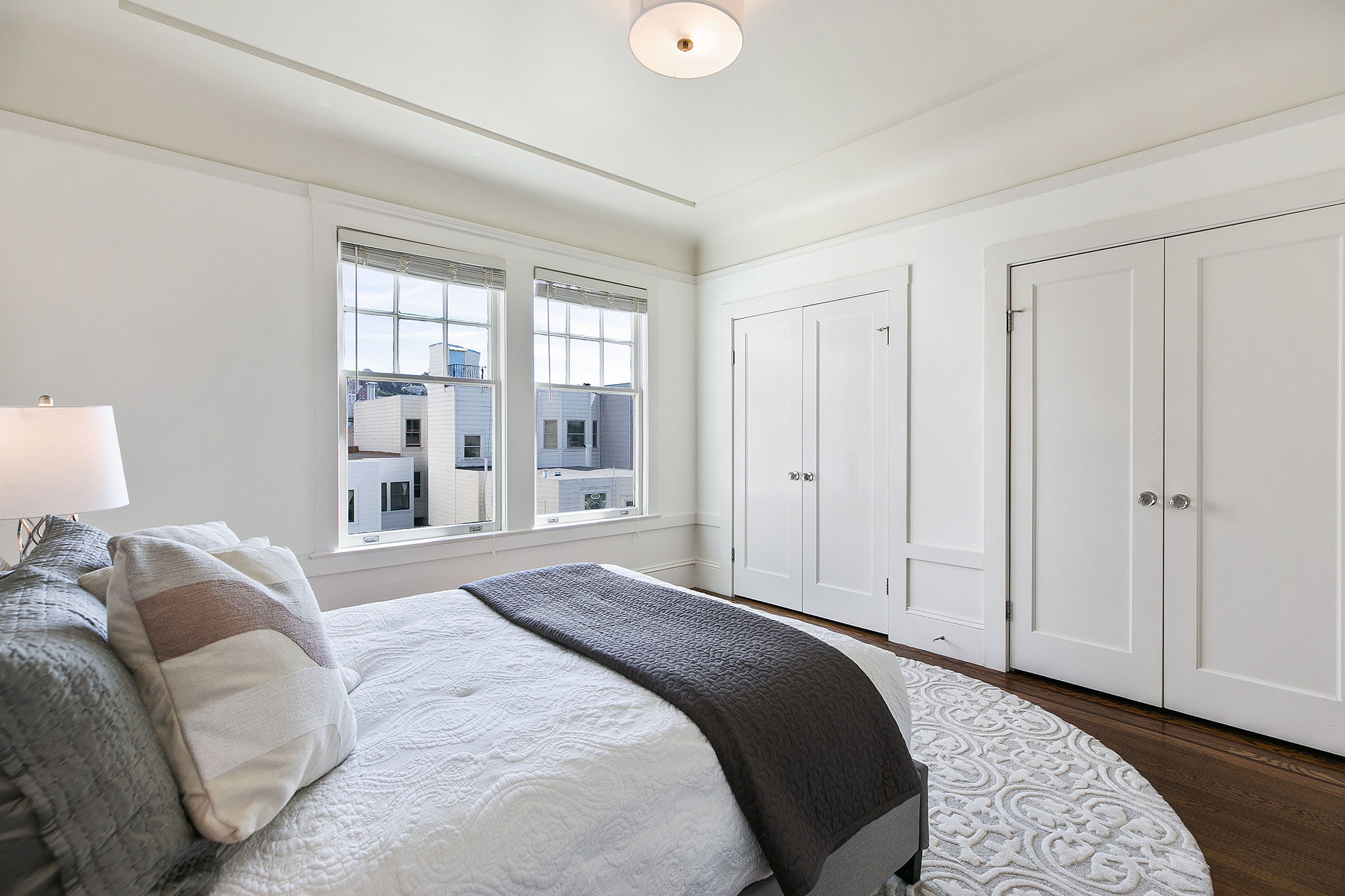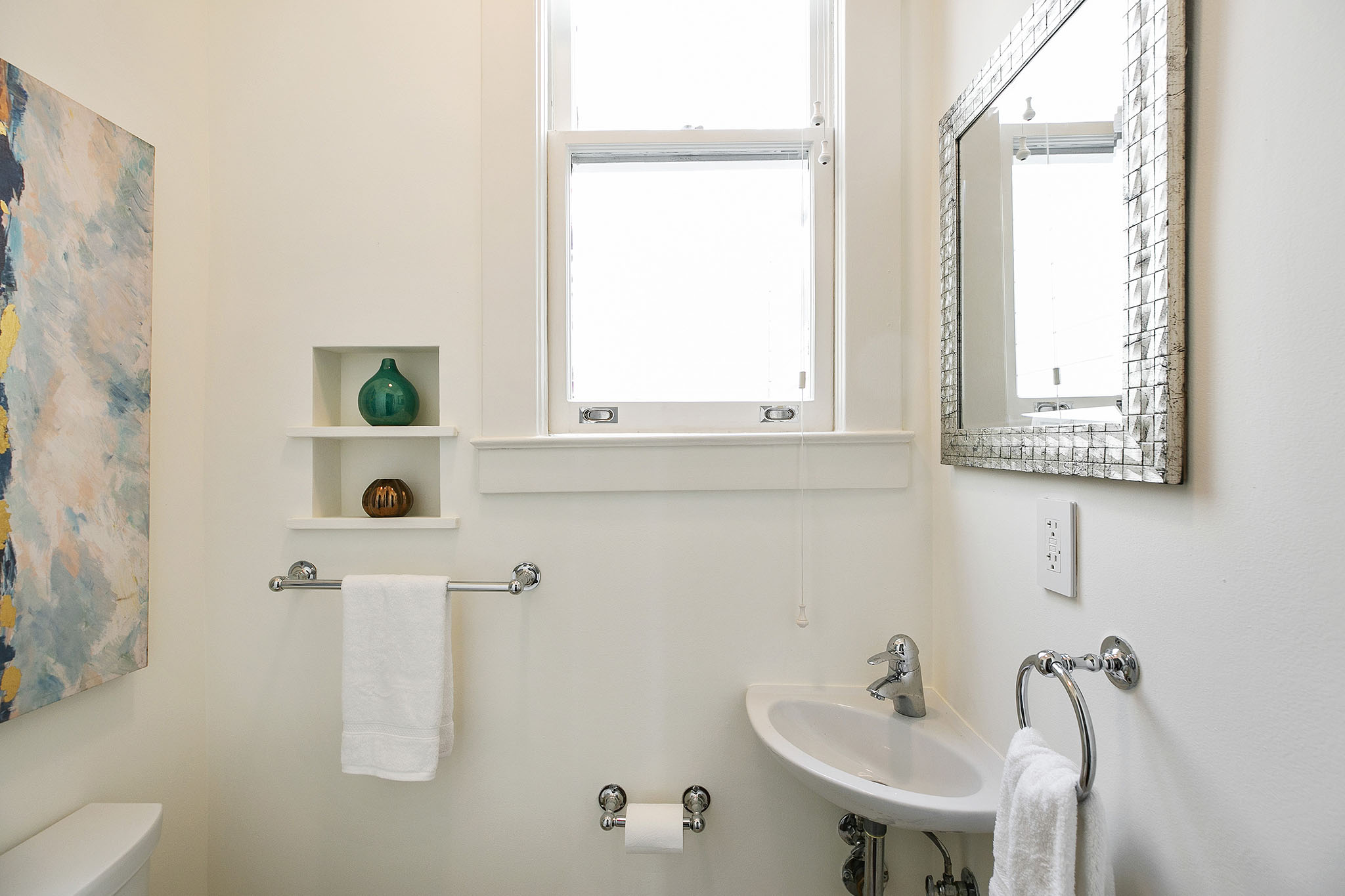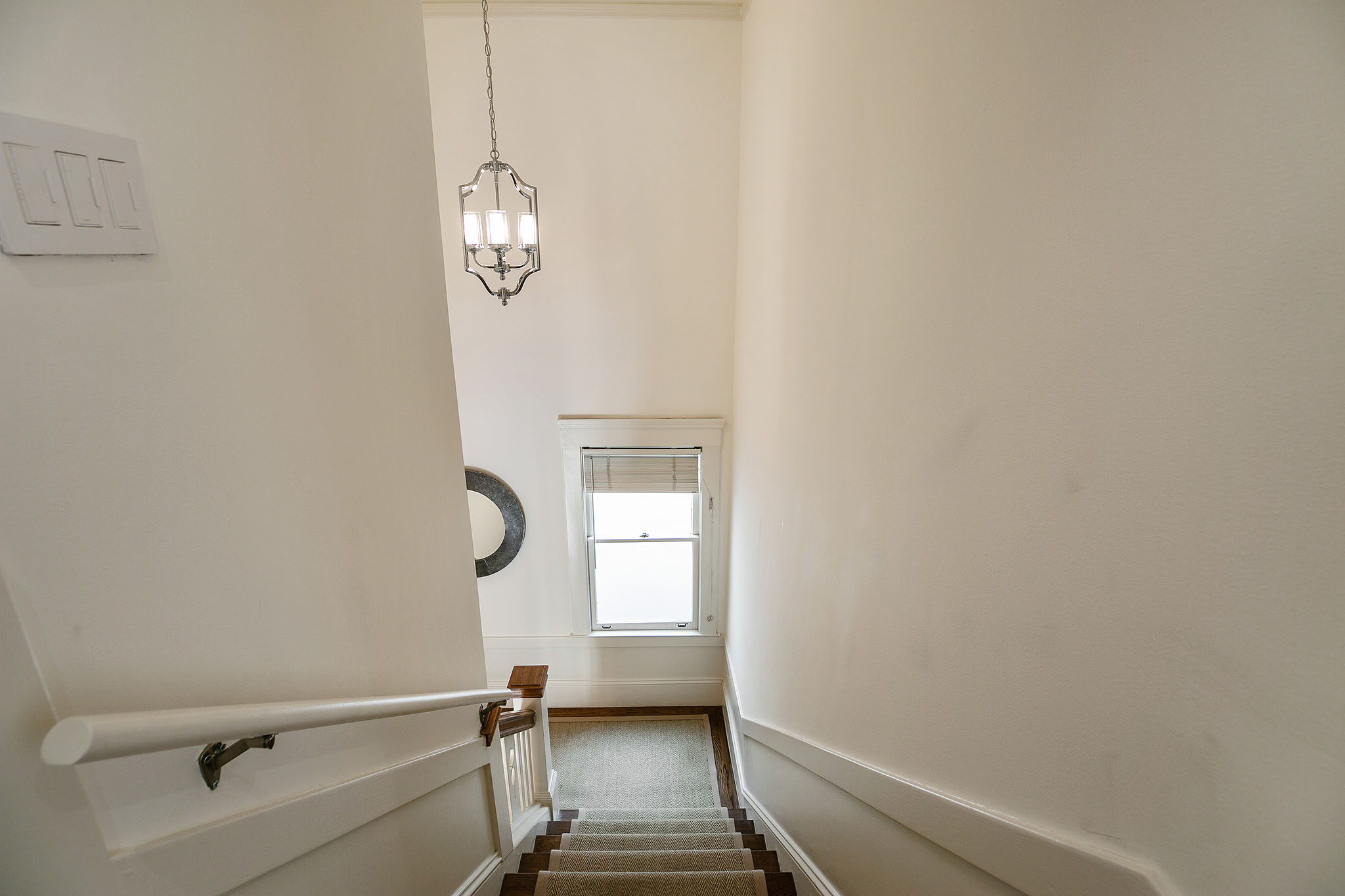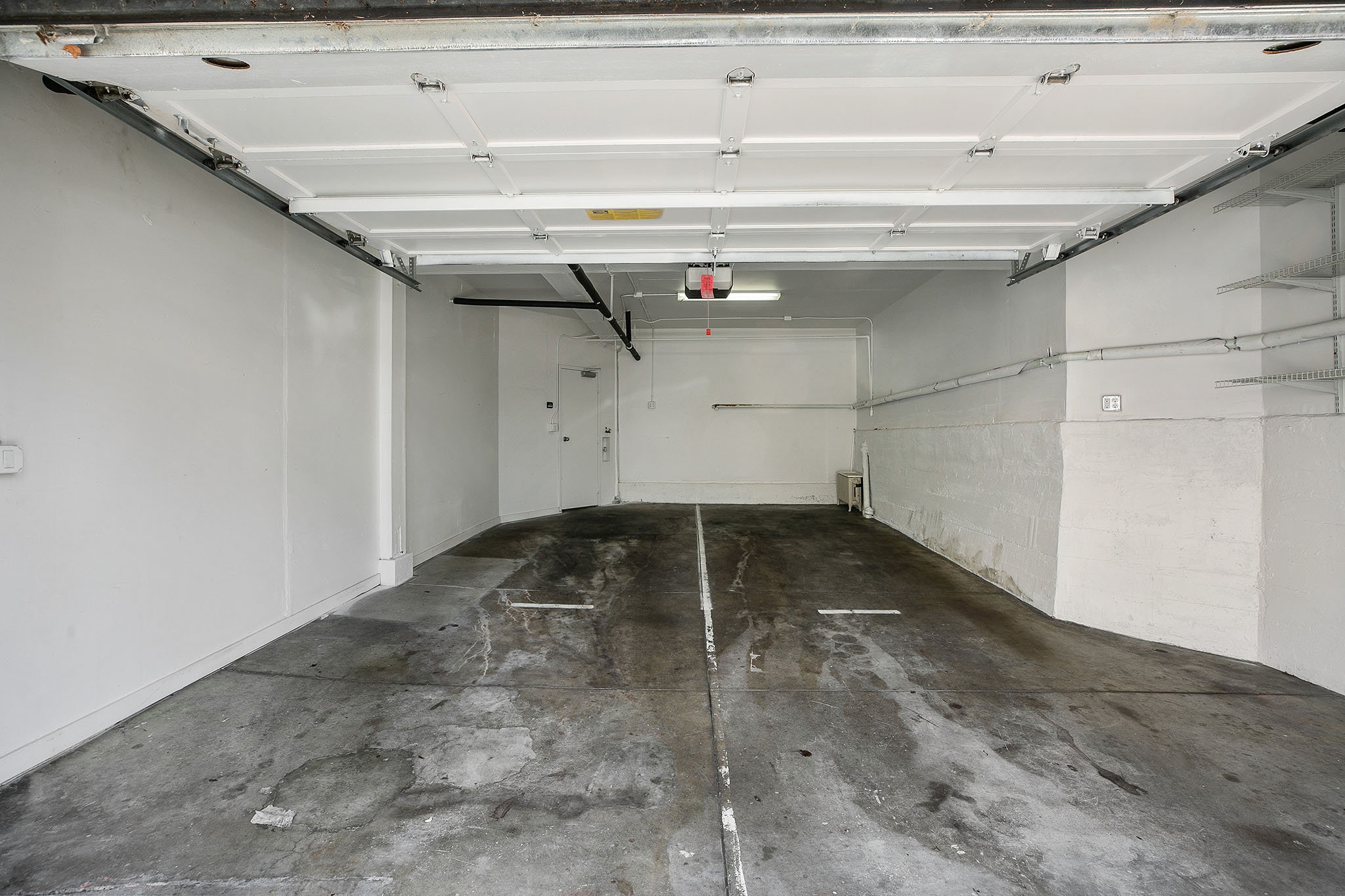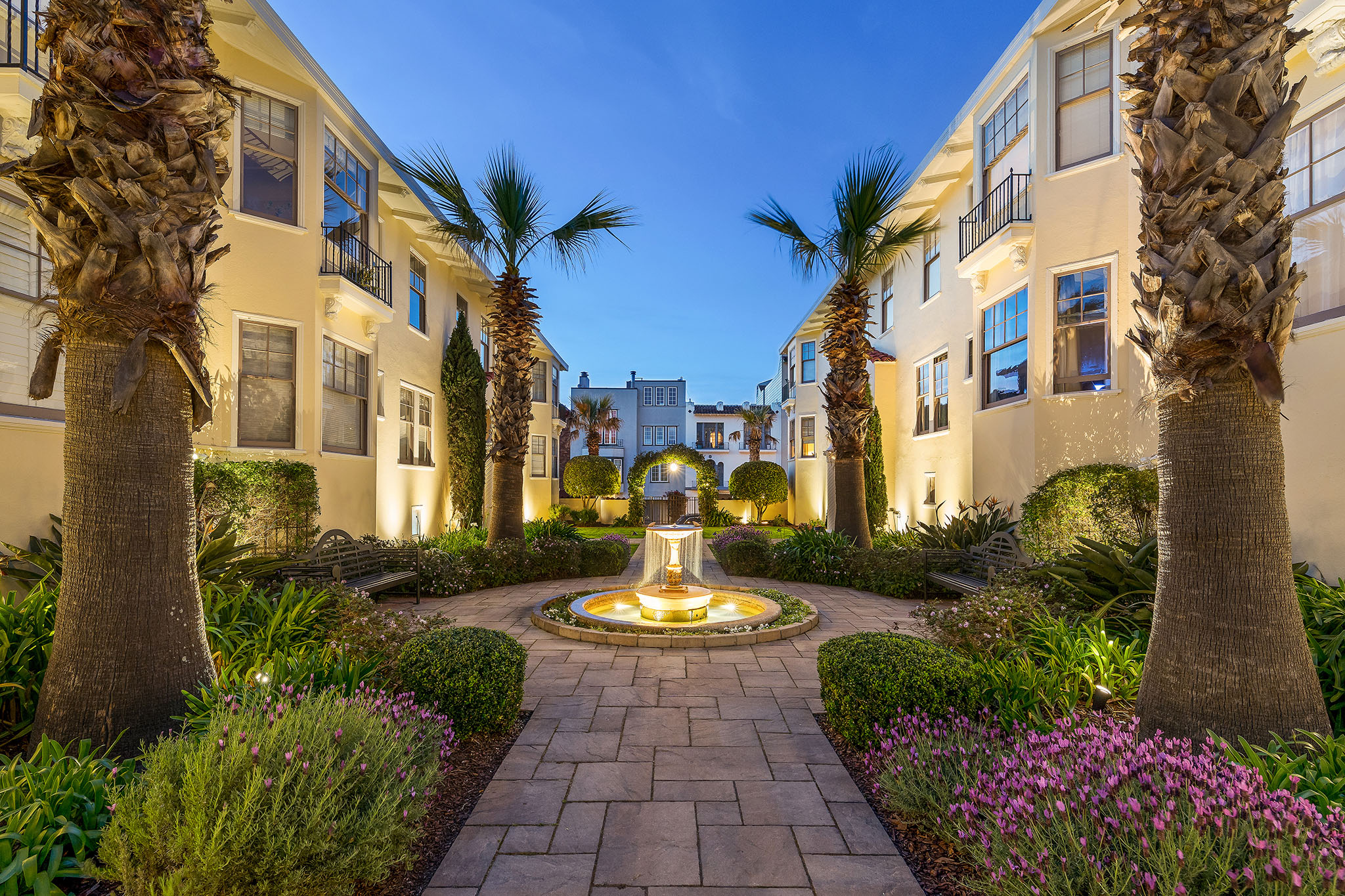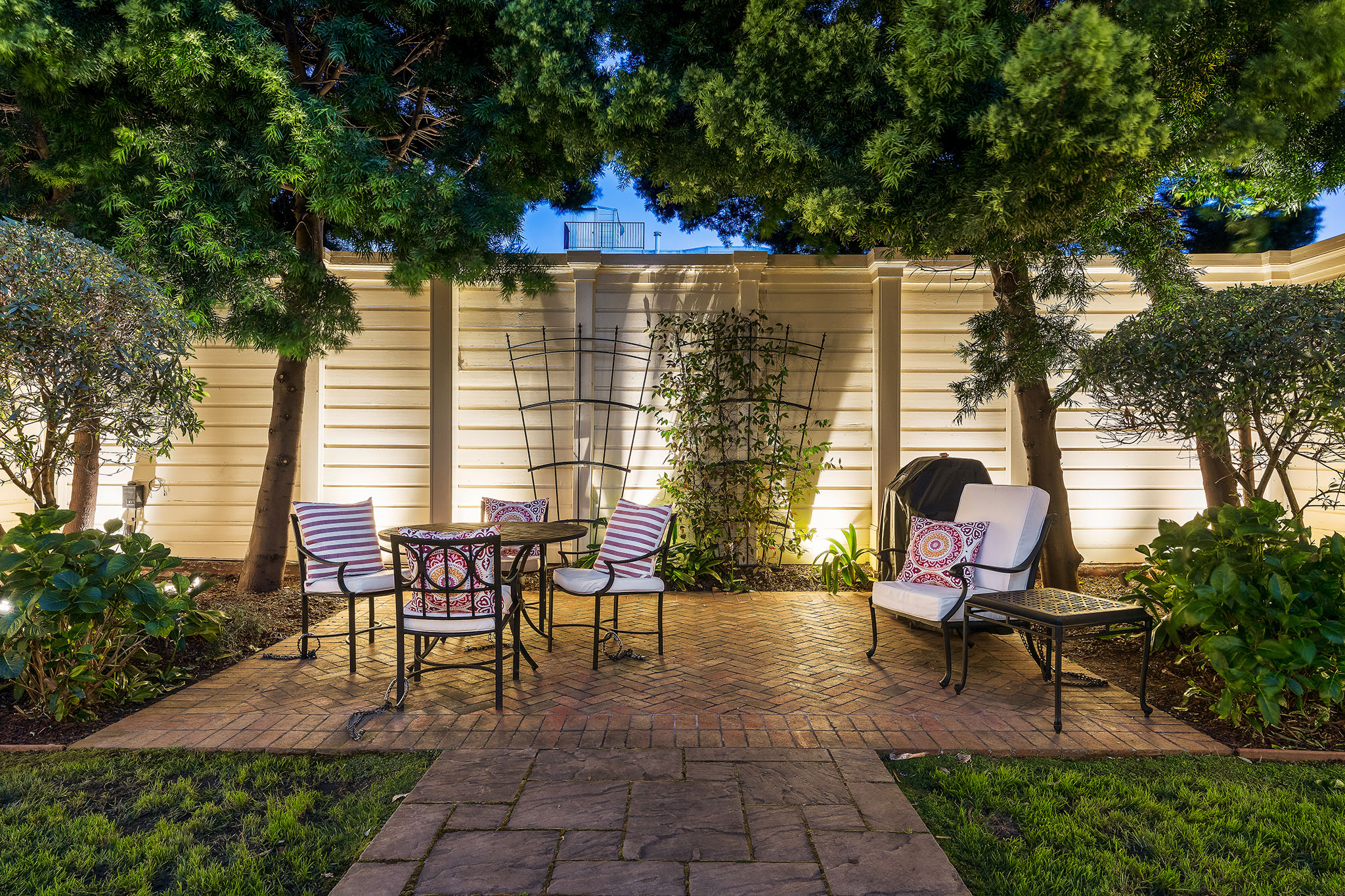 Schedule
Sunday, May 26: Open House, 1:30 - 4:00 PM
Tuesday, May 28: Brokers' Tour and Open House, 10:30 AM - 12:00 PM. Buyers Welcome!
Also shown conveniently by private appointment. Please contact Karen Diemoz, 415.770.8100, karen.diemoz@sothebyshomes.com
Please contact us with any questions about this listing.