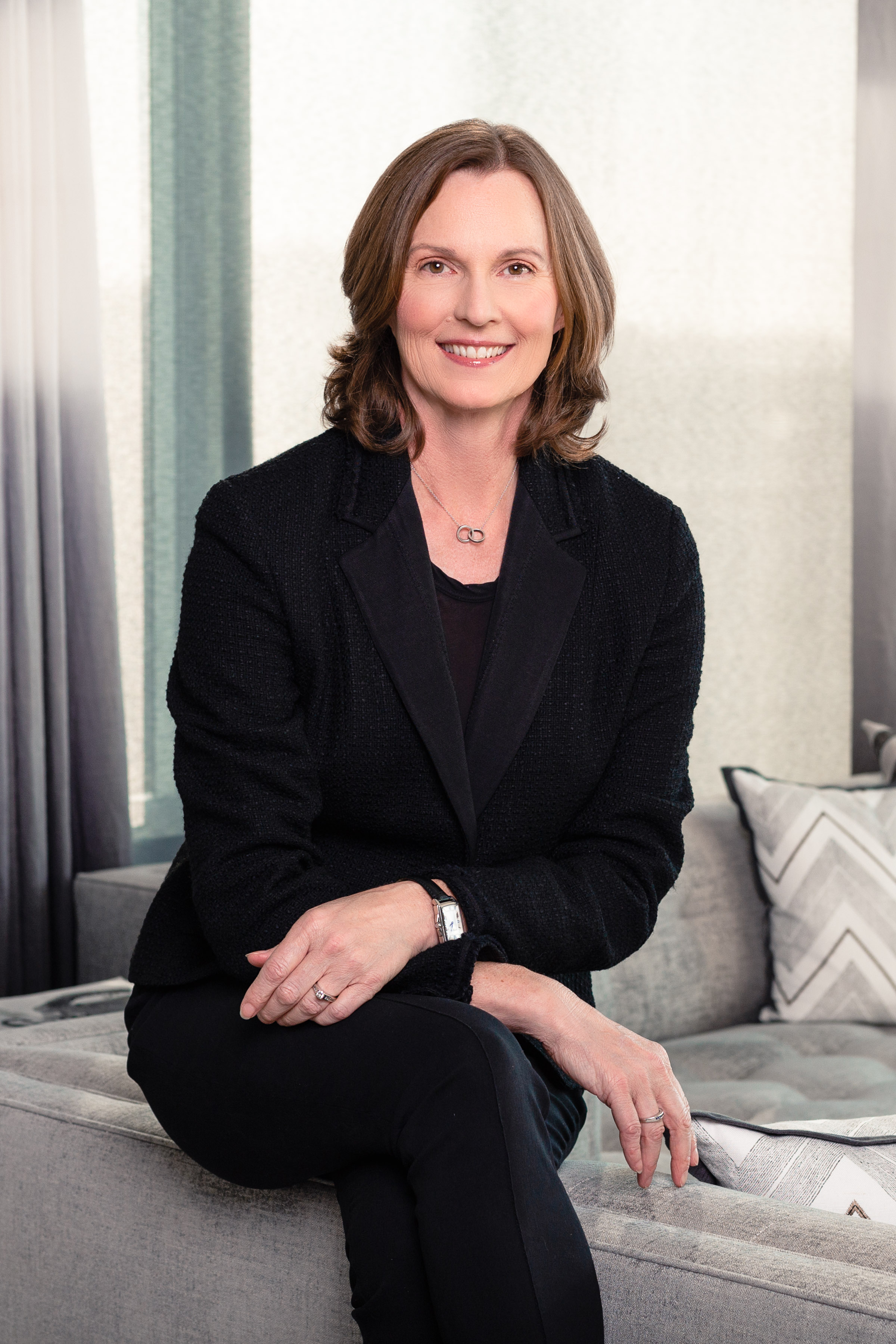 Sarah Schnepf
415.901.1759 direct
415.596.7244 cell
CALBRE #1714260
Sarah Schnepf
Realtor®
Director of Client Relations
Sarah is dedicated to supporting our San Francisco clients through their real estate transactions with the highest degree of personal service and professional expertise. Her organizational skills are truly impeccable. From preparing marketing materials to escrow coordination, Sarah focuses on a successful experience for every client.
She also brings a background in residential staging to Schumacher Properties, in addition to specialist antiques knowledge and experience as a fine art consultant. Her sense of design also assists our clients in maximizing the value of their homes prior to sale and in visualizing the potential of future investments.
A native of Indiana, Sarah has lived in New York and Chicago, but is happy to call San Francisco home for over 25 years. She enjoys traveling, the visual and performing arts, and is an active runner and skier.
Sarah holds a B.A. in History from DePauw University.