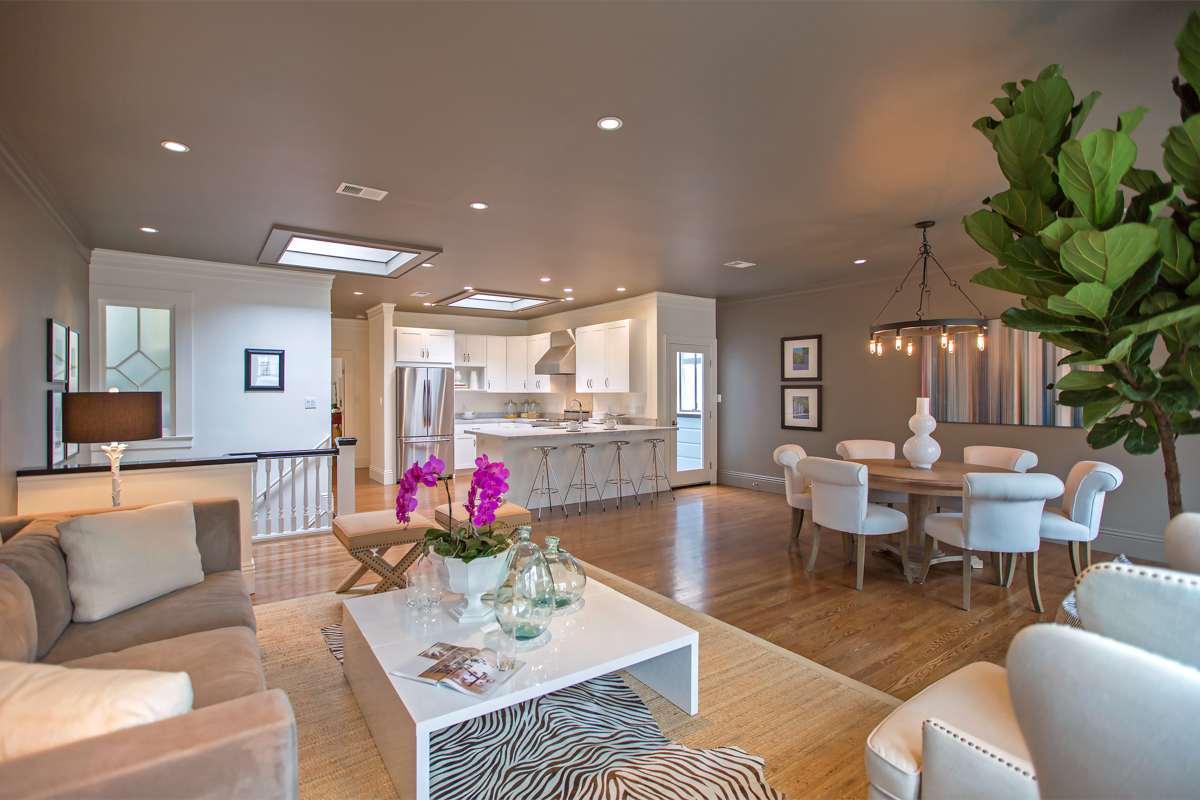 Property Docs

891 26th Ave Brochure

891 26th Avenue Floorplan
2014 renovated single family home with great room, decks, large garden. Located near entrance to Golden Gate Park.
Features
Great room with chef's kitchen
Family room, office
Decks & large garden
1 car garage, laundry room
2014 renovation
$1,625,000
Represented the Seller
More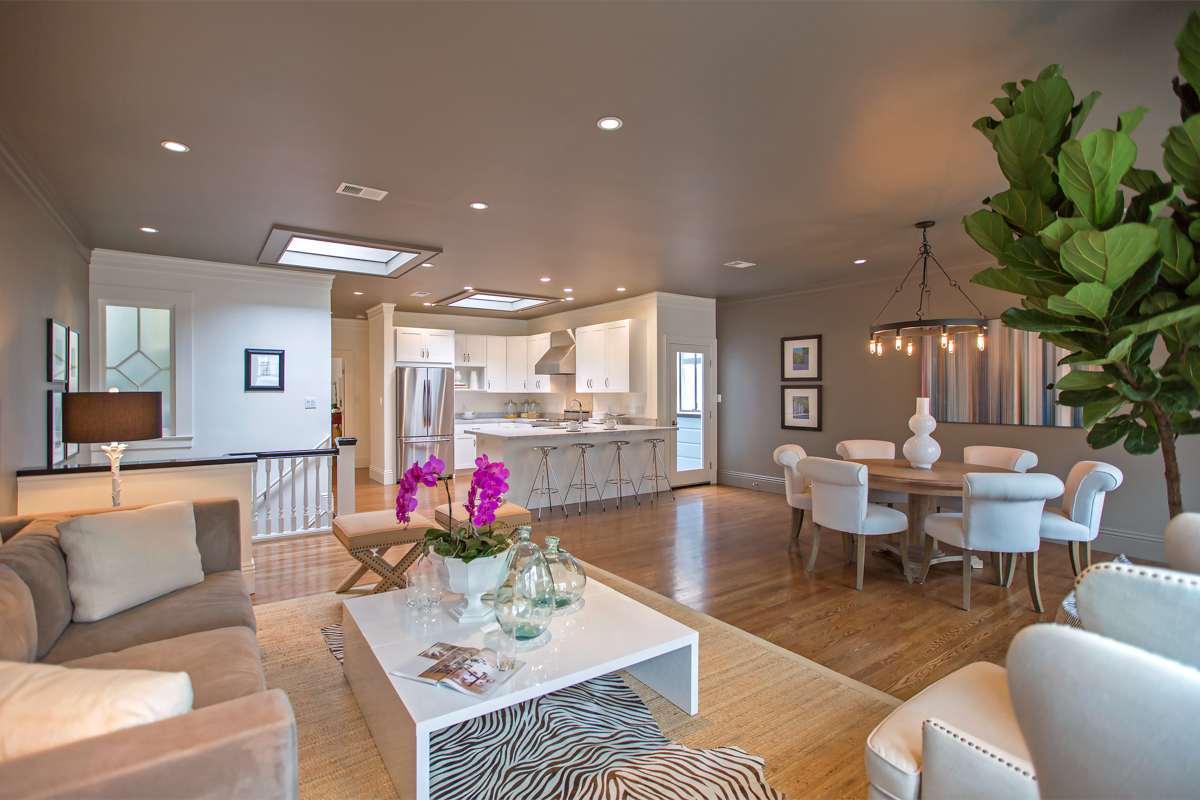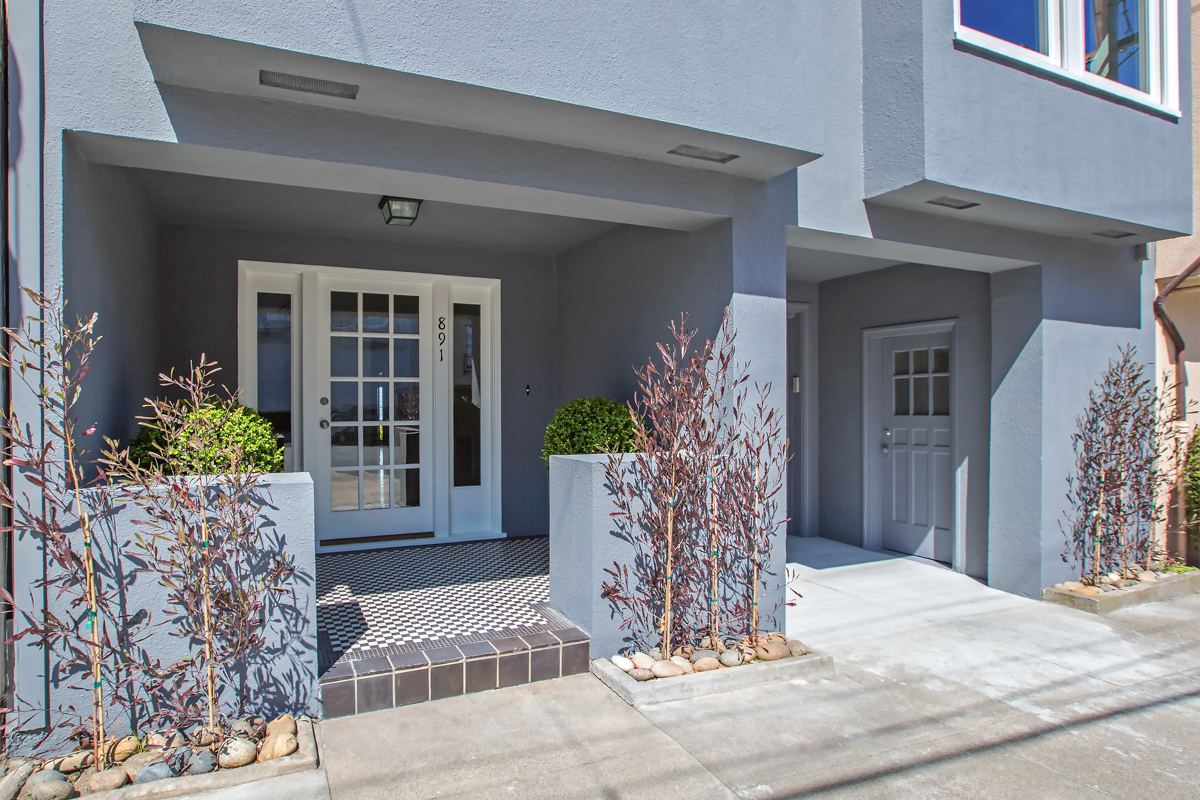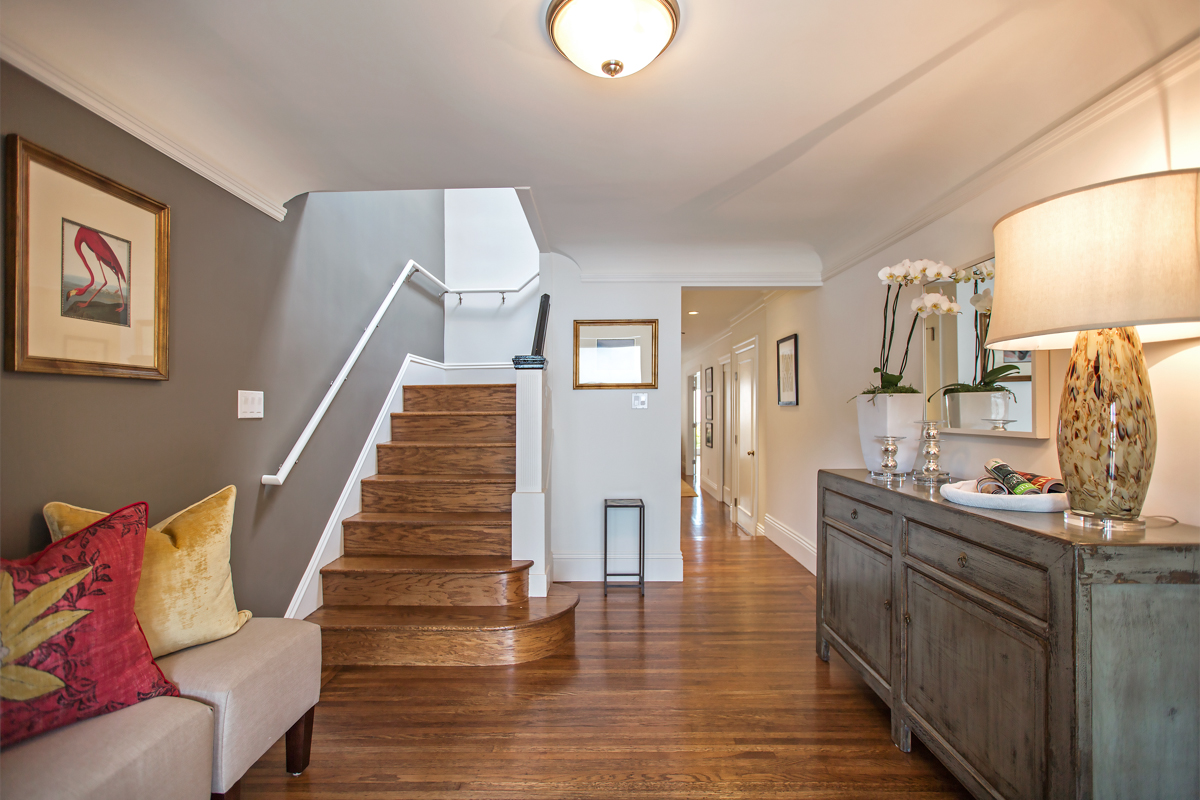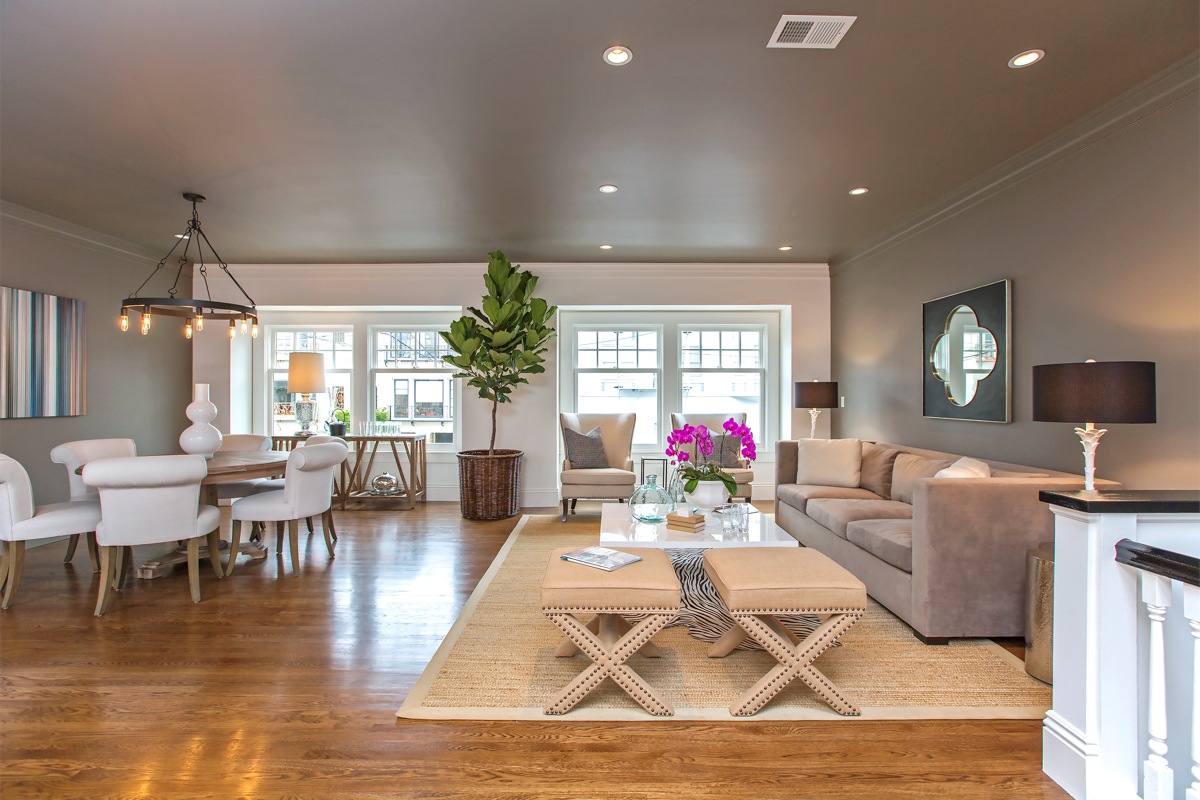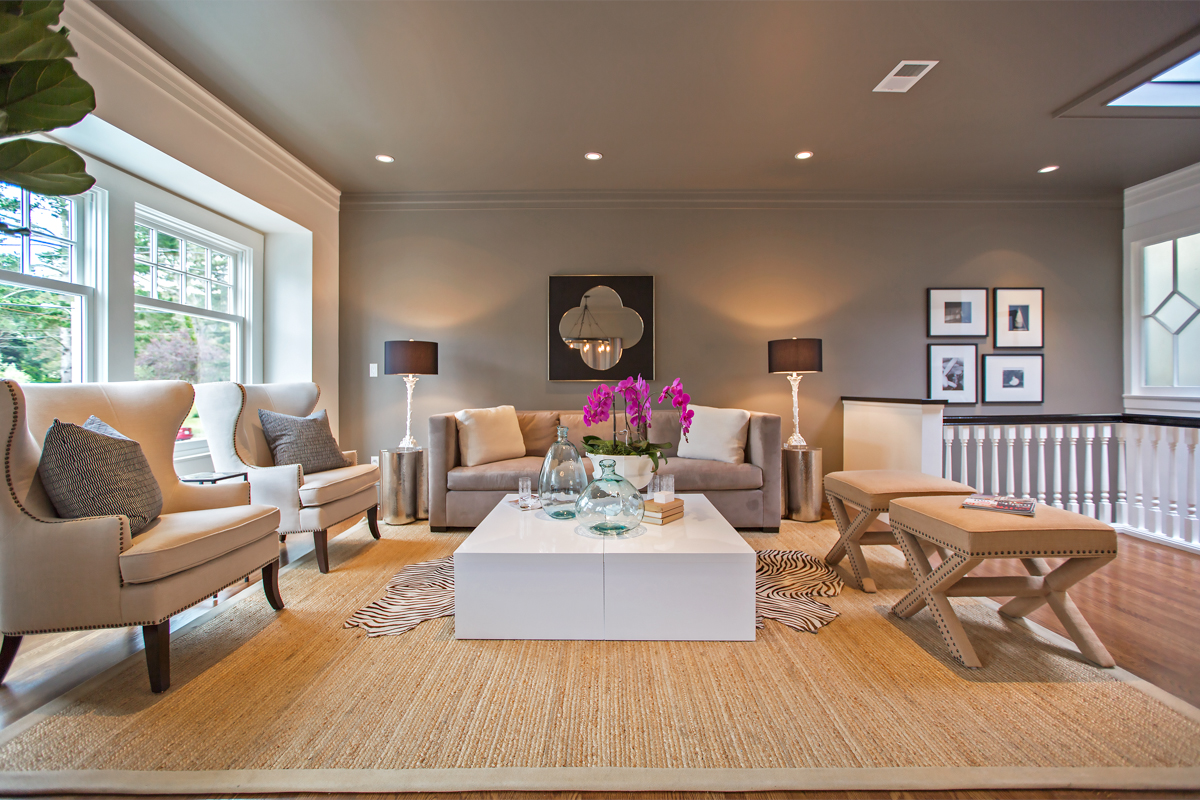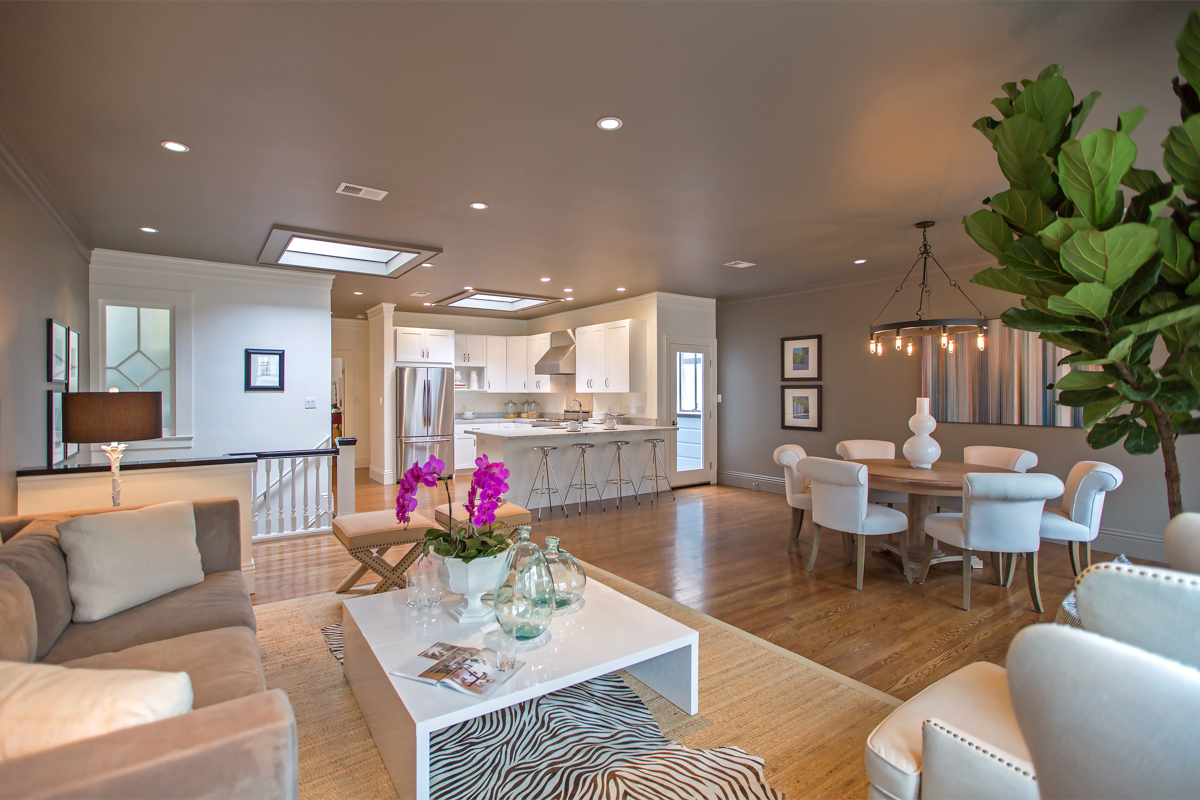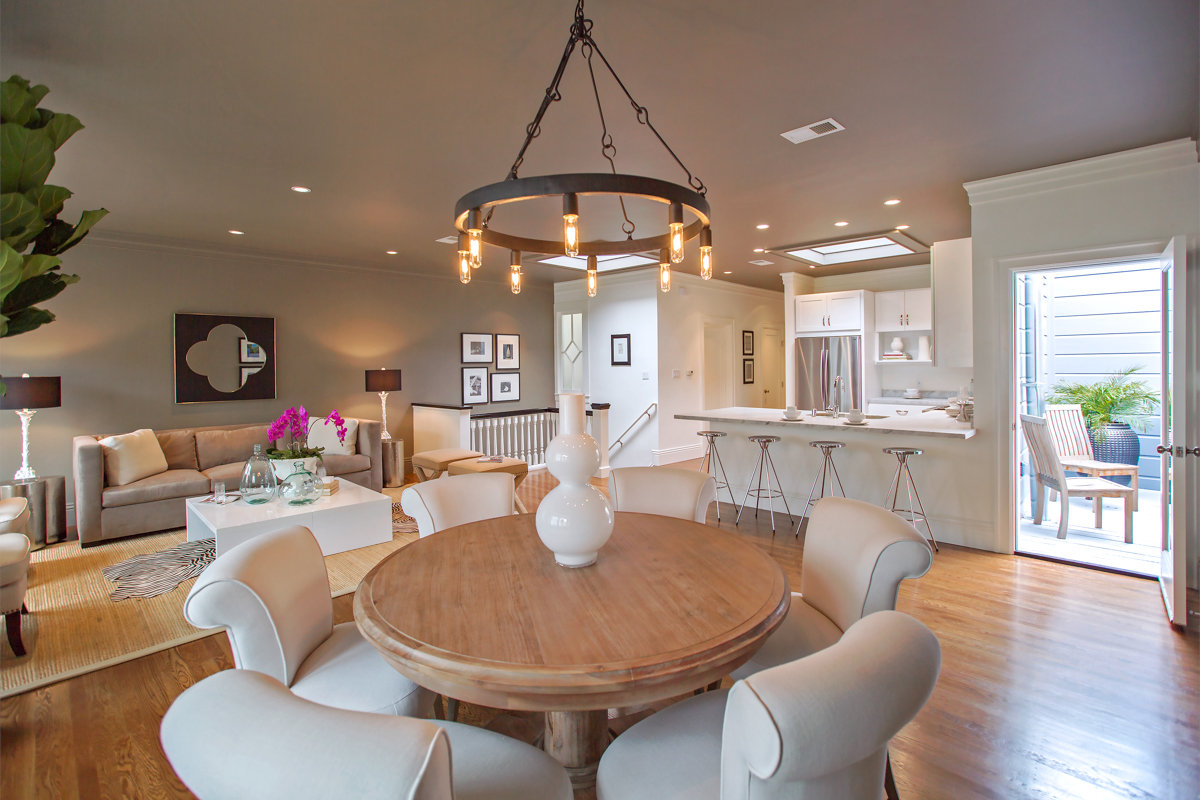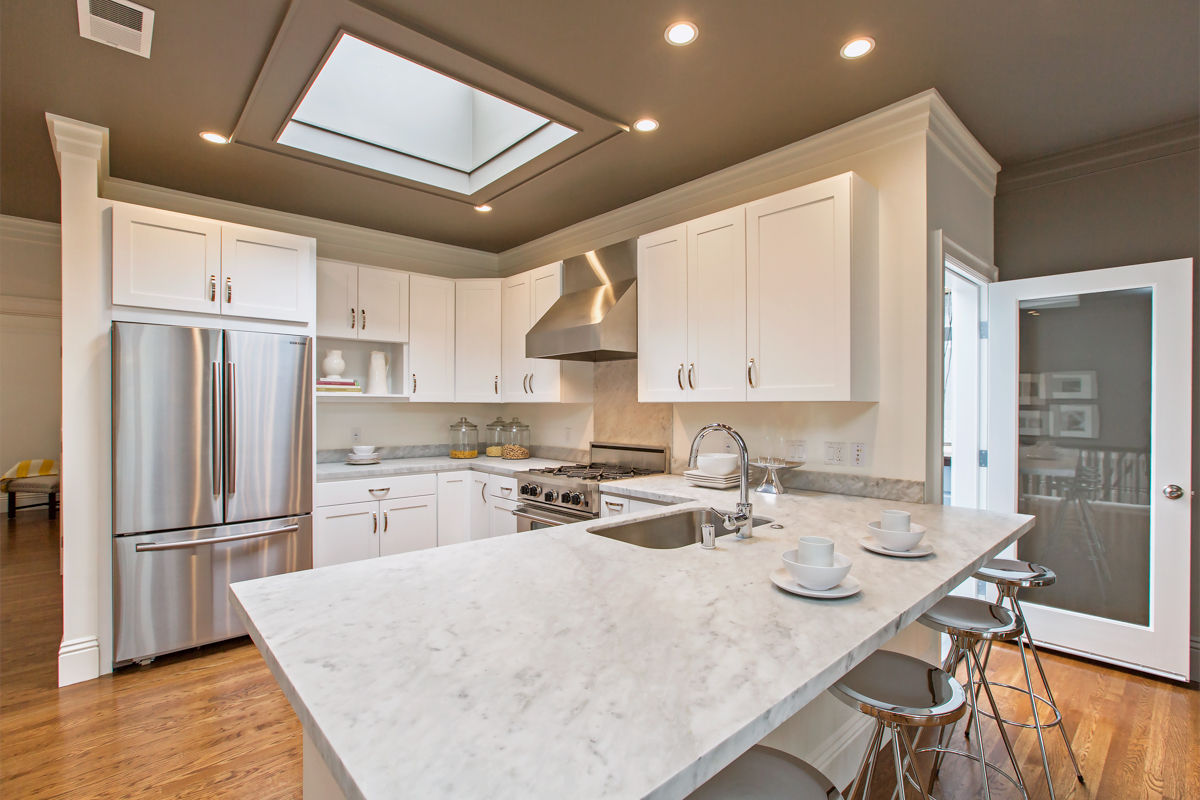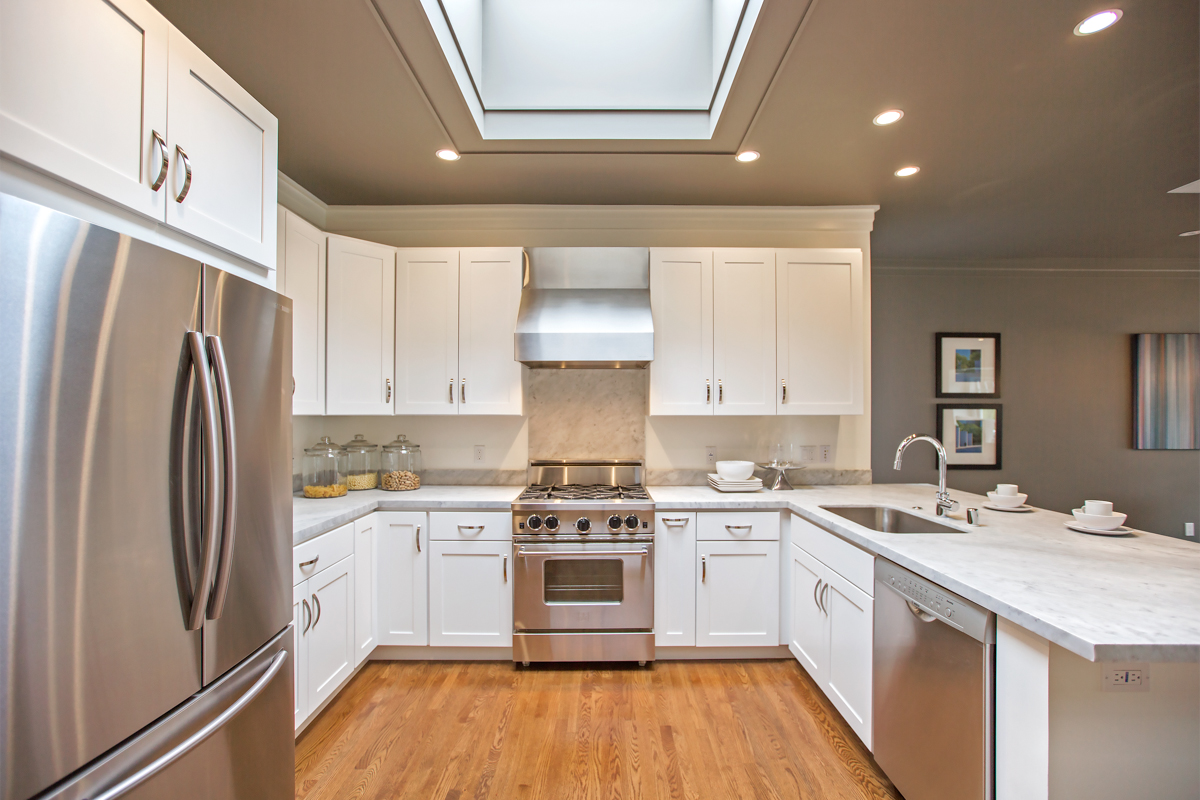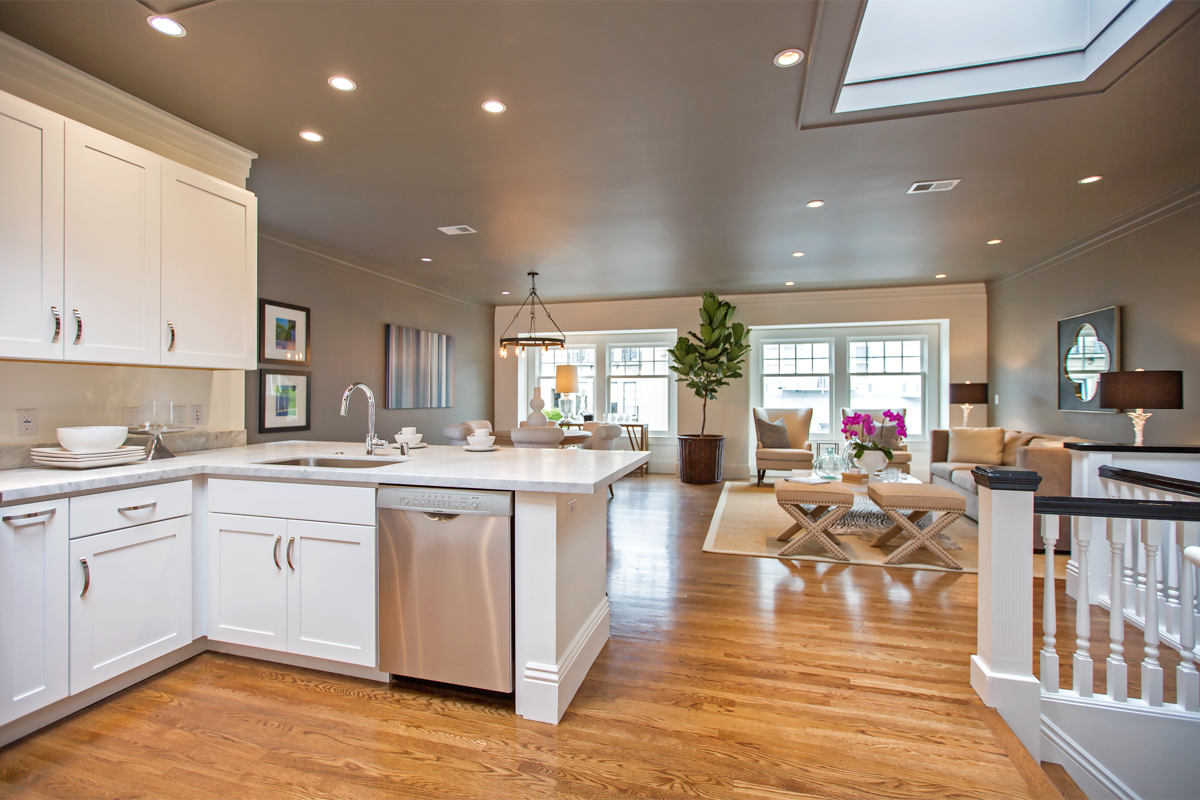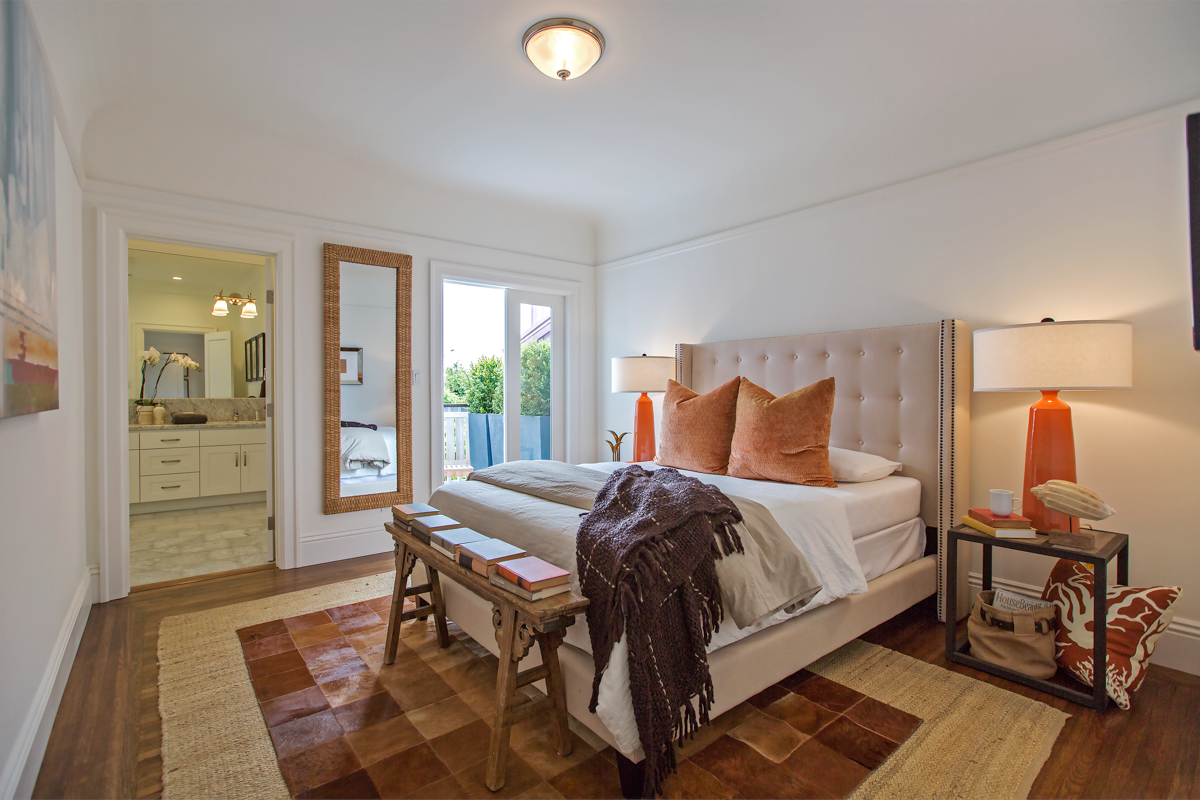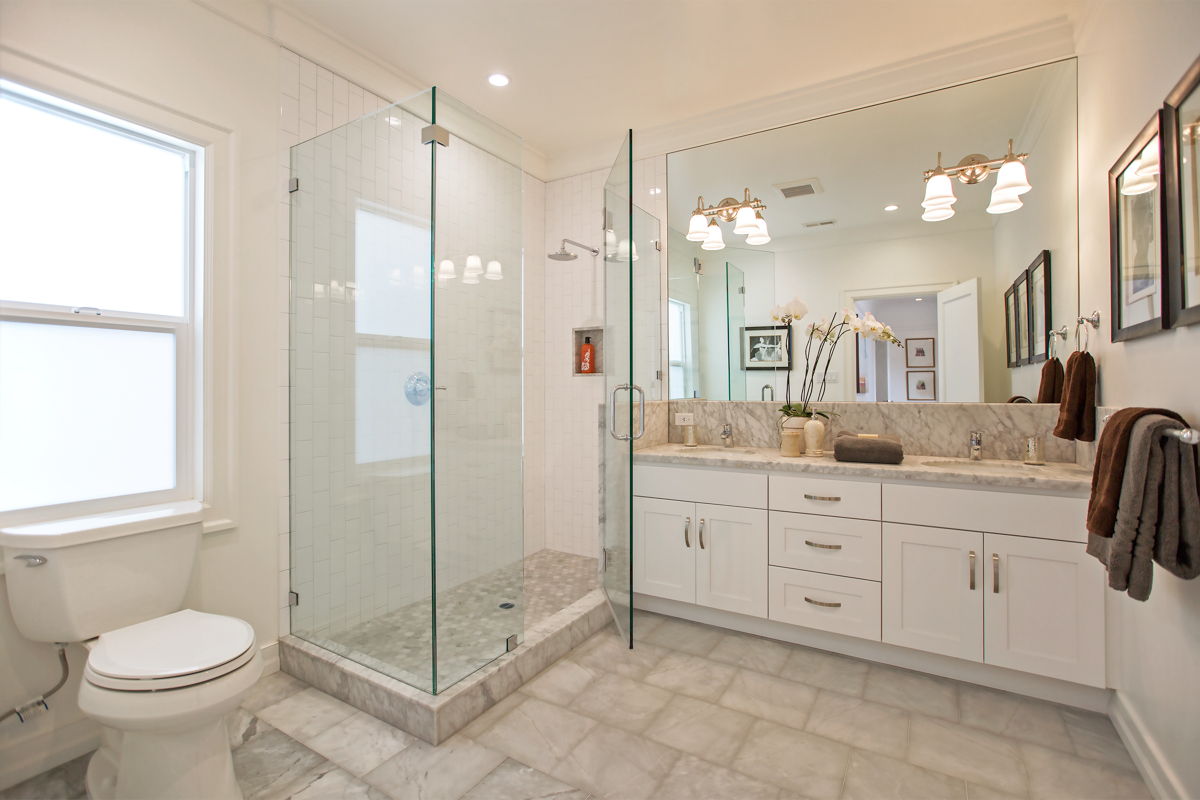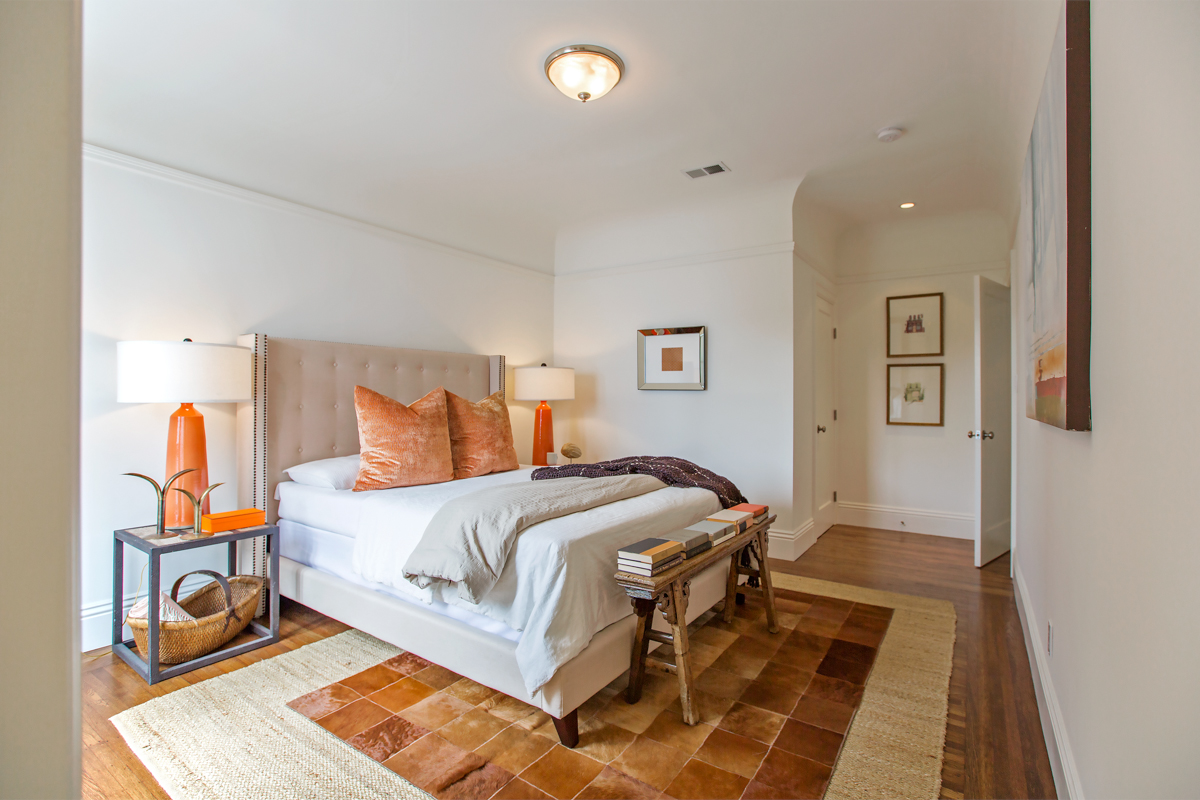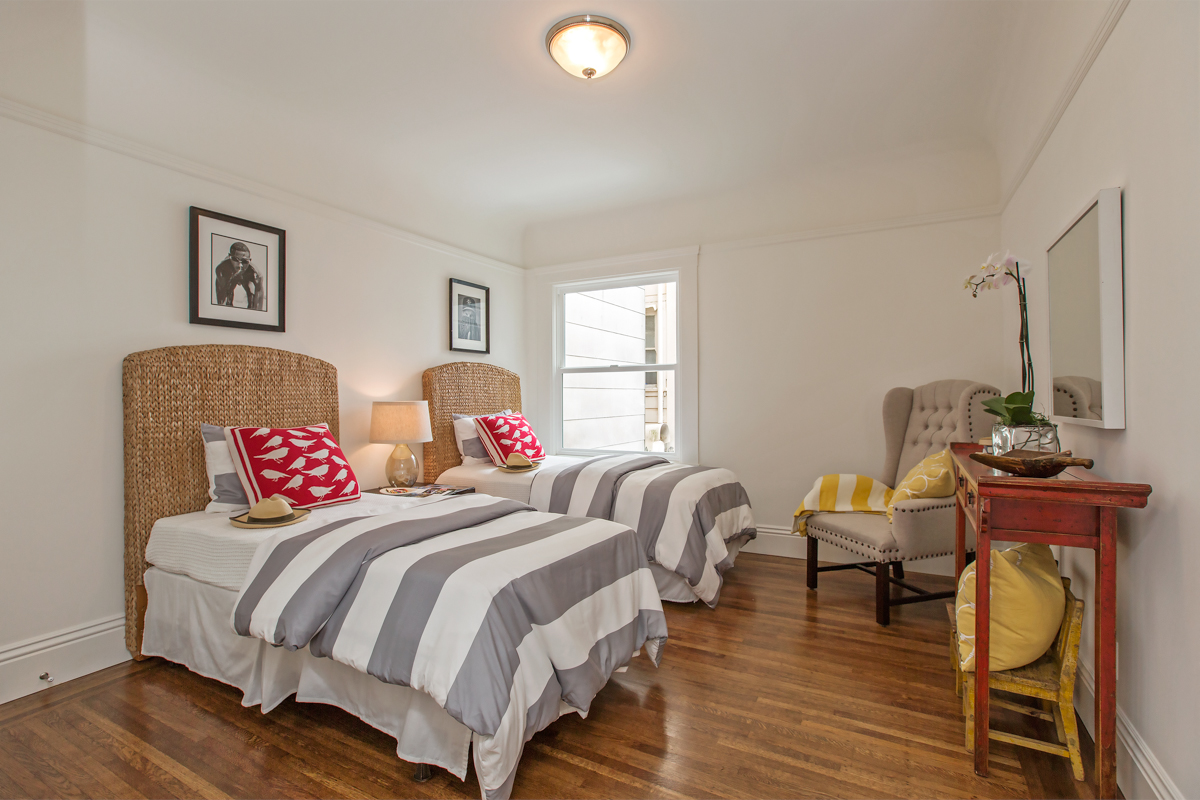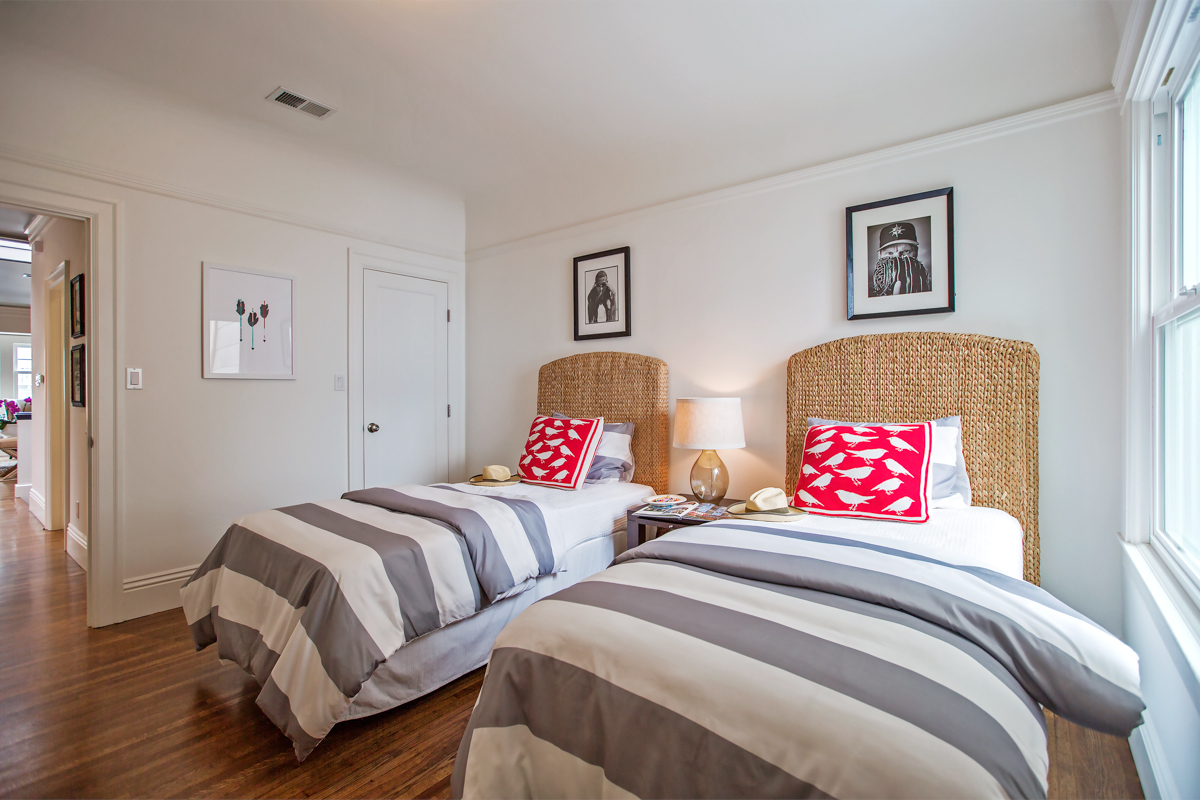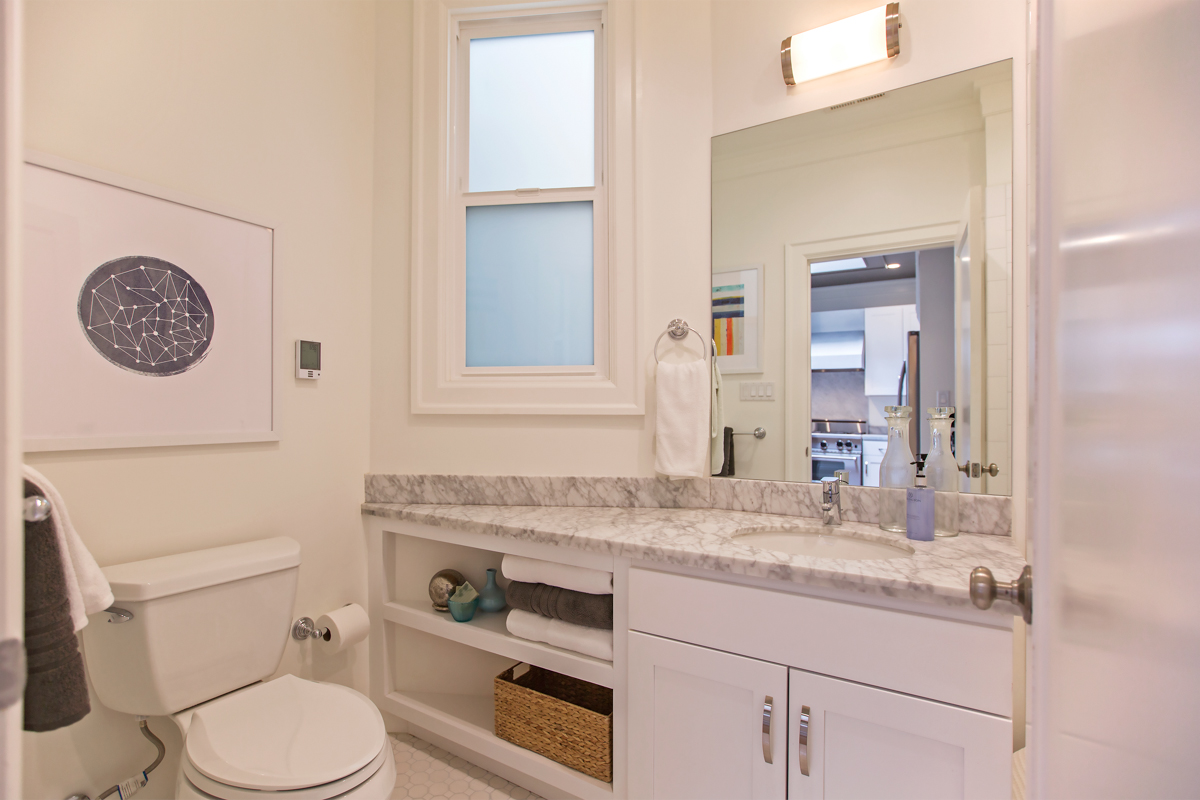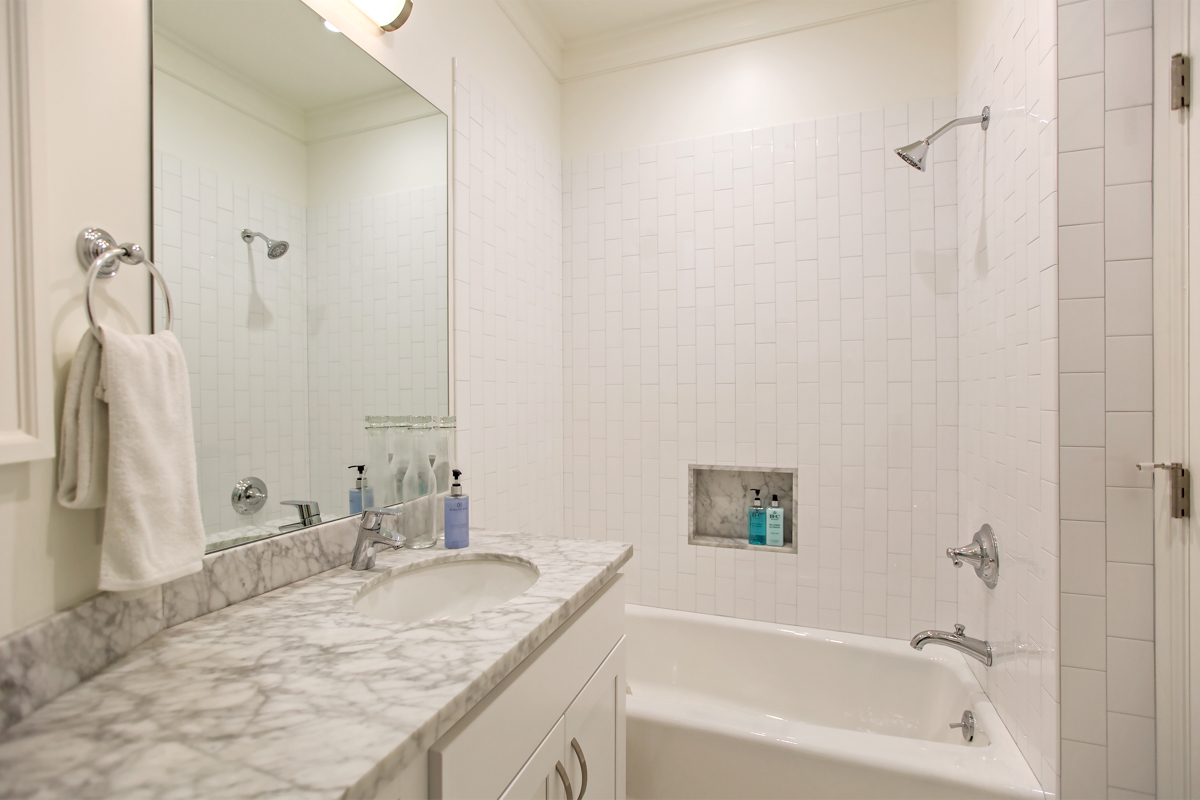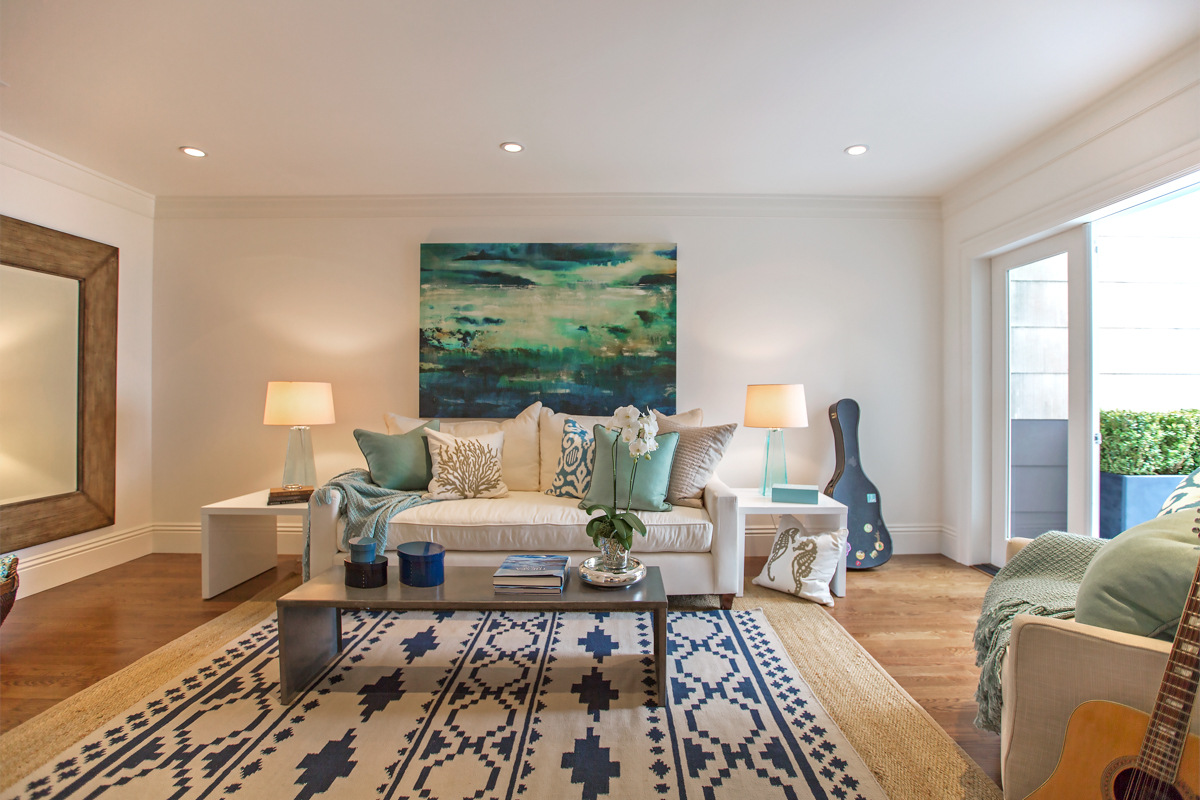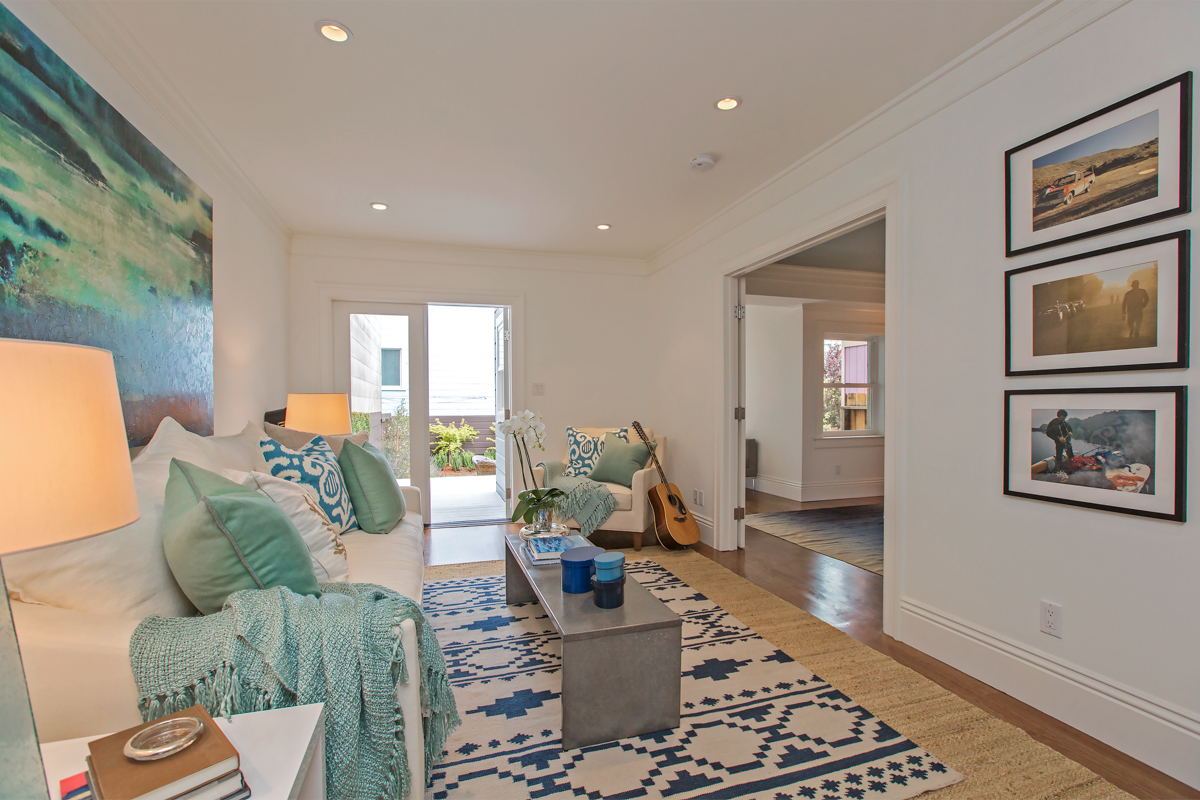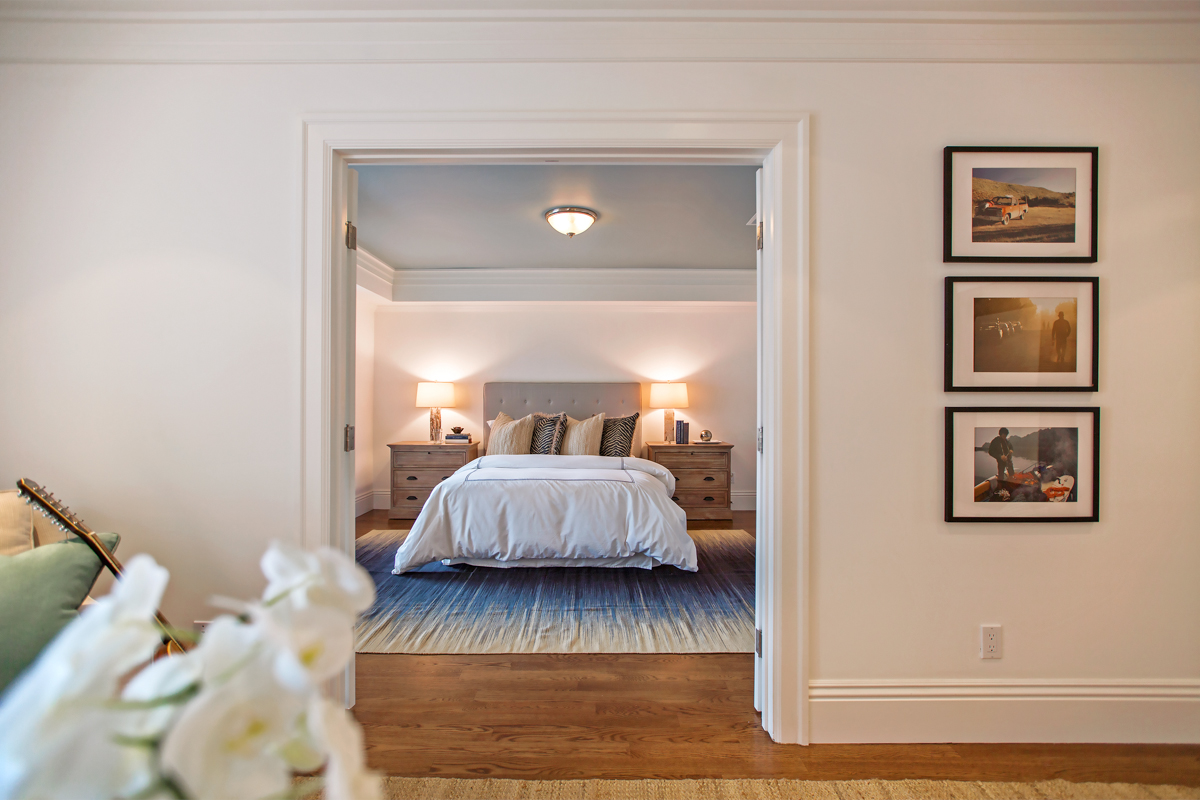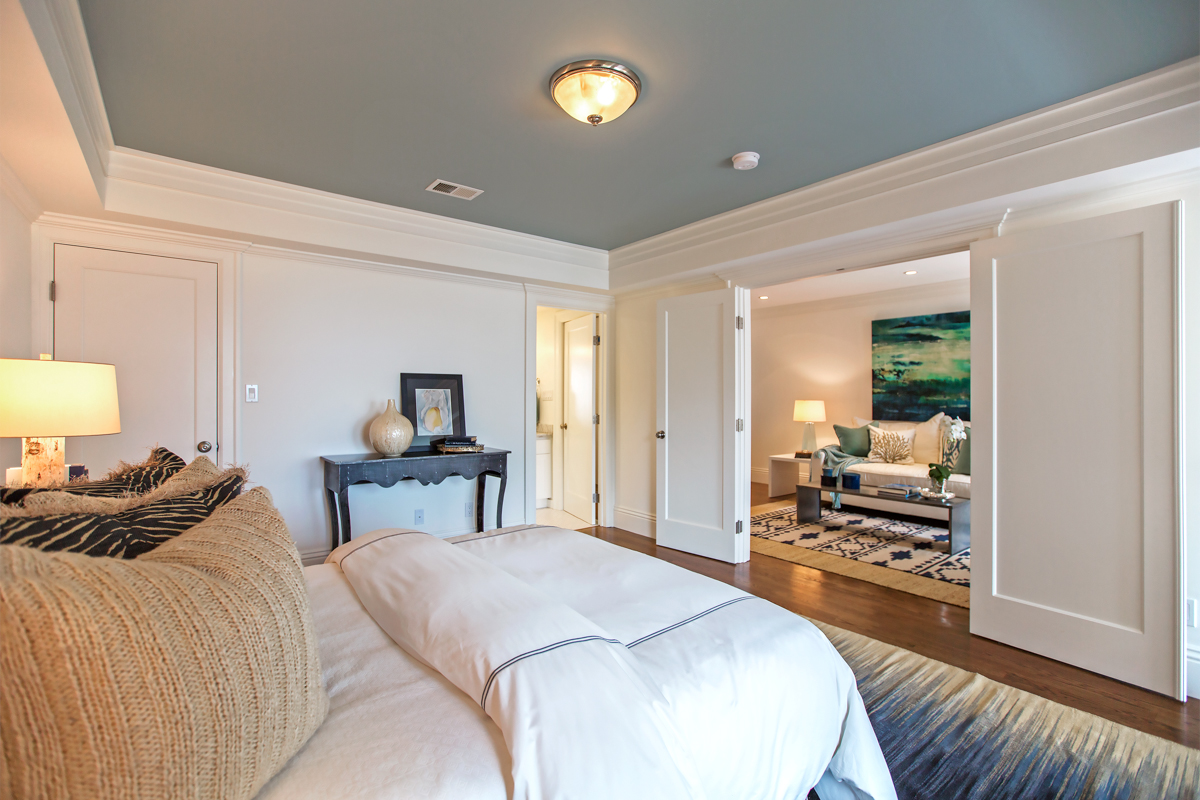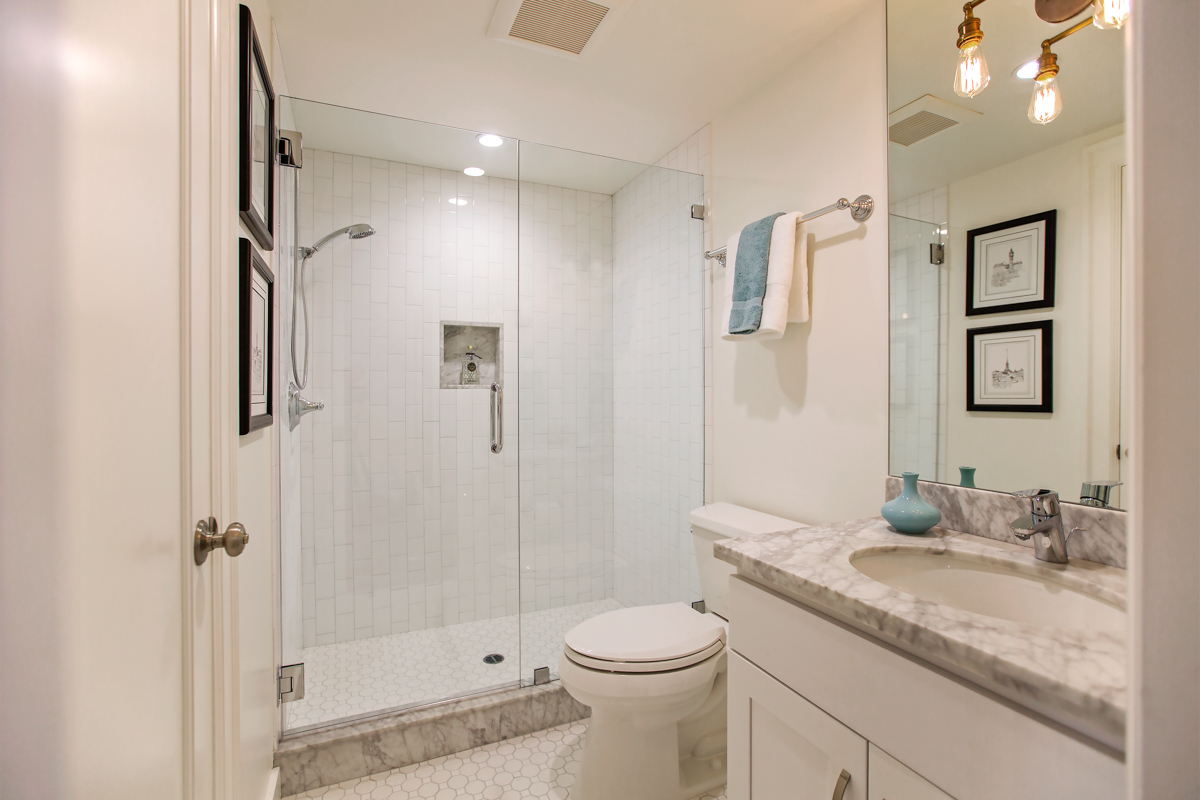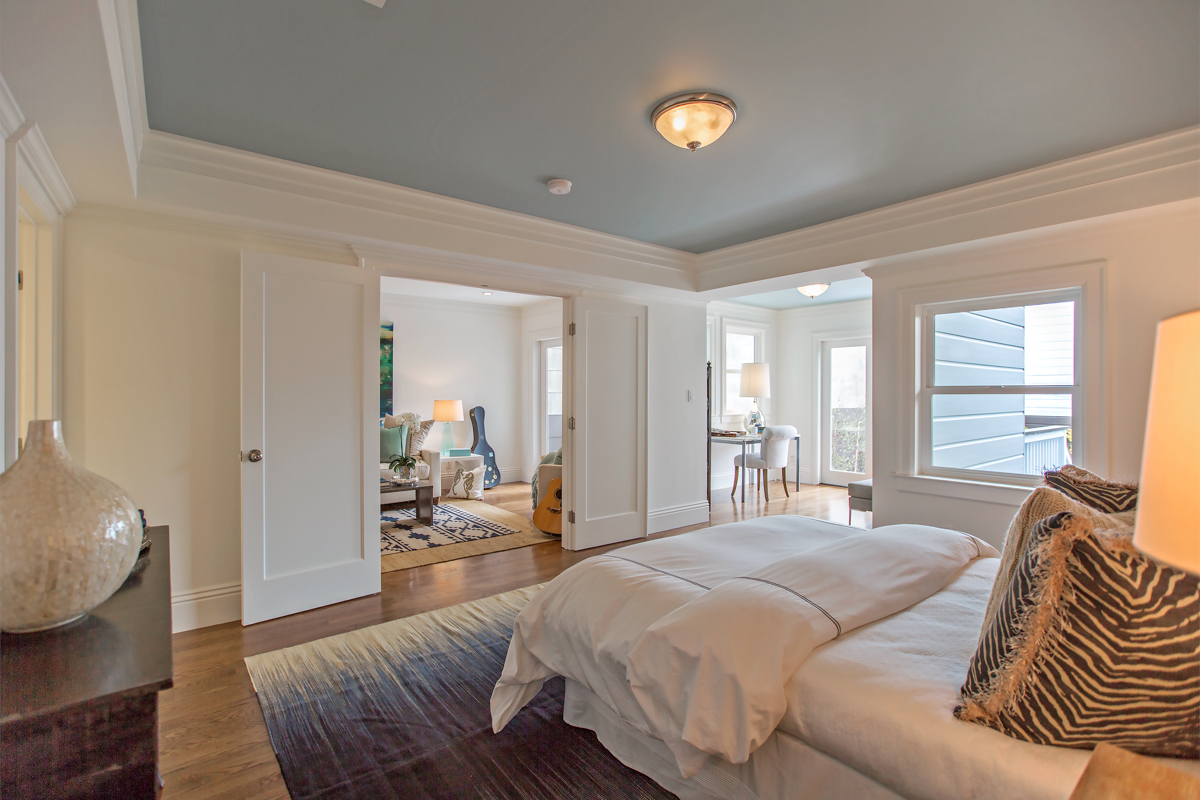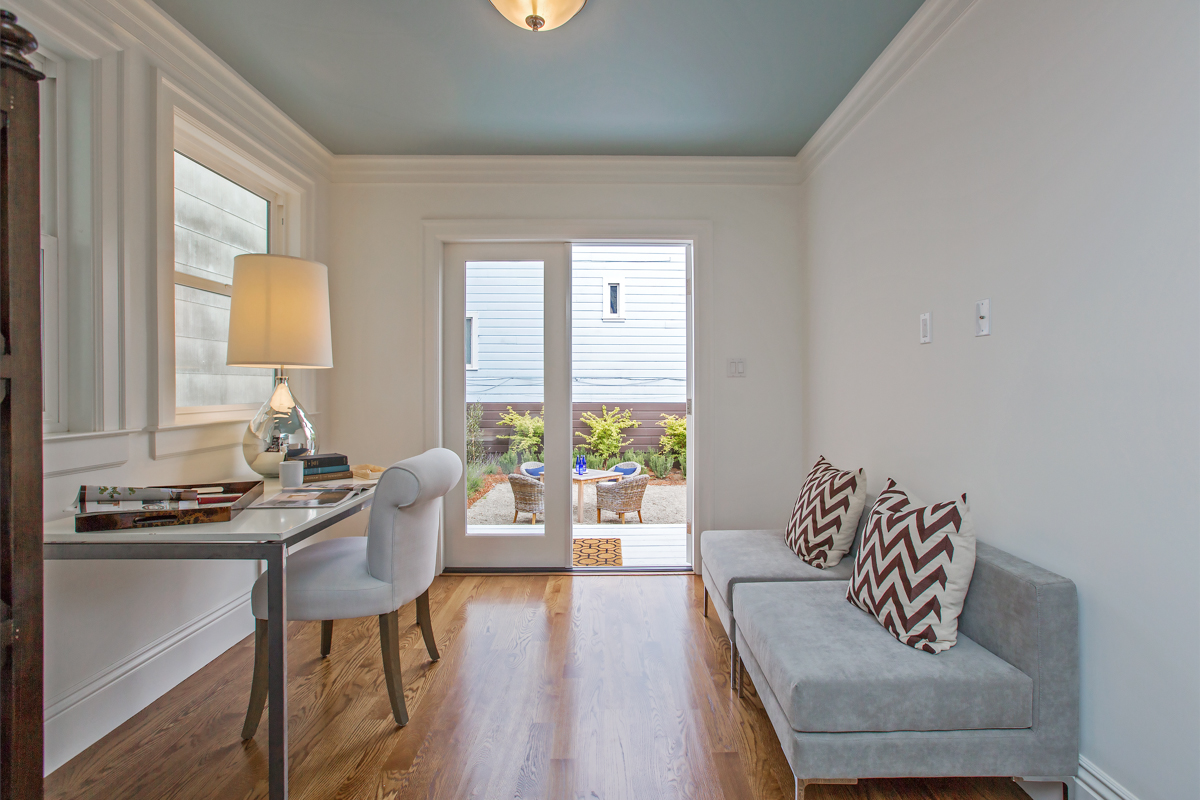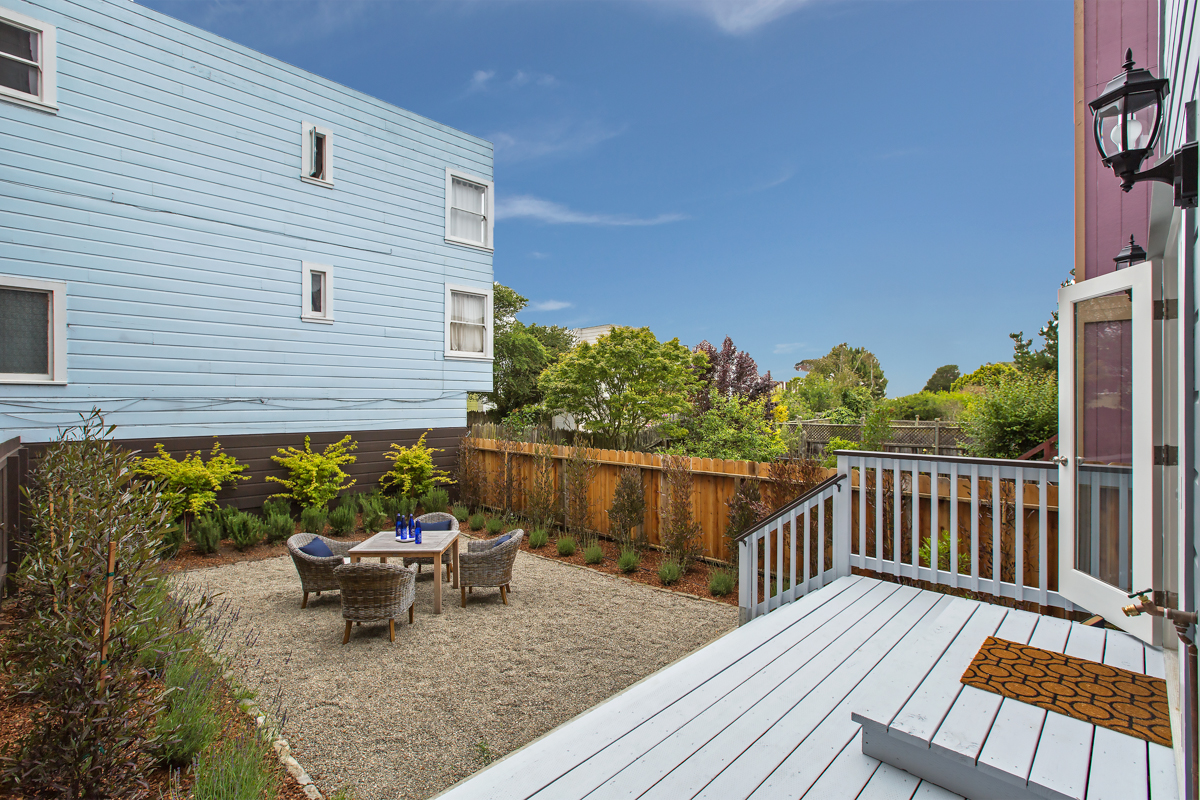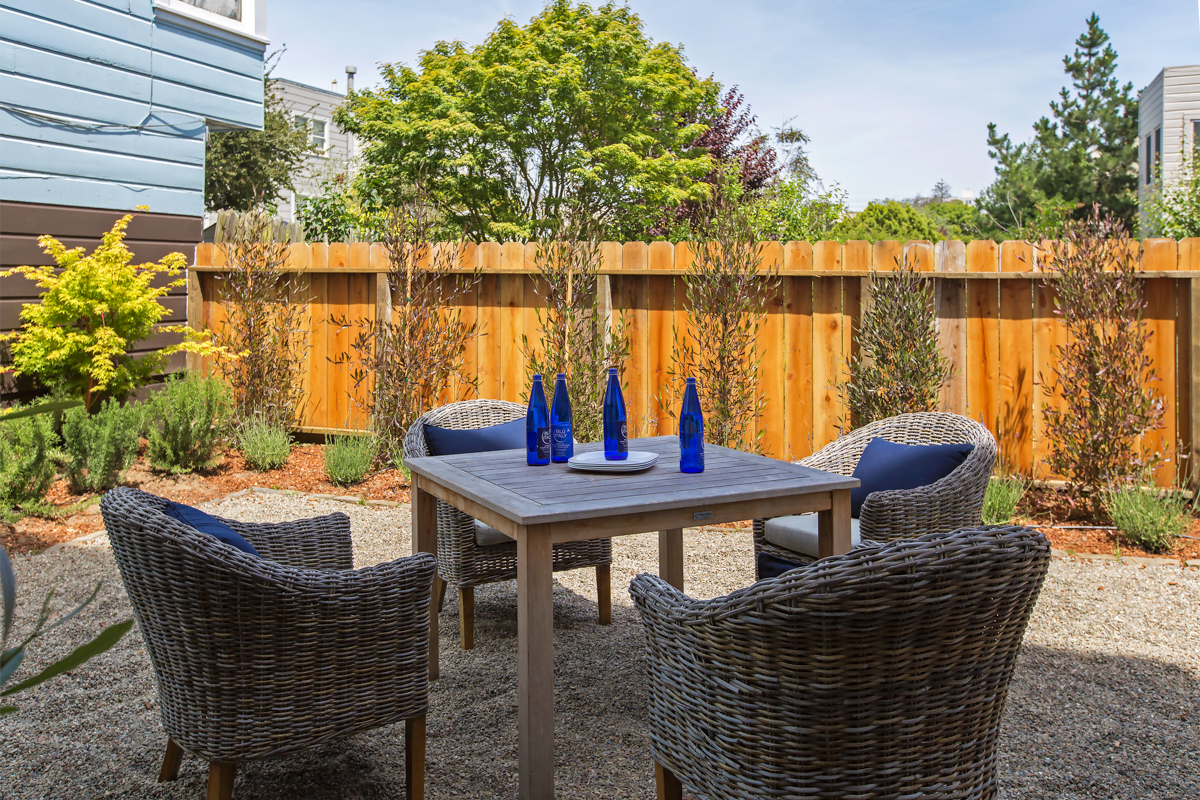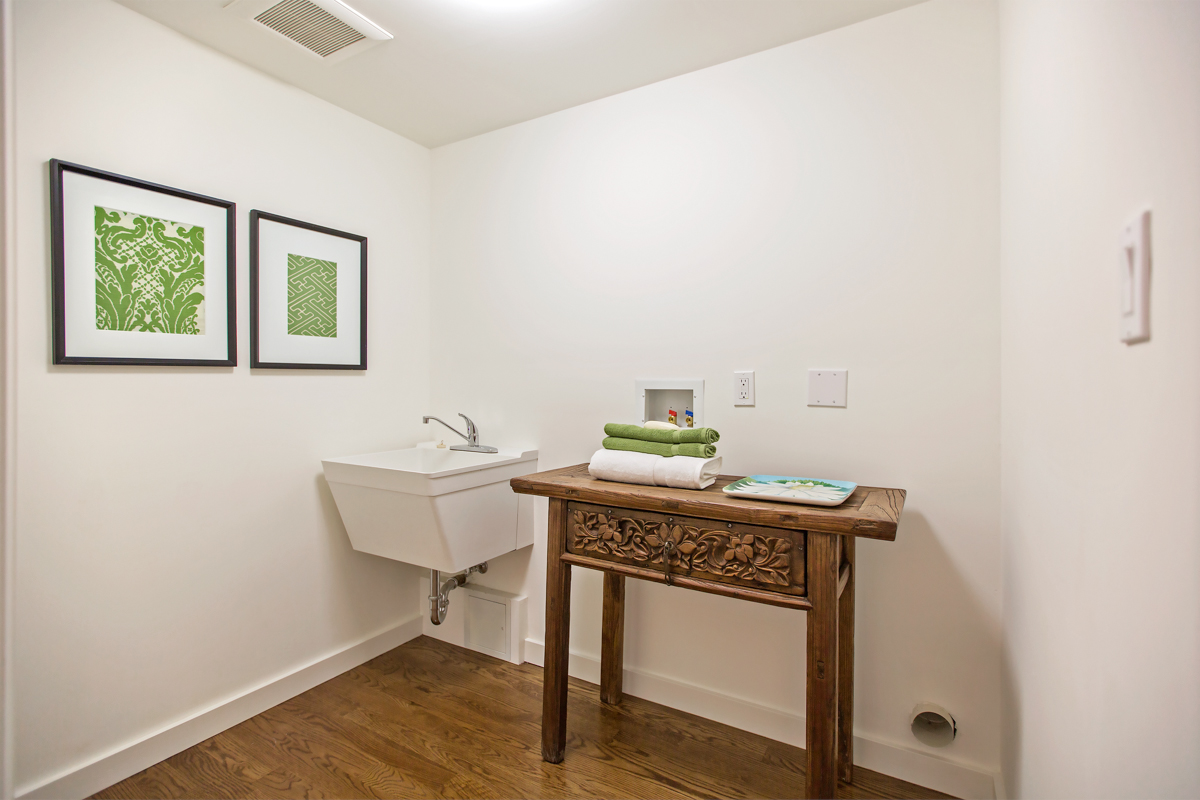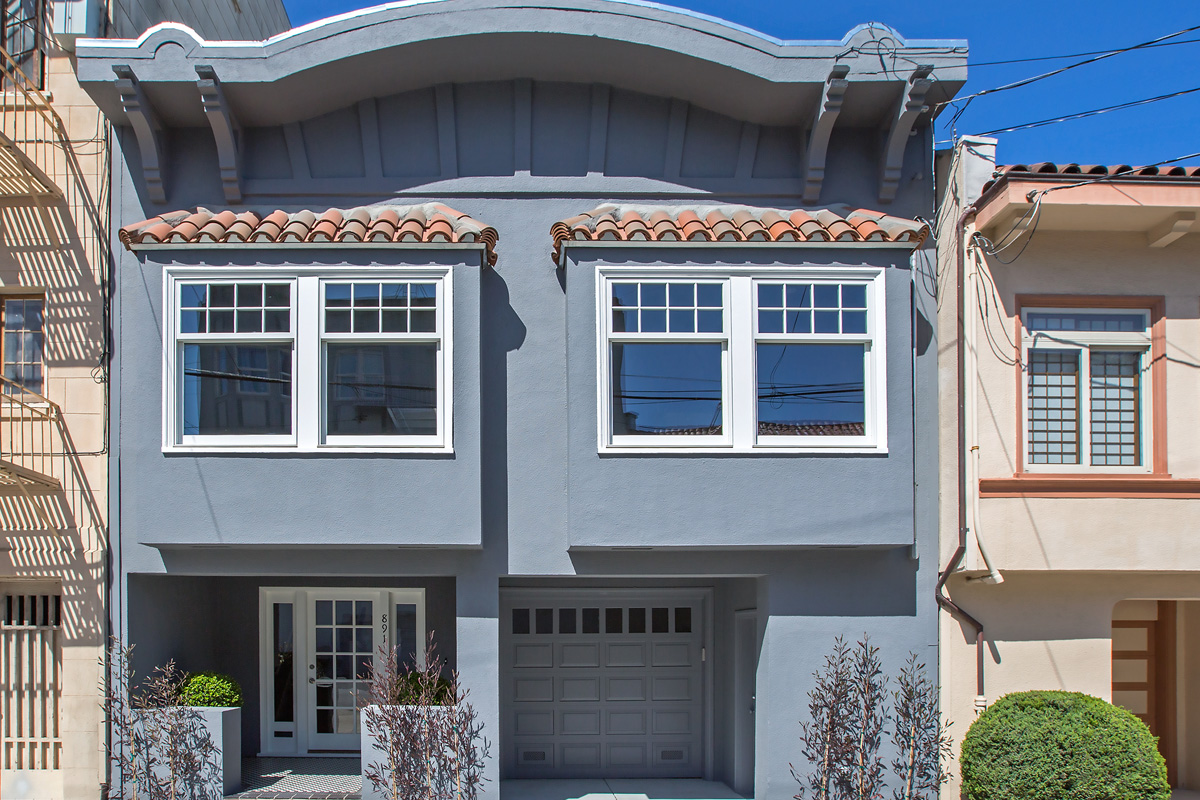 If you are having trouble viewing the video, please contact us for assistance.