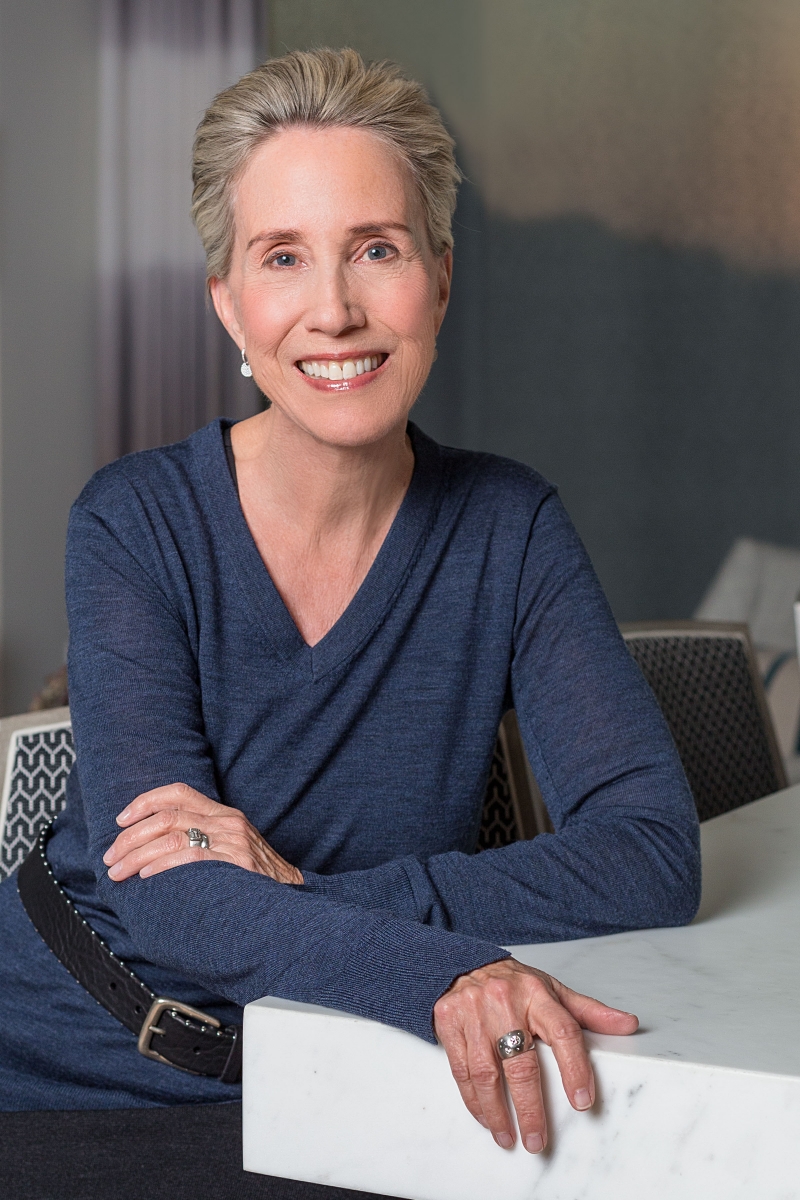 JenniferGrahamPhotography
Rebecca Schumacher
415.928.3800 mobile
DRE #1756452
Rebecca Schumacher
Realtor®
Founding Agent
Savvy. Focused. Impeccable.
Accomplished individuals continue to trust Rebecca with their San Francisco real estate because she truly understands what they want – superior residences that will also deliver a significant return on investment. That means buying wisely and passionately, but also selling skillfully when the time comes.
Rebecca built her reputation as a savvy and respected negotiator with an inside track on the City's most prestigious neighborhoods. Her innovative marketing strategies – in combination with the power of the Sotheby's brand – attract the right target market for each listing. This results-oriented, client-centric focus consistently places Rebecca in the Top 1% Producing Realtors in San Francisco. She is a charter member of San Francisco's Top Agent Network.
More...
Previously, Rebecca renovated vintage San Francisco residential properties. Her ability to envision a home's potential is of utmost value to her clients, along with access to her team of specialists. Whether clients need an architect, designer, stager, contractor, lender – or simply friendly counsel – Rebecca offers invaluable personal guidance. Her trusted global connections within Sotheby's International Realty support our clients when expanding their portfolios.
Rebecca's personal service and negotiation skills were honed during her years as president of a boutique retained executive search firm. Earlier in her career, she enjoyed marketing and sales leadership positions with NYSE-traded companies. She has carefully guided corporate relocations for many families, and also has extensive experience in developing compelling win-win offers.
"Giving Back" is Rebecca's initiative that contributes in honor of our clients to locally focused, non-profit organizations of their choice. Through her participation in SFMOMA's Modern Art Council, Rebecca worked to enhance the museum's accessibility to Bay Area school children and their teachers. She served on Trumark Urban's Broker Advisory Board of The Pacific, a luxury condominium development, during its pre-launch years. She and her husband reside in Pacific Heights.
Rebecca holds a Doctorate in Economics and MBA from Lehigh University and an undergraduate degree from Susquehanna University.