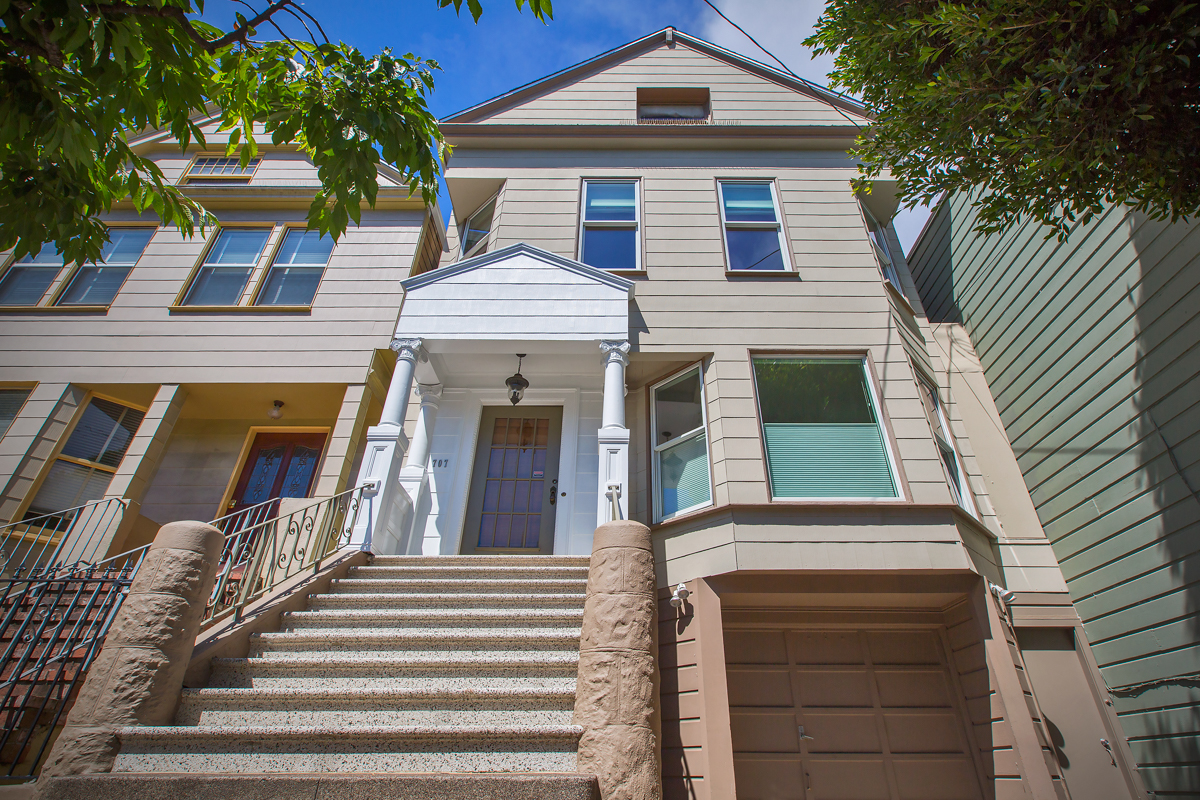 Located between Buena Vista Park and Golden Gate Park in the hip and thriving neighborhood of Cole Valley, proudly stands 707 Cole, a lovely Victorian home. Built in 1896, this historic home delights with charm and period details while the renovations offer the efficiency of modern technology.
Features
4 bedrooms, 3 baths
Landscaped yard & deck
Living & dining rooms
Versatile ground floor space for office, family room or au pair quarters
2 car garage
Updated mechanical systems and structurally reinforced
$2,606,000
Represented the Buyer
More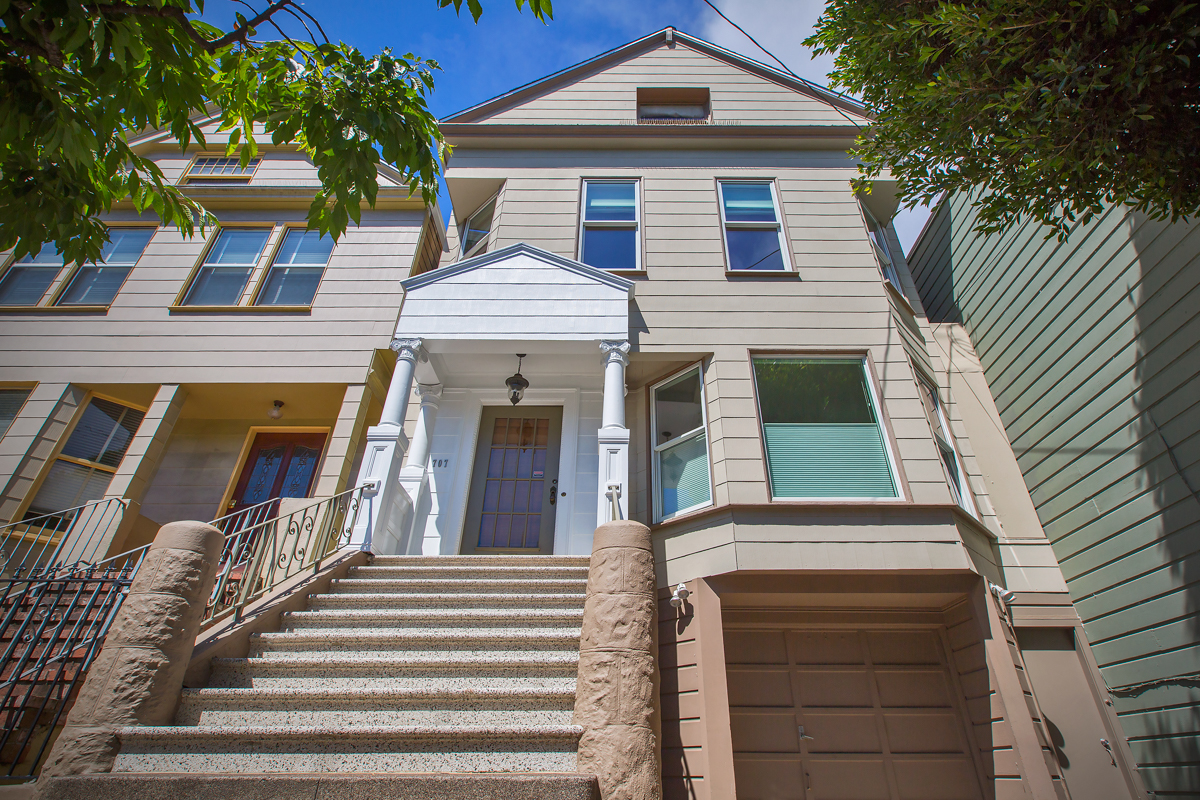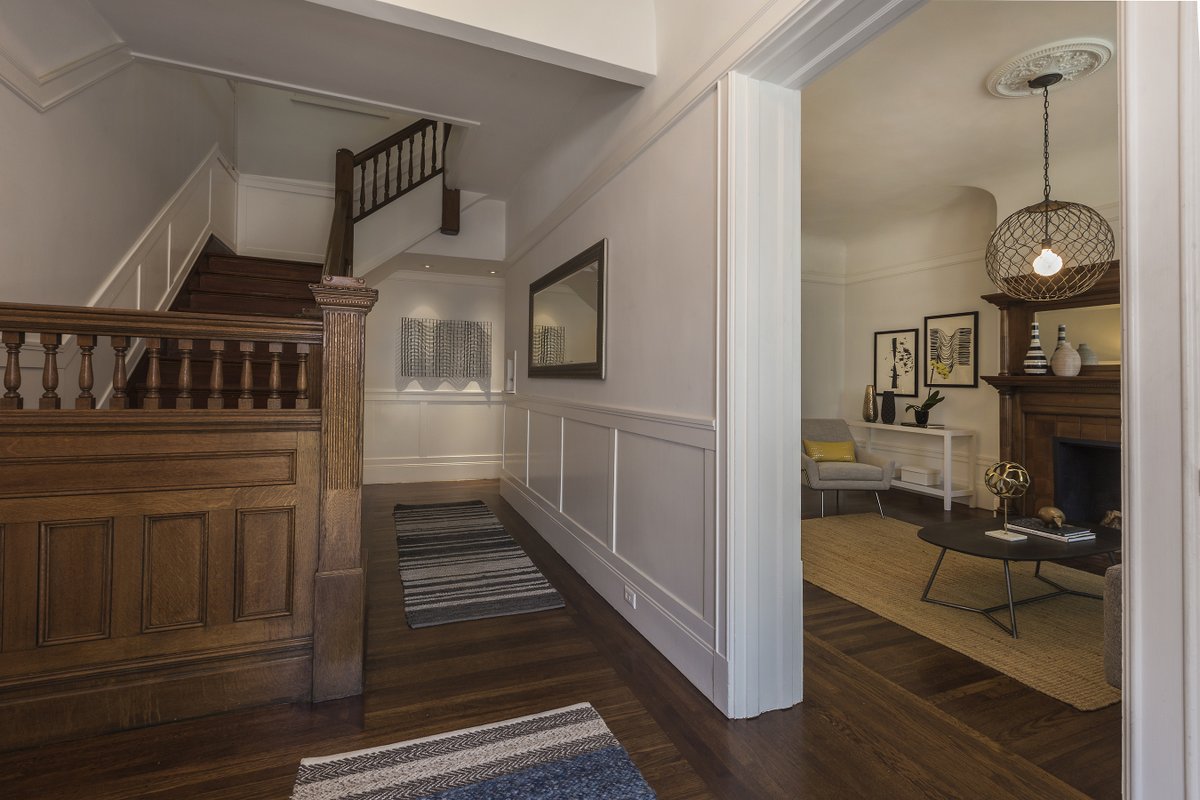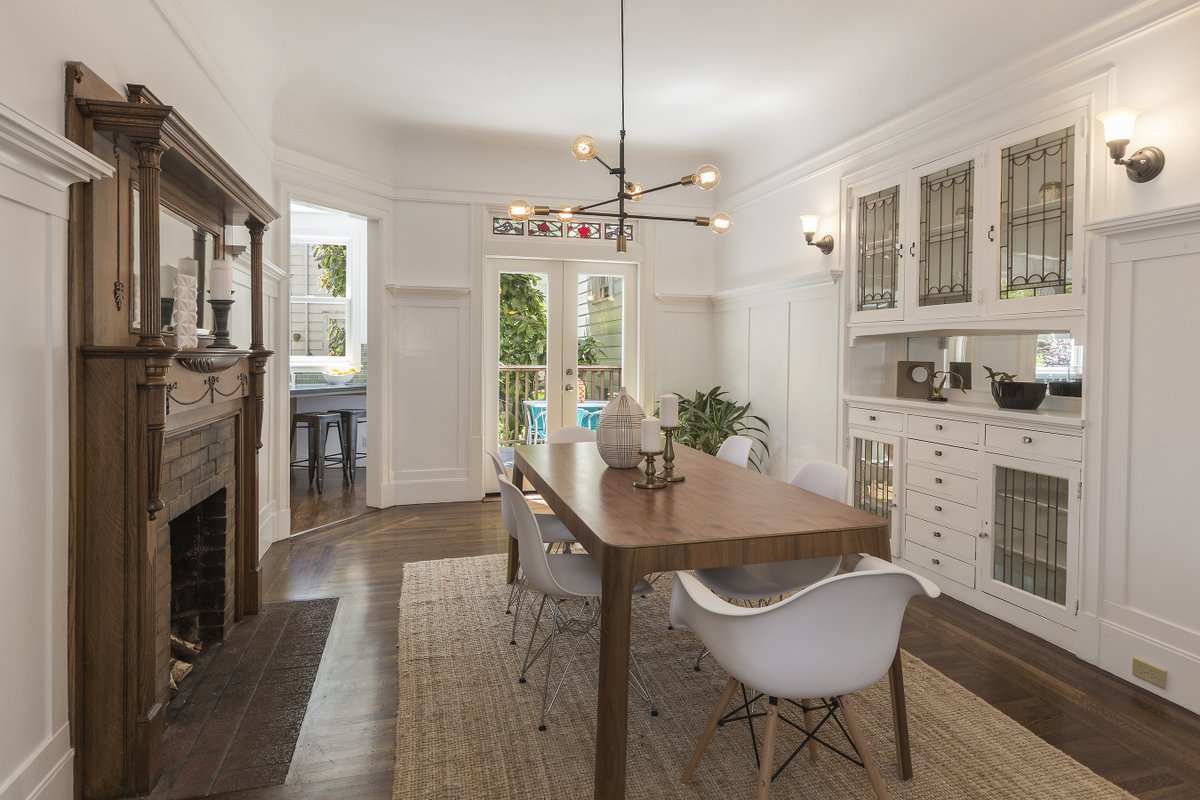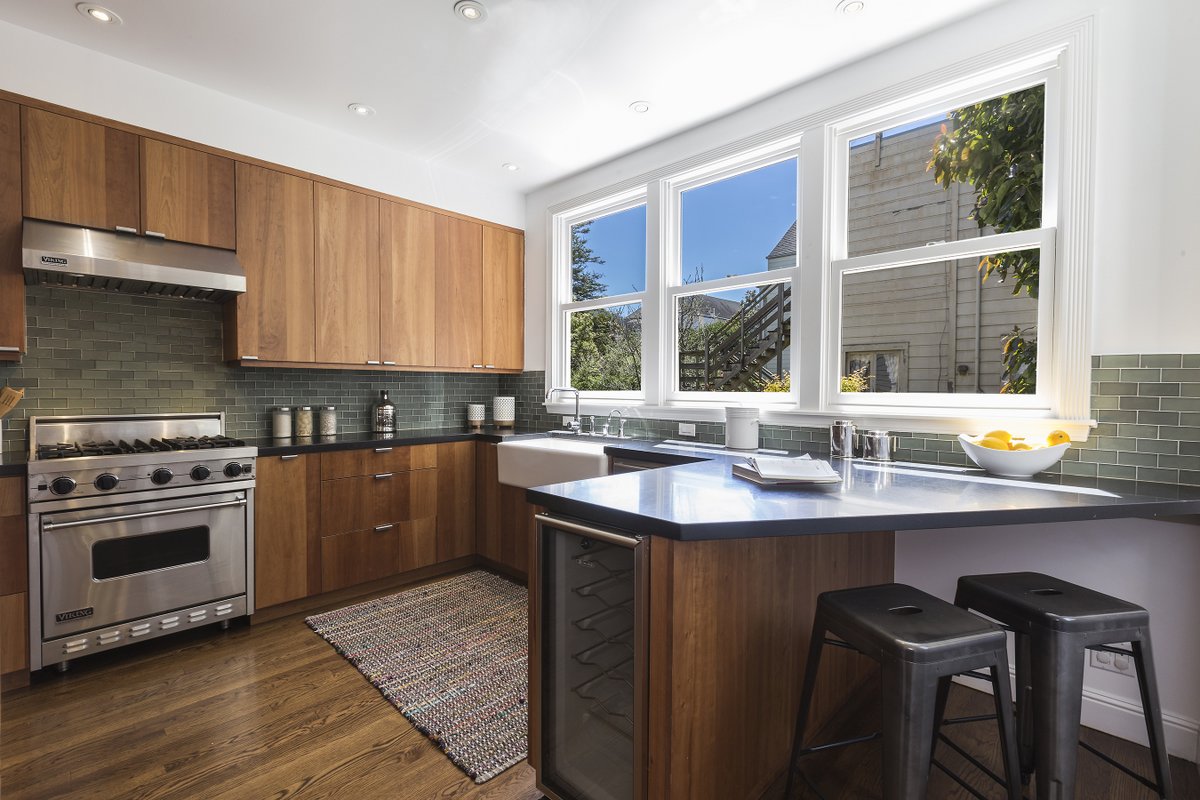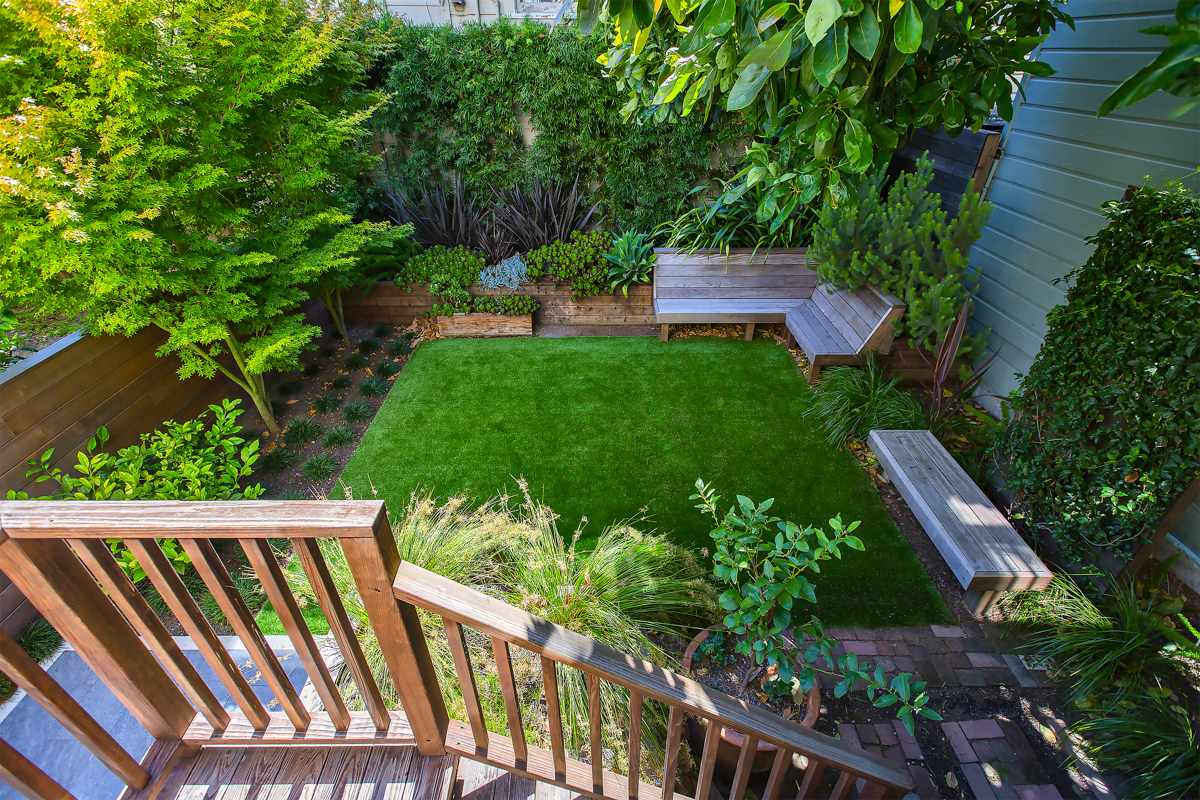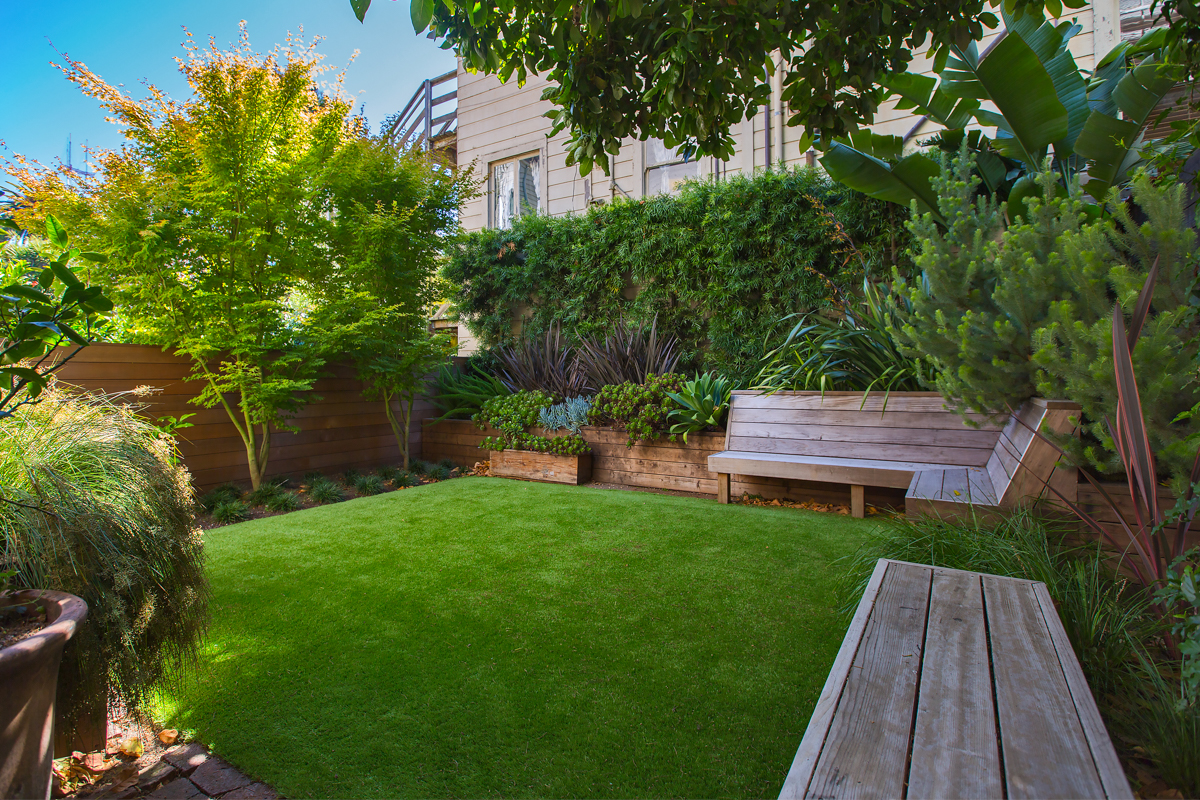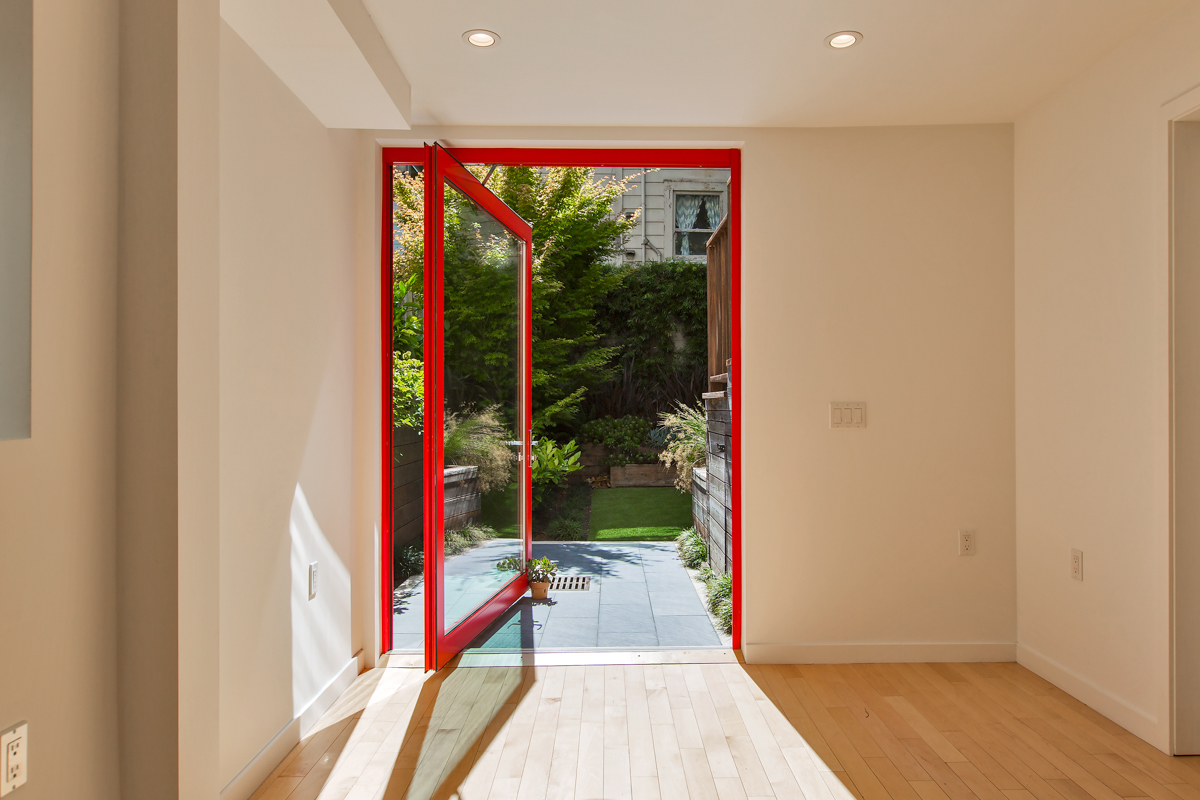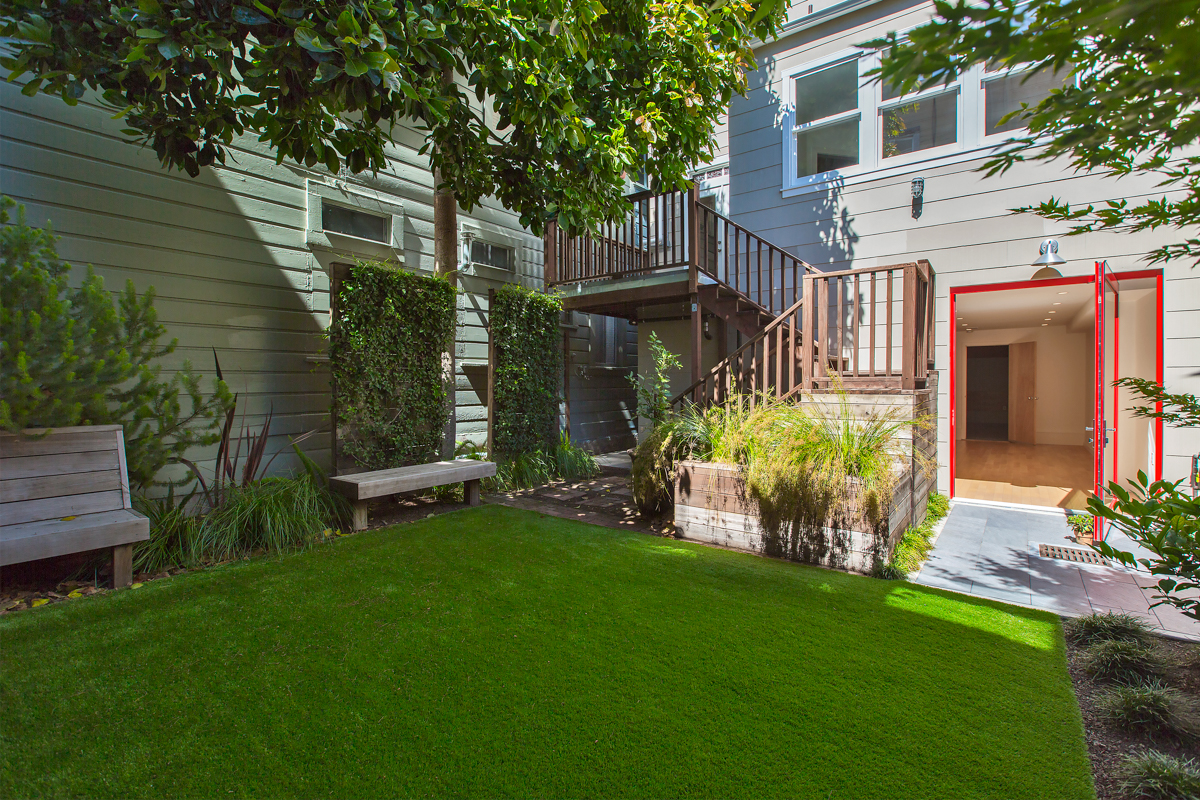 If you are having trouble viewing the video, please contact us for assistance.