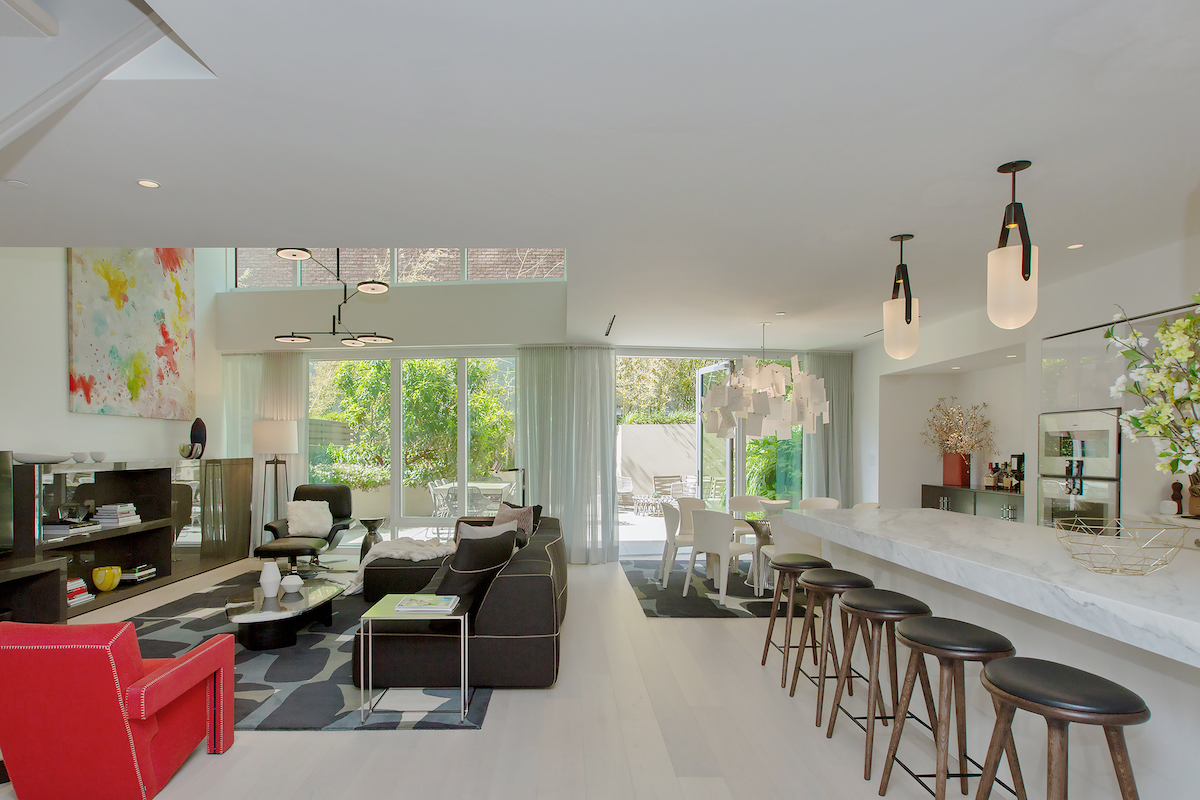 Property Docs

Floor Plan 2121 Webster Street #107
Rare opportunity to lease an unfurnished townhome residence inside the main building at The Pacific, a conclave of unique and outstanding condominiums newly constructed in 2016.
Features
3 bedrooms + mezzanine, 4 baths
Large landscaped terrace directly outside the principal rooms
Gorgeous European kitchen
2016 construction, elevators, air-conditioning
Offered unfurnished
1 car side-by-side parking, self park or choose to utilize the valet
Five-star amenities
Walkscore 98
One-year lease minimum per CC&Rs; 2 months security deposit required
Offered for $18,000 per month
More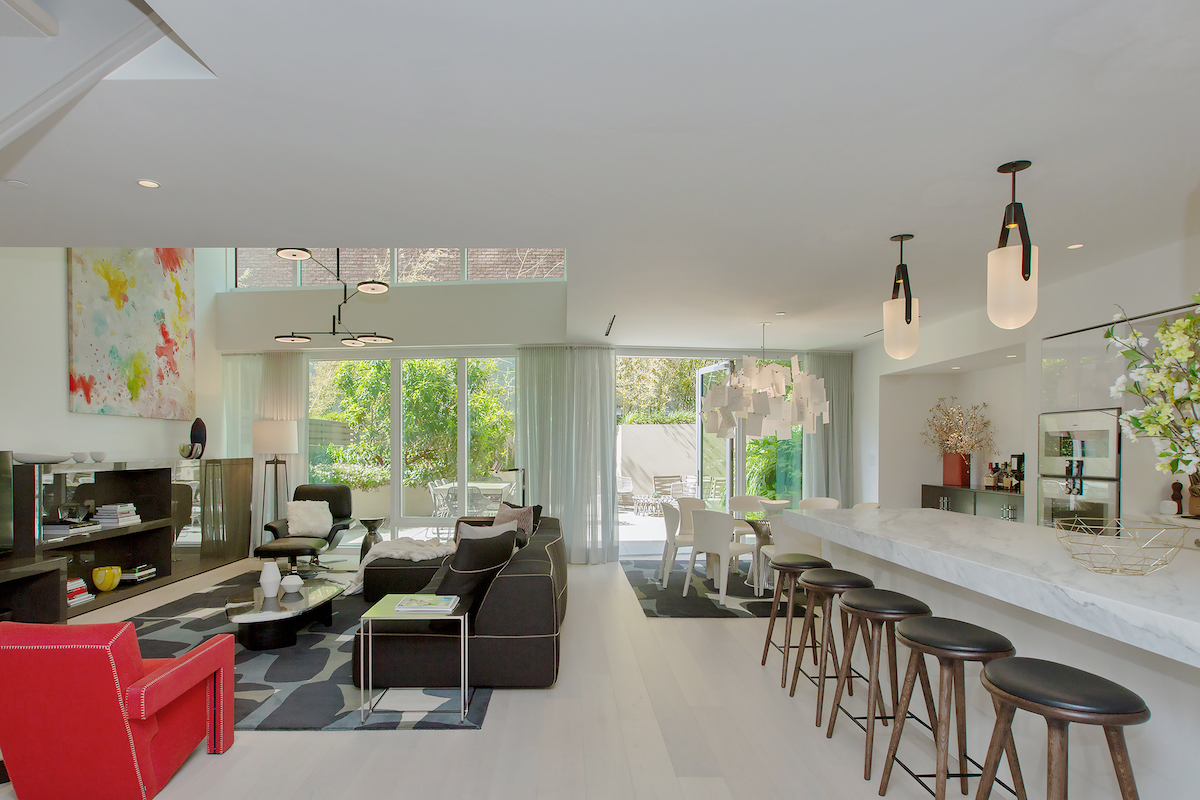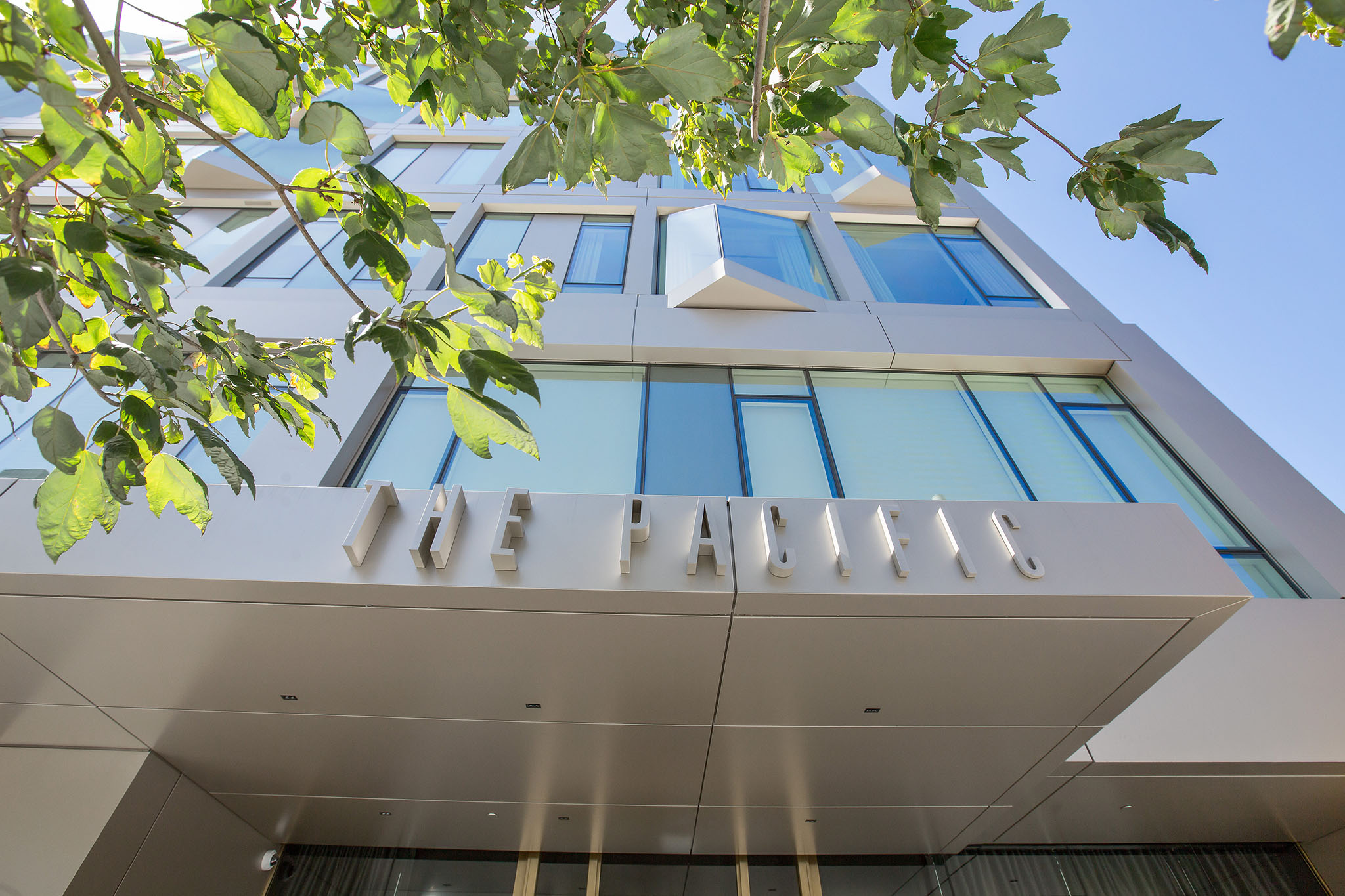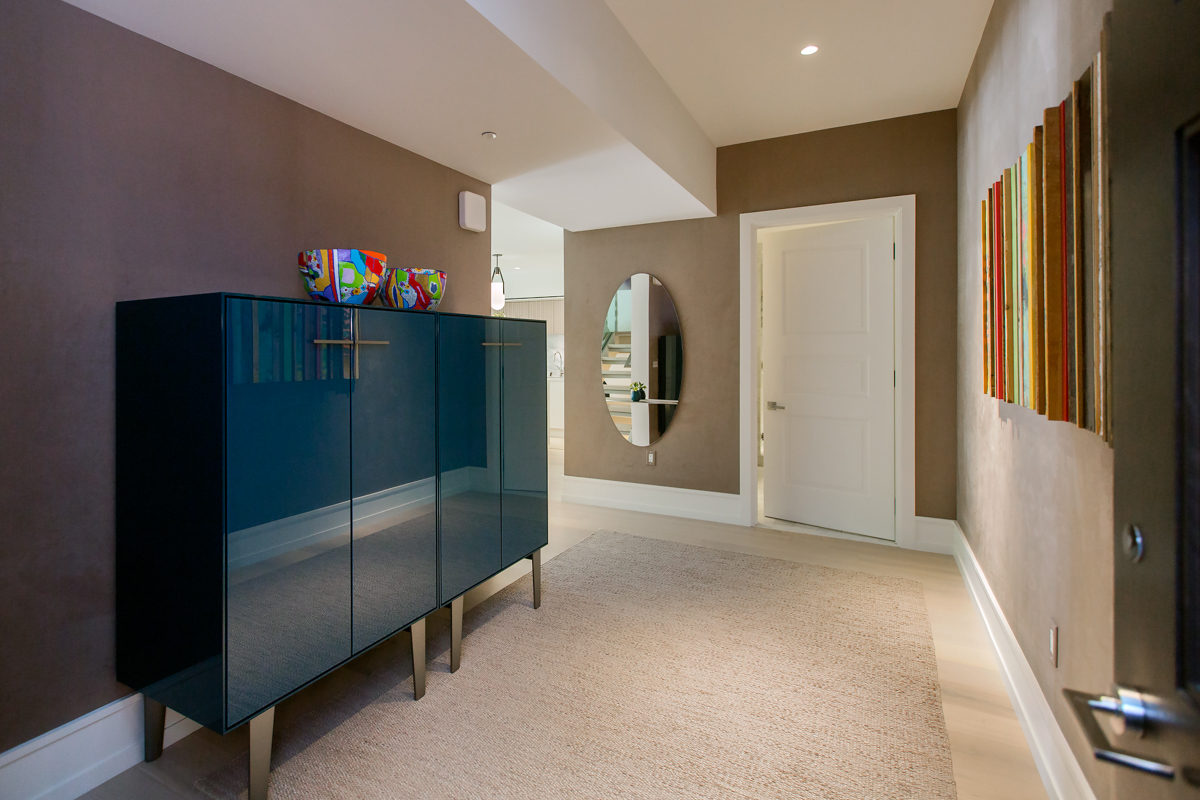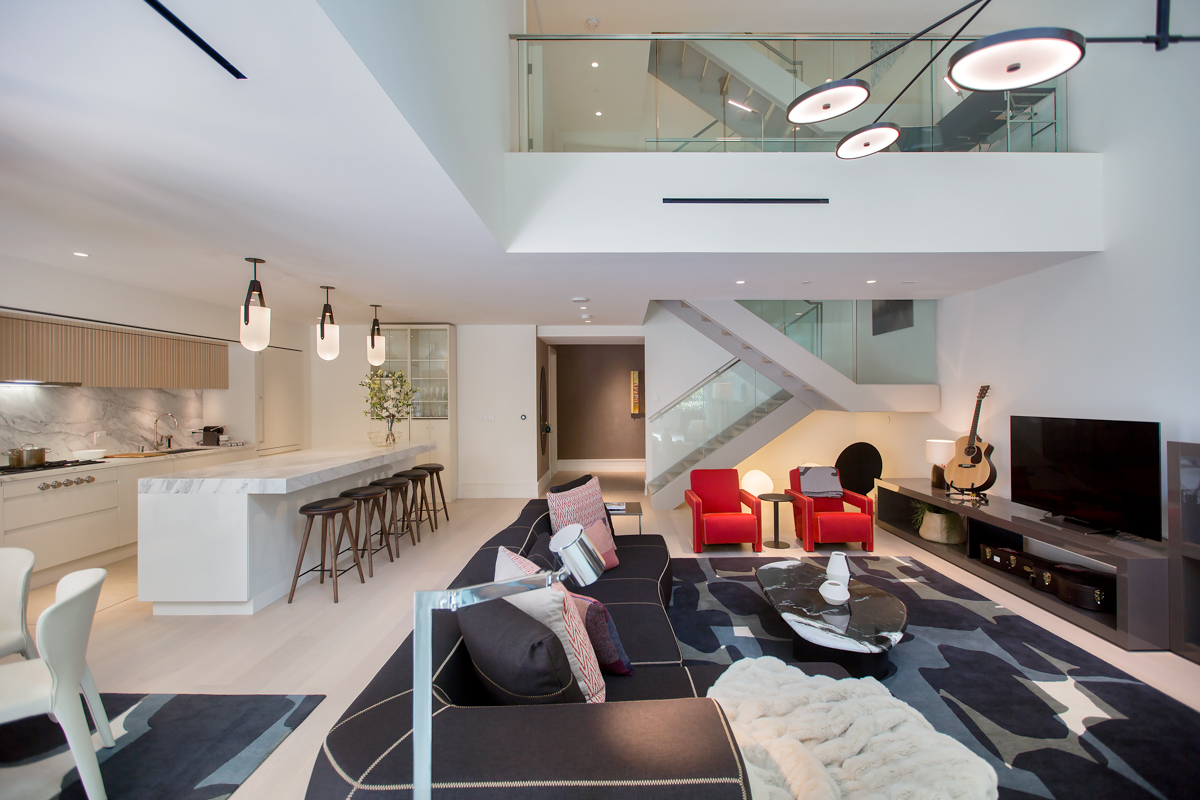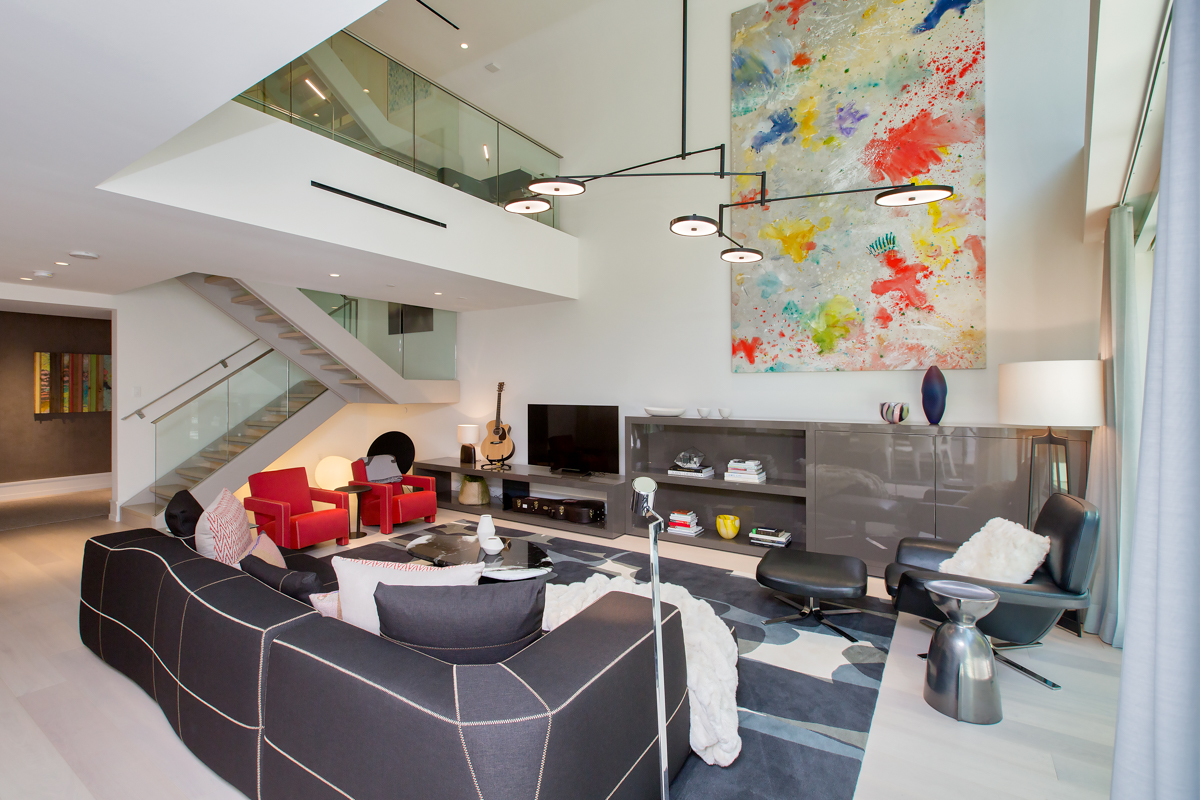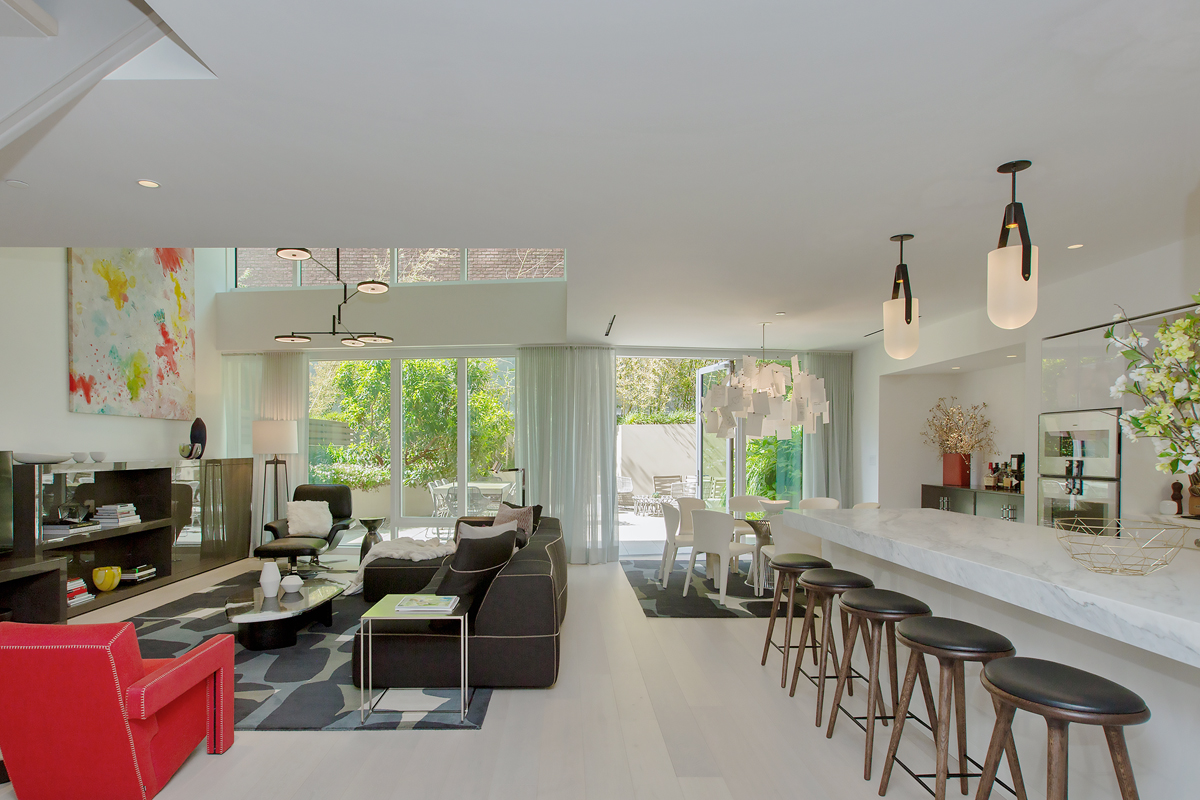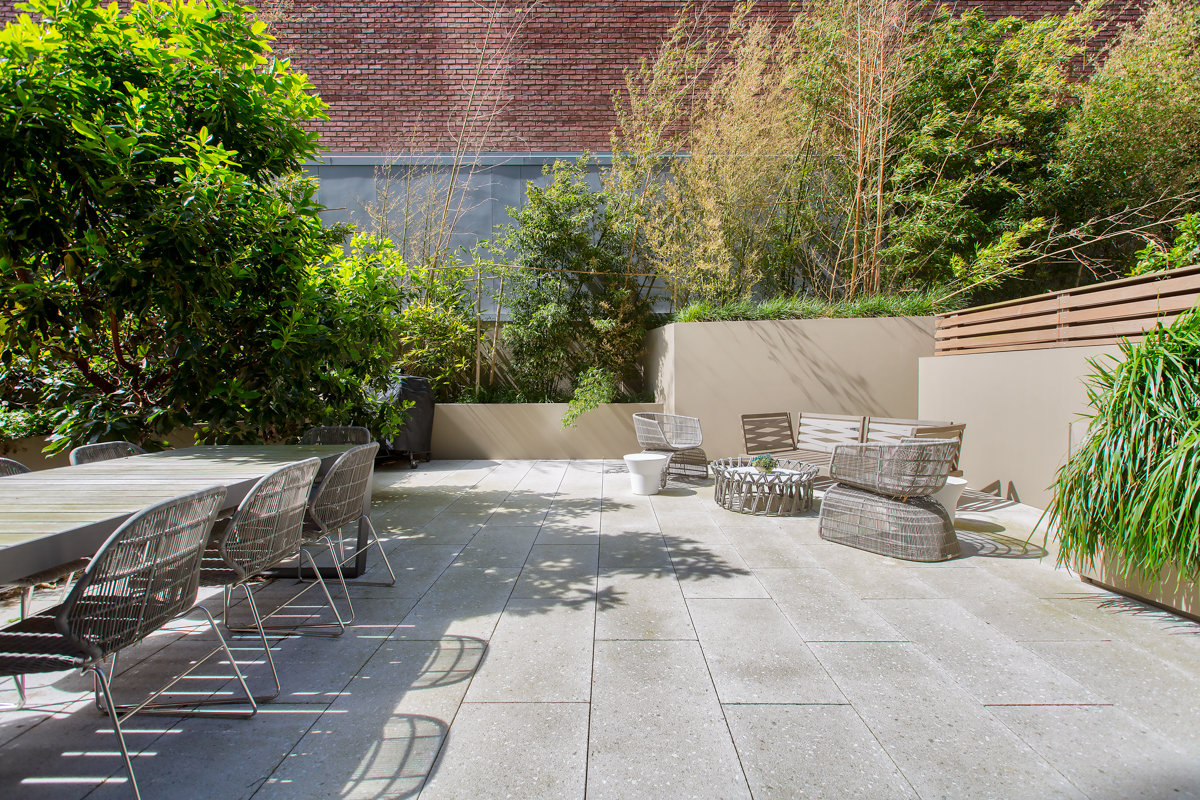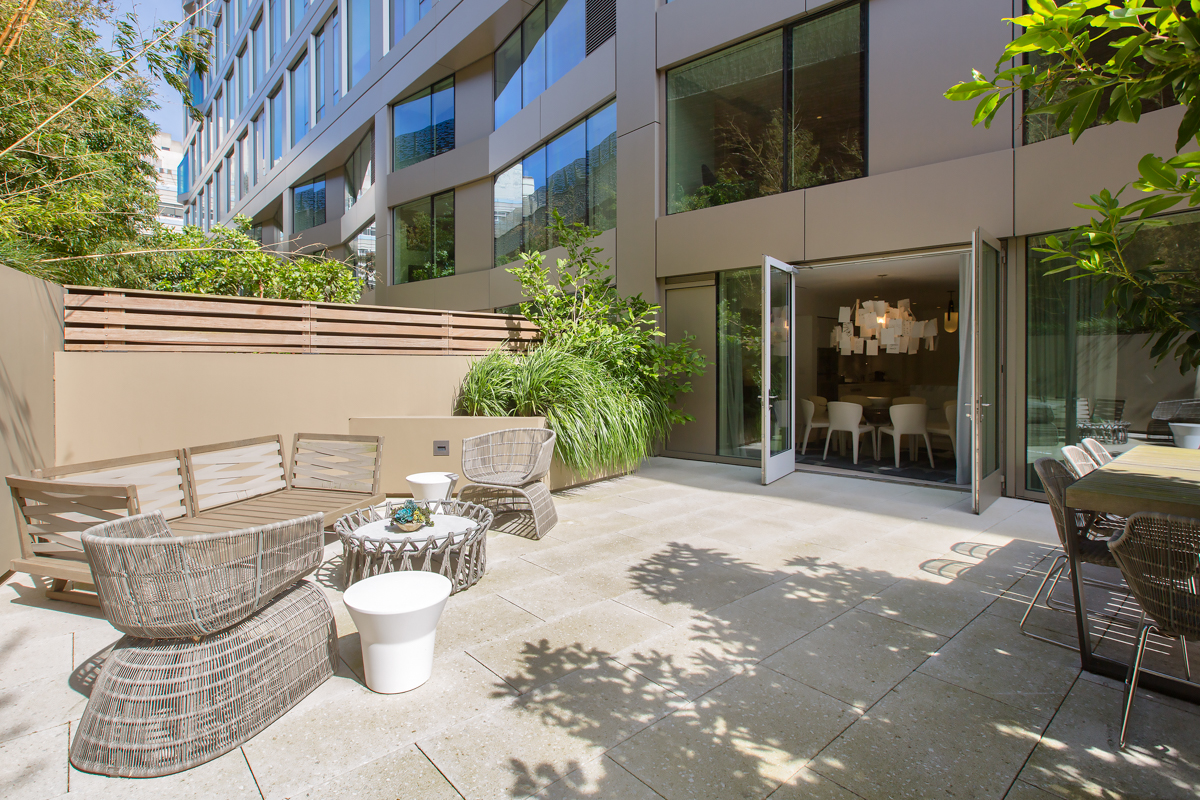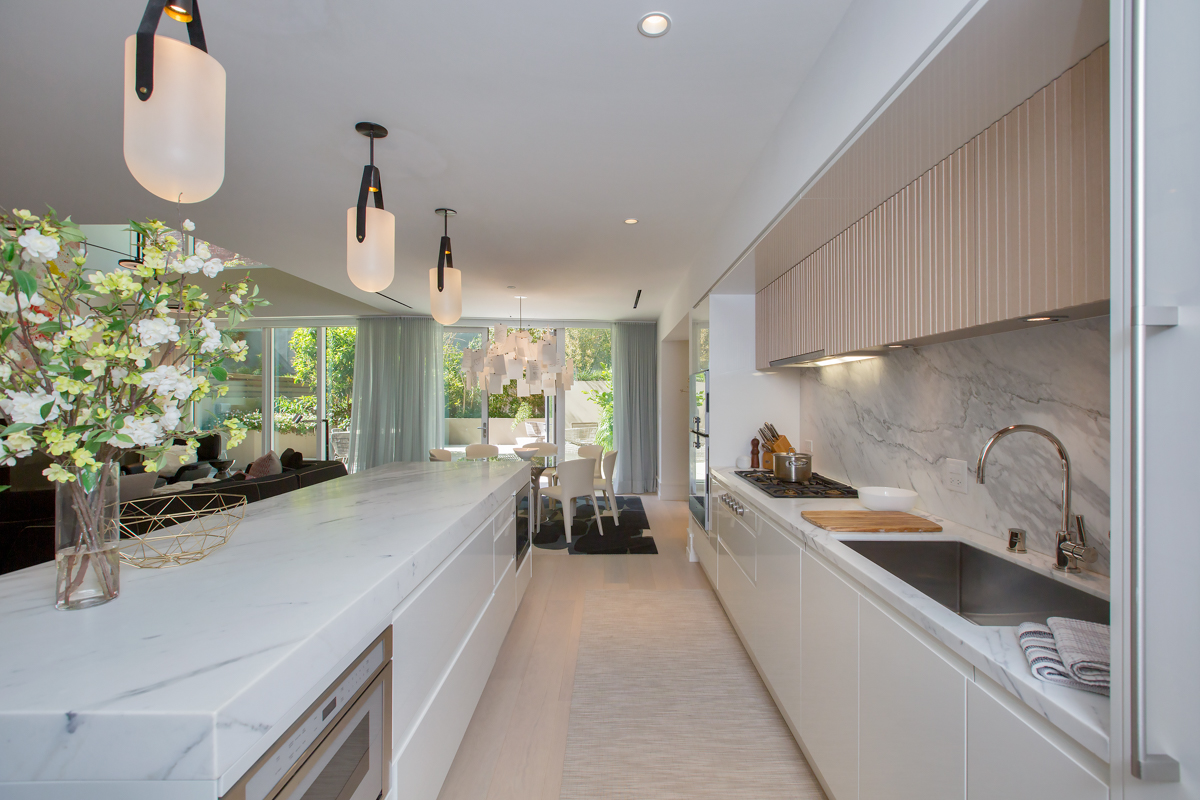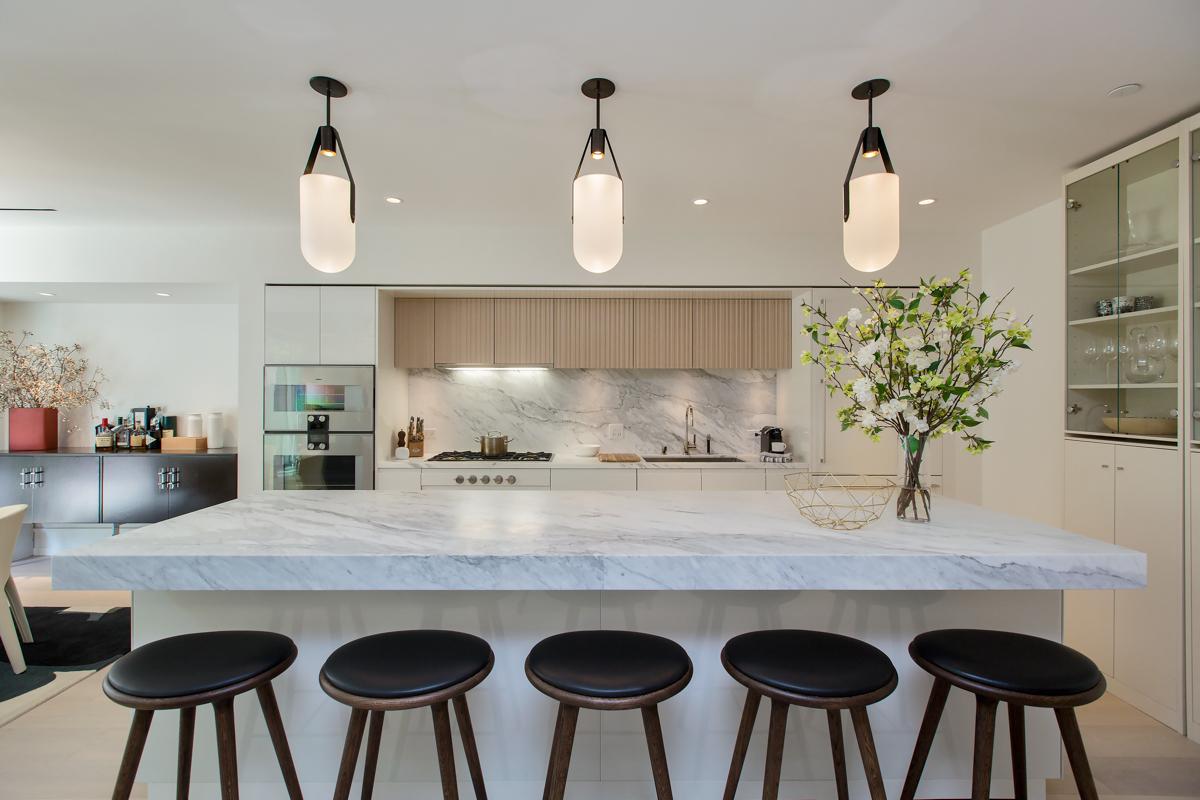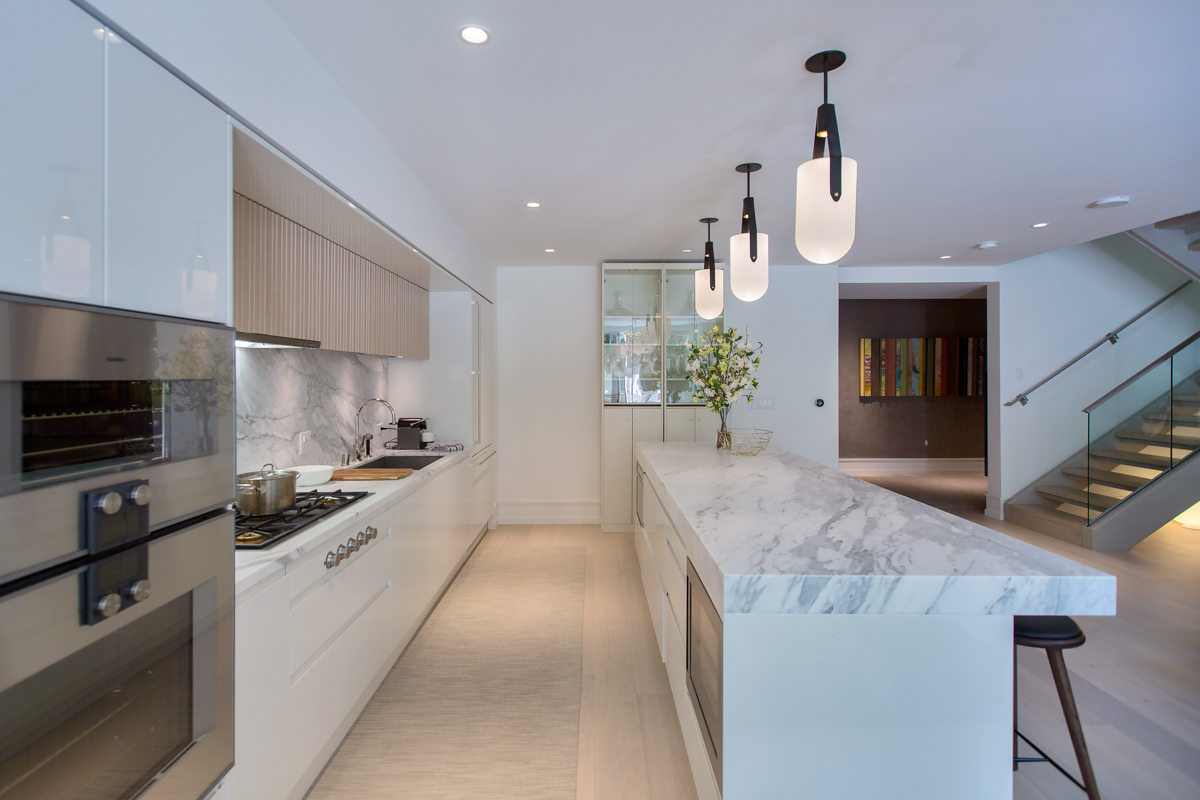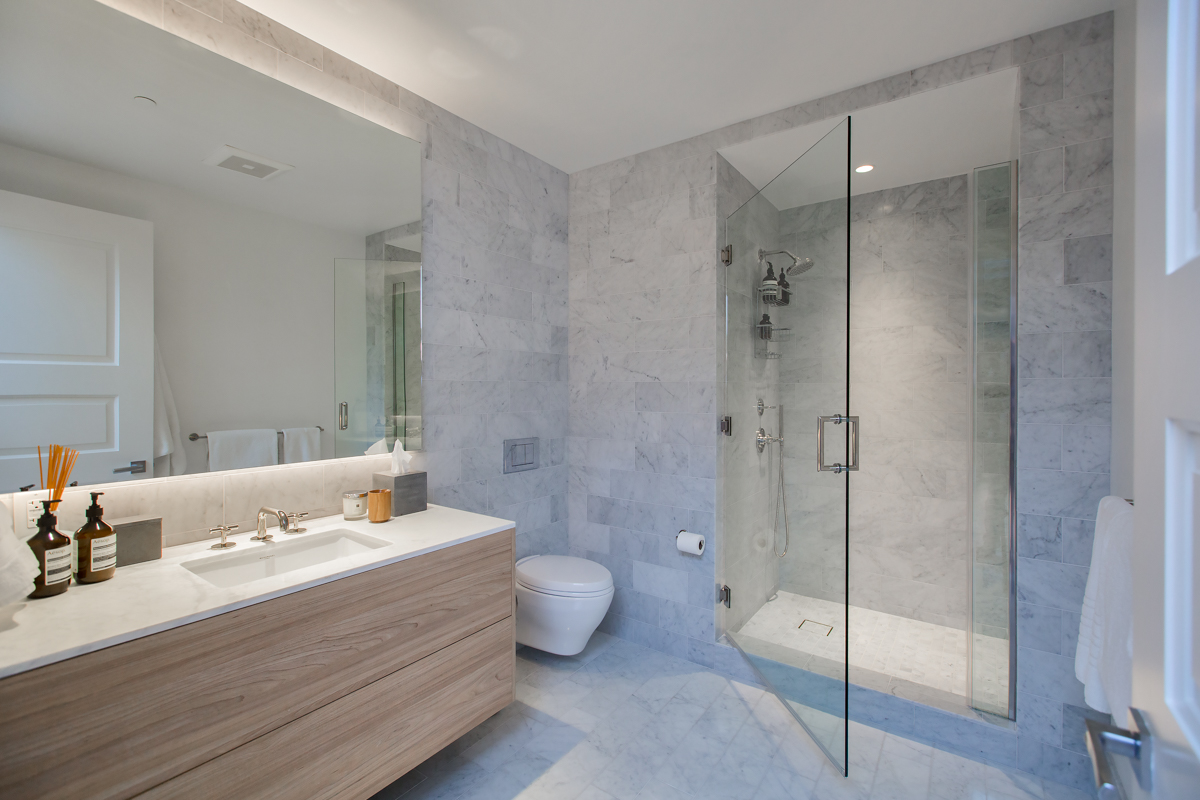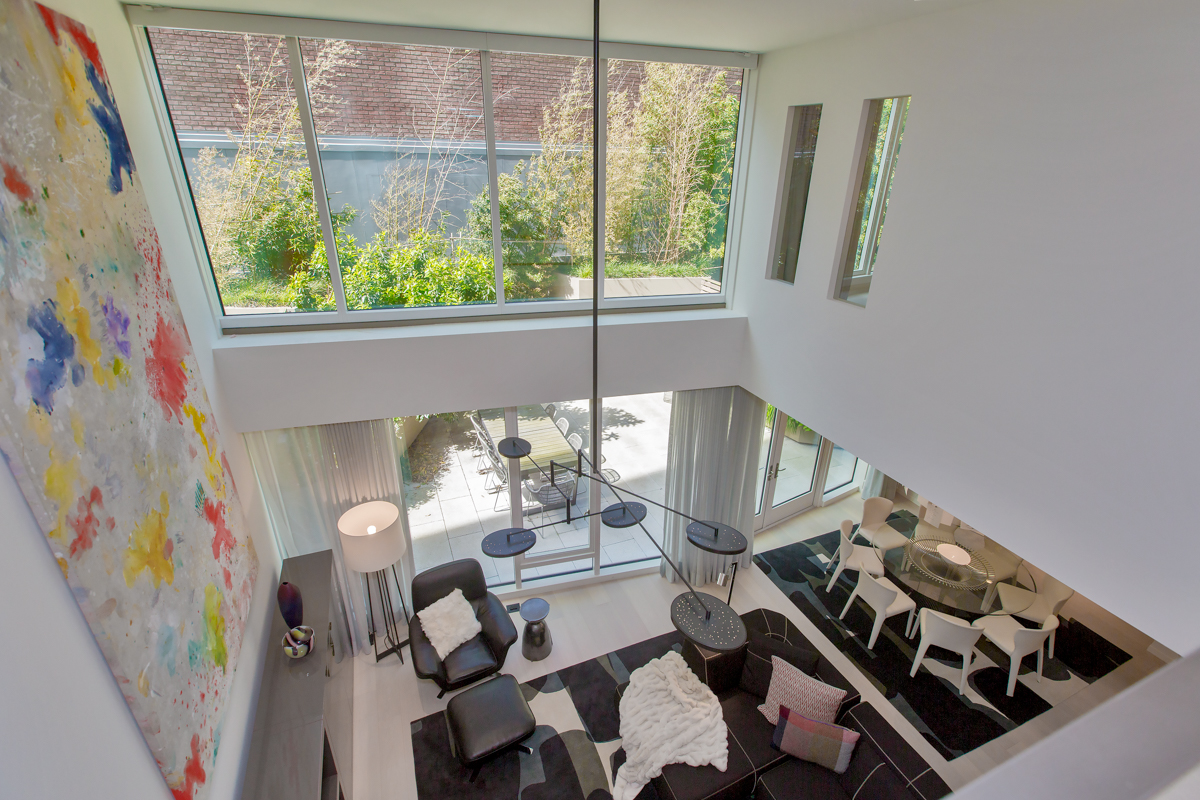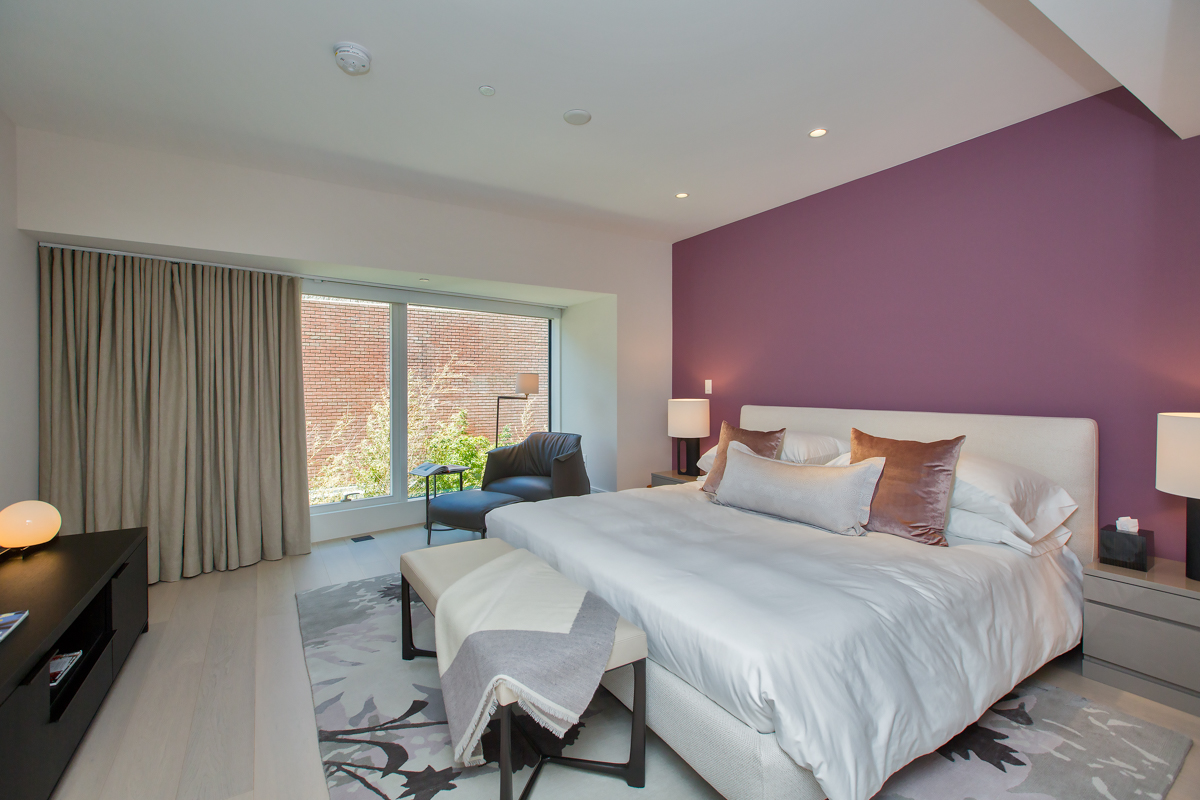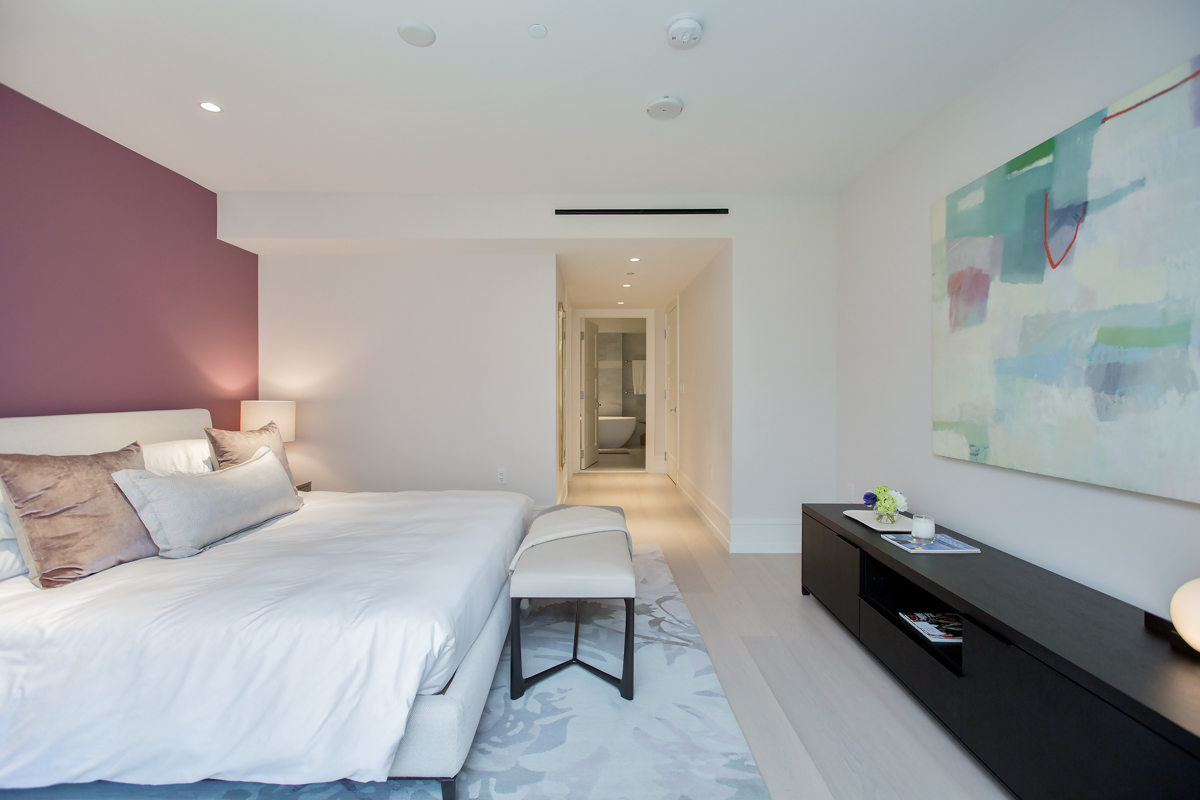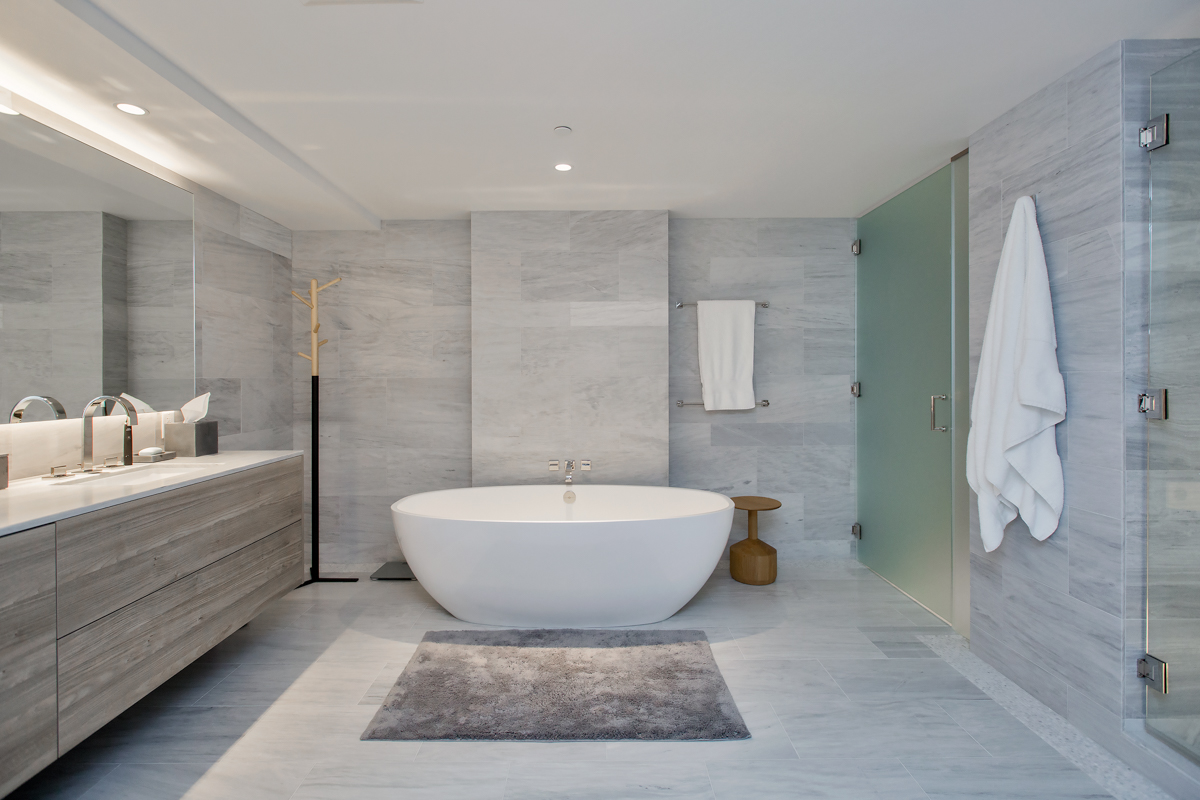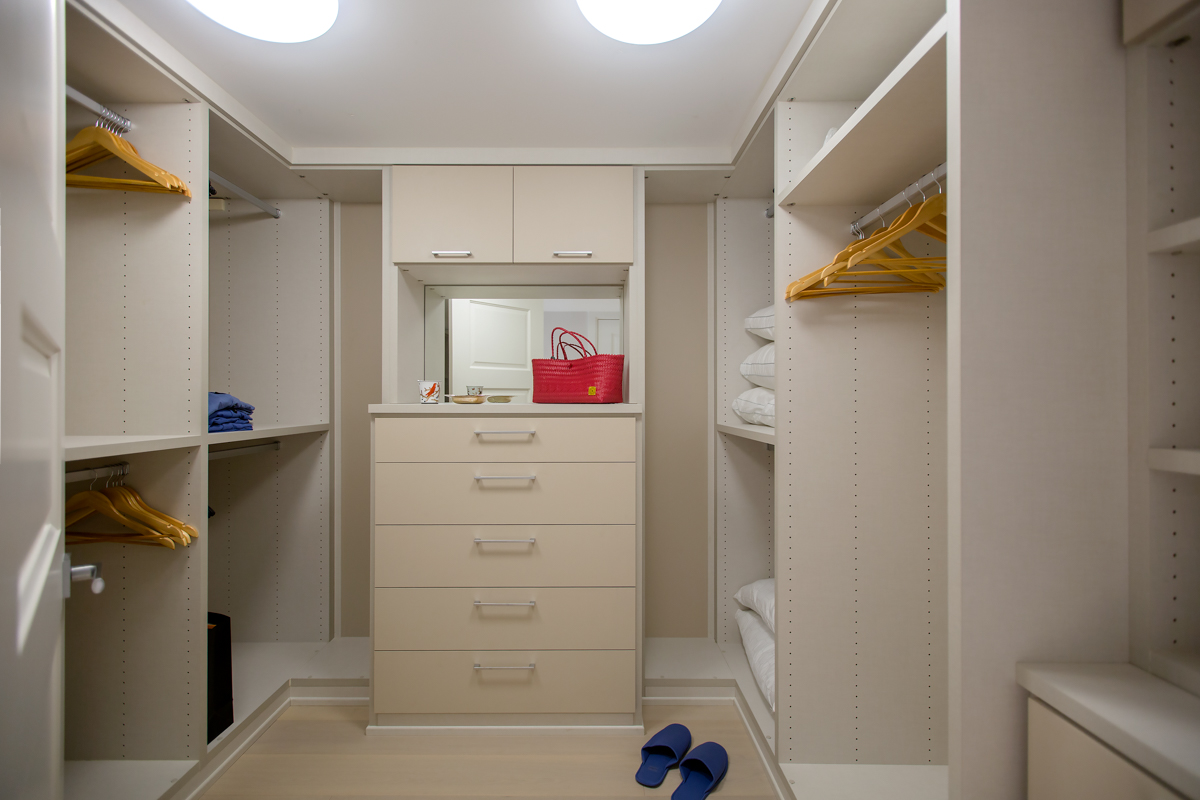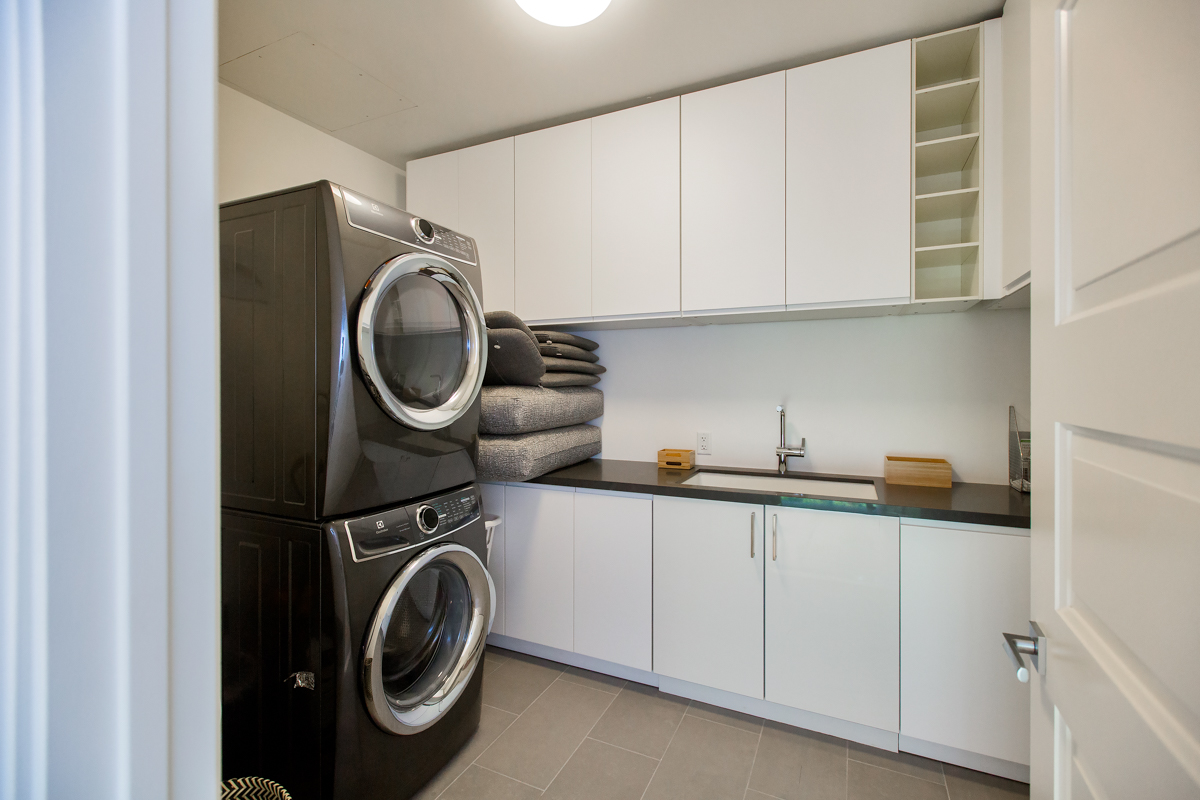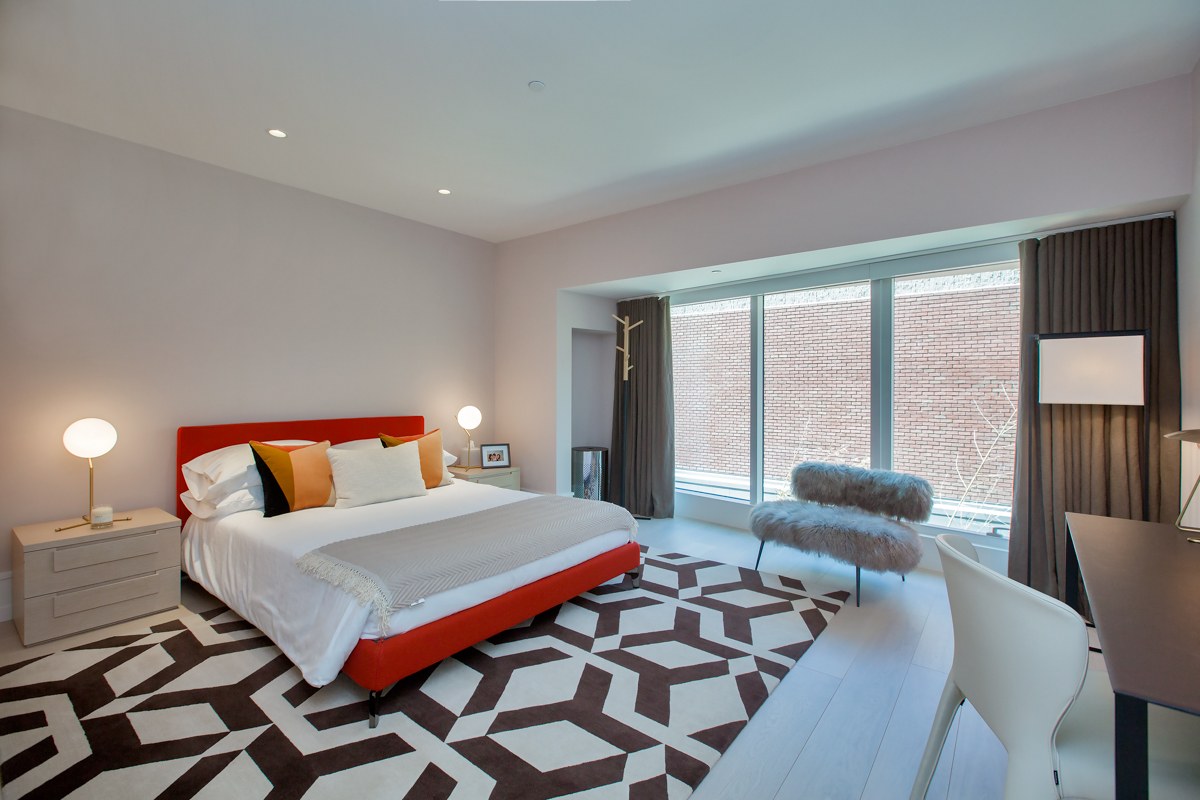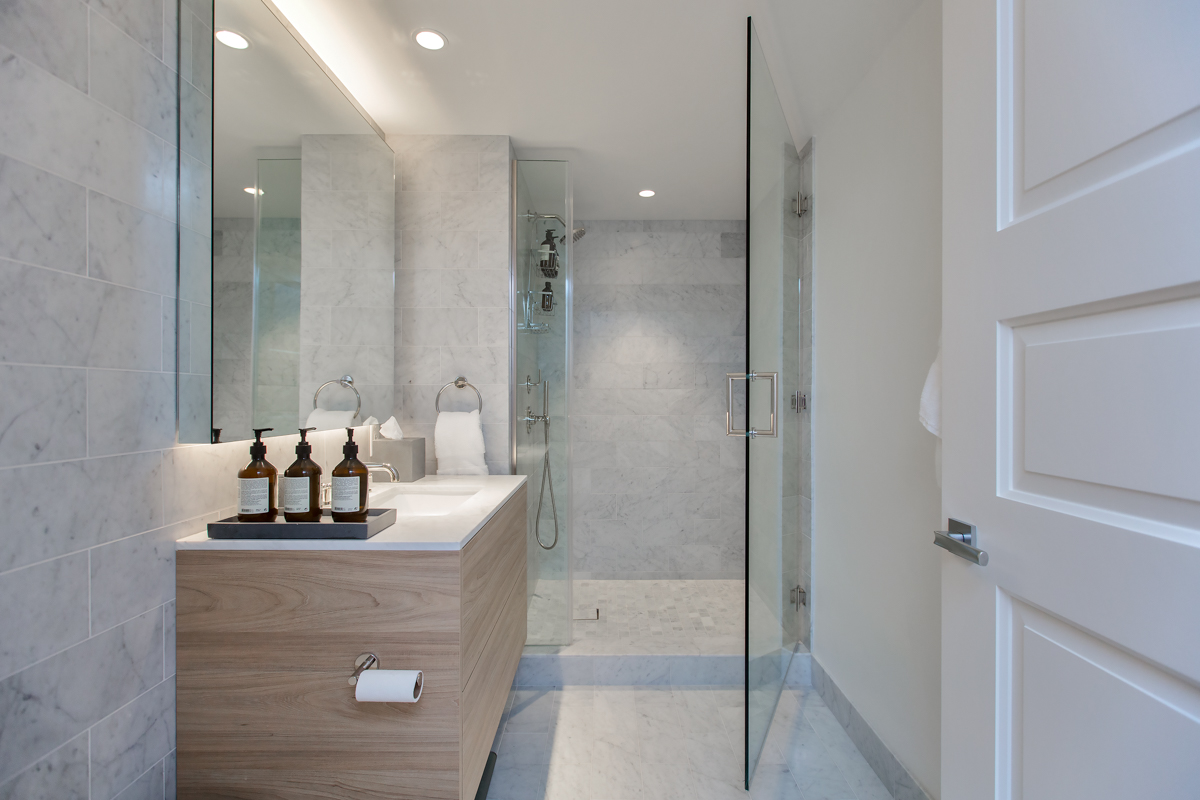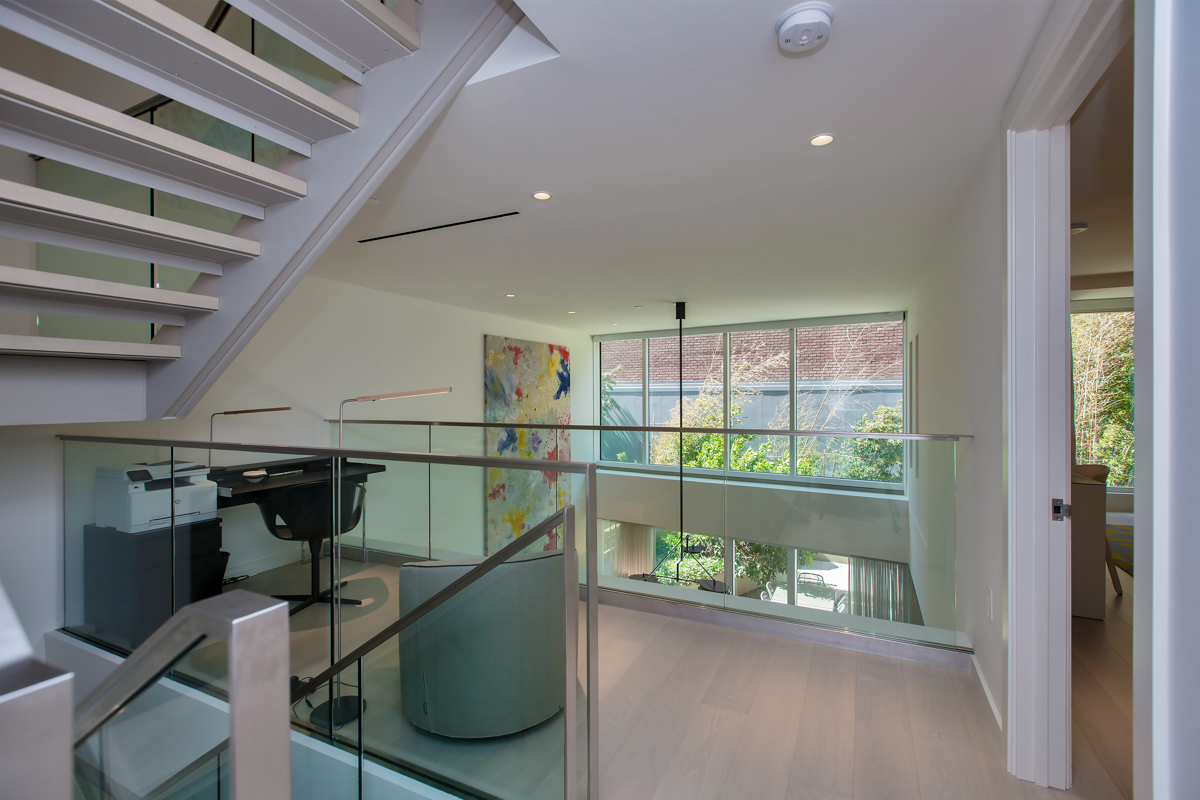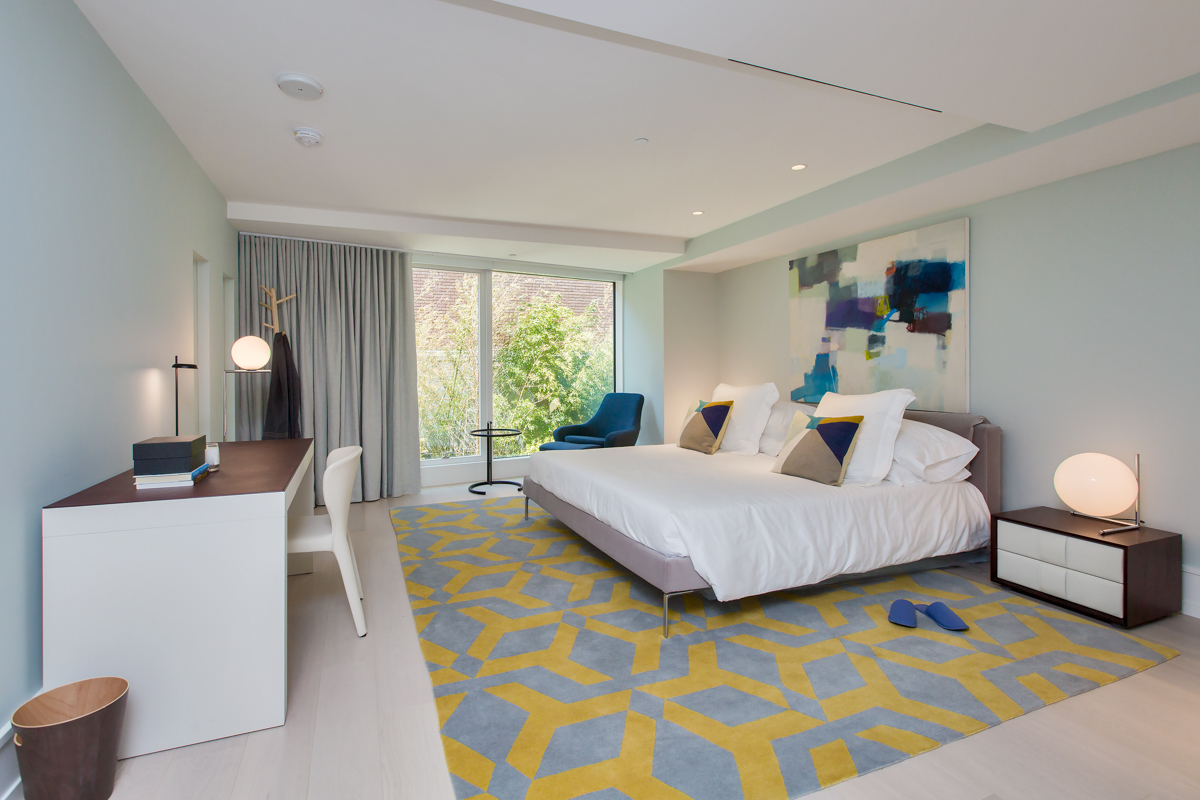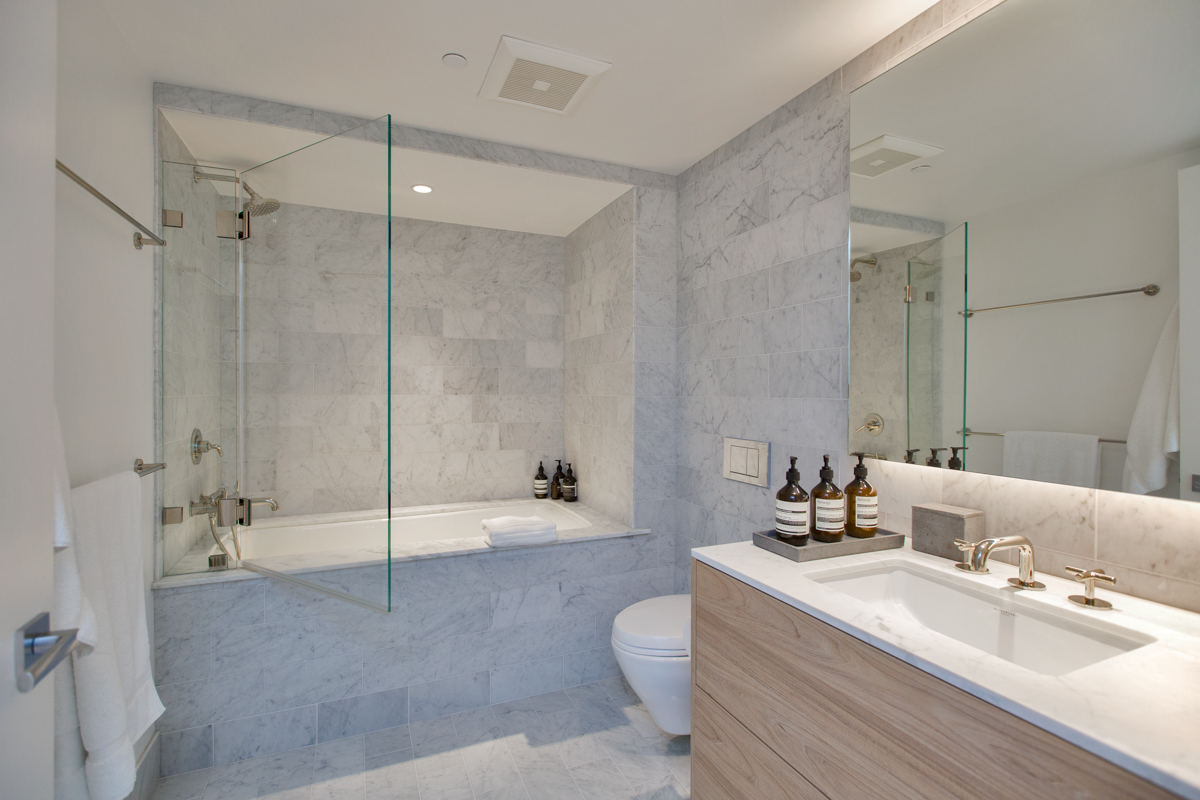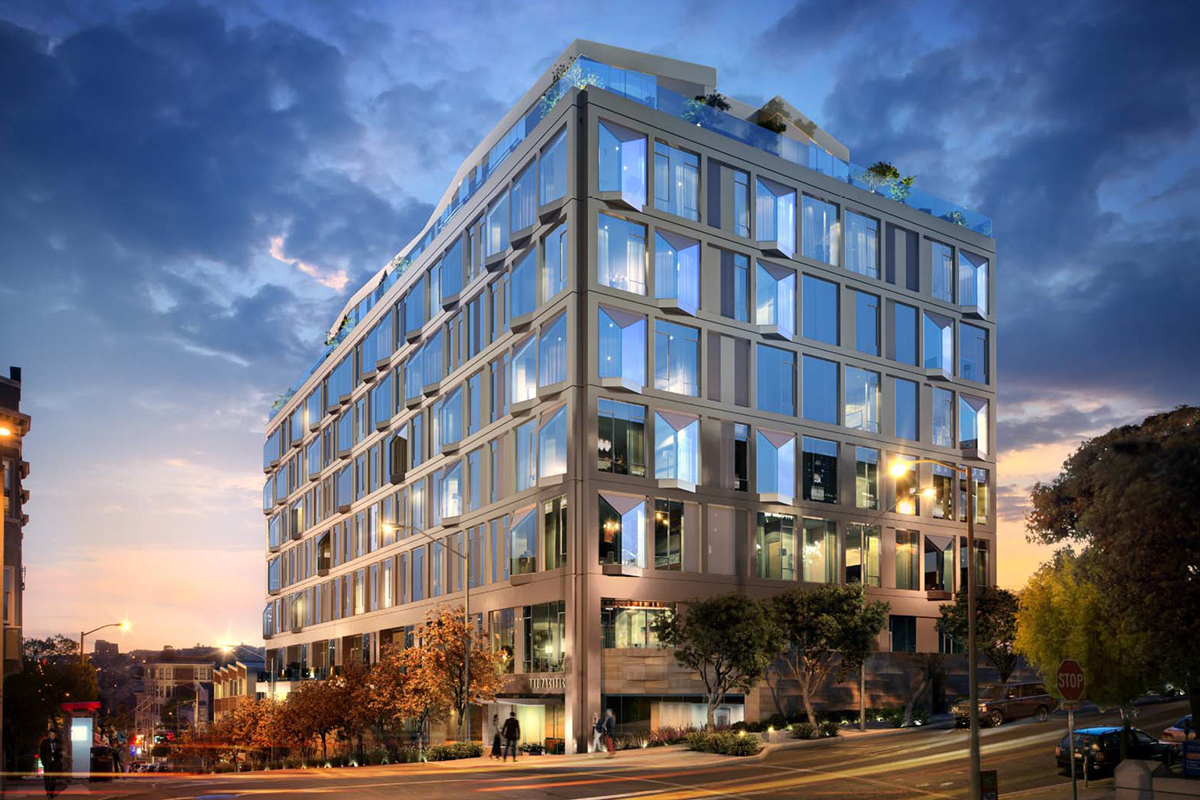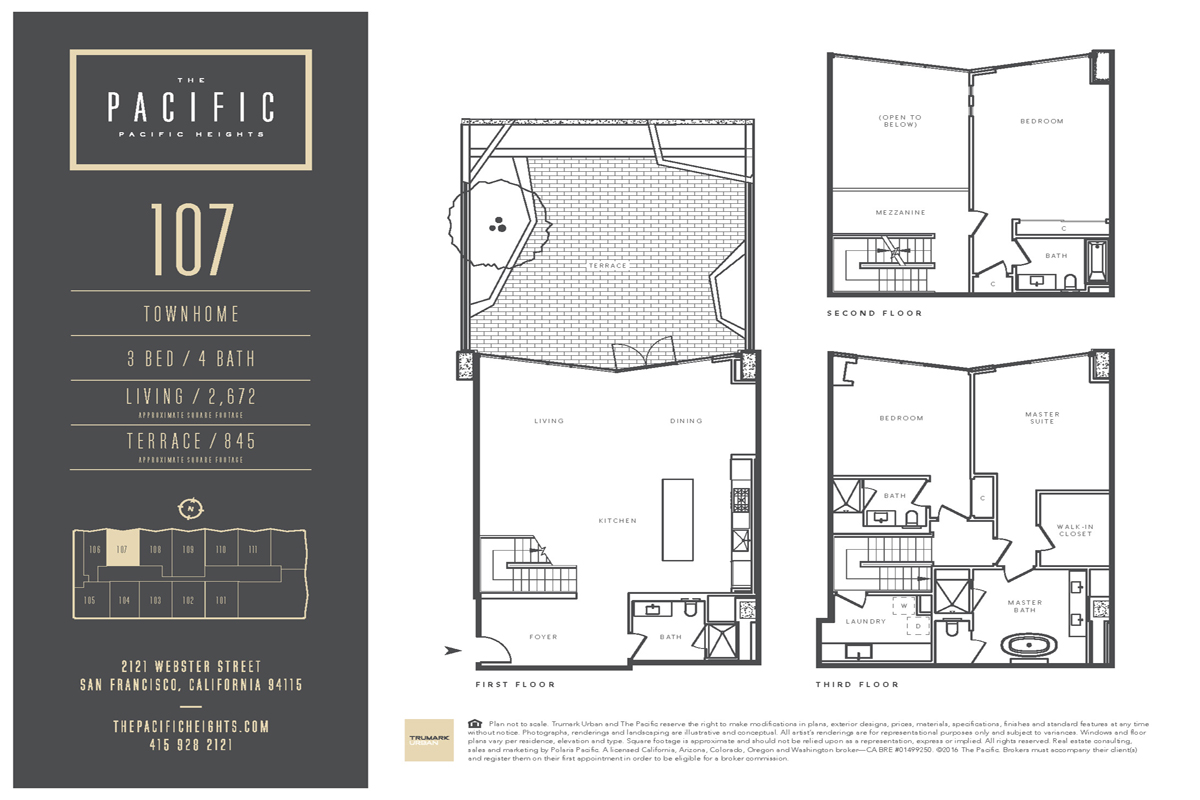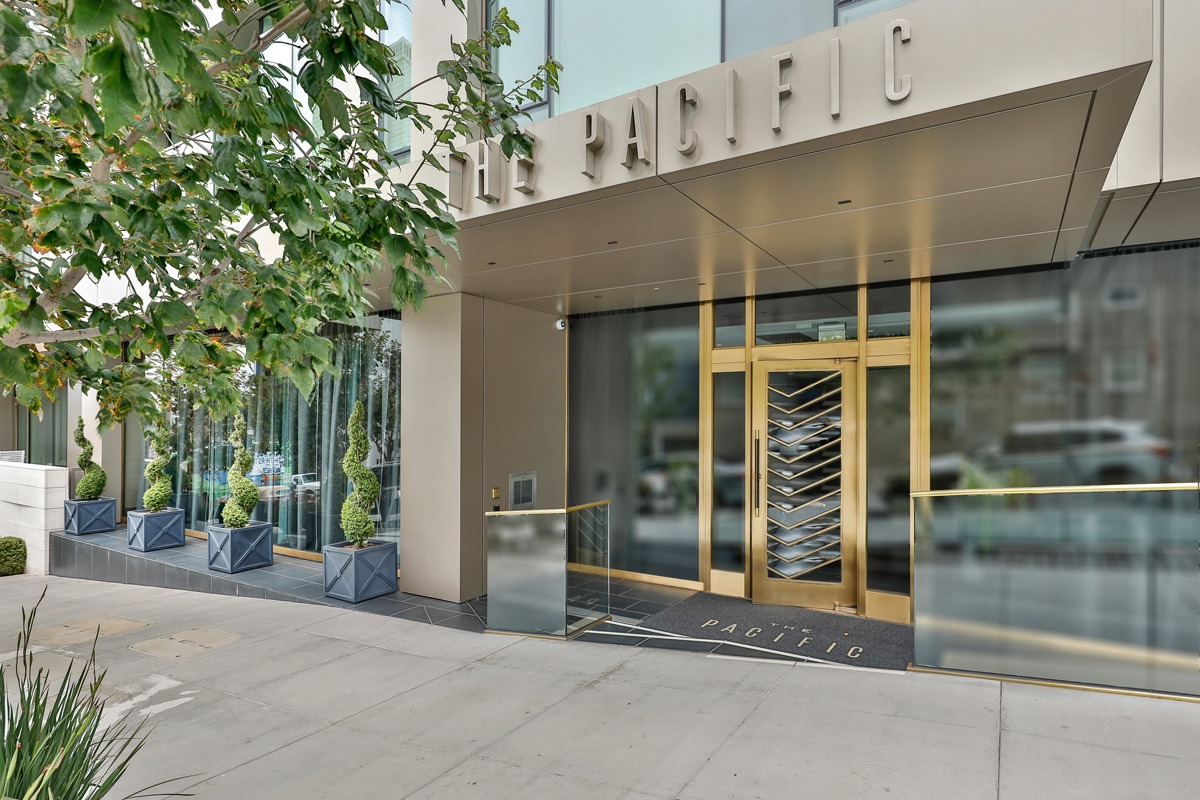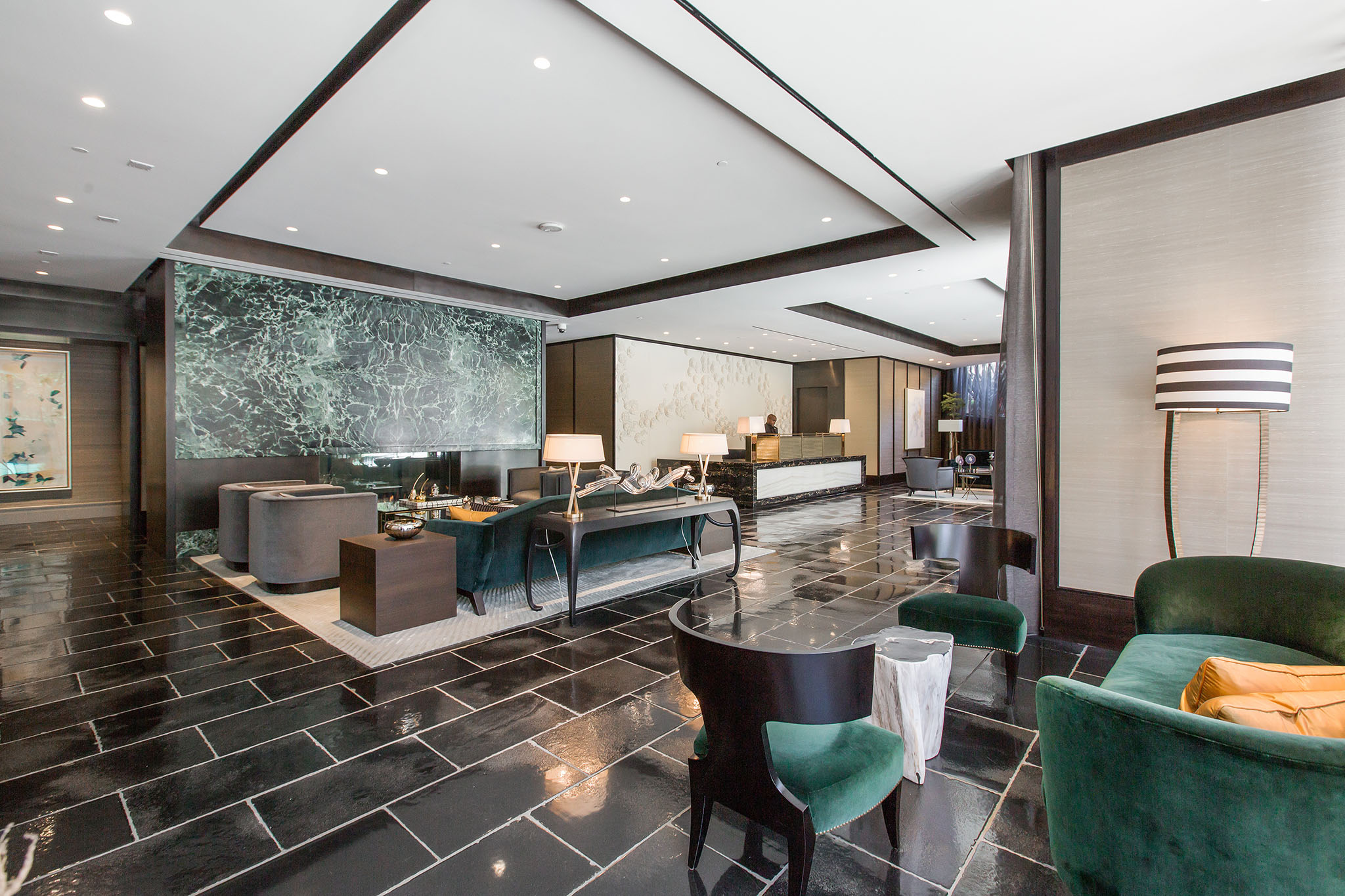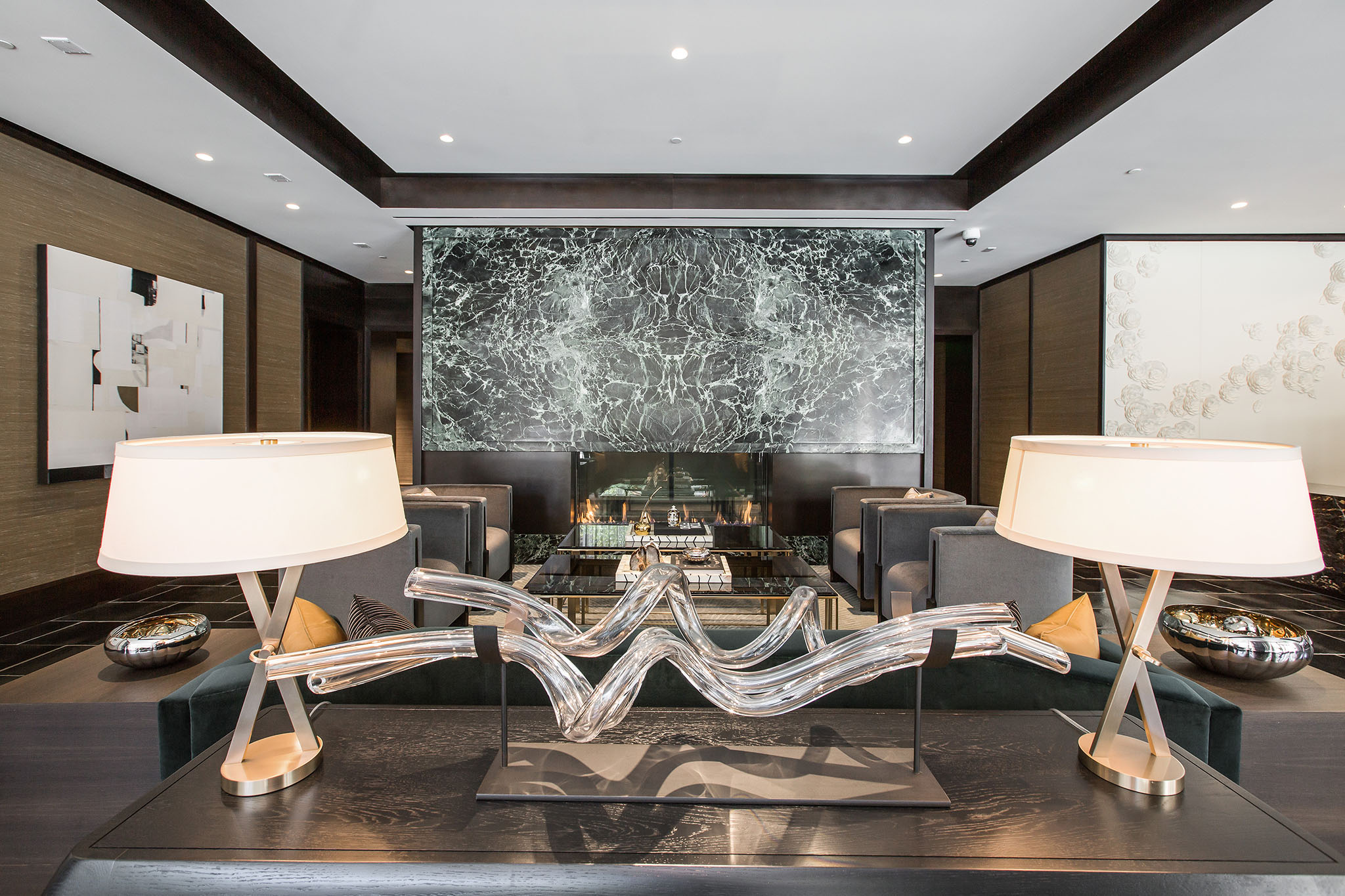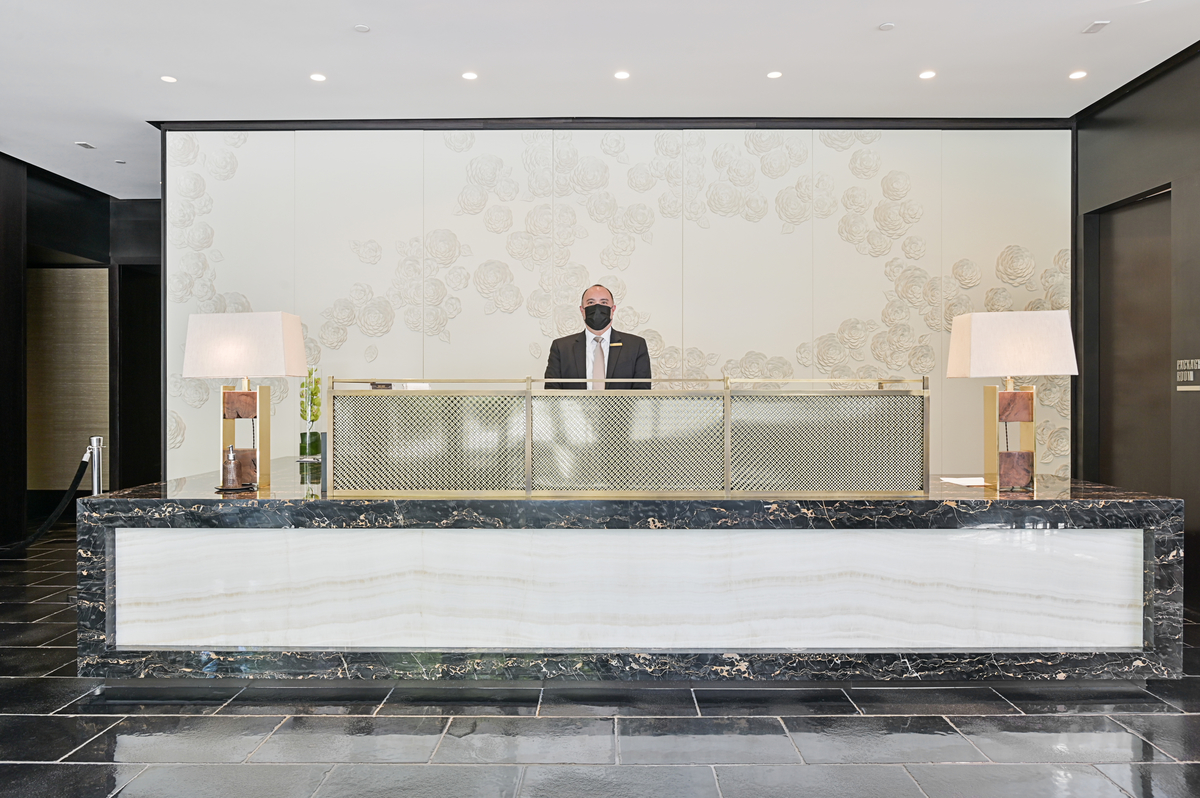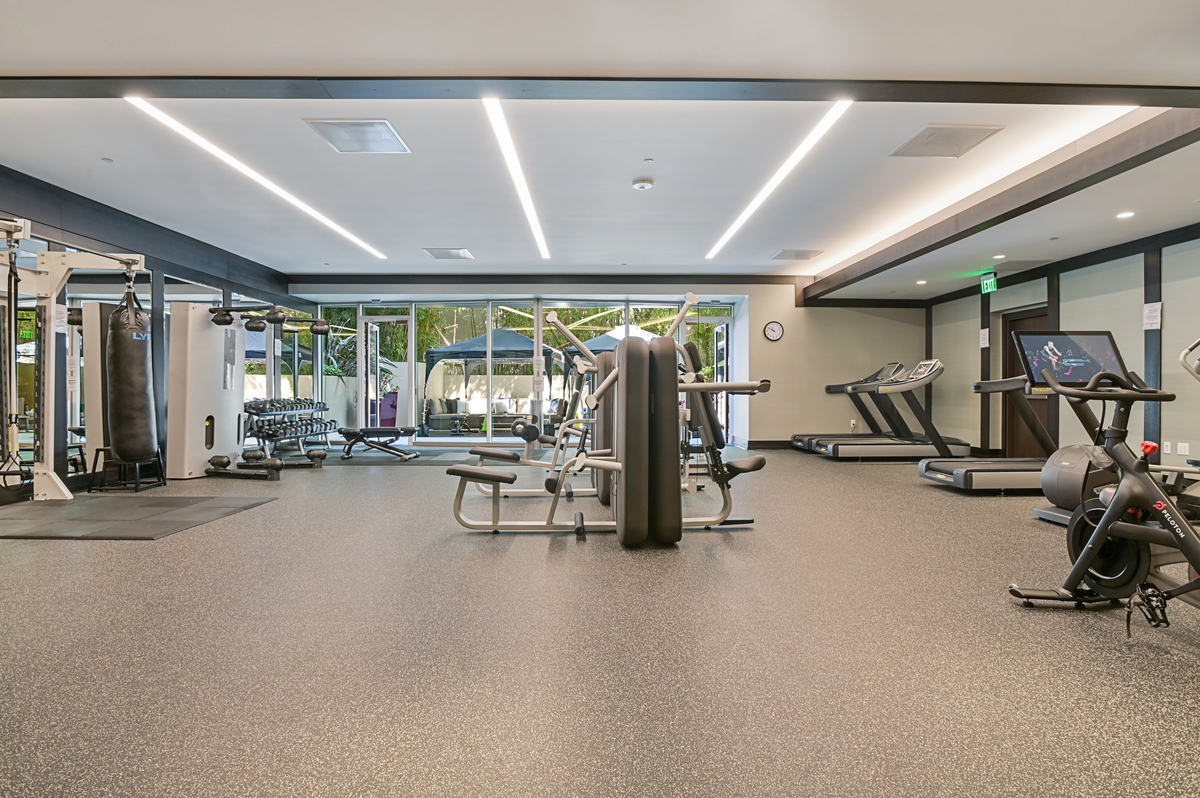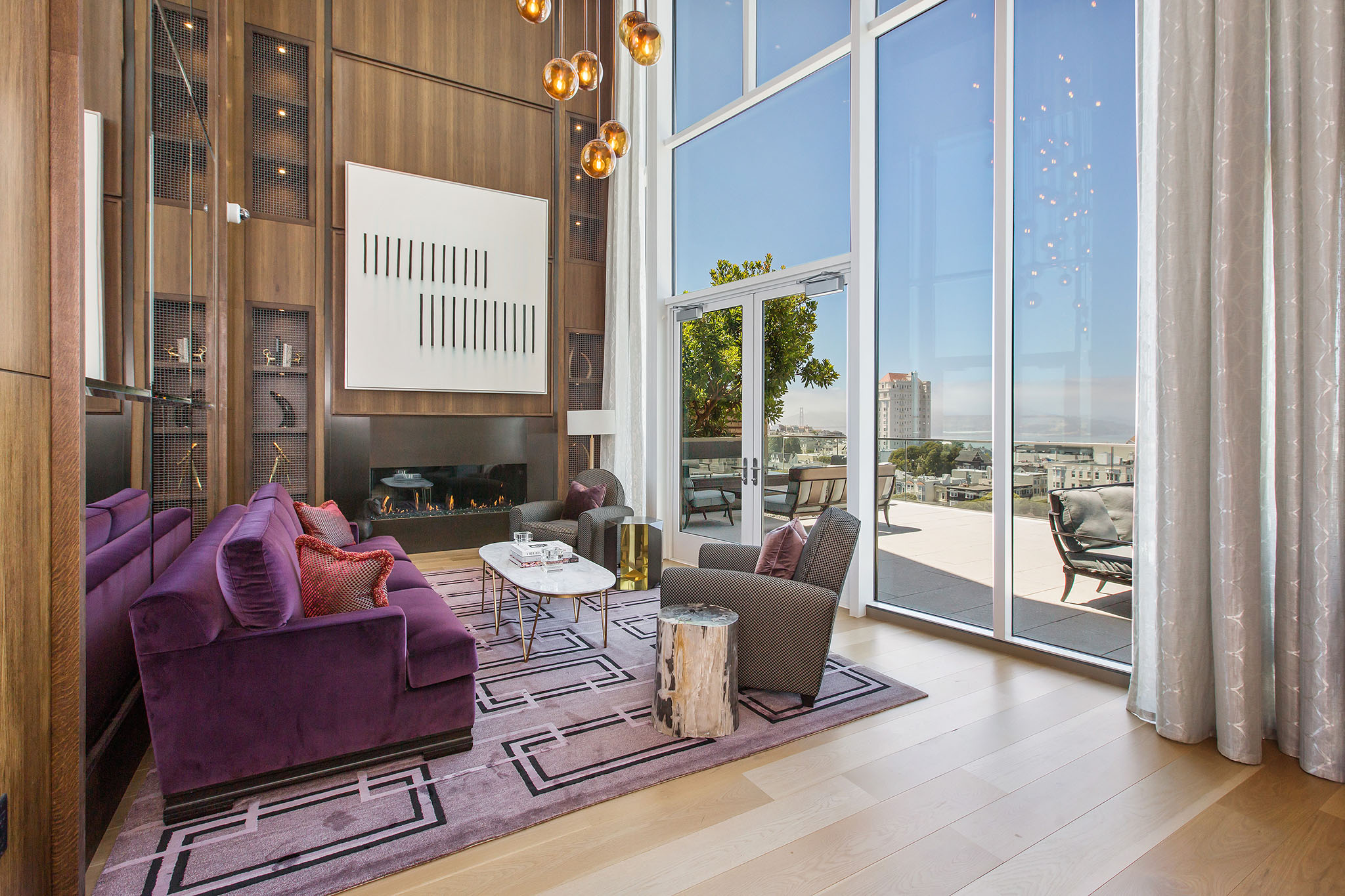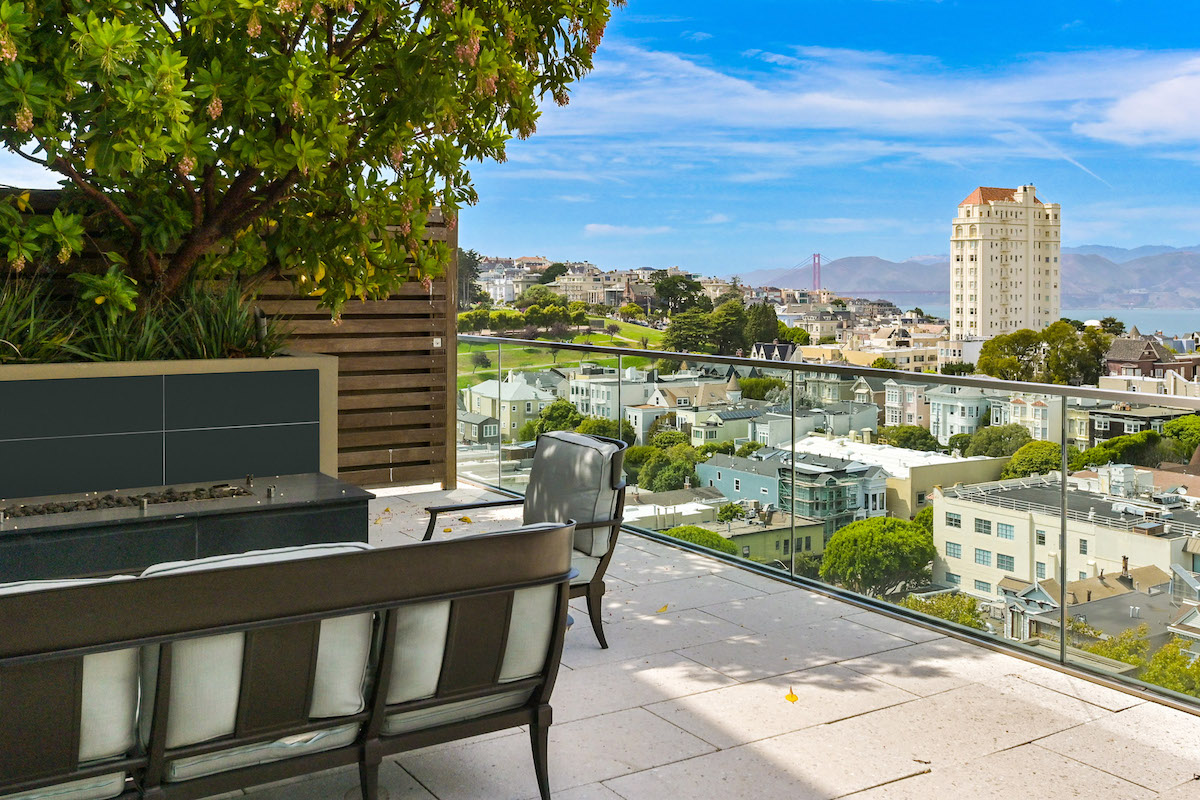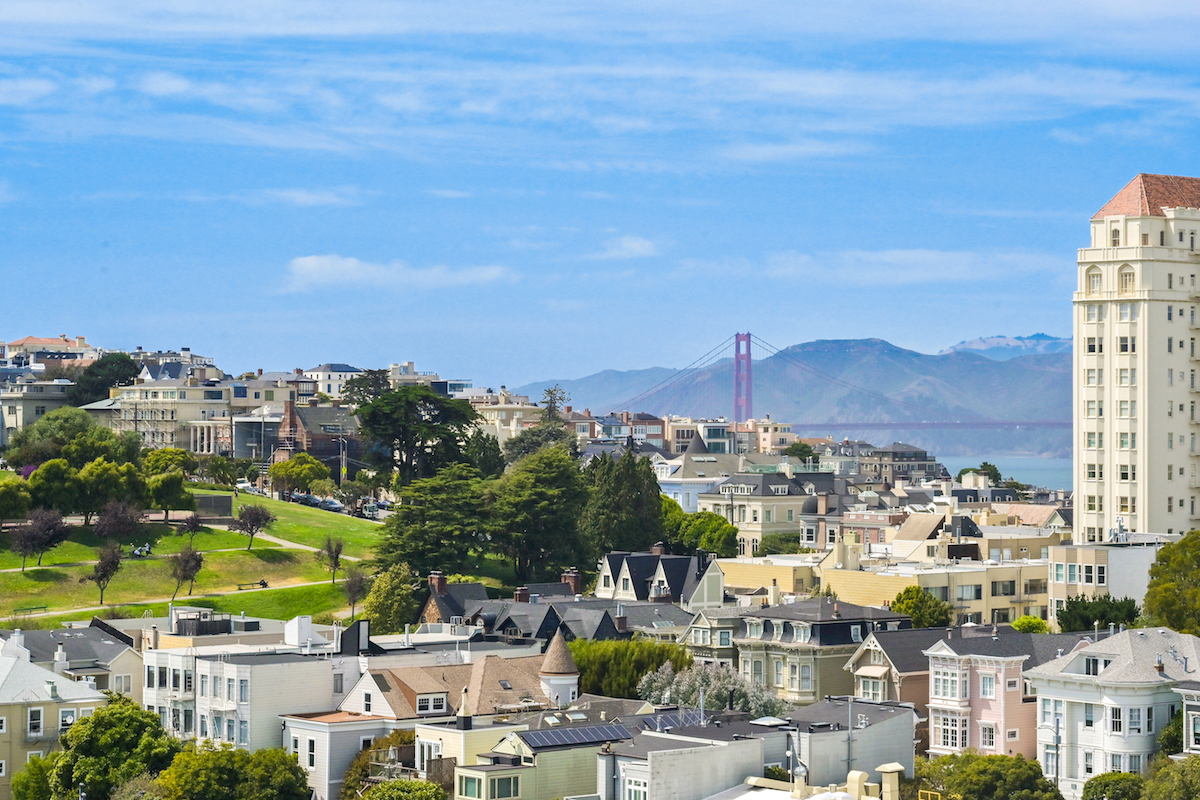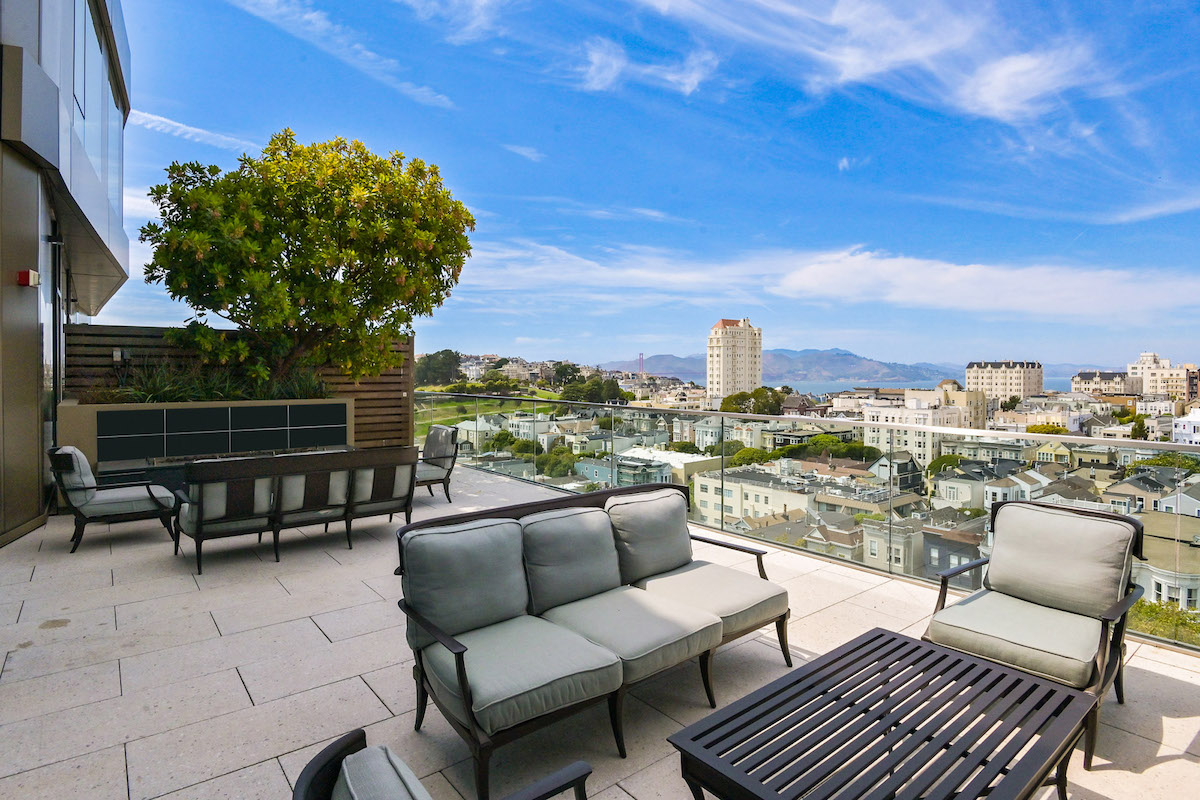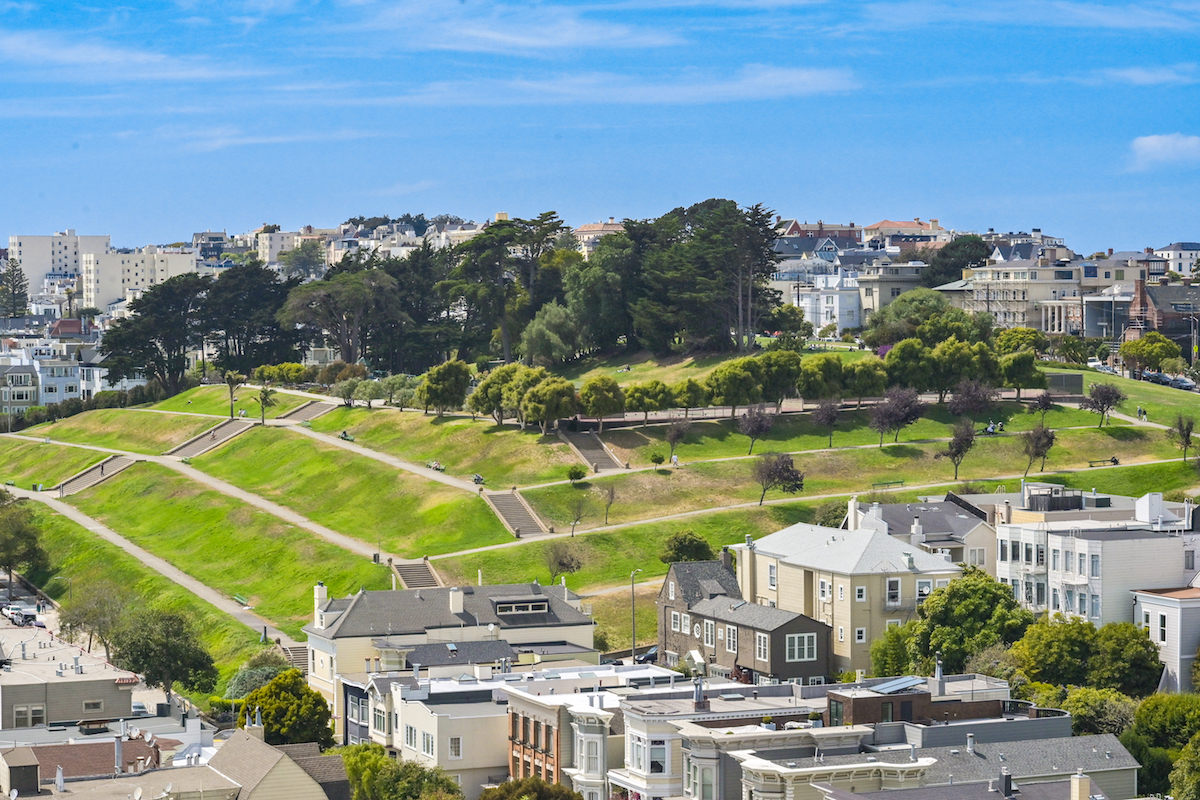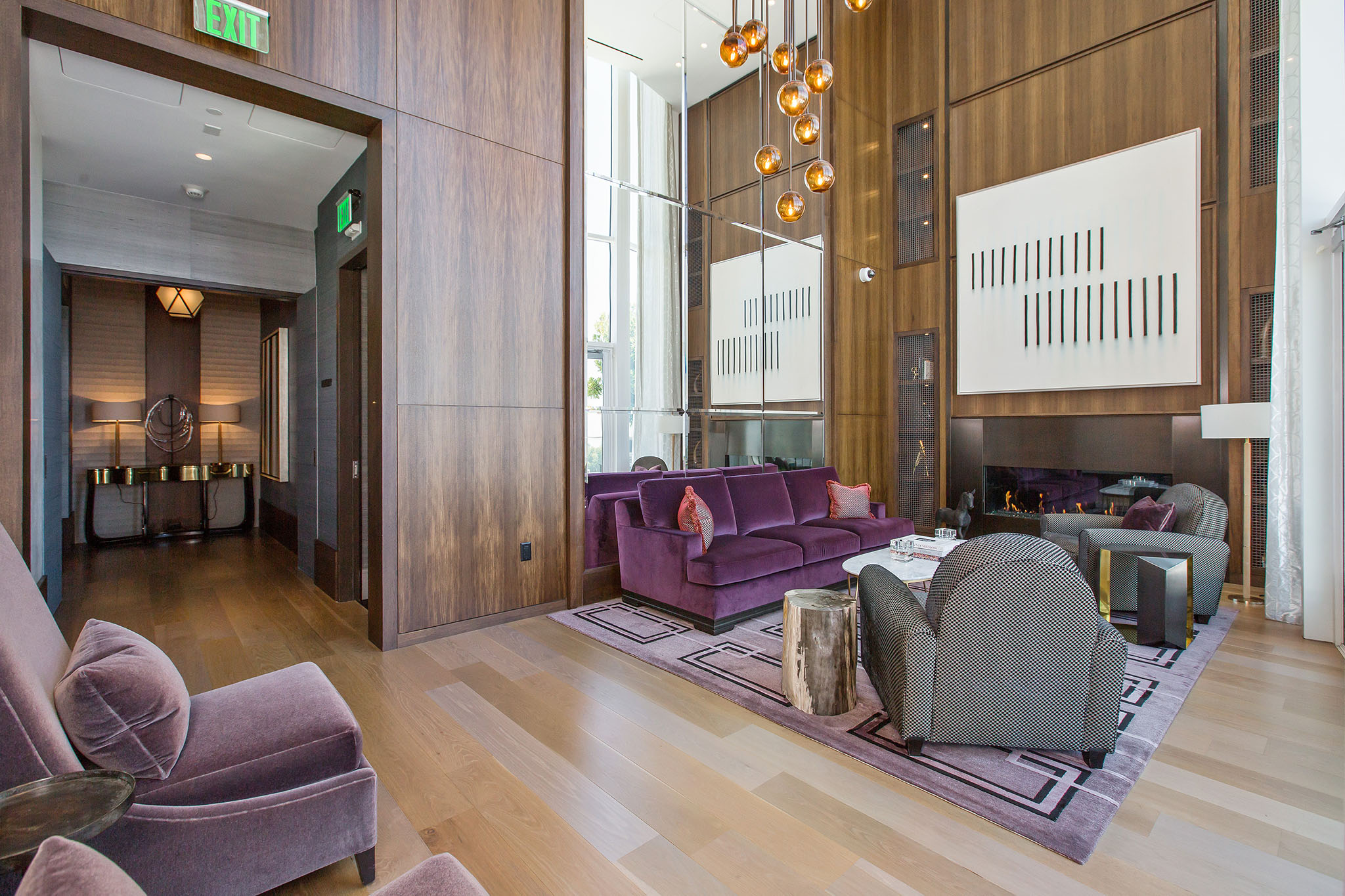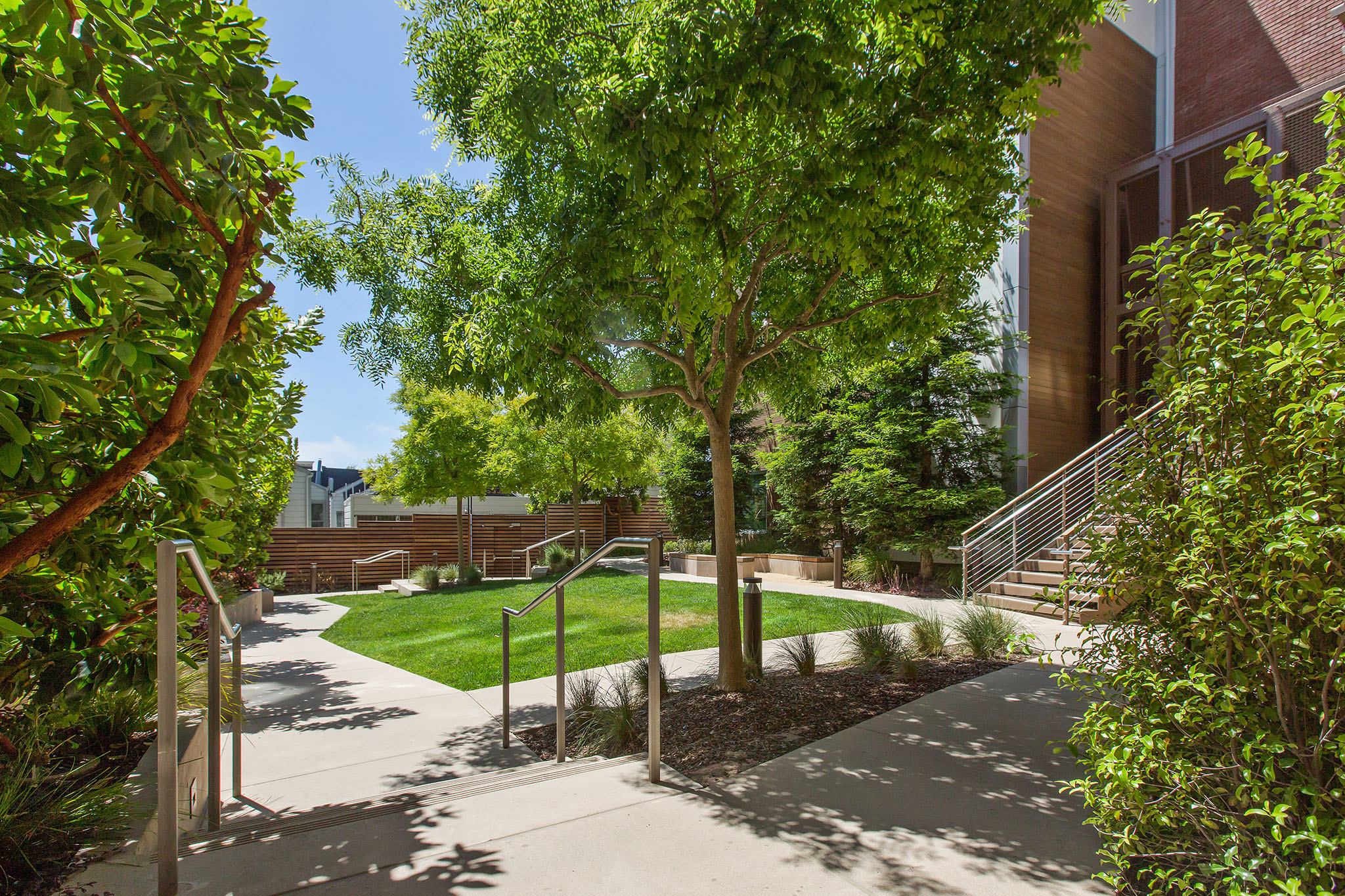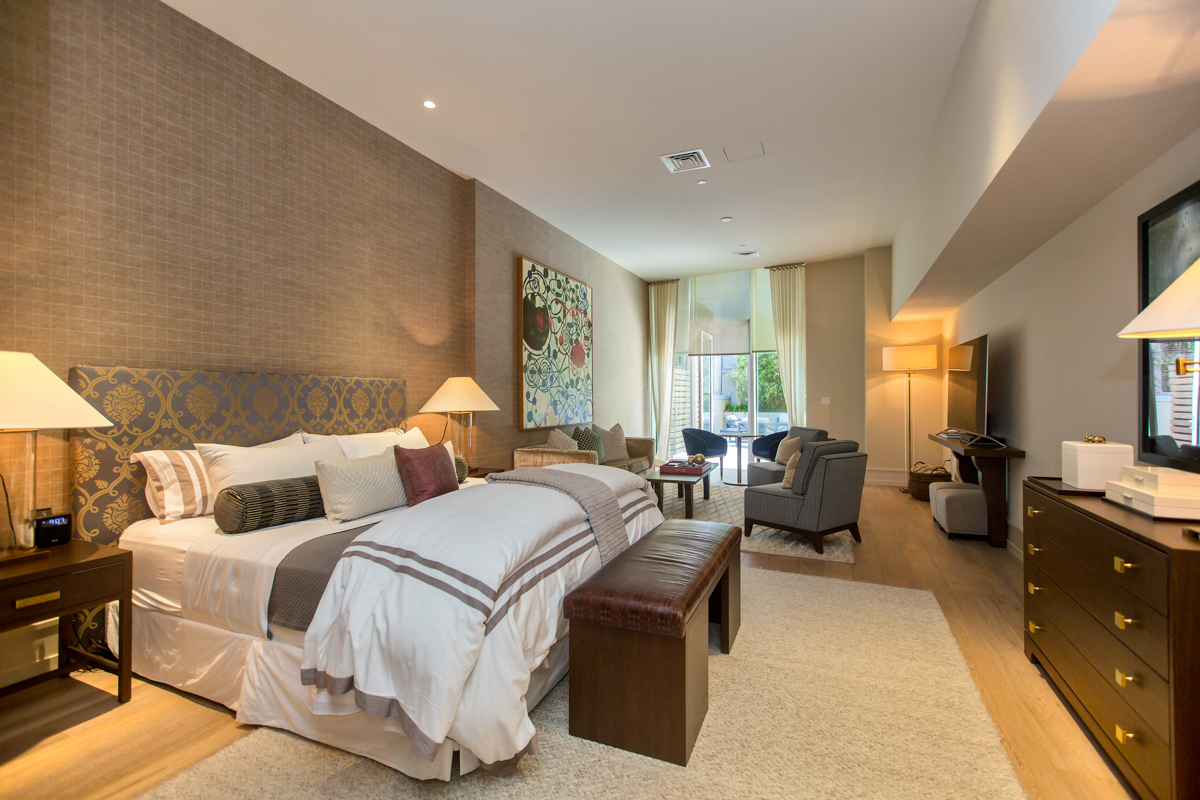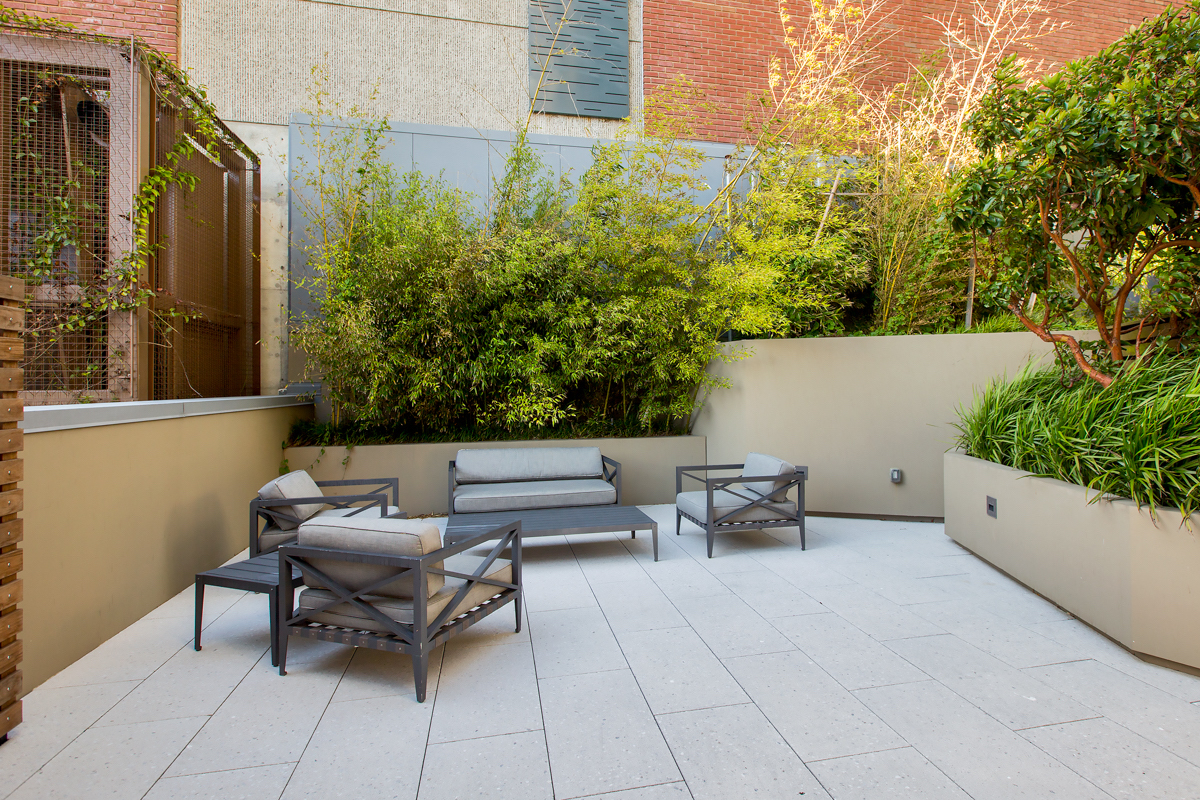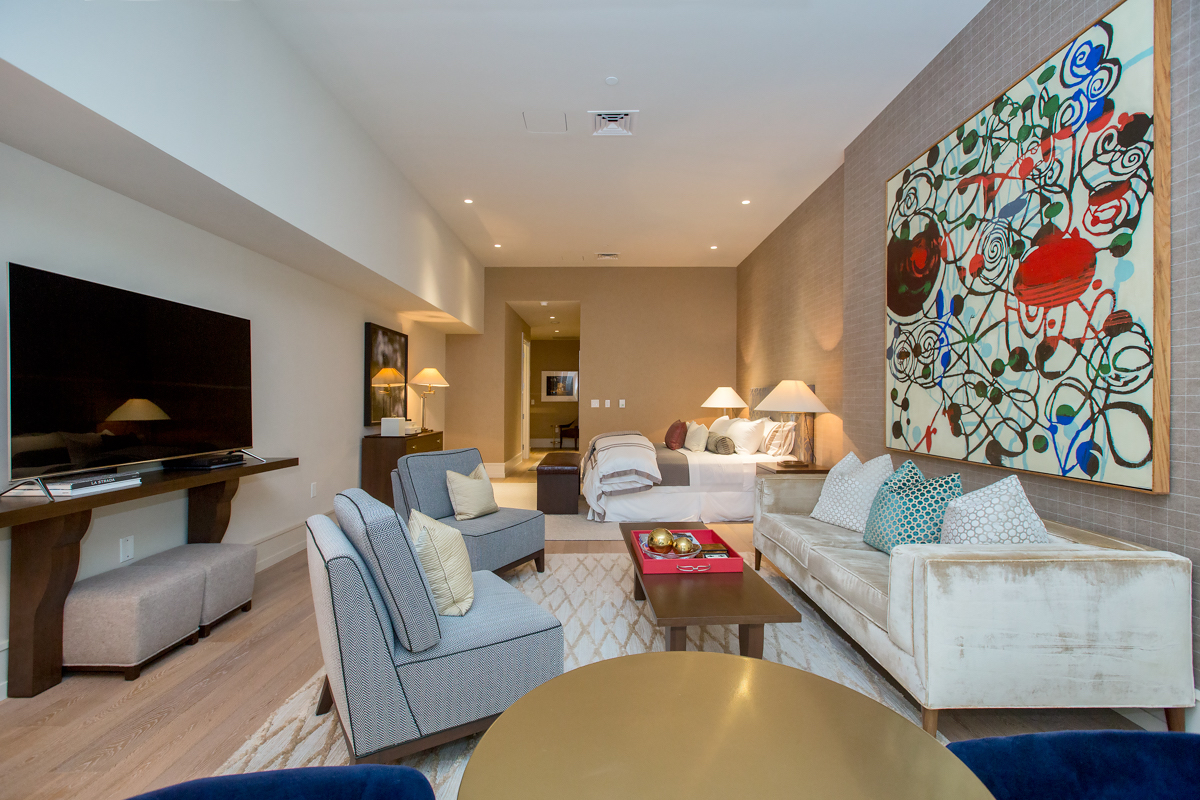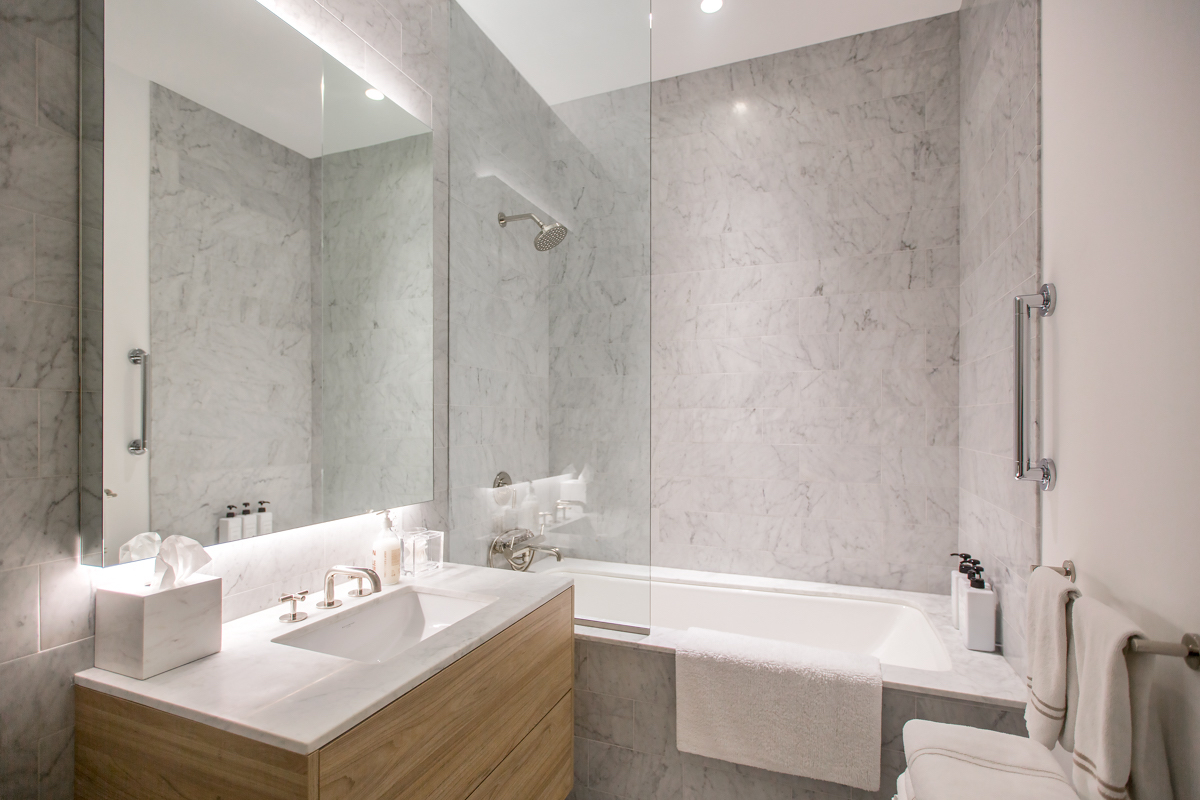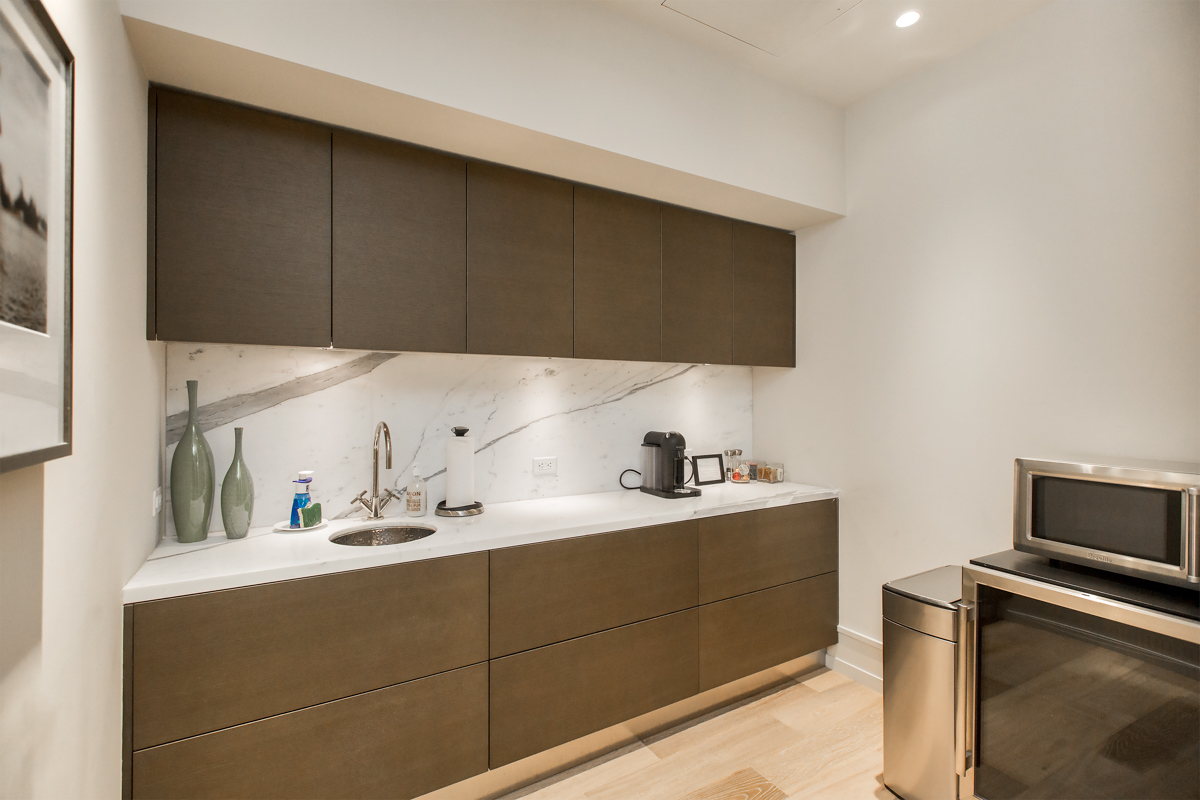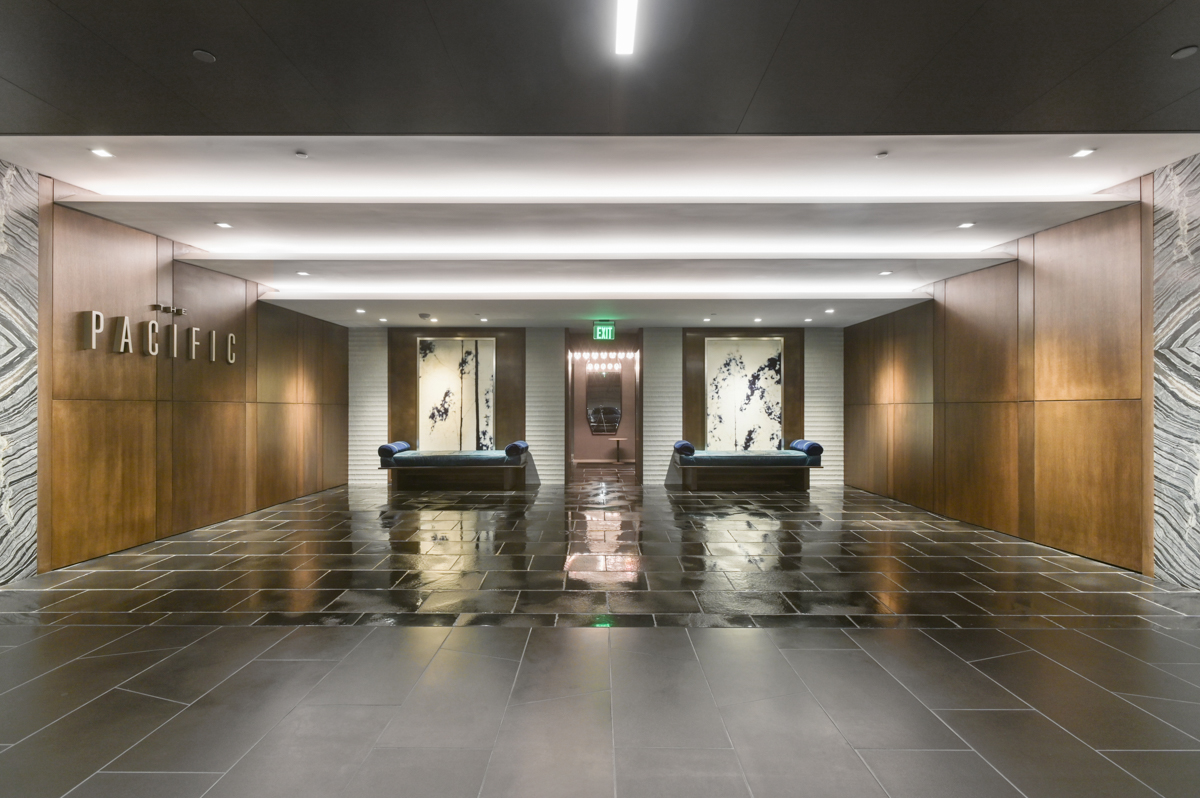 Neighborhood Images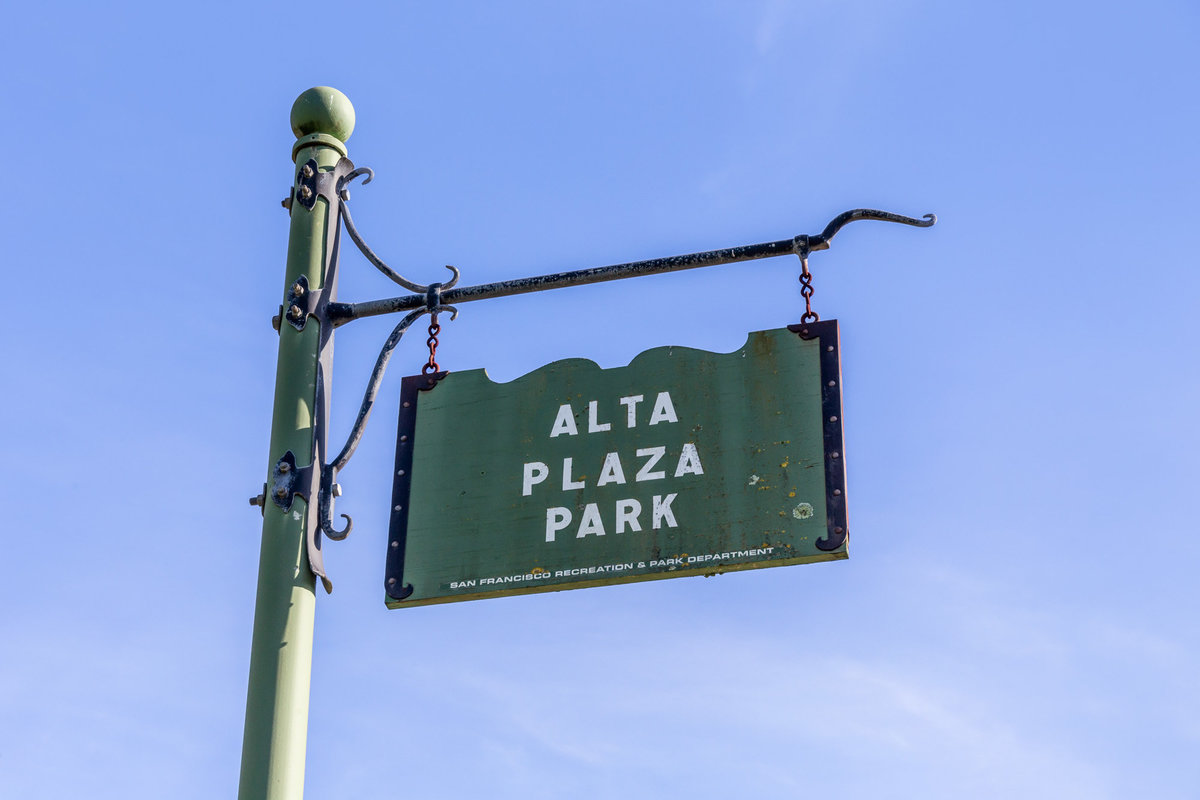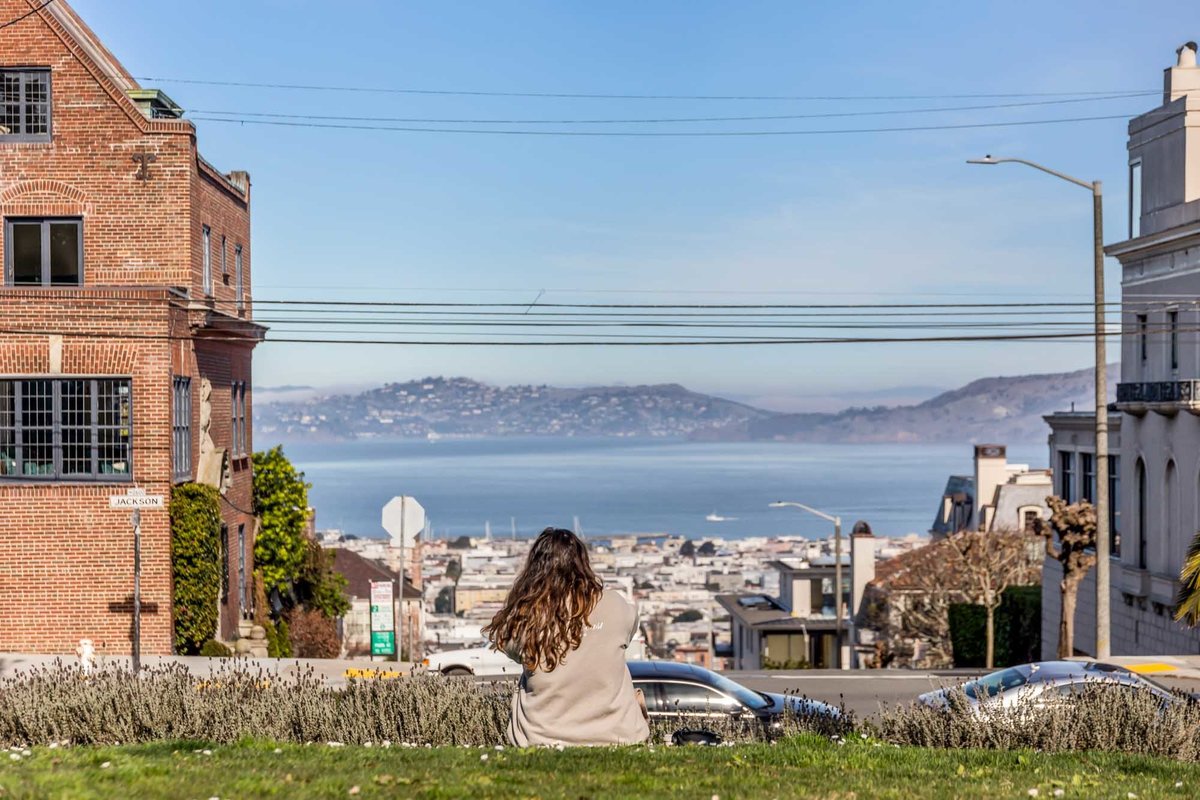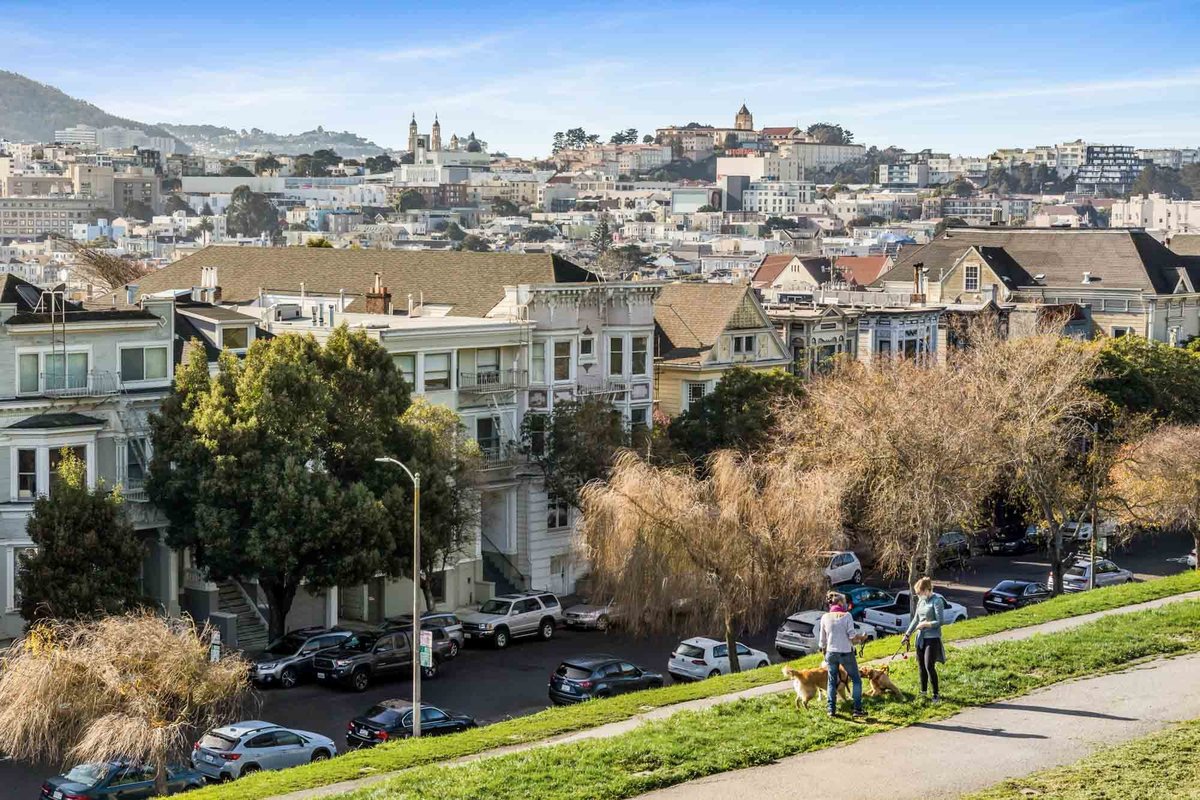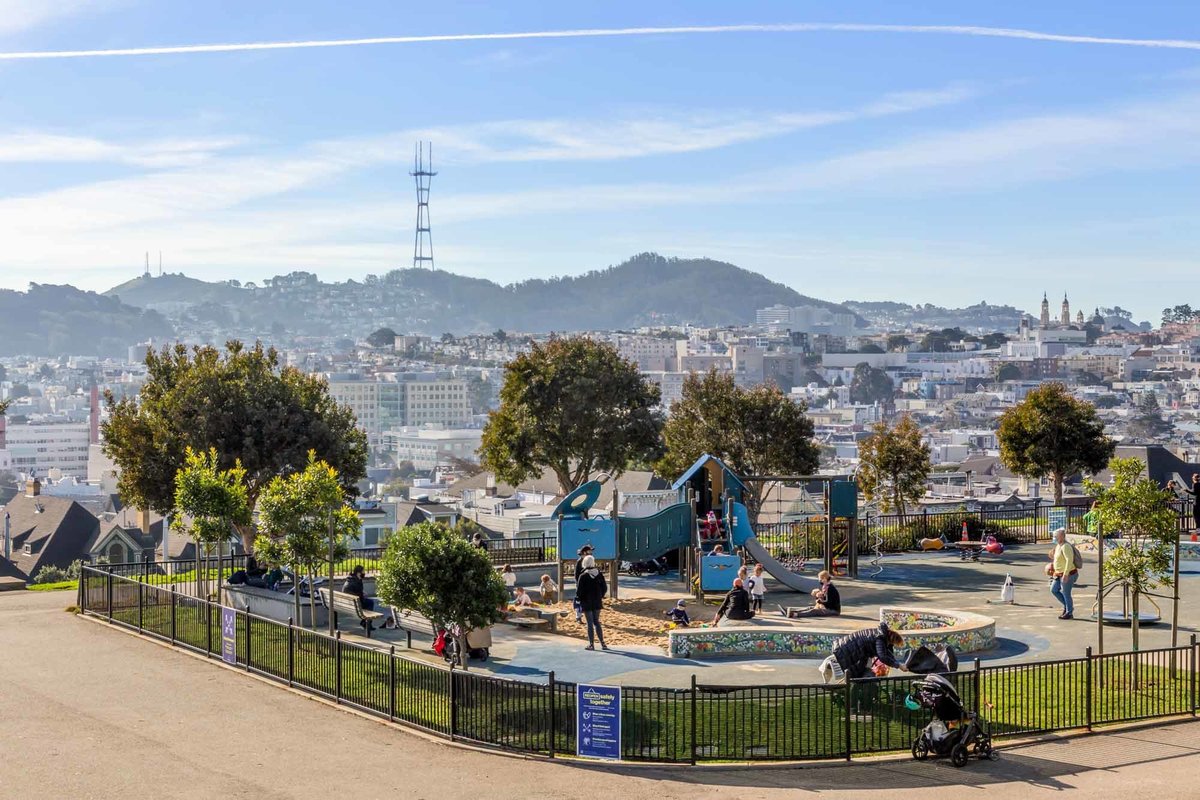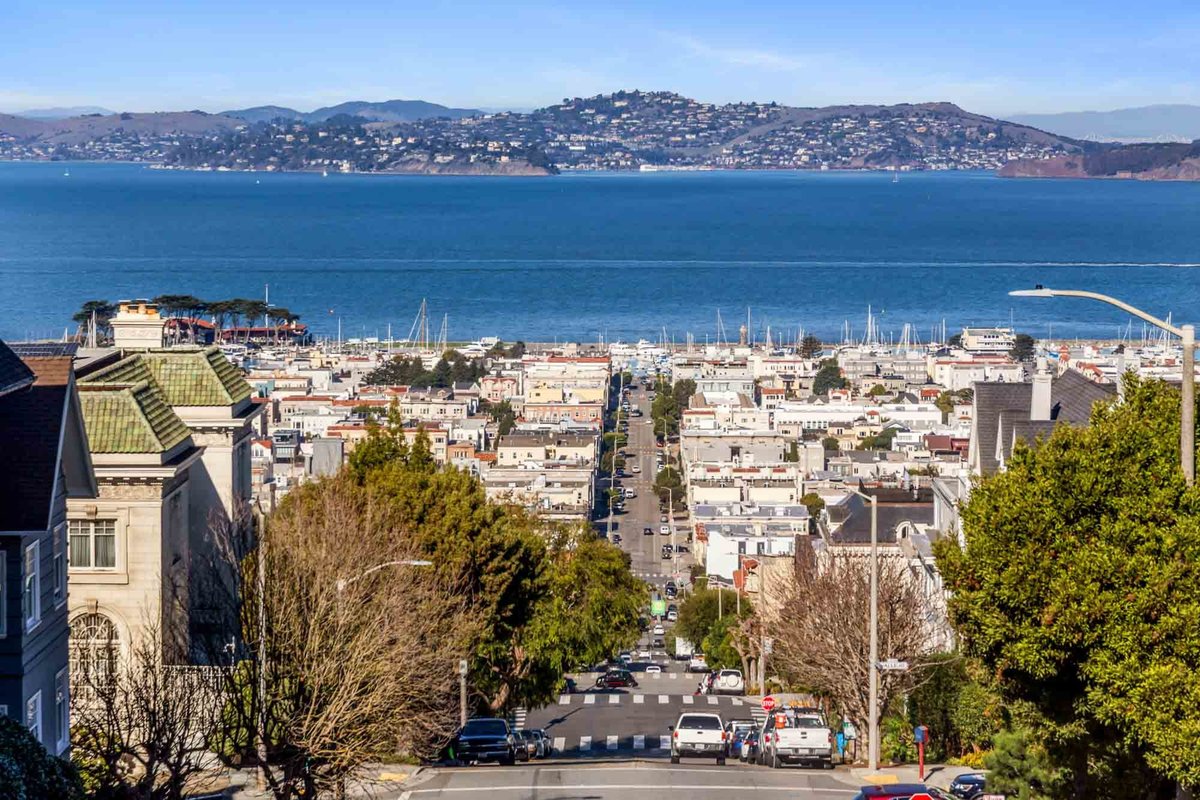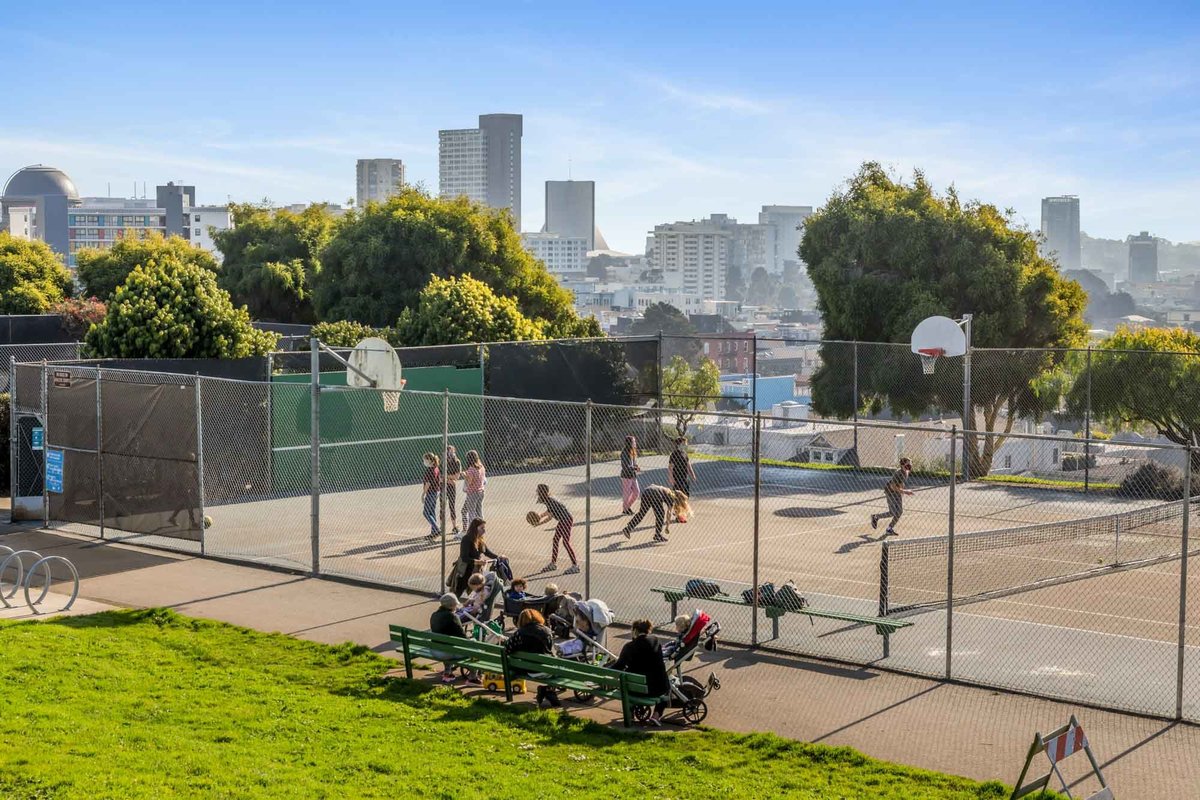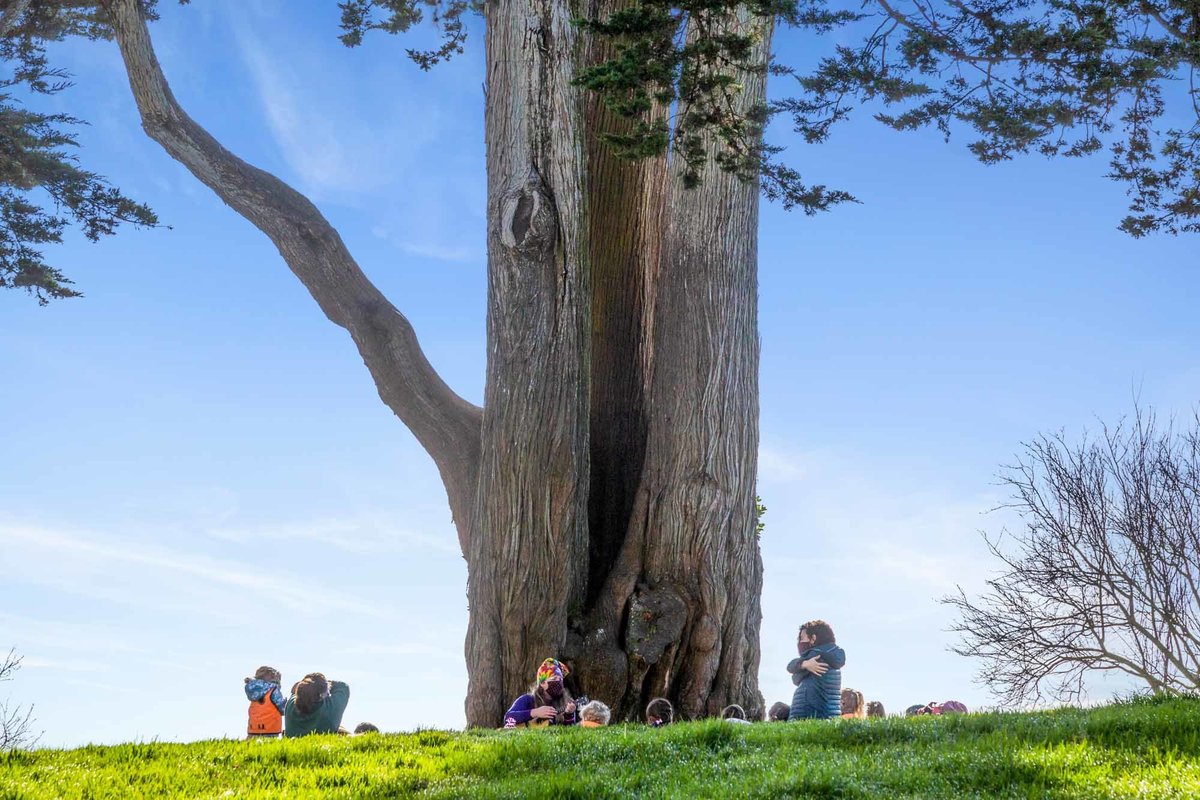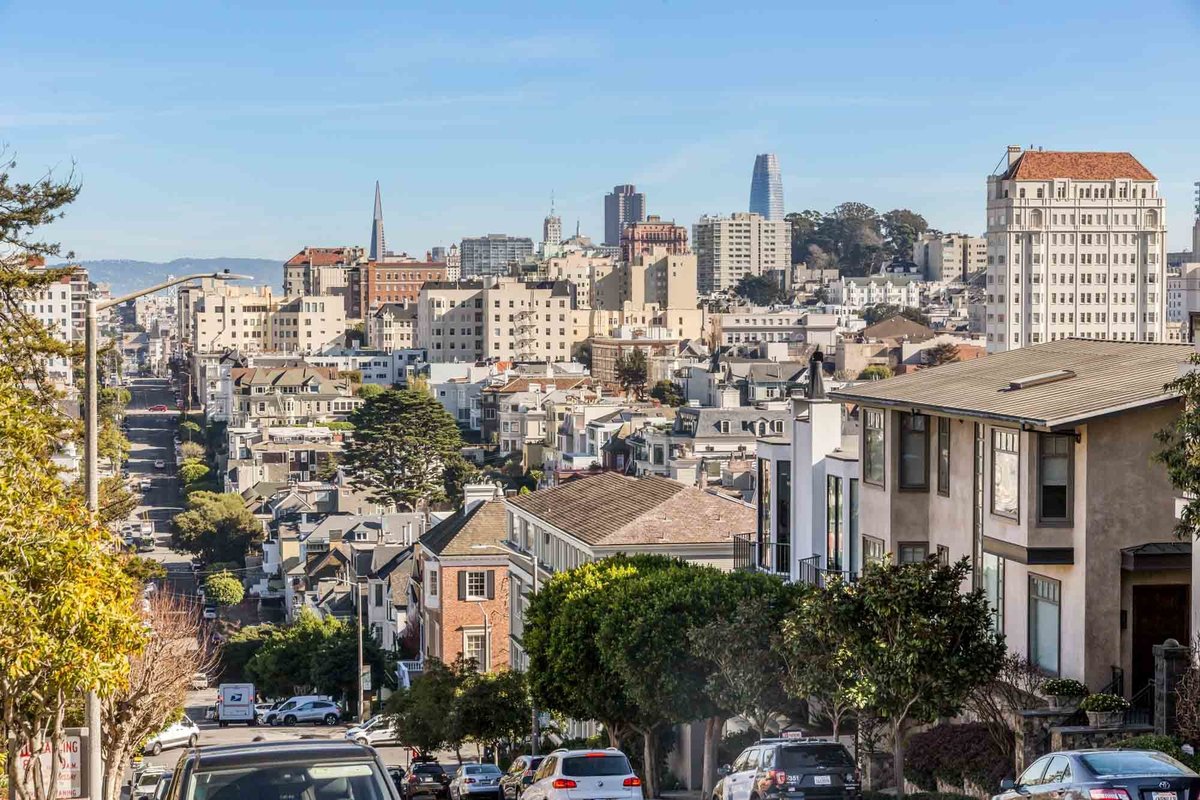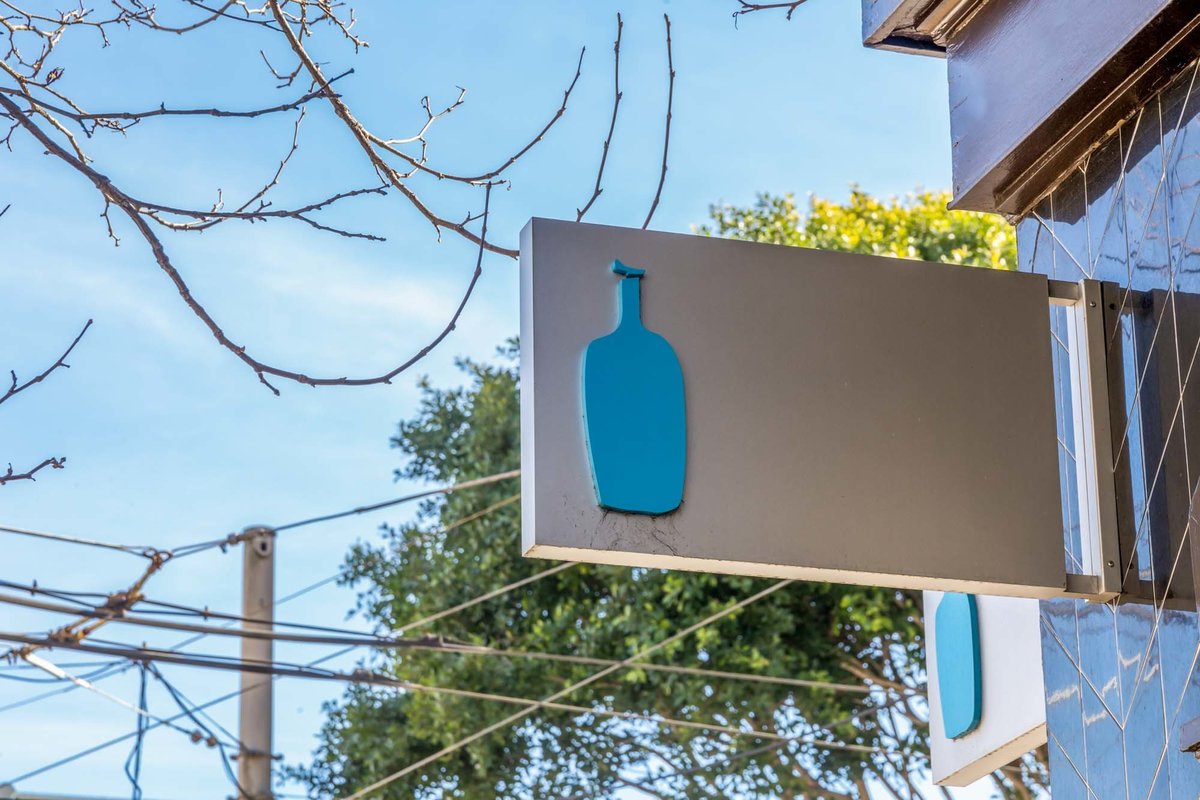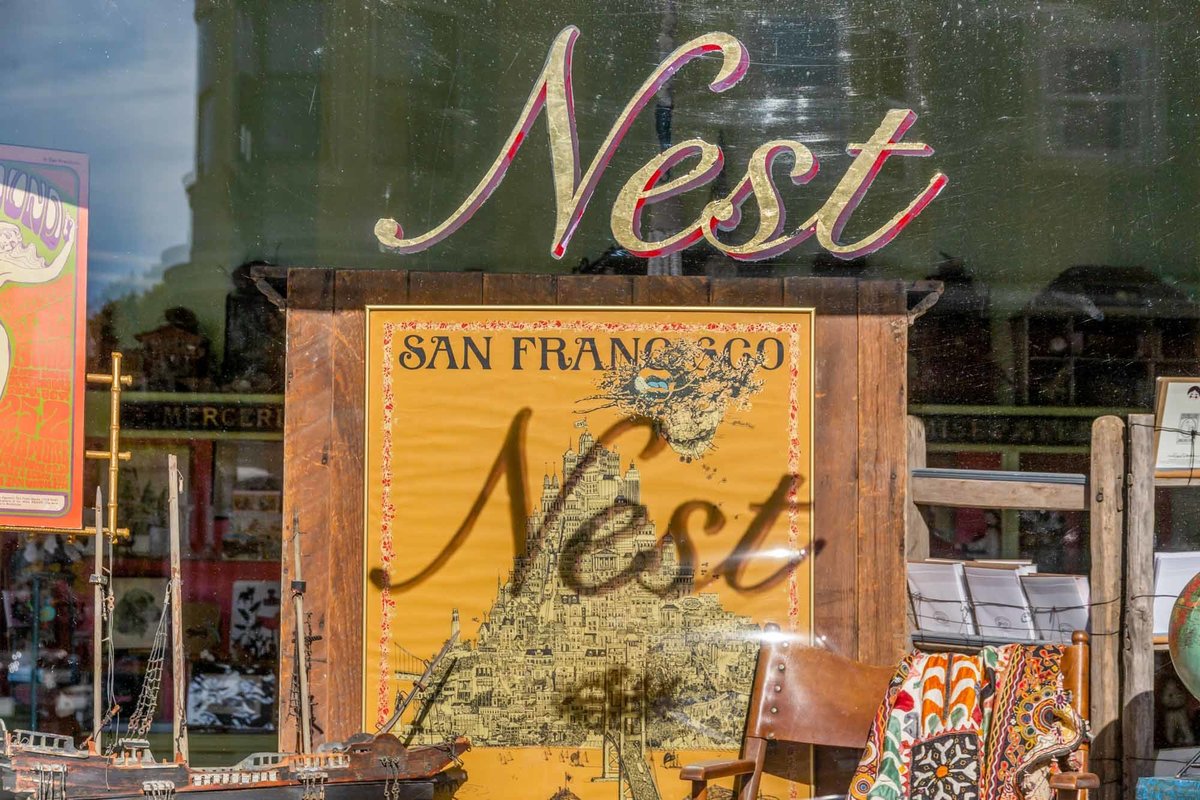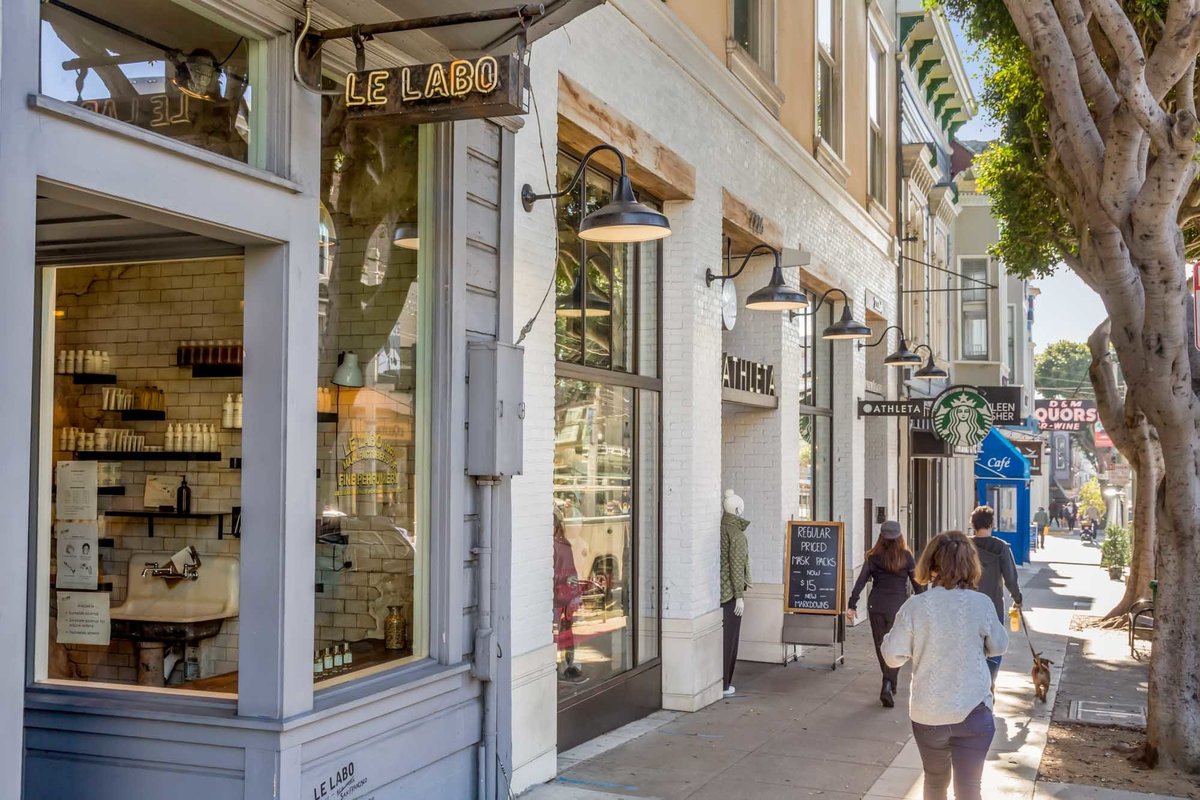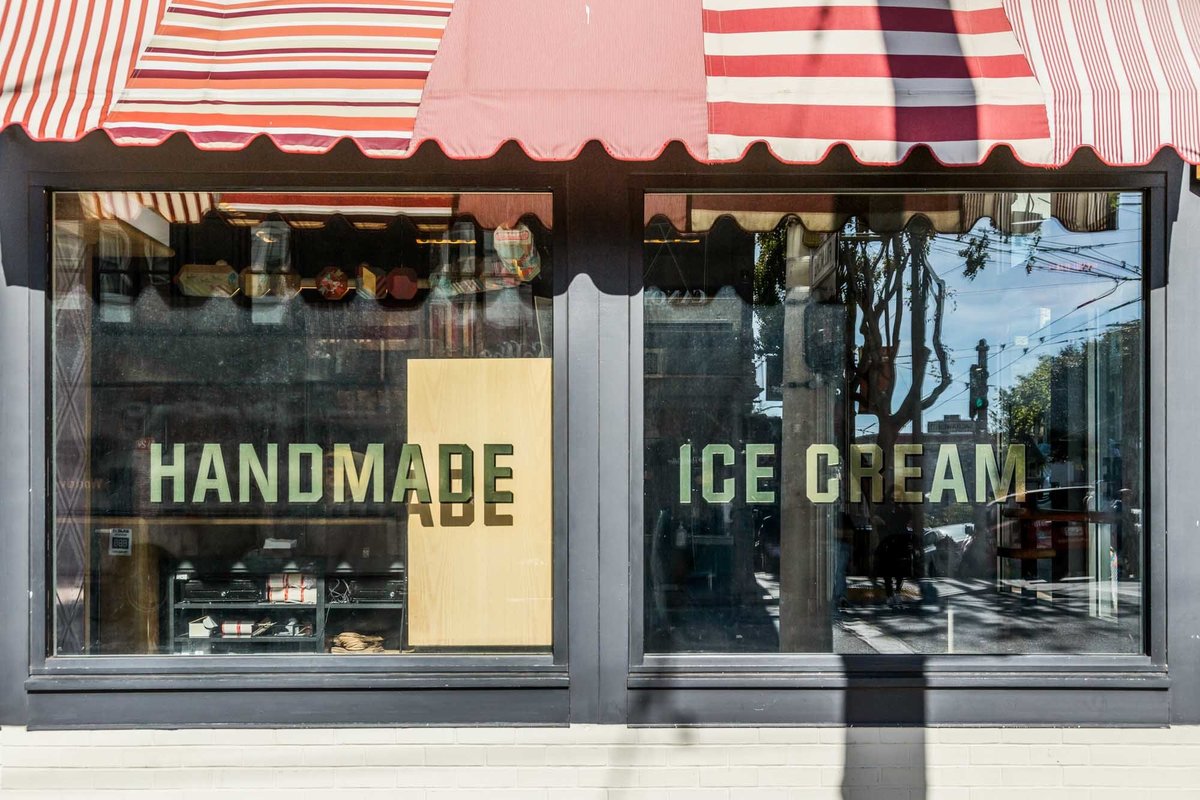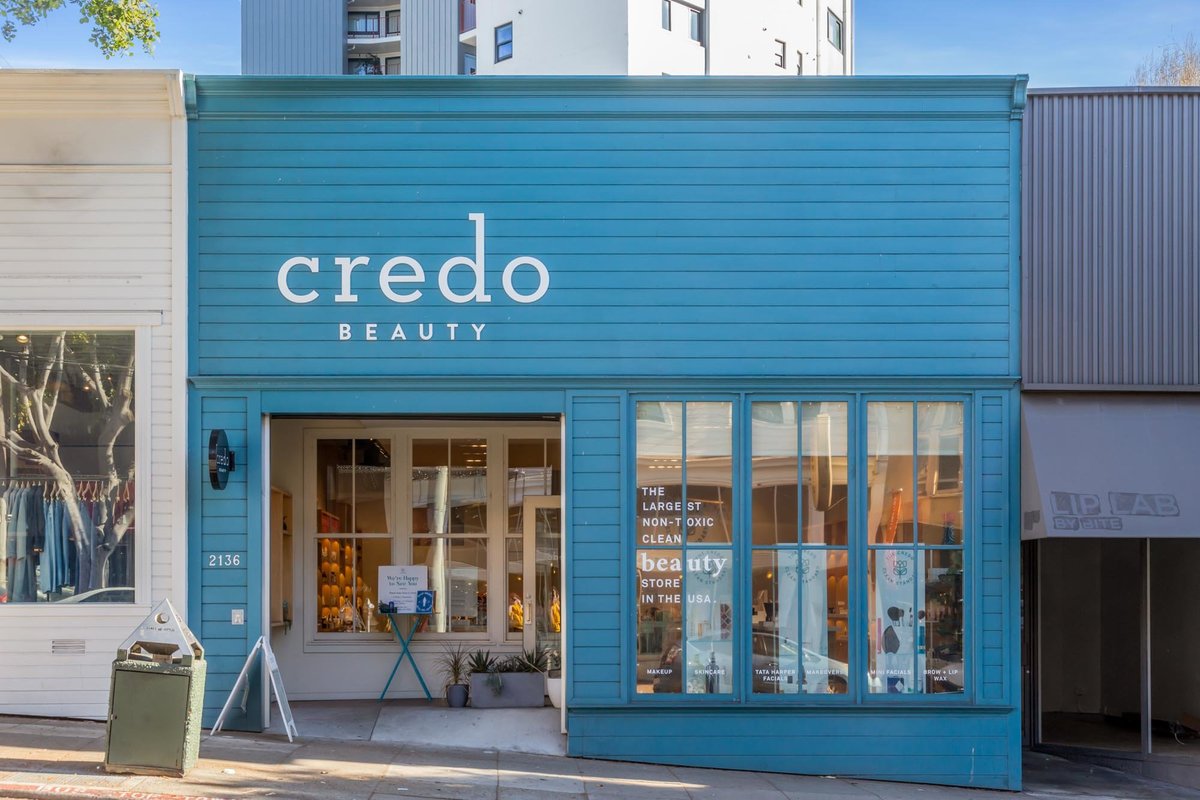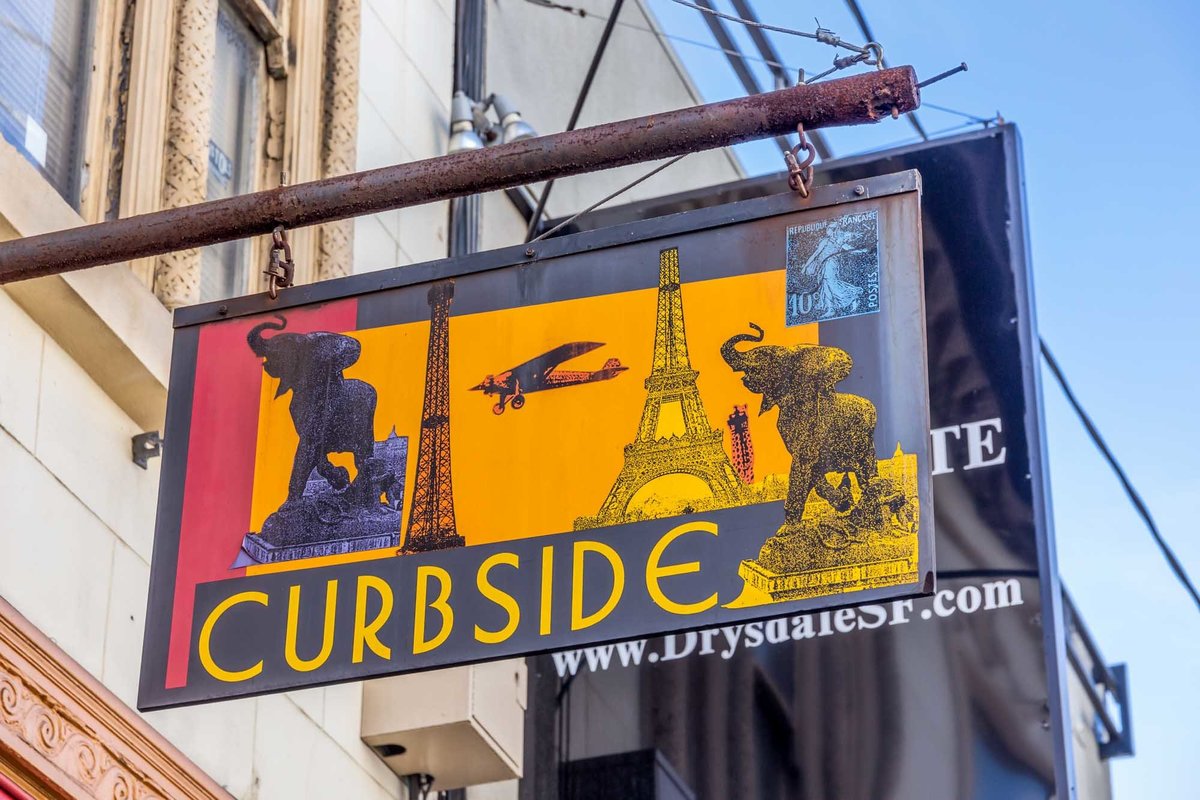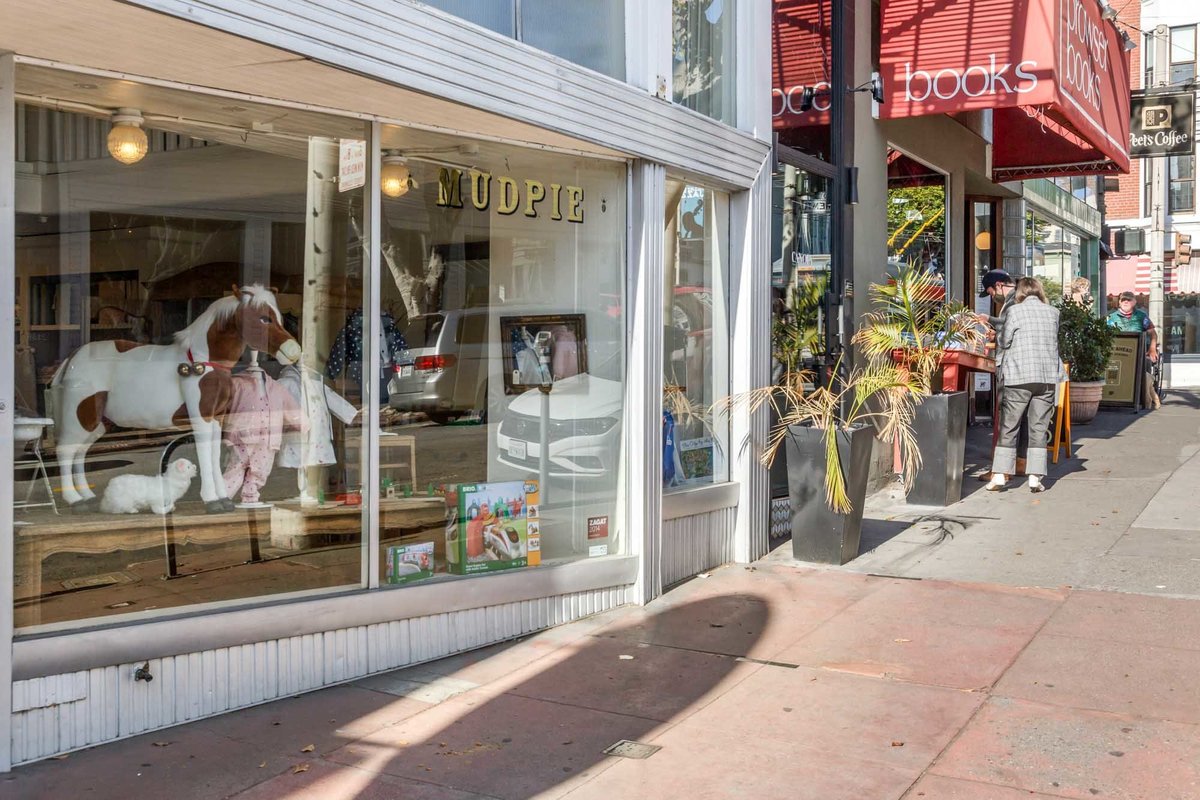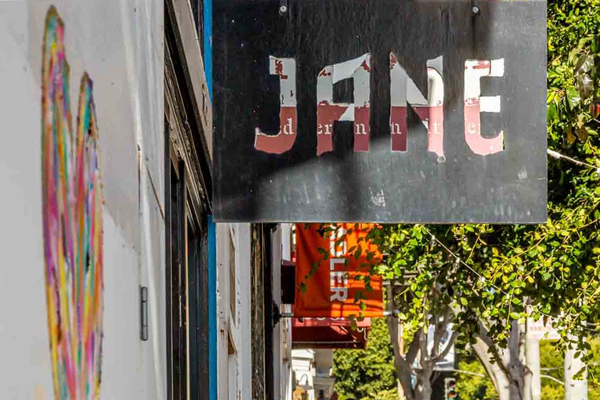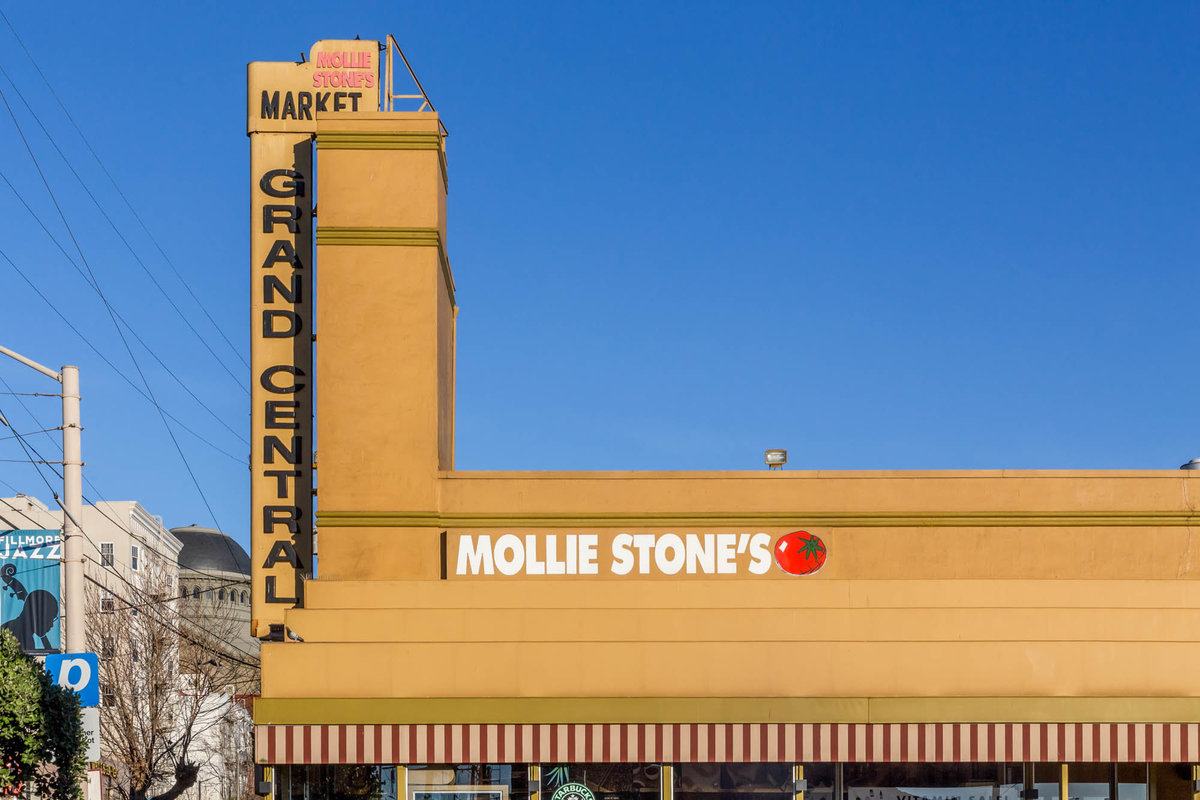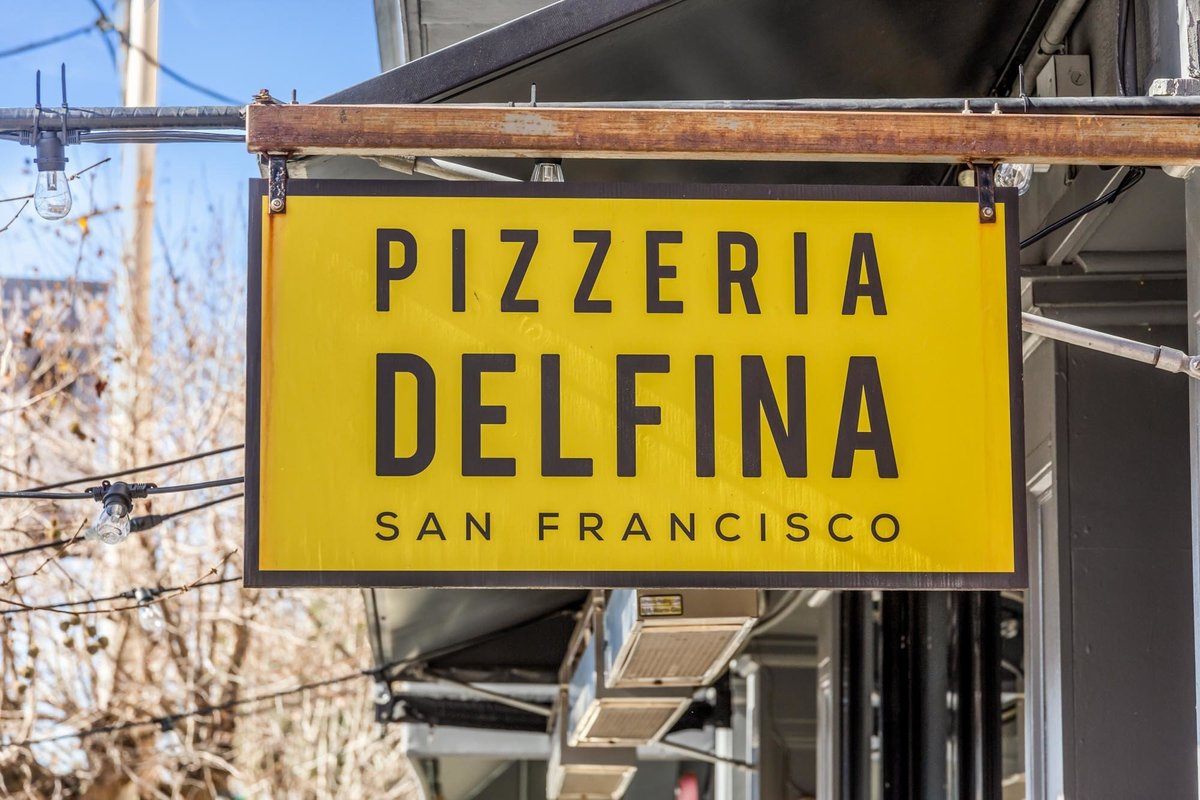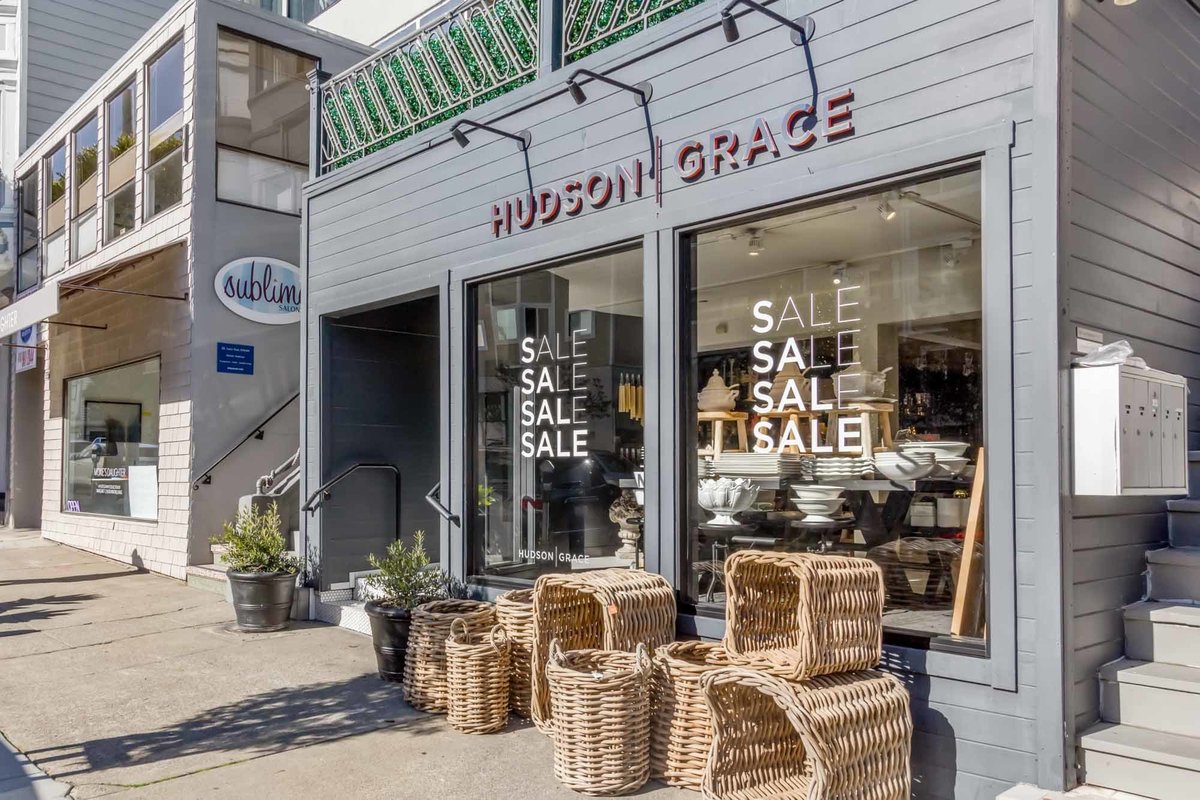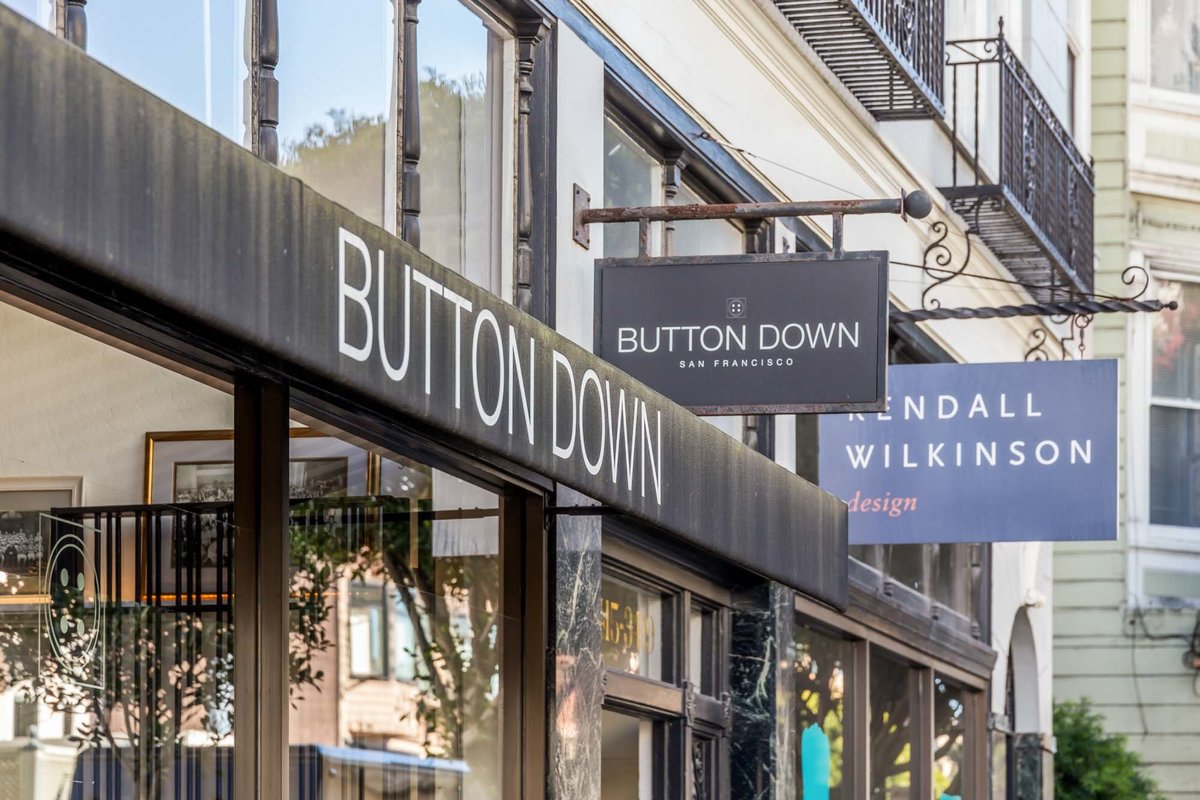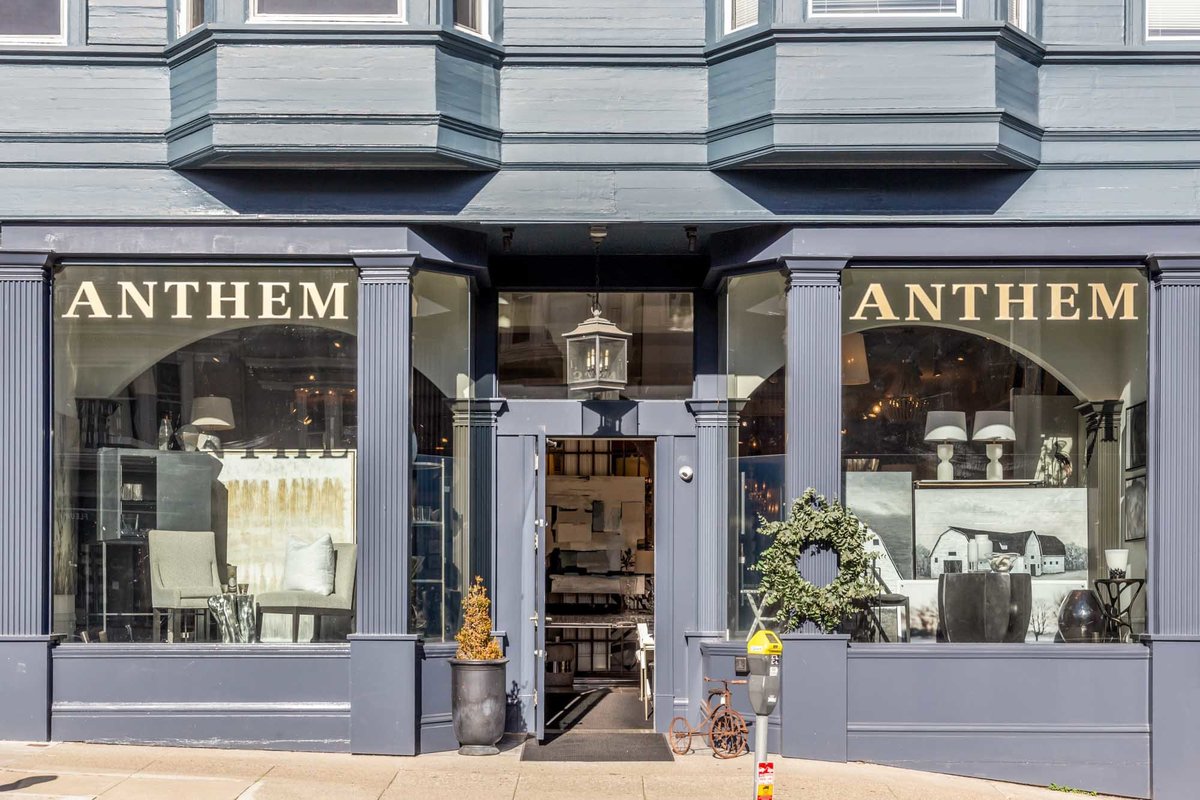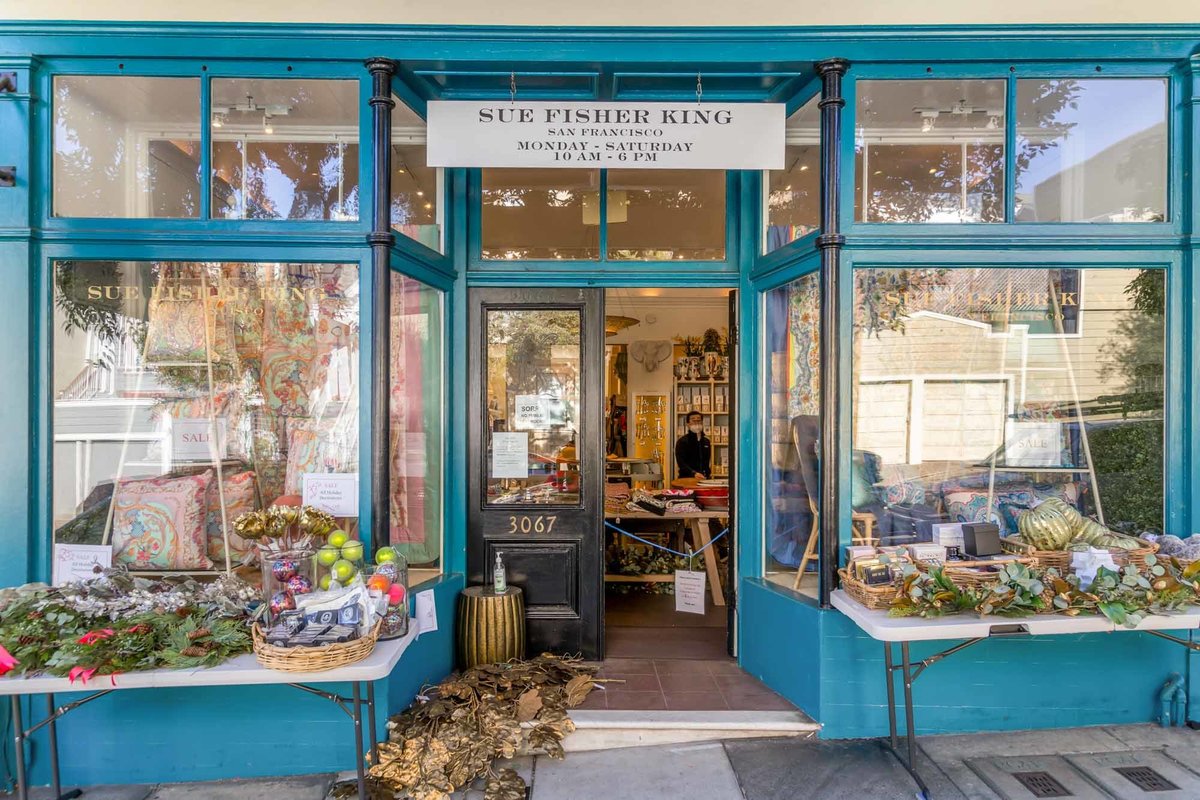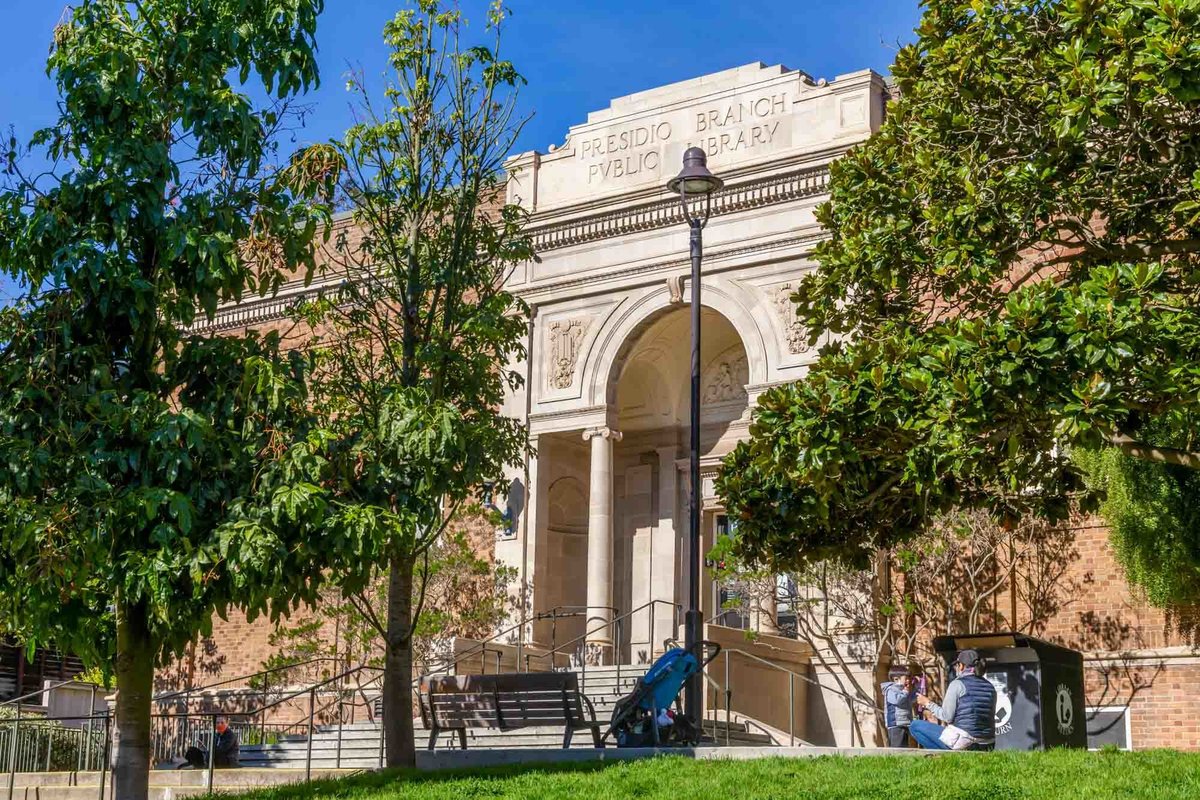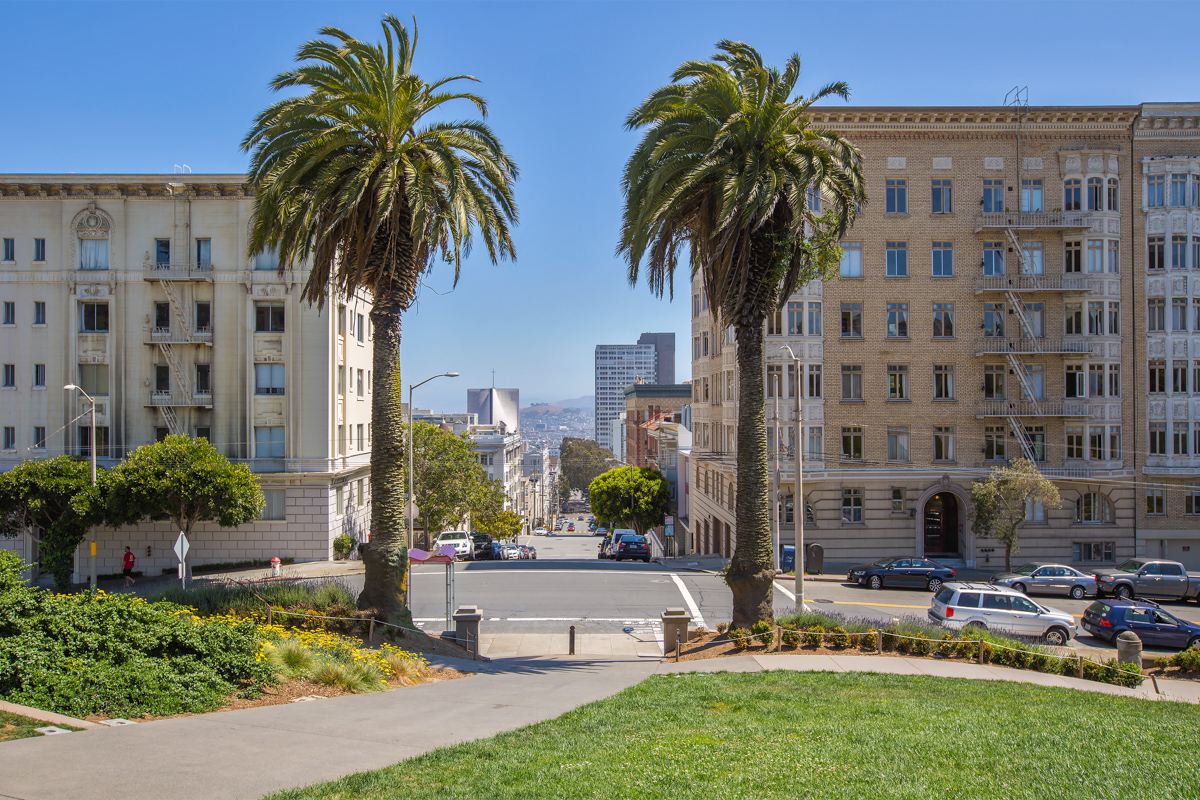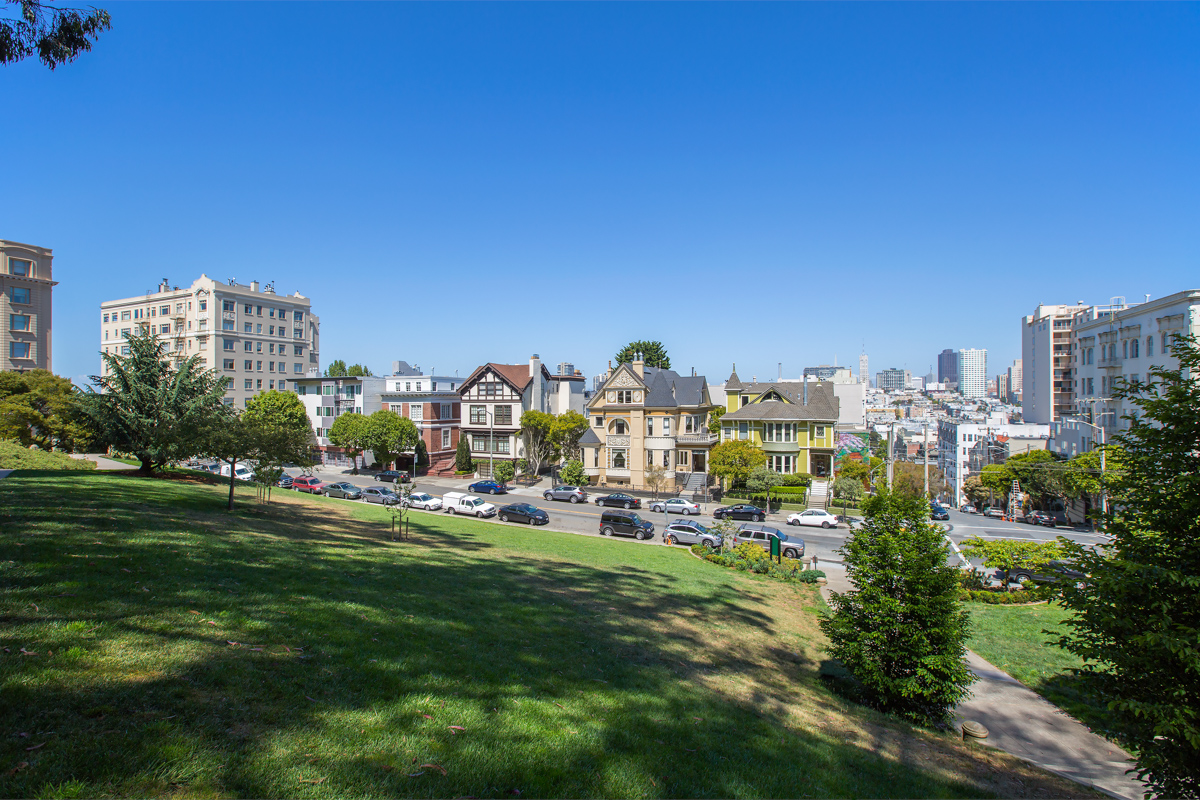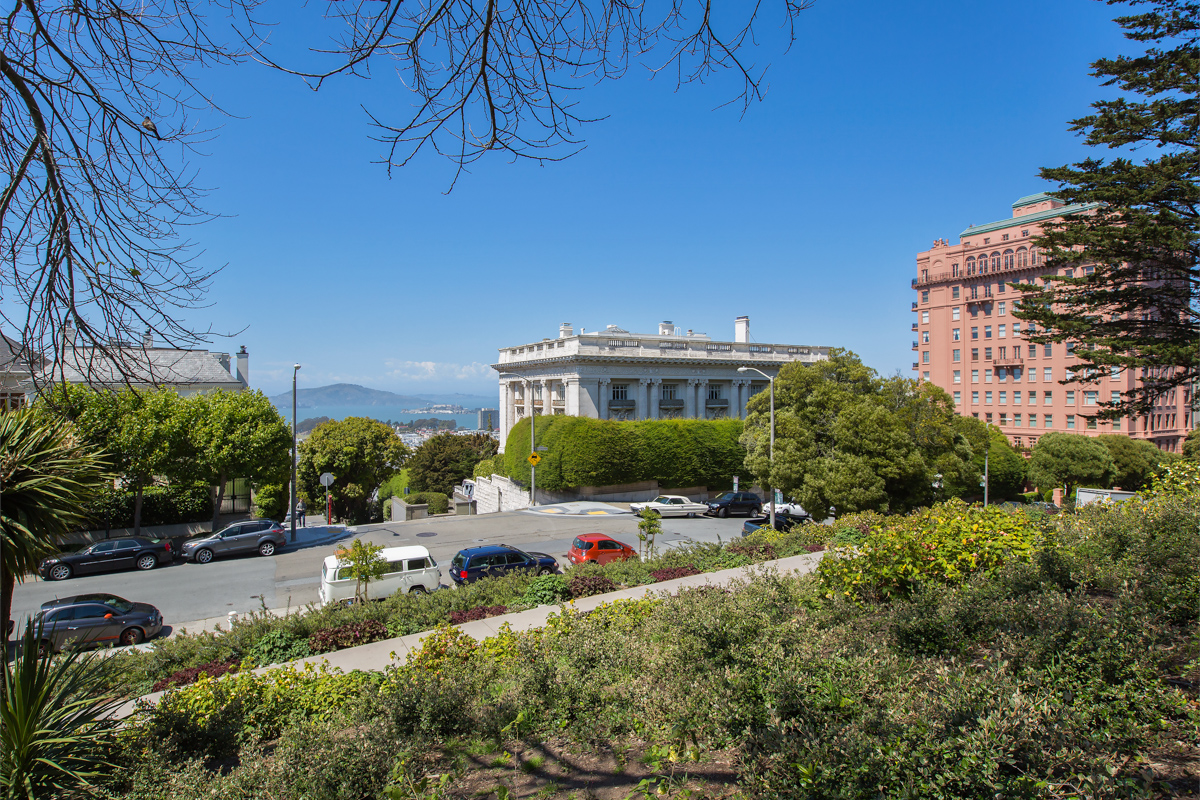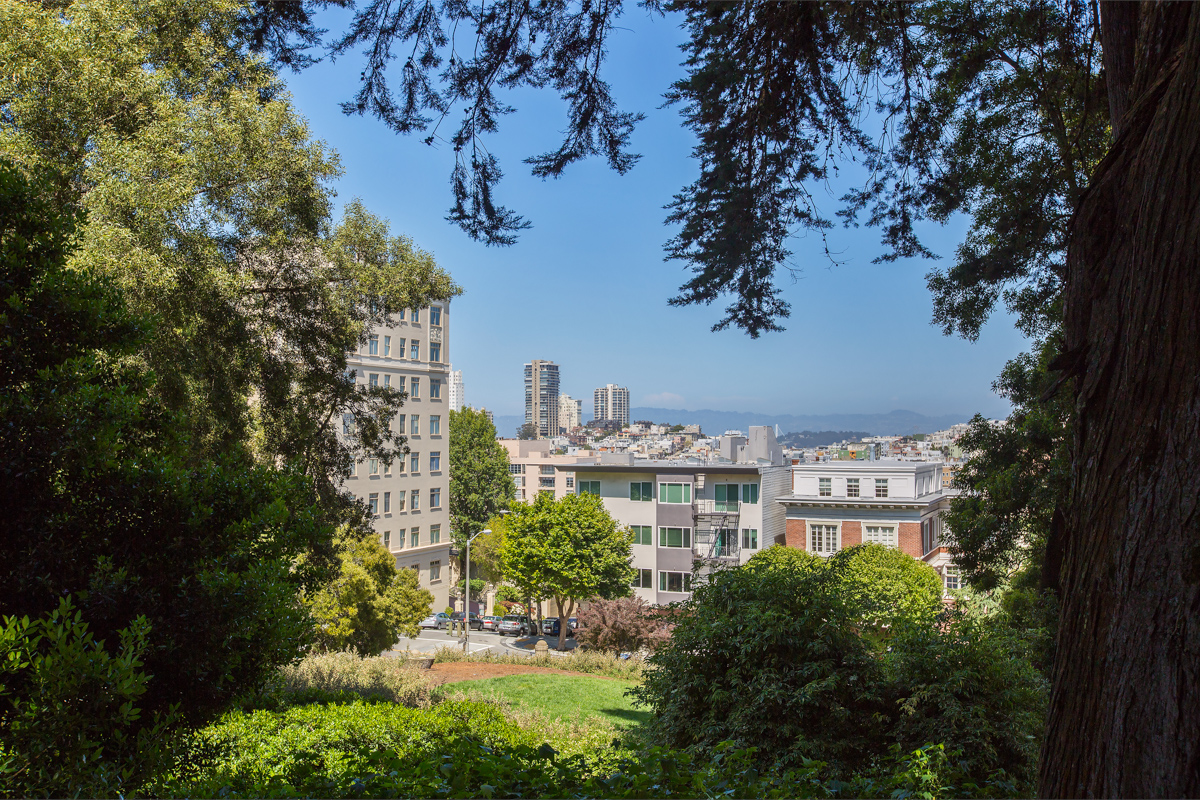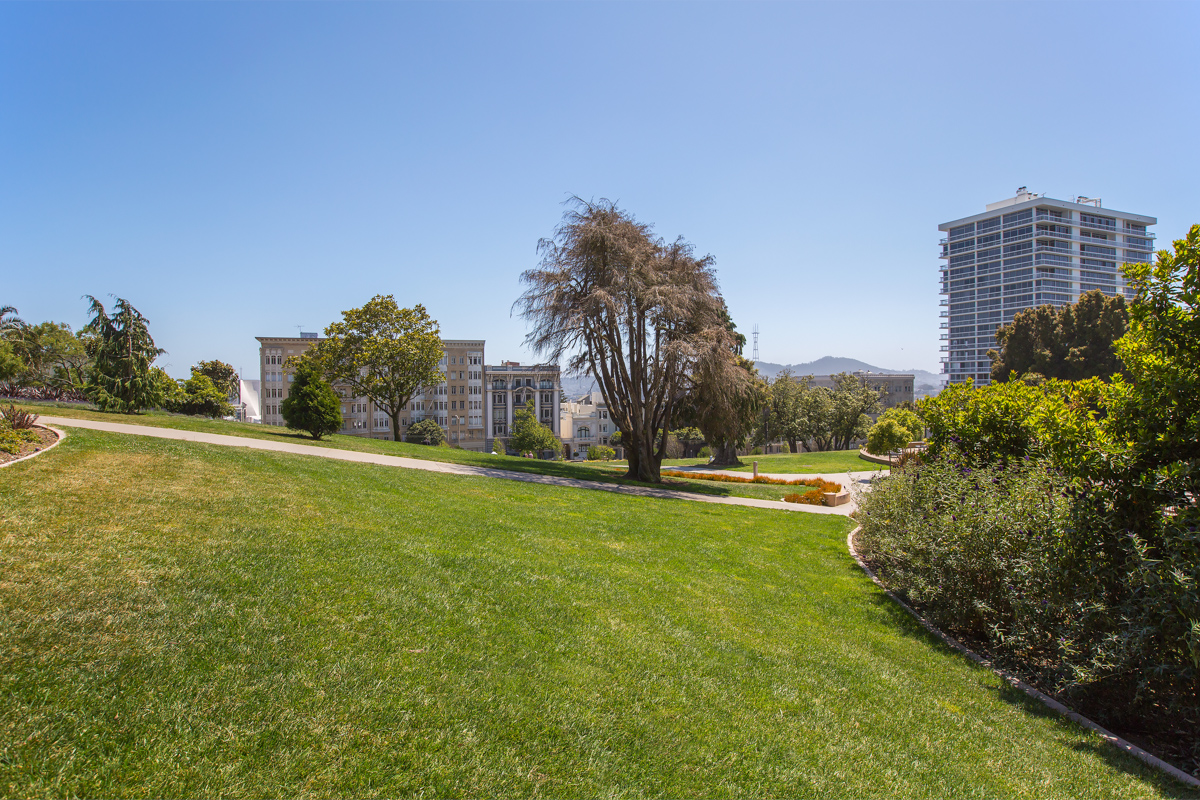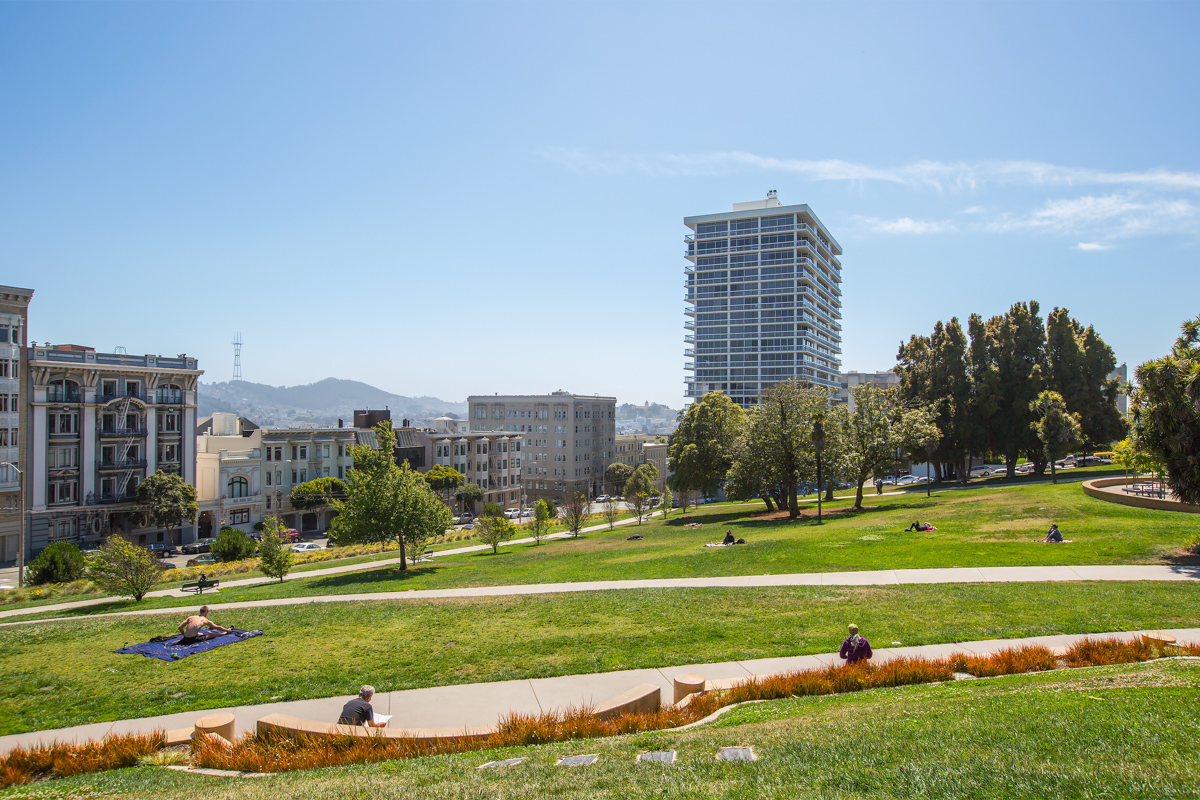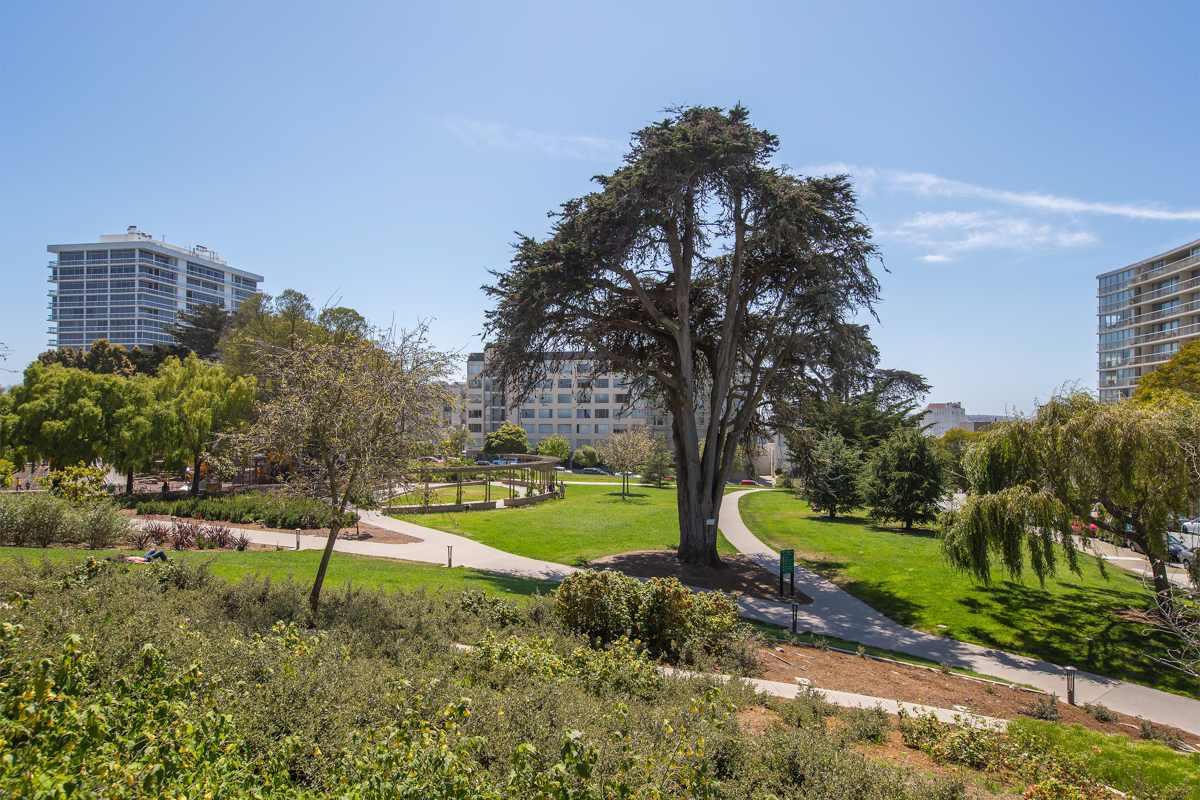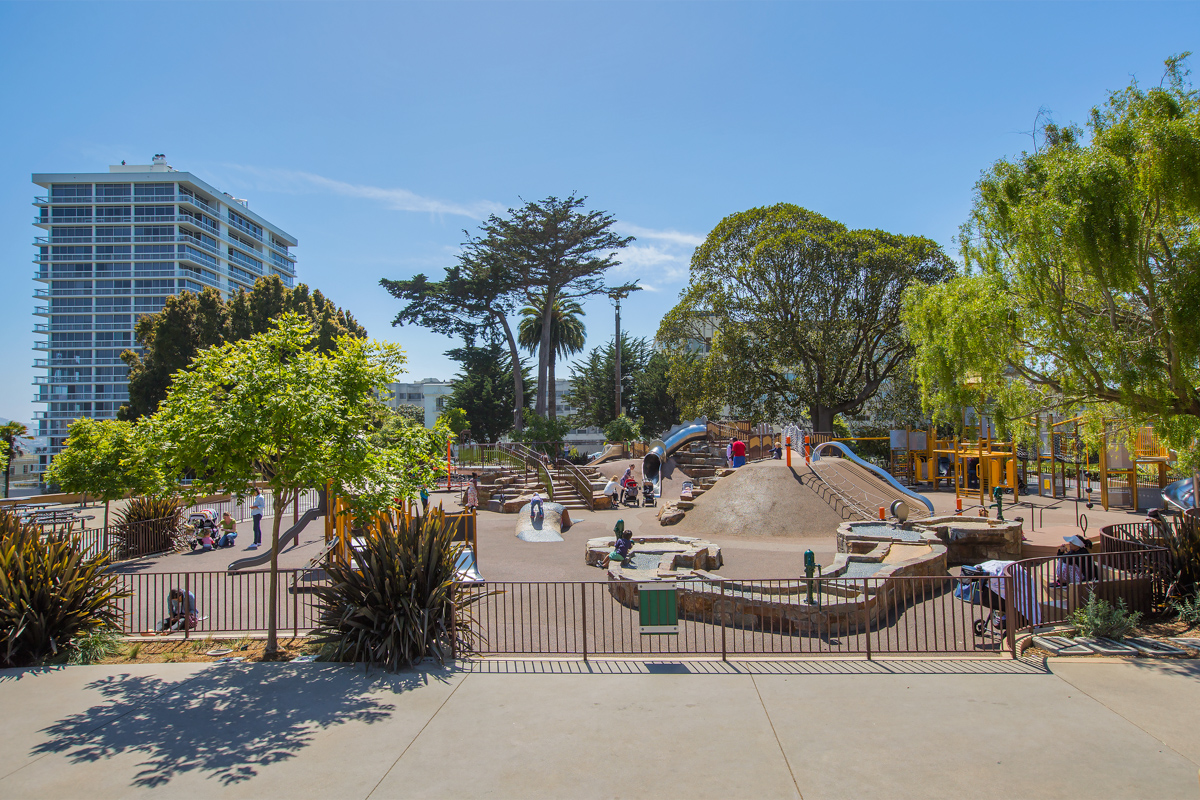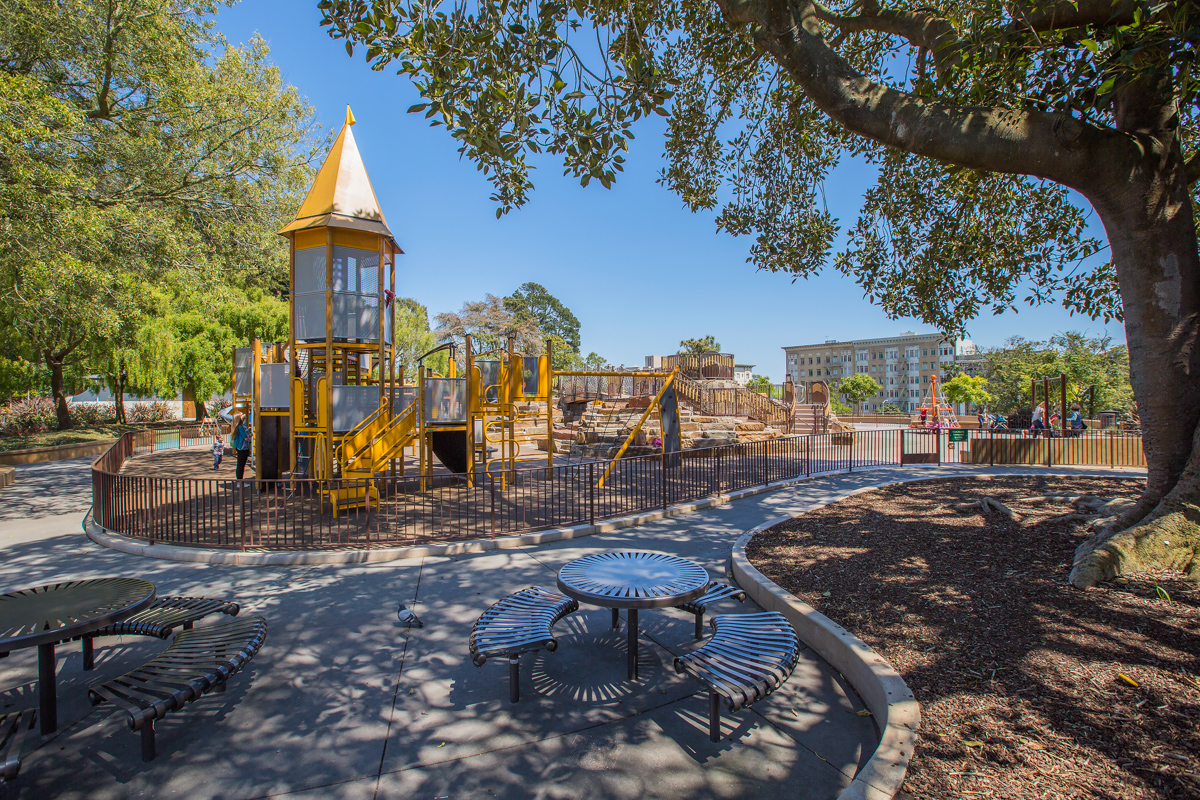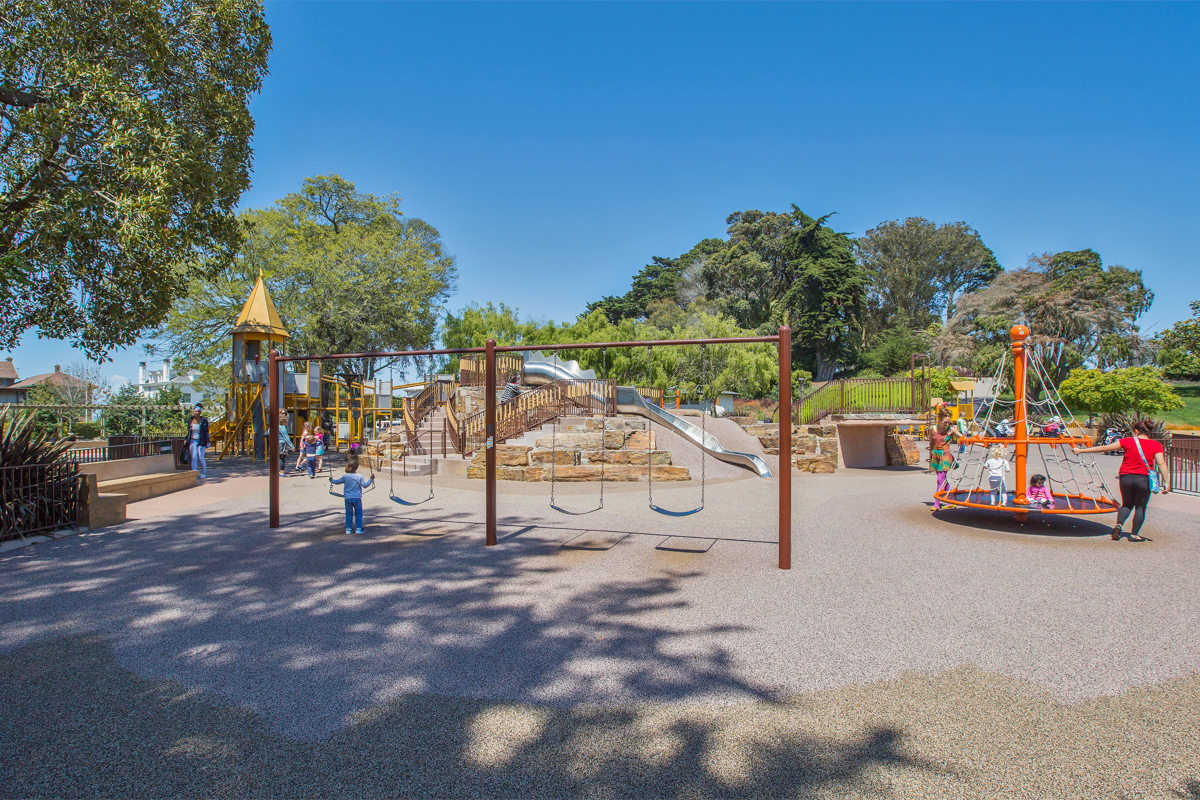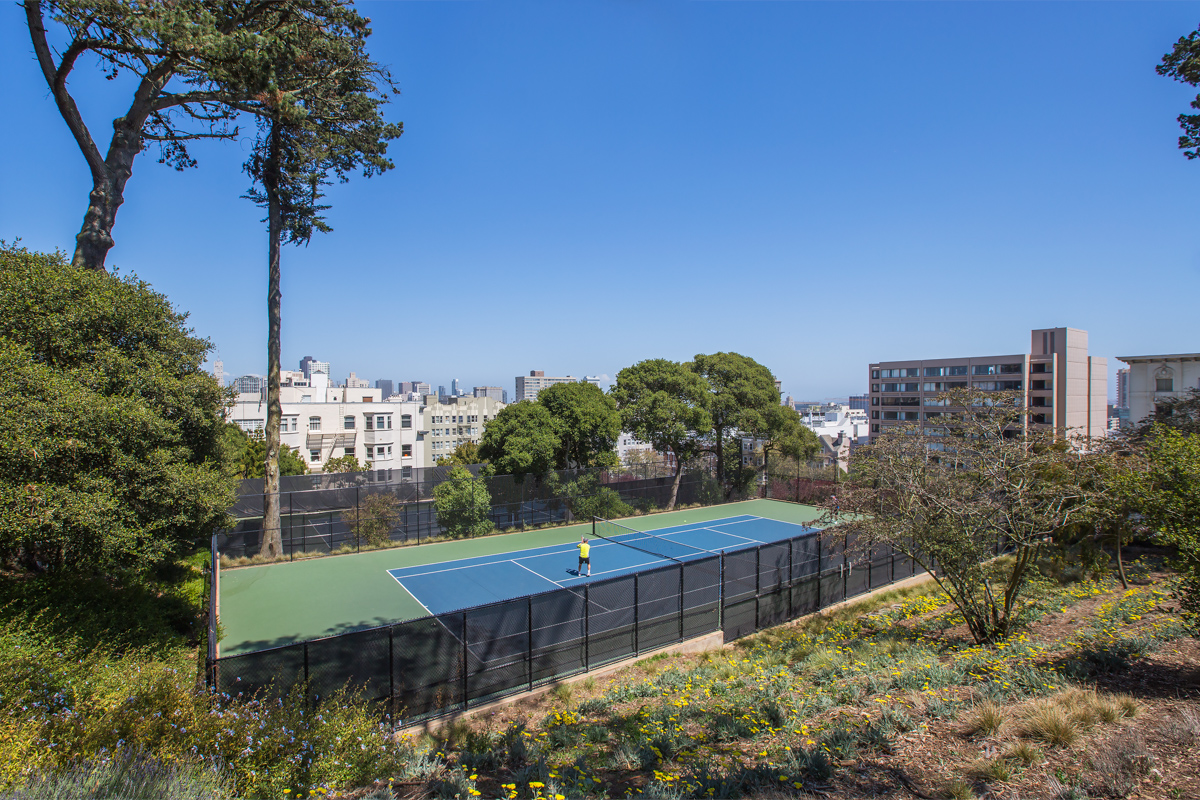 Schedule
Contact Rebecca at 415.928.3800
Showings by private appointment for qualified applicants easily arranged
Available October 1, 2023
Please contact us with any questions about this listing.
Video Description: The video opens with an aerial view over Alta Plaza, the Bay and Golden Gate Bridge with a layer of fog in the background and The Pacific in the foreground. The camera pans down The Pacific's faceted exterior to street level and to the front entrance. Entering the lobby with black stone floor, long reception desk with white leather art installation on the wall behind. Moving to the left is a seating area and artwork on walls. The Fitness Center with workout equipment with a row of windows at the end of the room which open to a patio with seating area and greenery behind. Next to the Observatory Lounge club room with high ceiling, paneled wall with fireplace and floor to ceiling windows leading to roof deck. Furniture is in shades of aubergine and dark purple while the flooring is light hardwood. Moving outside onto the deck there are two seating areas with fire pits. A glass railing borders the deck while allowing views beyond of buildings to the north. To the west, the four-square city block grassy pyramid of Alta Plaza Park rises on the left of the screen and the bay and Golden Gate Bridge in the background. Panning to the right shows more of the bay with fog obscuring the horizon line. Aerial views of The Pacific from the north fly over the roof deck and rotate to the east showing highrise buildings of the downtown financial center in the distance. Rising higher, there is a glimpse of the Bay Bridge before the lens turns back to the north side of The Pacific with roof deck surrounded by buildings and parks of the city. The final scene is where it began with an aerial view over Alta Plaza, the Bay and Golden Gate Bridge with a layer of fog in the background.
Show video description. Hide video description. If you are having trouble viewing the video, please contact us for assistance.