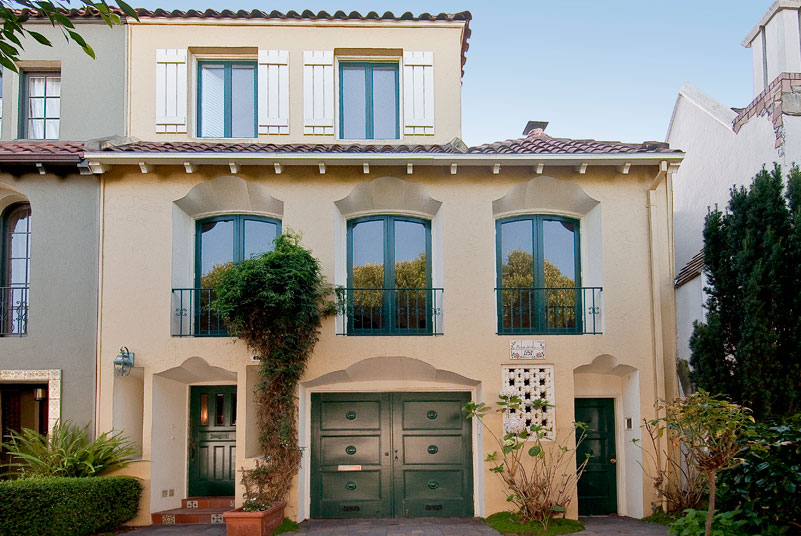 Ideally located 3BR, 4BA single family home with family room and large south garden.
Features
3 Bedrooms, 4 Baths, 2-3 Car Parking
Family Room opens to Patio/South Garden
Extra Long Lot, 25' x 137.5'*
Approx. 3474 Square Feet*
$2,500,000
Represented the Seller
More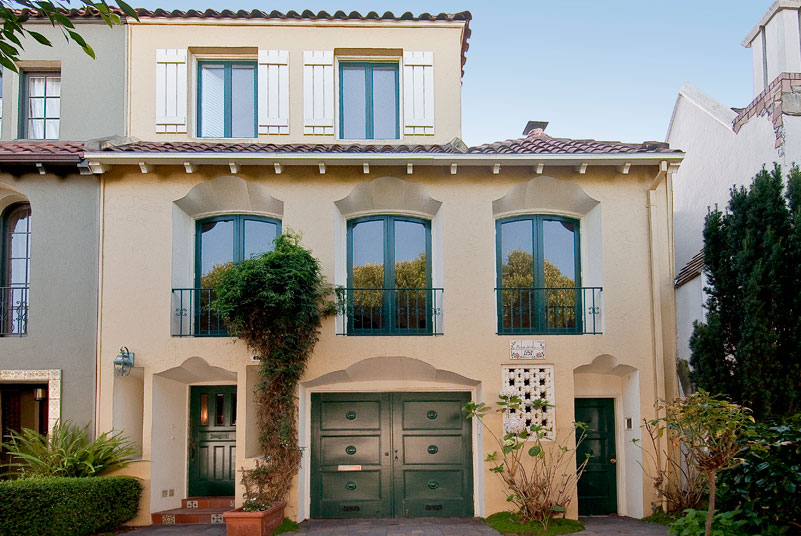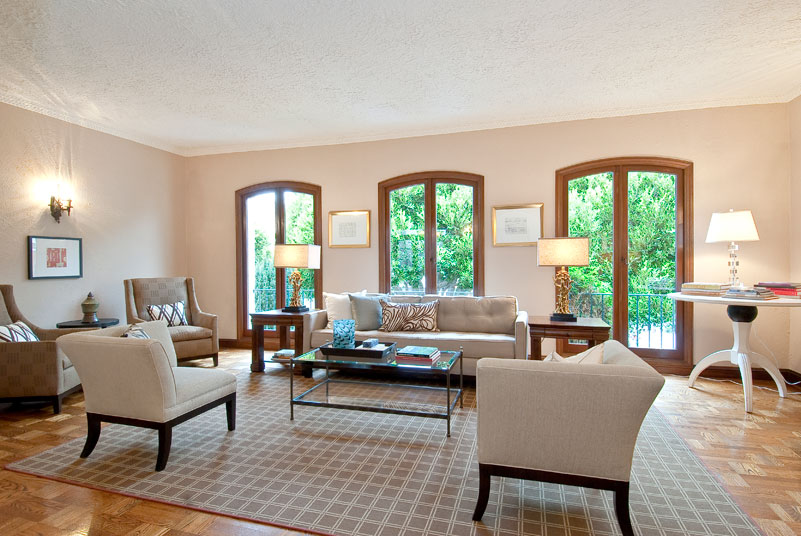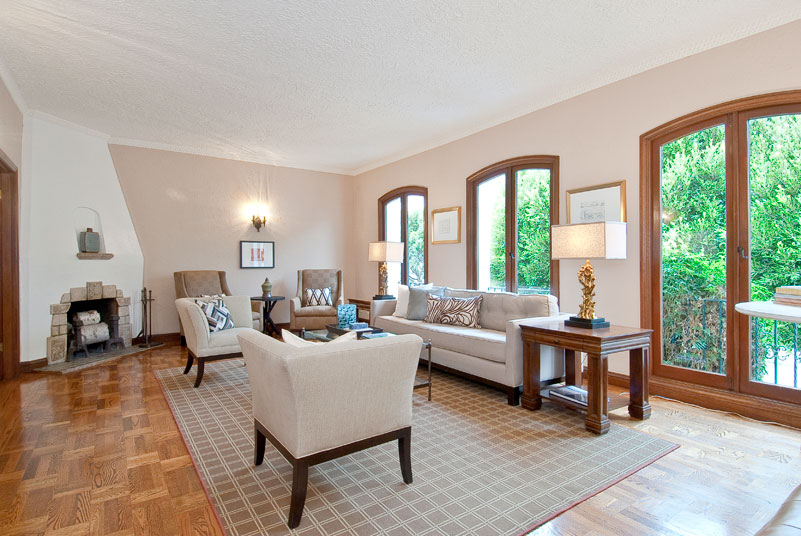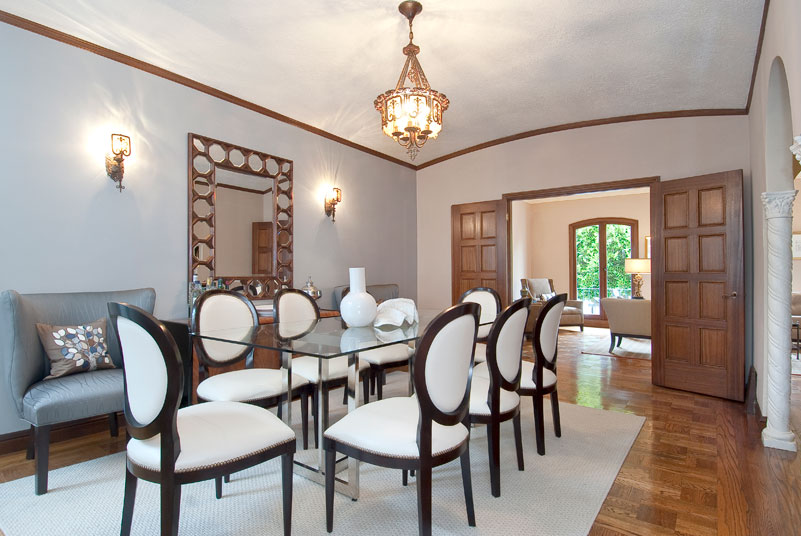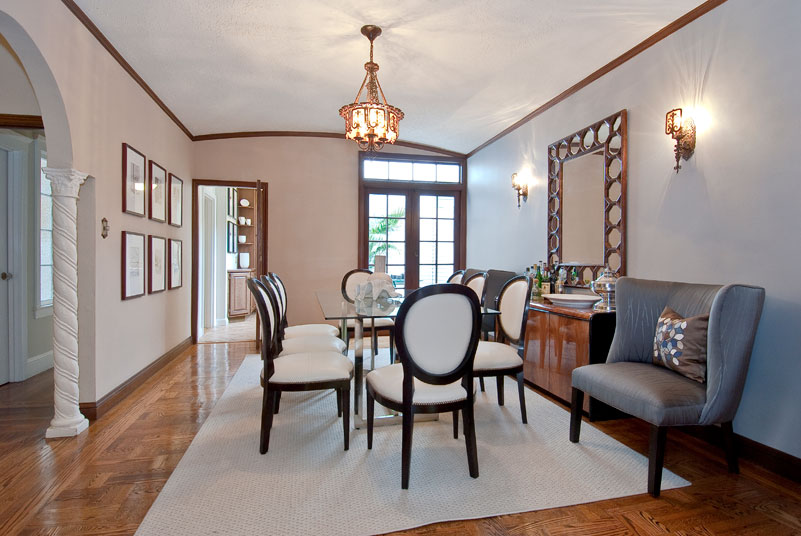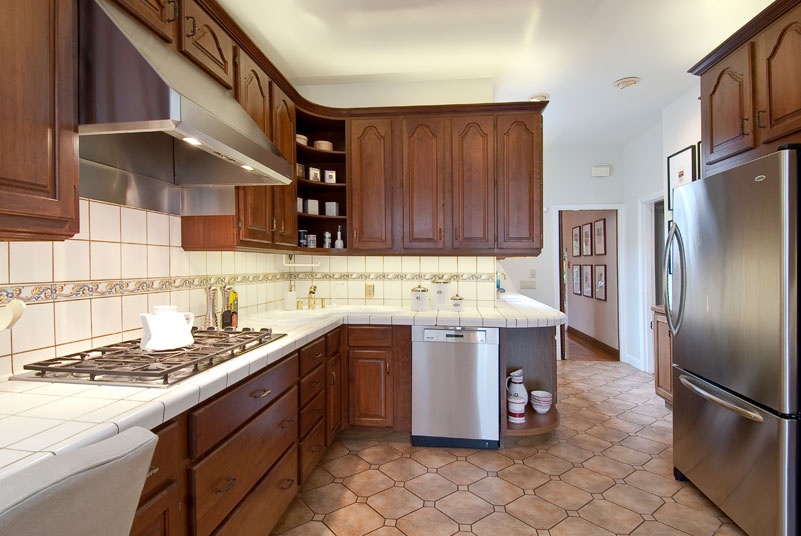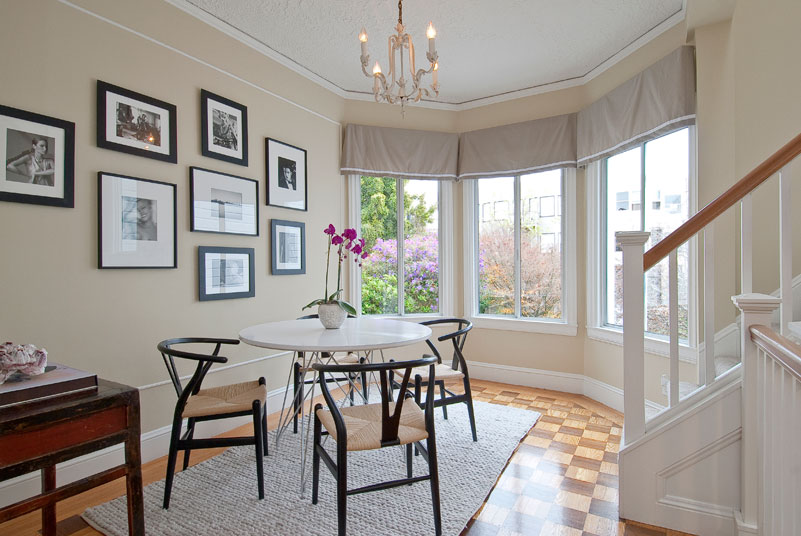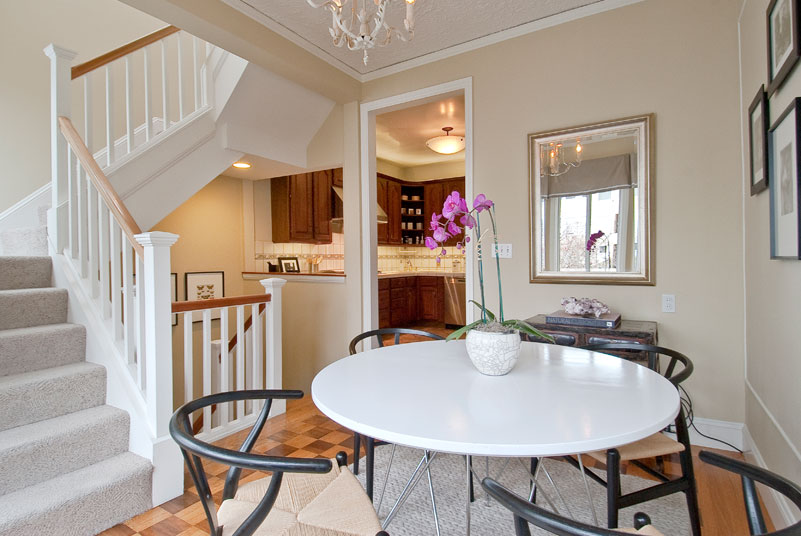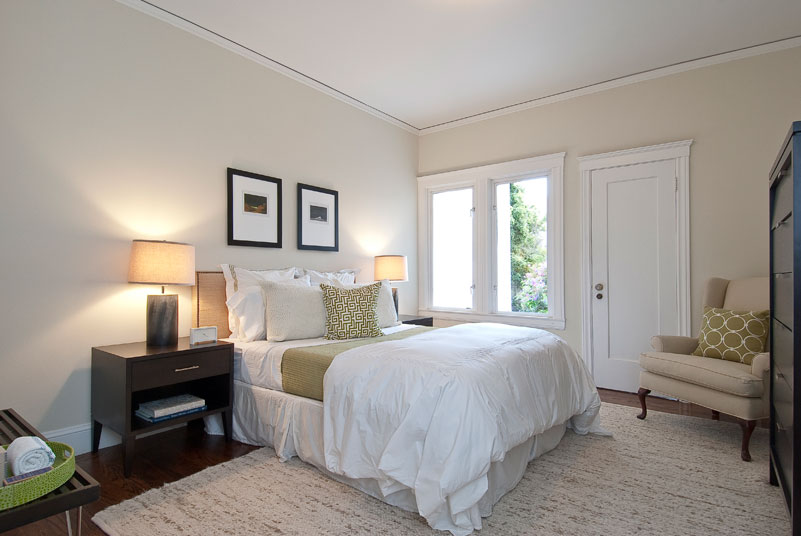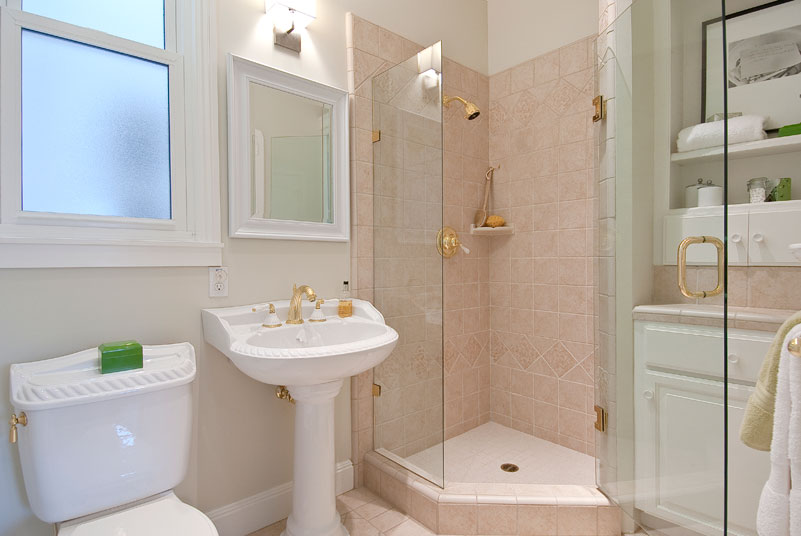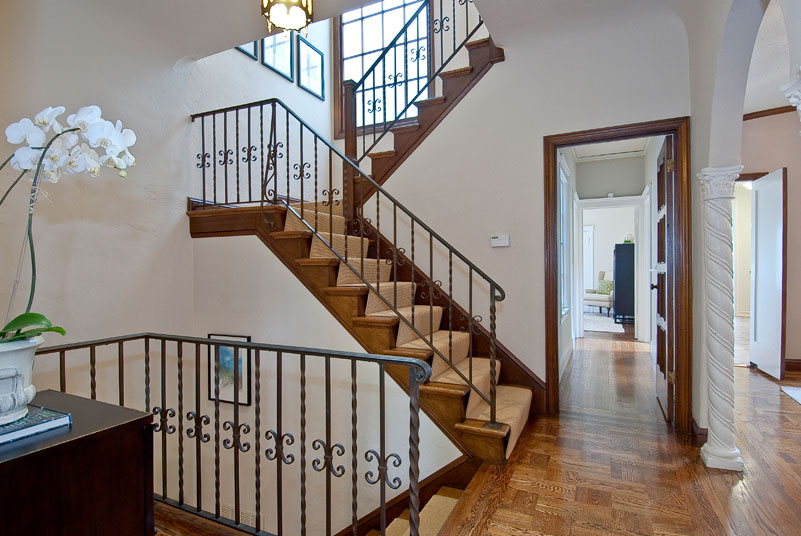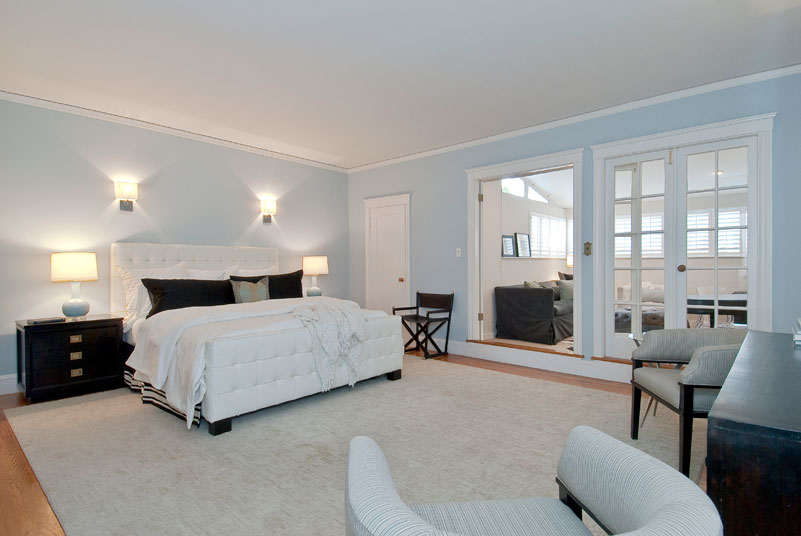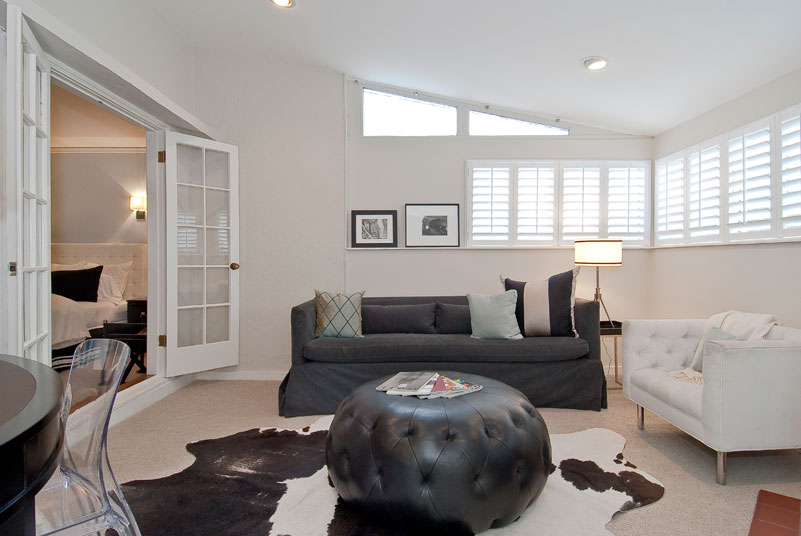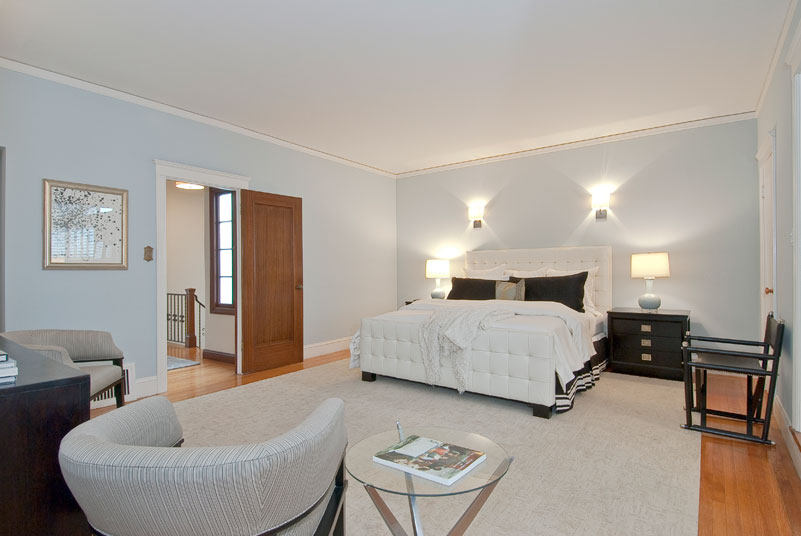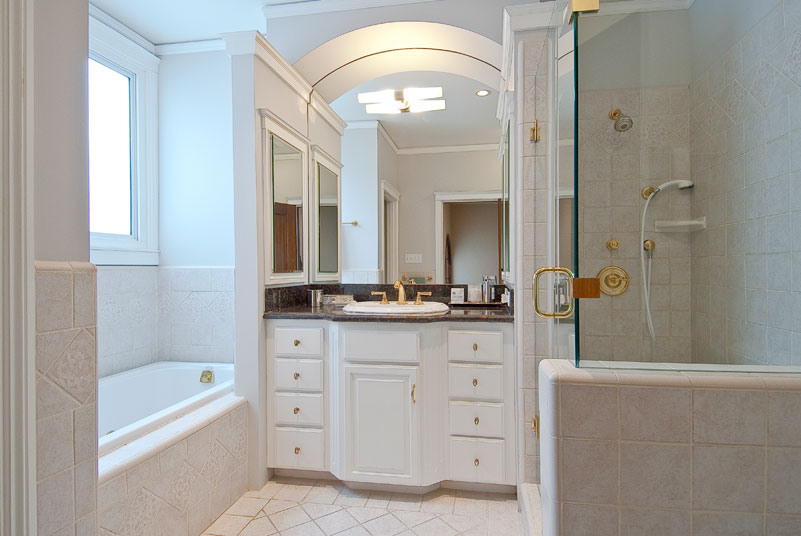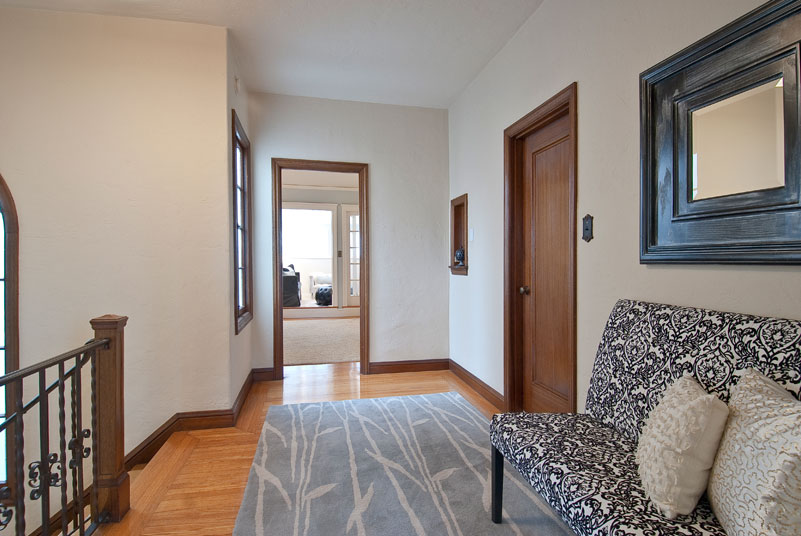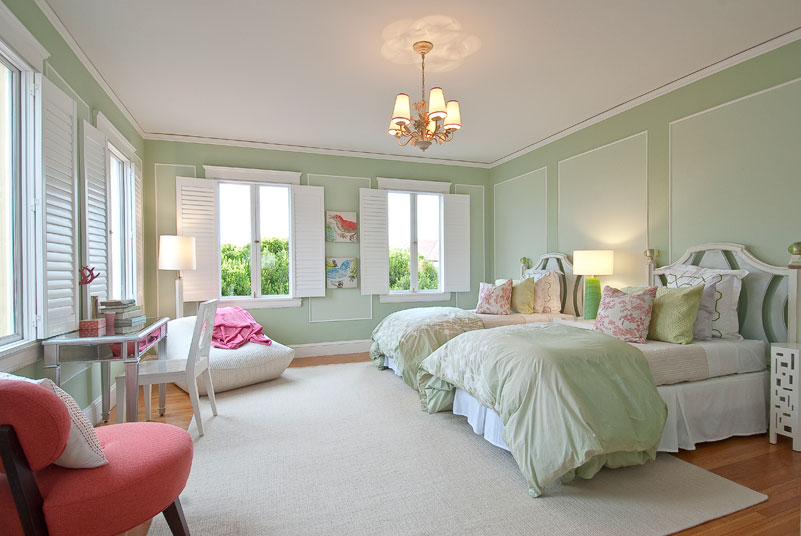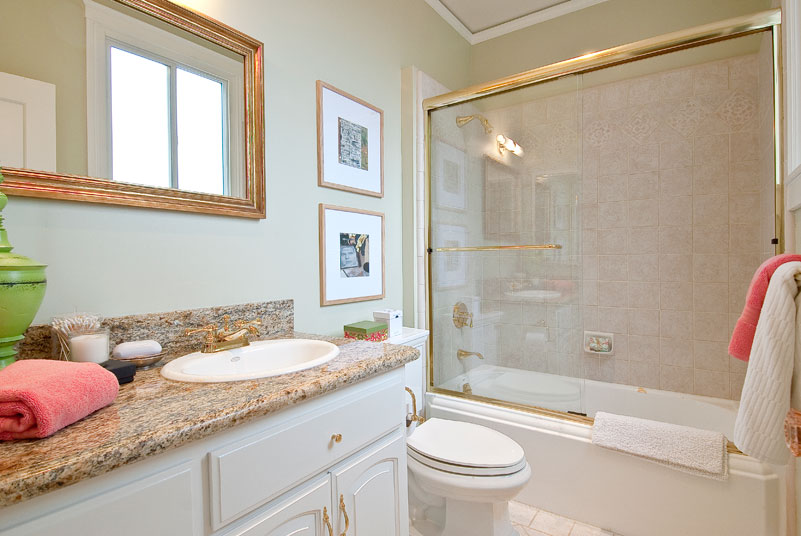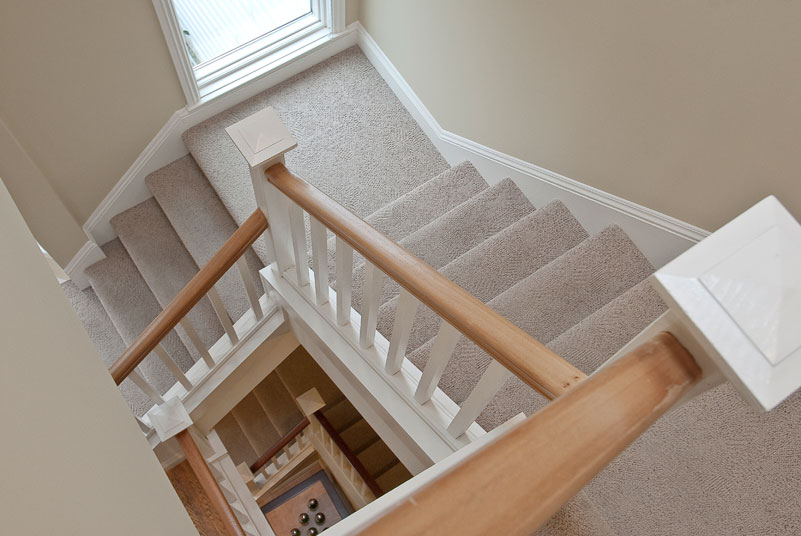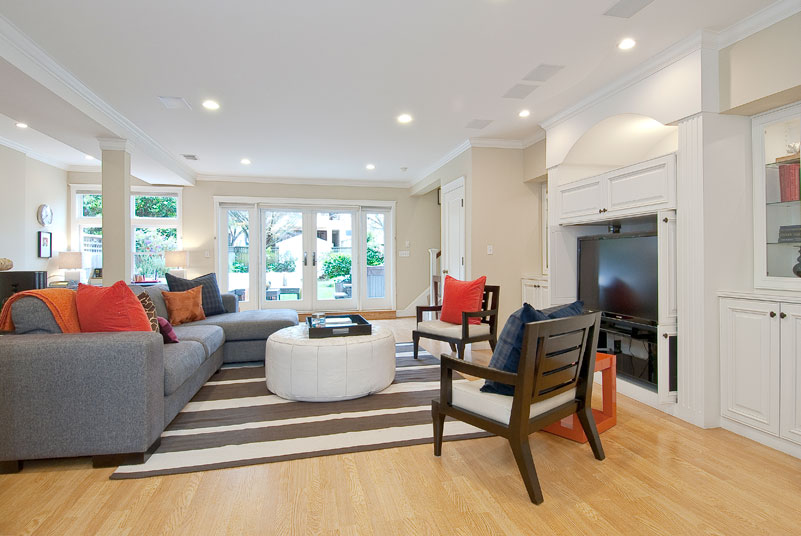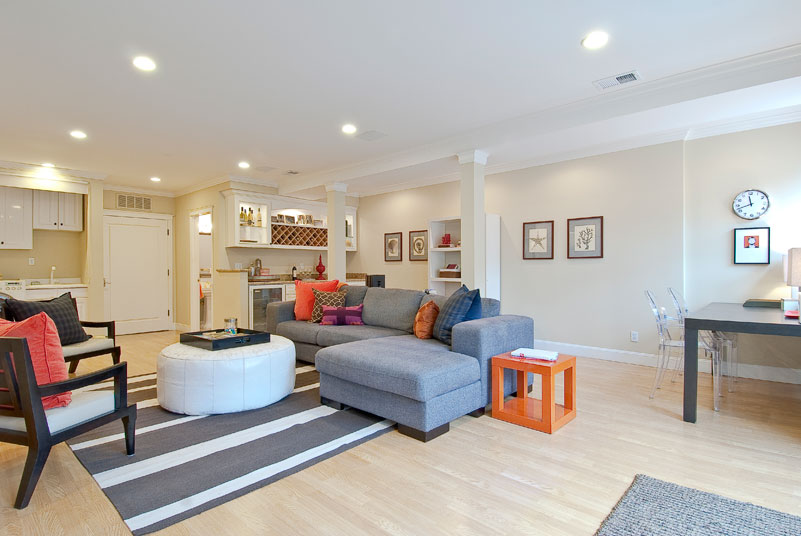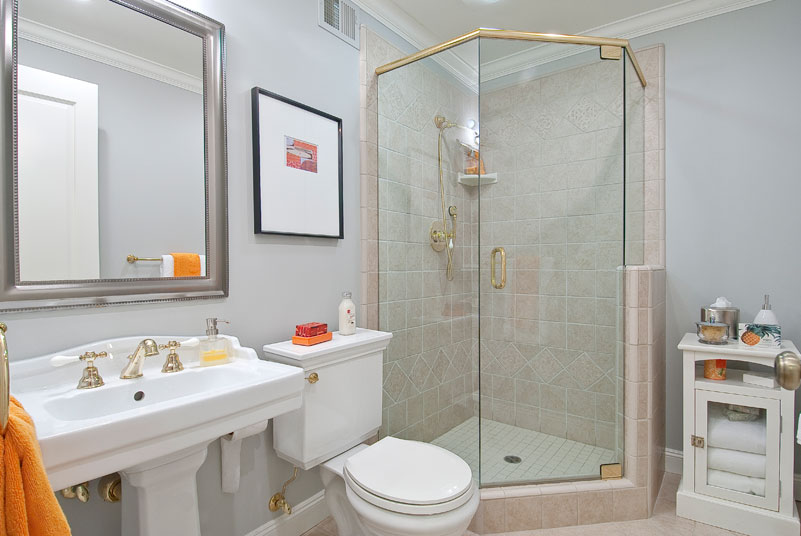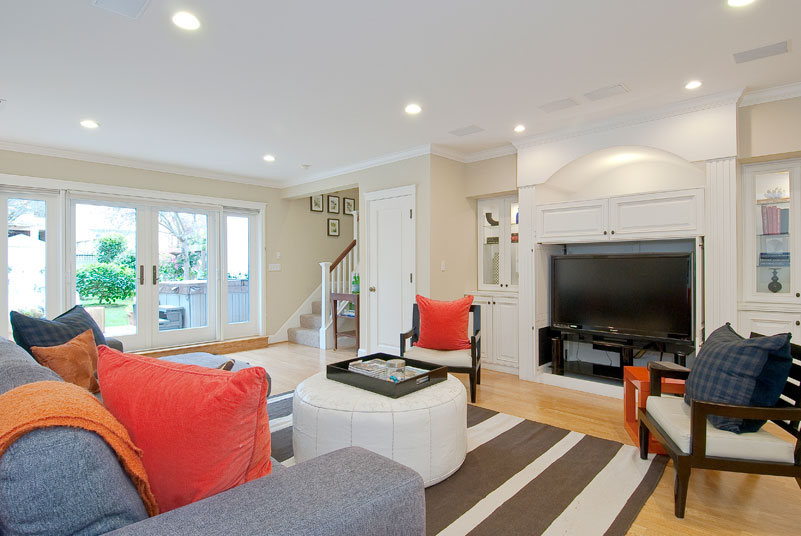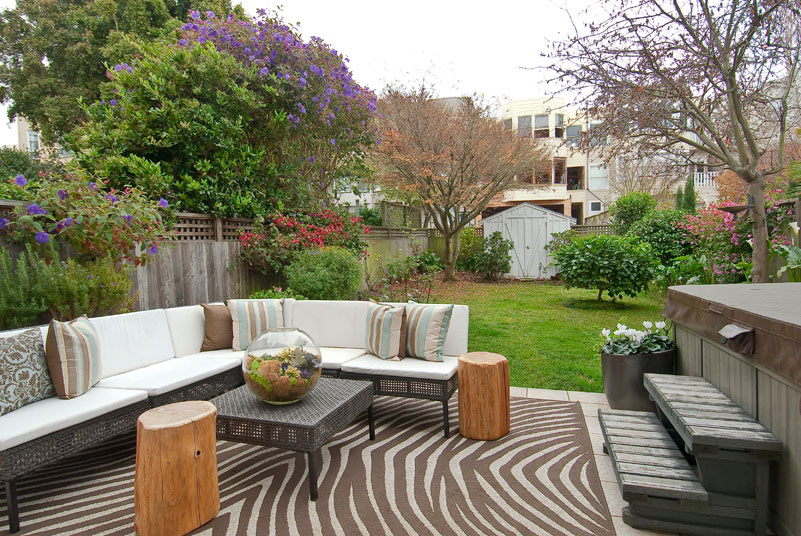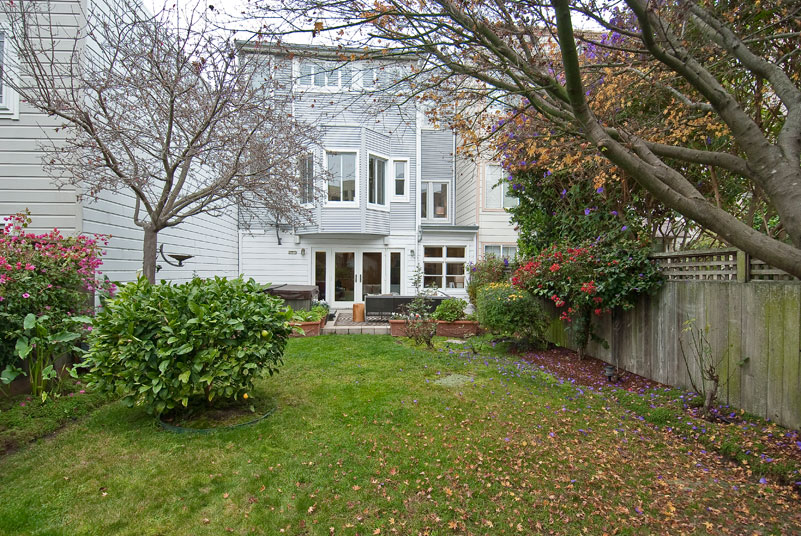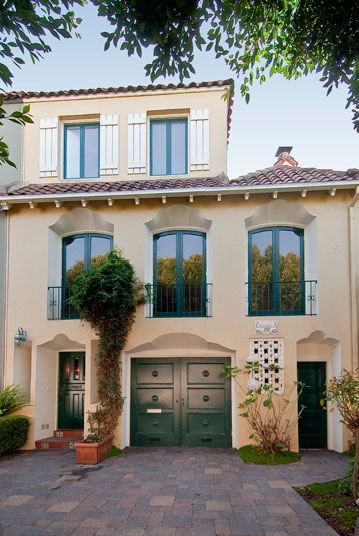 If you are having trouble viewing the video, please contact us for assistance.