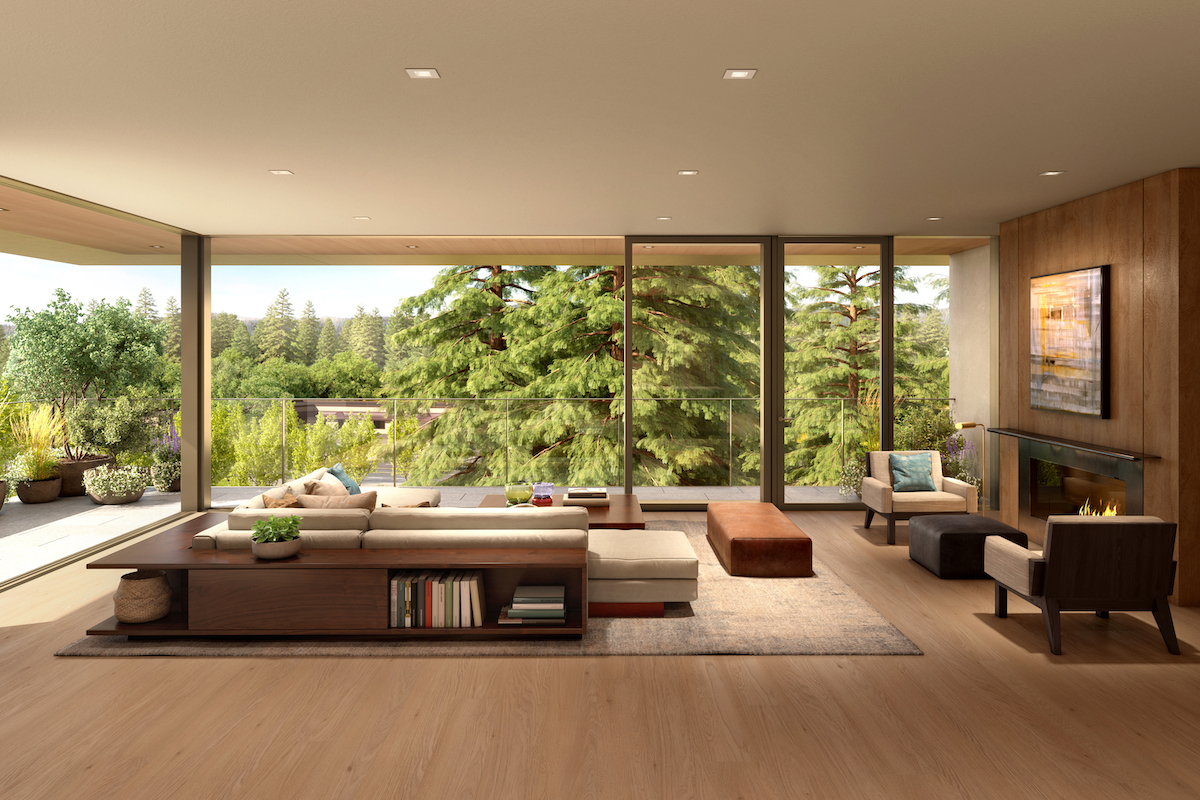 If you want a carefree getaway in warmth and sunshine, let us introduce you to the best of the best. Mill District, a block from the historic Healdsburg plaza, is a new neighborhood being created on the last open space in this celebrated Wine Country small town. Canopy at Mill District Healdsburg is a stunning collection of 43 luxury condominiums with stellar architectural and landscape teams on board. It is currently under construction with over 50% sold. Rebecca can help you learn more.
Features
Reach out to Rebecca for insider information, access to floorplans and more.
Offered for Available upon Request
More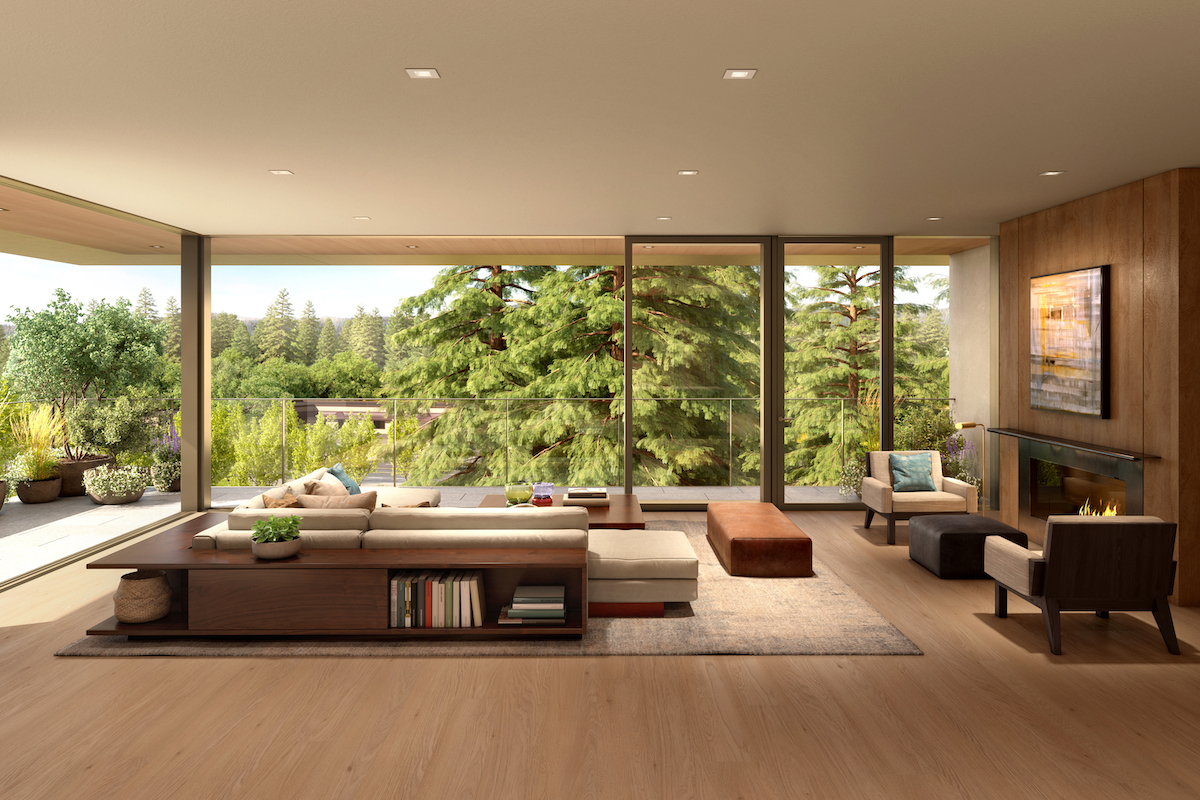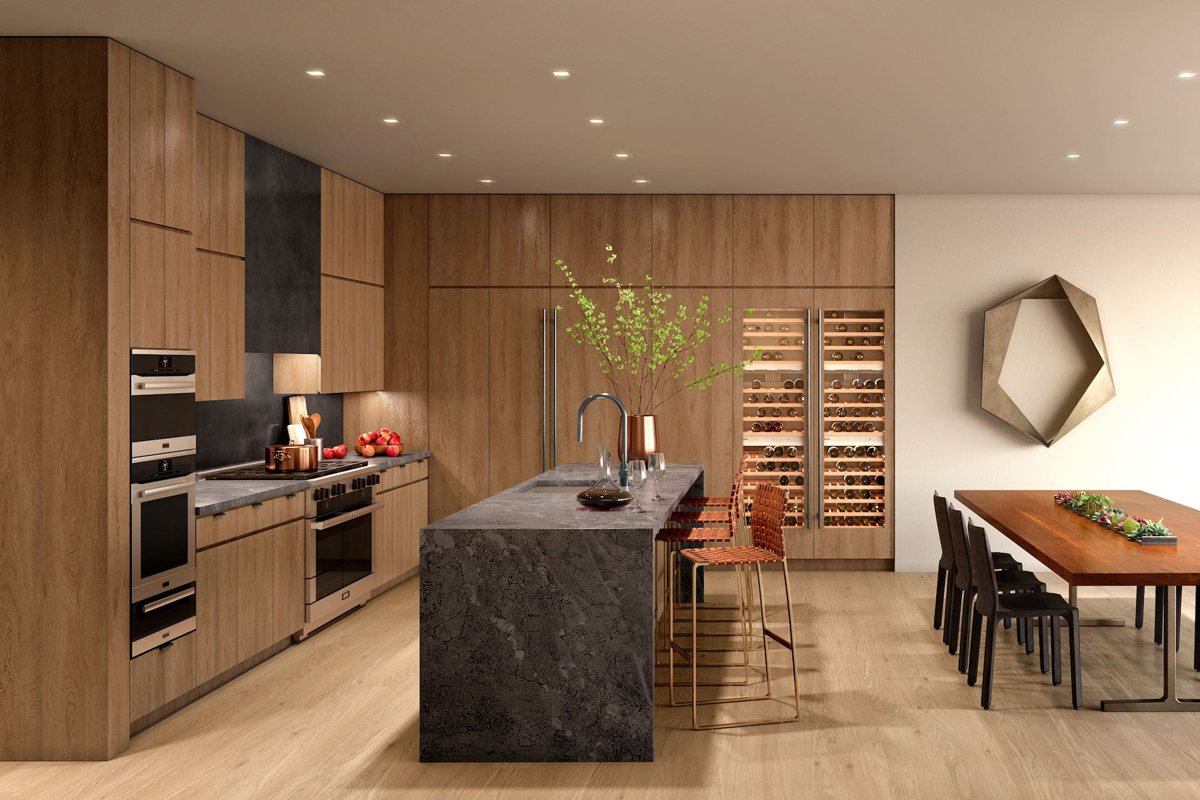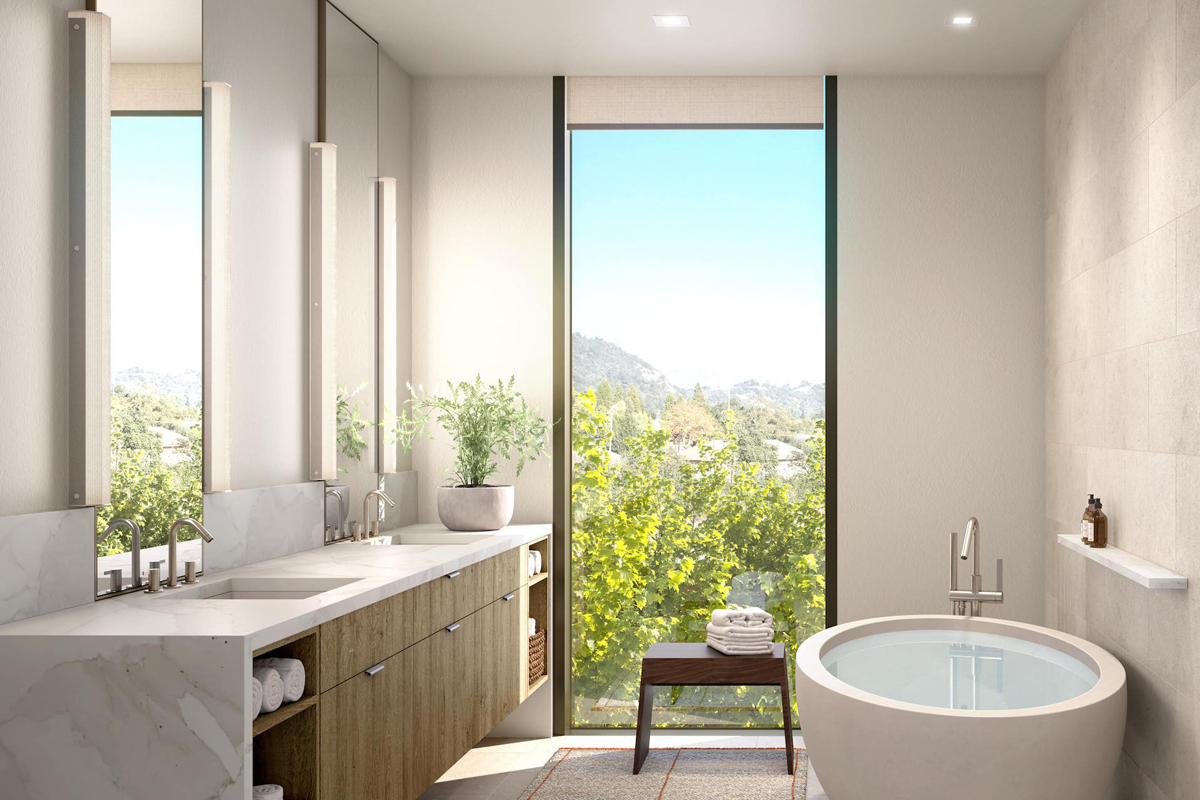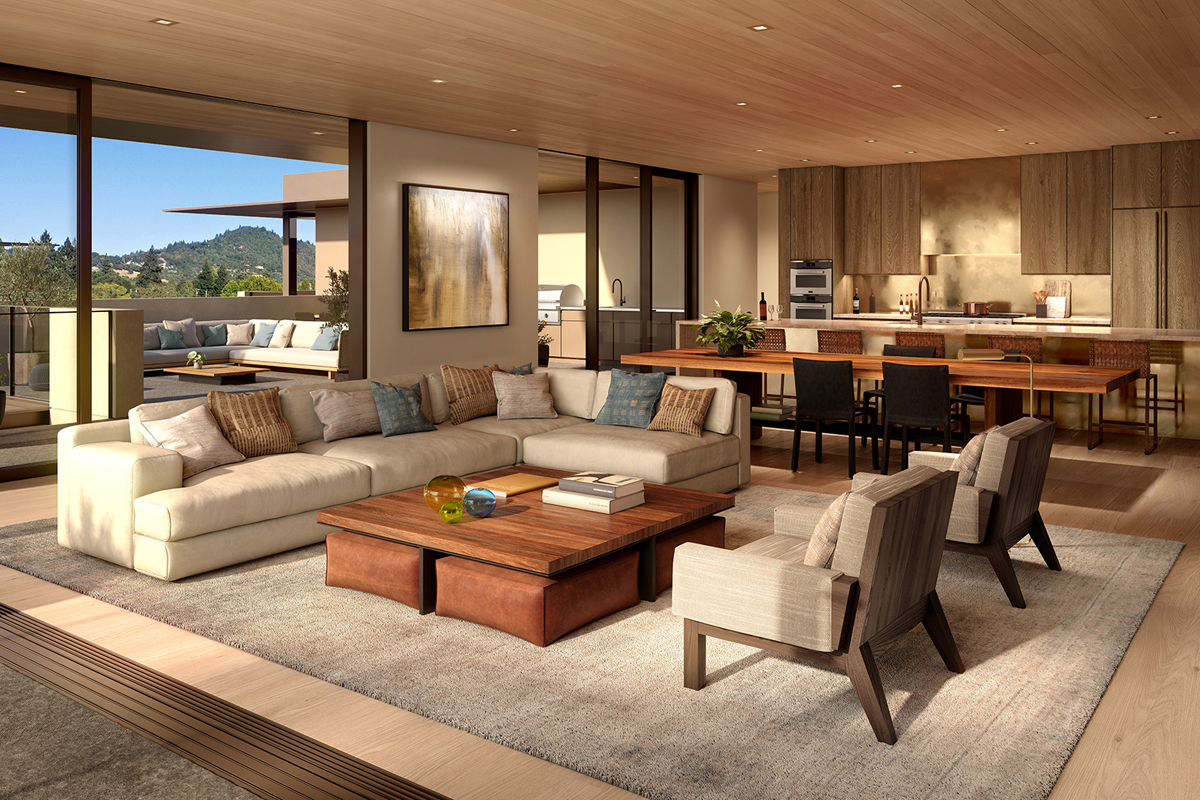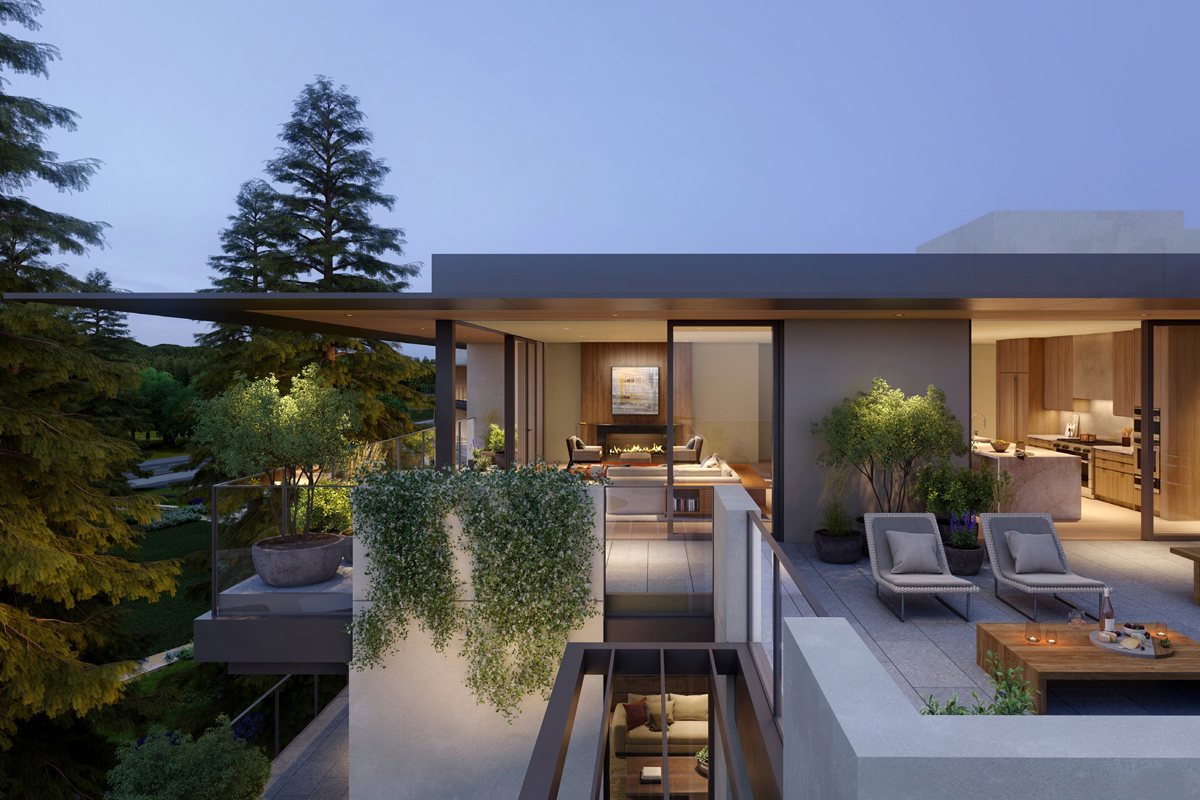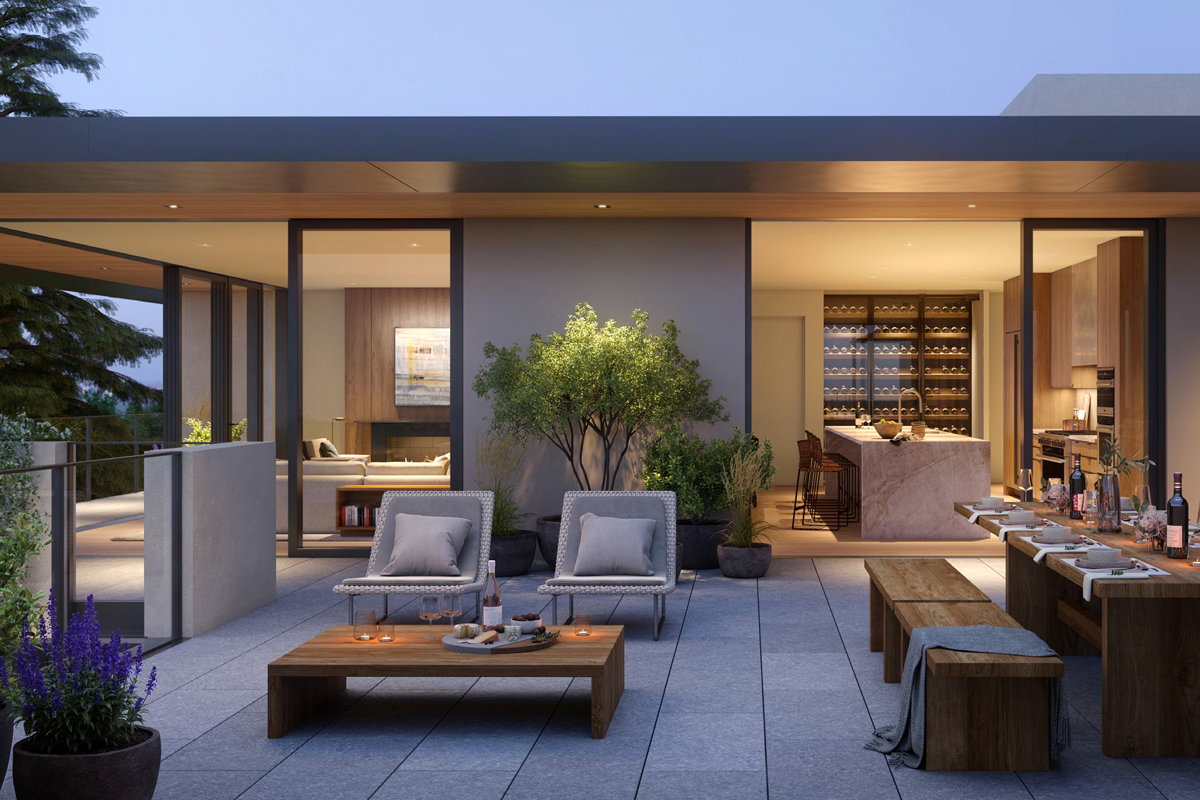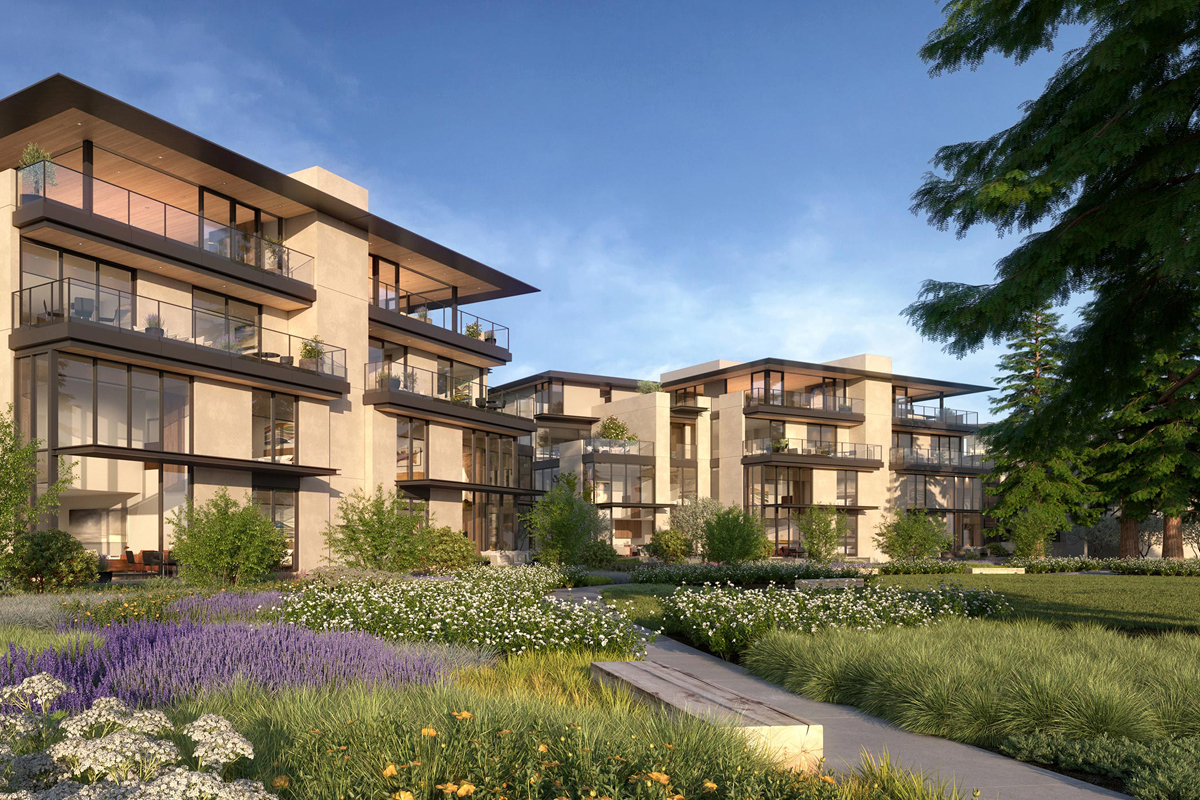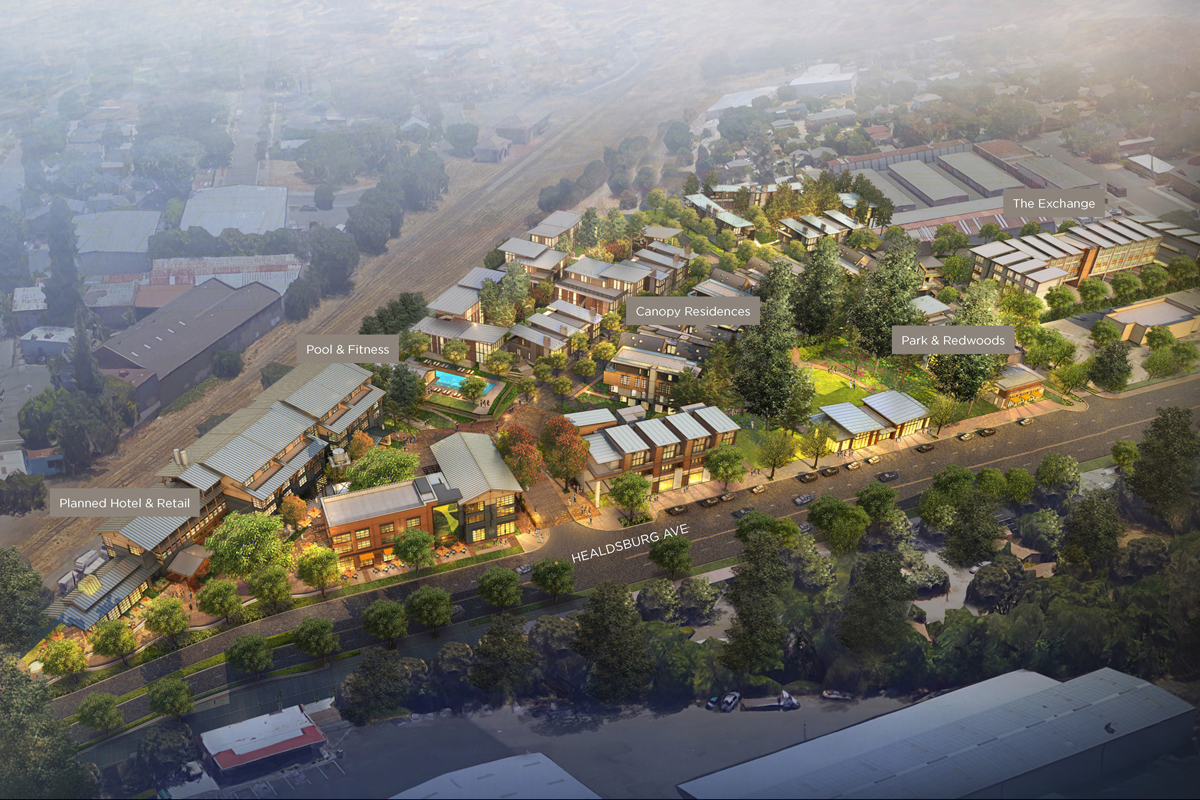 Video Description: This video shows a new neighborhood being created on the site of a former lumber mill in Healdsburg one block from the historic downtown plaza. There are aerial views of the town, countryside, vineyards intercut with street level shots of people in town, inside restaurants & tasting rooms and cyclists riding in the countryside. Architects and the developer share their thoughts about the design concepts while the video shows architectural renderings of the project, site drawings and the creative team working together.
Show video description. Hide video description. If you are having trouble viewing the video, please contact us for assistance.