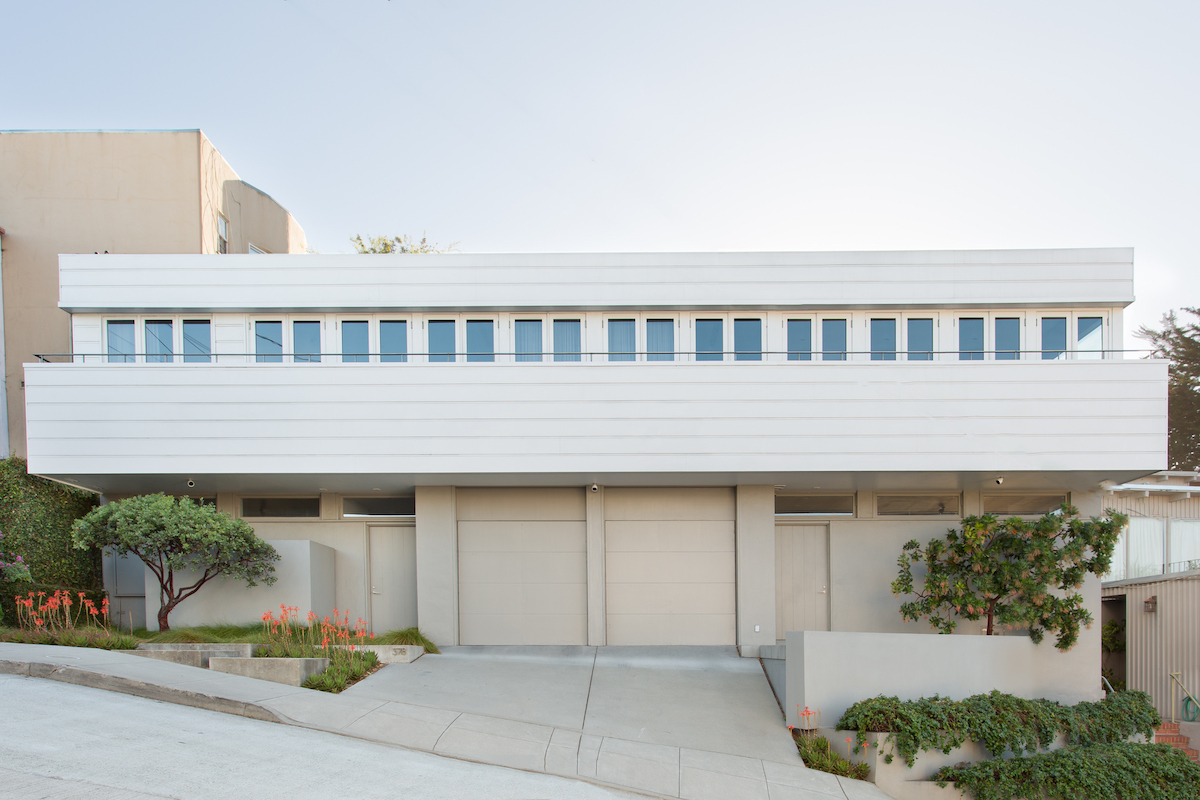 Early California Modernism home designed in 1940 by Ashen & Allen architects and updated handsomely in recent years. 378 Collingwood offered stunning panoramic views and a lush private outdoor space directly off the principal rooms. The home provided our buyers with luxury living on just two-levels, a rarity in San Francisco. Located close to the Castro neighborhood.
Features
3 ensuite bedrooms, office, 1 parking
Panoramic views from principal rooms
60' balcony
Lush courtyard patio directly off the principal rooms and primary suite
2570 interior sqft per graphic artist
$4,875,000
Represented the Buyer
More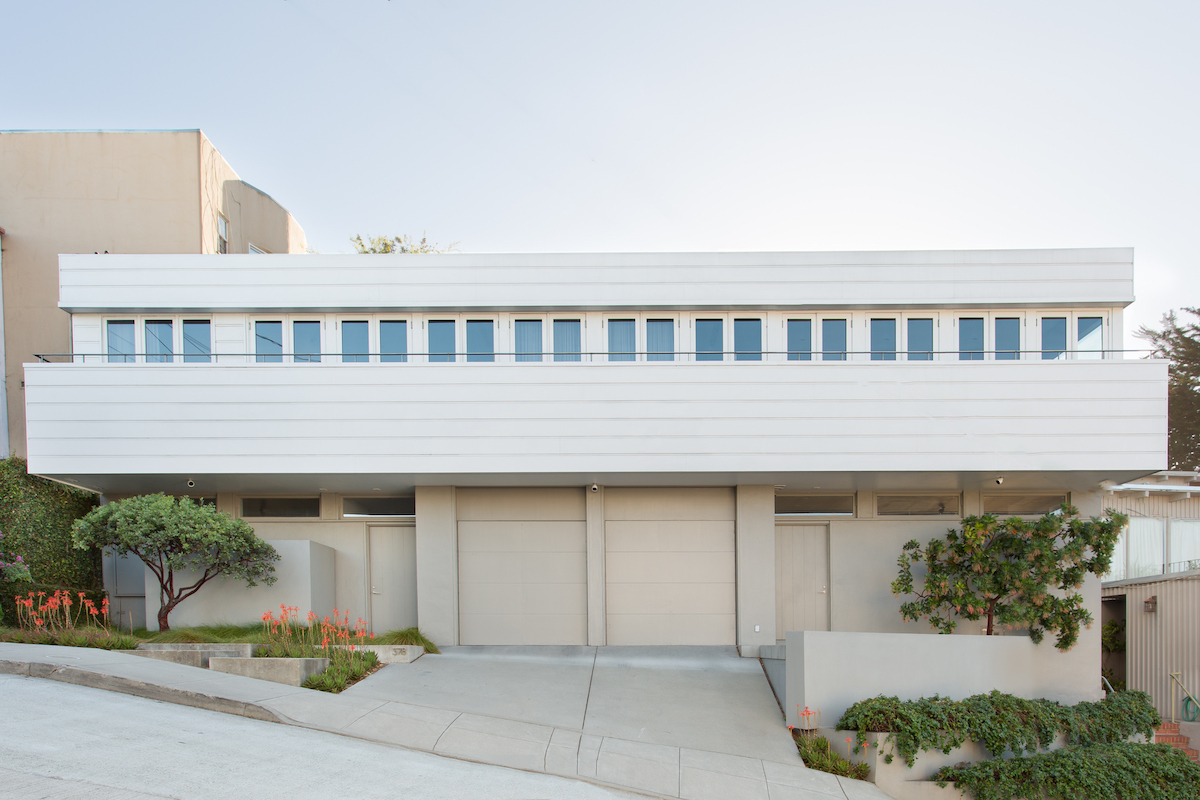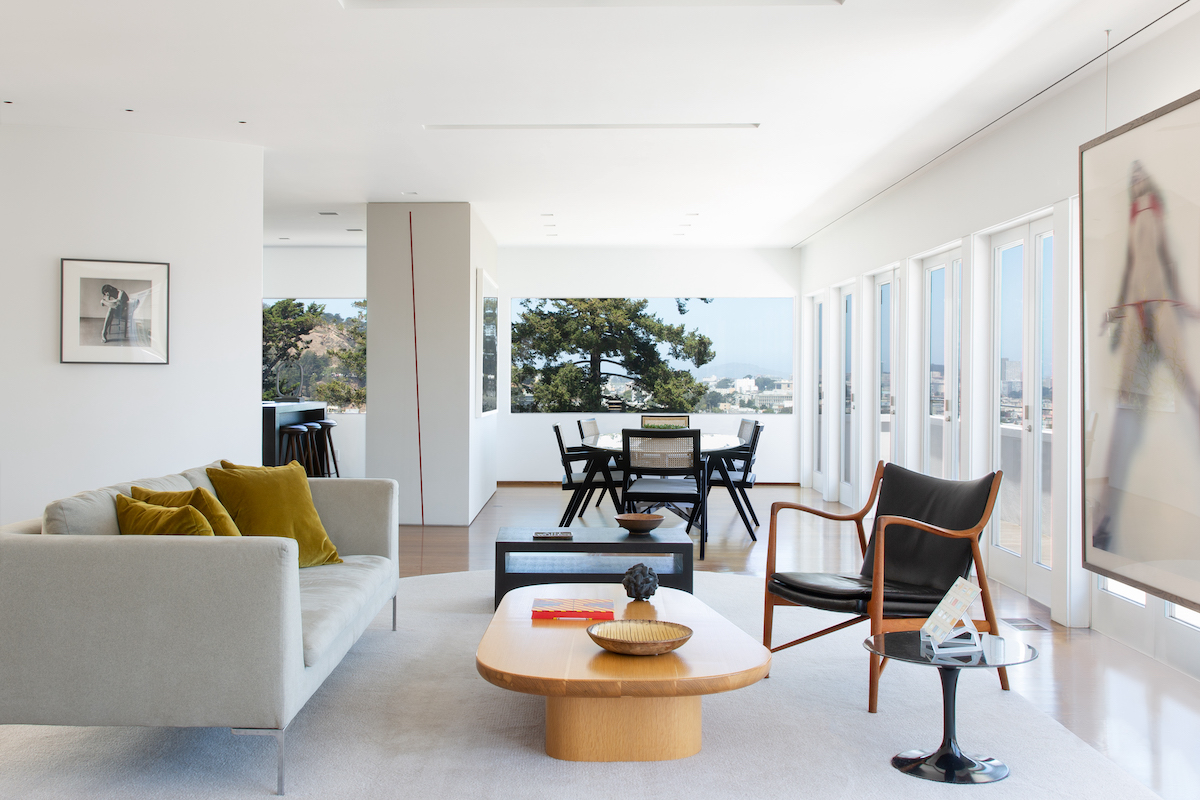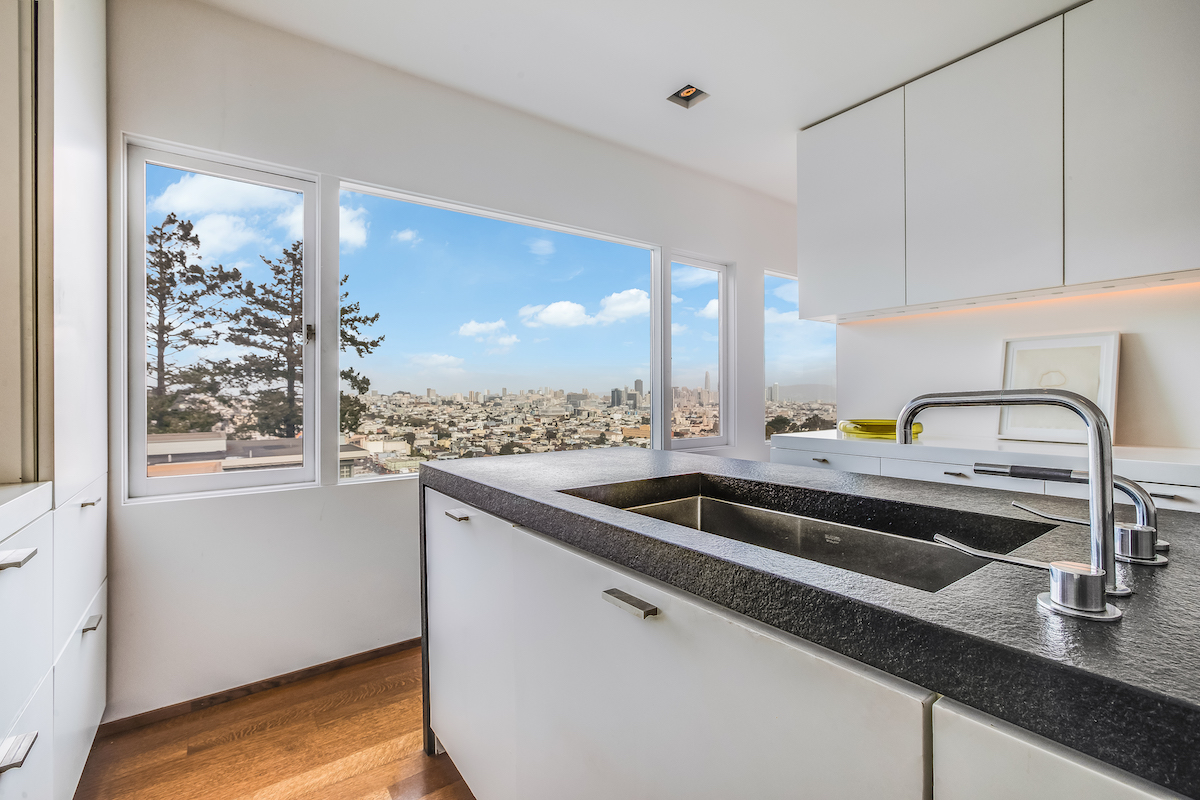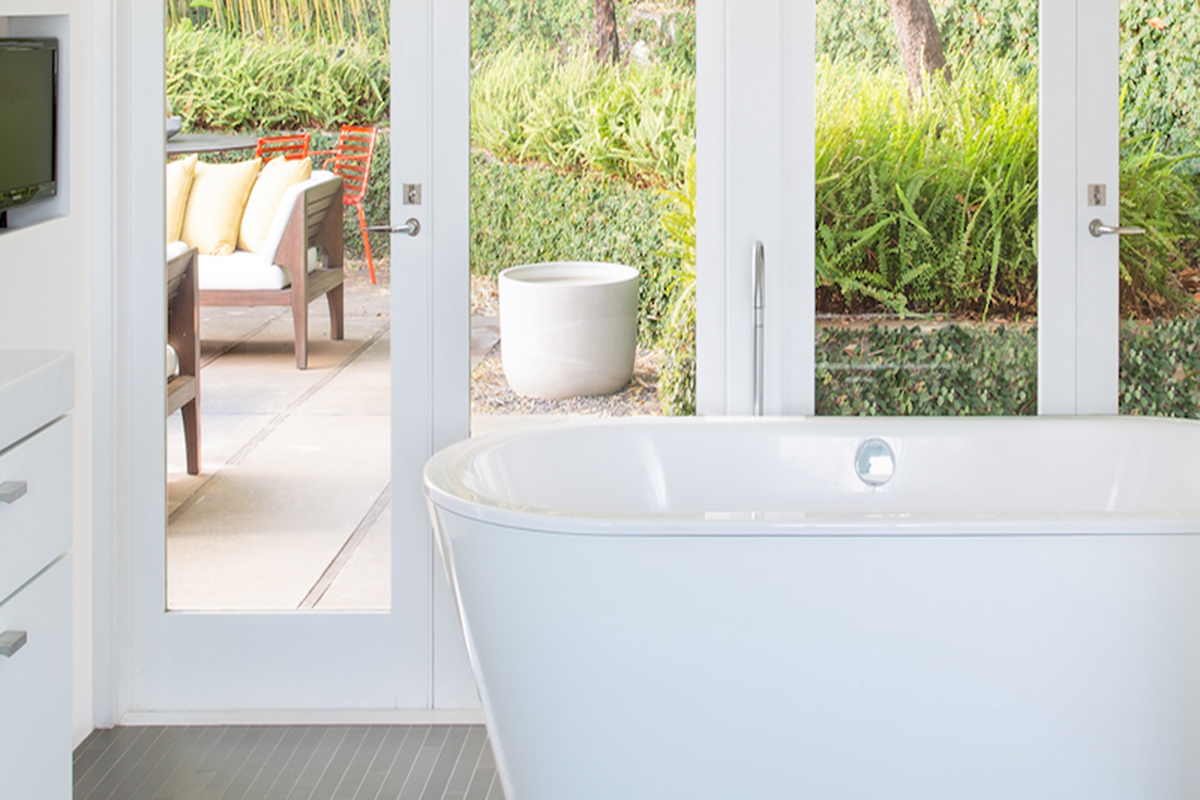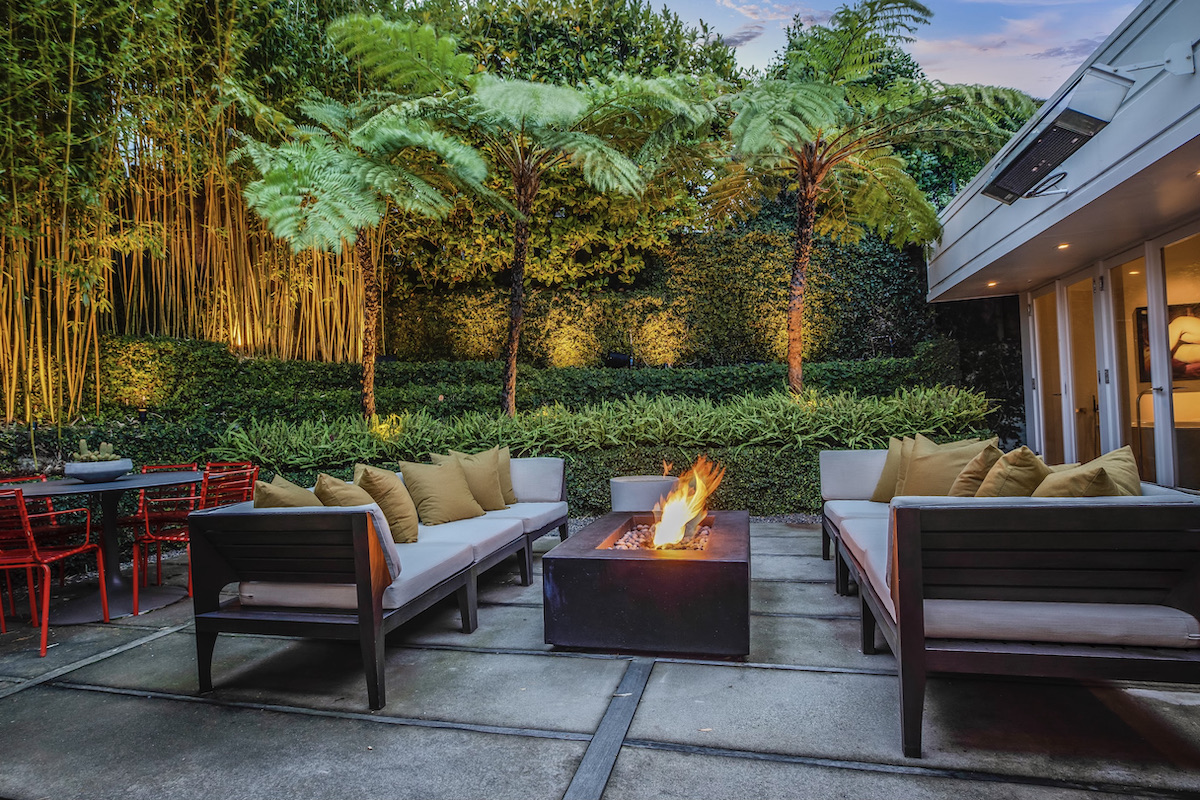 If you are having trouble viewing the video, please contact us for assistance.