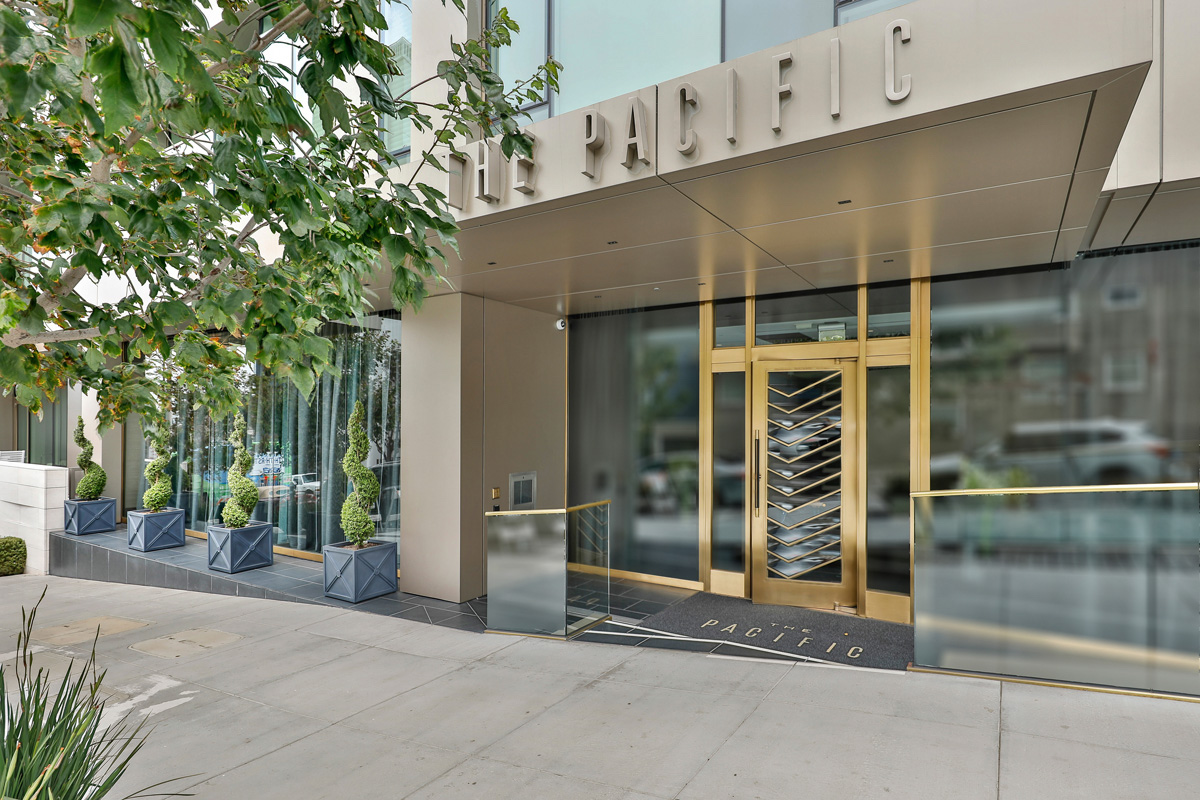 Devoted to getting our clients what they want, we reached out to owners of three-bedroom southwest corner residences at The Pacific to find the perfect home for our interested buyer. A view of Alta Plaza Park was a key requirement. Fortunately, a match was made that benefitted all parties in the true spirit of win-win.
Features
3 bedrooms, 2.5 baths, 1 independent parking space
Approx. 11' ceilings, floor-to-ceiling windows with view of Alta Plaza Park
European gas kitchen with statuario white marble island
Solar shades, custom window coverings and closets, oak plank floors
Laundry+pantry with sink, long counter, cabinets, closet, full-size washer & dryer
2016 construction, air-conditioning, elevators
A+ Pacific Heights location combined with 5-star amenities
$5,716,000
Represented the Buyer & Seller
More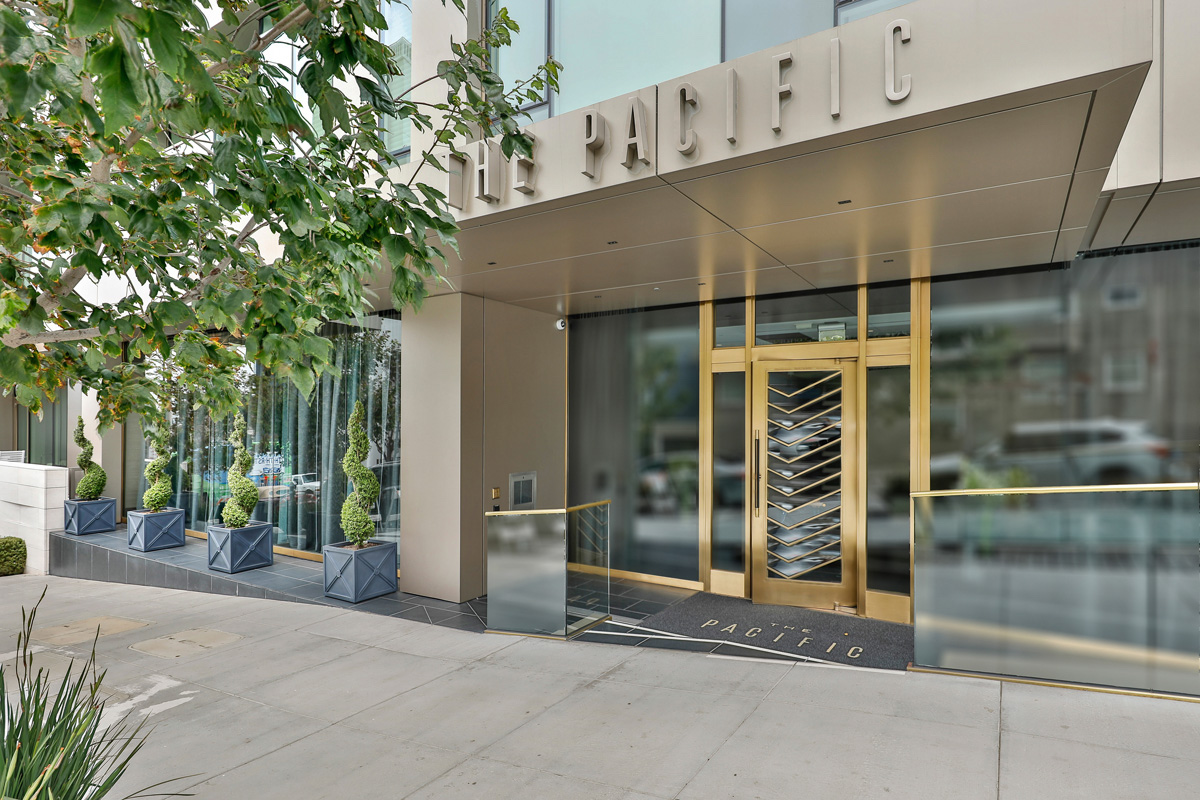 If you are having trouble viewing the video, please contact us for assistance.