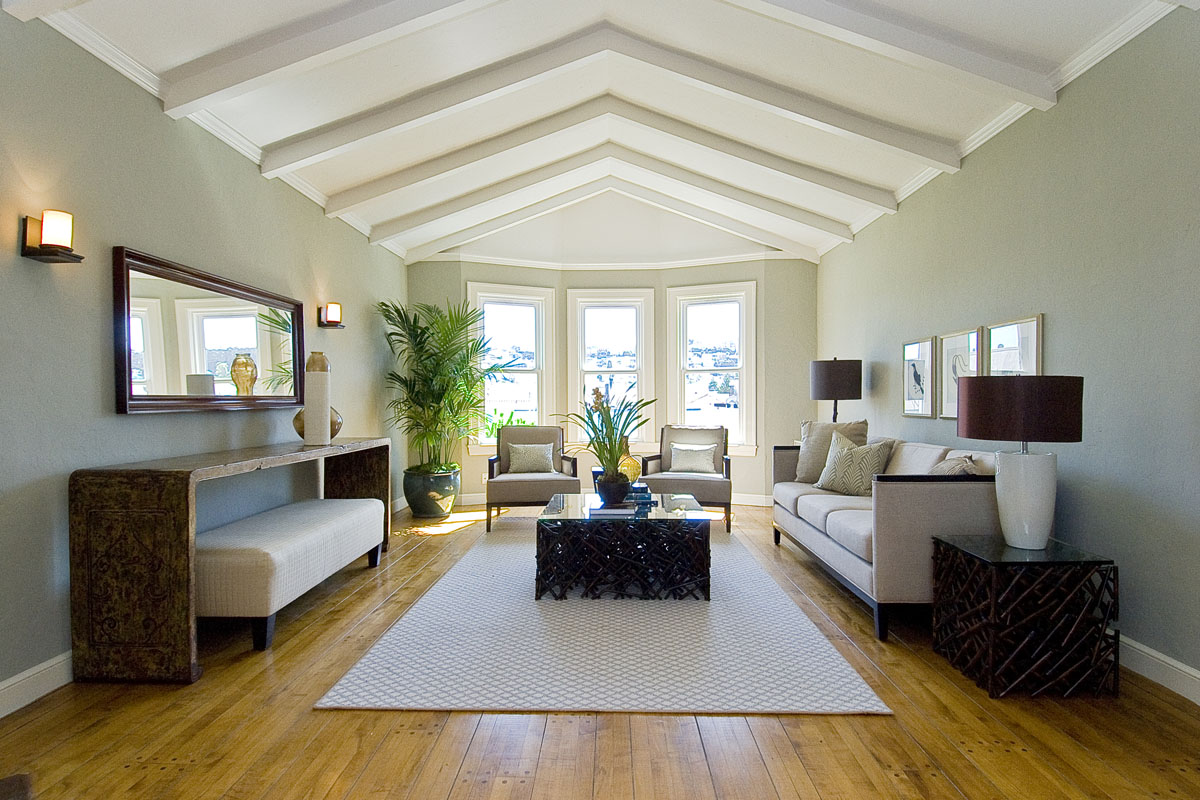 Sophisticated, spacious residence in A+ location. Exceptional floor plan. Gourmet kitchen. Shared roof deck with major views.
Features
Offered At $1,298,000
2 Bedrooms, 2 Baths, 1 Car Parking
Office Area, Formal Dining Room
Washer/Dryer in Unit, Fireplace
Shared Roof Deck with Views
HOA DUES: $593/Month
$1,298,000
Represented the Seller
More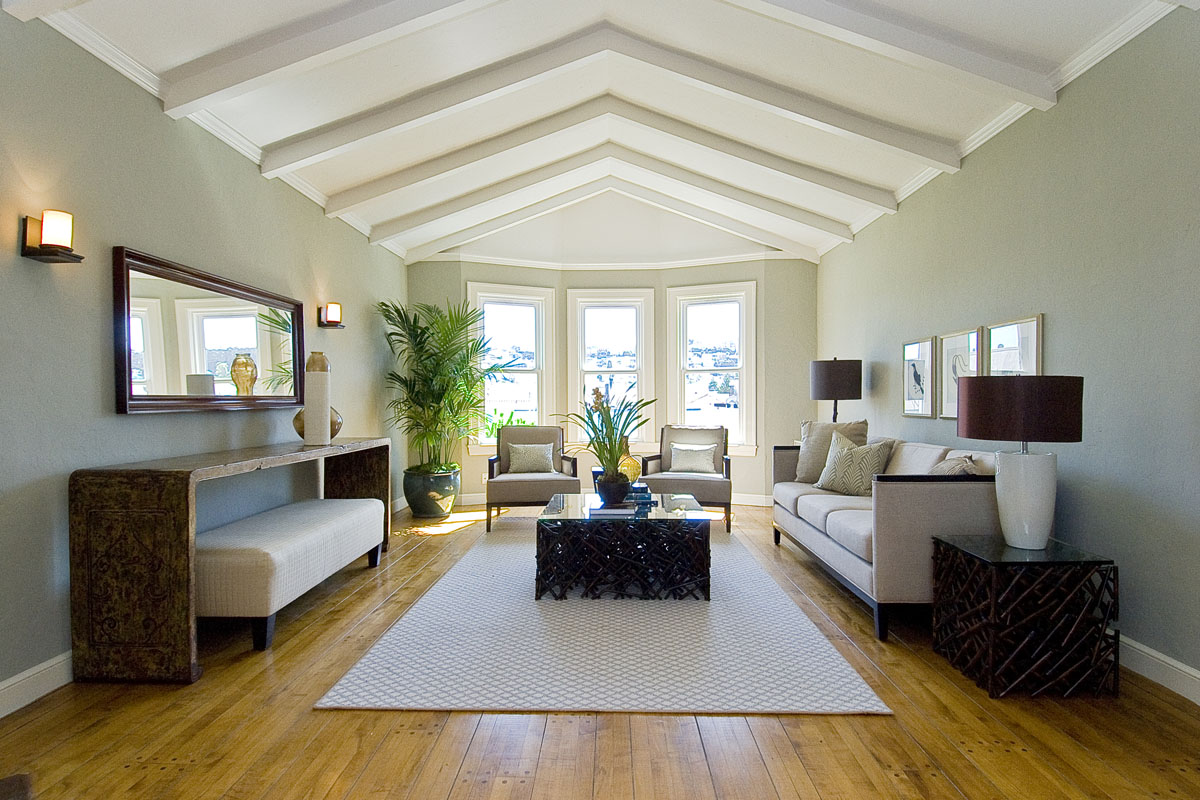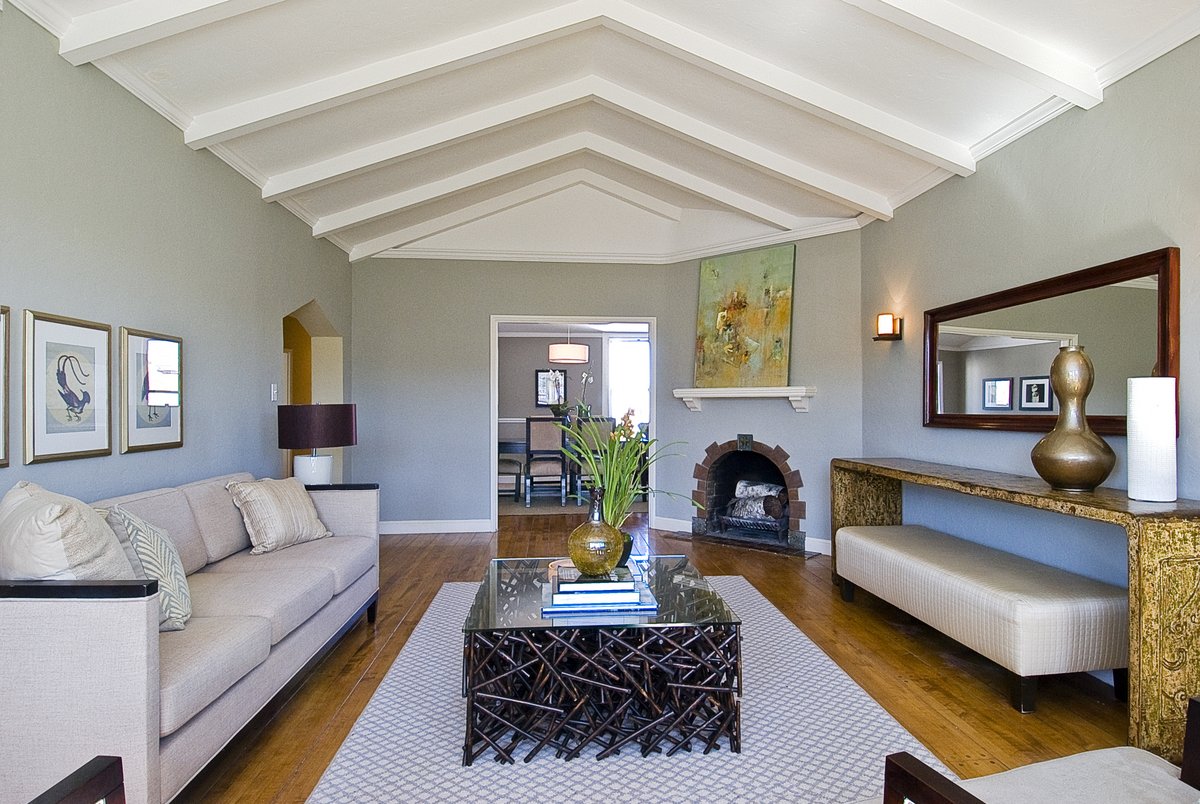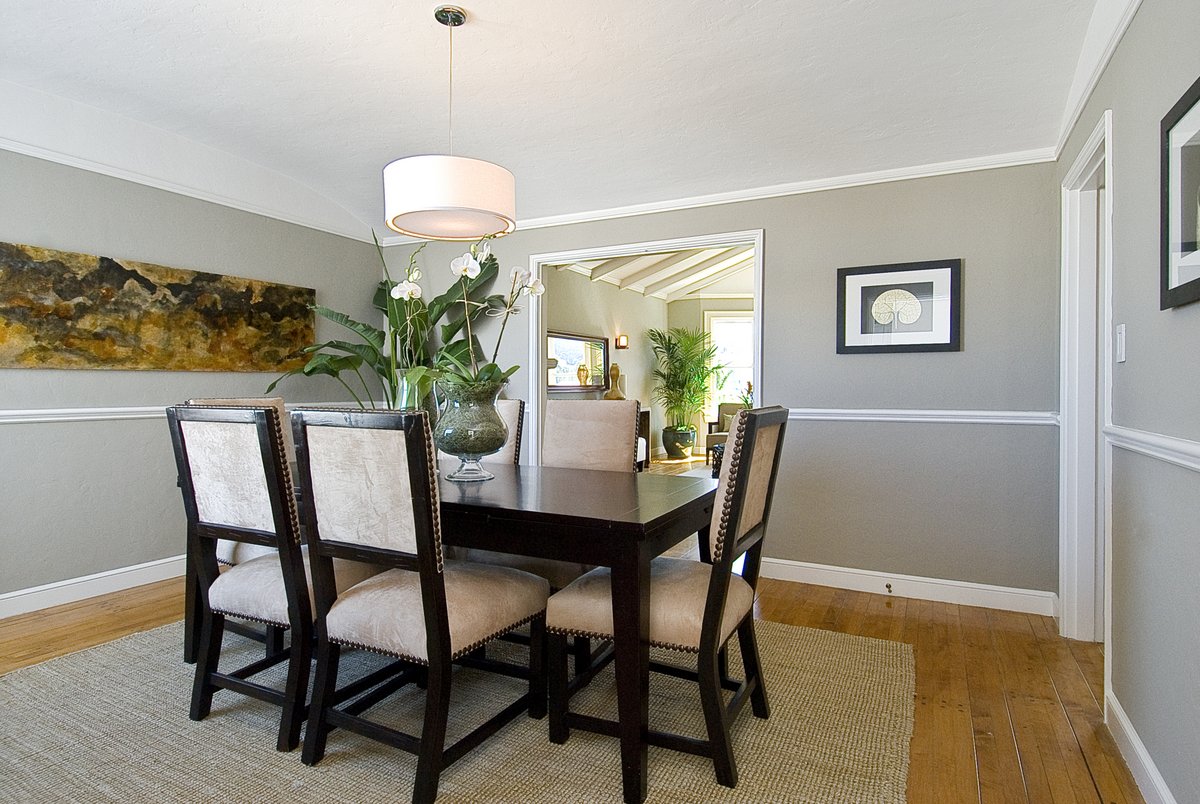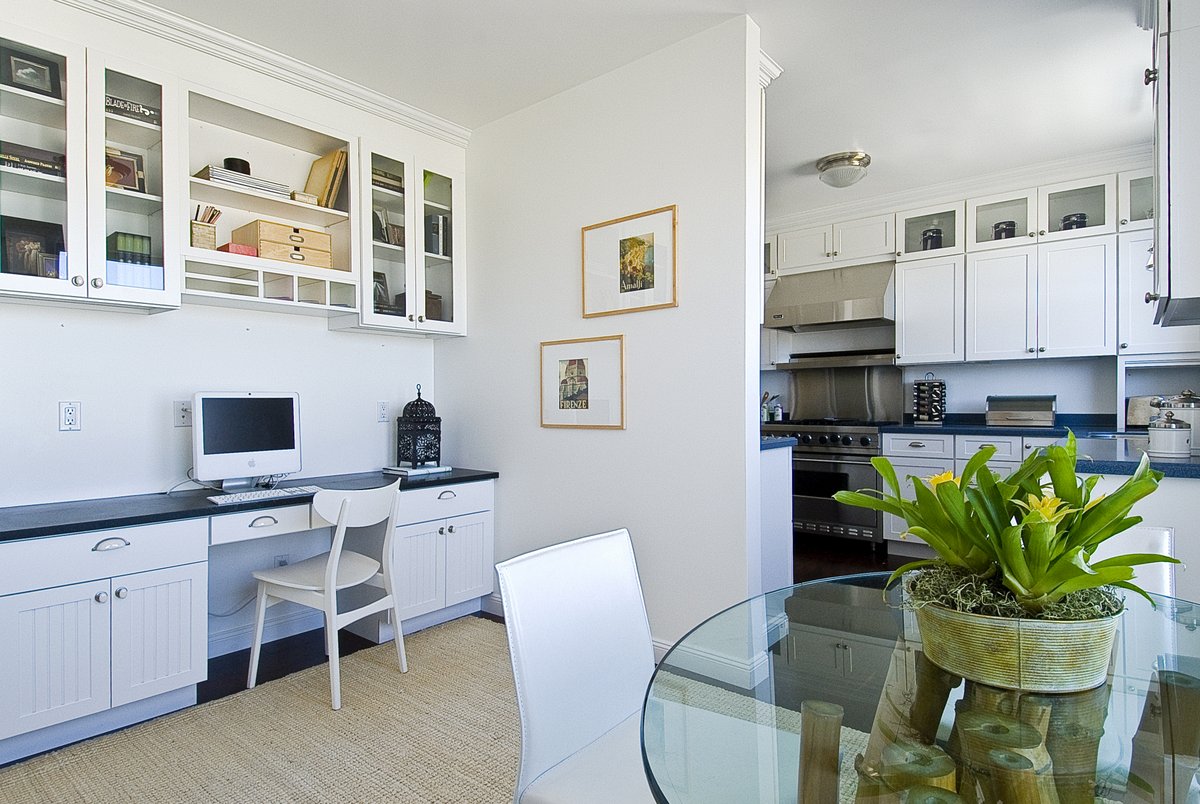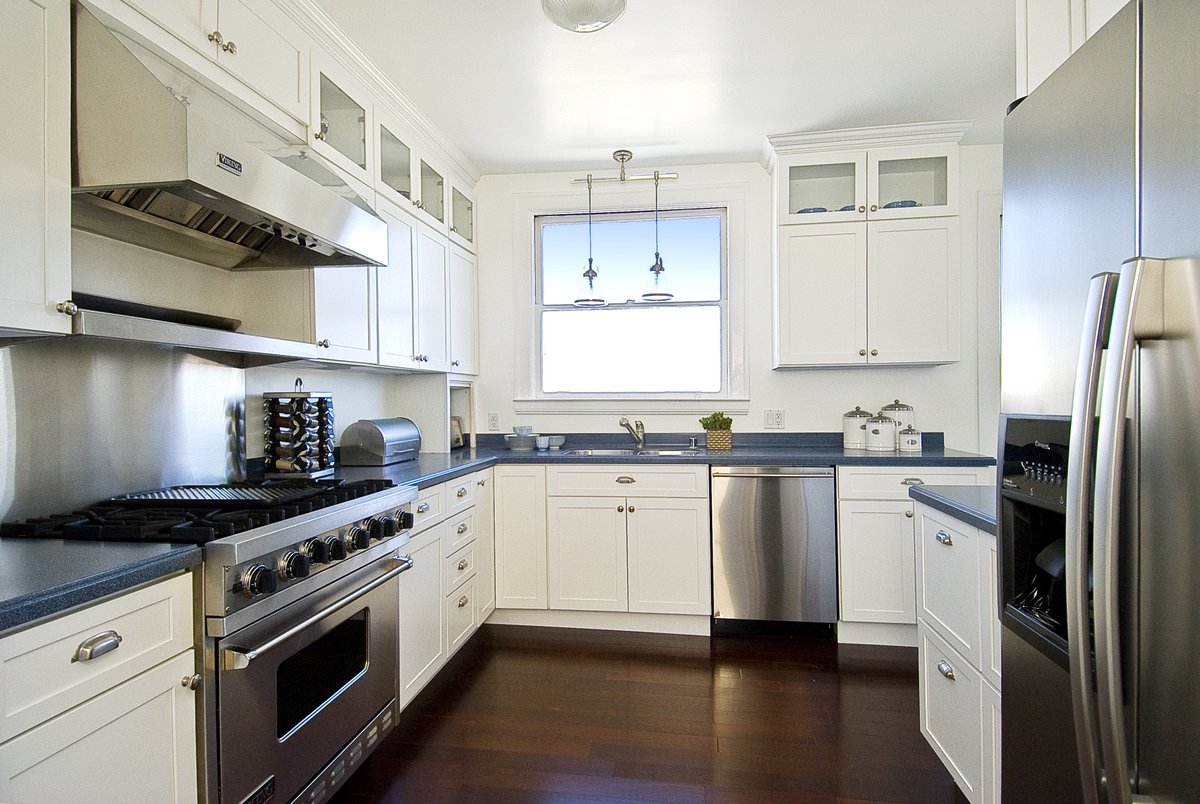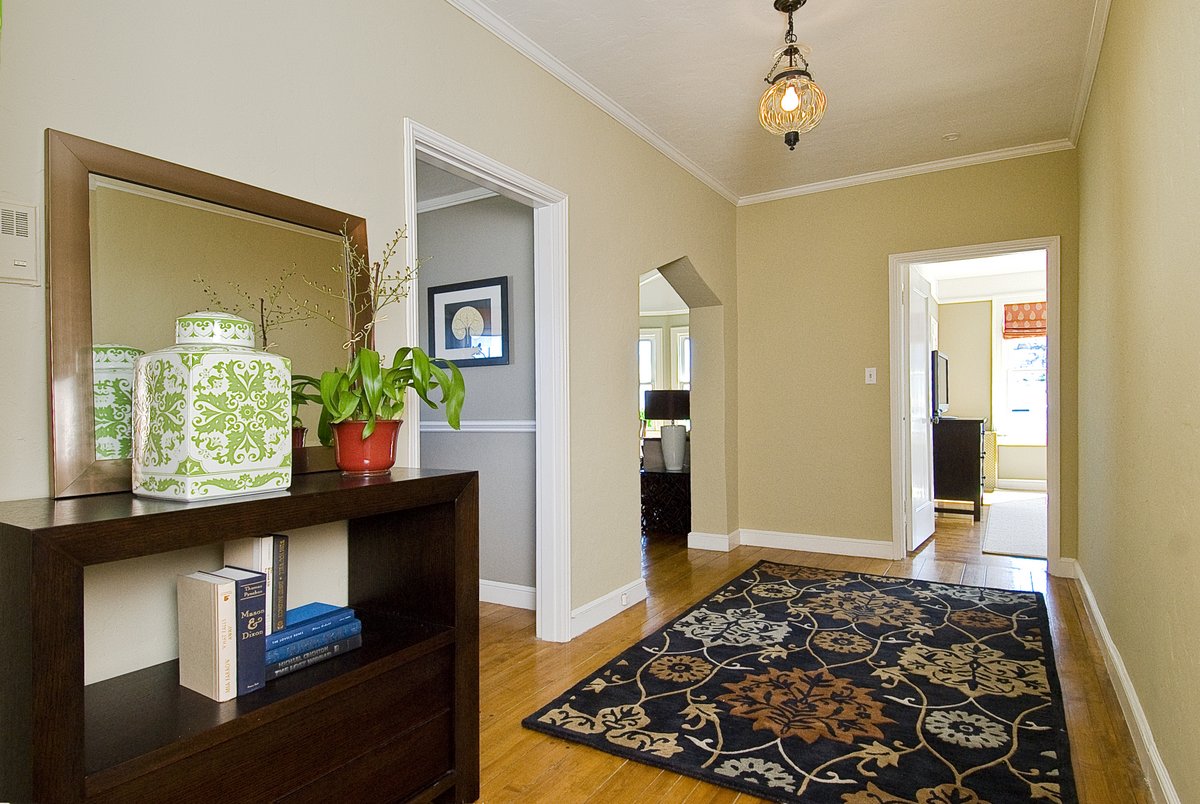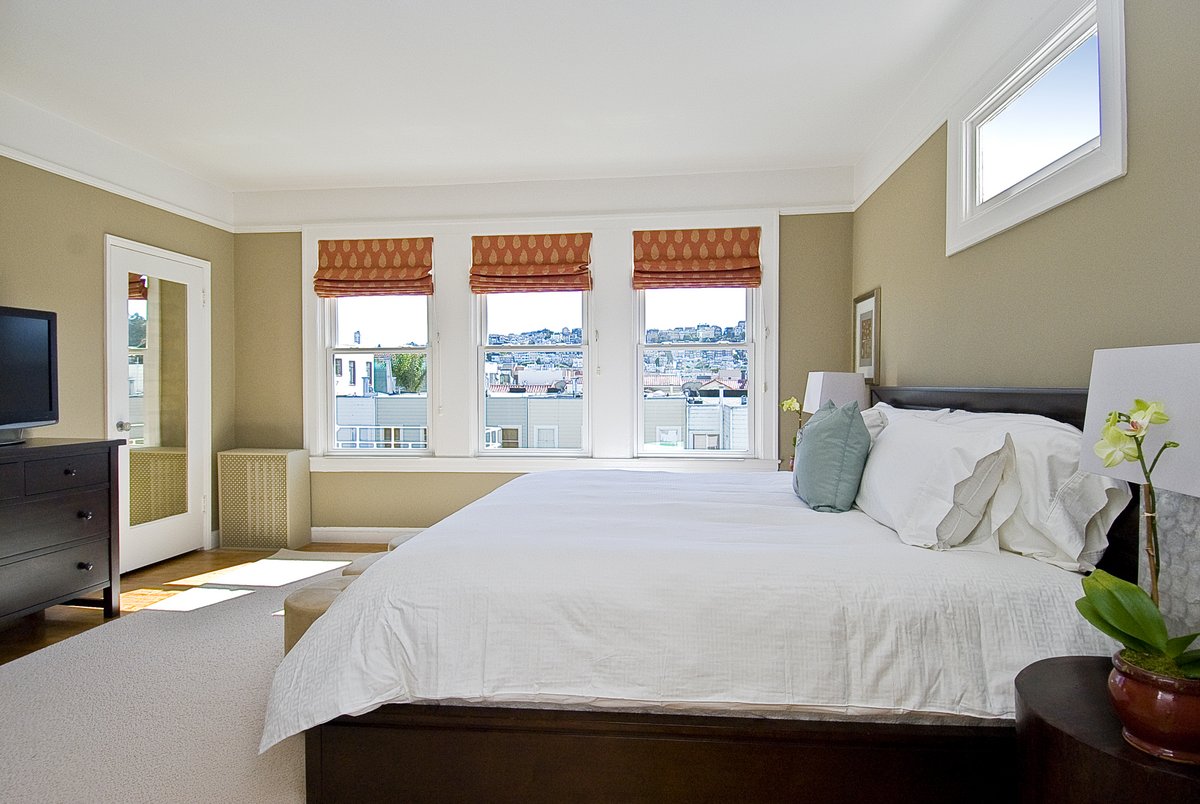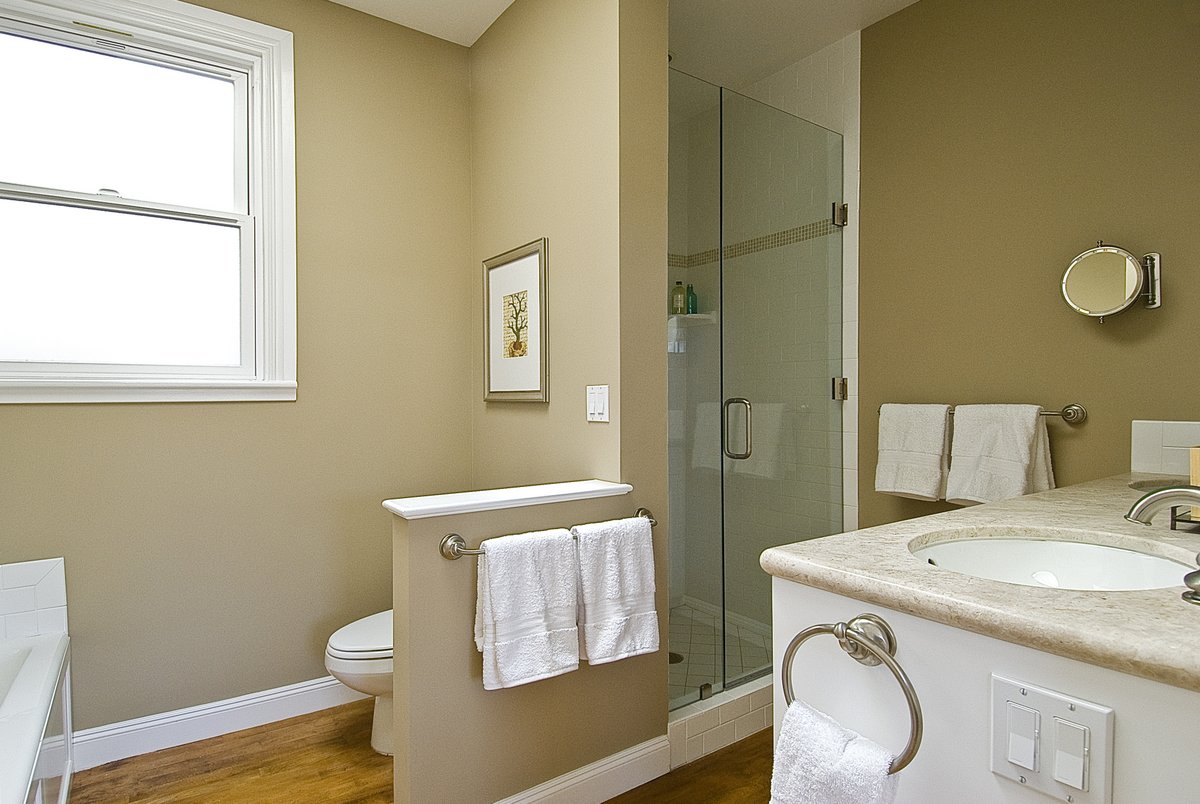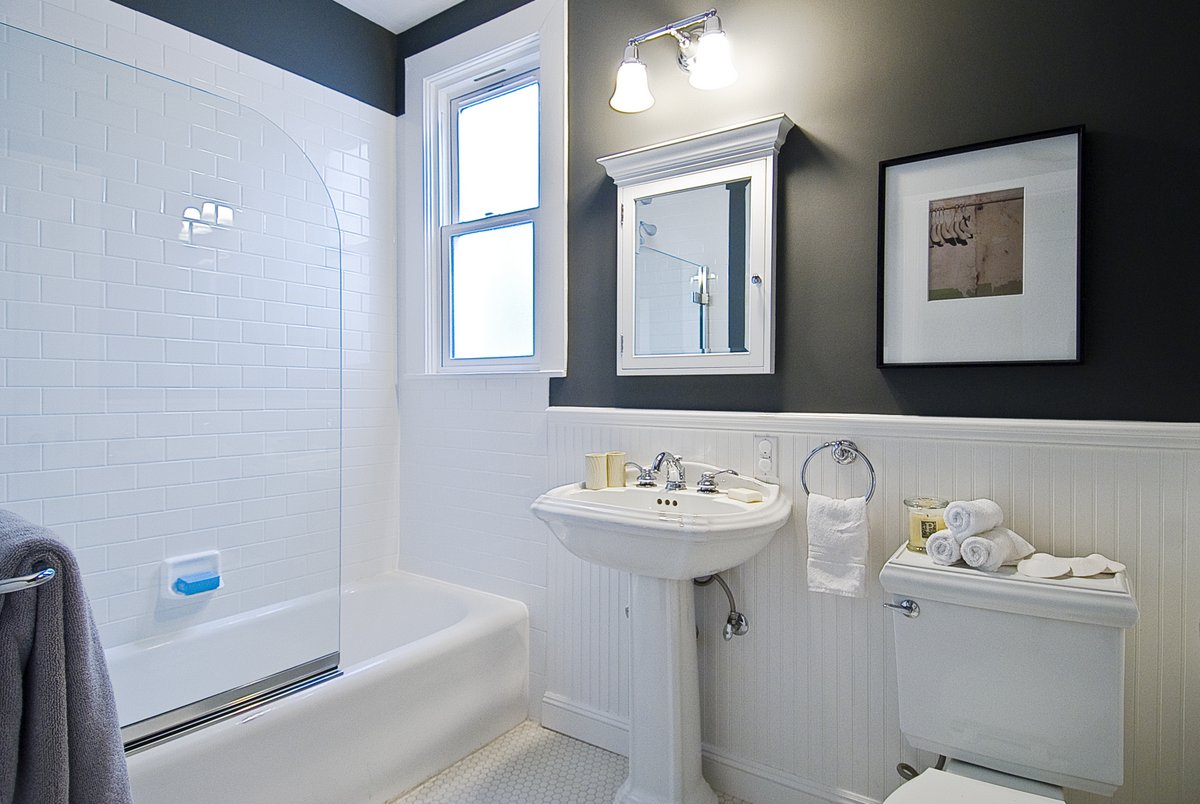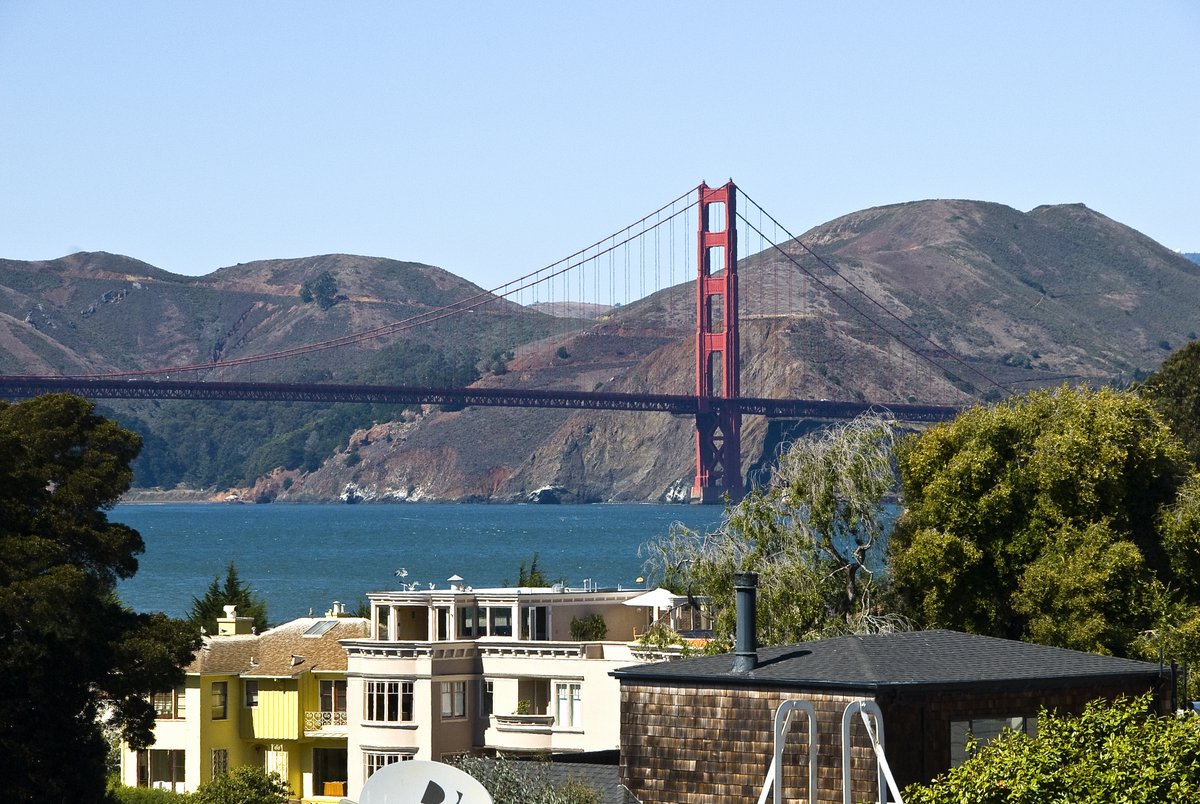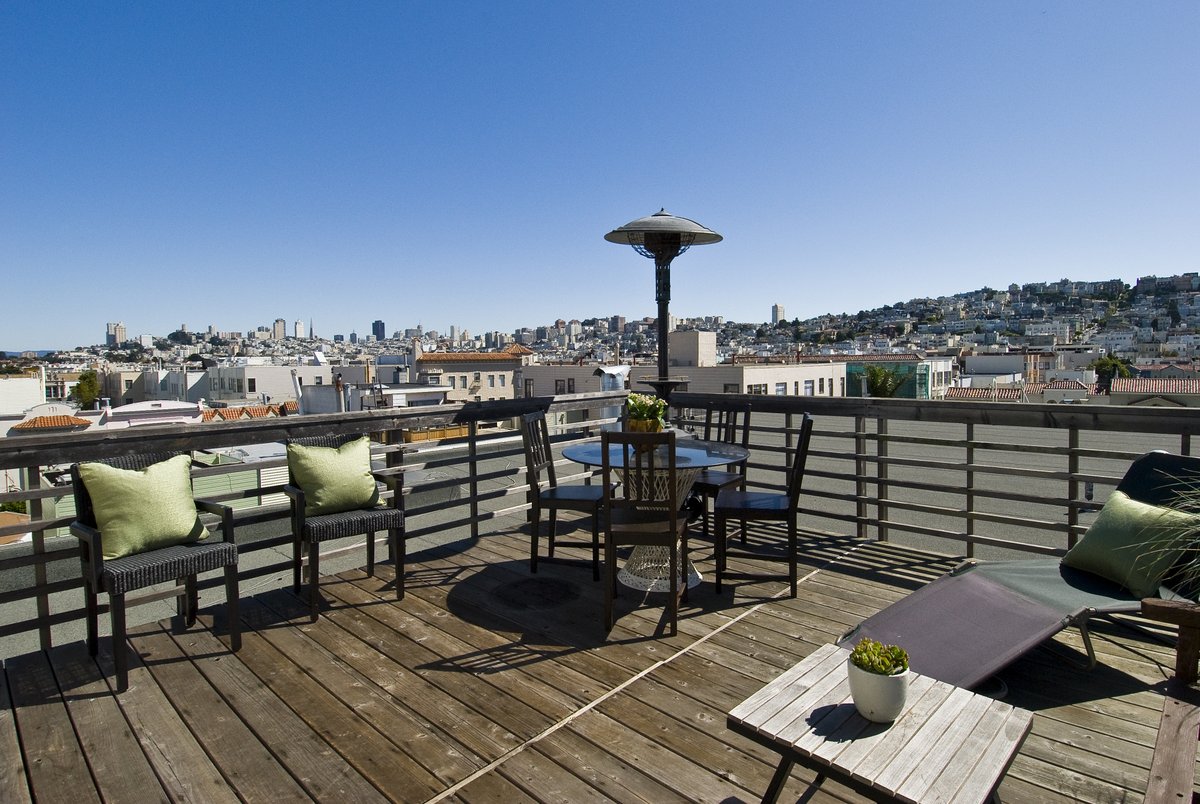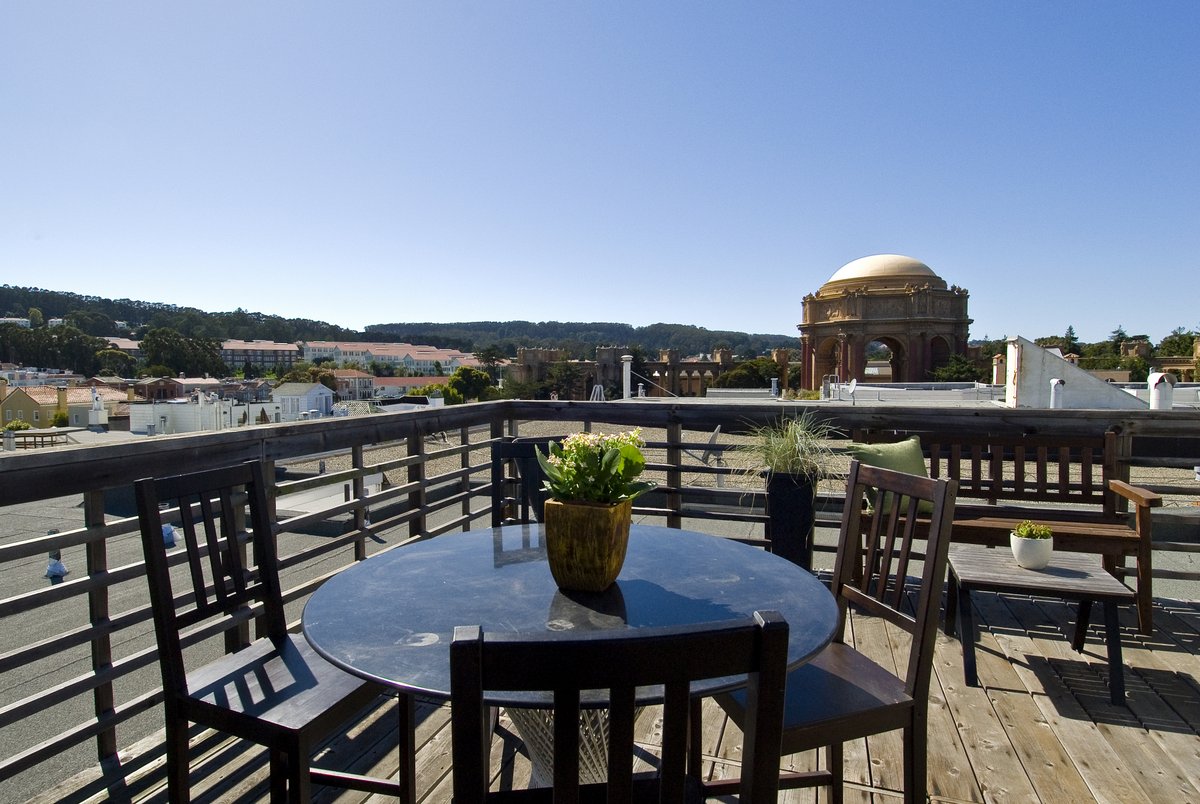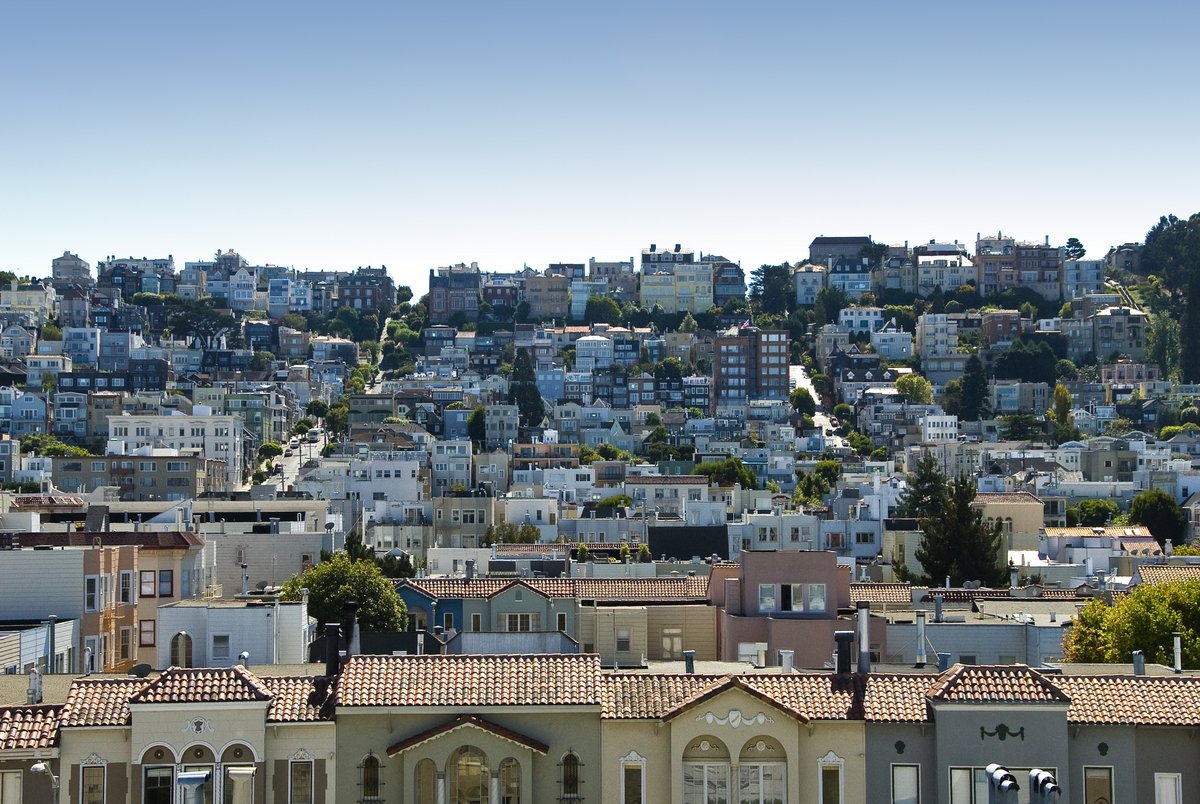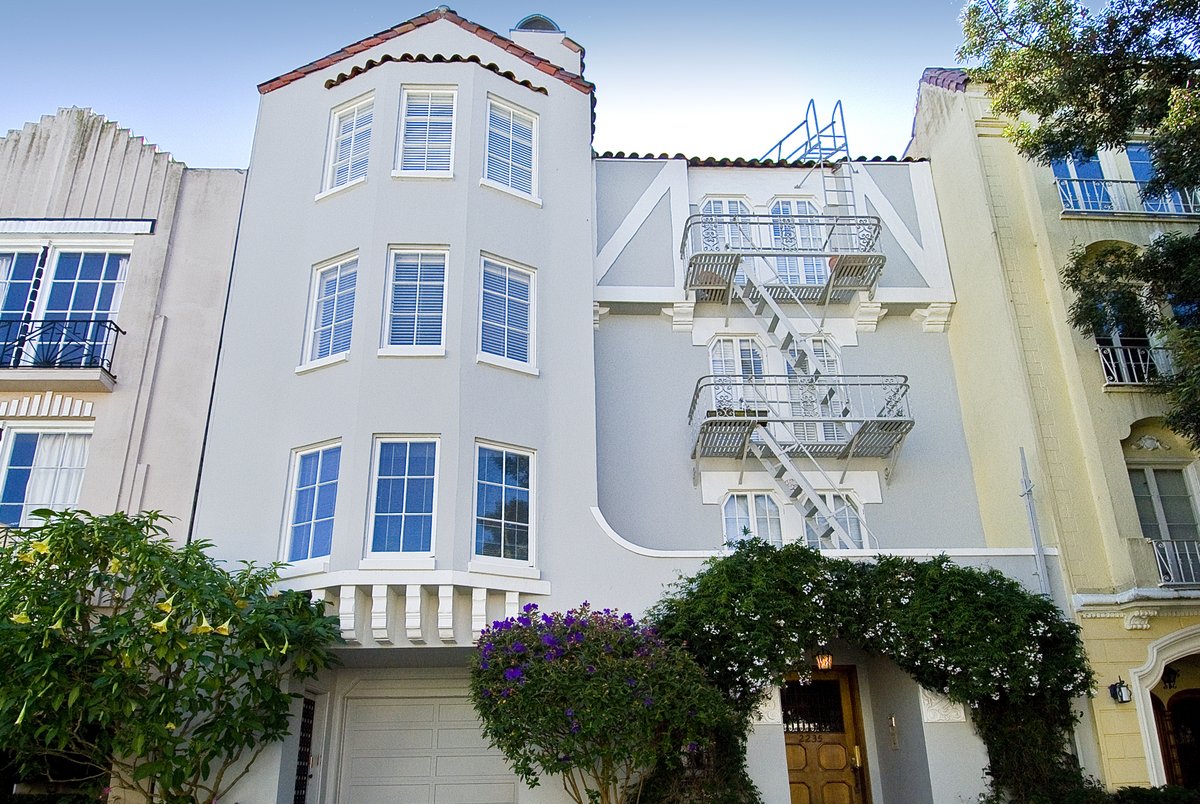 If you are having trouble viewing the video, please contact us for assistance.