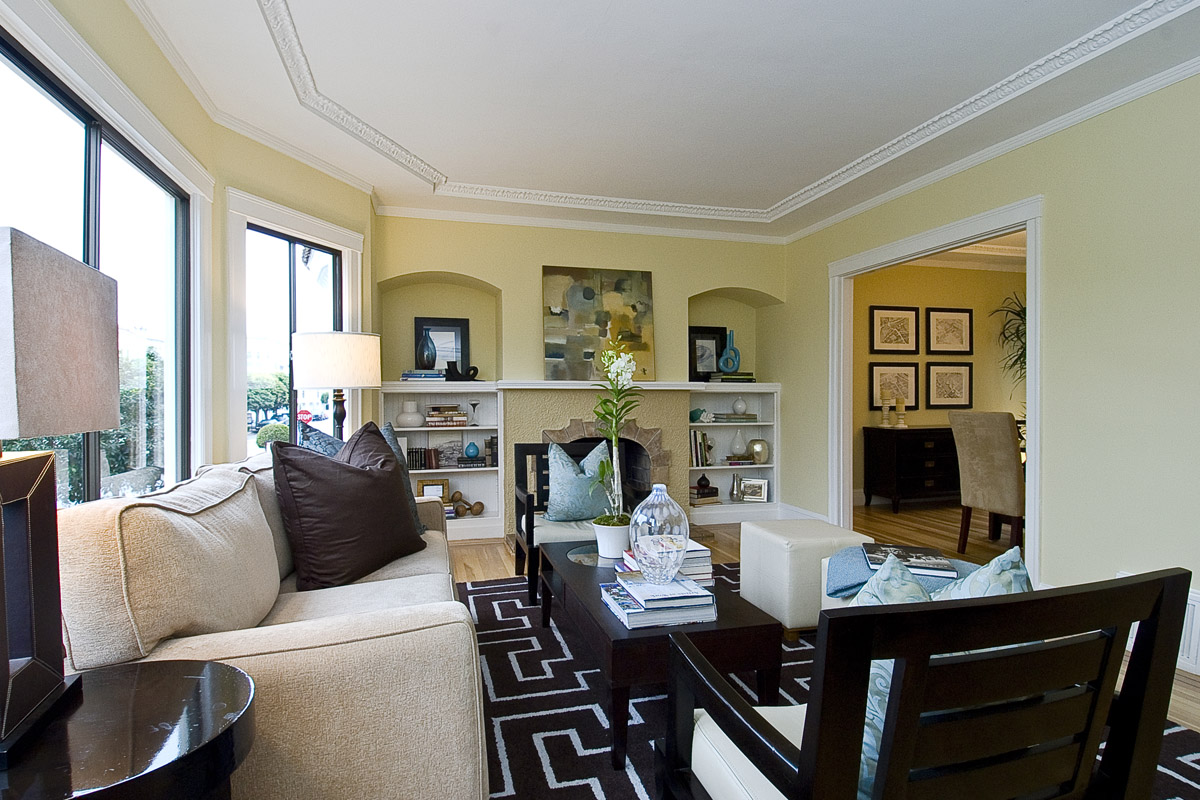 This beautiful Marina property offers buyers a choice of living options. The two units are currently used as a single family house.
Features
4 BEDROOMS, 3 BATHS, 2 PARKING
PLUS SUNROOM & OTHER MULTIPLE USE ROOMS
FABULOUS GARDEN & DECKS
SQUARE FOOTAGE: 2589* TOTAL
LOT SIZE: 25' X 137' 6"
$1,998,000
Represented the Seller
More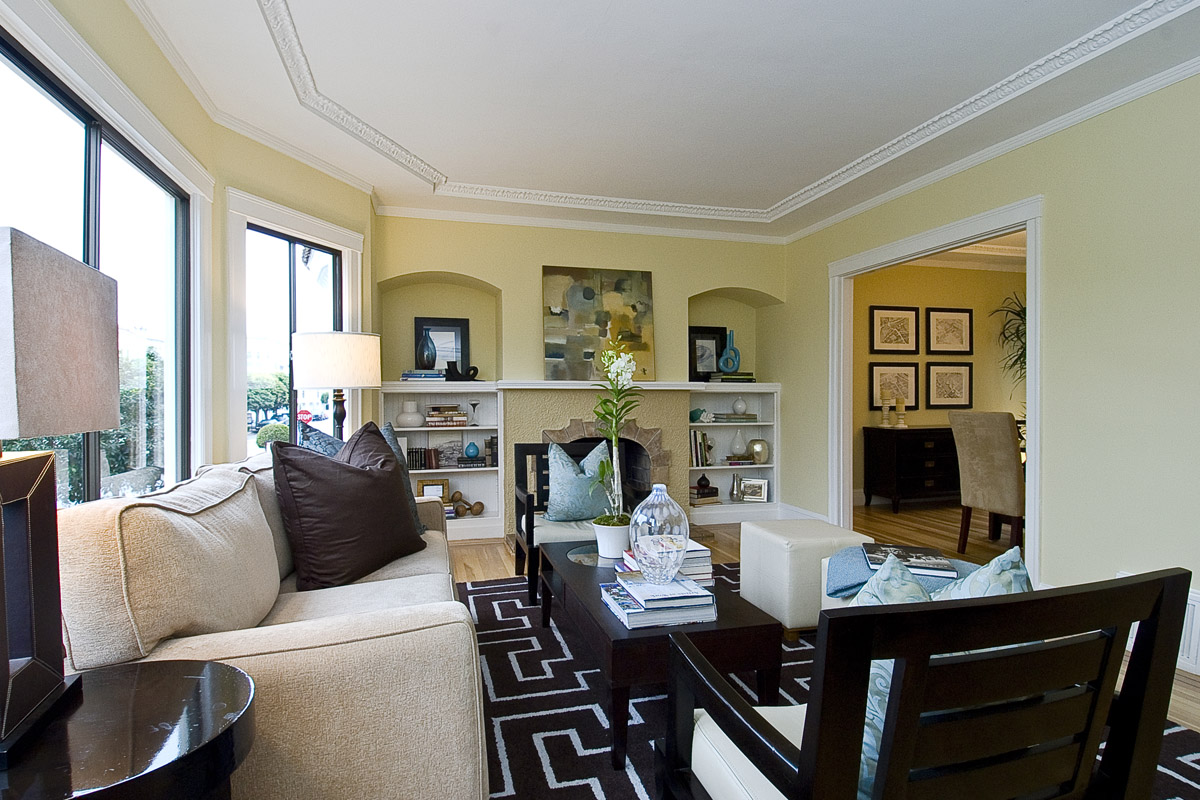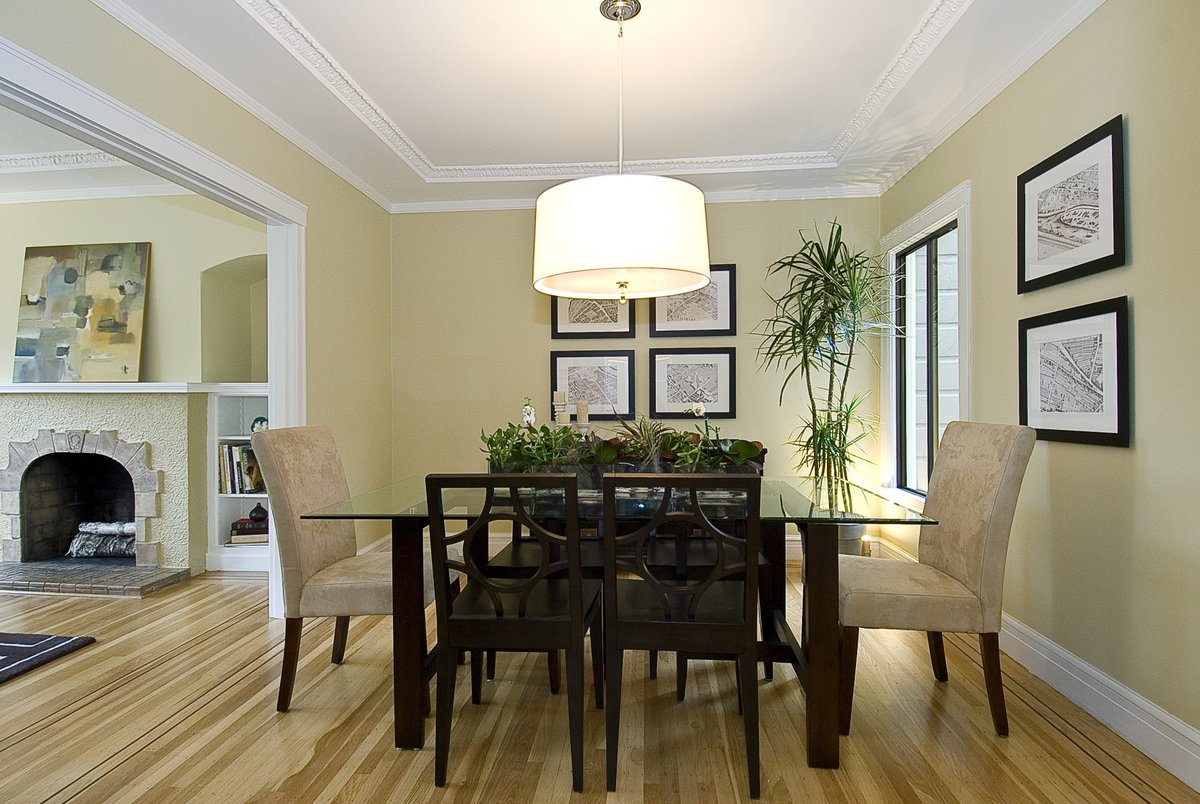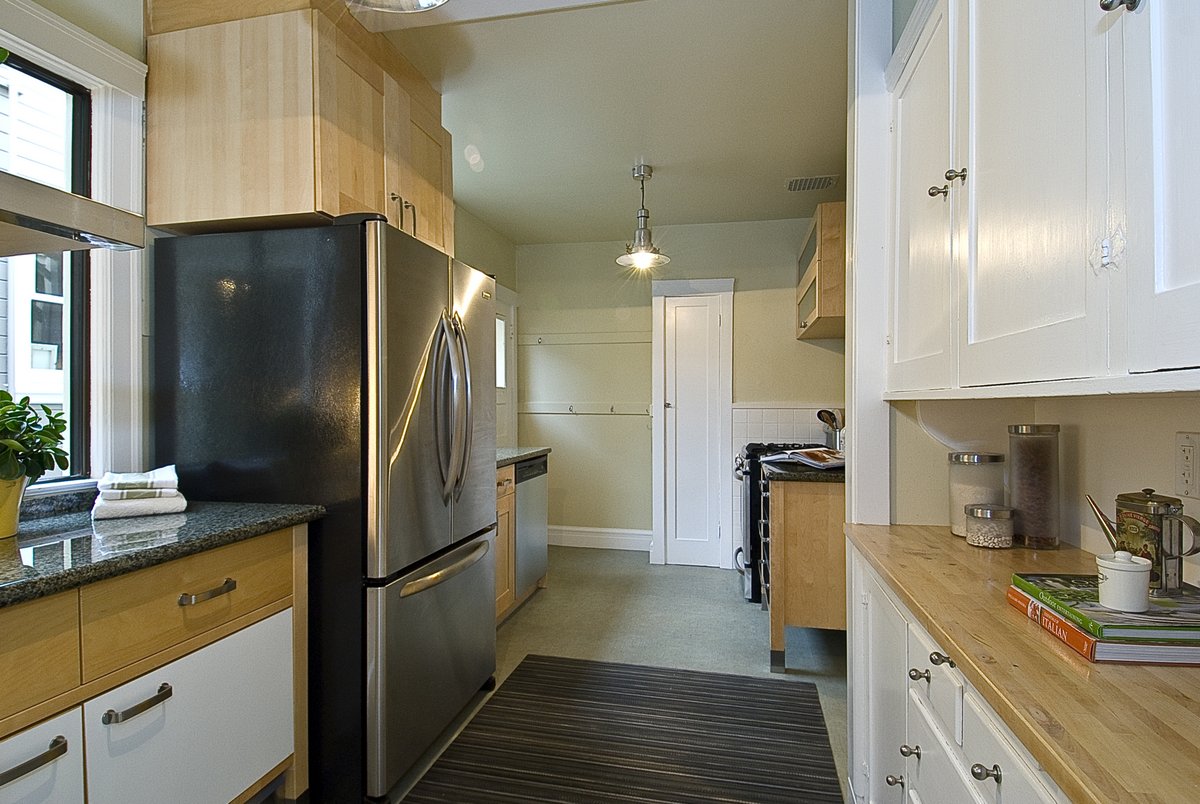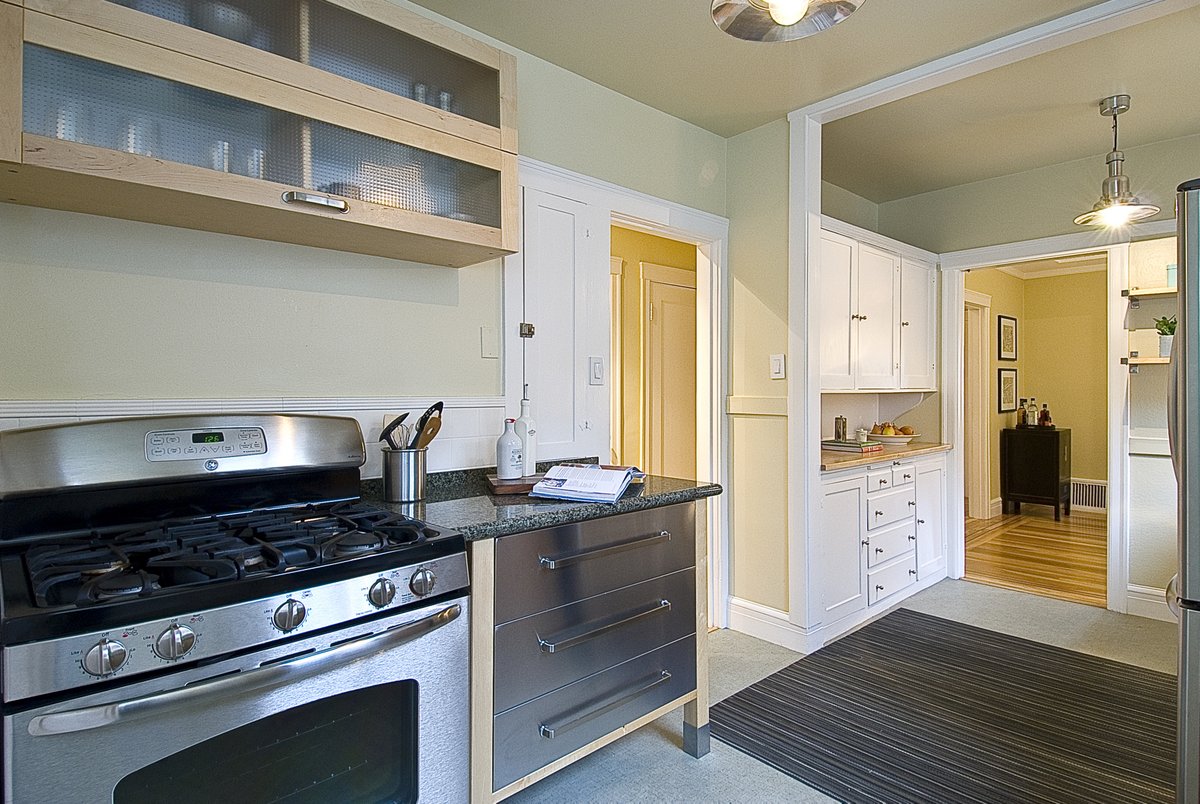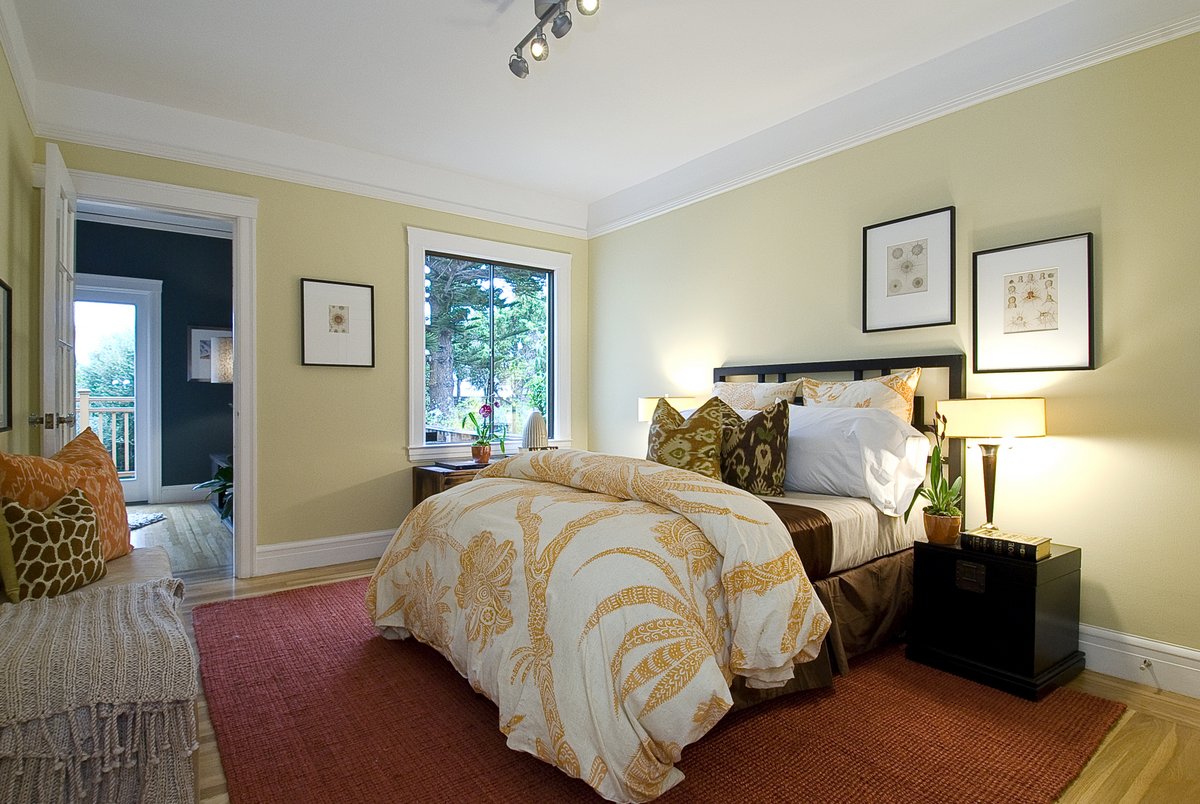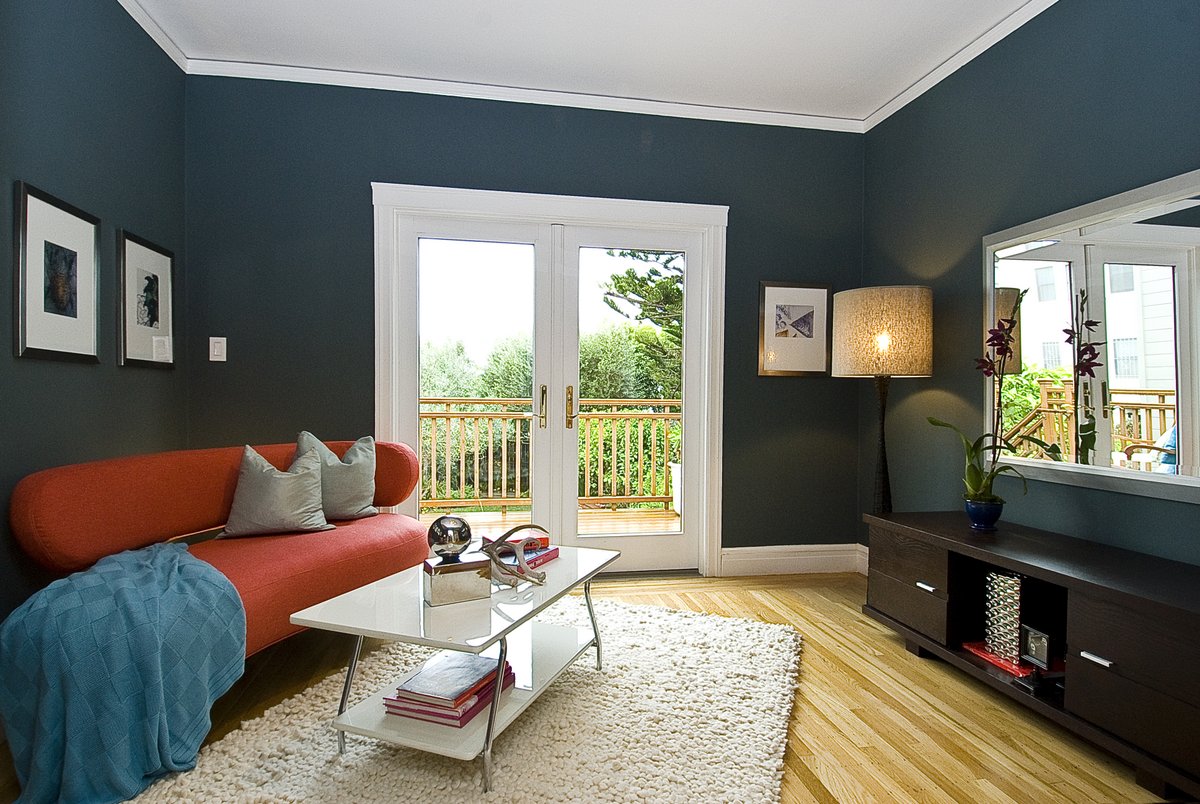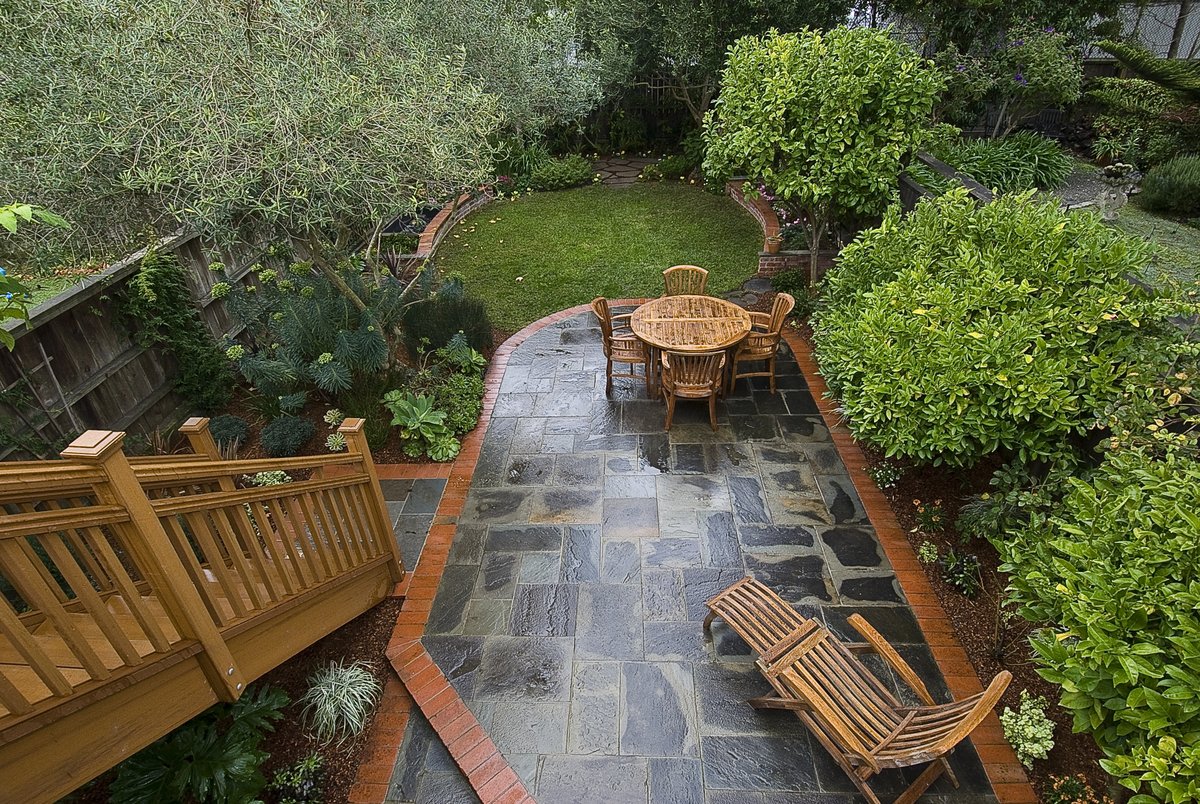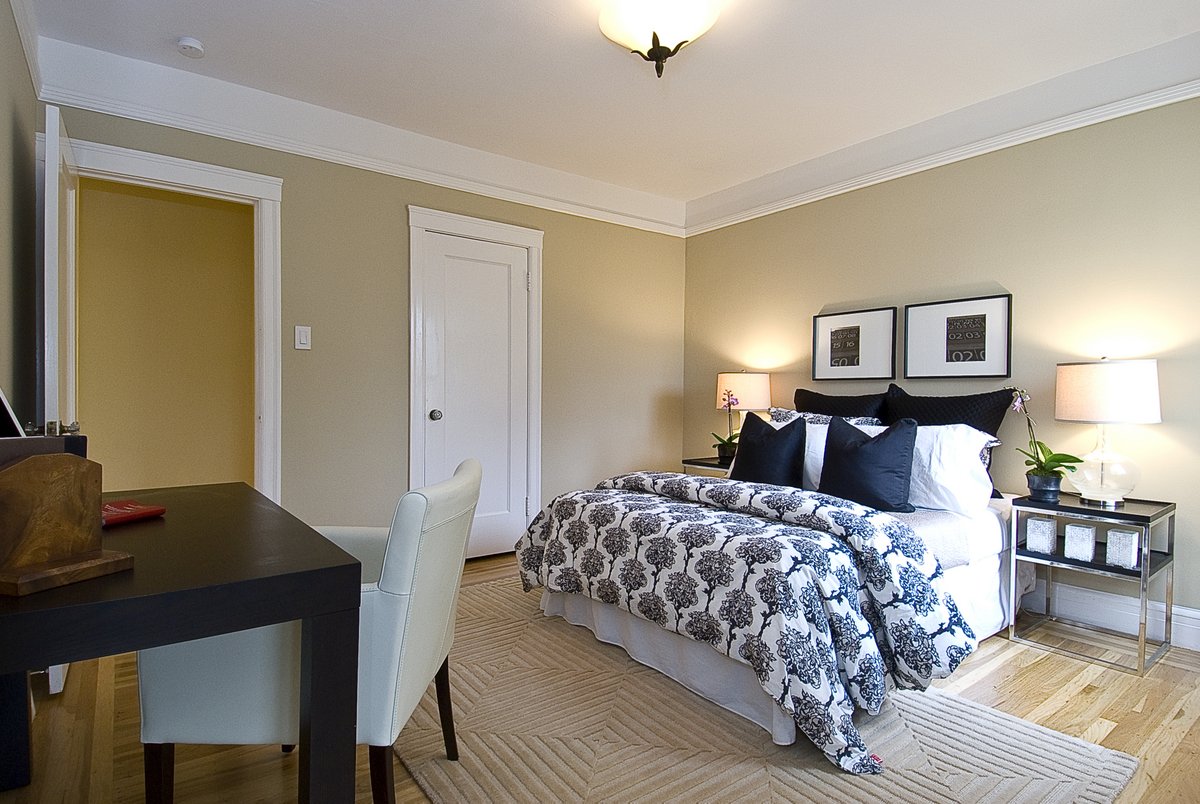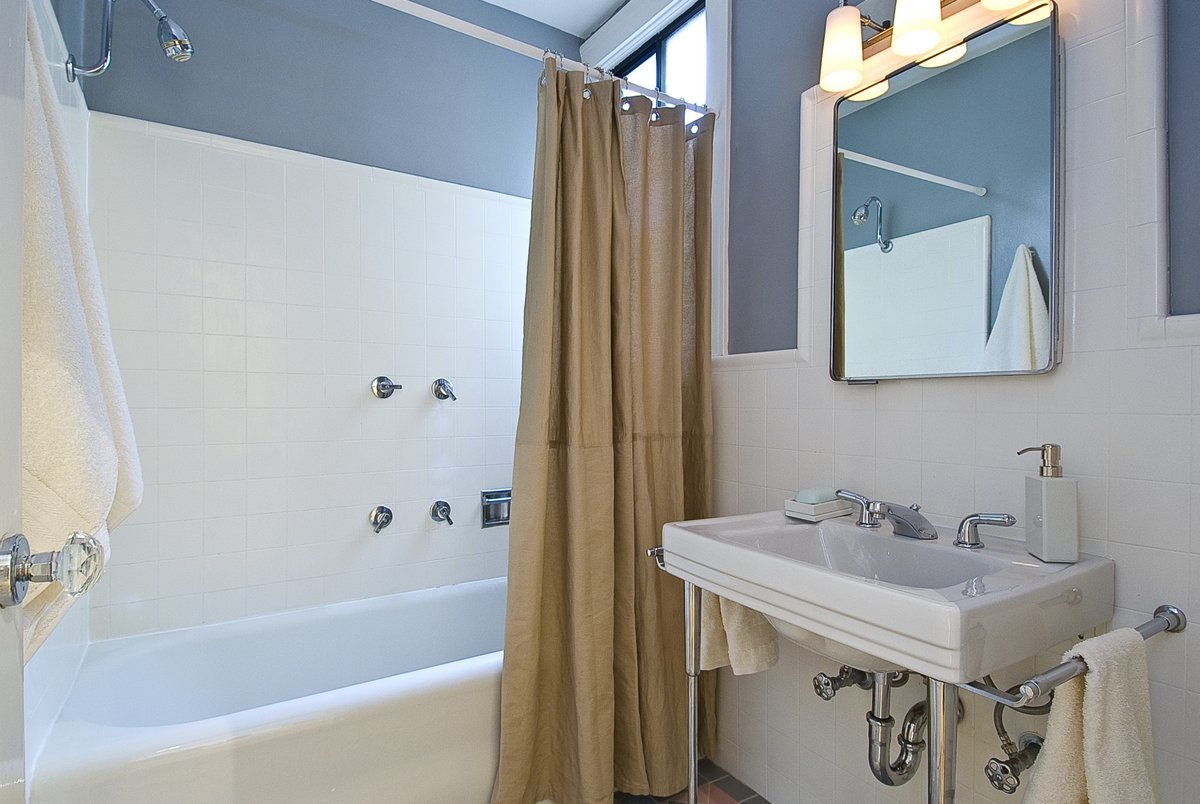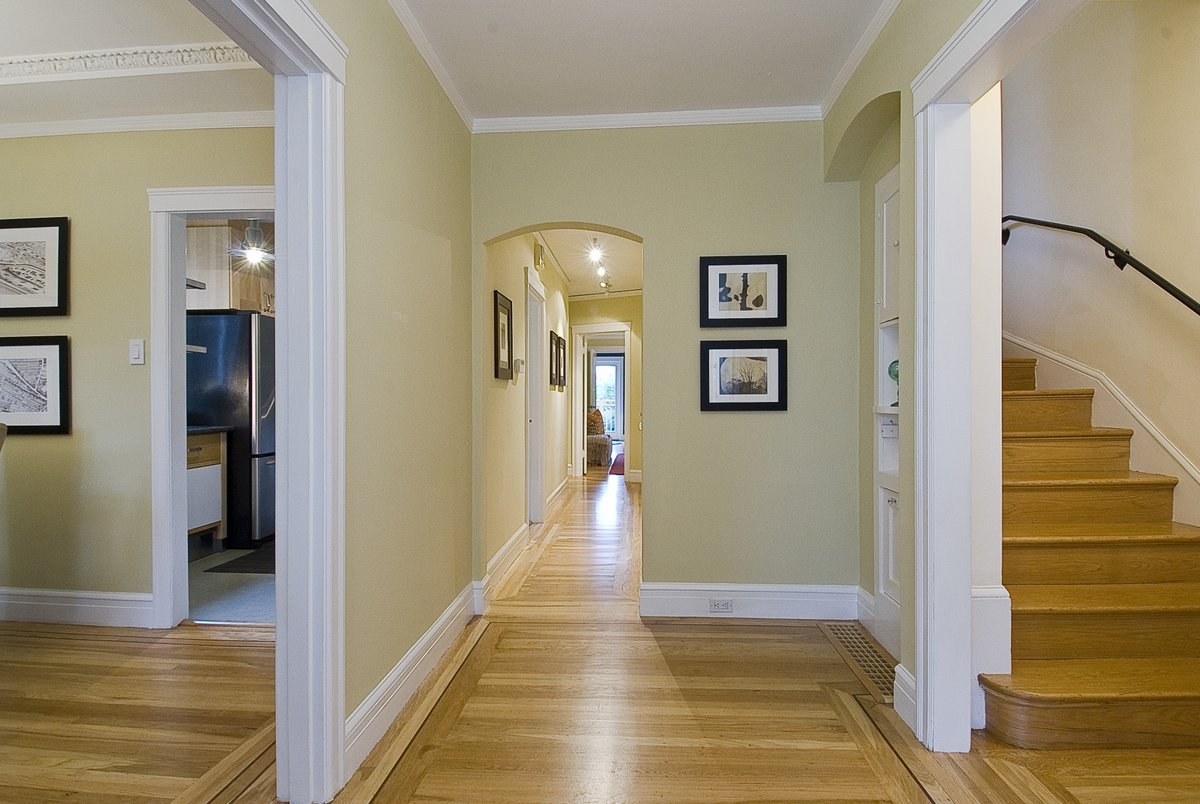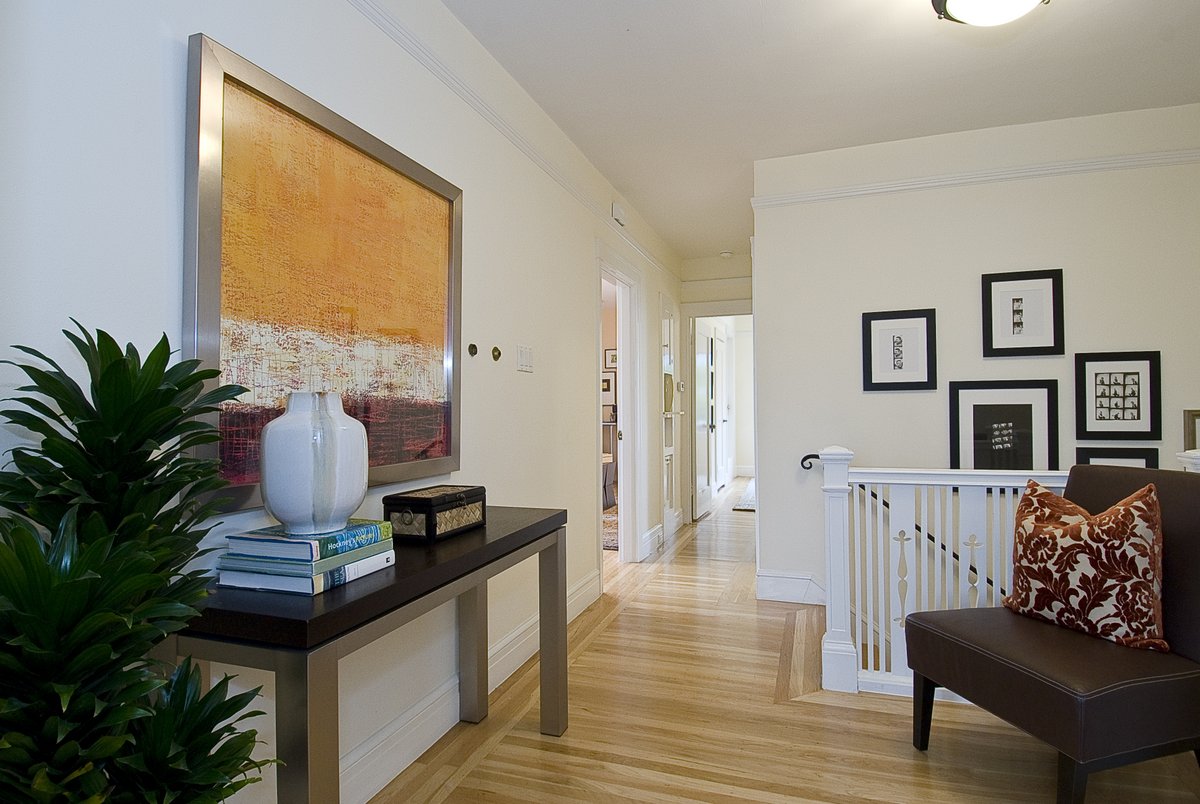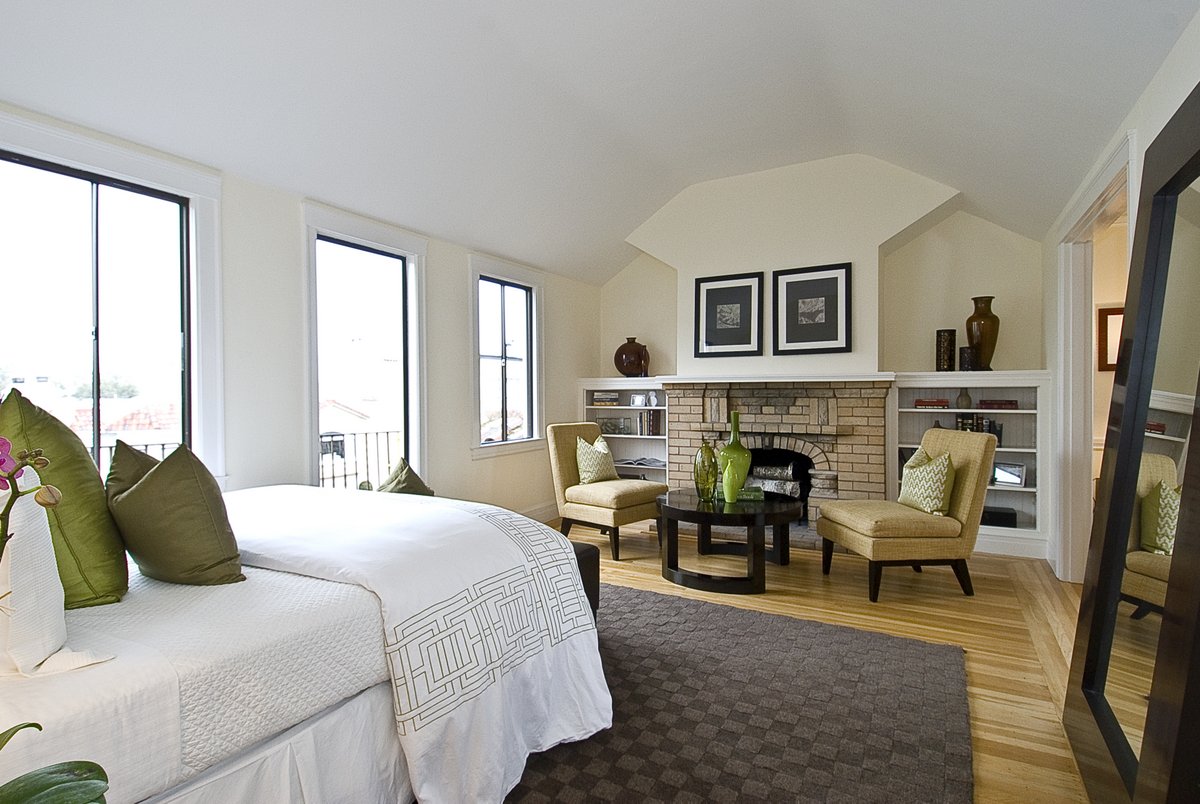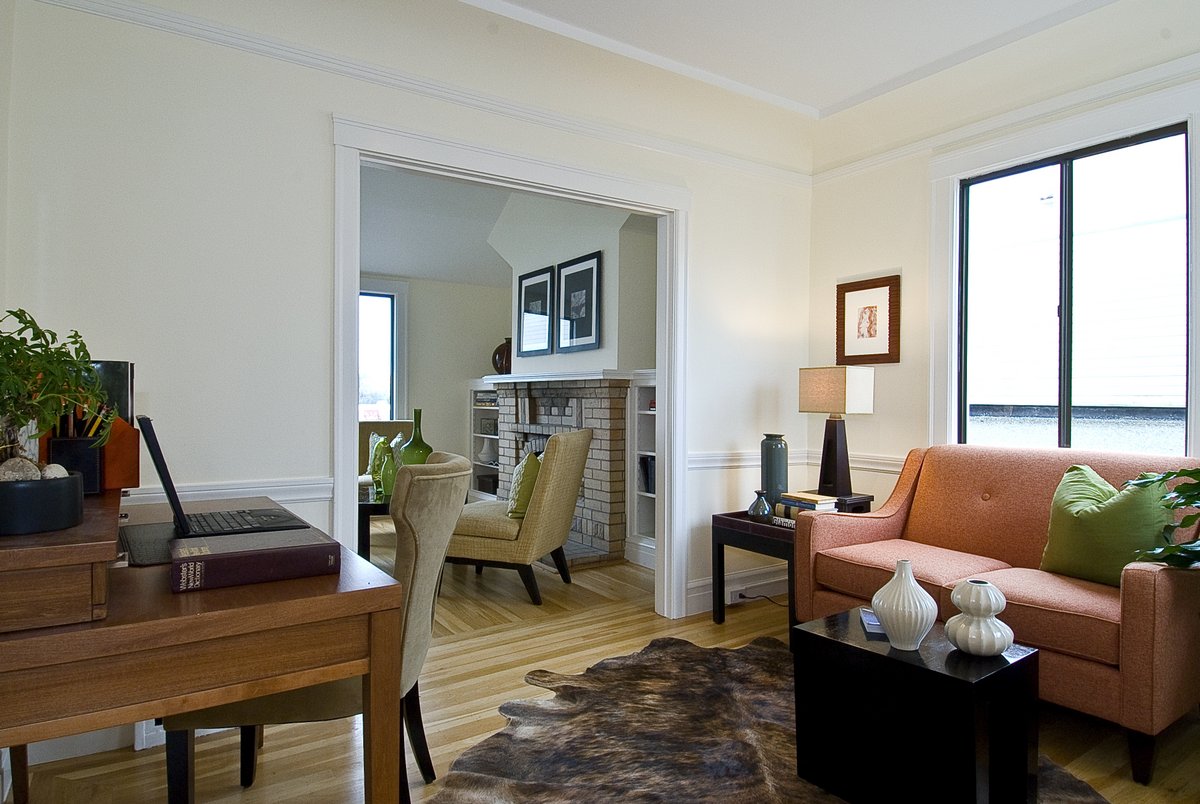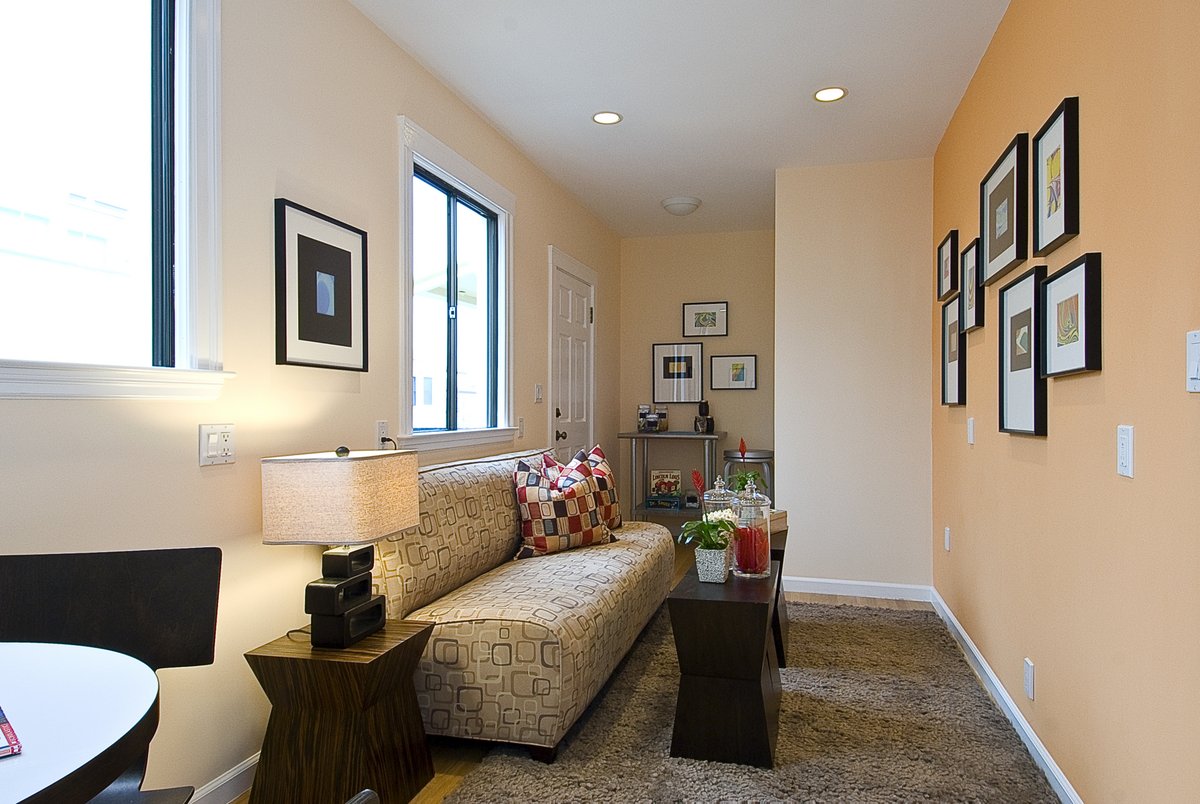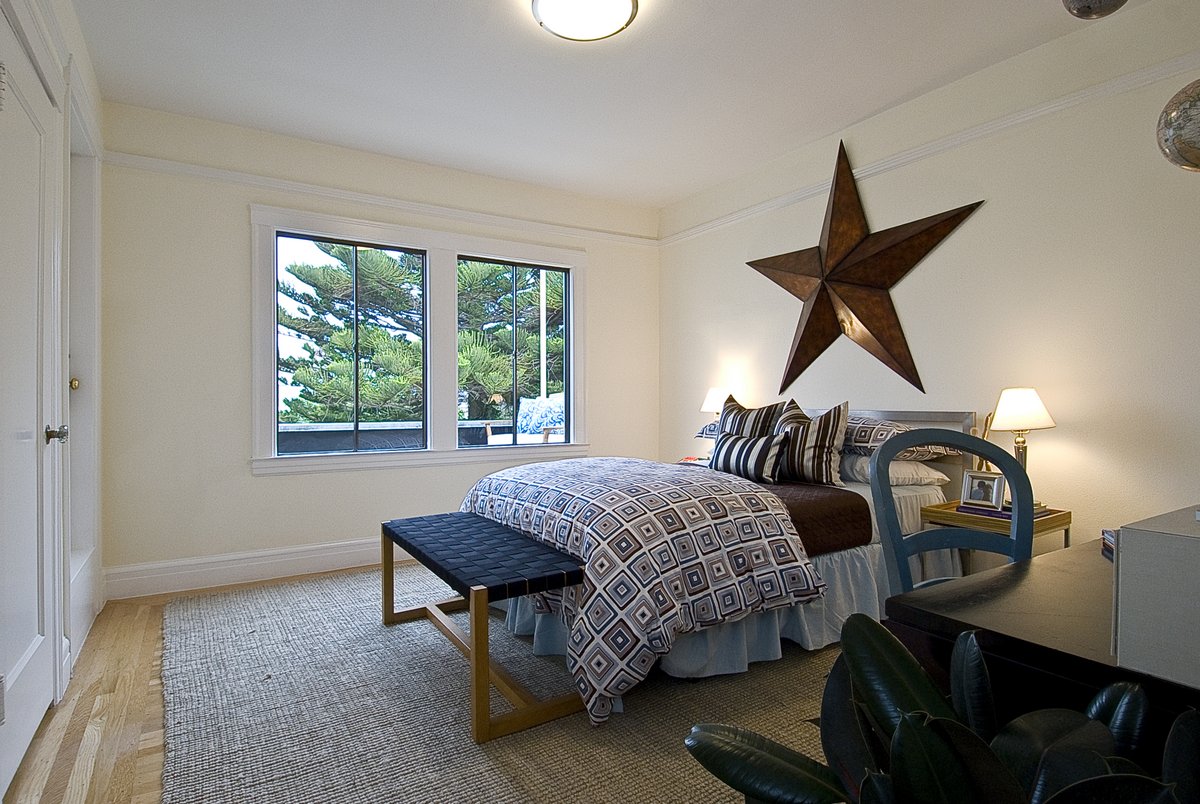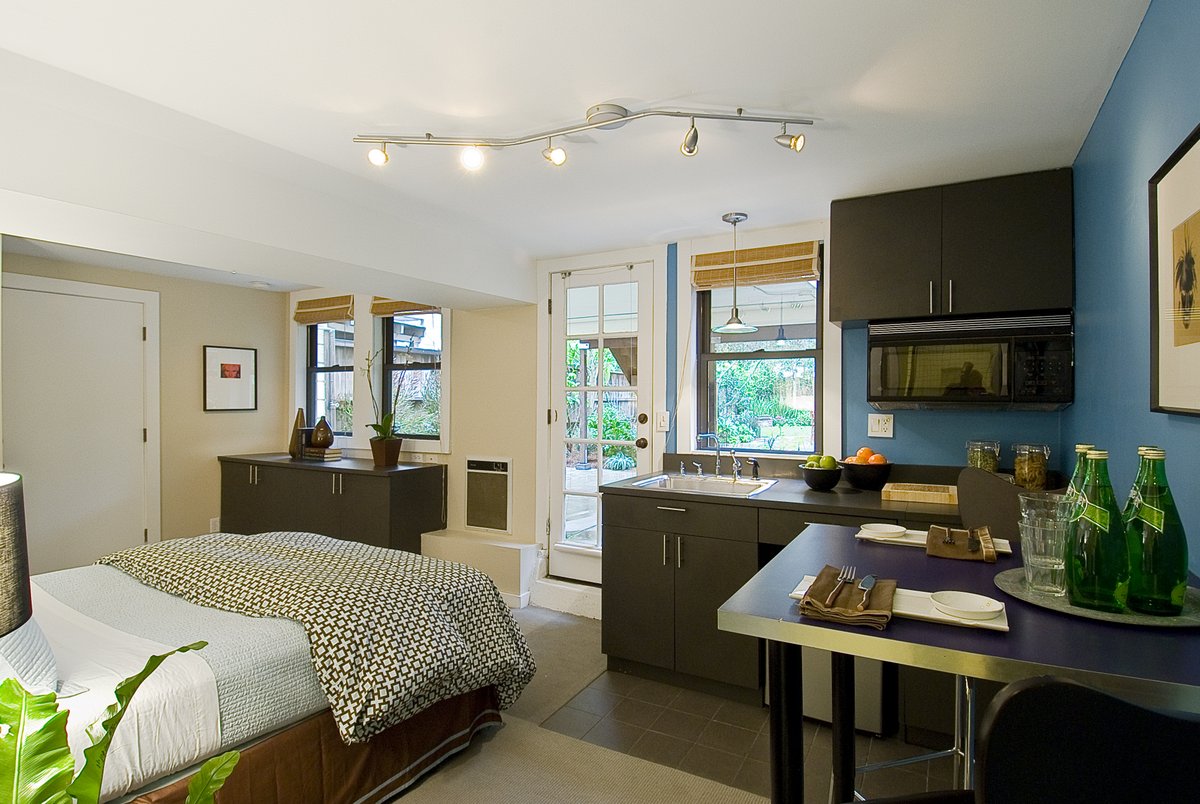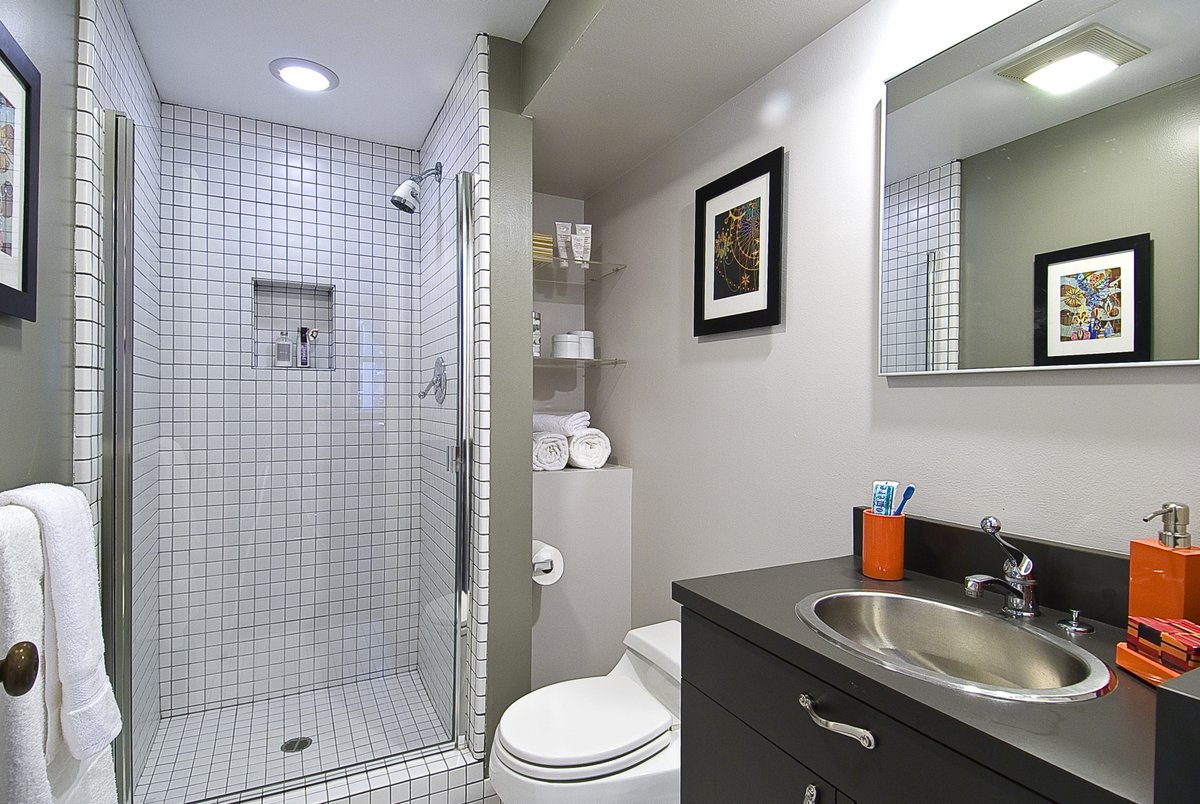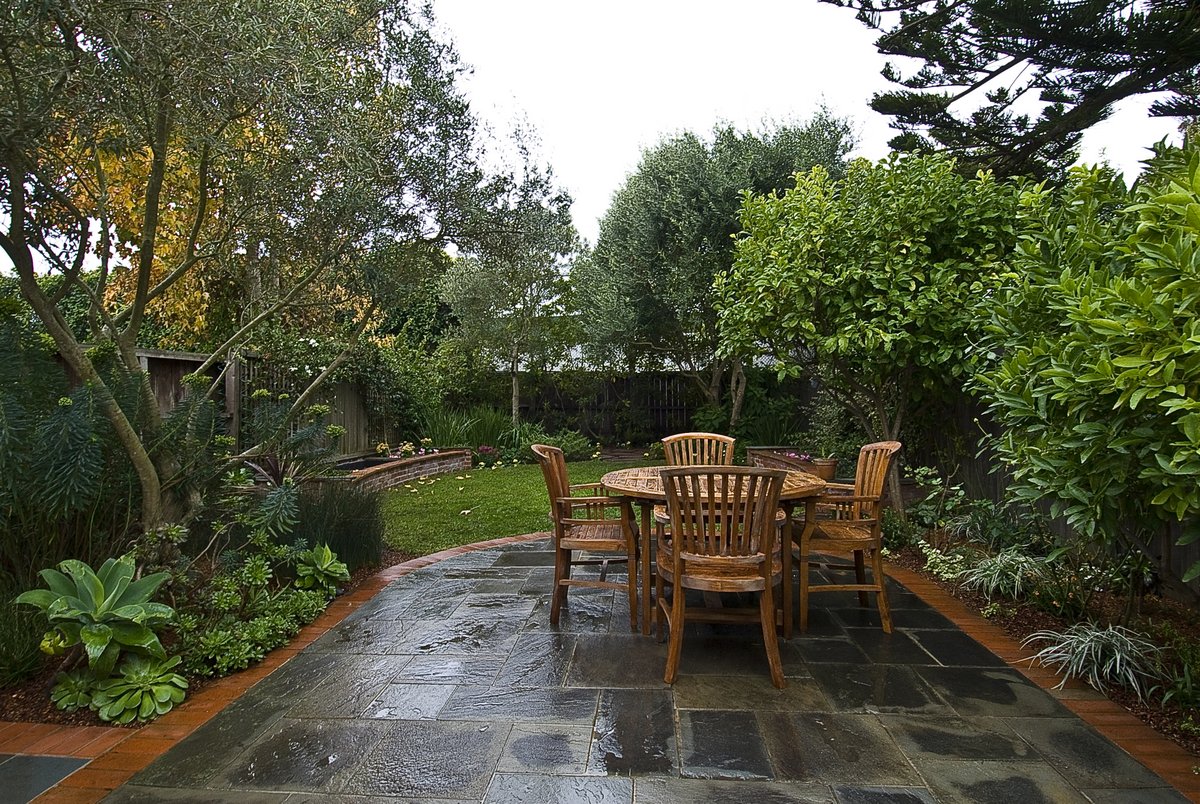 If you are having trouble viewing the video, please contact us for assistance.