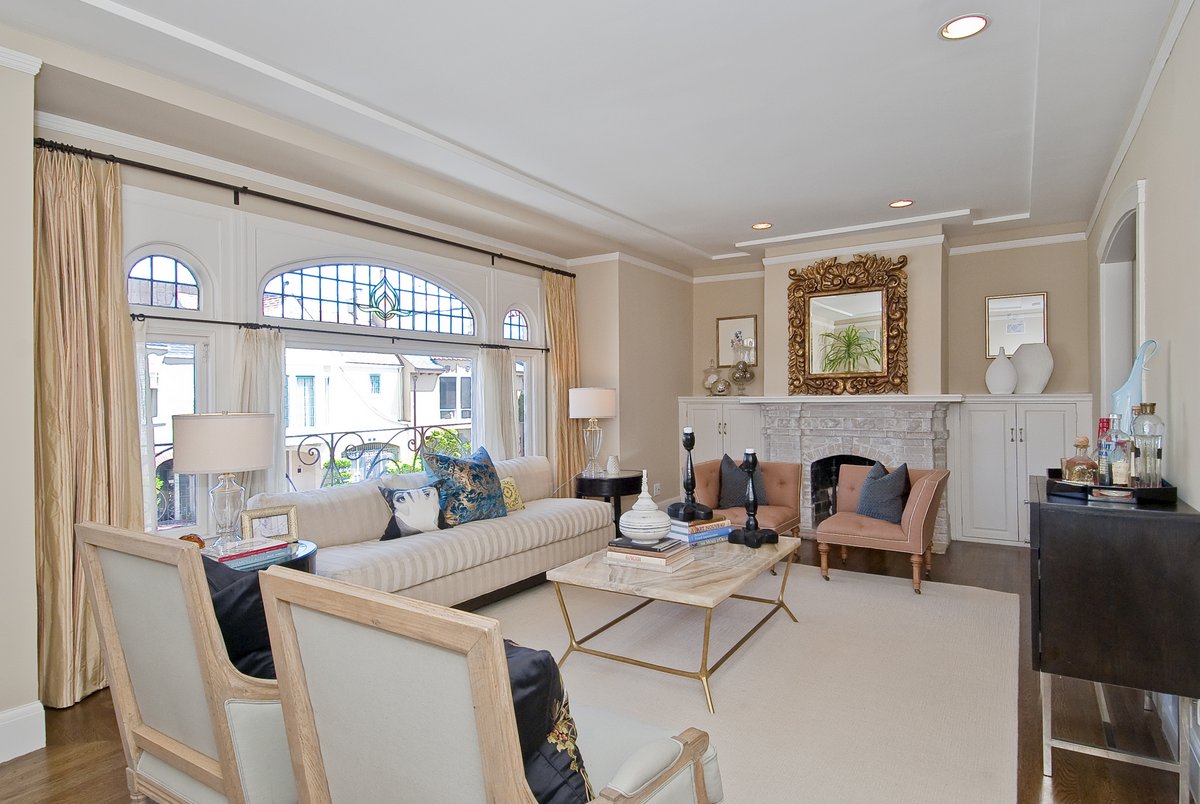 Located on one of the finest and more private streets in the Marina, 55 Rico Way offers a chic environment for entertaining and daily life. The 2004 complete renovation of this lovely single family home took it "down to the studs" and greatly expanded the space with ensuite baths and ground floor rooms.
Features
3 bedrooms, 3 baths, 2 car parking
Gourmet kitchen open to dining room
Family room opens to south patio/garden
$2,090,000
Represented the Seller
More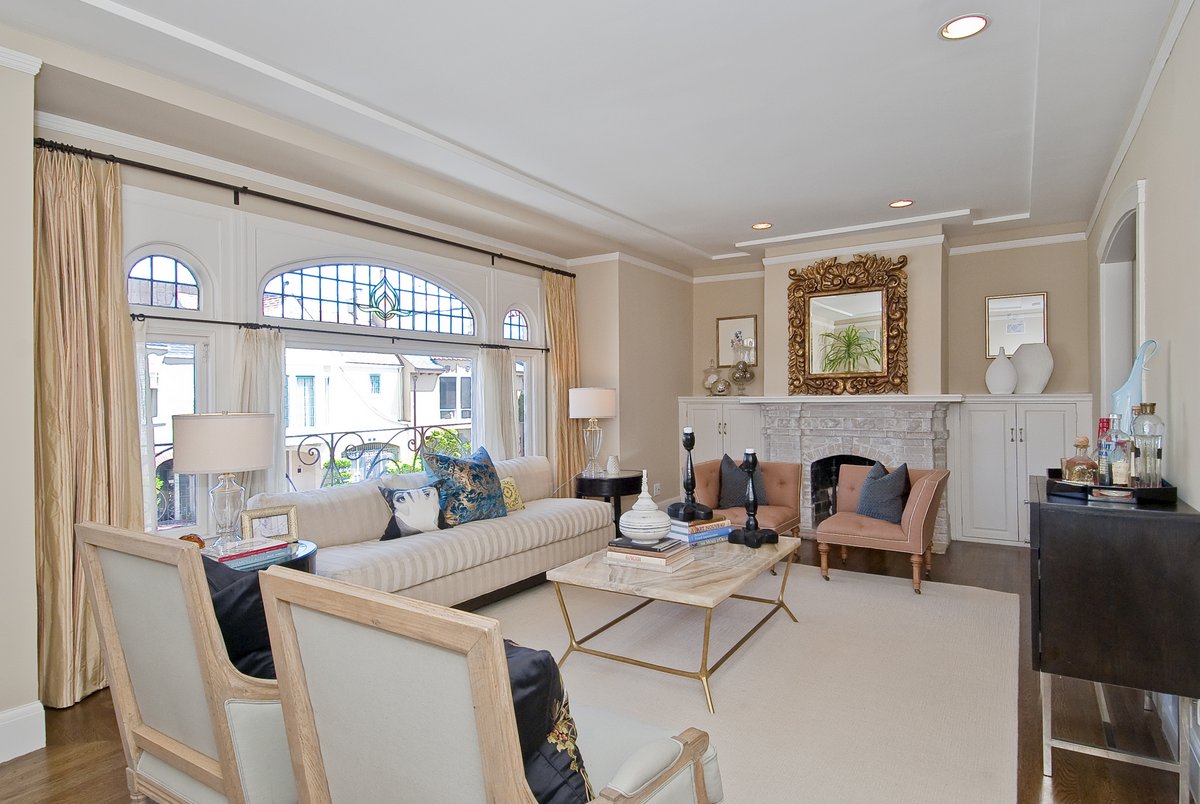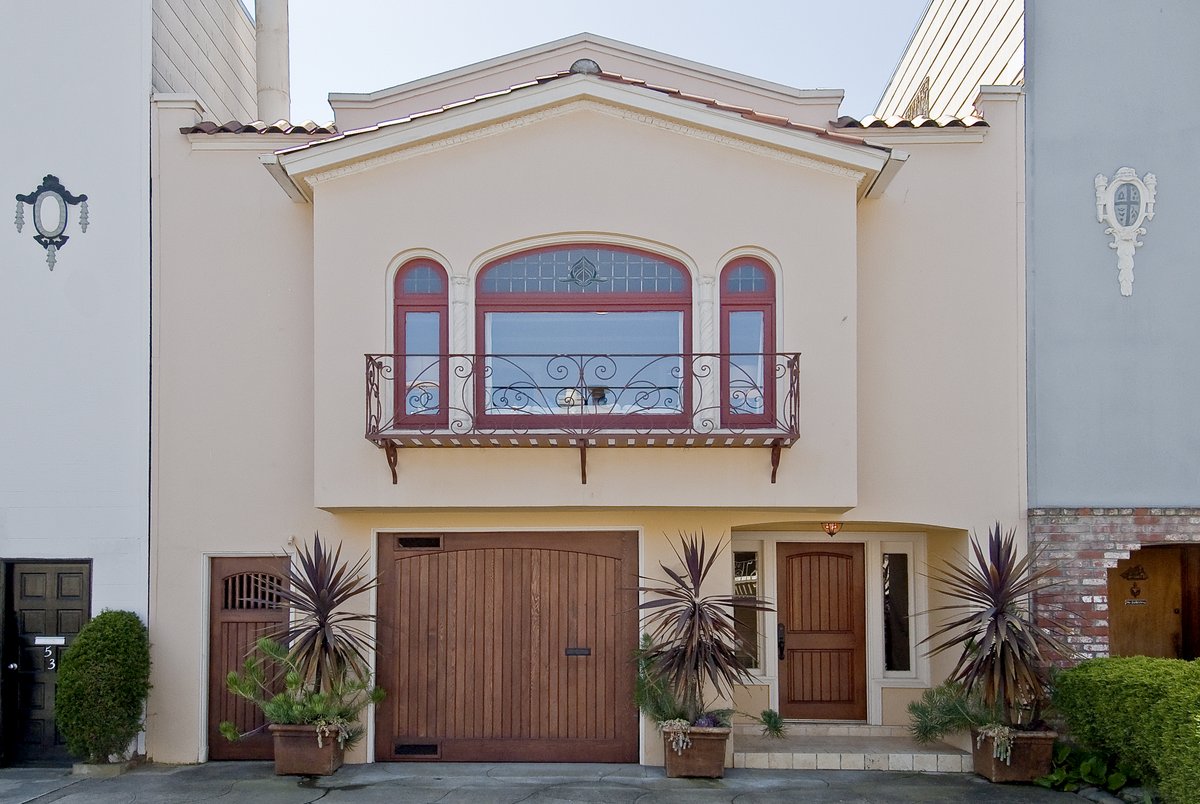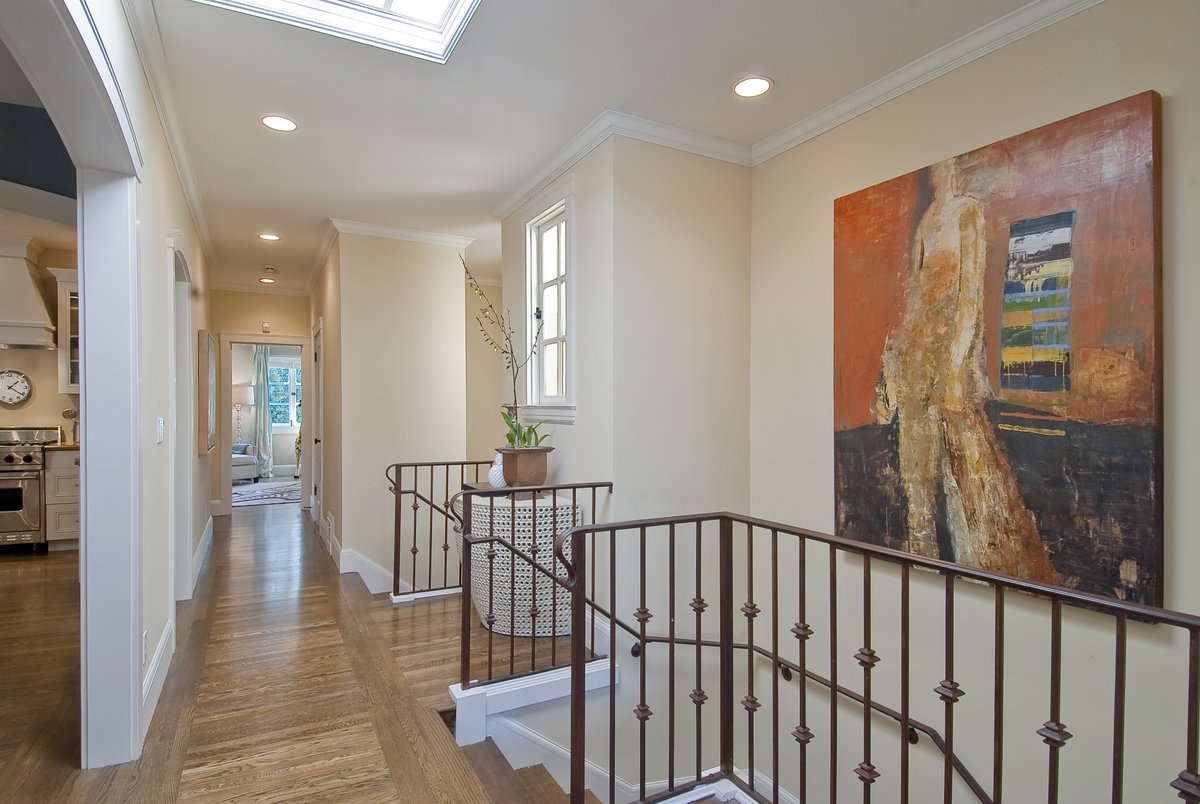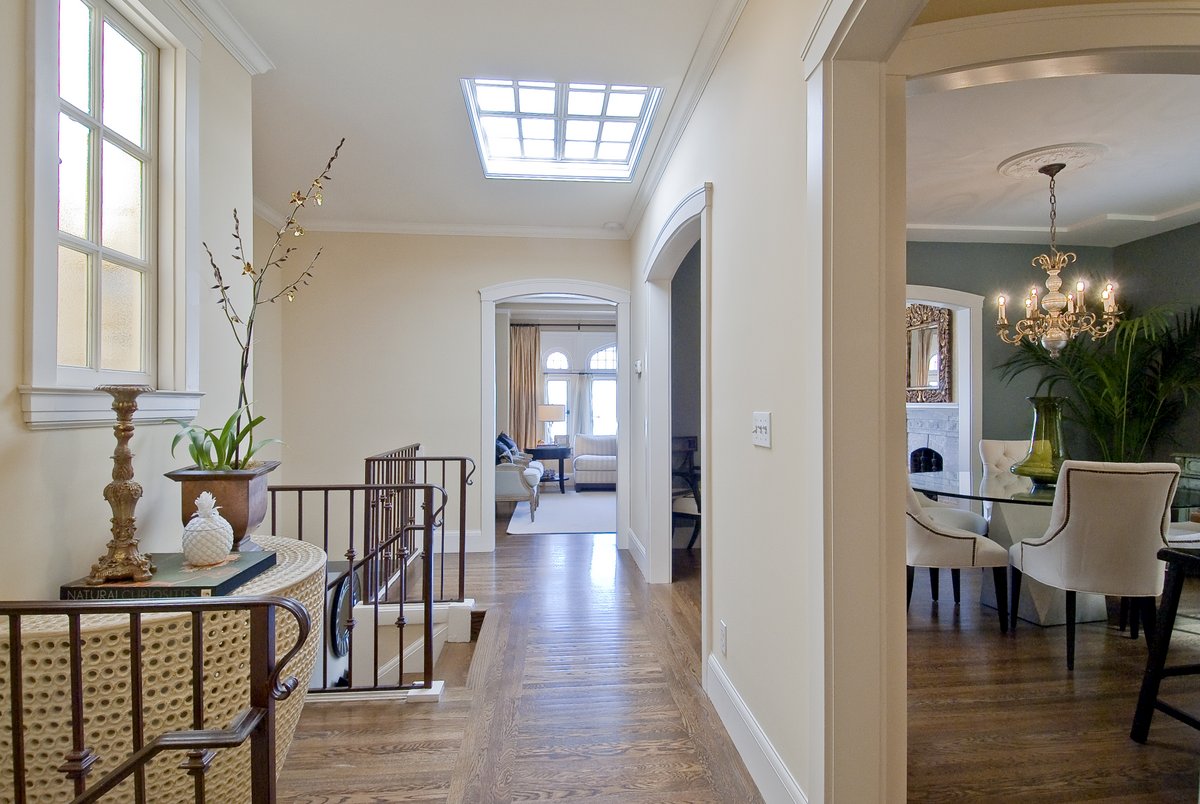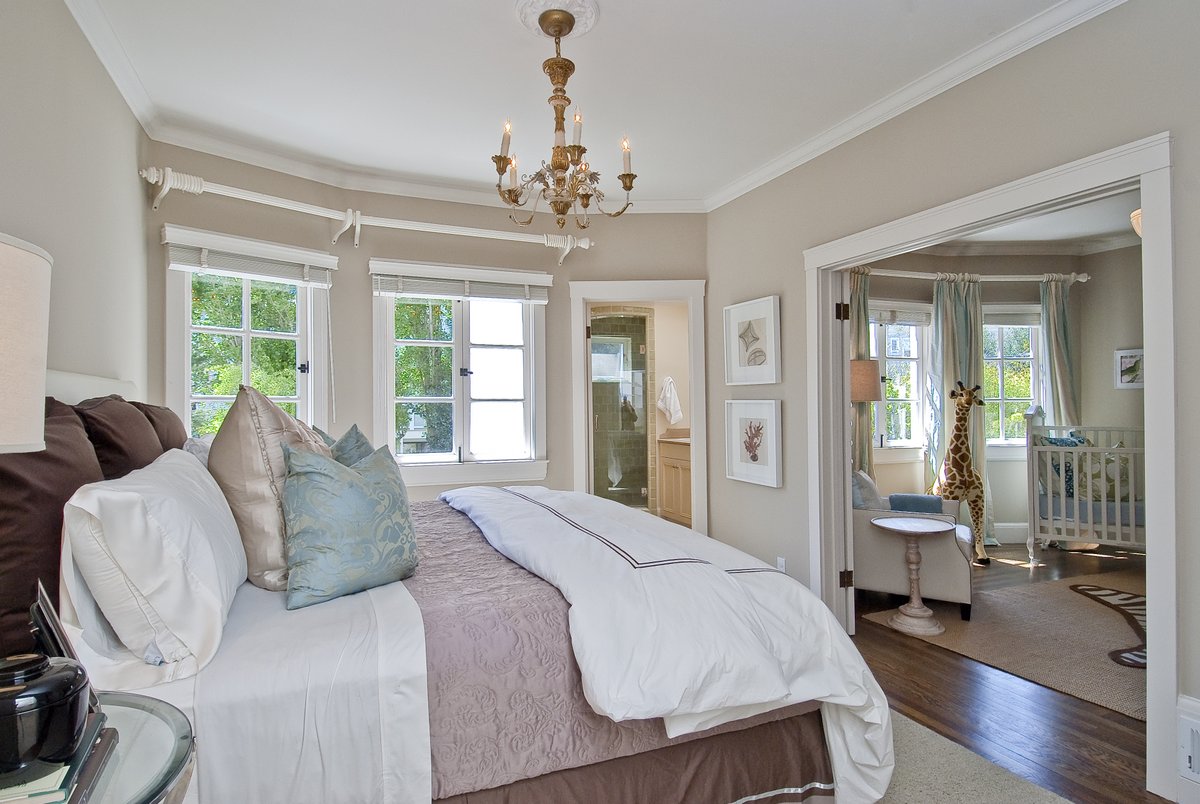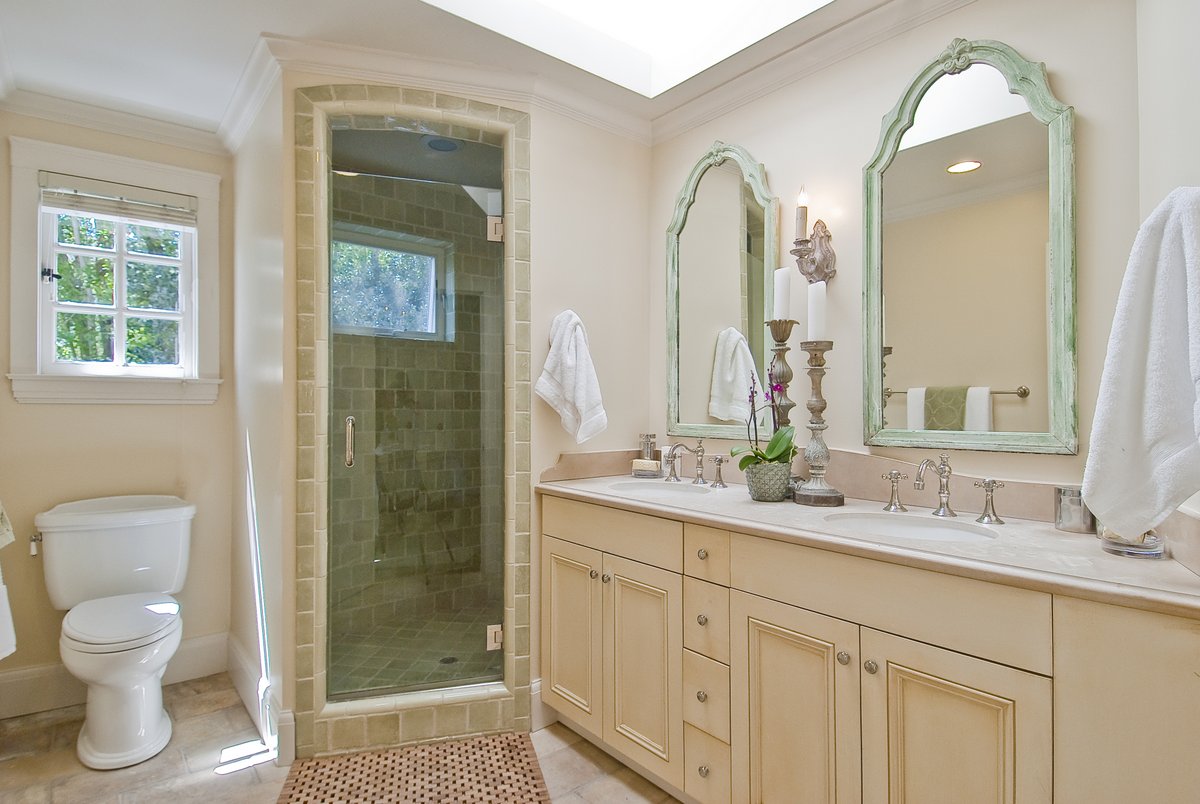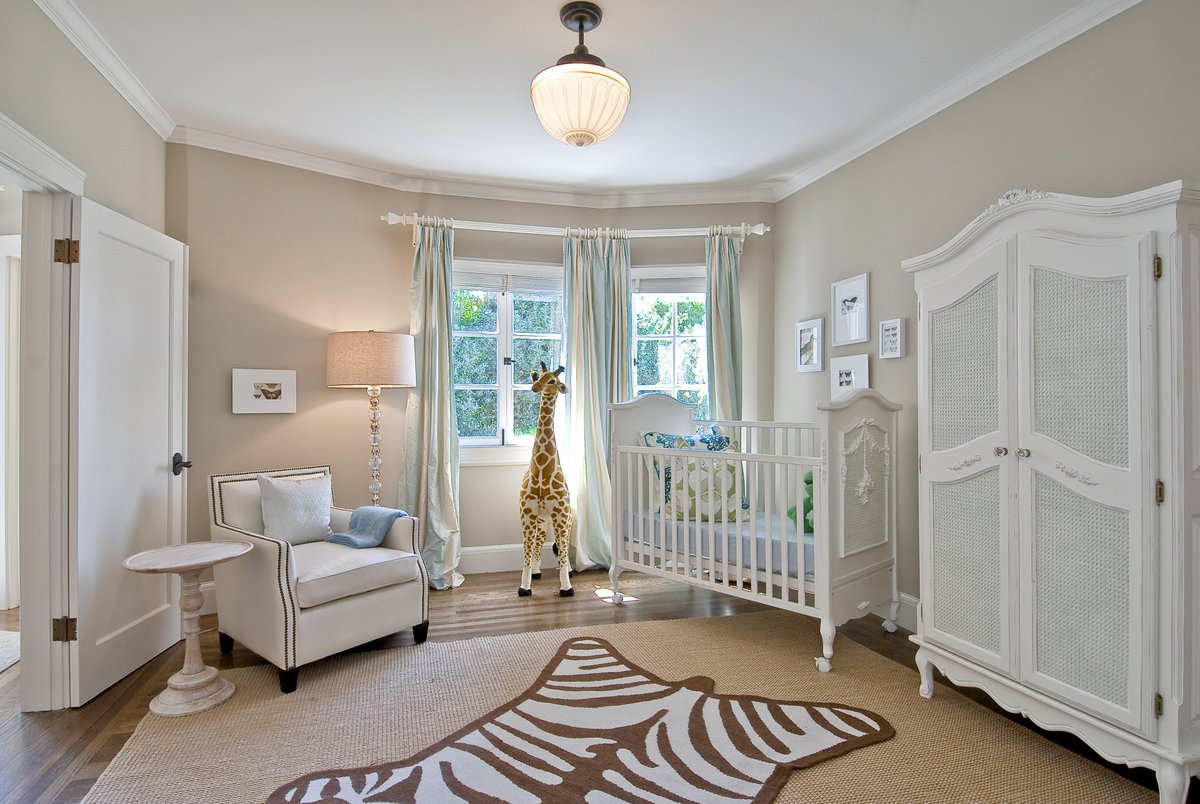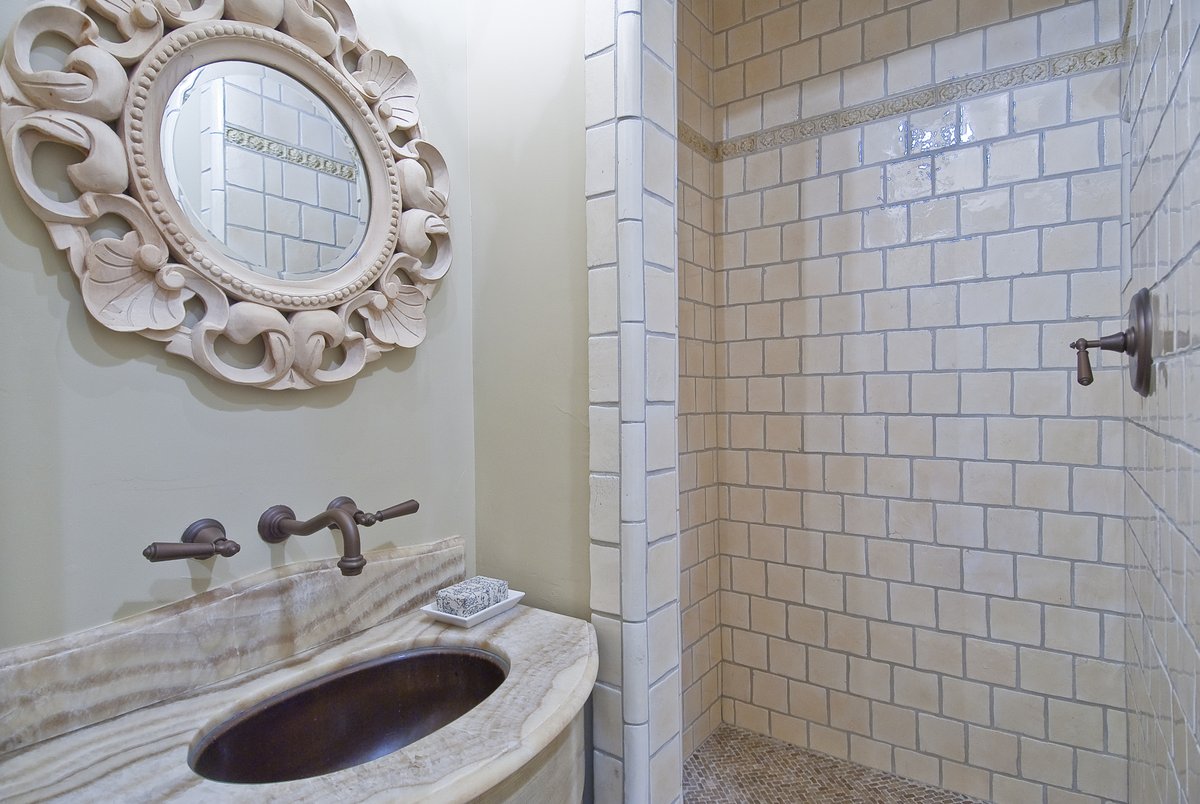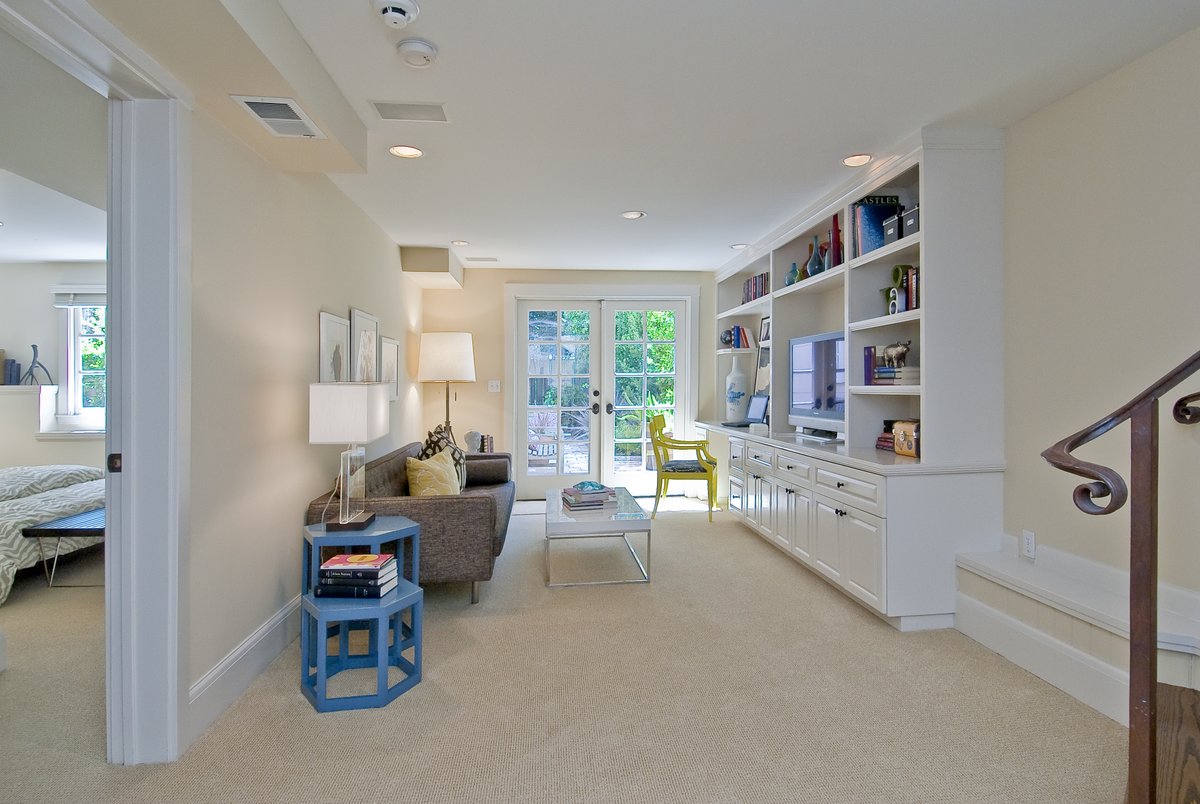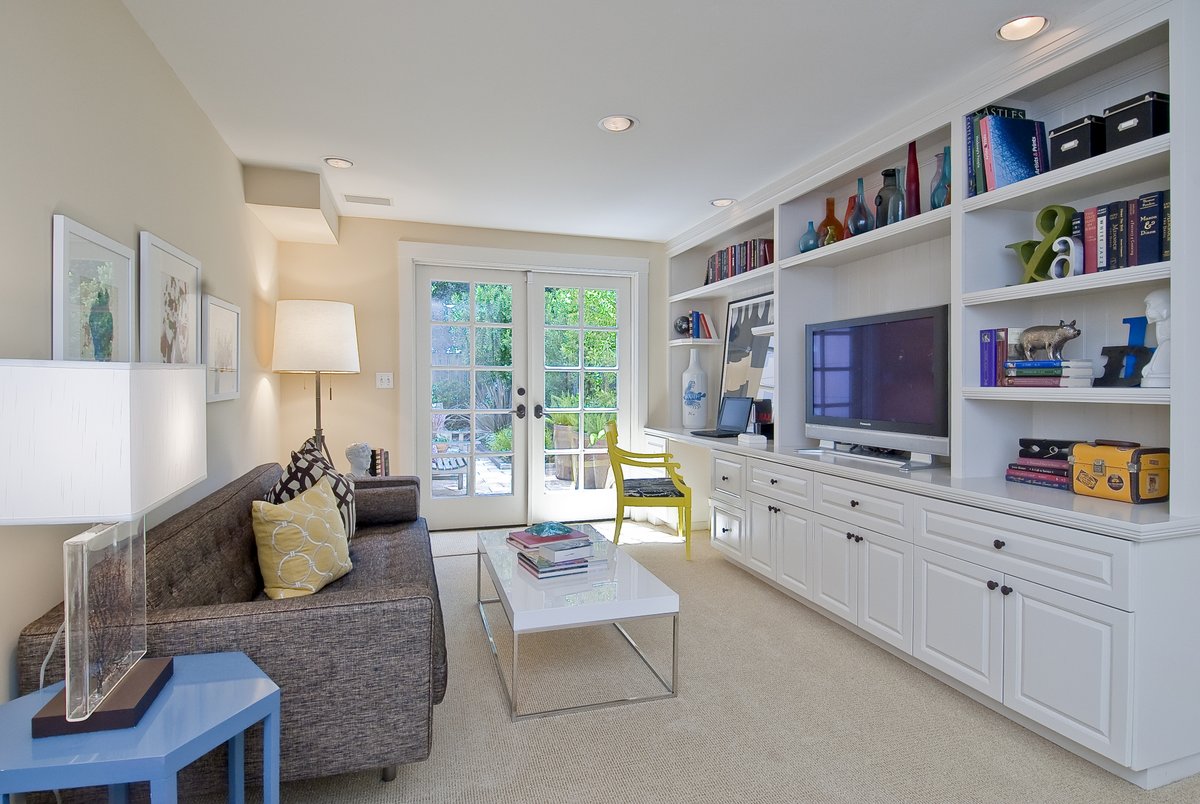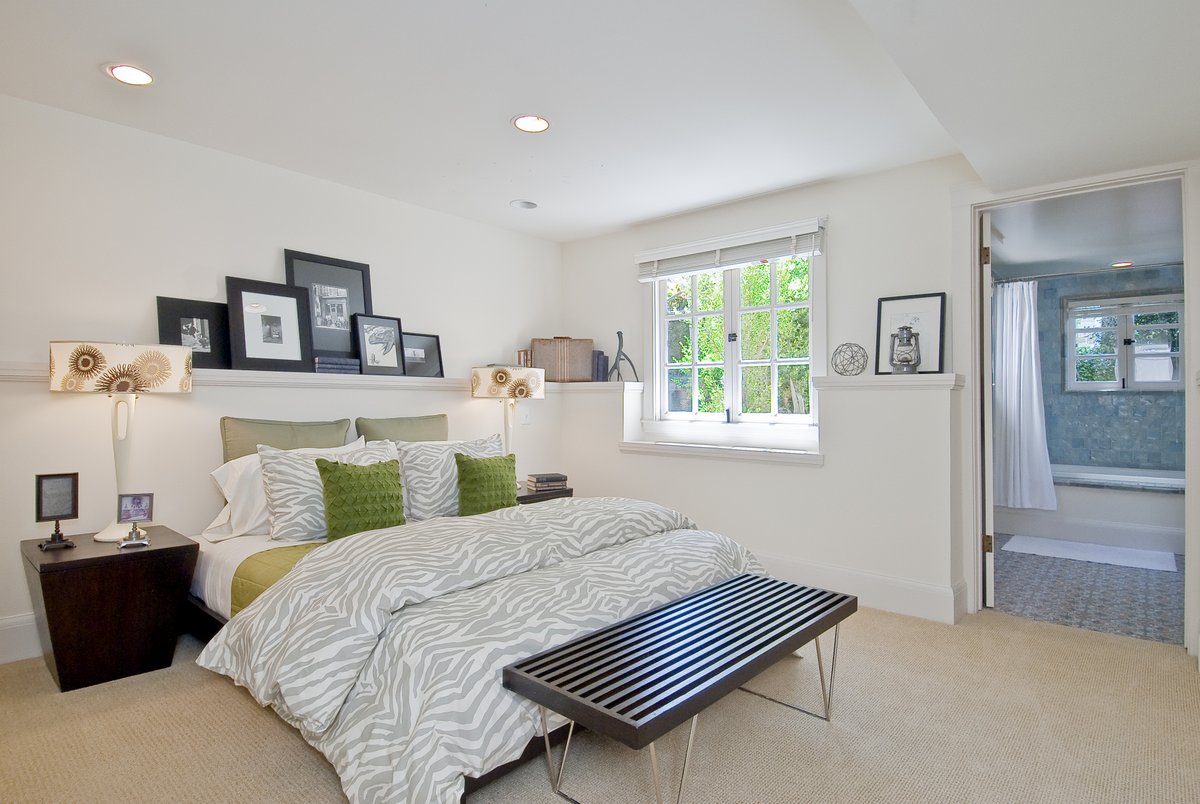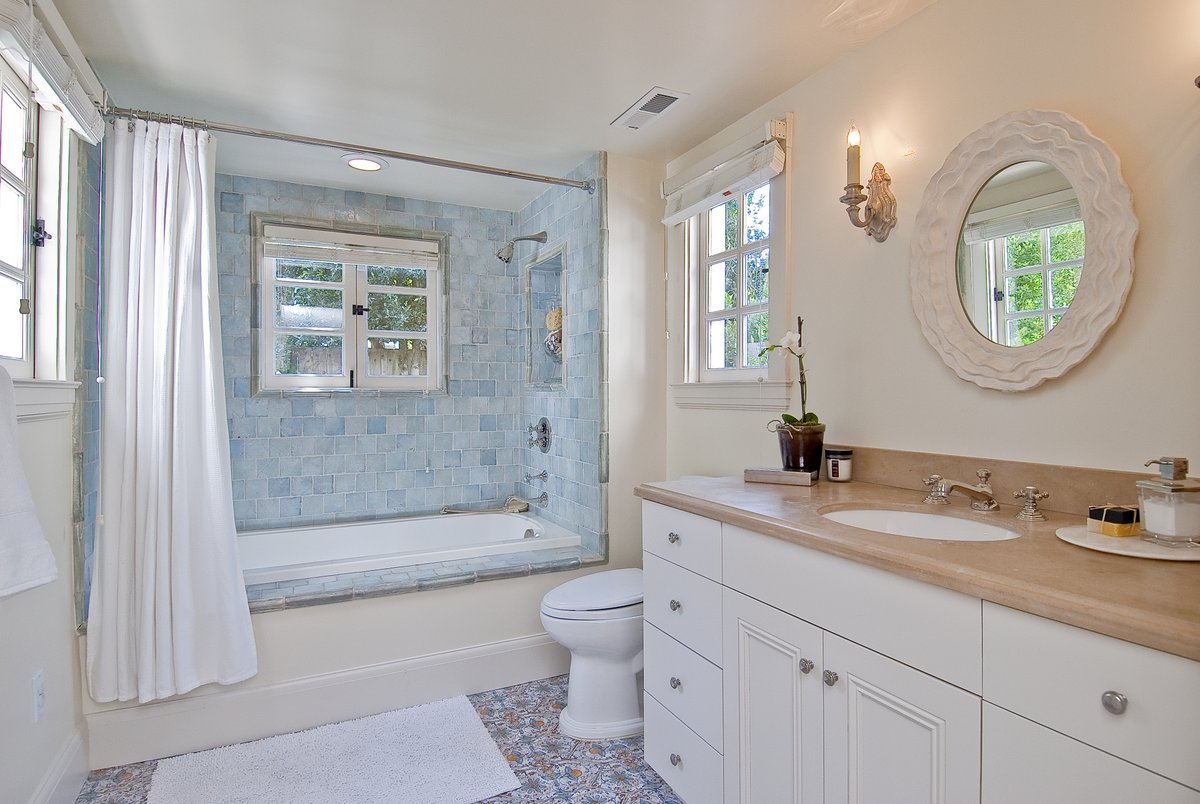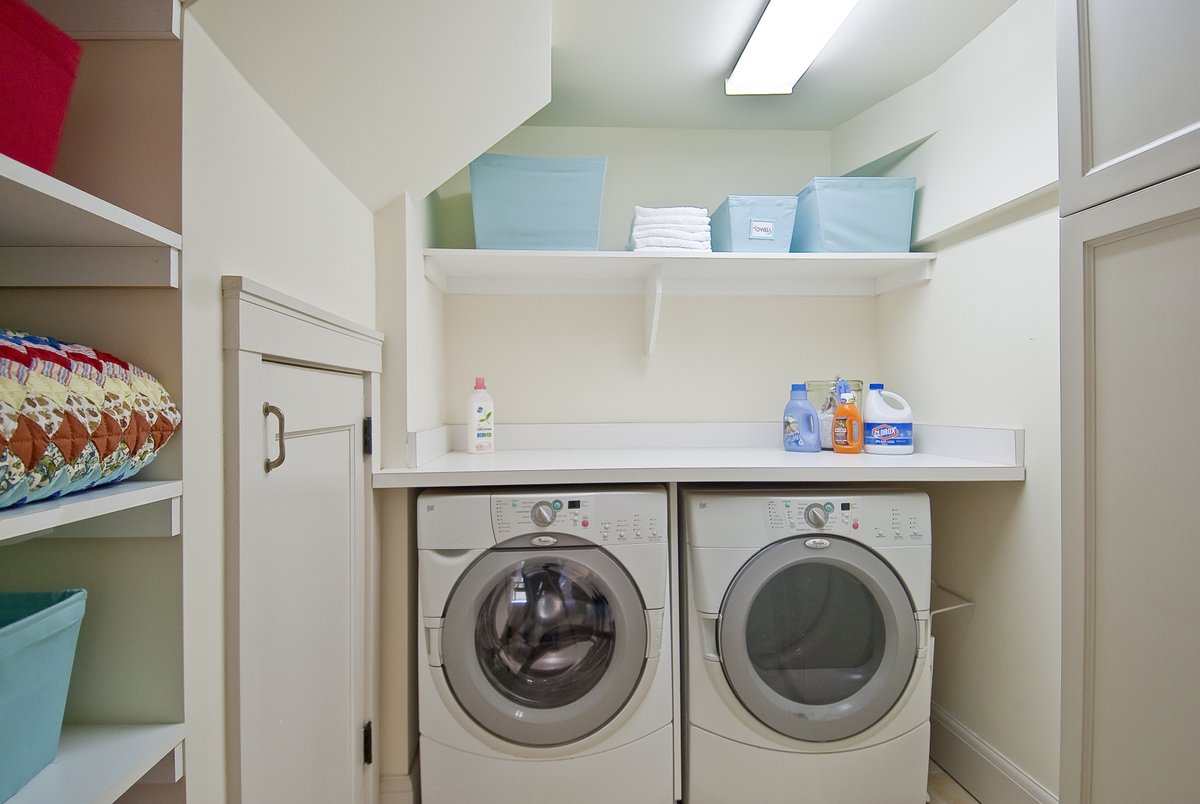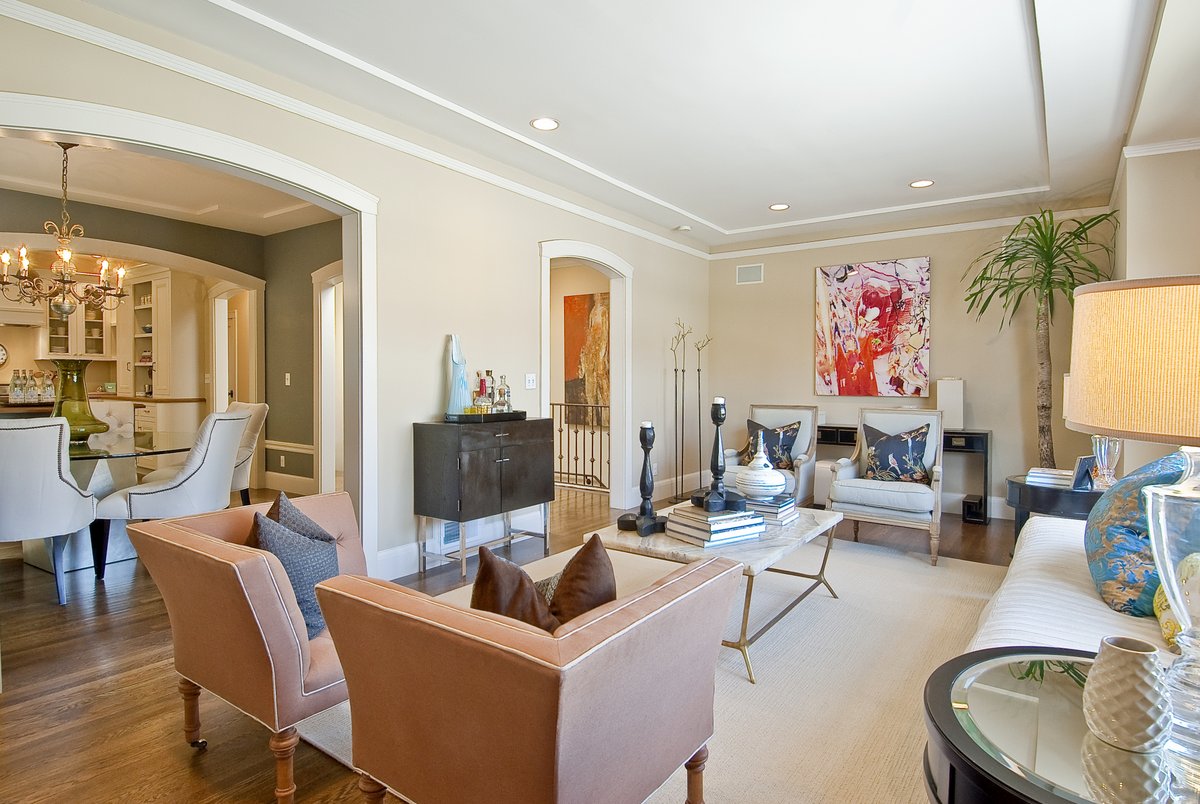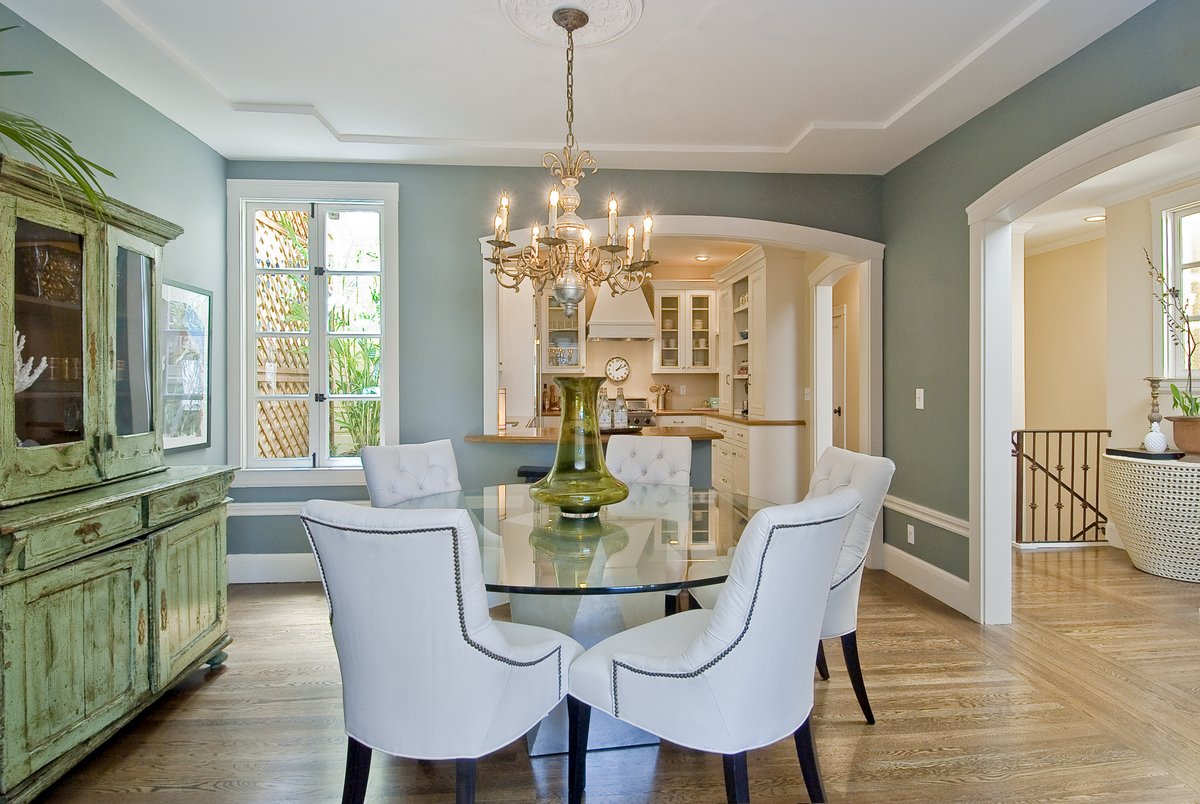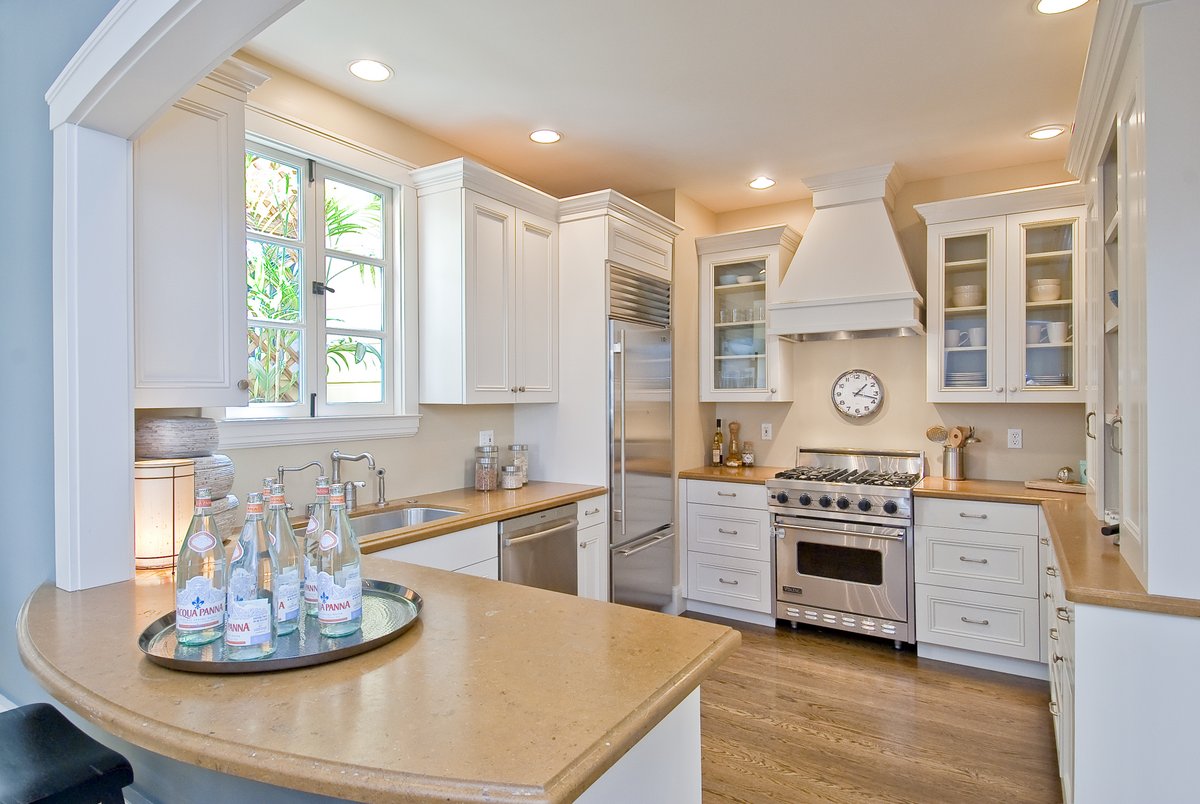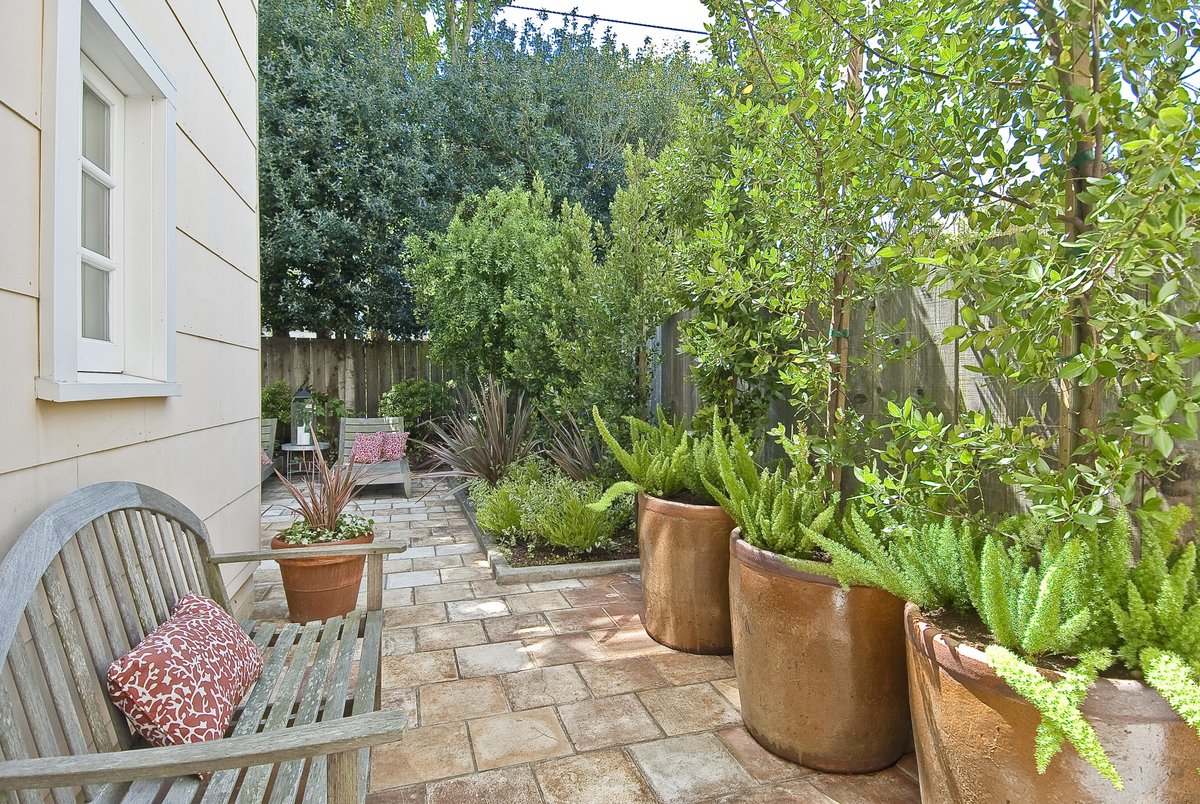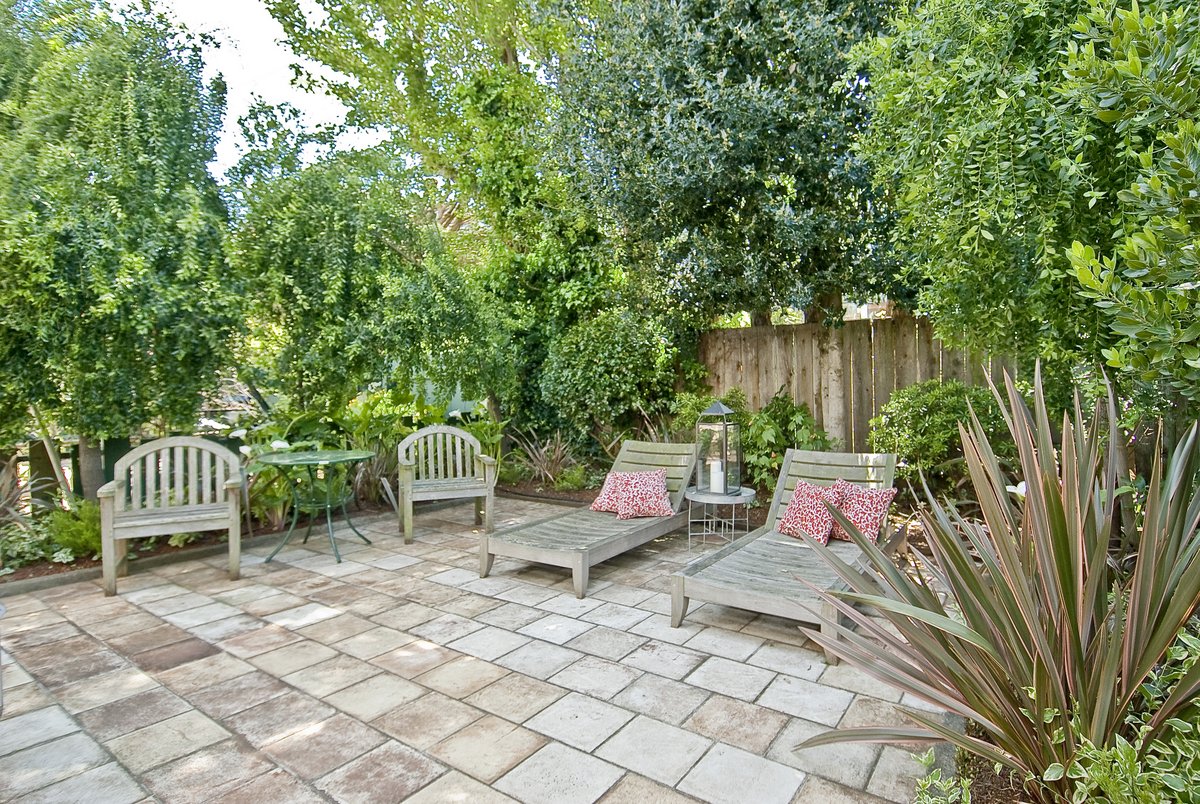 If you are having trouble viewing the video, please contact us for assistance.