Sheila Schroeder Discusses 13 Tips To Consider When Your Company Announces It's Going Public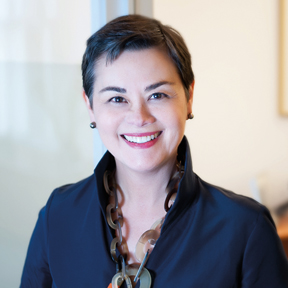 We are delighted to introduce Sheila Schroeder, Business Development Officer at Private Ocean Wealth Management. Over the past several years the Schumacher Properties Team has developed a professional relationship with Sheila for the benefit of our mutual clients.

If you or someone you know is with a company going public this year, we hope you will find Sheila's insights valuable and informative.

View the PDF
Return to What's Trending