Property Docs

Floor Plan 2218 Washington Street
The recent handsome renovation of this upper flat makes 2218 Washington an exceptional opportunity in a truly superb location. Housed in a stately 2-unit building, the condominium is just steps from Pacific Heights' beloved Lafayette Park with its grassy areas for lounging & picnics, playground, tennis courts and dog play area. The flat offers partial Bay views from the primary suite and its adjoining northwest facing deck. New windows on all four exposures and strategically placed skylights bring abundant natural light throughout to showcase the interior finishes.
Features
2 bedroom, 2 bath upper flat
Impressive partial Bay views from primary suite & deck
2020 updated galley kitchen with skylight
South-facing living room with wood-burning fireplace
Formal dining room
In-unit washer/dryer
1 car side-by-side parking
1405 square feet*
$2,218,122
Represented the Seller
More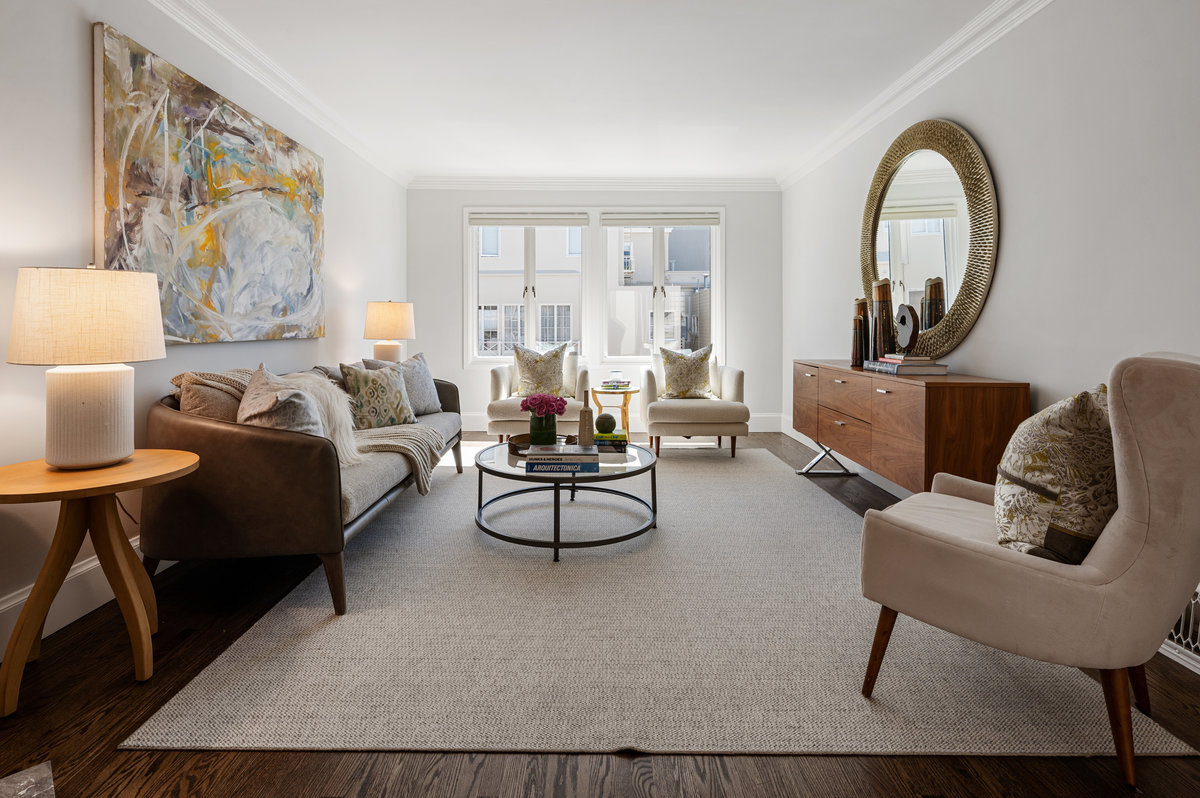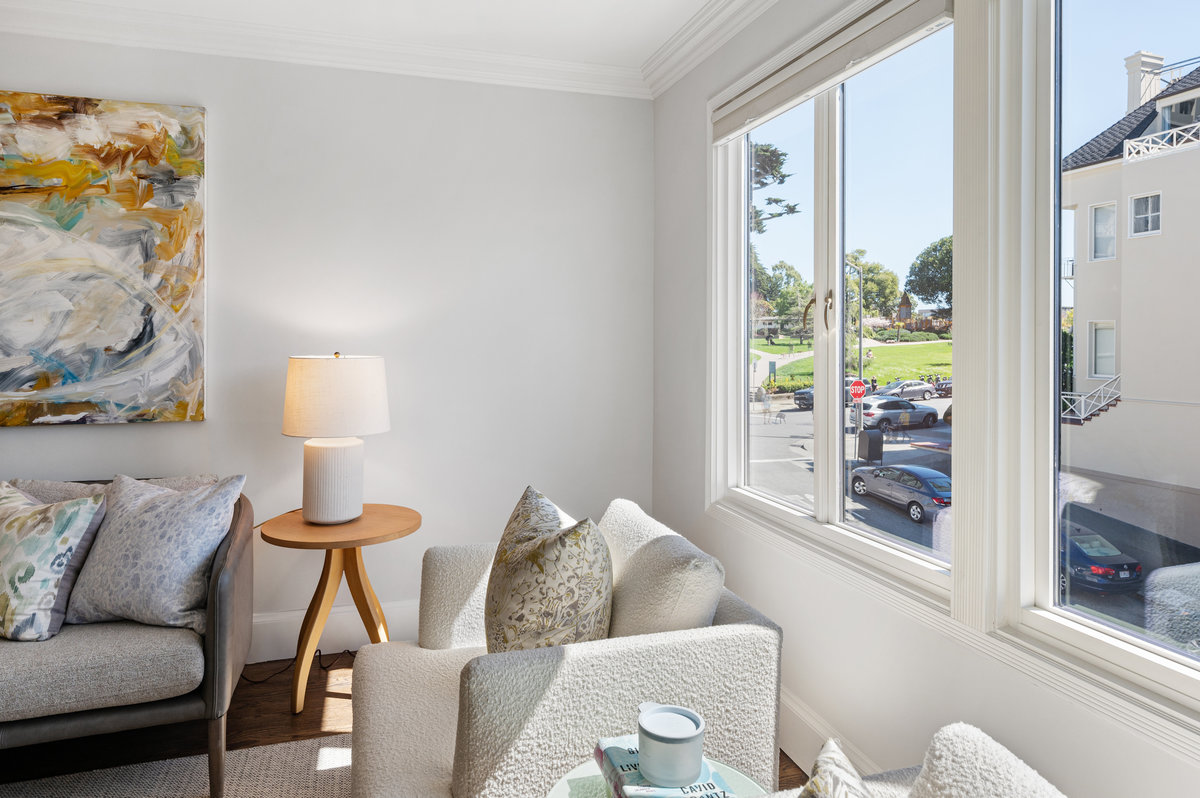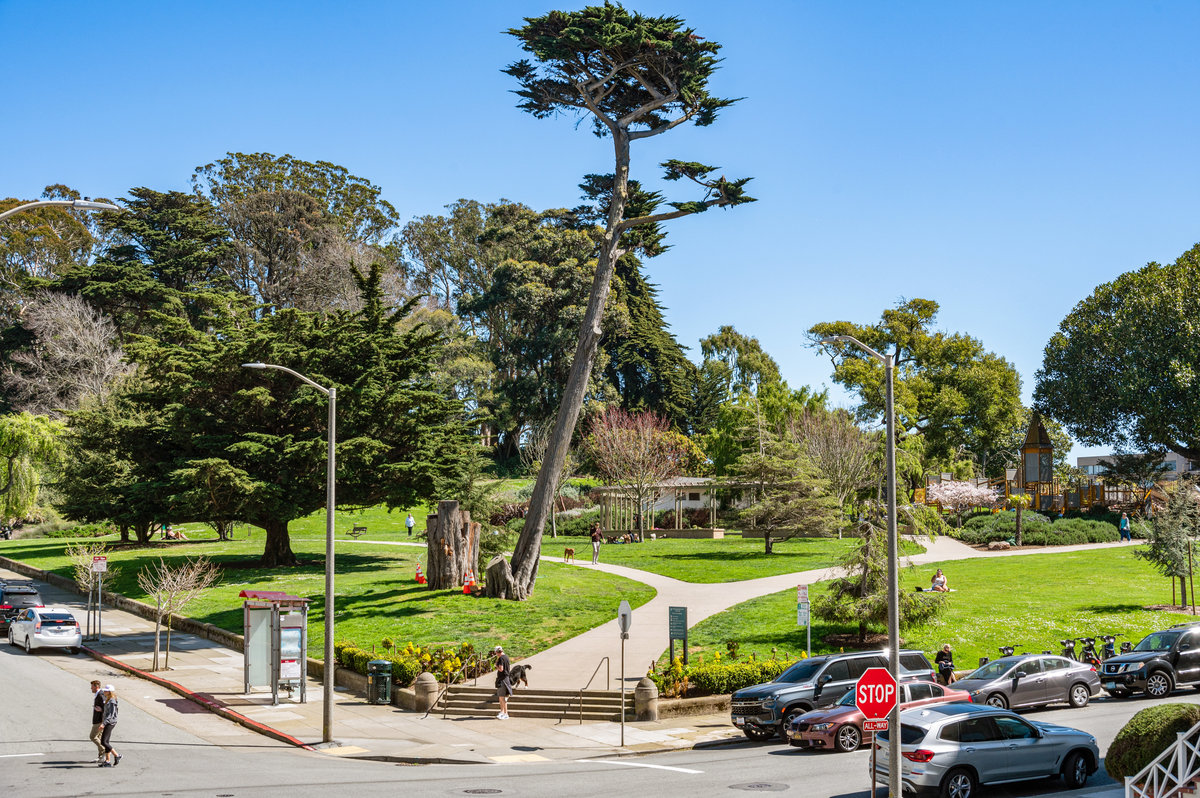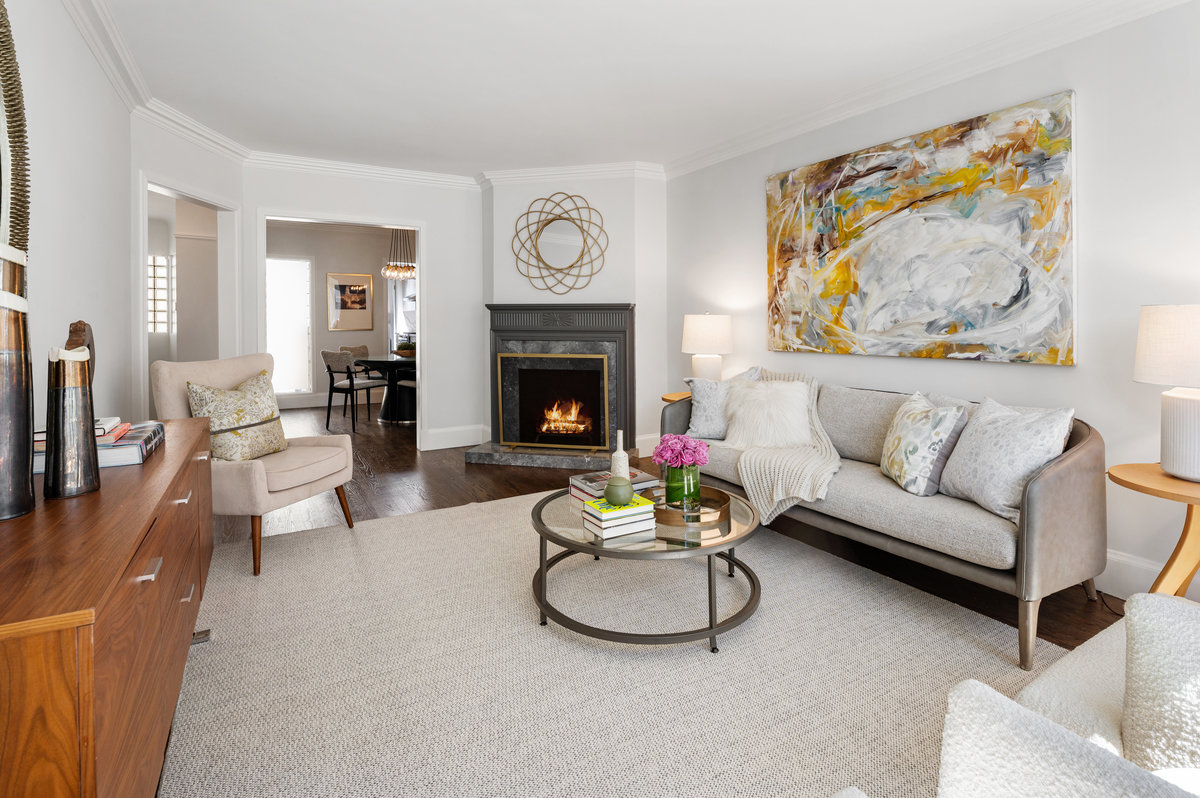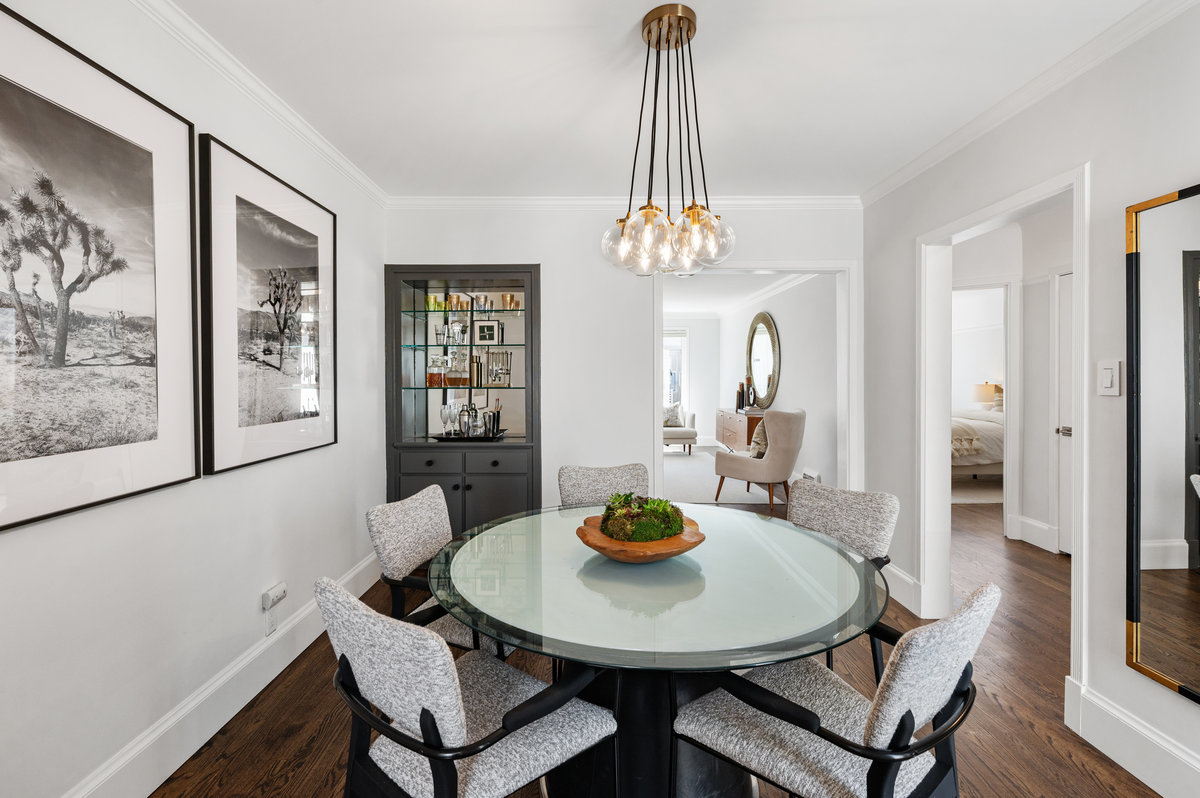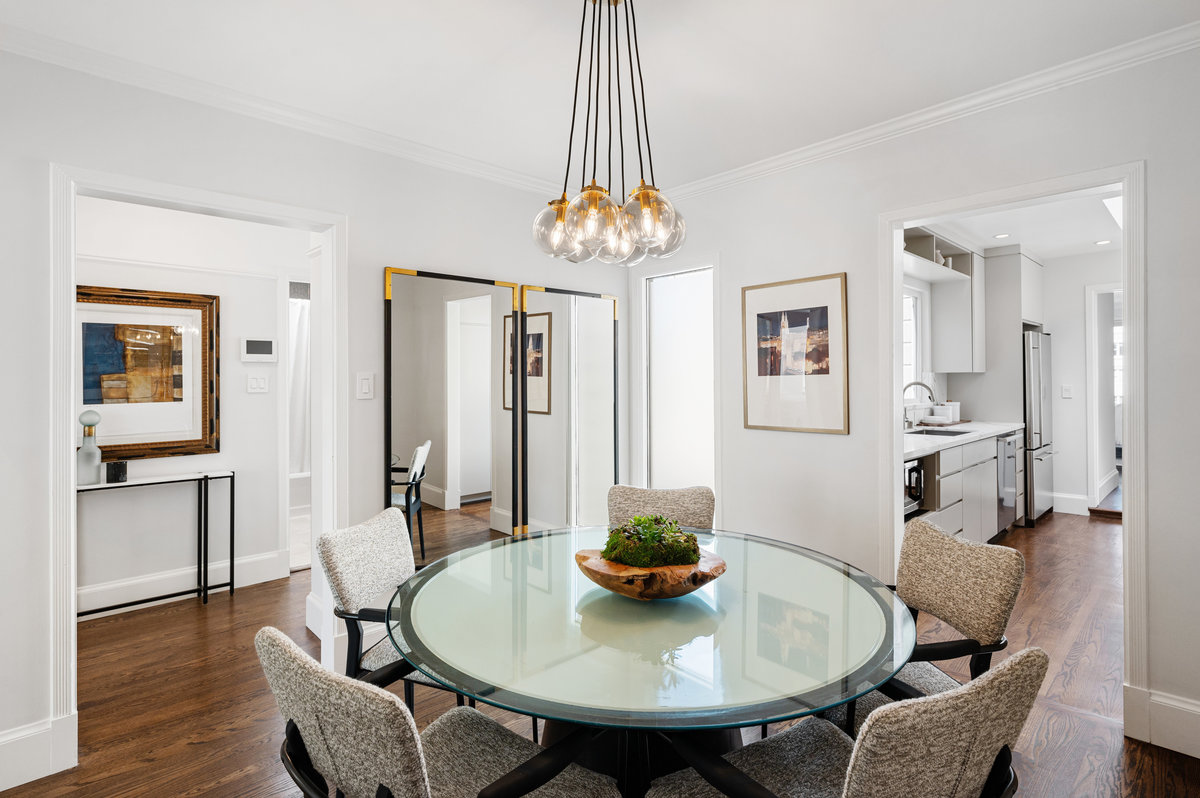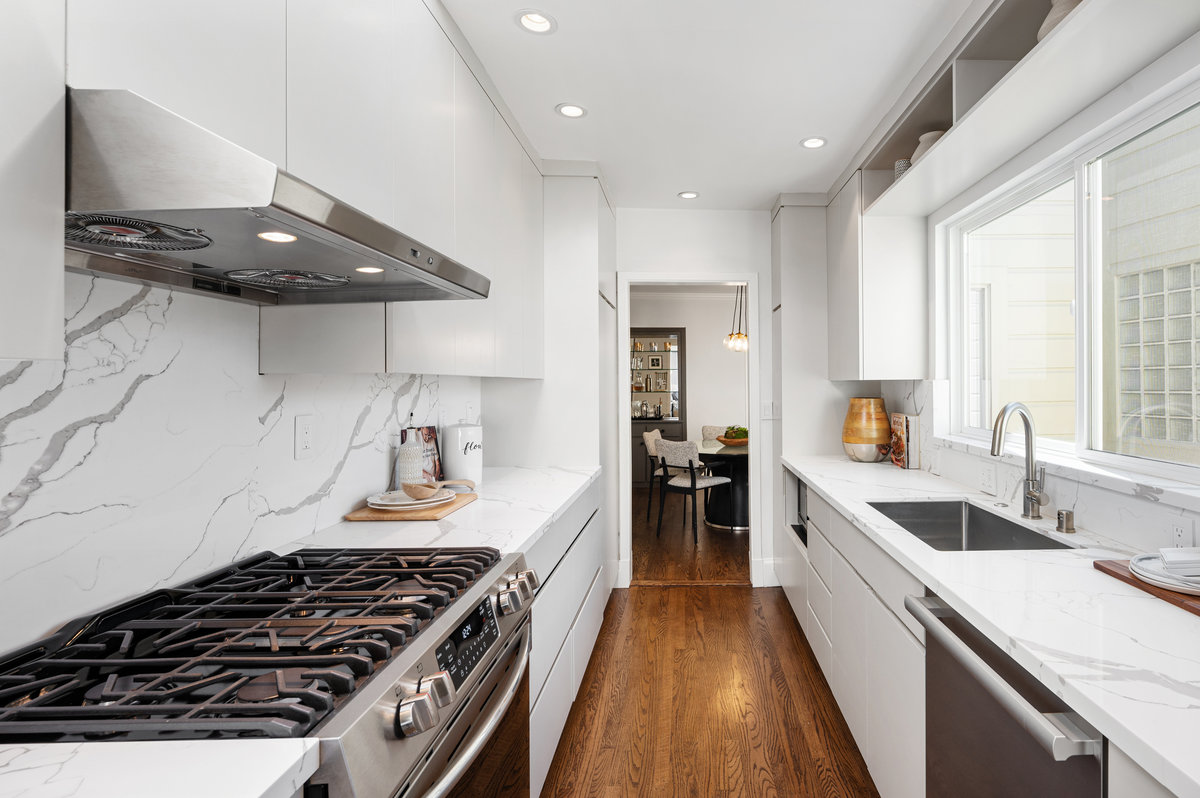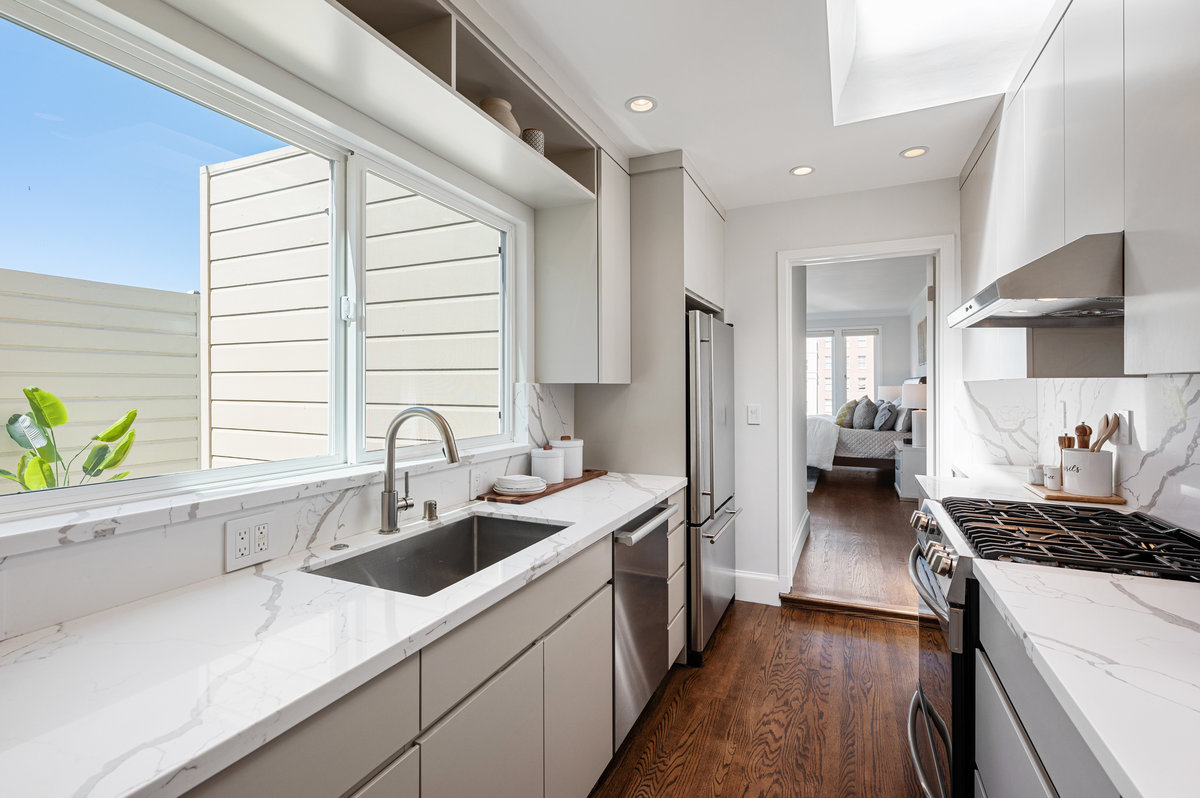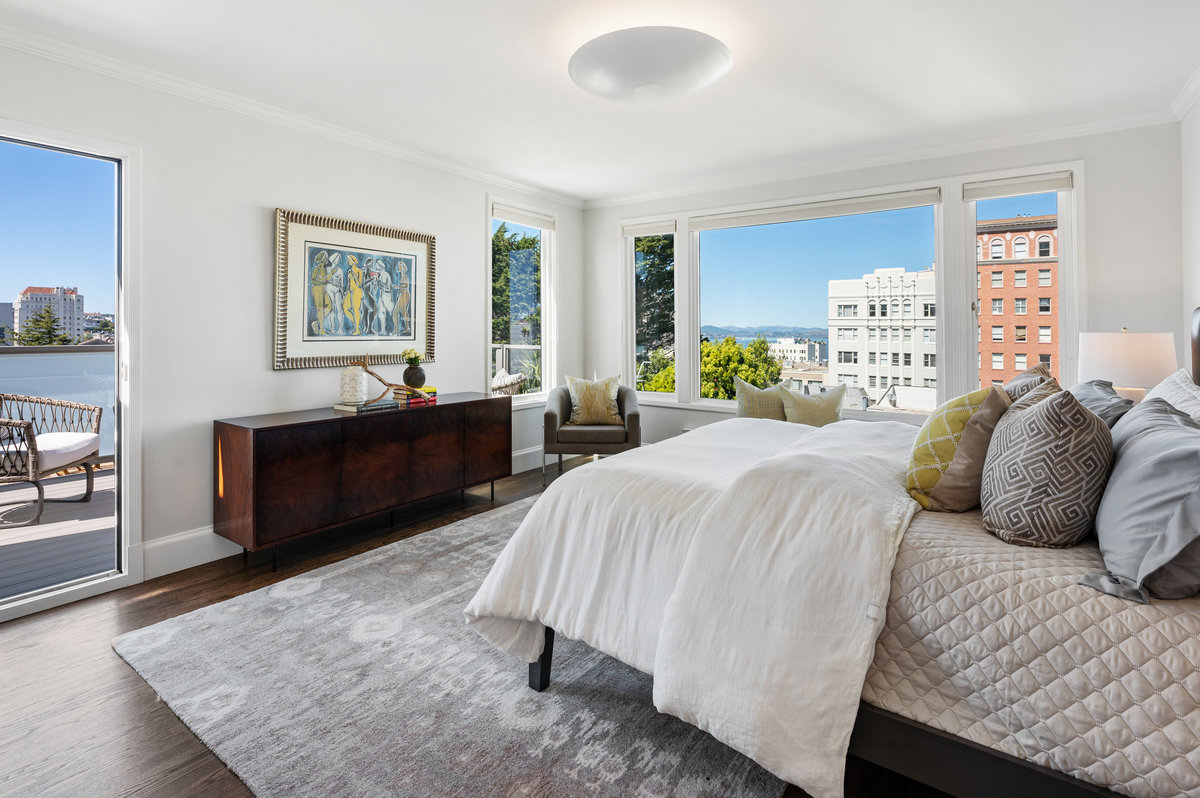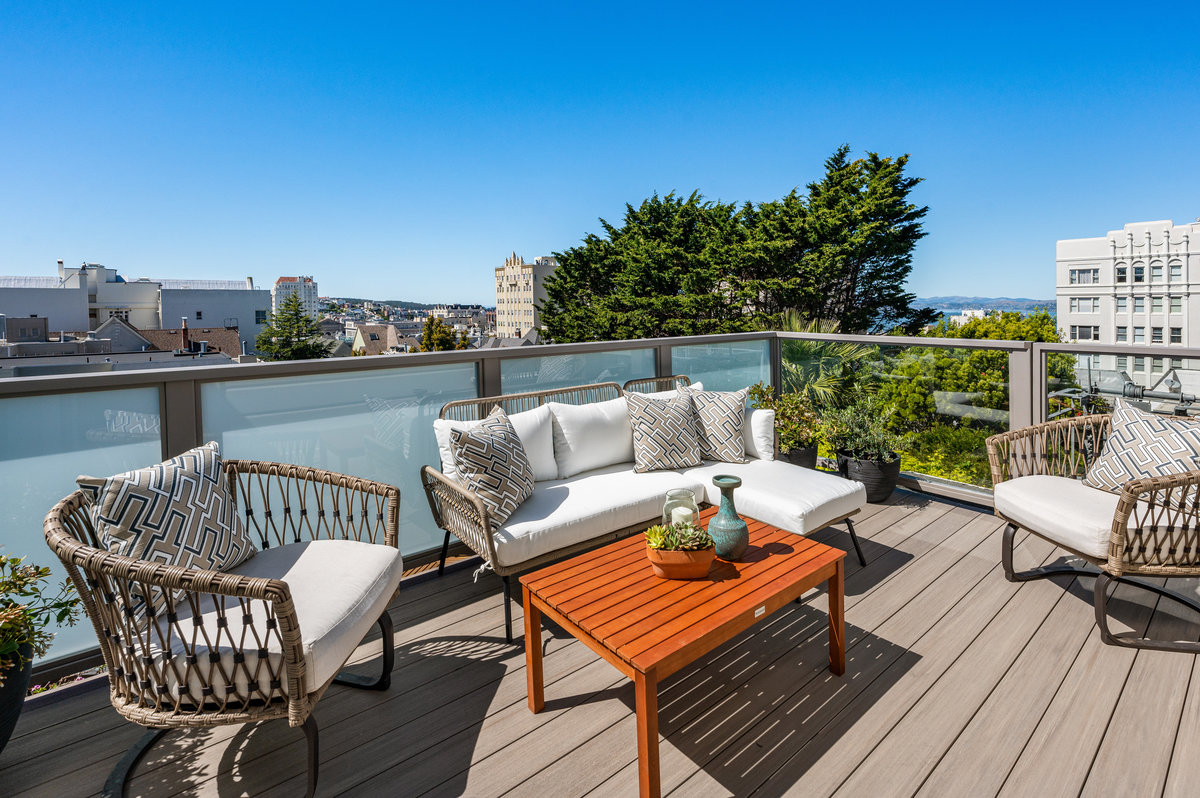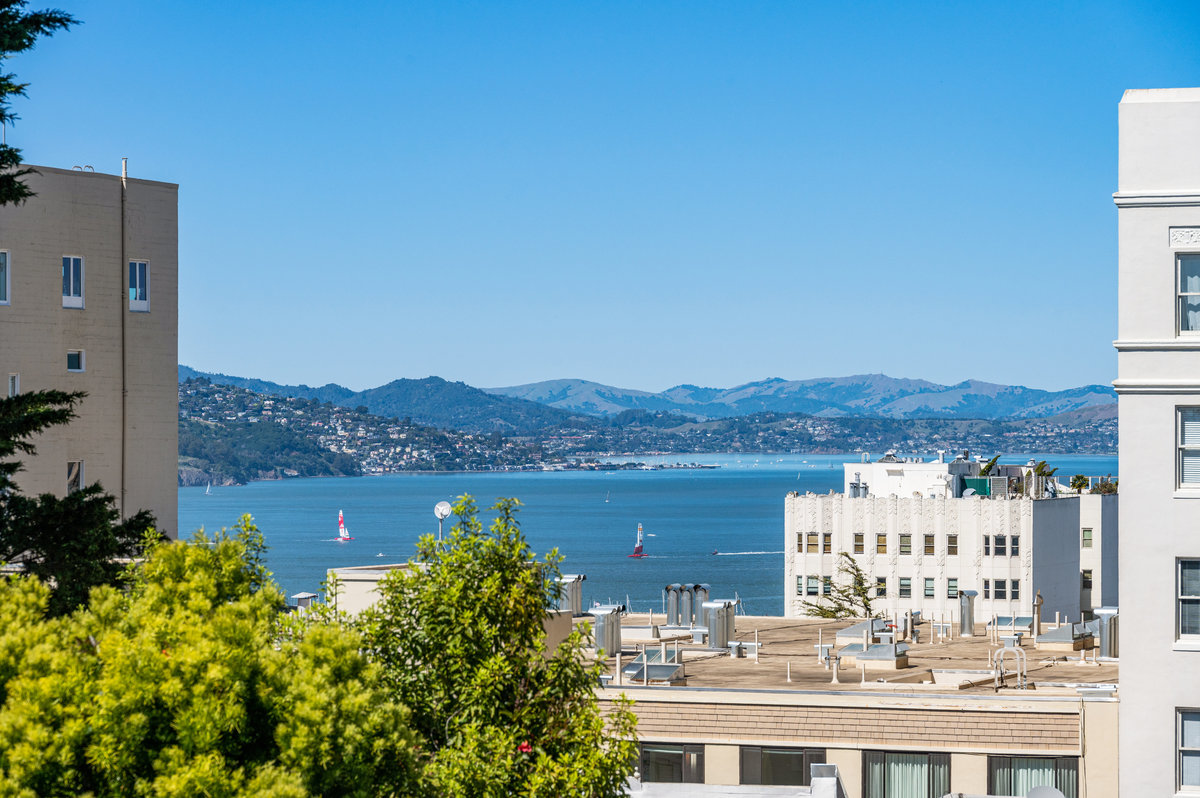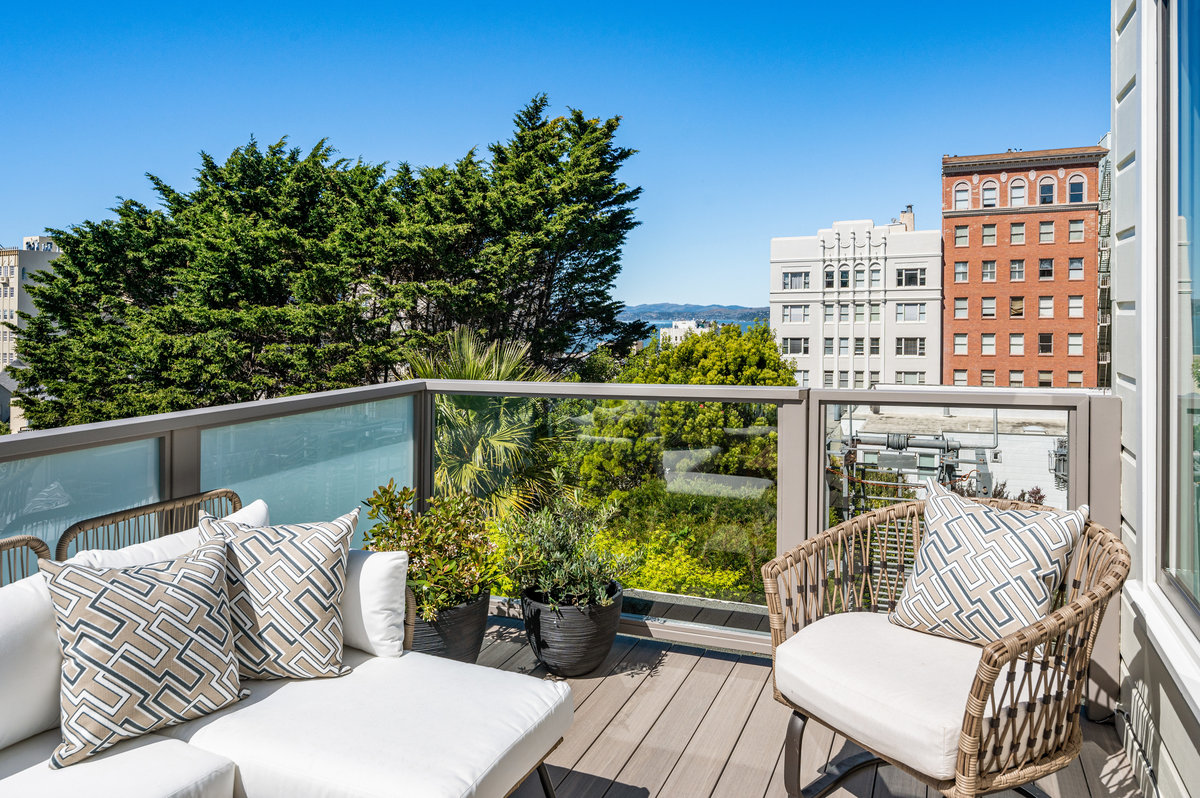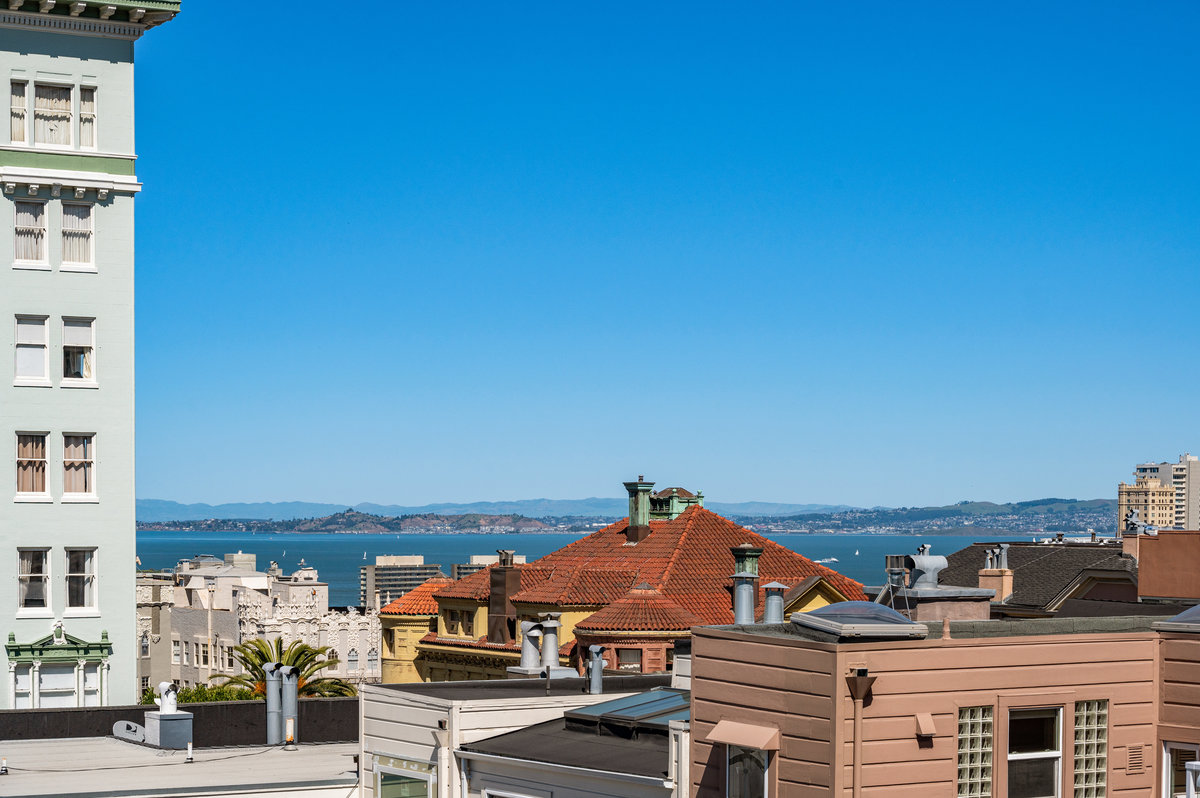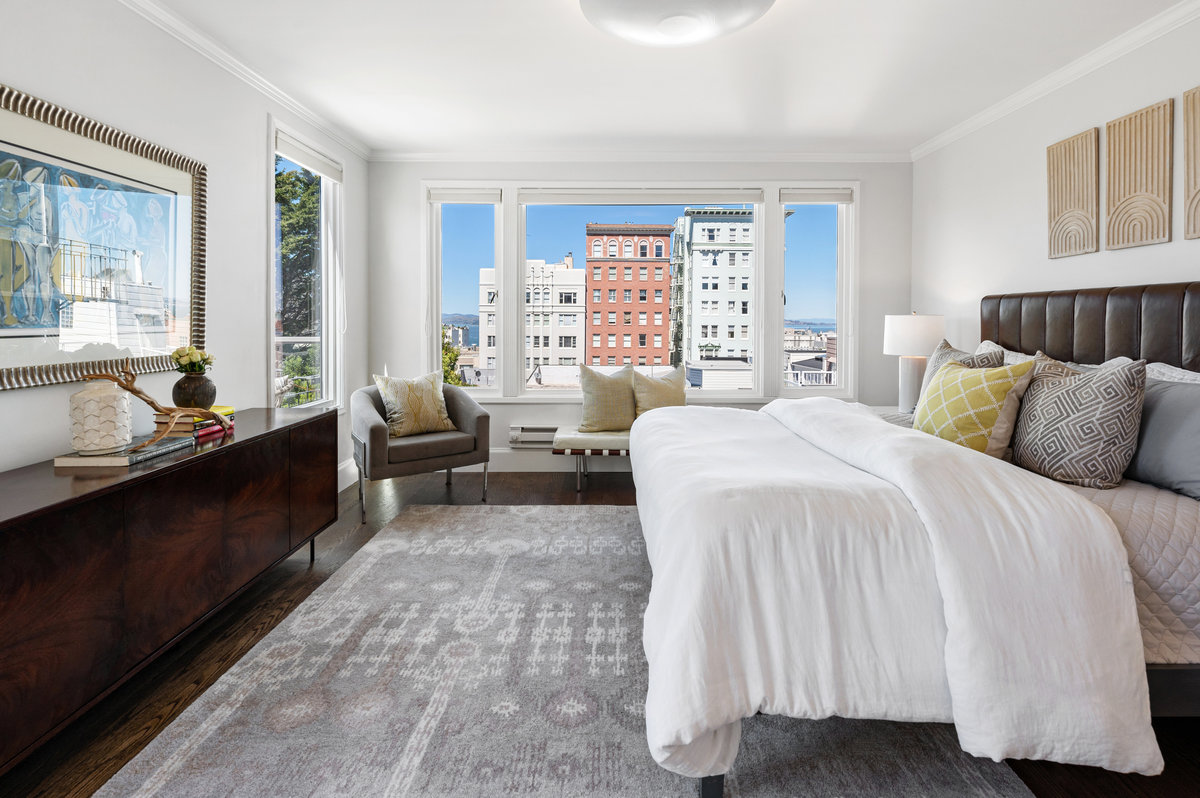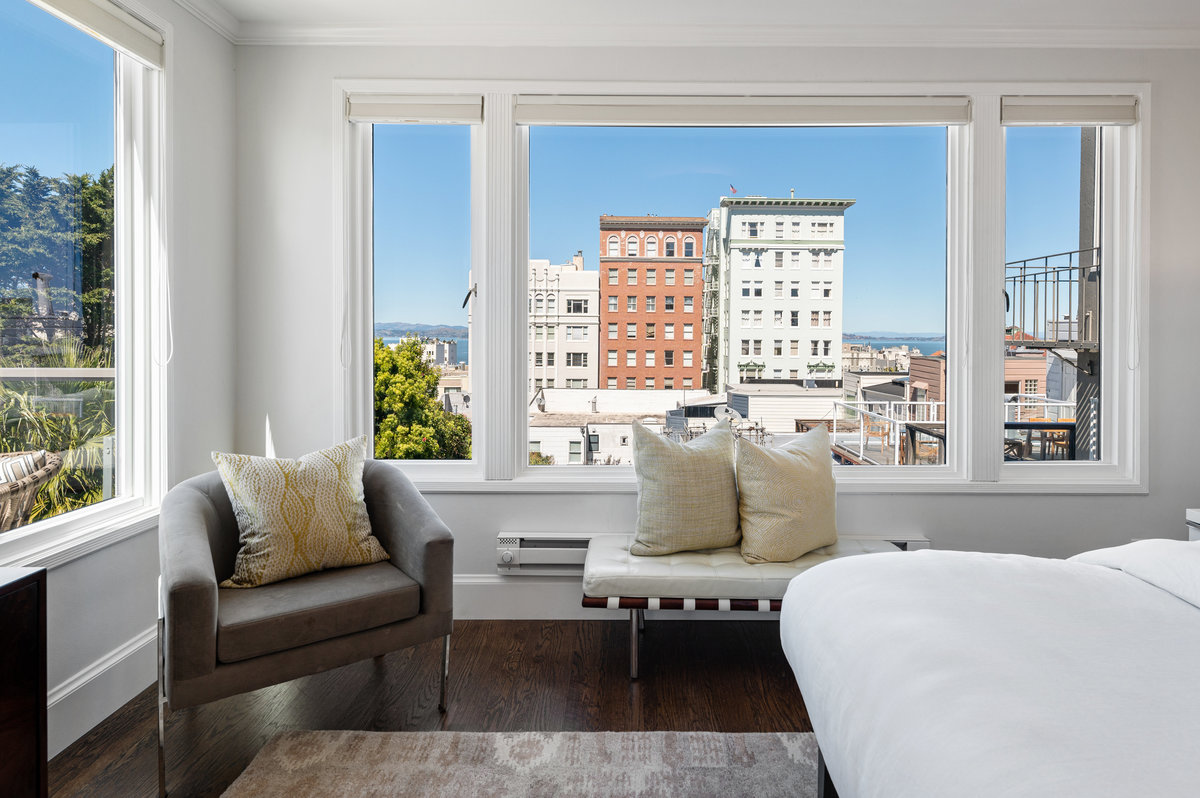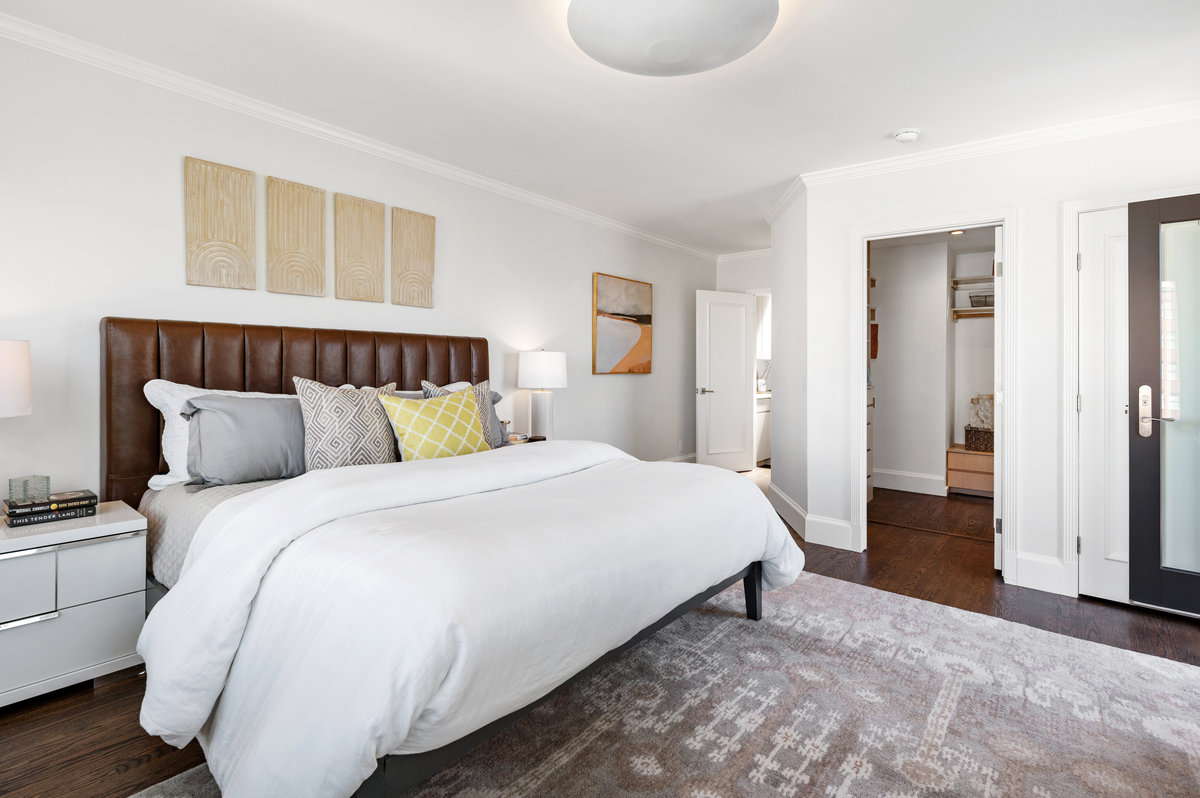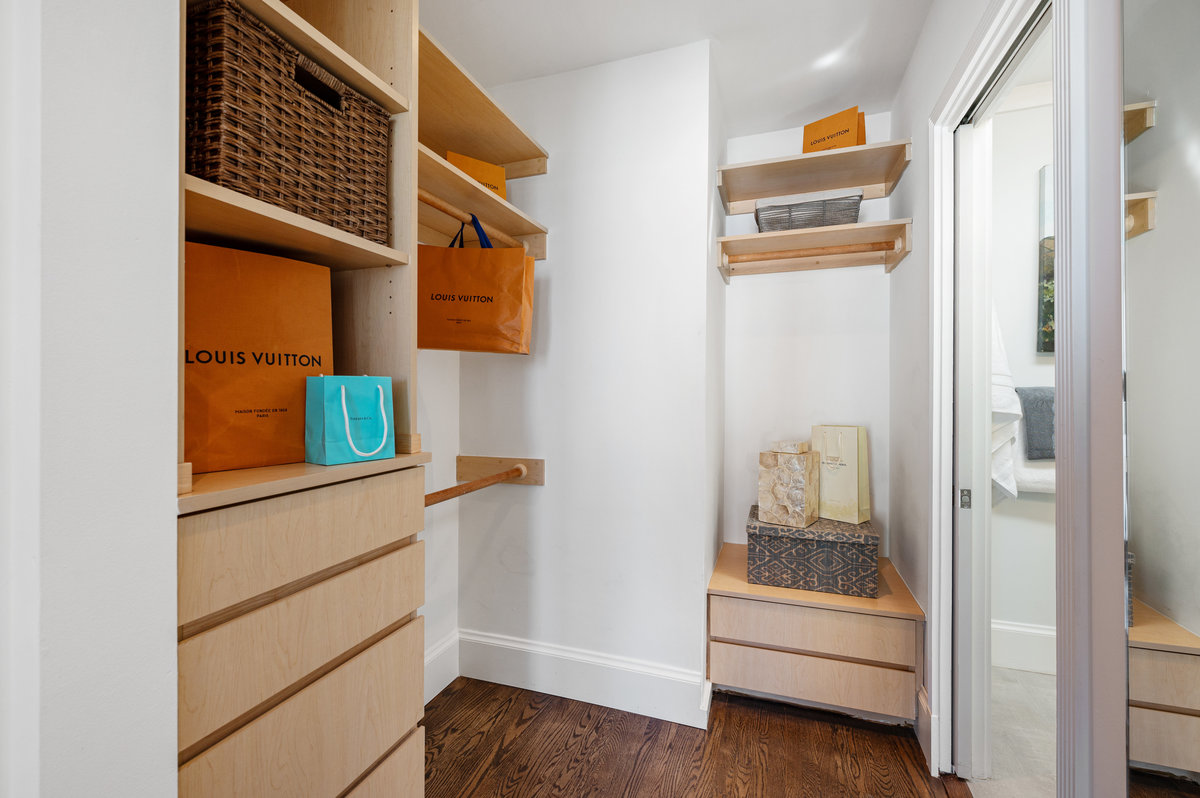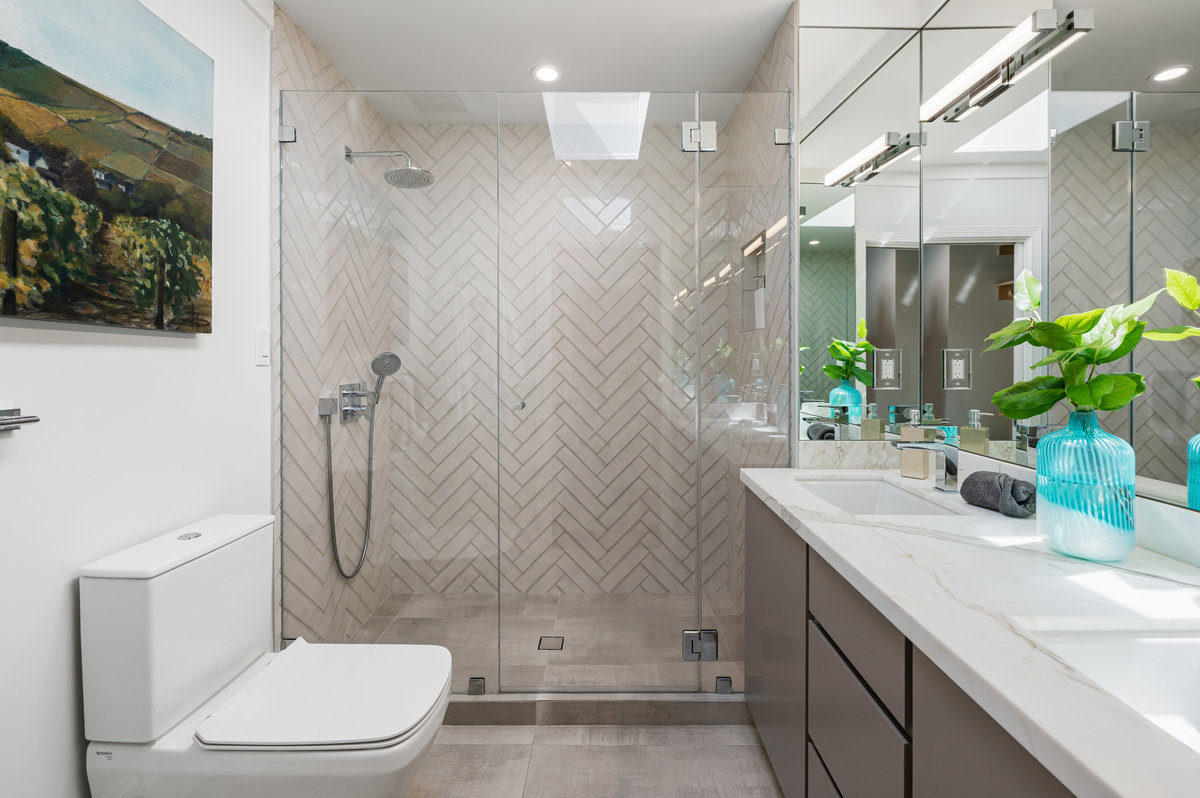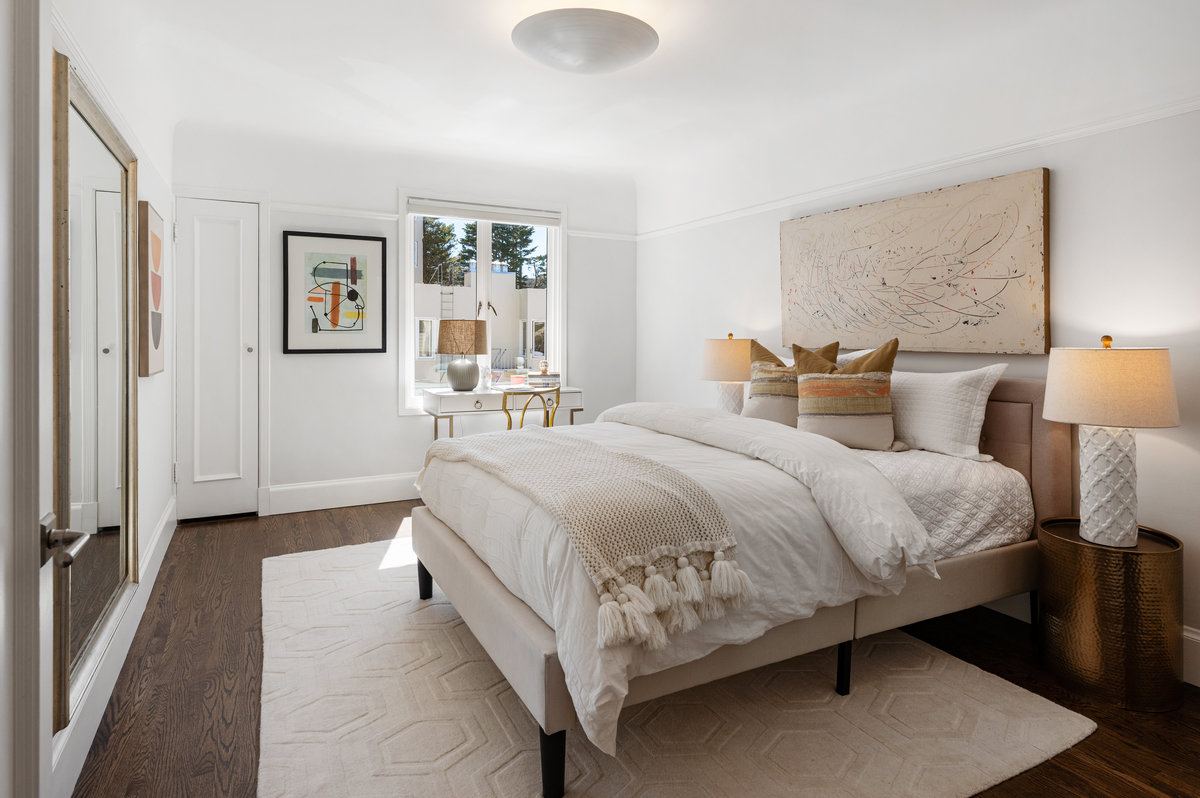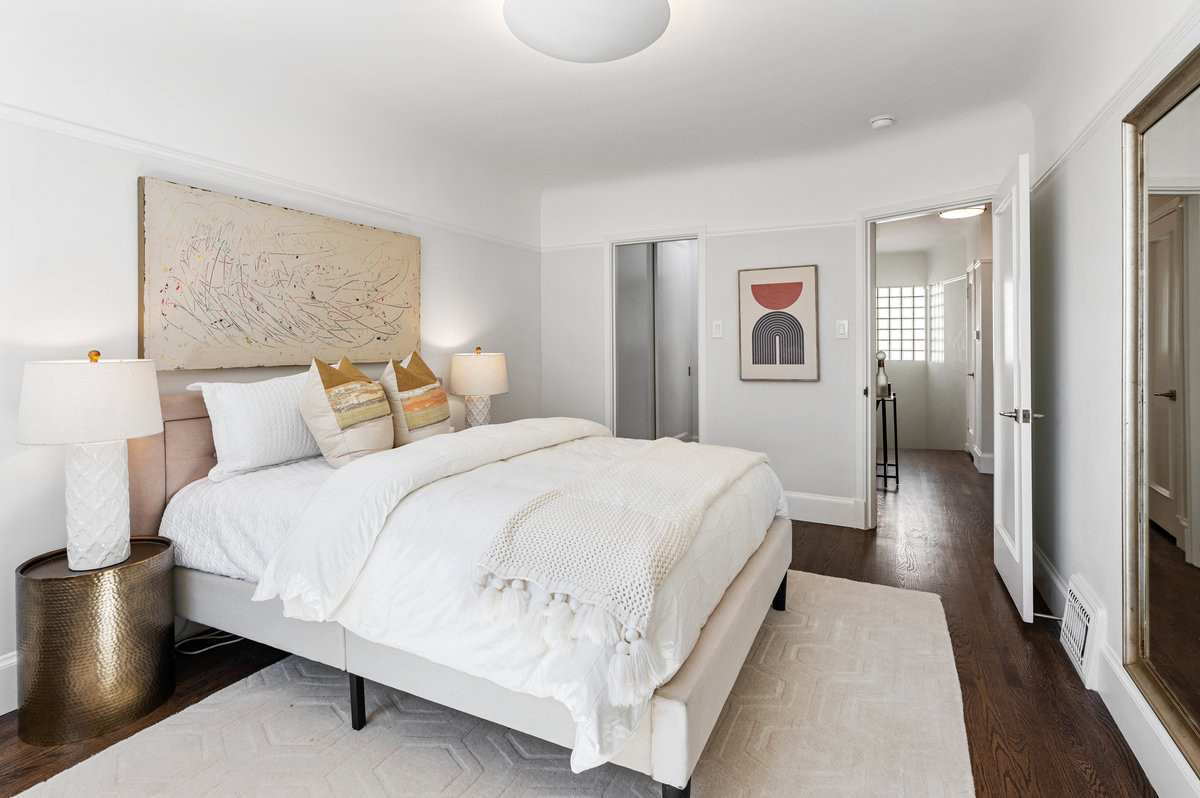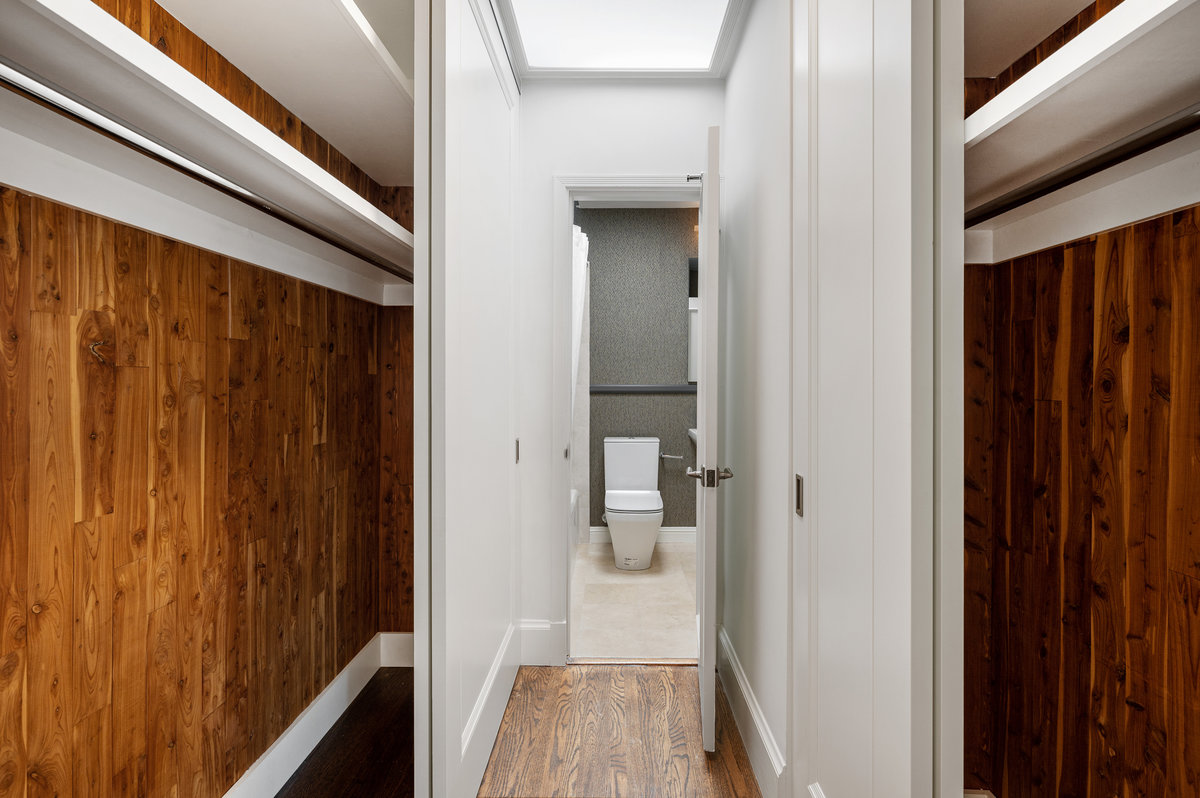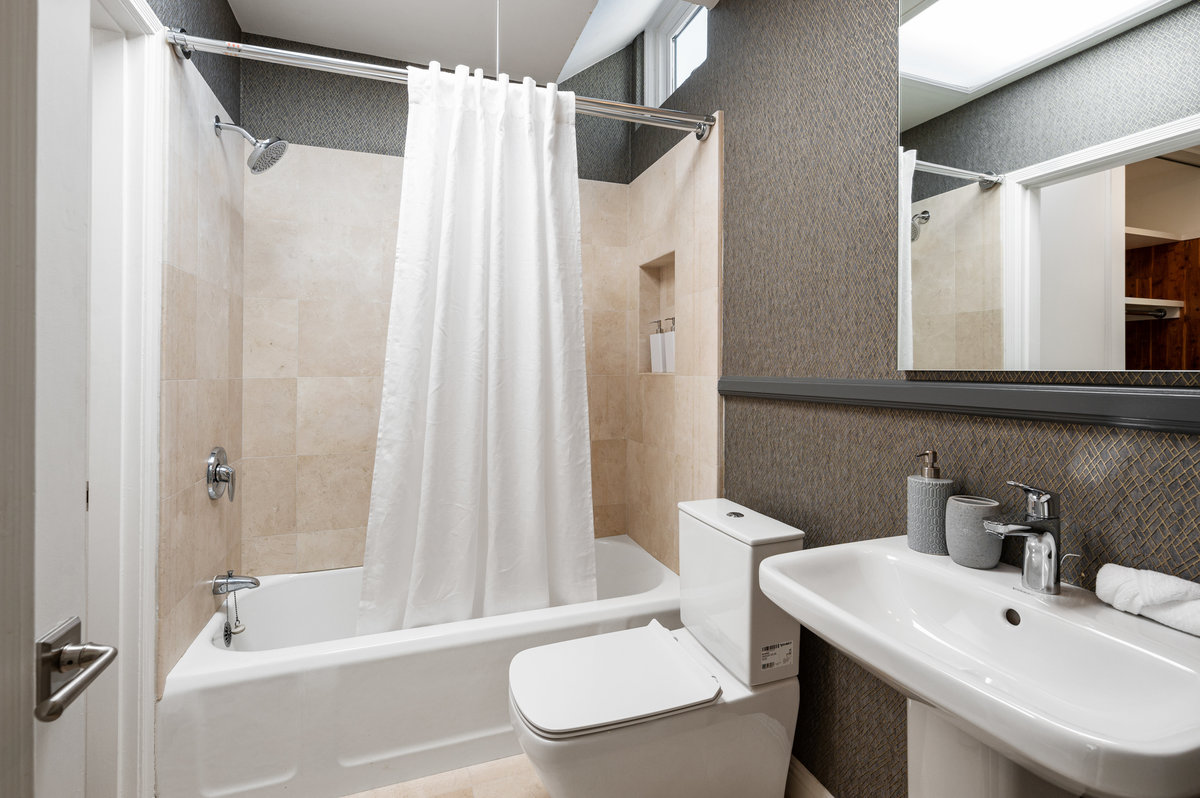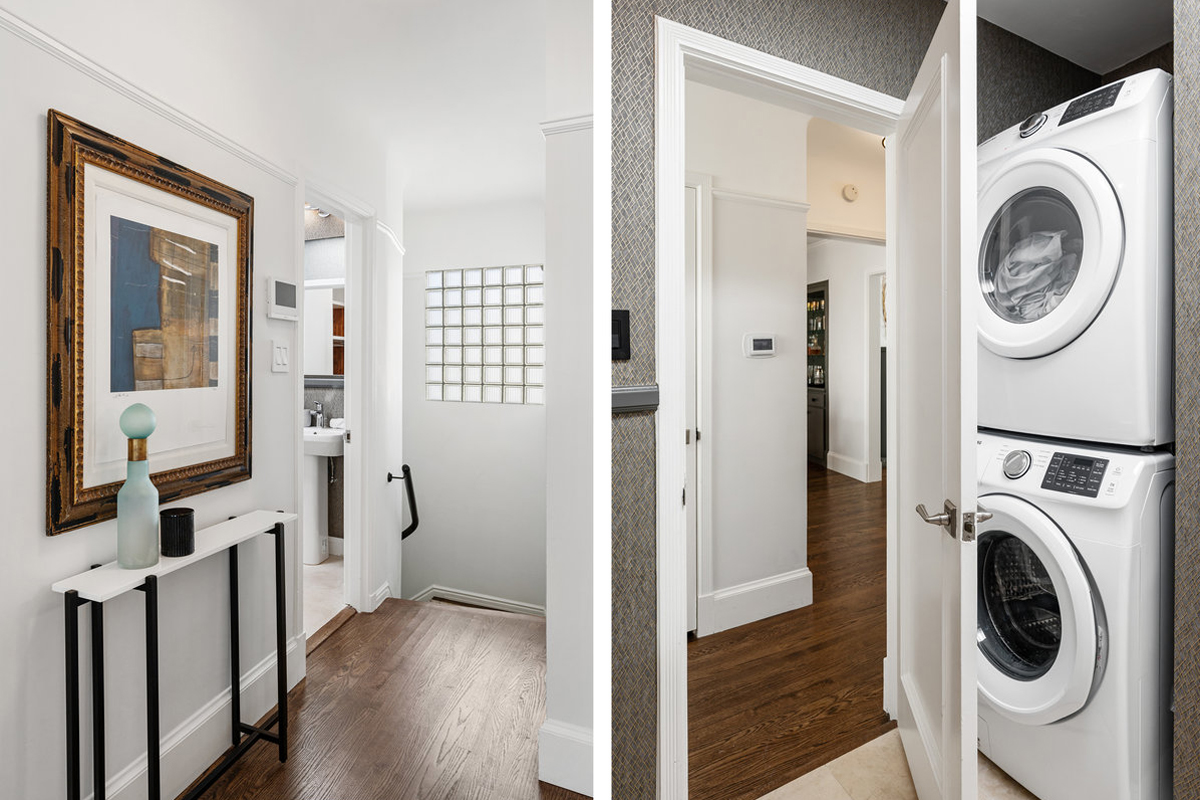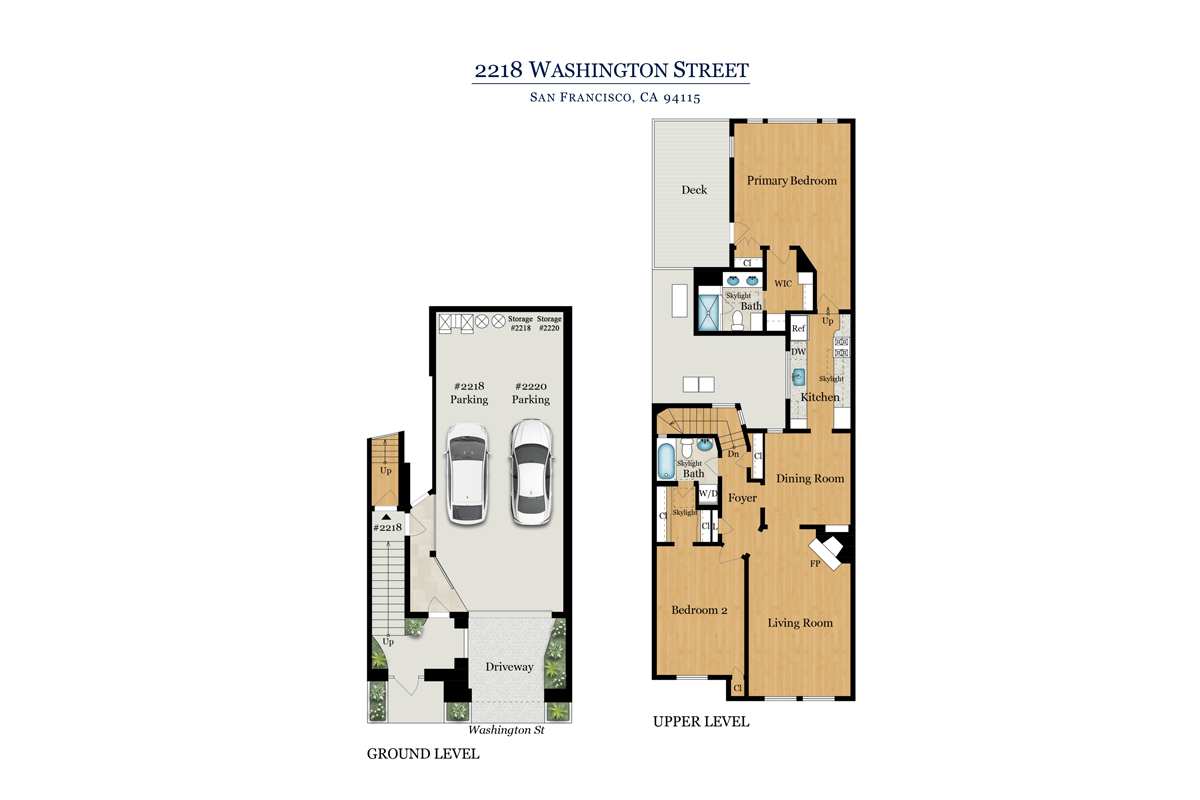 Video Description: The video opens with an aerial view over Alta Plaza Park and pans north to show people picnicking on the grass then the Bay and Golden Gate Bridge. More views of the park show the playground, a brown shingle house across from the park and a wooden park bench then a birds eye view of two people playing tennis. The video then switches to street level with scenes along the Fillmore Street commercial district. These scenes include store signs, decorative store windows, people walking along the sidewalk, shopping in stores and dining outside at tables on the sidewalk. Cut to a close up of street musicians and their instruments; bass, sax and drums. The video moves back to aerial views of Alta Plaza park and the surrounding residential buildings. People relaxing on the grass are shown then the video pulls back to reveal a view of the Bay to the north.
Show video description. Hide video description. If you are having trouble viewing the video, please contact us for assistance.